Pariplay Announces Three Year Partnership Extension with Valiant Entertainment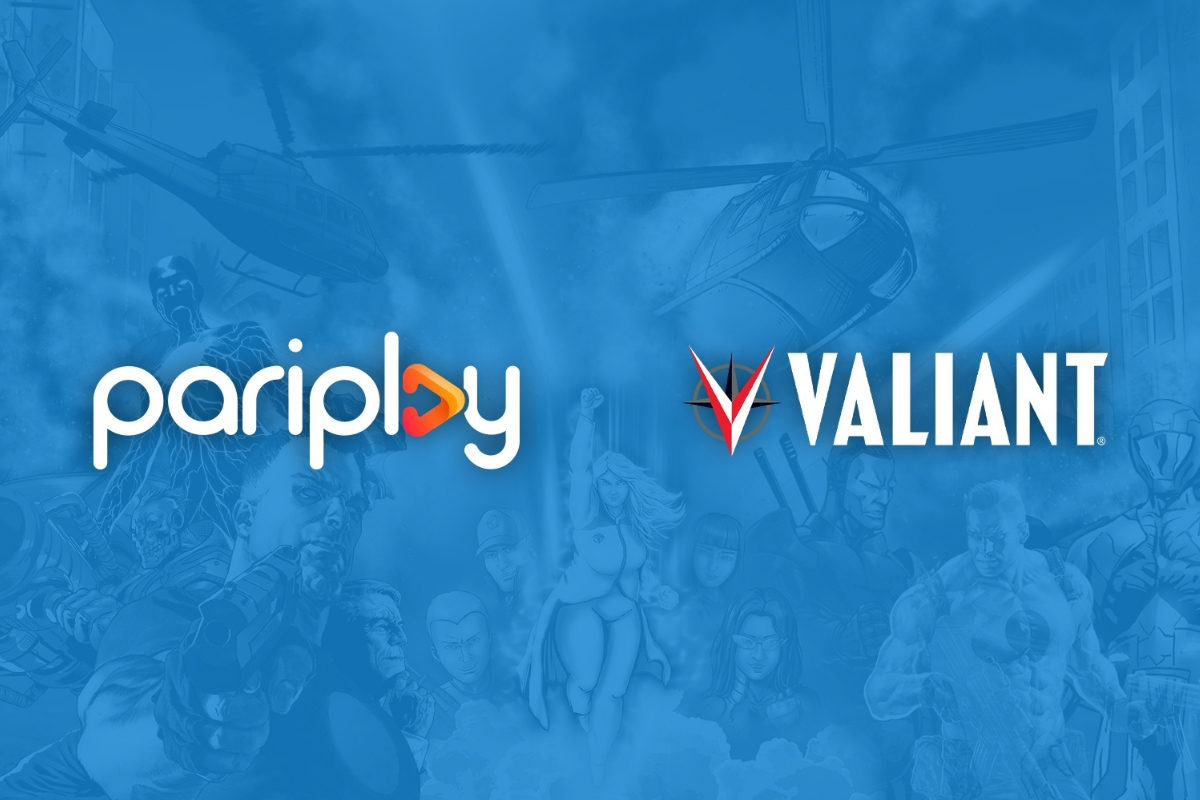 Reading Time:
2
minutes
This exclusive deal will see an exciting new range of character-based games to be launched in 2021
Pariplay Ltd., the No. 1 aggregator and content provider behind innovative products including the Fusion™ aggregation platform and the Ignite Studio development programme, has today announced it has strengthened its partnership with the globally recognised and critically-acclaimed New York-based comic book publisher, Valiant Entertainment by adding three more years to their agreement. Through the extension of this partnership, which was originally signed in 2014, Pariplay will add a whole new set of exciting Valiant-branded games to its already impressive pipeline.
Valiant Entertainment was founded in 1989 by a renowned group of comic book creators. Through its story-first approach and cutting-edge team of creative talent, Valiant Entertainment quickly became one of the most recognised and awarded publishers in the world. After catching the eye of DMG Entertainment, a Los Angeles-based leader in global entertainment, Valiant was acquired in 2018. Under the DMG Entertainment umbrella, Valiant's legendary characters have been brought to life and become worldwide franchises, including Bloodshot, whose own live action movie was released earlier this year. A Harbinger movie is also in development, and Valiant's first young adult novel, Faith: Taking Flight, is out now.
Through this exclusive real money games partnership, Pariplay has already launched a range of Valiant-branded games, such as the huge hits Bloodshot, Bloodshot Rising Spirit and X-O Manowar. Moreover, as the ink on the freshly signed deal extension dries, Pariplay has just released another action-packed branded game, Faith, which stars another one of Valiant's popular characters of Harbinger Renegade fame.
The latest agreement adds a whole new level of excitement to Pariplay's pipeline by bringing even more entertaining casino games to its industry-leading portfolio based on an internally recognised set of comic characters. Not only are they an excellent and exclusive addition to Pariplay's suite, but Valiant's branded games will also help support the content provider's ongoing global expansion strategy, by providing players from all over the world with a gaming experience full of thrilling characters and stories.
Russell Brown, President- Consumer Products, Promotions, Media Sales at Valiant Entertainment said: "We are very pleased to be extending our already successful partnership with Pariplay and provide them with even more game content featuring our world-famous comic book characters. Pariplay's far-reaching global presence provides an excellent platform to introduce all new branded games, and we look forward to another three years working together."
Richard Mintz, Marketing Director at Pariplay said: "We are delighted to have this association with a global powerhouse like Valiant Entertainment and are very satisfied with how our partnership has gone to date, so we were eager to extend it. Our players have loved Valiant's branded games, and with their library of over 2,000 characters, the possibilities with them really do seem endless."

AnonyMind, the gambling therapy provider, appoints ex-Sky Betting & Gaming safer gambling lead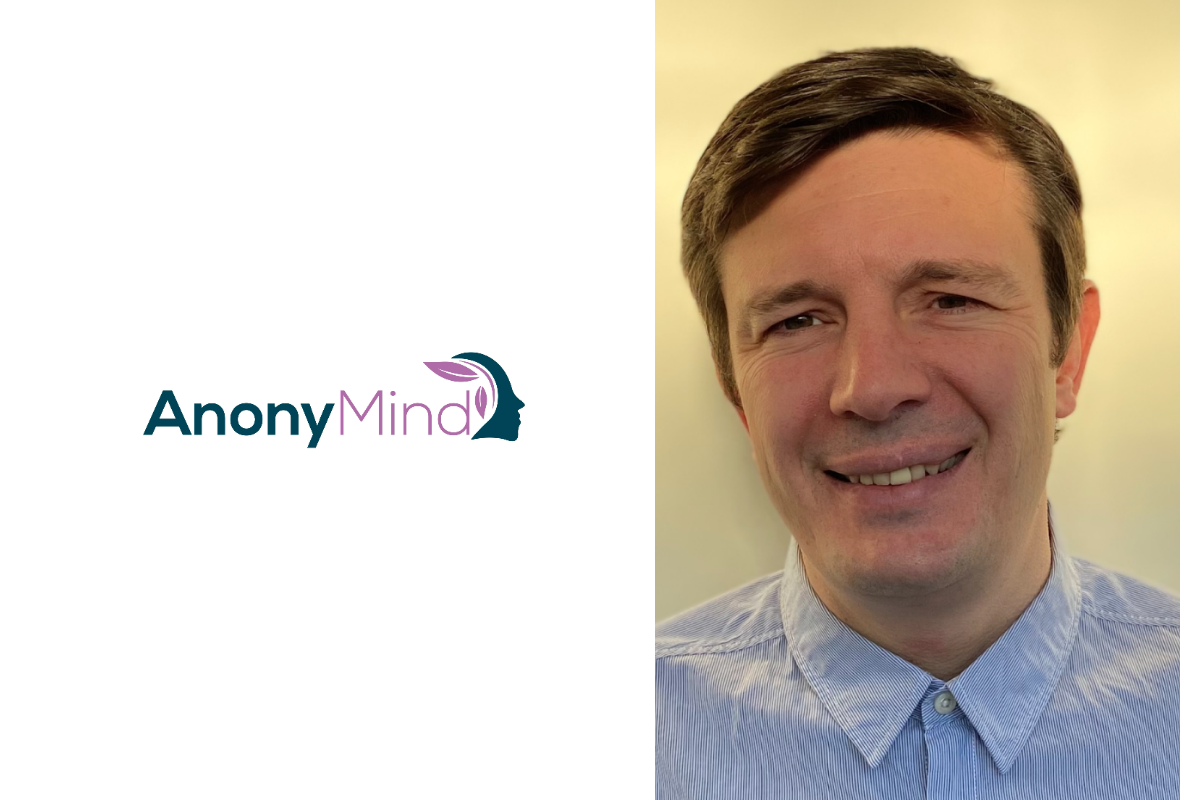 Reading Time:
2
minutes
AnonyMind has announced the appointment of Andy Atha as its new chief operating operator following a 600% increase in registrations for its online treatment – for Q4 2021 compared with Q3.
Andy brings his gaming industry experience to AnonyMind, complementing his knowledge and healthcare technology insights from his most recent role as operations director at leading digital healthcare provider, Push Doctor.
AnonyMind provides flexible and confidential online treatment for people suffering from gambling problems. It offers direct online access to self-help support and a team of professional therapists, alongside clinic-based treatment through its parent company, Leon House Private Clinic.
Andy Atha said: "I'm excited to get started, I genuinely believe in what this 'Tech for Good' award-winner is doing. There is a huge need for easy access to effective treatment giving people the skills and support they need to cope with their issues while providing insight to gambling operators to devise and enhance their robust Responsible Gaming strategies.
"AnonyMind have built their processes and capacity and they have now reached a point where I have a real opportunity as the new COO to help increase awareness and funding for its innovative and potentially life-saving problem gambling treatment. I'm leading from the front and can't wait to meet a long list of existing and new gambling and healthcare industry contacts to discuss their pain points and our ability to solve them with our treatment solutions."
Co-founder Andy Iddon added: "Andy will make a perfect captain for our ship, he has an outstanding combination of gambling industry experience and operational leadership in health tech for AnonyMind. His insight will help us achieve our mission of supporting as many people as possible in overcoming gambling addiction and poor mental health, especially when the NHS is under so much pressure.
"Our clinicians, clients we treat, and peers we work with appreciate that compulsive gamblers face barriers in accessing traditional walk-in and residential treatment, from stigma and GP referrals to waiting lists and the cost and time of attending face-to-face centres. With our client-first model of online treatment, we're proving those barriers can be removed."
Gaming Innovation Group – Minutes from Special Meeting of Shareholders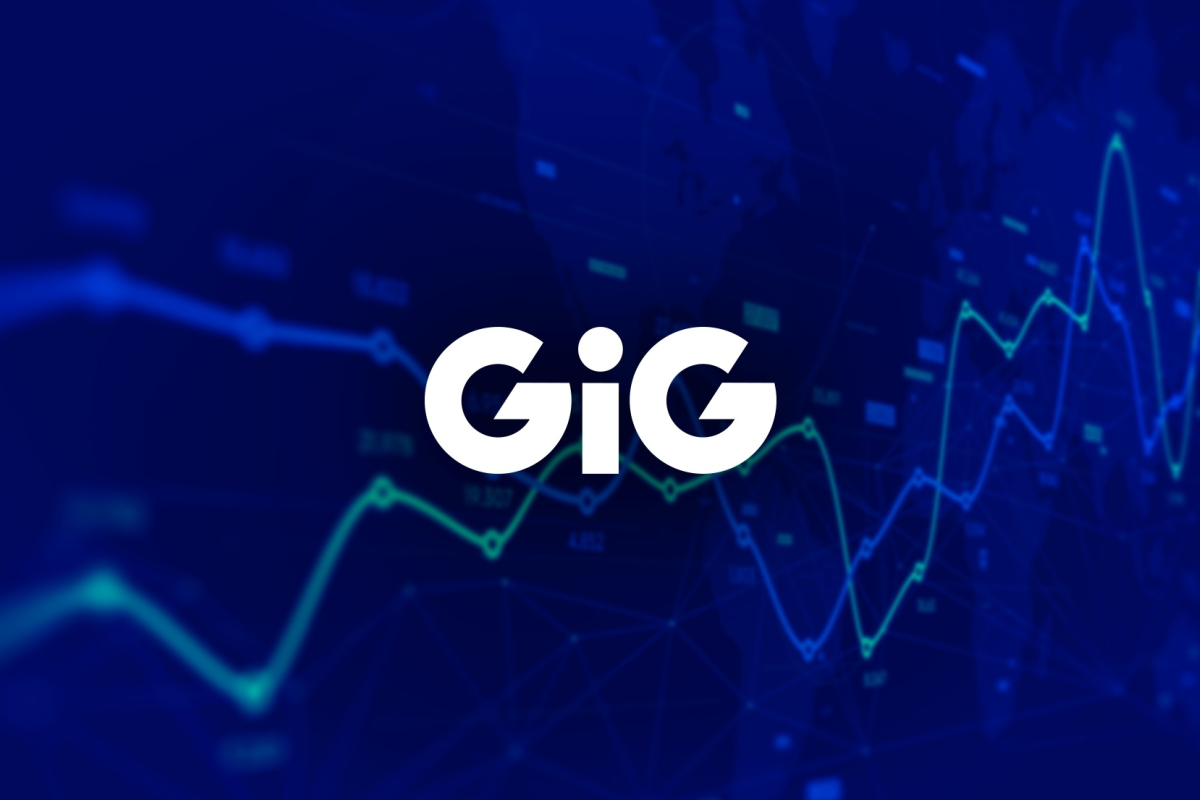 Reading Time:
< 1
minute
A Special Meeting of Shareholders in Gaming Innovation Group Inc. was held today, 20 January 2022 in Stockholm, Sweden. Shareholders representing 50.47 % of the shares entitled to vote were present in person or by proxy.
The Special Meeting of Shareholders resolved an amendment to the Company's Amended and Restated Certificate of Incorporation authorizing an increase in the number of shares of stock which the Company is authorized to issue from one hundred and ten million (110,000,000) to one hundred and fifty million (150,000,000). The Special Meeting of Shareholders further resolved an increase of the number of Board members from six to seven and give the Board of Directors authority to consult the nomination committee and appoint a new Board member.
Fortuna Entertainment Group and OpenBet's SportCast Partner Up To Launch Turbo-Charged BetBuilder Experience Across Europe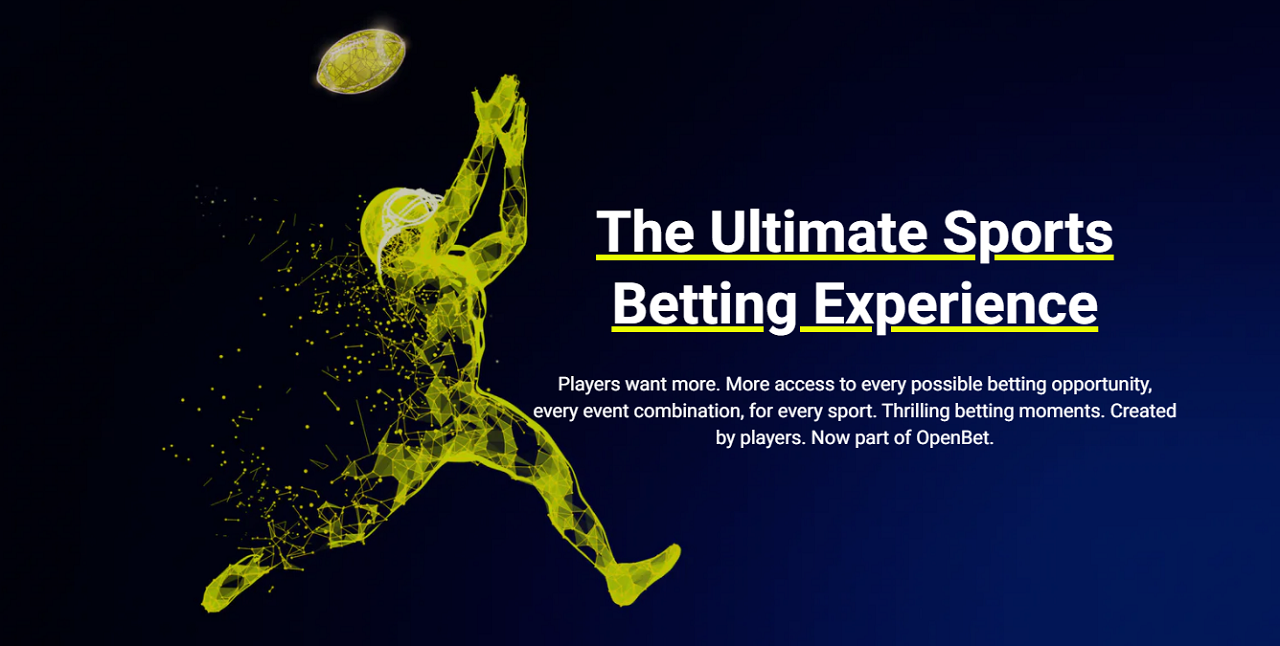 Reading Time:
2
minutes
Fortuna Entertainment Group, a leading omni-channel betting and gaming operator in Central and Eastern Europe, has launched content from OpenBet's SportCast business across its online and retail operations within a host of key European markets.
Fortuna is now live with BetBuilder in the Czech Republic, Poland, Romania and Slovakia where it holds commanding market positions, along with its PSK (Prva Sportska Kladionica) and Casa Pariurilor brands in Croatia and Romania respectively.
As part of a new deal, Fortuna has deployed SportCast's pioneering BetBuilder product, which allows consumers to build their own bets within a single event across hundreds of markets, with on-demand pricing delivered through a seamless user interface.
In addition, the operator group has utilized the pre-built version of BetBuilder – a high-margin fully automated and customizable solution that allows thousands of different quick pick BetBuilder bets to be made available to consumers.
Both products are powered by SportCast's proprietary cloud-based technology and available across an unparalleled list of 10 major sports, which is set to be expanded upon even further in the near future.
The global launch reinforces OpenBet and SportCast's strong foothold in Europe and demonstrates the appeal of BetBuilder in markets worldwide.
Nicklas Zajdel, Group Chief Operations Officer at Fortuna Entertainment Group, said: "Delivering exciting betting content and an intuitive experience is really important for us and towards our customers. With the BetBuilder product developed with OpenBet and SportCast, our players now have more choice and control over their sports betting experience, with massive amount of bet combinations available. We see this integration across our online and retail proposition driving increased customer engagement and making our sports betting proposition even more attractive to players across our markets."
Ryan Coombs, Managing Director at SportCast, said: "Partnering with Fortuna Entertainment Group, one of Europe's most recognized and trusted sports betting brands, is a fantastic achievement for everyone associated with SportCast. We are delighted to be delivering the next level of engaging products to sports fans with FEG and further propelling our presence across Central and Eastern Europe."