Sportradar partners with Australia's Hungry Jack's National Basketball League (NBL) for Global Broadcast Rights and OTT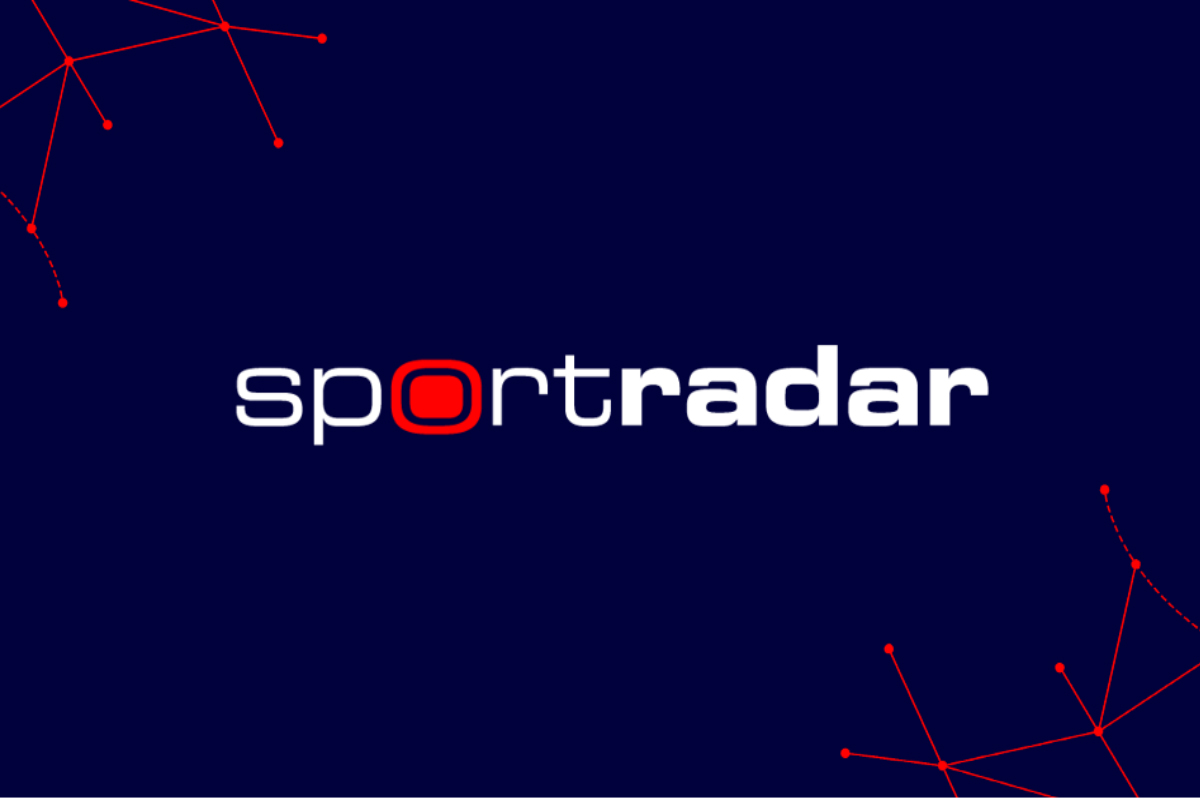 Reading Time:
2
minutes
Sportradar, the world-leading provider of sports data intelligence and sports entertainment solutions today announced a multi-year partnership with Australia's Hungry Jack's National Basketball League (NBL) to bring its Live broadcast to a wider audience as the international media (broadcast rights) distributor and OTT partner, starting from the upcoming NBL season due to commence in mid-January 2021.
Sportradar will work closely with the NBL to enhance distribution and coverage for its media rights across broadcast and online platforms, utilising its global network, unique combination of audiovisual technology and data expertise to deliver the best possible fan experience for global audiences, including basketball nations such as China, South East Asia, the US and Europe. As part of this partnership, Sportradar will also be powering the NBL's OTT platform with plans to include NBL1 games on the relaunched platform for the first time.
In addition to the exclusive Global Broadcast Rights and OTT deal, Sportradar will also become an official integrity partner to the NBL. Sportradar will provide odds monitoring services across Australia's top men's and women's competitions – including the NBL, NBL1 and Big V – to detect any betting irregularities through its market-leading Fraud Detection System. This would see 1,781 matches across professional and semi-professional basketball in Australia monitored by Sportradar.
The Hungry Jack's NBL's global profile is rising, breaking new records for online viewership and attendance during  the 2019-20 season and it is now widely considered to be one of the premier leagues in the world outside of the NBA.
A record audience of nearly two million fans watched last season's game between the SKY Sport New Zealand Breakers and Illawarra Hawks featuring recently drafted NBA players LaMelo Ball and RJ Hampton live on Facebook.
David Edwards, Director of Sports Media and Partnerships – Oceania, said, "There's no question that the NBL has rapidly become one of the top basketball leagues in the world, with a great mix of homegrown and imported talent across the competition. Sportradar is looking forward to expanding the NBL's global footprint through our technology-based, data-driven approach to rights distribution, and helping the league unlock new commercial partnerships and opportunities off the back of that increased engagement."
"The Sportradar-powered OTT platform will also be featuring a high volume of live and VOD matches across the NBL1 (state) leagues. We're proud to help showcase the next generation of Australian basketball talent via a single dedicated streaming service for the very first time."
The NBL's Chief Commercial Officer Brad Joyne said: "The Hungry Jack's NBL is delighted to work with Sportradar.  Through a combination of NBL's local market reputation and growing fanbase and Sportradar's focus on integrity and technology excellence proven in global markets, we feel confident that we can expand the NBL's sphere of influence together and I very much look forward to seeing it happen."
This is the latest in a series of high-profile deals for Sportradar in the Asia Pacific region. The firm has leveraged its global experience, cutting edge technology and expertise in intellectual sports property rights to bring live games to audiences the world over during a difficult environment for sport. In late 2019, Sportradar signed a partnership with Korea's K LEAGUE which helped the league expand its reach globally through online and broadcast platforms.
In addition, the company extended their relationship with Tennis Australia, leveraging its audiovisual (AV) and data content, encoding technology and Integrity Services to protect matches and expand their presence across global audiences. Sportradar is also powering the National Premier League OTT platform, NPL.tv, in cooperation with Football New South Wales and Football Queensland.

Jumbo: Lotterywest white-label website operational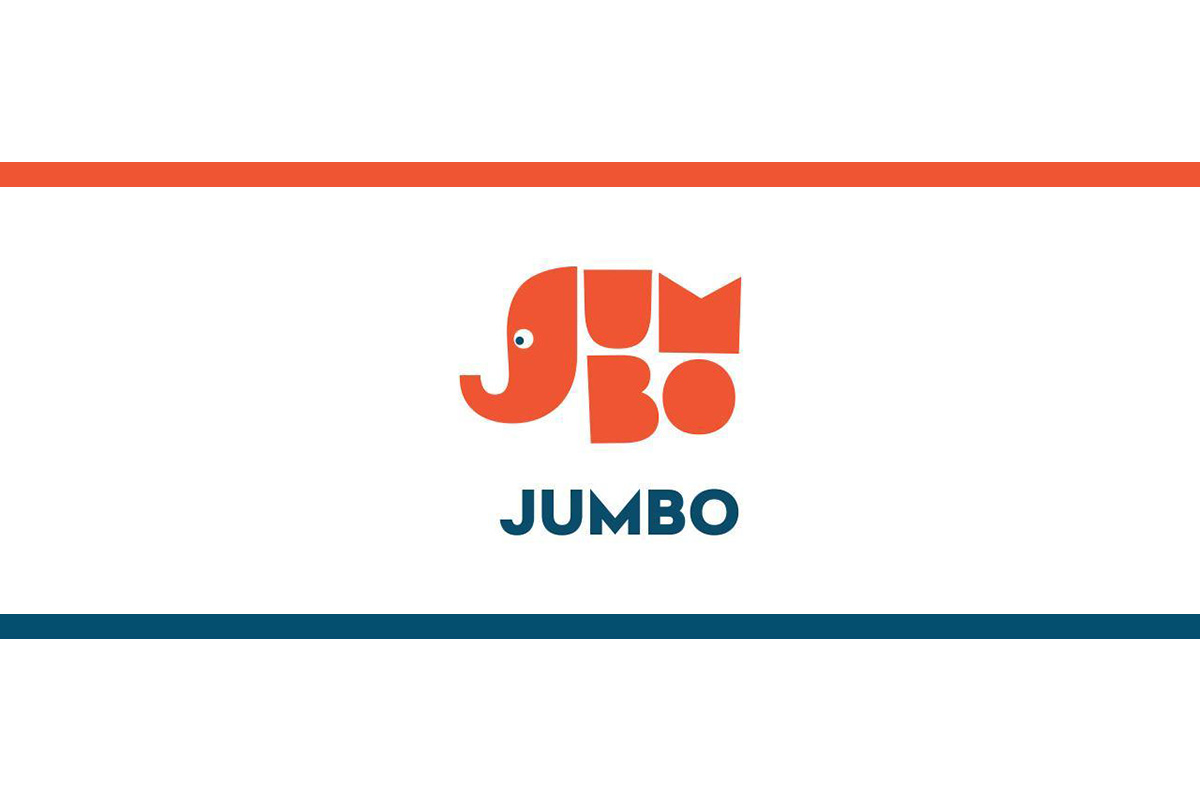 Reading Time:
< 1
minute
Jumbo Interactive Limited (Jumbo) is pleased to announce that the Lotterywest white-label website www.oz.lotterywest.com is now live and fully operational, within the timeframe anticipated when Jumbo announced the Lotterywest Agreement to the ASX on 13 November 2020.
Under this Agreement, Jumbo will provide its online software platform and services to Lotterywest for up to the next 10 years, and has agreed to transition its WA customers to Lotterywest. Jumbo has also ceased sales of Tabcorp products to its WA customers from 21 December 2020, consistent with the terms of Jumbo's 10-year agreements with Tabcorp, first announced on 29 June 2020.
"We're very pleased to have delivered this project within the scheduled timeframe", said Mr Mike Veverka, CEO of Jumbo.
"The successful completion was the result of the excellent working relationship between the Lotterywest and Jumbo project teams who were both focused on ensuring an uninterrupted firstclass customer experience", he said.
SQID Enters into Letter of Intent to Acquire 50% of ICON Esports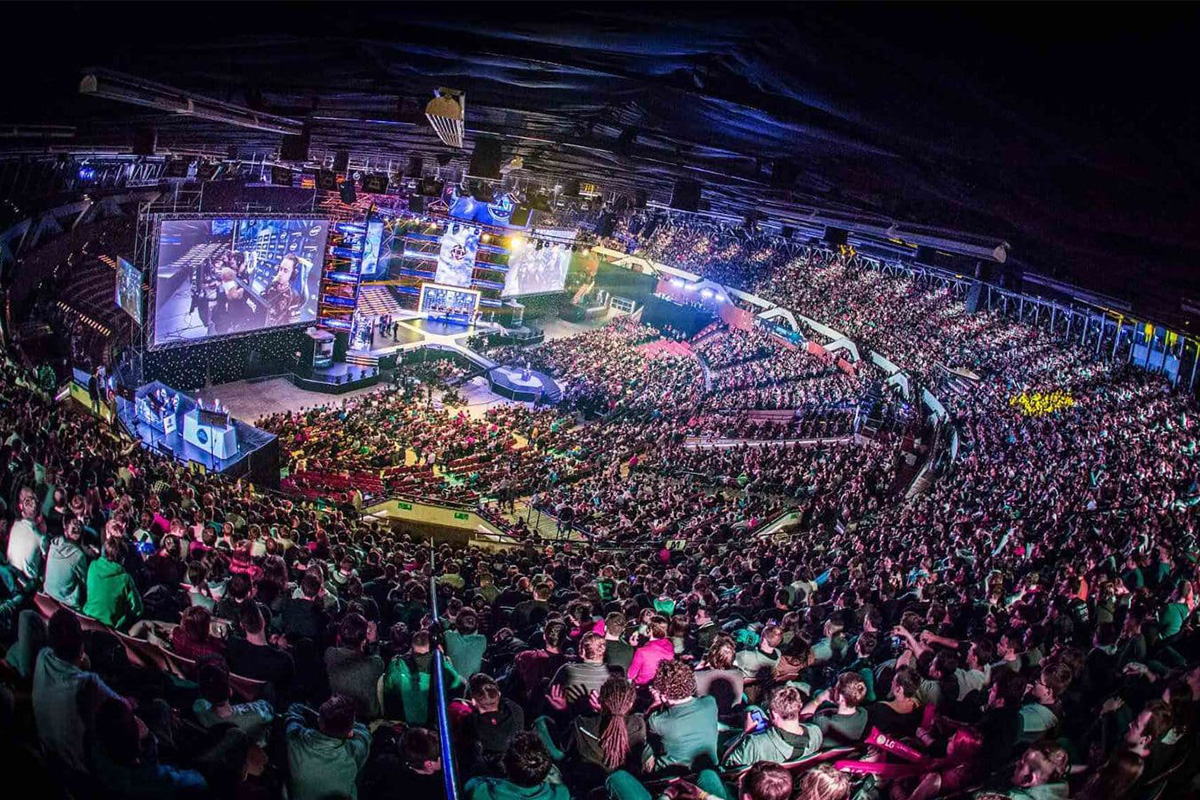 Reading Time:
< 1
minute
SQID Technologies Limited has entered into a letter of intent (LOI) to acquire 50% of ICON Esports Pty Ltd.
SQID has agreed to invest AUD 2,250,000 for a 50% equity interest (on a fully-diluted basis) in ICON. The investment is expected to be used to expand the sales and business development activity and to support growth.
Upon completion of the transaction, SQID intends to integrate its payment platform into the ICON platform forming a single unified solution for payments and marketing campaigns. SQID has an existing solution of APIs and software plugins for mobile applications and upon completion of the transaction, expects a relatively simple integration between the two platforms.
Pursuant to the LOI, in recognition of the management time and cost commitment with respect to the transaction, ICON has granted SQID a period of exclusivity for two months from the date of the LOI. In addition, upon completion of the Transaction, it is expected that two nominees from SQID and two nominees from ICON will comprise the board of directors of ICON.
Liquor Licence Approved for Resort at Crown's Barangaroo Casino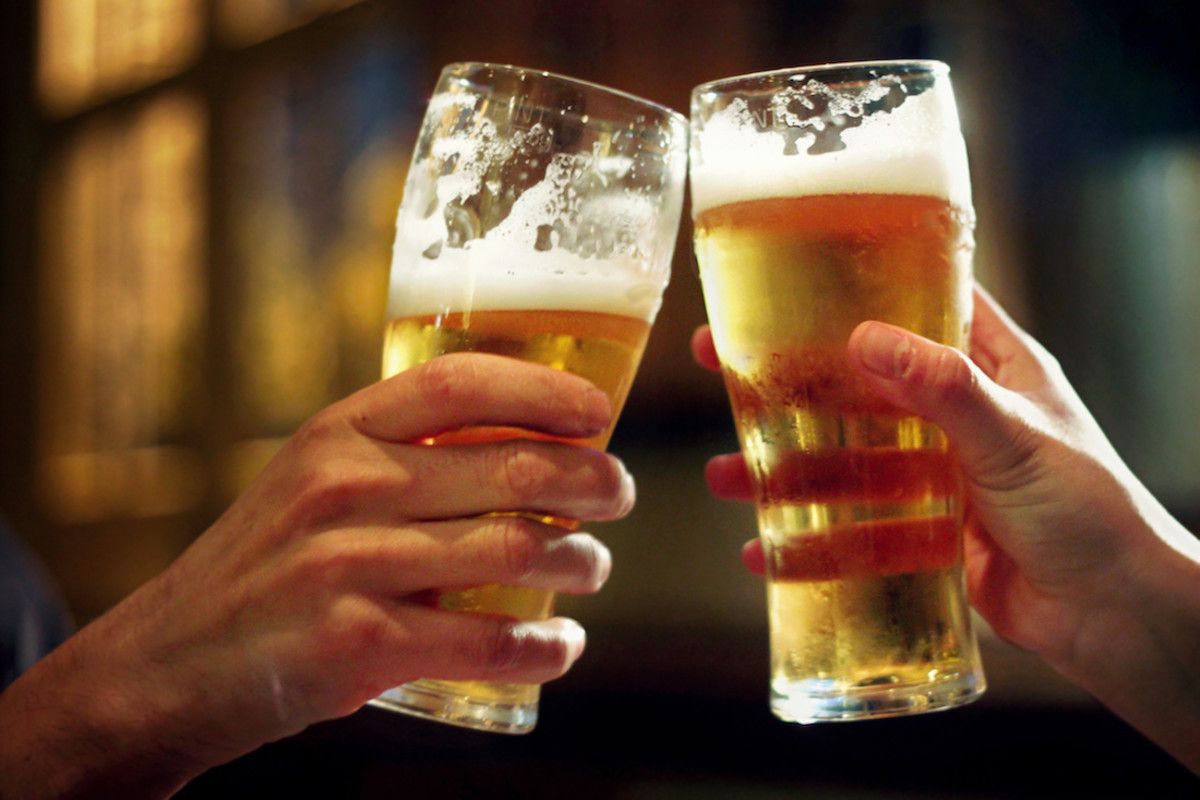 Reading Time:
< 1
minute
The NSW Independent Liquor & Gaming Authority has approved an interim liquor licence for the resort at Crown's Barangaroo casino.
ILGA chair Philip Crawford said the Authority is considering a further two liquor licences for other non-gaming areas of the casino, with a final decision expected within the week.
The licence issued today will allow Crown to serve alcohol at the Crown Sydney resort, which includes a number of bar areas. The additional licence applications still to be determined apply to two restaurants at Crown Sydney.
Last month ILGA decided against approving a range of regulatory items related to the casino's gaming activities prior to the release of the Bergin Inquiry's findings in February 2021.
At the time, ILGA agreed to work with Crown Resorts to enable opening this month of all non-gaming areas including accommodation, restaurants, bars and entertainment areas.
ILGA's position on Crown Sydney's gaming operations has not changed.
The licence issued today has been issued on an interim basis, with an end date of 30 April 2021.
This will enable ILGA to consider any suitability concerns arising from the Bergin Inquiry following the handing down of the report due early next year, before making a further decision regarding an extension to the licence.