GWU and NetEnt reached agreement – Severance offer improved; 40 jobs saved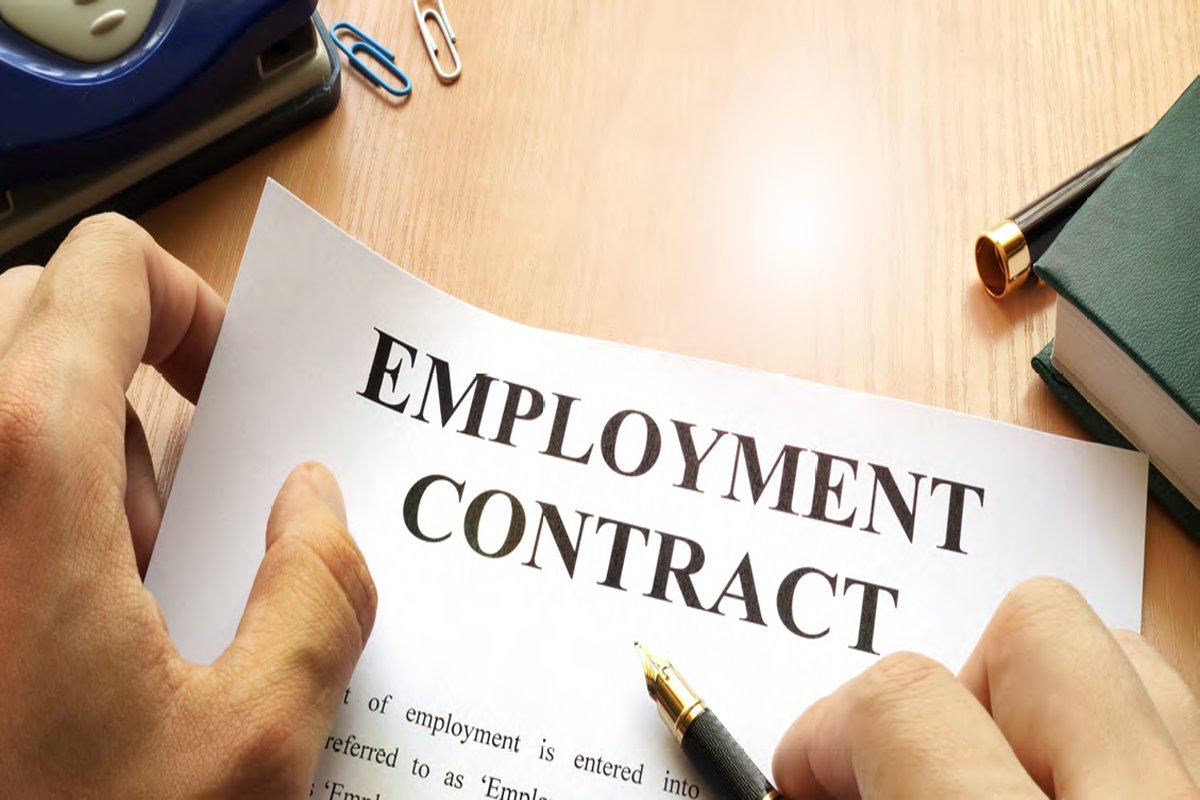 Reading Time:
2
minutes
The General Workers' Union – Malta (GWU) has secured several jobs and successfully negotiated an improved severance offer for employees of gaming company NetEnt who were declared redundant following the company's acquisition by Swedish gaming giant Evolution Gaming Group.
Following consultations with the GWU, Evolution Gaming Group has now accepted to offer alternative employment to at least 40 employees within the coming weeks. Another 60 employees are expected to be absorbed by gaming and financial services operators in Malta, as a testament to the long term sustainability of the sector and the GWU's commitment to the creation of quality employment.
The GWU, representing the majority of NetEnt employees in Malta, had earlier filed an application before Malta's Superior Courts, requesting an injunction to prevent the company from implementing any form of redundancy or from terminating any employment. The First Hall, Civil Court had provisionally accepted the union's injunction.
Thanks to the new agreement reached, the GWU has secured an improvement to the severance offer previously negotiated with an employee representative, and each affected employee will receive an additional payment of EUR 750.  Other benefits include better safeguards for employees currently on maternity leave and the availability of the company's health benefit package to affected employees.
GWU members who are affected by these redundancies, occasioned by restructuring in the gaming sector, overwhelmingly approved the revised severance offer.
Negotiations for the GWU were conducted by Josef Bugeja (Secretary General), Kevin Camilleri (Deputy Secretary General), Riccarda Darmanin (Section Secretary), with the legal support of Aron Mifsud Bonnici.
GWU Secretary General Josef Bugeja stated that "we negotiated intensely and with determination. We saved jobs to the extent that this was possible. We ensured that all those who are being let go are suitably compensated." He thanked Evolution CEO Martin Carlsund, and company legal advisor Paul Gonzi for their collaboration in reaching a satisfactory agreement.
The GWU today withdrew the court injunction, with the legal and industrial dispute being thus resolved.

Aspire Global Reviews Role of B2C Segment Within Group Structure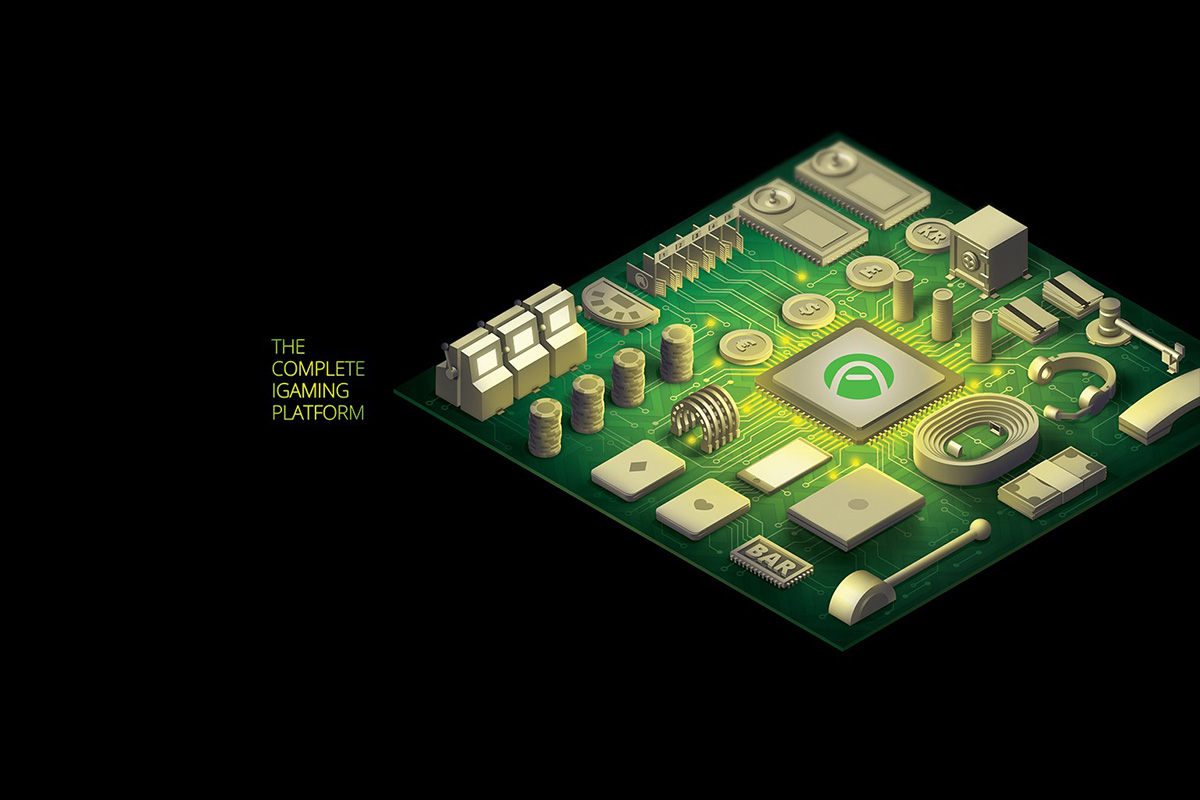 Reading Time:
< 1
minute
Leading iGaming provider Aspire Global has announced a review of its B2C segment. The segment reported record-high revenues in Q4 2020 and comprises the well-known European online casino brand Karamba alongside other local proprietary brands.
The review will assist the Company to focus on its growing B2B ambitions and its market-leading technology, while also accelerating the B2C's revenue growth and reinforcing the record high revenues it achieved in Q4 2020.
The announcement follows Aspire Global's Q4 and FY 2020 results on 18 February 2021, with the company reporting record-high revenues of €161.9 million for 2020 and the Group's EBITDA amounted to a record €27.1 million.
"We are very pleased with the growth and results recently recorded by the business' B2C segment, but we think a review will assist us to better assess our options to further accelerate our growth. Such a move could help improve Aspire Global's overall margins and EBITDA and potentially help us accelerate new B2B initiatives and enter fresh markets. Overall, we are well positioned to capitalise on the array of opportunities available to us in the global, fast-growth iGaming industry," Tsachi Maimon, CEO of Aspire Global, said.
Esports Entertainment Group Completes Acquisition of Lucky Dino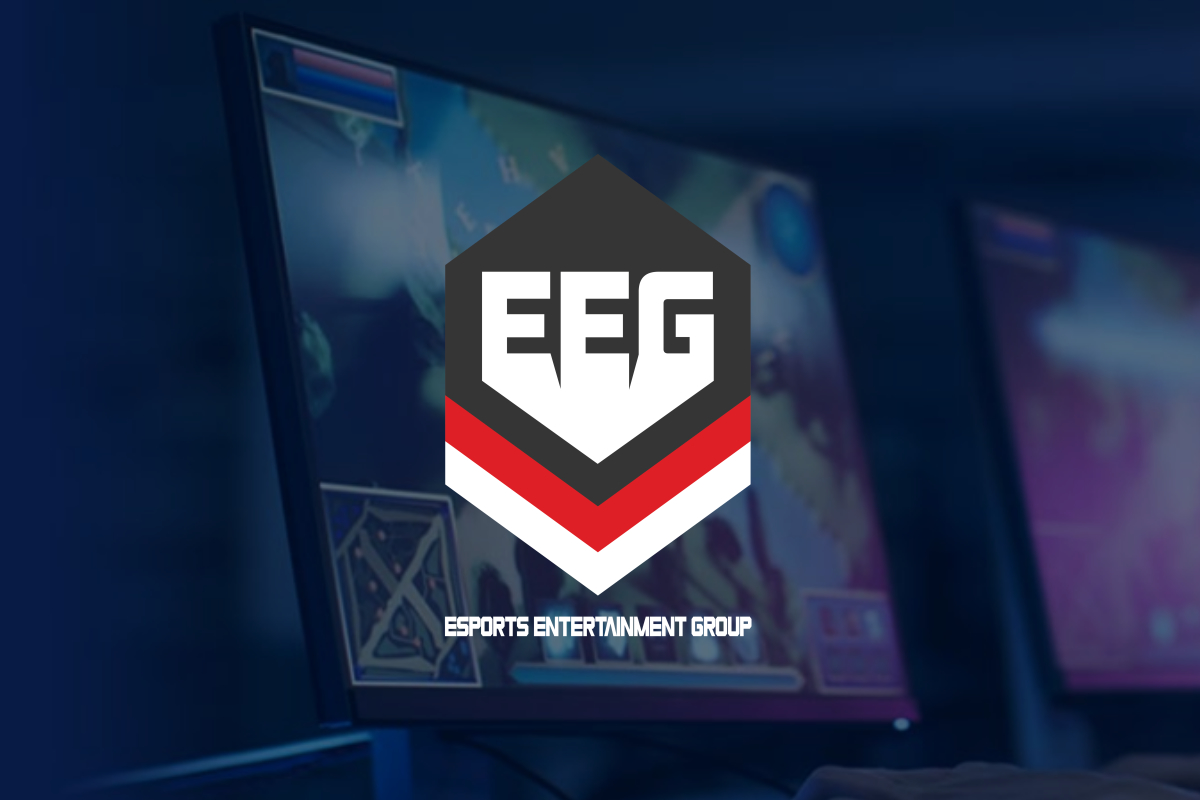 Reading Time:
< 1
minute
Esports Entertainment Group has announced that its Malta gaming licensed subsidiary, Esport Entertainment (Malta) Limited, has completed its acquisition of the business assets of Lucky Dino Gaming Limited (Lucky Dino).
The ~$30 million deal was financed through cash raised in an equity offering in February.
"Over the past five years, Lucky Dino has evolved from a single brand white-label casino operator into a multi-brand, class-leading casino operator and technology business. In addition to further strengthening our tech stack, Lucky Dino's assets will give us a substantial foothold in multiple new jurisdictions across Europe, particularly in Scandinavia where esports are extremely popular, and with Lucky Dino's 25K monthly active casino players we will have tremendous cross-selling opportunities with our SportNation and VIE.bet betting platforms," Grant Johnson, CEO of Esports Entertainment Group, said.
"Lucky Dino has generated an impressive track record of growth, reporting an 86% CAGR on revenue for the five years ended June 30, 2020. With opportunities to realize synergies across shared back-office functions, payment processing and more, we are in a great position to build upon Lucky Dino's notable EBITDA performance. Ultimately, we will look to bring this exciting online casino platform to the U.S. in the future alongside our VIE.bet esports offering," Johnson added.
English Casino and Bingo Operators Optimistic About Reopening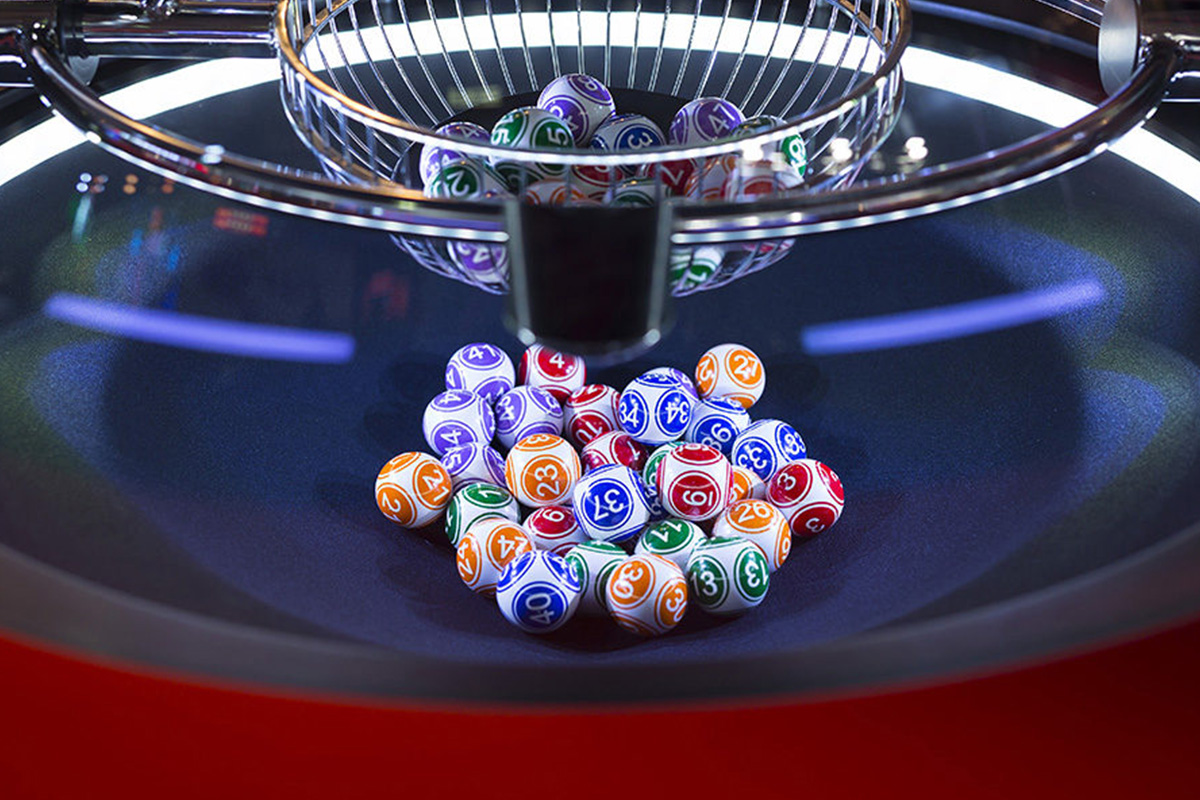 Reading Time:
< 1
minute
The Casino and bingo hall operators in the UK are optimistic about their reopening following Prime Minister Boris Johnson's announcement of planned dates for the easing of lockdown restrictions in England.
Under the government roadmap to exit lockdown, betting shops in England will reopen on April 12 and gambling centres, bingo halls and casinos on May 17.
Miles Baron, chief executive of the Bingo Association, said in an interview with Rank Group: "The land-based bingo industry is delighted to have a firm date to reopen.
"Thousands of bingo customers have been contacting us via social media to tell us how much they miss social contact and how safe they feel in a bingo club.
"Industry data tells us that 90 per cent of our customers visit bingo with either family and friends, so I have no doubt that on 17 May we will see our customers flooding back to bingo clubs to play their favourite game once again."
Simon Thomas, CEO of Hippodrome Casino, is also optimistic about the results after reopening.
He said: "The government has spoken! So it's with cautious optimism that I can announce that we will reopen on Monday, May 17.
"You can imagine how delighted we all are, and in the next few weeks we'll be finishing off the work we've undertaken while we've been closed. There's a brand new casino floor in the gods high up on the fifth floor, a new poker deck with many more tables, and other improvements to make us bigger, better and busier."