Skrill and Neteller stop support for gambling payments In Norway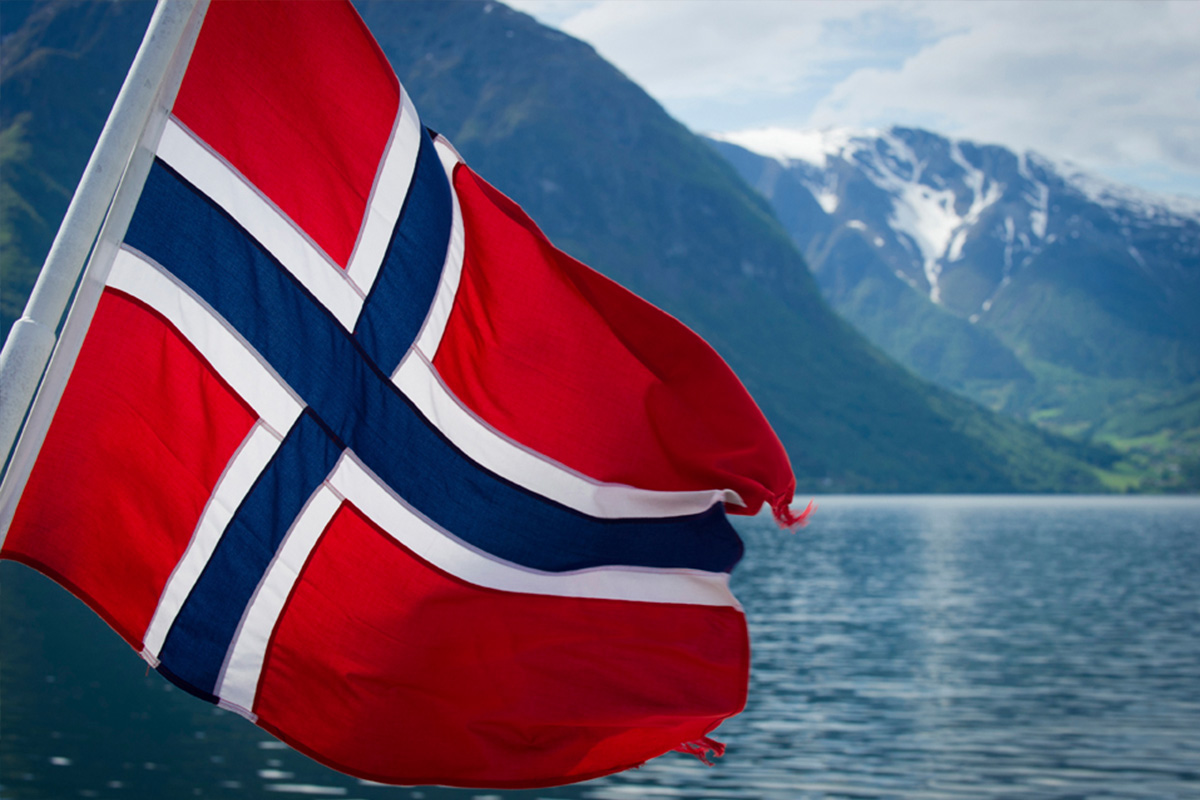 Reading Time:
3
minutes
Gambling is increasing in popularity all over the world, especially online gambling has become one of the most common activities within the pandemic period. Thus, many online casino websites, as well as their partners, try to improve the quality of service they provide to their customers, in order to make gambling even more appealing and a better experience.
While most of the companies are trying to implement new strategies and approaches for the gambling industry, a very unexpected move was seen from two electronic currency wallet giants Skrill and Neteller. There are a few such safe and secure e-wallets like Skrill and Neteller, and them leaving the market has come as a very bad surprise.
The decision about two giants leaving the Norwegian market was announced in early December. Online casinos were given time until the 8th of December in order to inform their customers regarding the changes. Moreover, the players were only able to cash out their winnings from Skrill and Neteller until the 21st of December. From that date on, the online casinos can no longer offer customers the service of either Skrill or Neteller.
Norwegians left with a little alternative
While gambling in Norway is quite popular, the Norwegian gambling laws and regulations are quite strict. Because of the regulations and the fact that online gambling is almost illegal in Norway unless the gambling operator is set by the local authorities and industry representatives, the players try to escape all possible breaches of the law.
E-wallets such as Neteller and Skrill offer players the safest and most secure transactions, which enables them to stay away from the regulatory authorities and not to be noticed by the governments. Now, that both operators have left the market, players have to seek another alternative.
With this news, published back at the beginning of the month, both online casinos and affiliate websites were asked to provide as much information as possible regarding the changes and possible outcomes. More information about the challenges for the Norwegian gambling market is accessible on Norsk Casino Online, provided by the industry experts and analysts.
Every affiliate website, as well as casinos themselves, have the obligation to inform every customer regarding the new regulations and rules.
The bad news is bad news
While the new is generally quite bad, the worst part is that Norwegian gamblers have to seek alternatives, which is almost nonexistent in Norway. E-Wallets were seen as trustworthy and secure payment methods, but now other providers have to take care of the depositing and betting at gaming sites.
Everything this is even more discouraging, especially when the crypto payments are getting more and more popular all over the world, and more people start using cryptos instead of any other type of money, the necessity of e-wallets is increasing. Norwegian e-wallet account holders had the time of around two weeks in order to cash out all of the funds existing in the wallet.
While both Skrill and Neteller will no longer support the gambling-related transaction, it does not mean that they will not support regular transactions, or will limit Norwegian e-wallet holders from using ATM or any other services. They will also be able to utilize Paysafe's wallet crypto services.
This might be the new room for development
Overall, the new changes will necessarily become new challenges for the Norwegian gambling industry. While the laws were not easy and soft, now they are limited even twice as much. Though, nothing should be conceived only from one perspective. While the doors are closed for Skrill and Neteller, they remain open for ecoPayz, which is now the only viable alternative option. It is true that not many customers have been seen to use ecoPayz before, now this might be a completely new opportunity.
Just like ecoPayz, the vanishing of the two major giants from the local market might be a new opportunity for others. Not yet, but hopefully, in the future, we should see some new faces in the market, who will not only be the viable alternative but will also become a very valuable service for the locals.
The bottom line
A closed opportunity for one is an open opportunity for another. The overall situation with online gambling in Norway is definitely not the best, especially considering the regulations and the gambling laws in countries across the globe. Though this might be the reason for other e-wallets to seek the way through the strict regulations, or for casinos to change and add some new and alternative payment methods.

Fruit Million a "Shapeshifter" Online Slot by BGaming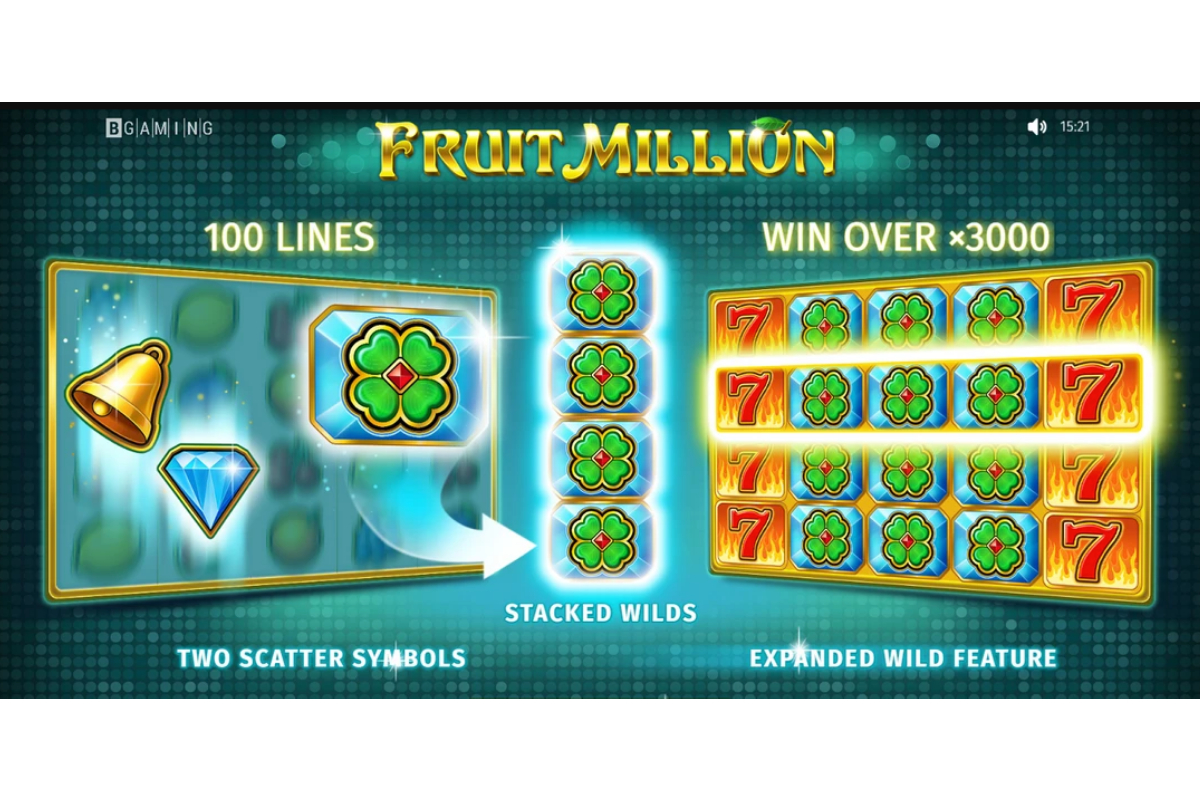 Reading Time:
< 1
minute
Fruit Million, a traditional-style fruit slot released in the middle of December, has quickly become one of the most successful games in BGaming's line-up.
It has become one of the top eight slots of a major casino in just 10 days. The slot with 100 paylines and features such as extended wilds and a gamble round surprises casino lovers with its simplicity and generosity. Furthermore, it is designed in a way that keeps players involved and entertained.
Thousands of players all over the world have plunged into the festive Christmas atmosphere of the Fruit Million slot, but it is now time to revert its skin to the standard look. Its attractive design and convenient interface will also excite both newcomers and experienced players.
Stats Perform Receives IBIA Data Standards Accreditation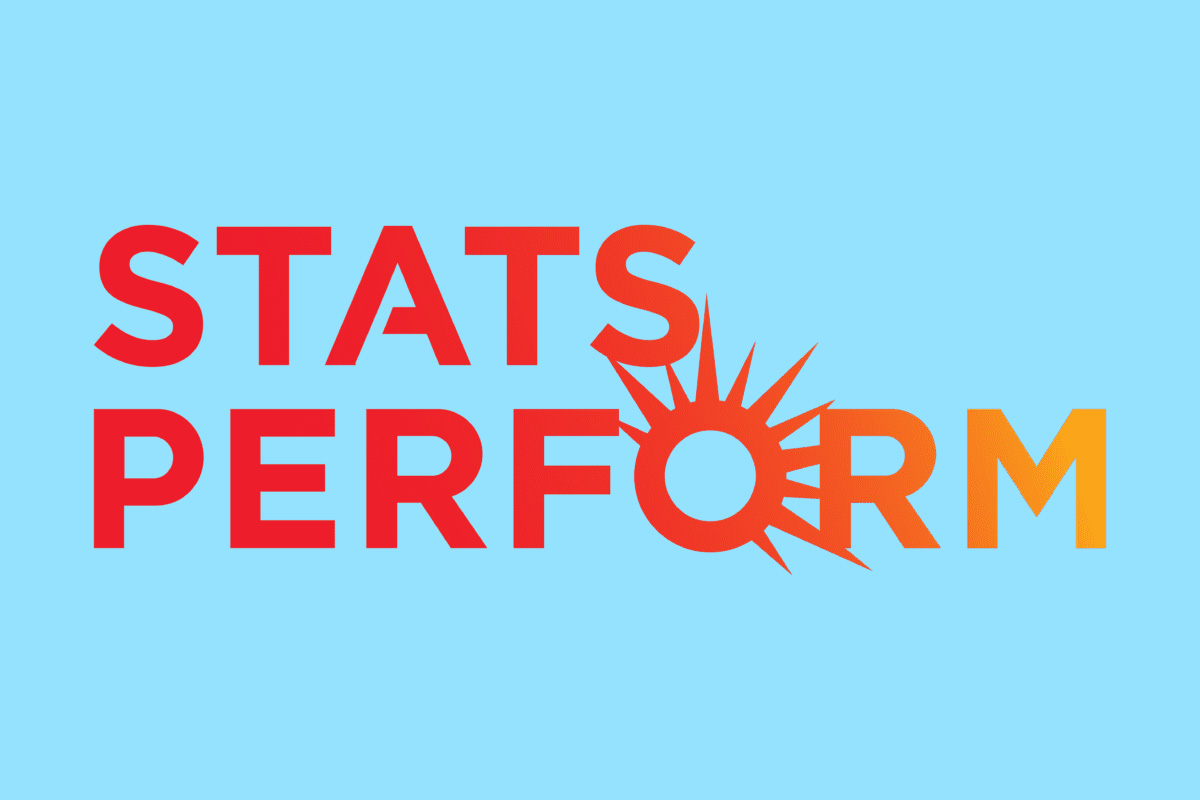 Reading Time:
2
minutes
Stats Perform has become the first betting data provider to be awarded the International Betting Integrity Association's (IBIA) independently audited Data Standards Accreditation for the collection and distribution of sports event data for betting.
The award represents the highest mark of betting data quality and integrity available and is assessed by expert independent auditors, eCOGRA.
"I am delighted to announce that Stats Perform is the first company to meet the data standards protocols IBIA published in October 2020. In passing the independent auditing process, Stats Perform has demonstrated secure and robust internal procedures for the collation of sporting event data for betting and may now utilise the Data Standards Kitemark," Khalid Ali, CEO of IBIA, said.
"Stats Perform met every requirement set out in the data standards protocols. The company was well-prepared for the auditing process, and the evidence that was reviewed was representative of a company culture that is in line with the core principles of IBIA's data integrity standards and committed to continually improving upon them," Shaun McCallaghan, CEO of eCOGRA, said.
"This accreditation is thanks to tireless quality and integrity efforts from our sports data operations teams over the past 15 years and, whilst we're grateful for the recognition, we know our efforts don't stop here. We continuously search for new threats and assess opportunities to improve our sports data processes, people and technology," Andrew Ashenden, Chief Betting Officer at Stats Perform, said.
"Stats Perform's RunningBall and Opta sports data is chosen by the world's leading rights holders, sportsbooks and pricing providers to power exceptional in-play betting experiences for millions of global sports bettors," Andrew Ashenden added.
"Our priority at Stats Perform is the integrity of the betting markets and of the competitions upon which they rely. Effective risk management of our data supply chain involves ongoing investment, collaboration and commitment across numerous expert teams who live and breathe the quality of our product. We are very proud to be recognised by the IBIA for our dedication to quality and integrity," Jake Marsh, Global Head of Integrity at Stats Perform, said.
INTRALOT pick Algosport to provide innovative Bet Builder products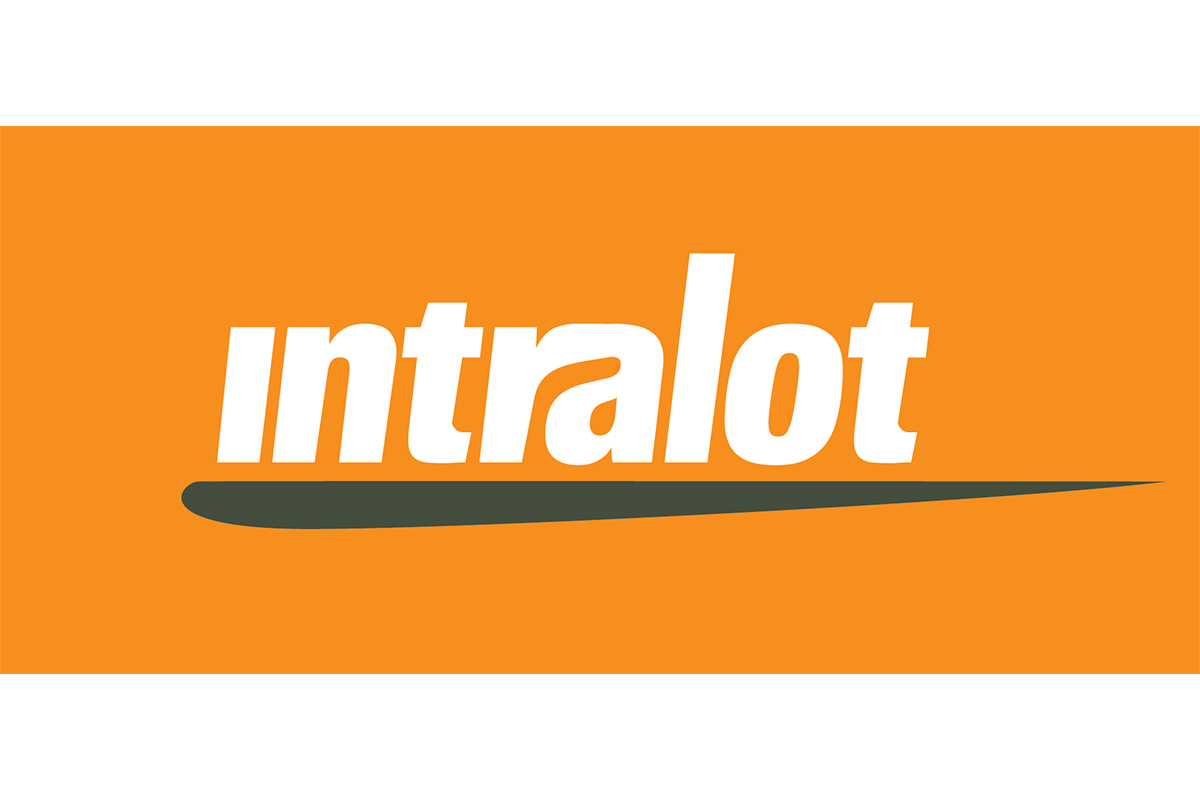 Reading Time:
2
minutes
Innovative UK based sportsbetting technology company Algosport are pleased to announce that they have signed an agreement to provide Bet Builder products to industry giant INTRALOT.
Under the terms of the deal, current and future INTRALOT customers will benefit from market-leading Bet Builder products initially for pre-match football, but with the ability to expand to include In:Play betting options across a wide variety of sports, with Cashout supported as standard. Unlike some other providers, Algosports proprietary technology will be housed within INTRALOT's current platform infrastructure, increasing accuracy and robustness, plus reducing the latency and other problems seen with some API or feed-based solutions.
Leigh Herdman, CEO at Algosport, said, "This is a really exciting deal for Algosport, and we are really pleased to be working with INTRALOT, who are one of the biggest names in betting and gaming"
Alongside traditional same game multiples for sports such as soccer and basketball, Algosport are also continually enhancing the service and recently added innovative products for handball and snooker betting markets. In addition,
Algosport recently became one of the first providers to offer Bet Builder products for eSports titles such as FIFA 2020. These innovations have proved incredibly popular with operators, as eSports betting replaced some of the revenue lost due to Covid-related reductions in the sporting calendar.
Leigh Herdman, CEO at Algosport, concluded: 'The signing of this deal, alongside the recently announced supplier agreement with EveryMatrix, makes for a really exciting time at Algosport and we look forward to providing INTRALOT clients around the world with our innovative products. 2020 has obviously been a particularly challenging year for the gambling industry, however we have big plans for Algosport in 2021 that will see the launch of exciting new products and services for our existing customers, as well as bringing aboard numerous new clients"