Eternal Return is Coming to Asia!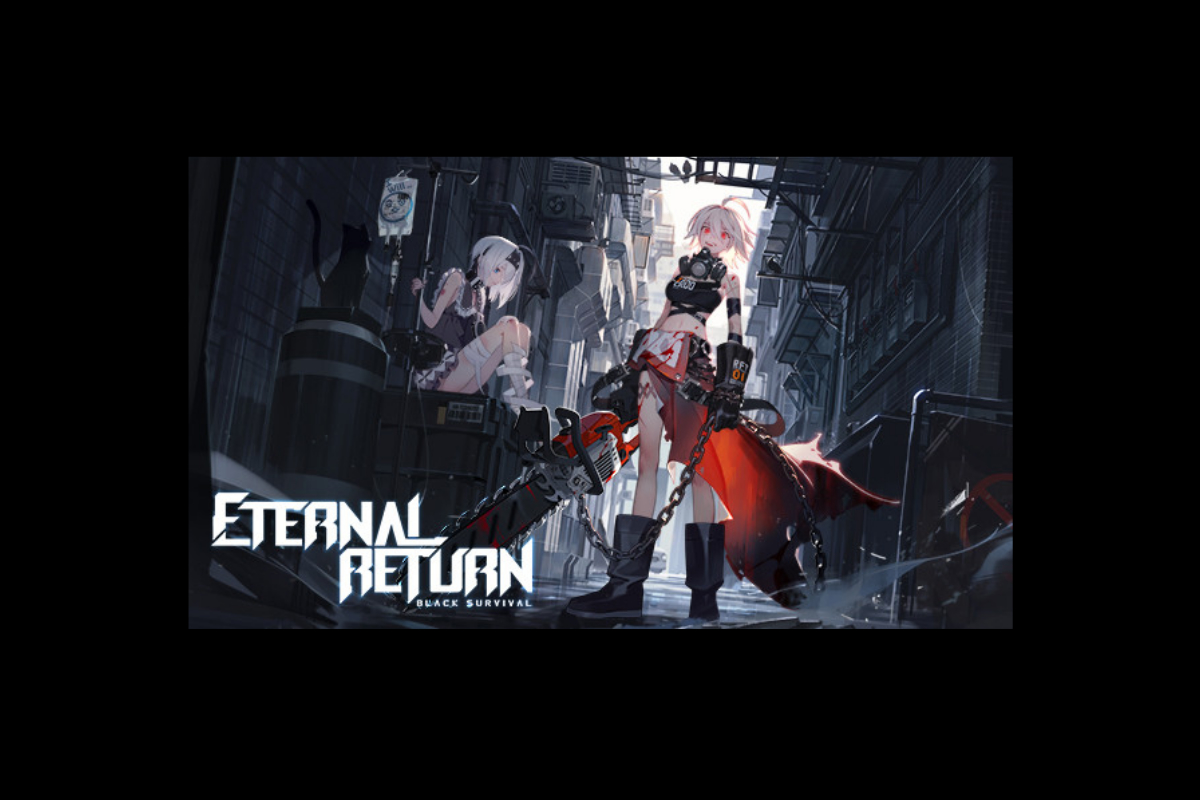 Reading Time:
2
minutes
Eternal Return: Black Survival is an amazing killing spree game that will get your blood pumping with its amazing visuals and outstanding game mechanics that makes murdering cool. The unique mix of MOBA, Survival, and Battle Royale puts Eternal Return into a new league of its own.
Starting January 13, 2021, Wednesday, after the 0.23.0 maintenance update, Hong Kong servers will be up to bring in the most competitive people into the game.
That's right, Eternal Return: Black Survival is coming to Asia to show the others just how much more competitive they can be in games.
Choose one of the 18 visually good-looking anime-style characters to fight others with 10800 IQ of strategems and complicated plays to show what it takes to survive in Lumia island. Play as the survivor of your choice and use your Galaxy Brain to craft and make weapons, gears, items, and more to better your chances of surviving.
Whether you decide to go on a killing spree, or camp out and get stronger to snatch the victory, in the end, is your choice.
Fight in this amazing urban Survival, MOBA, Battle Royale, and climb to the top of the Ranks to be recognized as the best of the best among the other Survivors.
KEY FEATURES:
Strategic Survival Gameplay
Craft items to increase your chances of winning the game, hide in perfect spots like a hunter waiting for prey, or go on a wild killing spree to win the game. Mix strategies and survive to the end with various other methods that the game provides.
Team Modes
Fight other Lumia island test subjects as a solo killer, or team up with others to up your chances!
Tons of items
From weapons, food, crafting materials, traps, and more. Find these items scattered around the deserted urban cities around you, looting the appropriate items in certain areas on the map. That or hunt wild animals around you to get food and specific items for crafting.
Advanced in-game elements
Use quick ways to be in one place to another within seconds using the Hyperloop to strategically take down opponents without them seeing you coming. Kill Wickeline and craft legendary items with the Tree of Life. Share food with your team, and strengthen through numbers.
Custom Games
Host a game with friends and streamers around the globe and make Custome games! Make things interesting for the content or just have fun killing people. Your choice.

Booming Games expands Belgian presence with Napoleon Sports & Casino launch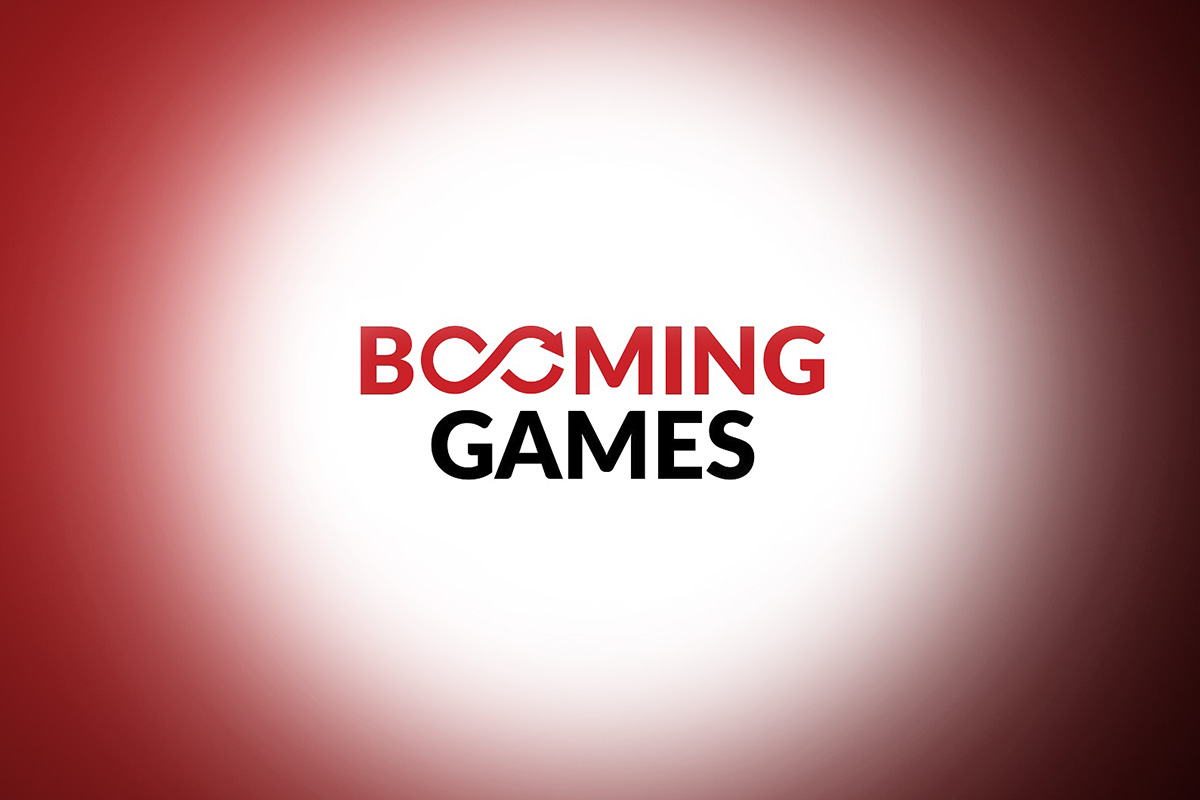 Reading Time:
< 1
minute
Malta-based slot supplier Booming Games kicks off 2022 with the launch of their most popular slot titles on Napoleon Sports & Casino in Belgium. Booming Games' slot portfolio comprises more than 60 HTML5 slot games including popular titles like Cash Pig, Mighty Gorilla, Burning Classics and latest release Howling Wolves Megaways. All games will be available to Napoleon Sports & Casino and their Belgian players over time. Booming Games release up to two new games per month. Soon to be released are Book of Poseidon, Flaming Chilies and Kim's Wild Journey.
"We are proud and excited to team up with Napoleon Sports & Casino to further strengthen our presence in the Belgian market" said Frederik Niehusen, Chief Commercial Officer at Booming Games. "Napoleon Sports & Casino is a leading and very reputable operator in Belgium. This is the next strong addition to our constantly growing client portfolio in regulated markets and we are looking forward to working with them", he added.
Melissa Deboelpaep, Game Expert at Napoleon Sports & Casino added, "At Napoleon, we're always thrilled to enhance and improve the gaming experience of our players. We strive to offer them the best entertainment in the safest environment. With the addition of Booming Games to our portfolio, I strongly believe we are doing exactly that."
Adverty launches In-Play™ ad technology in first major racing title from Wolves Interactive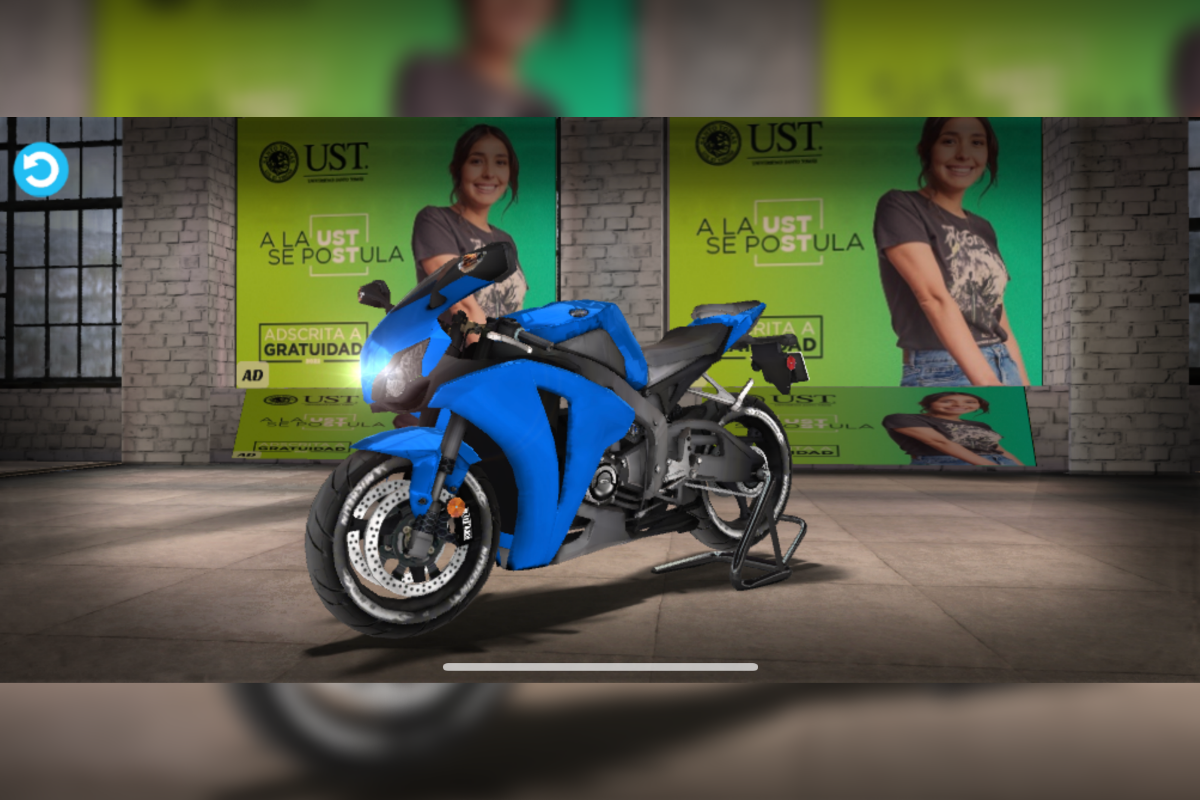 Reading Time:
< 1
minute
Adverty AB (publ) and Wolves Interactive, a leading Istanbul-based developer of mobile racing games, today announce a partnership which brings Adverty's multi-patented In-Play™ ad technology to Wolves' global hit Motorbike – Traffic Racer.
With more than 10 million downloads since its launch in 2018, Motorbike: Traffic Racer has built a devoted worldwide audience of players who love to race lifelike motorcycles in a real-world setting. This inaugural collaboration between Adverty and Wolves Interactive also marks the first output of Adverty's Istanbul team, as the Turkish city cements its reputation as a major hub for game development.
"We are delighted to announce this exciting partnership with Wolves Interactive," says Thorbjorn Waring, CSO of Adverty. "Racing games are a great fit for our ad format and highly sought after by advertisers. Wolves stands among the very top developers in the world for this type of game, offering superb, life-like graphics which appeal to well-defined and otherwise hard-to-reach target audiences. We are honoured that they have chosen to work with us and we look forward to a long and highly successful partnership."
Marawan Hassan, Chief Marketing Officer at Wolves Interactive, adds: "As a company, we are very focused on optimizing our advertising revenue, and in our view there is no format that shows more promise for growth than In-Play advertising. We have designed the In-Play ads for Motorbike – Traffic Racer specifically, so that they are displayed in a native, organic way, ensuring that the player experience is optimised."
Going Dutch! Leander Games secures Holland Casino deal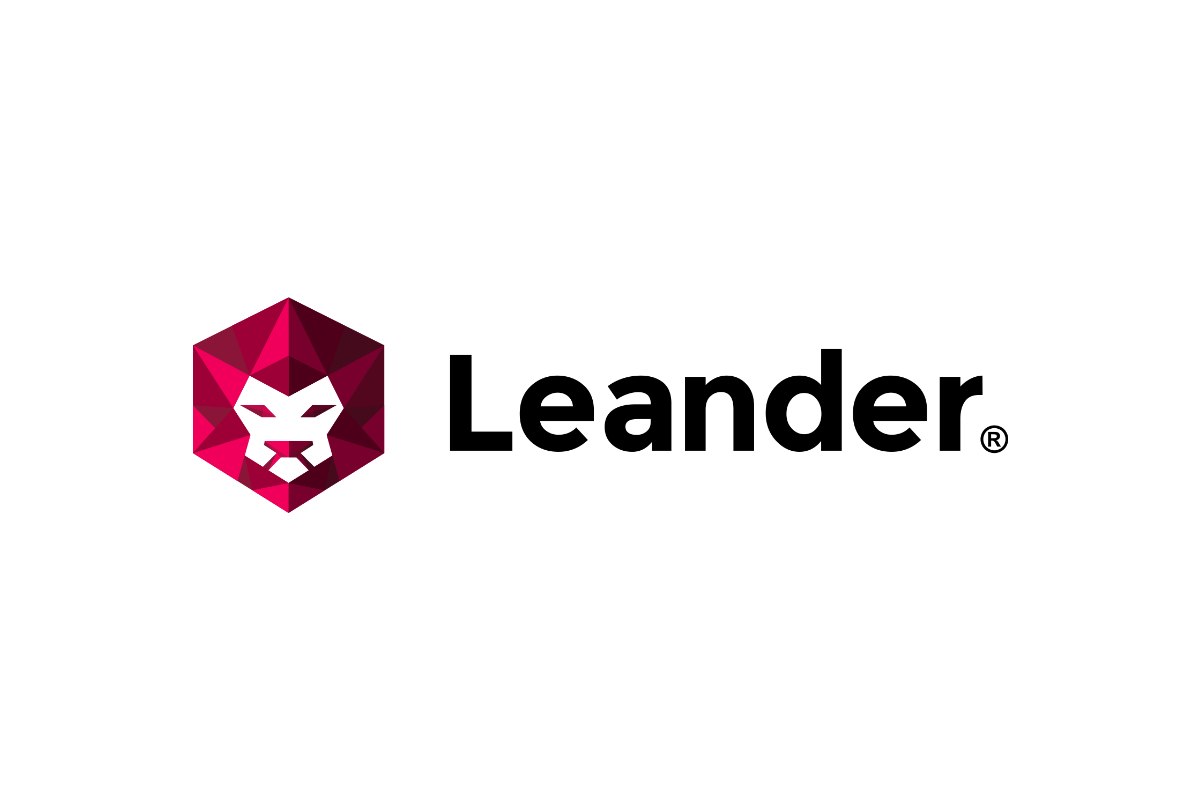 Reading Time:
< 1
minute
The deal with one of the new market leaders secures access for Leander Games in Europe's newest regulated market
Leander Games' product will be available to players in the Netherlands following the supplier's new deal with Dutch market leader Holland Casino.
Holland Casino is one of the ten operators to have been licensed so far to operate in the newly-regulated Dutch market.
"We're pleased not only to be able to say our games are available to Dutch citizens but also to be adding such a prestigious name to our roster of clients,": said Steven Matsell, CEO at Leander Games.
"This is a great opportunity to showcase our offering and given players in the Netherlands a sight of our hugely successful suite of games.
Games now available on the Holland Casino site include Fortune Teller's Charm, Pearls of Poseidon, Chilli con Carnage, Wild West Zone, Diamond Blast Zone, Tomb of Mirrors, Cash Encounters, A Pirate's Quest and Ways of the Labyrinth
The regulated market in the Netherlands was opened on October 1.
"We're delighted to be working with the Leander," said Holland Casino Digital Director Jeroen Verkroost, "They offer a great range of great content to several regulated markets, and their games will definitely excite our player base."