Stats Perform Partners with Live Graphic Systems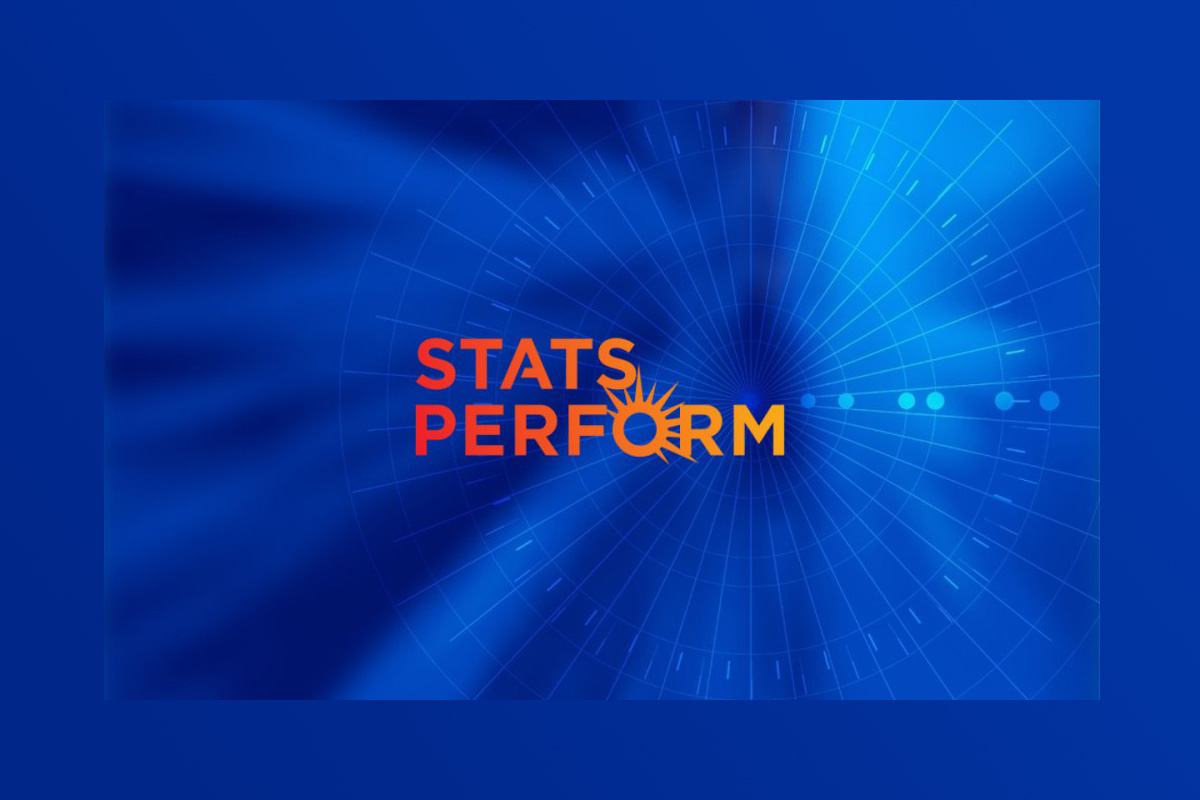 Reading Time:
2
minutes
Sports data specialist Stats Perform has entered into a partnership with Live Graphic Systems (LIGR) to deliver rich statistical broadcast graphics for sports leagues and broadcasters looking to streamline production costs while maintaining professional standards and commercial integrations.
The partnership highlights more than three years of cooperative projects between Stats Perform and LIGR, including customers like Gravity Media, Cricket Australia, Football NSW, and Queensland Rugby League. The partnership brings together Stats Perform's industry-leading event and tracking data and deep storytelling expertise with LIGR's best-in-breed live sports broadcast graphics platform, including access to LIGR's out-of-the-box professional graphics templates and their industry-leading sponsorship modules for easy upload, display and reporting of commercial in-game inventory.
"With Stats Perform's world-class data and advanced storytelling resources, sports broadcasters and leagues will be able to utilise LIGR's platform to produce large volumes of data-enriched broadcast experiences with world-class graphics in a streamlined, cost-efficient production workflow. This next generation workflow is self-serve, in the cloud, out-of-the-box, and up and running in minutes, even for the most unskilled user. This is extremely exciting for sports leagues and broadcasters who have struggled to produce professional broadcasts with real-time data integrations under limited budgets, away from traditional broadcasting solutions. Now more than ever, cloud-based and automated, data-driven workflows will be a key driver for the sports and broadcast industry to move forward while live sports content is still king," Luke McCoy, Co-founder and CEO of LIGR, said.
"Sports broadcasts today rely on slick, fast, informative graphics that drive the game's narrative, while breaking down vast data points and analytics in a visually appealing way that fans can digest. LIGR's intelligent, out-of-the-box broadcast graphic tools integrate Stats Perform's advanced event and tracking data to deliver a sleek, easy-to-use tool, that also makes overlaying advertising easy, generating new sponsorship revenue for our customers. We are excited to be working with LIGR to offer new tools to power any broadcast," Wayne Ford, Senior Vice President of Global Partners and Channels at Stats Perform, said.

Betsoft Gaming Goes Live on Paf.es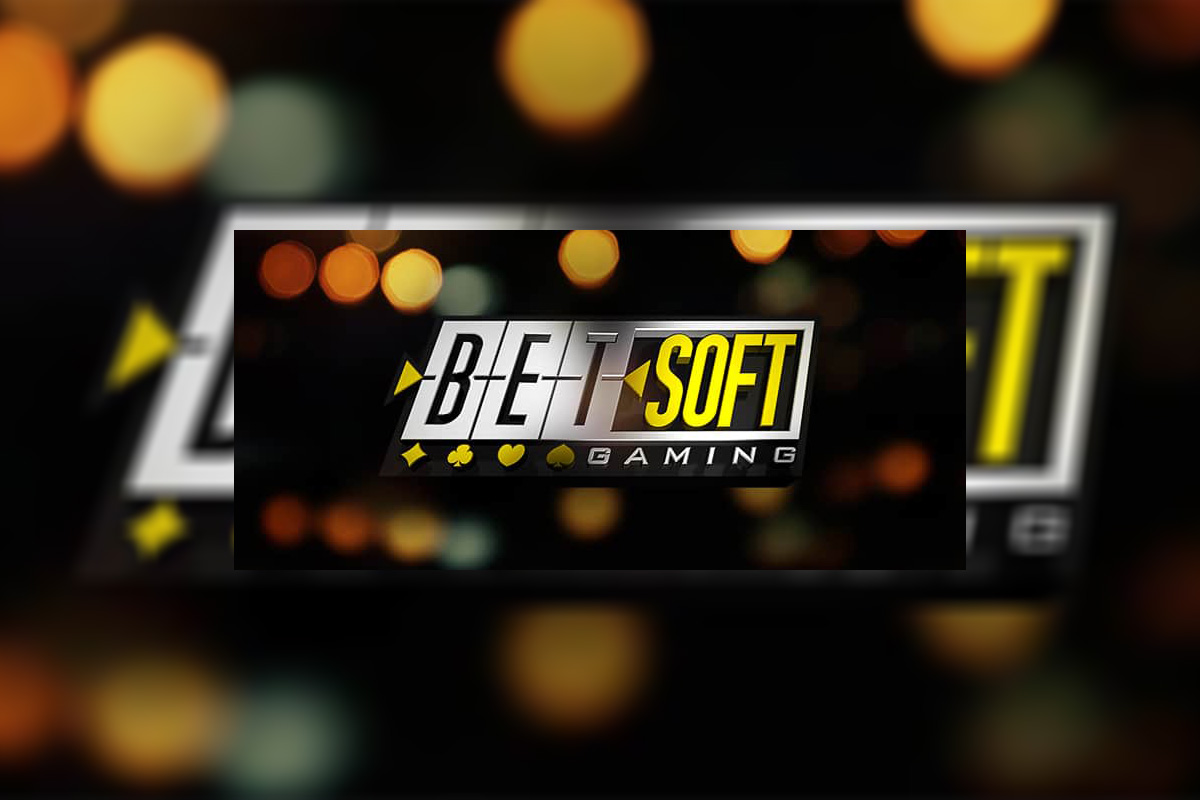 Reading Time:
< 1
minute
Betsoft Gaming has extended its ongoing collaboration with the government-owned Finnish gaming company Paf to the Spanish market. The renowned content provider's award-winning portfolio is now accessible on Paf's Spanish platform.
"Paf is a trustworthy operator with a substantial customer base. We look forward to growing our business relationship together. The Spanish market is important to Betsoft, hence our commitment to translation and localisation of our games. We are delighted to see our portfolio going live on Paf.es," Anna Mackney, Sales Executive at Betsoft Gaming, said.
"Paf is all about giving our clients great entertainment and promoting socially aware and responsible gaming. The games we showcase must reflect this, as our clients trust us to provide both quality and integrity. Partnering with companies like Betsoft is part of our commitment to ensuring this. We are very happy to launch their leading, certified titles across our Spanish platform," Eric Castro, Head of Content and Casino Games at Paf, said.
888 Establishes New ESG Board Committee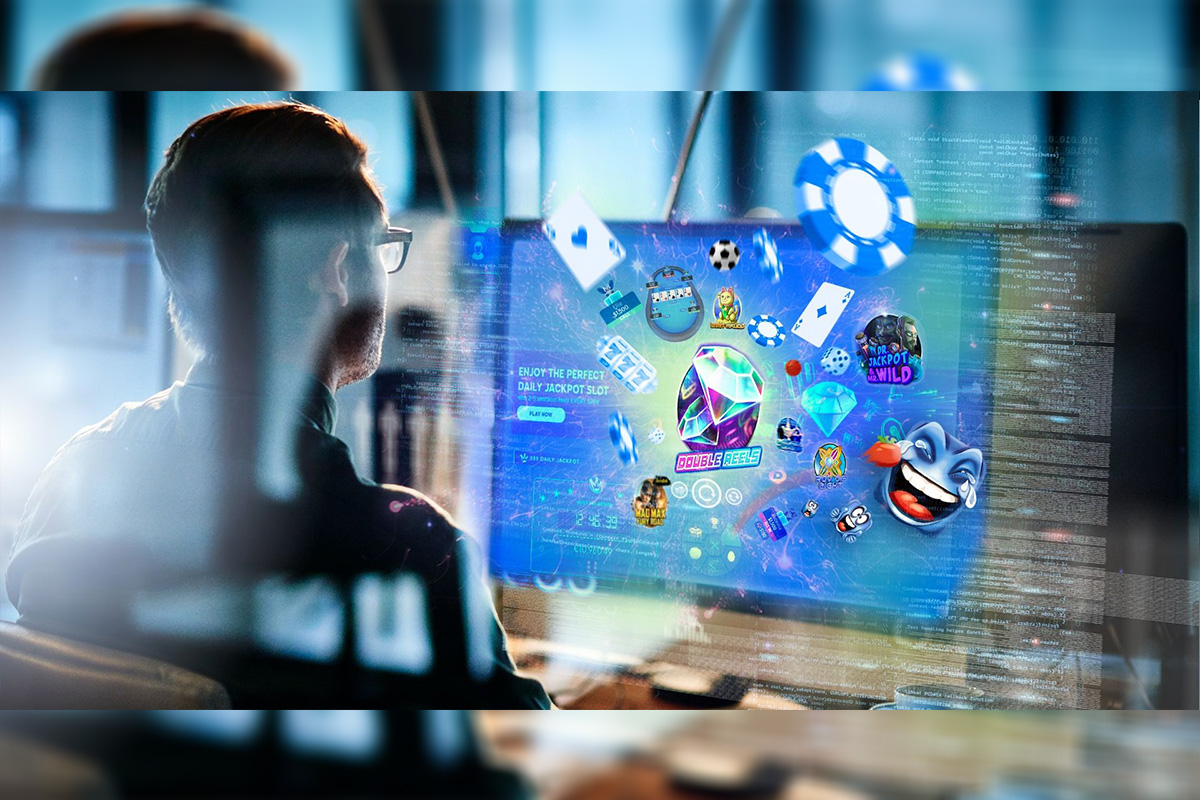 Reading Time:
< 1
minute
888 Holdings has established a new Environment, Social and Governance (ESG) Committee of the Board, effective immediately.
The Committee will be chaired by Non-executive Chairman Jon Mendelsohn. Senior Independent Director Anne de Kerckhove and Non-executive Director Mark Summerfield will also be members of the Committee.
The Committee will provide Board-level oversight of 888's ESG strategy, targets and progress against key performance indicators.
"As a Board, we are committed to ensuring that issues such as safer gambling, the climate change agenda, diversity and inclusion, and community engagement are consistently incorporated into the Group's strategy and decision making. The creation of this Committee demonstrates 888's firm commitment to continuous ESG improvements and ensuring sustainable and ethical best practice across the Group's activities," Jon Mendelsohn, Chairman of 888 and Chairman of the ESG Committee, said.
Pronet Gaming Shortlisted for "Retail Supplier of the Year" at Global Gaming Awards 2021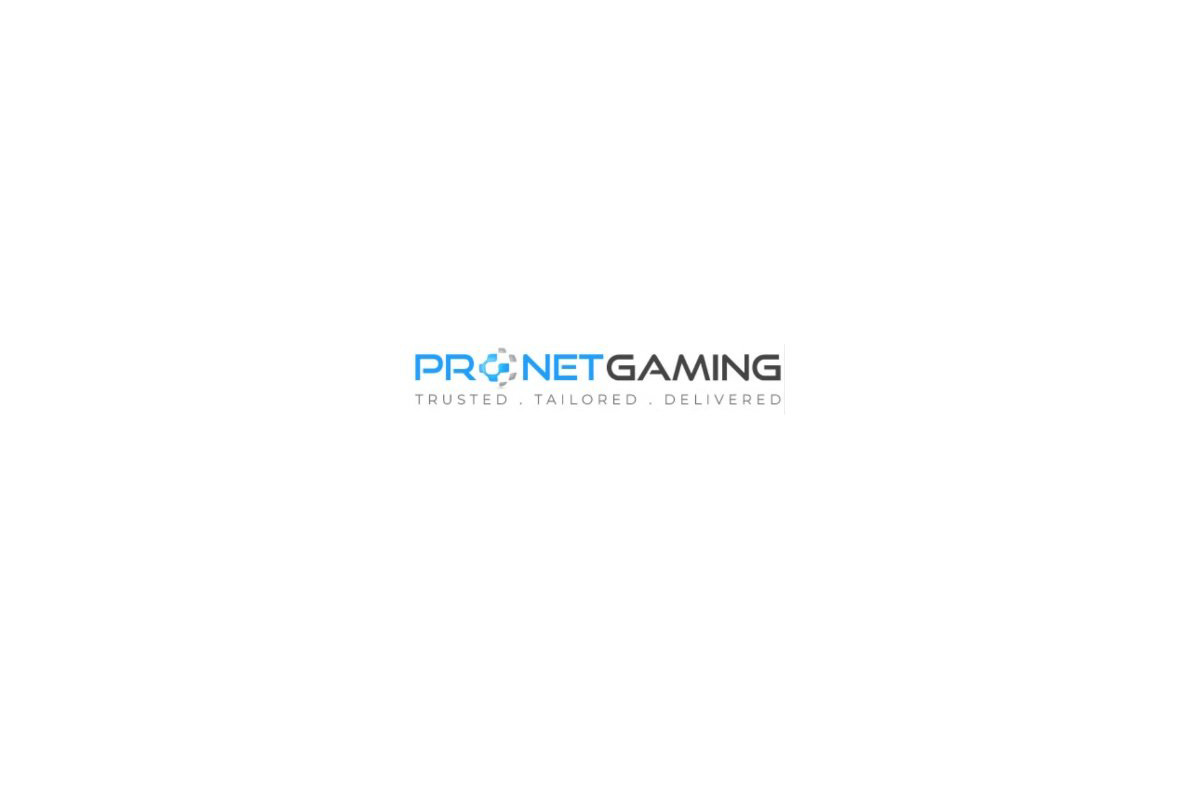 Reading Time:
< 1
minute
Pronet Gaming has been shortlisted in the "Retail Supplier of the Year" category at the Global Gaming Awards London 2021.
"Our fully-managed omni-channel solution, built to empower land-based estates and connects seamlessly to any online operation or POS hardware, had a string of major successes in multiple jurisdictions over the past year and we're honoured to have our hard work recognised," Bobby Longhurst, CCO of Pronet Gaming, said.
"Taking place in June 2021, Pronet Gaming looking forward to the results show and hopefully bringing home the award in a hotly contested area. I would also like to congratulate all of the other nominees across all of the categories," Bobby Longhurst, added.
Pronet Gaming offers a next-generation platform that delivers the gaming experience of the future. Armed with market-specific online sportsbook, casino and retail solutions, it combines a technology-led approach with vast industry know-how to provide clients with a rapid and reliable service tailored to their needs.