Holland Casino Venues to Remain Closed Until February 9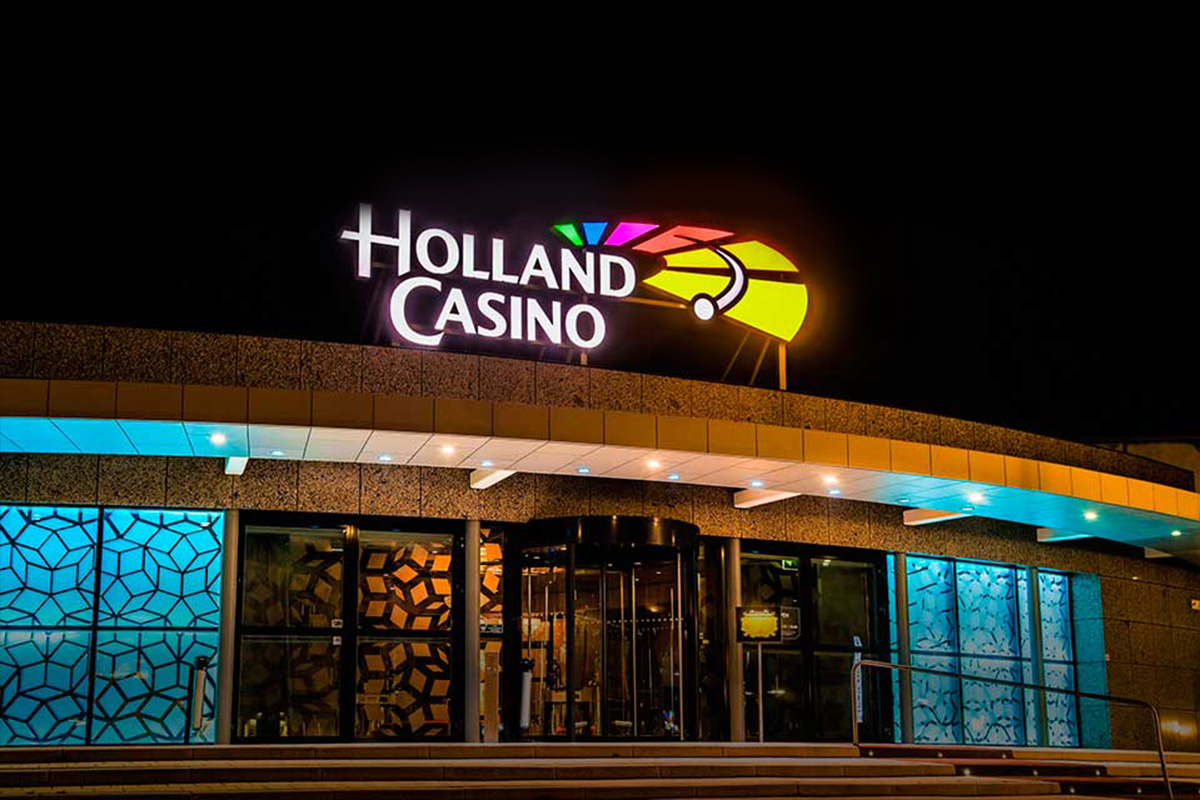 Reading Time:
< 1
minute
All 14 of the Holland Casino's gaming venues will remain closed until February 9 since the Dutch government has extended the lockdown by a further three weeks.
The operator's properties faced their third period of closure beginning on 16 December last year, in response to the rising number of cases of Covid-19. That period of lockdown was intended to last until 19 January, until it was extended earlier this week.
The first wave of Covid-19 early in 2020 saw the casinos close their doors in March, as part of a shutdown that was originally expected to last until September.
Results published in August showed that the operator's revenue for the first half of 2020 had fallen 58.7% year-on-year, despite strong performance prior to the first period of closure.

Aspire Global Reviews Role of B2C Segment Within Group Structure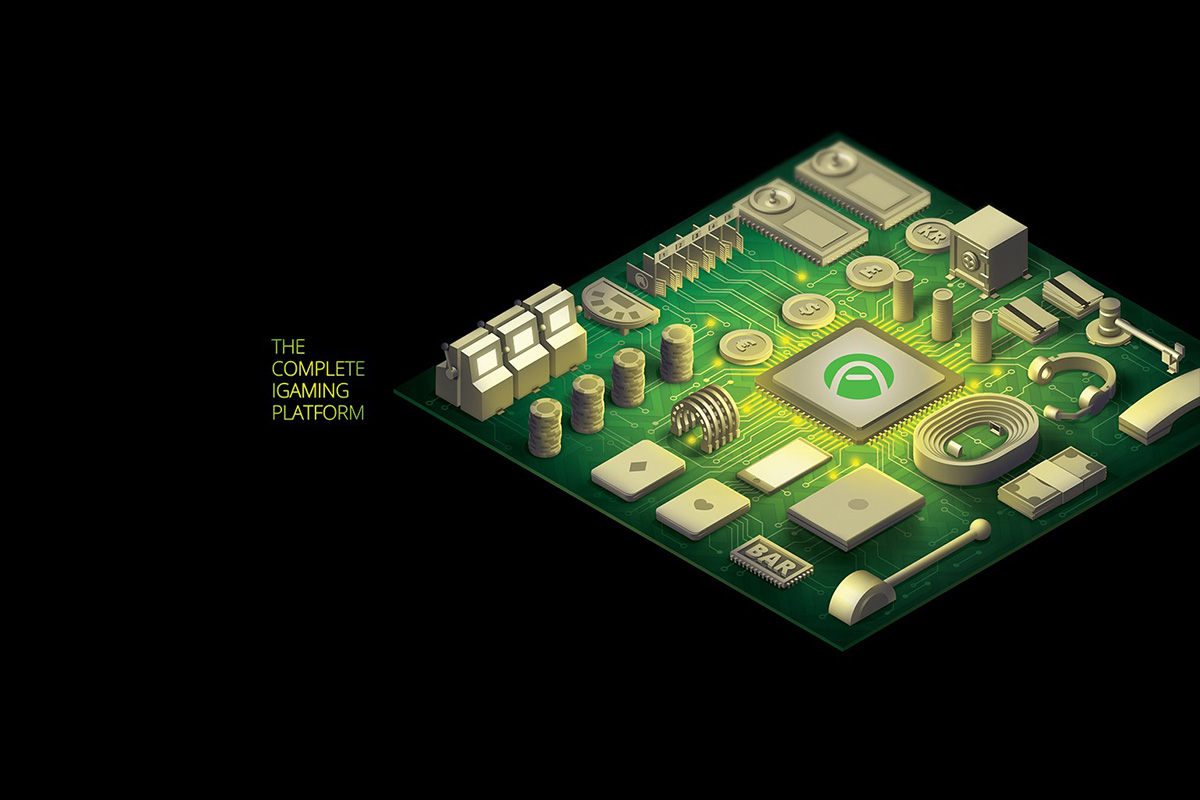 Reading Time:
< 1
minute
Leading iGaming provider Aspire Global has announced a review of its B2C segment. The segment reported record-high revenues in Q4 2020 and comprises the well-known European online casino brand Karamba alongside other local proprietary brands.
The review will assist the Company to focus on its growing B2B ambitions and its market-leading technology, while also accelerating the B2C's revenue growth and reinforcing the record high revenues it achieved in Q4 2020.
The announcement follows Aspire Global's Q4 and FY 2020 results on 18 February 2021, with the company reporting record-high revenues of €161.9 million for 2020 and the Group's EBITDA amounted to a record €27.1 million.
"We are very pleased with the growth and results recently recorded by the business' B2C segment, but we think a review will assist us to better assess our options to further accelerate our growth. Such a move could help improve Aspire Global's overall margins and EBITDA and potentially help us accelerate new B2B initiatives and enter fresh markets. Overall, we are well positioned to capitalise on the array of opportunities available to us in the global, fast-growth iGaming industry," Tsachi Maimon, CEO of Aspire Global, said.
Esports Entertainment Group Completes Acquisition of Lucky Dino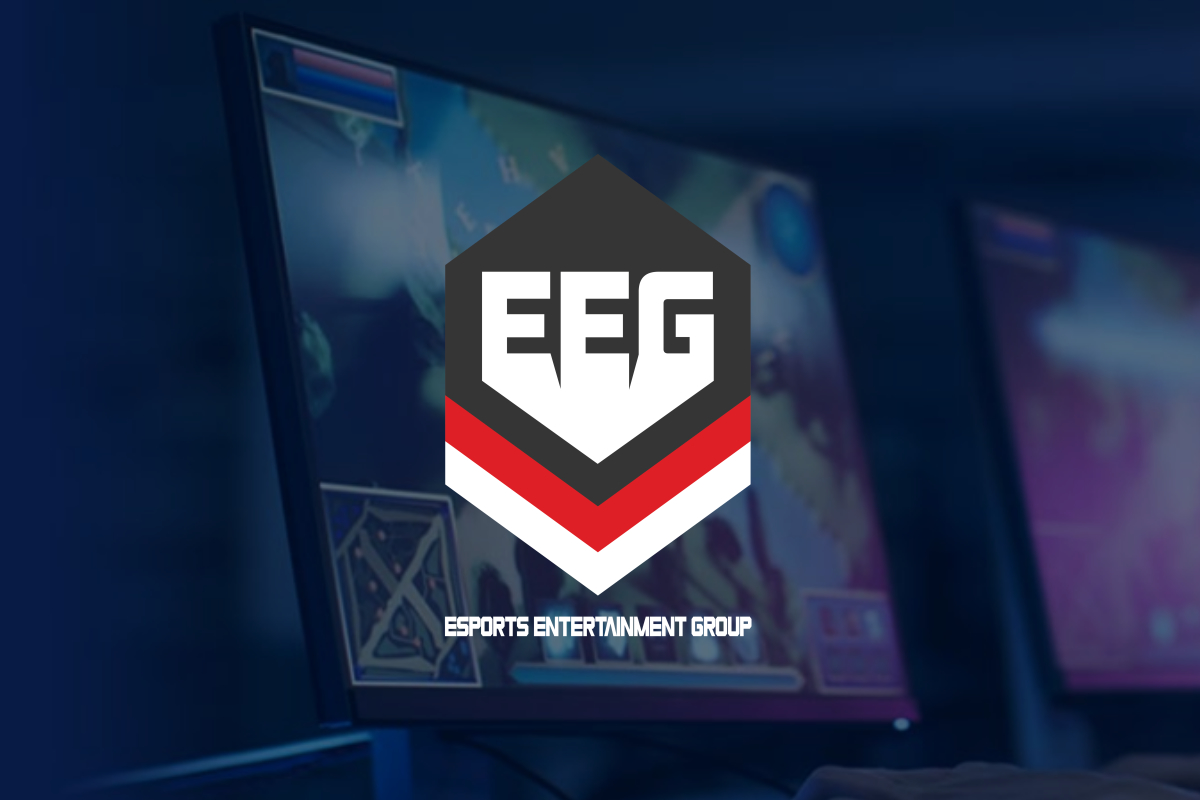 Reading Time:
< 1
minute
Esports Entertainment Group has announced that its Malta gaming licensed subsidiary, Esport Entertainment (Malta) Limited, has completed its acquisition of the business assets of Lucky Dino Gaming Limited (Lucky Dino).
The ~$30 million deal was financed through cash raised in an equity offering in February.
"Over the past five years, Lucky Dino has evolved from a single brand white-label casino operator into a multi-brand, class-leading casino operator and technology business. In addition to further strengthening our tech stack, Lucky Dino's assets will give us a substantial foothold in multiple new jurisdictions across Europe, particularly in Scandinavia where esports are extremely popular, and with Lucky Dino's 25K monthly active casino players we will have tremendous cross-selling opportunities with our SportNation and VIE.bet betting platforms," Grant Johnson, CEO of Esports Entertainment Group, said.
"Lucky Dino has generated an impressive track record of growth, reporting an 86% CAGR on revenue for the five years ended June 30, 2020. With opportunities to realize synergies across shared back-office functions, payment processing and more, we are in a great position to build upon Lucky Dino's notable EBITDA performance. Ultimately, we will look to bring this exciting online casino platform to the U.S. in the future alongside our VIE.bet esports offering," Johnson added.
Trustly Becomes Official Open Banking Partner of West Ham United FC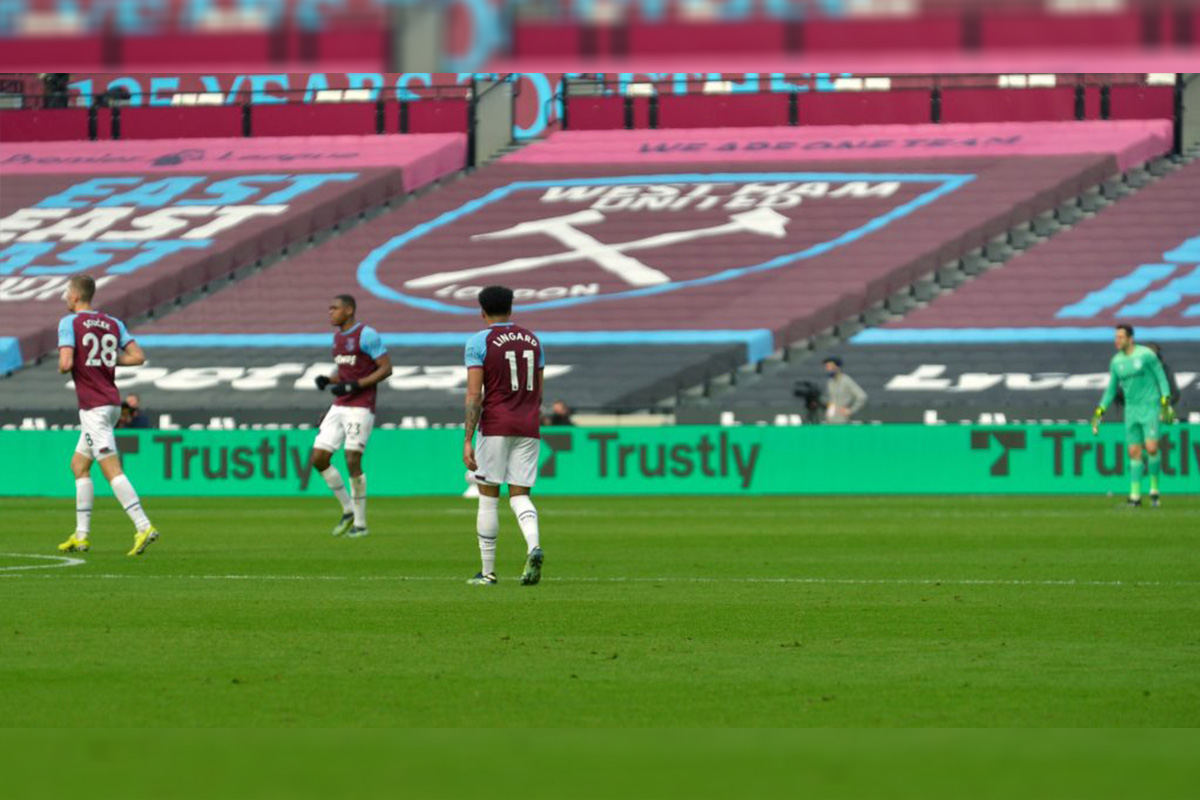 Reading Time:
< 1
minute
Trustly has become the Official Open Banking Partner of West Ham United, an iconic football team in the English Premier League.
Open Banking is an initiative that enables Trustly to further enhance its unique account-to-account-based payment solution in the UK market, giving merchants the possibility to offer consumers a preferred way to pay.
"Trustly is delighted to partner with West Ham United, the iconic London club in the Premier League. This partnership comes as the UK's adoption of Open Banking experiences tremendous growth. We're overjoyed to combine the worlds of football and payment solutions, and we look forward to working closely with West Ham throughout this multi-year partnership," Johan Nord, Trustly's EMEA Chief Business Officer, said.
"At West Ham United, innovation is key to everything we do and we are thrilled to partner with Trustly, an organization that is redefining the speed, simplicity and security of payments through its own products," Nathan Thompson, Commercial Director of West Ham United, said.