iMovo Limited announces new partnership with AI company Cleverly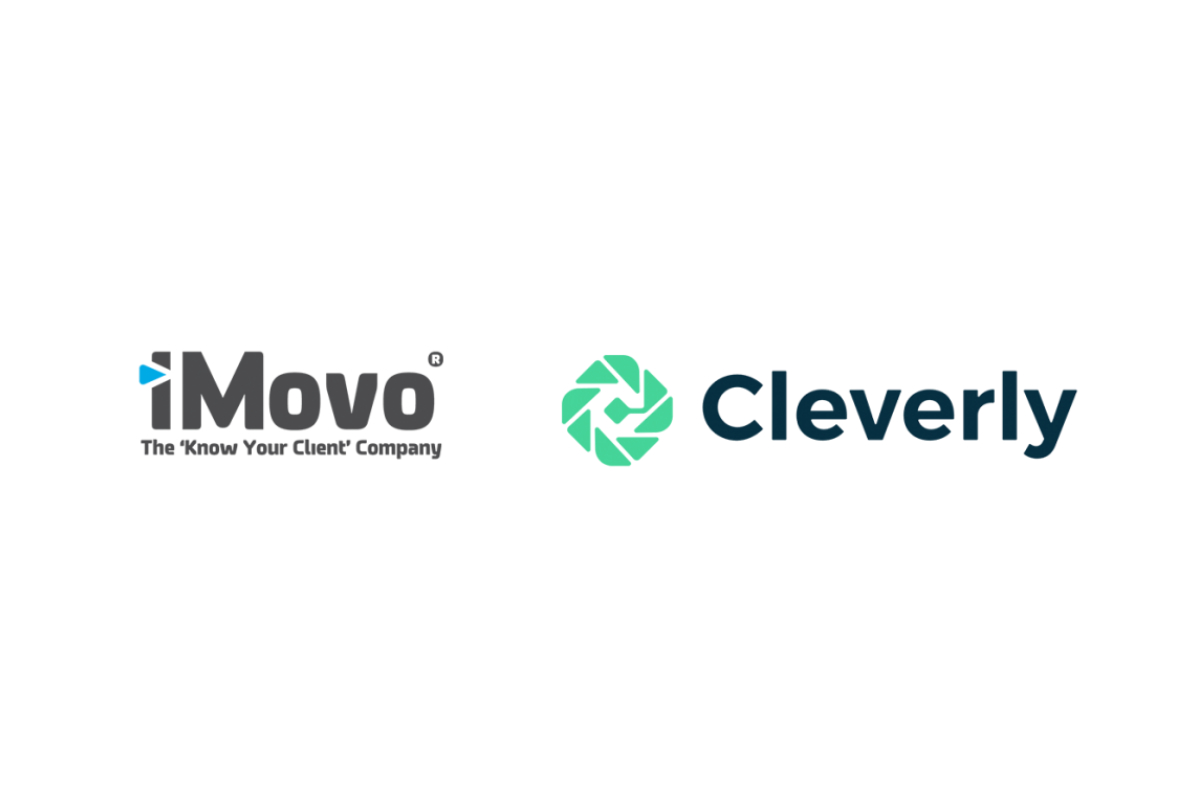 Reading Time:
2
minutes
iMovo Limited, a thought leader in Customer Experience (CX) & Digitalisation, today announced the signing of a Memorandum of Understanding (MOU) with Cleverly.ai which provides an Artificial Intelligence (AI) based solution for enhanced customer service.
The MOU comes at a time when iMovo is expanding its operations into Iberia and is establishing a presence in Lisbon, Portugal. Under the terms of the MOU, the two companies plan to collaborate at both a commercial and technology level. Acting as preferred partners in their respective markets, the companies will bring their joint offering to customers in both Portugal and Malta, as well as other markets across Europe.
Cleverly.ai is a fully managed service that is designed to help customer service operations within companies with real-time triage, agent assistance through automated workflows and replies and customer self-service solutions. The platform is designed to enhance knowledge management and customer self-service using machine learning techniques. Cleverly.ai has been designed to seamlessly integrate with a number of mainstream customer service and CRM platforms such as Zendesk, Salesforce and Freshdesk and serves customers from retailing, banking, e-commerce, among others.
Commenting on this partnership and the benefits of such technologies, Pierre Mallia, CEO and Founder of iMovo Limited said "We are pleased to establish this collaboration with Cleverly, for a variety of reasons including the fact that we are establishing a presence in the Portuguese market as well as the fact that as a company we have built up a broad portfolio of customers in the Customer Service Management space. We see this relationship with Cleverly.ai as a natural step to take and the collaboration will help enrich the intellectual capacity in both organisations. Most of all, however, by bringing together two specialist companies in the field of customer service, we will be providing a far more powerful offering to customer service organisations and leaders out there.
Partnering with an AI company like Cleverly continues to position us as being at the forefront from an innovation standpoint, where 21st century customer service standards are converging. We look forward to working with Cristina Fonseca and her team at Cleverly.ai"
 Cristina Fonseca, CEO and Co-founder of Cleverly added that:
"It's a pleasure to welcome iMovo to Portugal and count on their expertise and deep knowledge in the customer experience space, to help us accomplish a joint mission of making Customer Service organisations more efficient through operational excellence and AI-based solutions. Combining these two foundational pieces of the customer experience discipline is especially relevant at the transformational time we are living."

CT Gaming Interactive Expands its Presence in Belgium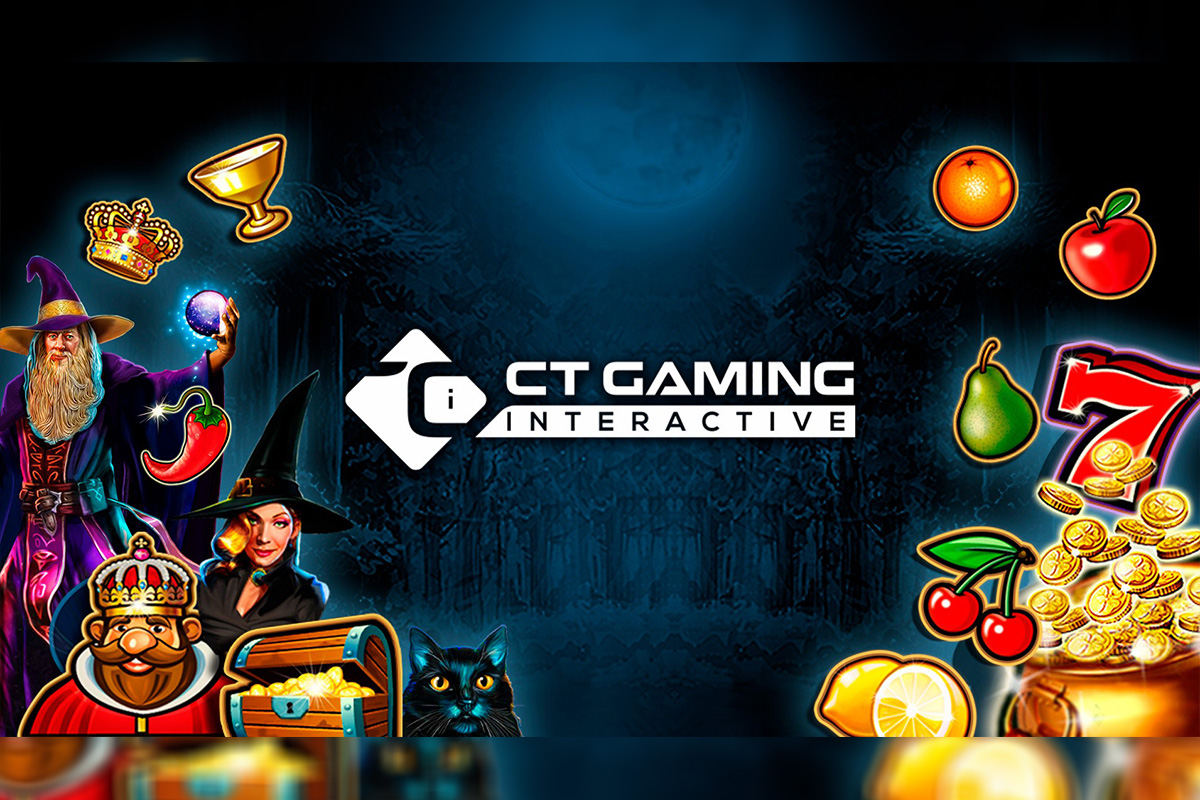 Reading Time:
< 1
minute
CT Gaming Interactive has expanded its presence in the Belgium market through its new partnership with Supergame.be.
Supergame.be has gained access to a portfolio of dice slots supplied by the global content provider. As a result of the agreement, a diverse palette of the company's dice slots titles are currently available to the online casino players, including 50 Dice Treasures, Dice Woods, 40 Mega Dice, which have enhanced graphics for better interaction with players.
"We are delighted to have our content live with Supergame.be. We would like to welcome them to our growing customer base in Belgium and look forward to our excellent partnership by contributing to their amazing performance with our content offering," Martin Ivanov, Businеss Development Manager at CT Gaming Interactive, said.
"CT Gaming Interactive is a well-respected supplier and we are happy to add their games portfolio, which we know will provide our players with entertaining gameplay. The great experience is what brings players to us, and it is our top priority to only provide games that meet their needs and expectations. We look forward to a valuable working relationship," Henk Wolff, Marketing & communication manager at Supergame.be, said.
Winbet launch new Spotlight Sports Group sport content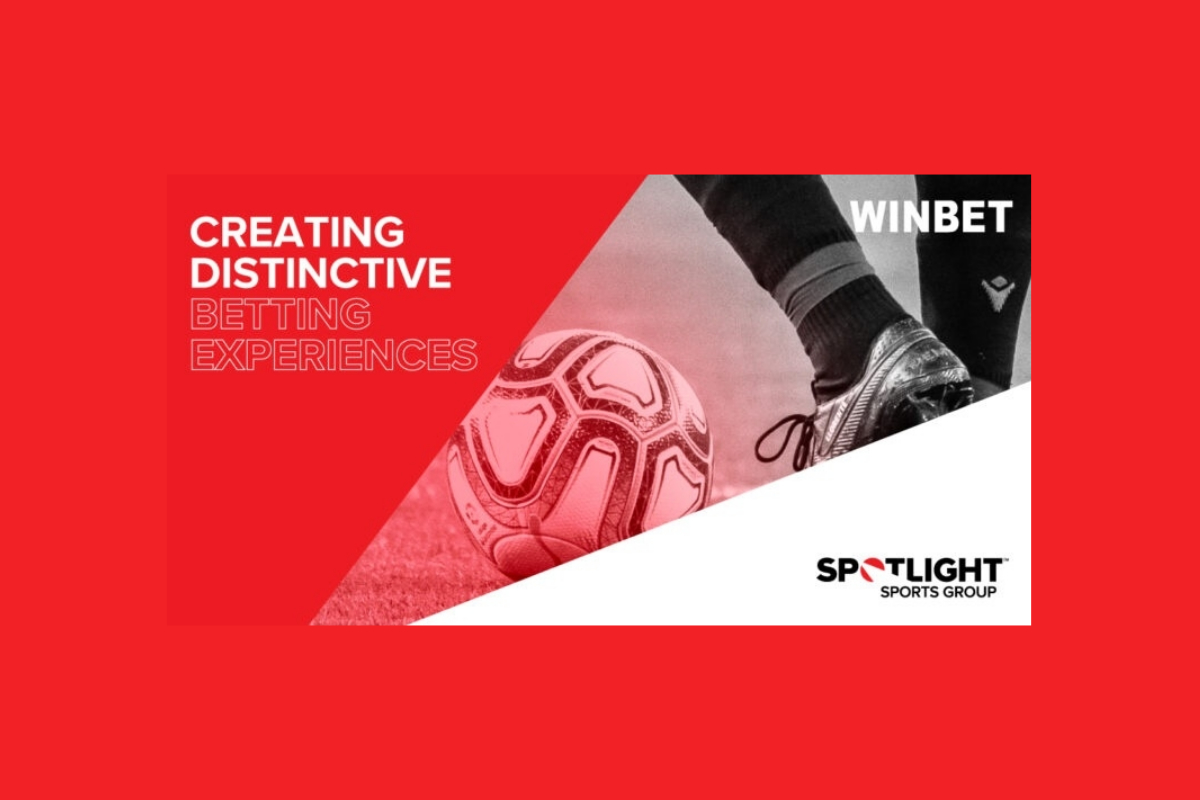 Reading Time:
2
minutes
Winbet has launched Spotlight Sports Group sports betting editorial across their site. The agreement comes off the back of Spotlight Sports Group's deal with Sportal365.
Winbet recently launched Winbet.it in Italy and this venture into a new territory prompted Winbet to draft the expertise of Spotlight Sports Group to supply a localised expert solution at scale. Spotlight Sports Group will provide their editorial directly into Sportal365s CMS on behalf of Winbet.
Breaking into the new territory has been made easier with Winbet utilising the group's network of over 250 localised journalists knowledgeable in all key sports. The group delivers 15 pieces a day covering content with native speakers with knowledge of the key sporting events. Basing the content around the pivotal events in the Italian sports calendar drives engagement and enriches Winbet's customer experience.
The editorial ensures customers are informed with high-quality long-form pieces. The ability to deliver this at such a scale and at speed is a key strength of Spotlight Sports Group as they fully manage Winbets editorial and deliver on a daily basis.
Discussing the agreement, Spotlight Sports Group, Account Director Daniel Smith said:
'We're delighted to see the agreement with Sportal365 has led to Winbet being able to utilise our services. We have a huge network of localised journalists who produce brilliant content in over 70 languages and our betting editorial really does take customers above and beyond what a regular sportsbook offers. We're excited to be working with Winbet and we believe our editorial content can create a distinctive sports betting experience for their customers.'
Echoing Smith's words Cvetomir Krumov, Head of Operations at Winbet said:
''Spotlight Sports Group has shown their capability to drive engagement through their expert editorial. Their difference and the reason we decided to work with them was down to their unique betting angle in all of their editorial. On top of this the fact that the content can be localised to our audience is a huge advantage and we're excited to off an enhanced experience to our customers.''
Parimatch chooses Percona for PostgreSQL and MongoDB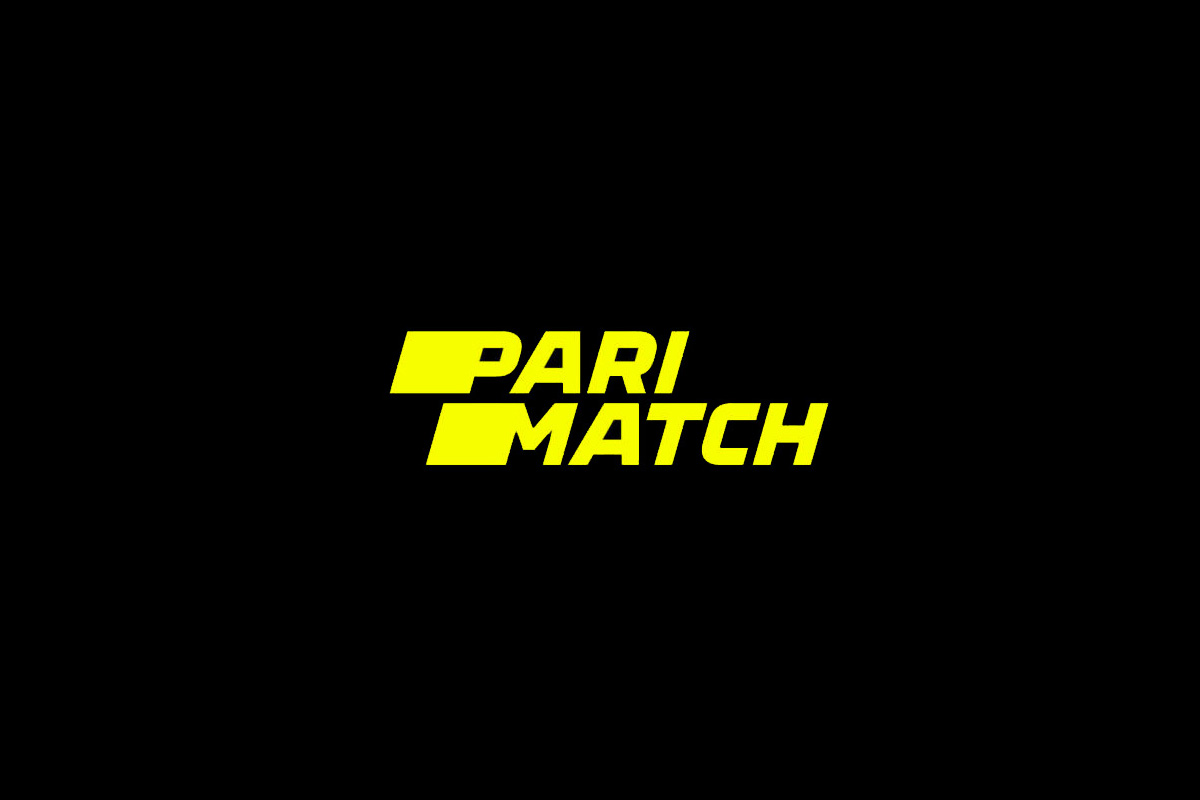 Reading Time:
2
minutes
International sports betting company chooses Percona for industry-leading support and services around PostgreSQL and MongoDB
Percona, a leader in open source database software and services, today announced that Parimatch, an international sports betting company, has appointed Percona to provide expert open source database support for its critical MongoDB and PostgreSQL databases.
Parimatch provides sports betting and gambling services in Cyprus, Kazakhstan, Belarus, Tajikistan under the local licenses. The brand is also present in Russia, UK, Africa, and Asia. Parimatch Tech is the research and development arm, delivering technology and solutions for the global gaming and betting industry. Parimatch's platform has handled over two billion USD of sports bets since its launch in 1994 and is one of the leading sports betting companies in the CIS region with expansion in progress.
Parimatch uses a mix of multiple database technologies and deployment approaches to support its applications. To help deliver the levels of real-time performance that Parimatch and its customers require, Percona will work with Parimatch to ensure these implementations are fully supported. Percona's team of open source database experts will implement best practices and support services across multiple technologies and deployments, all under one contract. Parimatch will also use Percona Monitoring and Management to ensure the efficient running of all instances across their PostgreSQL and MongoDB databases.
Martin James, Vice President EMEA at Percona said: "Parimatch is a company with a strong focus on development, using multiple database technologies to meet its business needs.  Percona offers them the advantage of taking a single approach to support across multiple databases and access to a team of database experts who can help them make the most of these technologies. Having a single Support contract that covers multiple technologies and deployments  will make it easier to track costs and manage issues over time."
Andrey Chigarkin, CIO at Parimatch said: "Parimatch provides betting services to hundreds of thousands of customers every day, and our team prides itself on using the most advanced technologies to deliver the best experience. By choosing to work with Percona, we gain access to a wealth of database expertise and support for our on-premise and cloud deployments, covering both MongoDB and PostgreSQL instances. This will help us ensure our services are optimised for reliability, performance, and security."
Percona Support provides comprehensive, responsive, and cost-effective database support 24 hours a day. They help development teams reduce complexity, optimise performance, and improve the security of business-critical database environments, no matter where they are located or deployed. Percona offers the option to consolidate support across multiple deployments and technologies under one contract, streamlining the service and simplifying the support process.
Percona employs a global network of experts and has helped more than 3,000 customers, including Cisco, Adobe, Intel, and Netflix, make the most of their open source databases.