UK Gambling Commission announces package of changes which make online games safer by design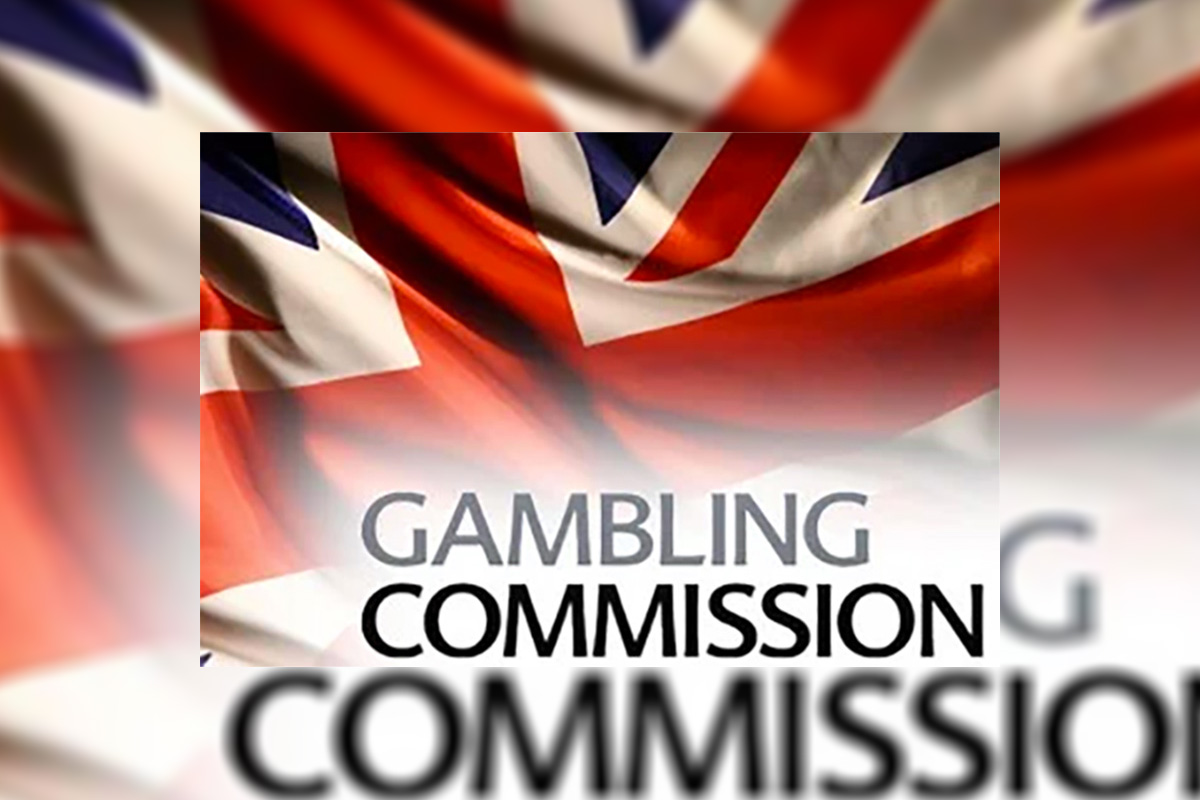 Reading Time:
3
minutes
The Gambling Commission has announced a package of strict measures which will strengthen the protections and controls for those who gamble through online slots games – including the introduction of limits on spin speeds, and the permanent ban on features that speed up play or celebrate losses as wins.
Following a consultation with the public and players, the gambling industry and other stakeholders, operators will need to implement tough new player protection measures which will make online casino games less intensive, safer by design and hand players more control over their gambling.
The Commission has focused on online slots because of its features which increase the intensity of play and the corresponding risks to players. Slot games have by far the highest average losses per player of online gambling products1.
The new rules include the outright ban of four key features of online slots games:
Features that speed up play or give the illusion of control over the outcome
Slot spin speeds faster than 2.5 seconds
Auto-play – which can lead to players losing track of their play, and;
Sounds or imagery which give the illusion of a win when the return is in fact equal to, or below, a stake
Other changes include:
Operators must clearly display to the player their total losses or wins and time played during any online slots session.
Alongside the changes for online slots the Commission has also introduced a permanent ban on reverse withdrawals for all online gambling – this function previously allowed consumers to re-gamble money they had previously requested to withdraw.
The enhanced protections that have been announced today will need to be fully implemented by online operators by 31 October 2021.
Since the publication of the Commission's consultation in July 2020, further research has shown that using an auto-play feature has been linked to some players losing track of play, making it difficult for some to stop playing and in some cases gambling on other activities simultaneously.
Evidence shows that reverse withdrawal functions present a risk to players because of the temptation to continue gambling. In addition, the slot features being removed or more closely controlled have been associated with increased intensity of play, loss of player control, or binge play.
Neil McArthur, Gambling Commission chief executive, said: "To make online games safer we are introducing a ban on features that speed up play, or give the illusion of control over the outcome. We are also introducing a ban on auto-play, losses disguised as wins, and slot spin speeds faster than 2.5 seconds. The evidence shows that these features increase the risk of harm to customers.
"This is another important step in making gambling safer and where the evidence shows that there are other opportunities to do that we are determined to take them."
Minister for Sports, Tourism and Heritage Nigel Huddleston said: "Today's steps will help curb the intensity of online gambling, introducing greater protections that will reduce the risk of gambling related harm.
"I welcome the Gambling Commission's tough measures as we continue our comprehensive review of gambling laws to make sure they're fit for the digital age."
The new rules are part of the Commission's comprehensive programme to make gambling fairer and safer which has also seen the introduction of strengthened protections around online age and ID verification, improved customer interaction practices, and the banning of gambling on credit cards.
The announcement of the further consumer protection rules for online games and the design of those games follow the Commission's announcement on 30 September that it was implementing new rules to stamp out irresponsible 'VIP customer' practices. Those rules came into force on 31 October 2020. A consultation on customer interaction was also launched last in November with the outcome expected later this year.
Readers can access the Commission's online games design and reverse withdrawals response for more details.
1 Our Covid data shows the average spend per slots player is £67 per month, compared with £36 for casino products and £45 for real event betting.

SoftSwiss updates Pay N Play by Trustly for online casino projects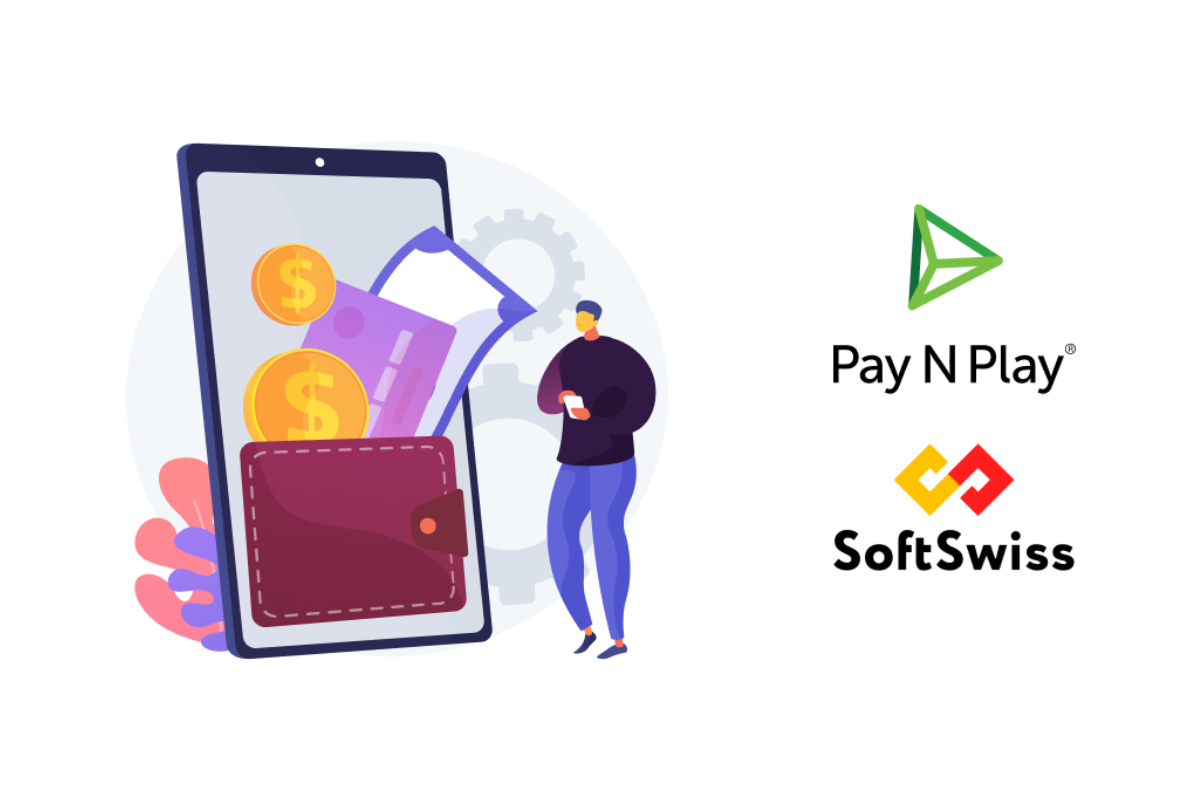 Reading Time:
2
minutes
SoftSwiss has recently introduced new technical updates for the Pay N Play payment method by payments service provider Trustly. 
The new developments will enable SoftSwiss online casino clients to activate all currently available markets seamlessly and hassle-free at once.
SoftSwiss Online Casino Platform future and prospective clients can now activate all available payment markets. The new add-ons will boost the productivity of the Platform as well as increase its player retention and conversion rates. The Pay N Play by Trustly is being offered to the operators running brands on the SoftSwiss Online Casino Platform since the beginning of 2020. Since then, it has proved itself to be a major time-saving tool, eliminating time-consuming player verification procedures.
Pay N Play is a technology developed by the payments service provider Trustly that allows players to deposit almost immediately after arriving at your online casino. In short, everything the player has to do is log in to the casino by securely using their own bank ID. The game starts instantly and effortlessly.
Vadim Drozd, PSP Team Lead at SoftSwiss noted: "SoftSwiss's motto is to always strive to provide our clients with up-to-date technological solutions that will help them to have a positive impact on their business development. The new Pay N Play update will help our clients to save precious time as well as build and increase player loyalty".
About SoftSwiss
SoftSwiss is an international tech brand supplying widely acclaimed, certified software solutions for managing iGaming operations. SoftSwiss holds a number of gaming licenses, providing a "one-stop-shop" white label solution by taking care of all technical, legal, and financial processes on behalf of its customers. The company has a vast product portfolio, which includes an Online Casino Platform, Game Aggregator with thousands of casino games, an affiliate platform, and a recently launched sportsbook platform. In 2013 SoftSwiss was the first in the world to introduce a bitcoin-optimized online casino solution. The company has thus been regarded as the leading technical expert when it comes to the use of cryptocurrencies in online gaming.
Gambling Venues in Denmark to Remain Closed Until April 5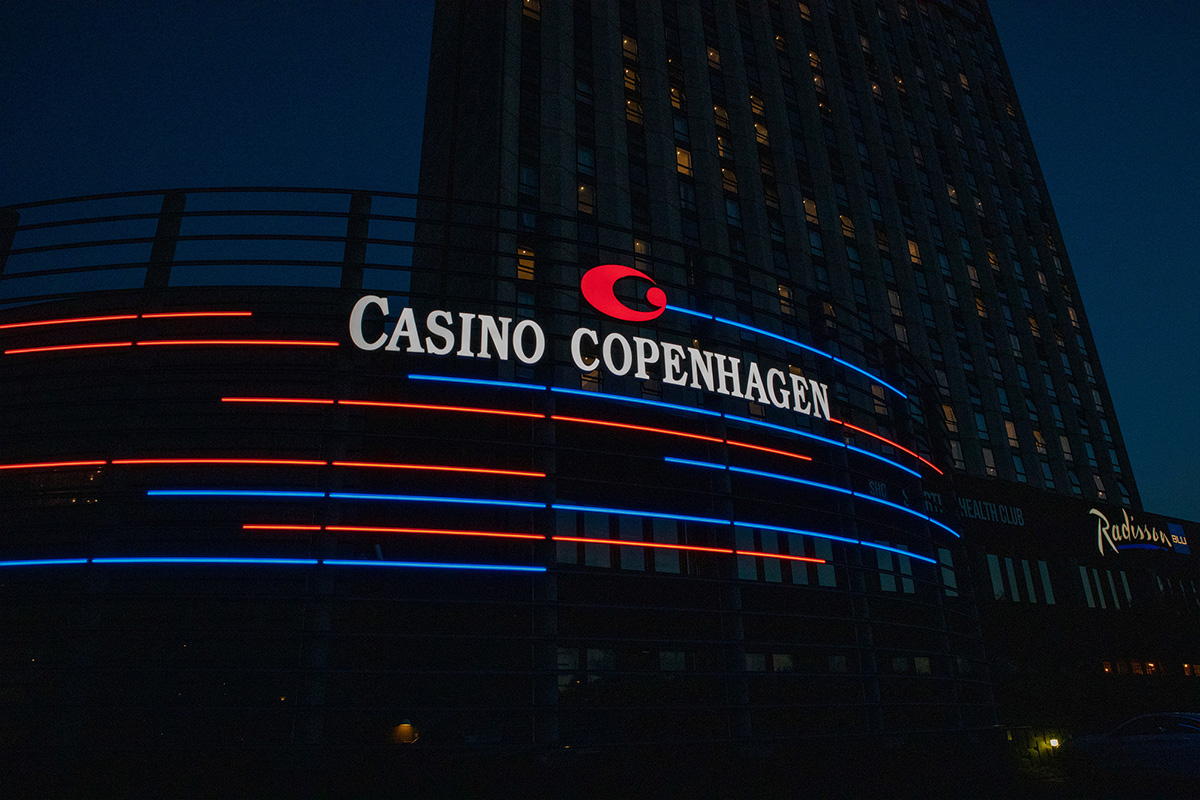 Reading Time:
< 1
minute
The Danish Government has announced that casinos and gaming halls across the country will remain closed until April 5 at the earliest, in line with extended novel coronavirus (Covid-19) restrictions.
Venues temporarily shut in December last year after the government extended national Covid-19 measures until February 28, with the aim of opening early in 2021.
However, as Covid-19 case rates remained higher, venues have been kept closed in an effort to prevent further spread while Denmark commenced its vaccination programme.
In its latest update, the Danish Health and Medicines Authority announced that despite some relaxation of measures, casinos, gaming halls and restaurants will remain shut until at least 5 April.
A selection of other venues such as some non-essential shops and outdoor visitor attractions will be able to reopen in some regions, while certain year groups will also be allowed back into schools in select areas. All other measures, including travel restrictions, will remain in place until early April.
Five Groups Qualify to Enter Next Phase of Nagasaki IR Process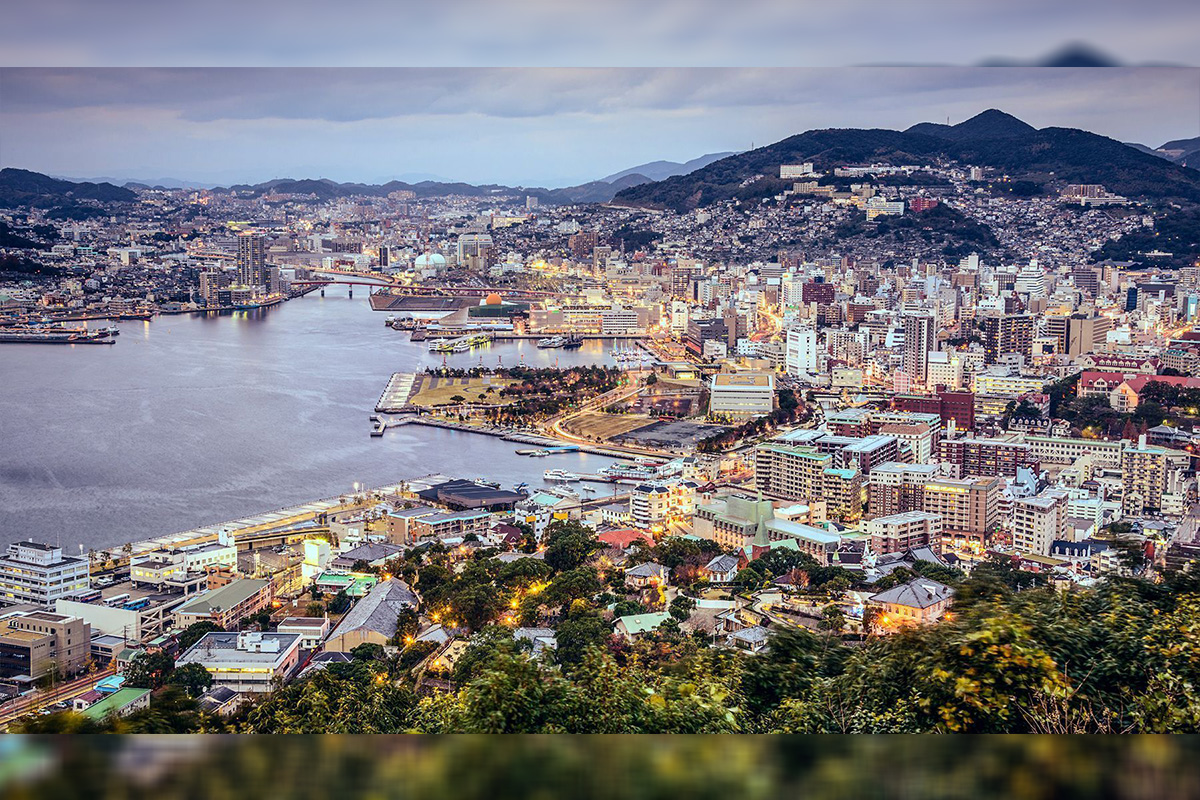 Reading Time:
< 1
minute
All the five groups that entered Nagasaki prefecture's request-for-proposal (RFP) process with the aim of participating in its bid for an integrated resort (IR) licence have qualified for the next phase of the process.
The five groups are: a consortium led by Oshidori International Holdings Ltd; Casinos Austria International Japan; Current Group; the Niki Chau Fwu (Parkview) Group; and One Kyushu, a consortium between Tokyo-listed Pixel Companyz Inc and French gaming operator Groupe Partouche SA.
The prefecture will complete a "first round" of evaluation of would-be partners this month to reduce the list of bidders to three. After that, a second round will include a "competitive dialogue" with would-be partners. The groups will then have to present their projects in August for the prefecture to make a final decision.
Japan plans to initially approve three integrated resorts in the country. Proposals must include a casino, tourism attractions, hotels and meeting spaces.