Polish sports betting market sums up 2020: STS named the market leader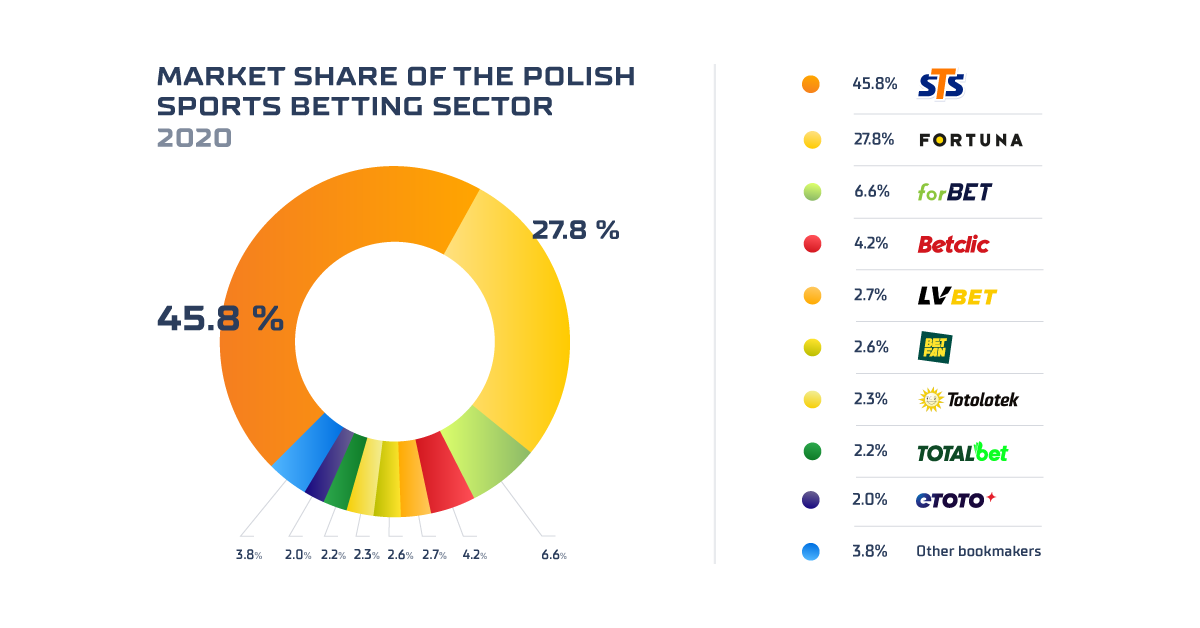 Reading Time:
3
minutes
For another year in a row, STS was the largest bookmaking company with a year-over-year increase in shares. Fortuna, the runner-up, was in the decline. The third-best, forBet, is on the rise, as reported by "Stowarzyszenie Graj Legalnie" (Association for the Elimination of Black Economy Betting in Poland 'Bet legally'). Revenues of licensed operators, as well as the amount of taxes contributed by the sector, would be higher if it were not for companies operating in the grey zone which are estimated by the "Graj Legalnie" association to account for several dozen per cent of the market.
STS is the largest sports betting company in Poland. The company managed by Mateusz Juroszek already controls 45.8 per cent of the licensed part of the sector, compared to its 45.1 per cent at the end of 2019. The sports betting company has also recorded an increase in revenues, from PLN 3.081 bn to PLN 3.319 bn.
According to the estimates of the "Graj Legalnie" association, the second-best, Fortuna, has recorded a decrease in revenues from over PLN 2.1 bn to ca. PLN 2 bn. The company has also lost its market share, from 30.9 per cent to 27.8 per cent. The third one on the podium is forBET (6.6 per cent of the market vs 6 per cent in 2019).
Other legal sports betting businesses in the ranking are Betclic (4.2 per cent of the market vs 1.7 per cent YoY), LV Bet (2.7 per cent vs 3.5 per cent YoY), Betfan (2.6 per cent vs 1.6 per cent YoY), Totolotek (2.3 per cent vs 4.5 per cent YoY), Totallbet (2.2. per cent vs 1.6 per cent YoY) and eToto (2 per cent vs 2.2 per cent YoY). Other players control the remaining 3.7 per cent of the market.
The full list:
| | | |
| --- | --- | --- |
| | Market share in 2020 | Market share in 2019 |
| STS | 45.8 % | 45,1% |
| Fortuna | 27.8 % | 30.9 % |
| forBet | 6.6 % | 6% |
| Betclic* | 4.2 % | 1.7 % |
| LV Bet | 2.7 % | 3.5 % |
| Betfan* | 2.6 % | 1.6 % |
| Totolotek | 2.3 % | 4.6 % |
| Totalbet | 2.2 % | 1.6 % |
| eToto | 2 % | 2.2 % |
| Other | 3.7 % | 2.9 % |
*It should, however, be noted that Betfan and Betclic were not operating from the beginning of 2019, therefore their results are not fully reliable.
COMMENTARY: Katarzyna Mikołajczyk, President of the "Graj Legalnie" association
The year 2020 was very subversive for the sports betting industry. After a promising beginning, the second quarter brought the lockdown of global sport. The most flexible companies with a diversified portfolio and well-developed produce and technology were able to make up for the losses incurred during those months. The best example of this is the market leader – STS. The company, despite a decline in revenues in the second quarter, achieved at the end of 2020 a result better than in the previous 12 months.
The pandemic has also affected its local betting shops, most of which have been closed during the lockdown. After reopening, traffic at many of these locations did not return to pre-pandemic levels, and some customers moved to the online channel. Totolotek did not manage to cope in this difficult situation – it has recently announced the closing of all of its local betting shops. It was the leaders who made it.
Graj Legalnie
The mission of the Graj Legalnie association is to improve the situation of legal sports betting businesses in Poland. Its goal is to protect the sector from illegal and unfair competition. The organisation was founded in 2016 to support operators licensed by the Minister of Finance in their functioning in a complex legal and competitive environment. Challenges facing both the association and the Polish authorities include the grey economy accounting for several dozen per cent of the market and losses incurred by the state budget for unpaid taxes worth several billion zloty.
Moreover, the task of the association is to create a positive image of the sports betting industry, to shape and to disseminate the principles of ethics in business operations and share best practices, as well as information between its membrs. Since its foundation, the association has been focussed on providing reliable information and data concerning the Polish sports betting industry.

BTOBET ENTERS HIGHLY REGULATED POLISH MARKET WITH MULTI-CHANNEL BESTBET24 LAUNCH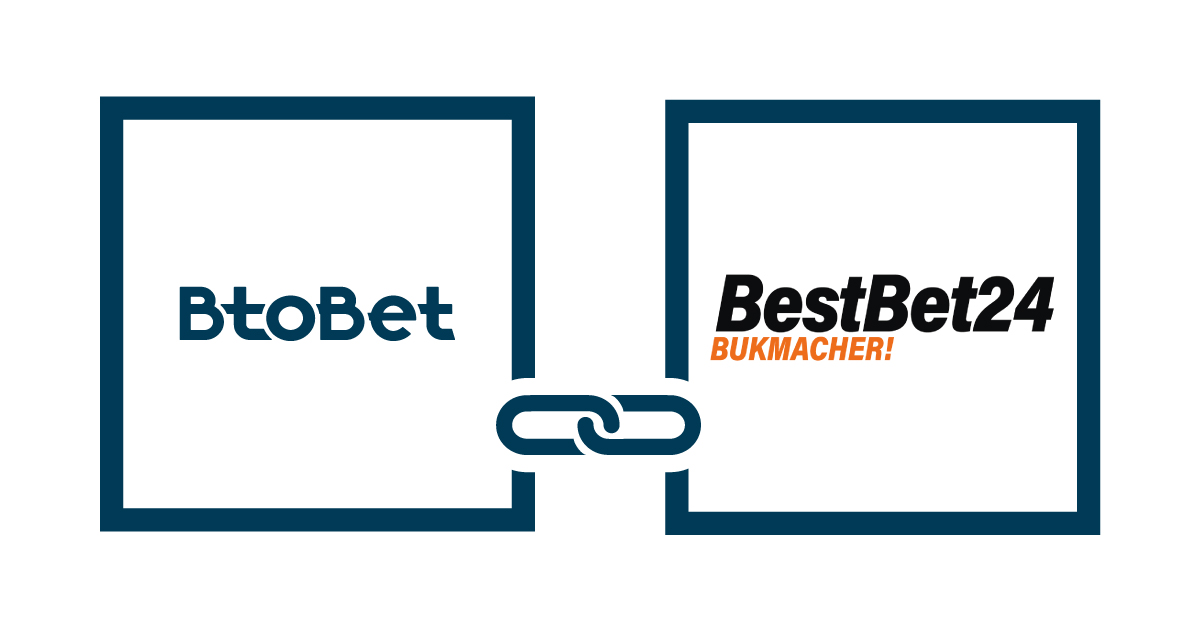 Reading Time:
< 1
minute
Leading sportsbook platform provider BtoBet, now part of Aspire Global, has announced a deal with BestBet24 marking its entry in the highly regulated Polish market.
BtoBet is providing BestBet24 with its Neuron 3 sportsbook platform for both its retail and online channels, as well as a dedicated risk management service.
Warsaw-based BestBet24's operations will feature an extensive network of over 80 retail shops in parallel to an online and mobile offering.
Dima Reiderman, Chief Operating Officer at BtoBet, said: "We are delighted to announce the launch of this strategic partnership with BestBet24. This partnership and the resultant entry of BtoBet in the highly appealing Polish market falls in line with our growth strategy in the mature European market and other regulated jurisdictions. We are very pleased to be working alongside BestBet24 to build a market leading sportsbook offer for the Polish players and to transform their brand into a market leader through a unique and engaging betting experience."
Kamil Kliniewski, Chief Operating Officer at BestBet24 said: "We seek to present a new approach to the Polish betting industry, which has up until now been characterised by a lack of diversity amongst the different brands already operating in the market. We are confident that our market knowledge, in synergy with BtoBet's technological capability will enable us to acquire a strong market share."
Superbet Romania features NSoft's Roulette and Virtual Penalty Shootout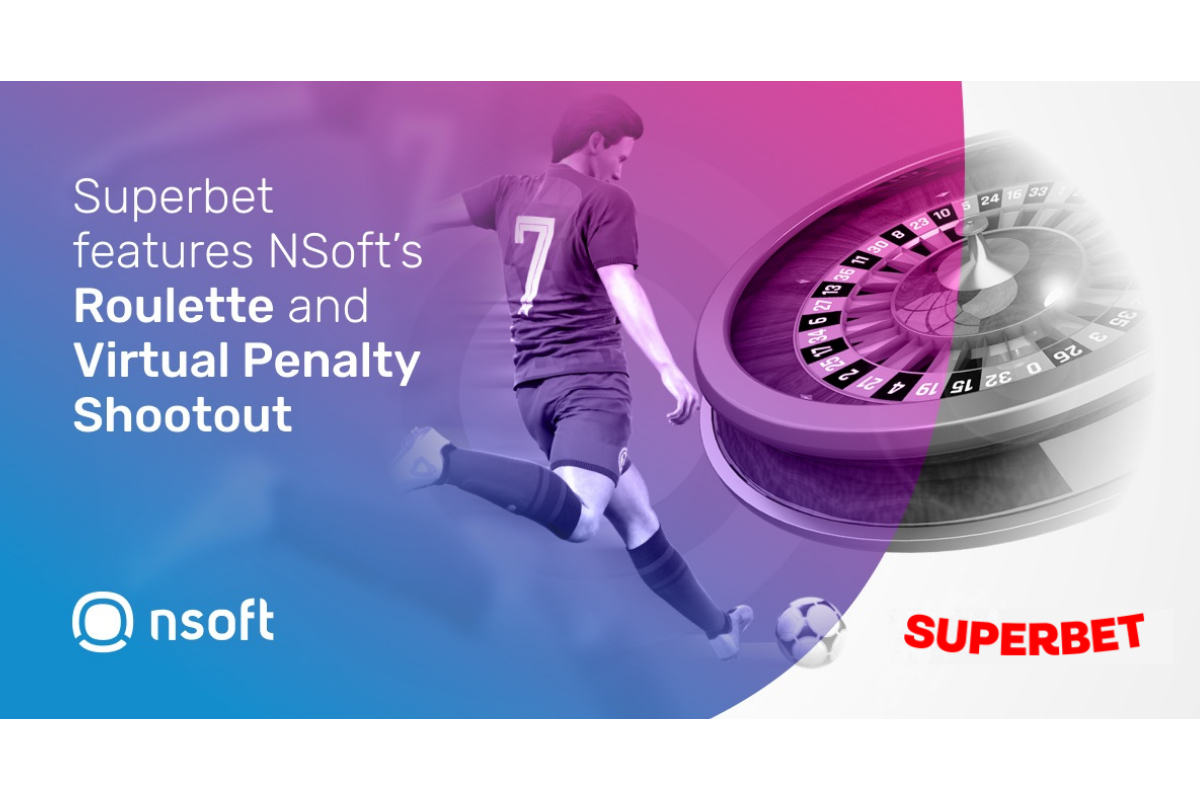 Reading Time:
2
minutes
Superbet Romania recently added NSoft's second most popular game, Roulette and Virtual Penalty Shootout, into its online channels.
The players of Superbet in Poland and the ones in Romania have already recognised this newest addition to NSoft's hot game portfolio.
"NSoft are a long-term strategic partner for us at Superbet, their Virtuals are a fan-favourite for our omnichannel customer base" Adam Shaw, MD Online at Superbet.
"Our companies have grown together. It is safe to say that we have found a reliable partner in NSoft, and we are always open to new features, games and solutions coming from NSoft dev kitchen", concluded Shaw.
NSoft's Roulette is a round-based modular game available for all channels. It is one of the most popular NSoft's games thanks to its stability, simplicity and well-developed user interface.
Simplicity in bet placement, fast rounds and additional features, such as statistics including hot and cold numbers, makes it very appealing for the players. The game is a must-have from the betting operators' side as the players are accustomed to having quality roulette software on display.
"In the initial phase of development, we have learned that there are very few round-based Roulette games in general, and not a single retail-based Roulette. Most of the Roulette products were on-demand casino category products and real, physical roulette machines located in casinos and bet shops. So, that was our niche. Soon after Roulette for retail and terminals, we have developed a version for the online channel," said Karlo Kralj, VP of Sales at NSoft.
Kralj added that the NSoft dev team went one step further and developed Lightning Roulette, a version created for the online channel with lightning-fast rounds and revamped UI.
The second novelty on Superbet's betting website is Virtual Penalty Shootout, a virtual sports game that captures the players' attention with stunning visualisation created using motion capture technology. This engaging game, with the various betting markets, has been nominated for the Global Gaming Award in the category Product Launch of the Year.
Thuringia Proposes iGaming Monopoly in New Bill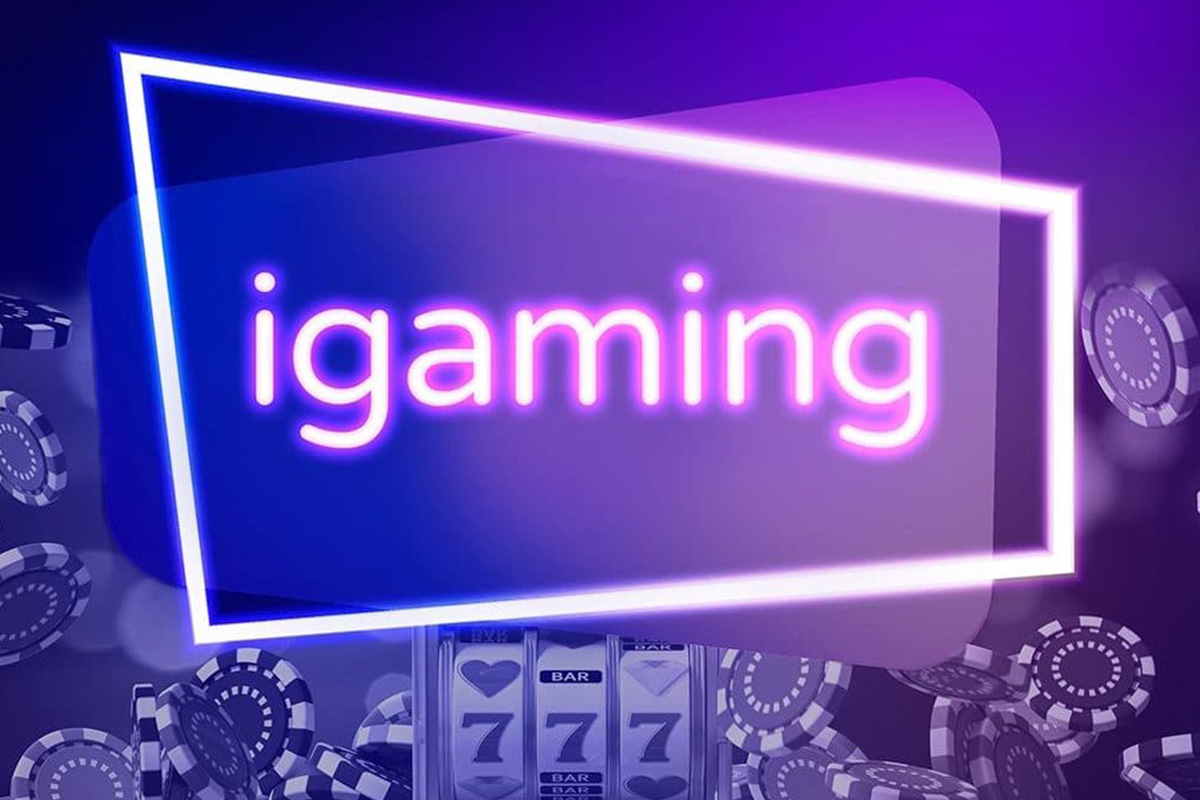 Reading Time:
2
minutes
Thuringia, a small state located in central Germany, is putting forward legislation that would give it autonomous control over iGaming within its borders. If passed, Lotto Thüringen, the company which currently owns the state-run lottery, would become the sole operator of the iGaming tables vertical in the state.
The bill has been submitted to the European Commission for approval, amending its 2004 Casino Law. The proposed Thüringian Law on Casino and Online Casino would introduce a monopoly on online table games. This is permitted under Germany's gambling legislation, which allows each state to run its own gaming laws.
The legislation calls to issue ten-year exclusive licenses for online table games, which are distinguished from online slots. The most likely operator would be Lotto Thüringen, which the bill notes would generate extra income for the state.
The country's newly-regulated iGaming market launched earlier this year, with the country's third Inter-state Treaty on Gambling coming into force on July 1. It permits the issuing of online casino licenses for slots and allows states to have control over online table games. This is expected to protect state lottery operators.
States with land-based casino licenses may issue the same number of online table games permits as those given to brick-and-mortar venues. However, as Thüringia has no land-based casinos, it counts with the option to give sole rights to the state lottery.
The bill submitted claims a monopoly approach is desirable because online table games have an "increased risk of manipulation" as the organiser is also the banker. This implies applicants would need to provide a high level of provisional detail to obtain rights. The proposed legislation is now in a standstill period until February 24.
State gaming monopolies have proved to be a controversial solution in the past. In 2010, the European Court of Justice ruled that German gambling laws enforced at that time, which helped protect state monopolies, were not "justifiable."
In a statement, European judges said the public monopoly of the organisation of sporting bets and lotteries in Germany did not pursue the objective of combating the danger of gambling "in a consistent and systematic manner," which was the argument given to protect them.