Matchroom.net – Next Level eSports Experiences for Everyone, Anywhere, Anytime!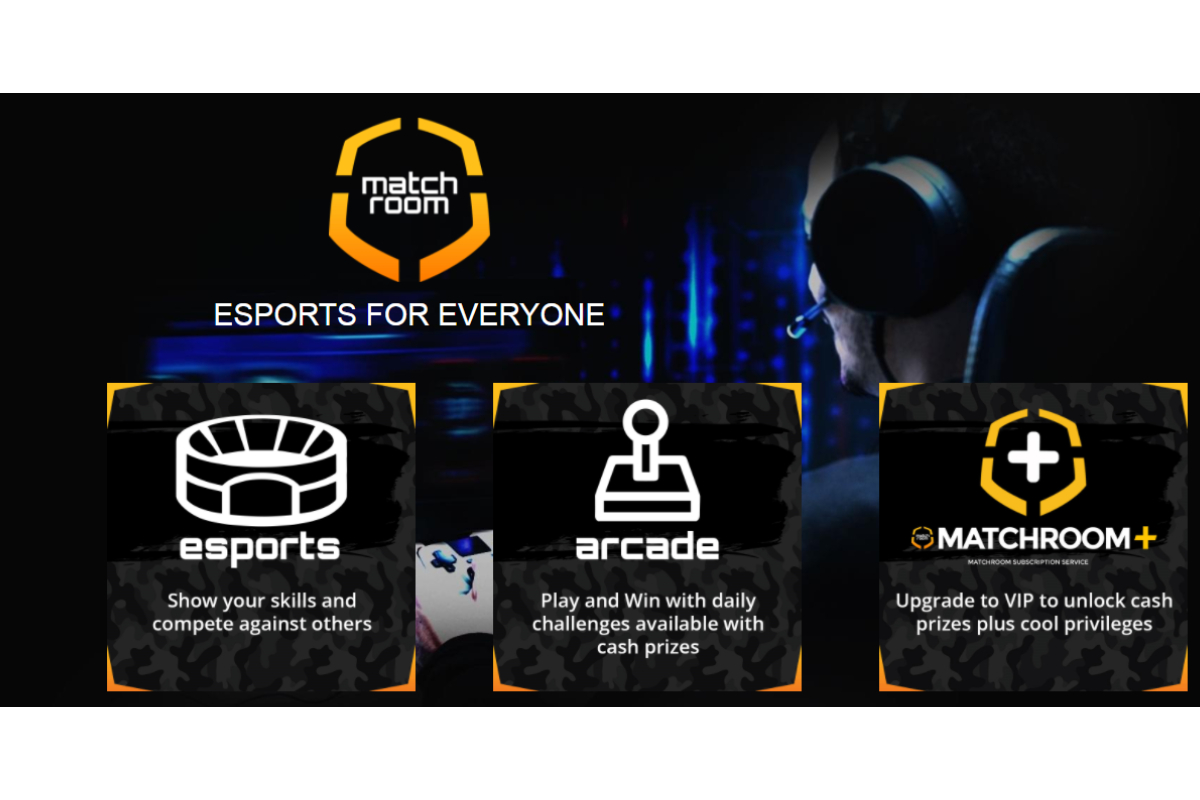 Reading Time:
3
minutes
Competitive tournaments, casual challenges, daily cash rewards, community tools and much more, offering a unique end-to-end eSports experience on a single platform.
A new virtual playground is taking eSports gamers and fans across Southeast Asia by storm! Matchroom.net, available on mobile and web, is a community-centric eSports platform that is redefining game-play to bring the ultimate end-to-end eSports experience for everyone, anywhere, anytime.
Created by gamers for gamers, Matchroom.net draws the masses with its variety of on-demand casual and professional tournaments for all gamers regardless of skill, status, and preference. Now everyone has an equal opportunity to compete in a variety of games and tournaments, casually or competitively, and earn daily cash prizes and rewards.
To top it off, the platform offers absolute convenience where gamers and fans can gather in one virtual space to watch, play, socialise and connect with other enthusiasts anywhere in the world. What's more! You can upgrade your game experience with the Matchroom+ premium service to enjoy exclusive access to more tournaments and casual skill-based games, be entitled to larger pools of daily cash prizes, rewards, and other cool entitlements.
Keith Long, Co-founder of Matchroom.net said that the platform bridges a huge gap between the mass marketplace and mainstream eSports with its unique platform that caters to the grassroots communities across Southeast Asia and beyond. "Whether it's our pool of everyday casual gamers who are seeking to unwind after a long day, or eSports enthusiasts who are constantly on the lookout for their tournament challenge, Matchroom.net has something for everyone.
"There are millions of passionate gamers in this region who enjoy the thrill of eSports and, like us, are looking to access competitions and tournaments, playing their favourite games. With the younger generation of consumers being typically driven by instant gratification, which means playing anytime and anywhere; in teams with their friends or solo, and of course, earning a living as the professional players do. Our unique, one-stop eSports platform allows users to do exactly that and much more," pointed out Keith, who is also CEO of LEET Technology Inc., the company that owns Matchroom.net and is listed on the OTC market.
Enabling gamers to constantly rise up to new challenges, Matchroom.net offers a wide variety of games including chart-topping titles such as Mobile Legends: Bang Bang, Call of Duty Mobile, League of Legends: Wild Rift, and PUBG Mobile amongst others. Not forgetting casual gamers, hundreds of quick-fire and fun arcade games are available on Matchroom.net, giving gamers the opportunity to compete for the top spot on Leaderboard based challenges for the chance to win exclusive rewards.
Matchroom users and subscribers will be privy to a unique end-to-end experience through a wide range of interactive features and tools, enabling them to:
Play & Compete: Join daily tournaments, improve your gaming quality-of-life with the latest gaming tools, and rise in rankings to the very top.
Immerse in content: Watch, read, or enjoy both competitive esports and casual gaming content
Socialise: Build or join communities, groups, teams, or chats and meet other like-minded players.
Purchase: Make all your software, hardware, and in-game transactions from the convenience of our mall with localised payment gateways all around SEA.
"The eSports industry is rapidly shifting away from traditional PC and console gaming towards newer mobile devices. This change is happening fastest in Asia and will be supercharged by the rollout of 5G across the region. We believe that our unique offering that is available on mobile and web is poised to reap the full benefits of the market.
"We are building the region's leading eSports platform and are well positioned to be the gateway for Brands and Investors looking to capitalise on the growth of eSports in Southeast Asia and beyond," Keith said.
Whatever gamers desire – entry-level to professional tournaments, fantasy sports to casual and arcade games, big stakes or daily cash wins, or just to watch, socialise and be part of a community, with Matchroom.net now millions of gamers and fans can create their own, unique eSports experience, anytime, anywhere.

React Gaming to Offer LOOT.BET Esports Wagering Skin via HHRP in the Philippines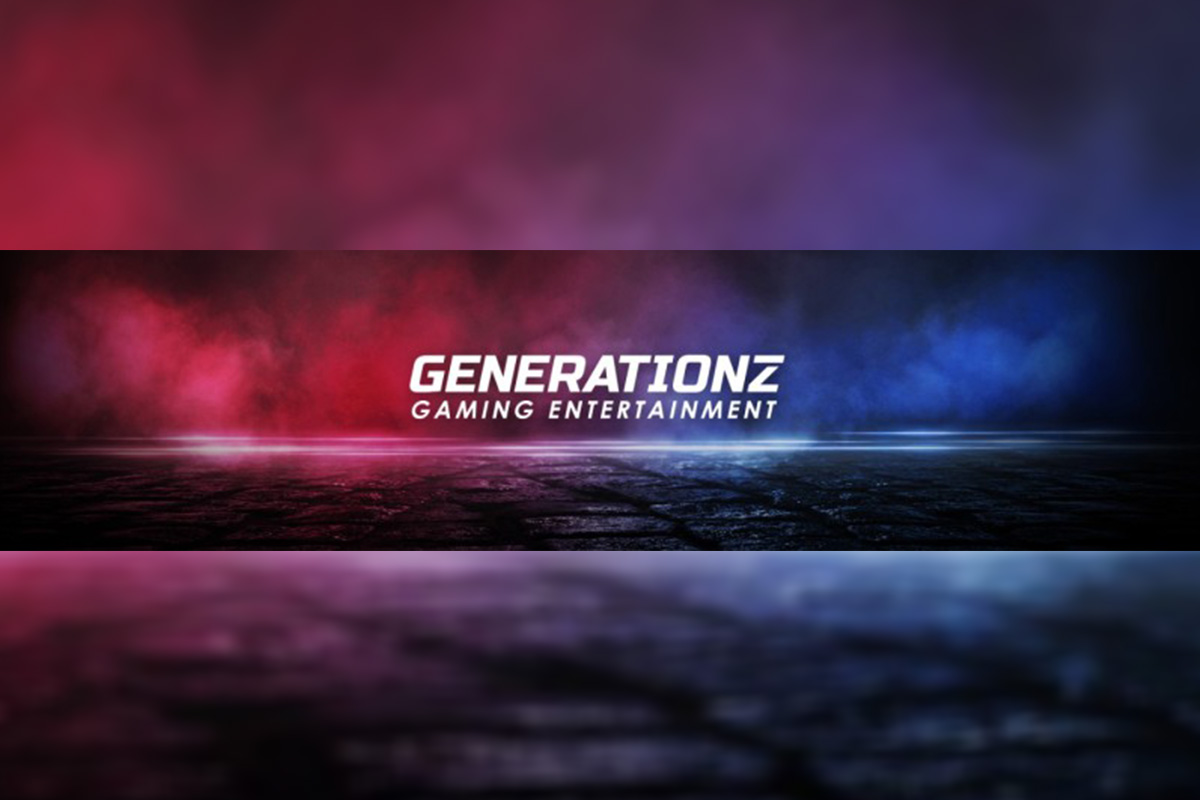 Reading Time:
< 1
minute
Generationz Gaming Entertainment, a subsidiary of the React Gaming Group, has signed a white label revenue sharing agreement with HHRP Inc to operate LOOT.BET's esports wagering platform in the Philippines, pending successful certification of the LOOT.BET platform by Gaming Laboratories International.
"We are thrilled to have HHRP as a partner for the Philippines market, HHRP being one of only four companies holding online gaming licences in a country of more than 109 million people," Laurent Benezra, President and CEO of React Gaming, said.
"This agreement is part of our two-pronged growth strategy to expand LOOT.BET's reach into the B2C and B2B markets. The advantage of the B2B market is that LOOT.BET's platform will be offered to established customer bases, thus involving no customer acquisition cost on our part. Our partner will offer our white-label platform as its own to its customers and we will receive a portion of the revenue generated when those customers use the platform. The more popular our platform, the more revenue it will generate. The great thing about this model is that we can replicate it in multiple markets and with multiple online gaming providers at minimal cost," Laurent Benezra added.
BetMakers Signs Agreement with Royal Sabah Turf Club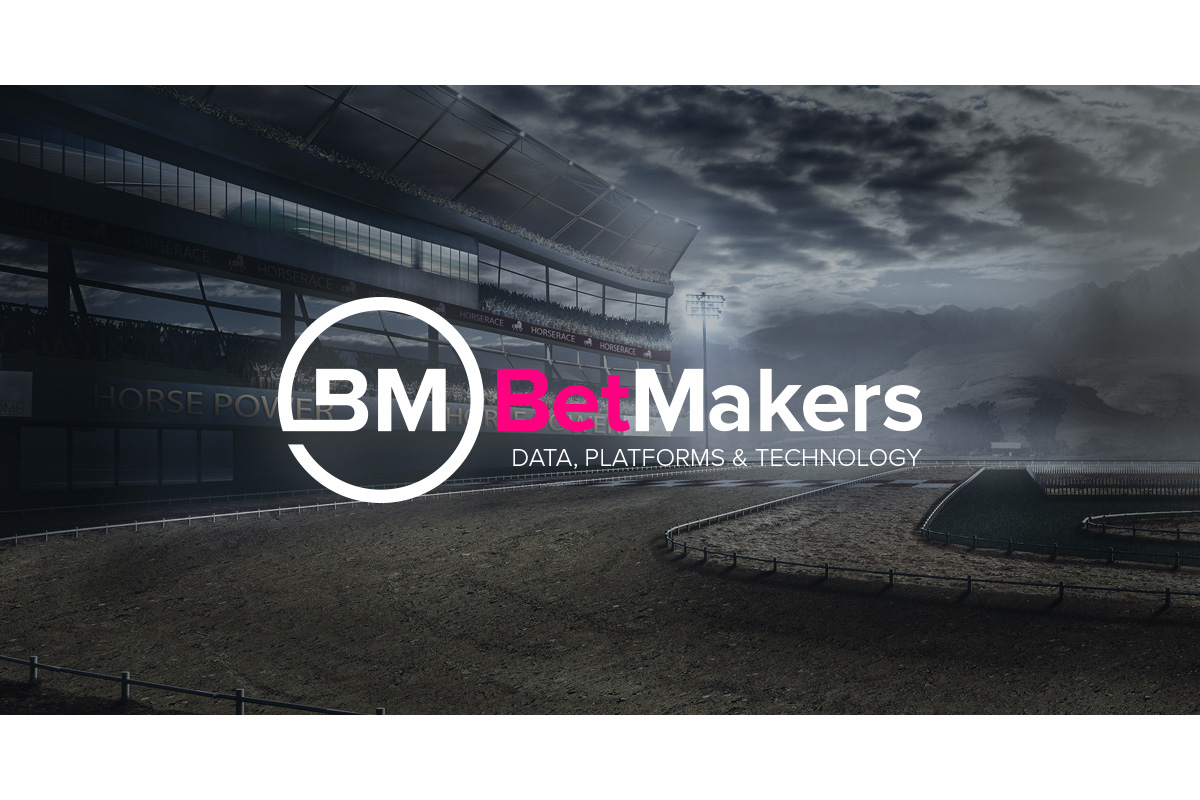 Reading Time:
< 1
minute
BetMakers has signed an agreement with the Royal Sabah Turf Club to provide its solutions to the Malaysian racecourse operator and its betting network.
Through the five-year deal, BetMakers will deliver a tote betting system along with content management services at the Tambalang Race Course and the Royal Sabah's off-course betting network, via its Global Tote and Global Racing Network divisions.
BetMakers will be the exclusive rights holder for races held at the Malaysian club within both Tote and fixed-odds markets. BetMakers owns Global Tote, which it acquired from Sportech last year. Global Tote will deliver the Quantum to the Royal Sabah Turf Club as a SaaS solution, which will provide the club with the operational tools and training to distribute races to racetracks licensed by betting operators worldwide.
Lance Ku, Director of Sales & Business Development Asia for Global Tote, said: "Global Tote is very pleased to extend and grow our partnership with Royal Sabah Turf Club. The Global Tote solution offers advanced capabilities and features that will help them deliver a fantastic customer experience.
"Combined with Global Racing Network's professional content management solution, Royal Sabah has a powerful route by which to pursue opportunities for growth."
Datuk Peter Chin, Chairman of Royal Sabah Turf Club, said: "We have been very pleased with the services we receive from Global Tote and having the ability to turn to BetMakers for both our betting technologies and services, as well as for content distribution management, offers Royal Sabah Turf Club the most efficient, effective means by which to reach new markets for our racing, new content for our customers, and new revenue streams."
Mayhem Studios announces its first Battle Royale title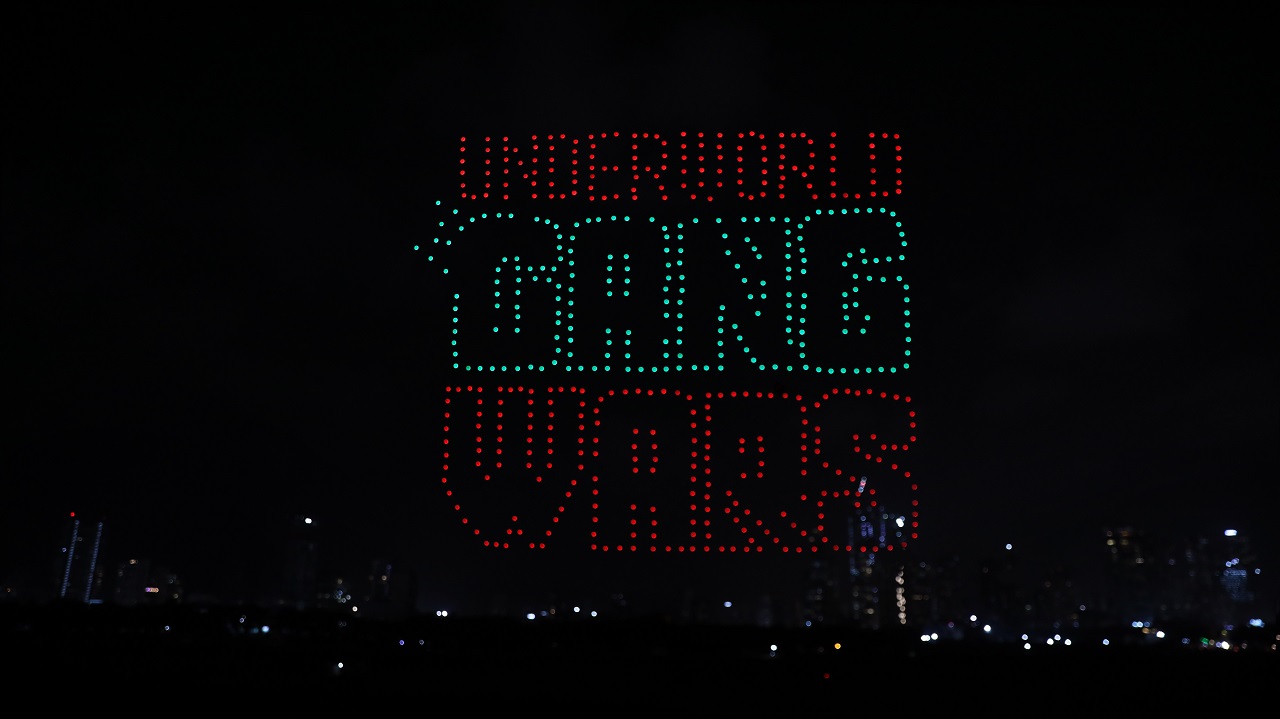 Reading Time:
2
minutes
"Underworld Gang Wars" or UGW, which revolves around the rivalry between two gangs, launched through India's largest drone show designed for a game reveal
 Mayhem Studios, India's first studio for AAA games has announced its first title "Underworld Gang Wars" (UGW), a Battle Royale game set in India. With the characters and plot rooted in India, the game promises an exciting setting with some interesting characters inspired by stories of India.
Set in a truly Indian plot, the locations, the gangs and the icons represent an Indian context in a AAA game for the first time. The theme, weapons, and the maps of the game have been designed to offer a unique experience to the gamers.
The gameplay becomes intense in UGW as the underdog gang from the West wants to take control of the Eastern region from its arch-rival urban gang.
To provide an authentic experience, each region depicted in the game resembles a real location in India, be it the coal mines or the next-door apartment complex. It also has iconic landmarks including a fort, station, stadium and a racecourse.
Scheduled to be launched later this year, the game's pre-registration window will open from 22nd May.
Commenting on the announcement, Ojas Vipat, CEO of Mayhem Studios, said: "We are thrilled to come up with the first Battle Royale Title that promises to offer one of the most relatable storylines for gamers. UGW's unique locations and the highly relatable universe with great graphics are sure to provide a great experience for Battle Royale players. We are also excited to put together a blockbuster game with some unique stories of India for the world."
Mayhem Studios has conducted India's biggest game reveal through a drone show at Mumbai's Mahalaxmi Racecourse. Through this drone show, the studio revealed the game logo and also created a QR code that directed the onlookers to the game teaser.
The event was also attended by leading gaming influencers and enthusiasts like Tanmay Bhat, Mortal, Scout and Dynamo Gaming.