Finland Games Job Fair provides you with the platform to connect with games industry talents within Finland and from across the globe virtually.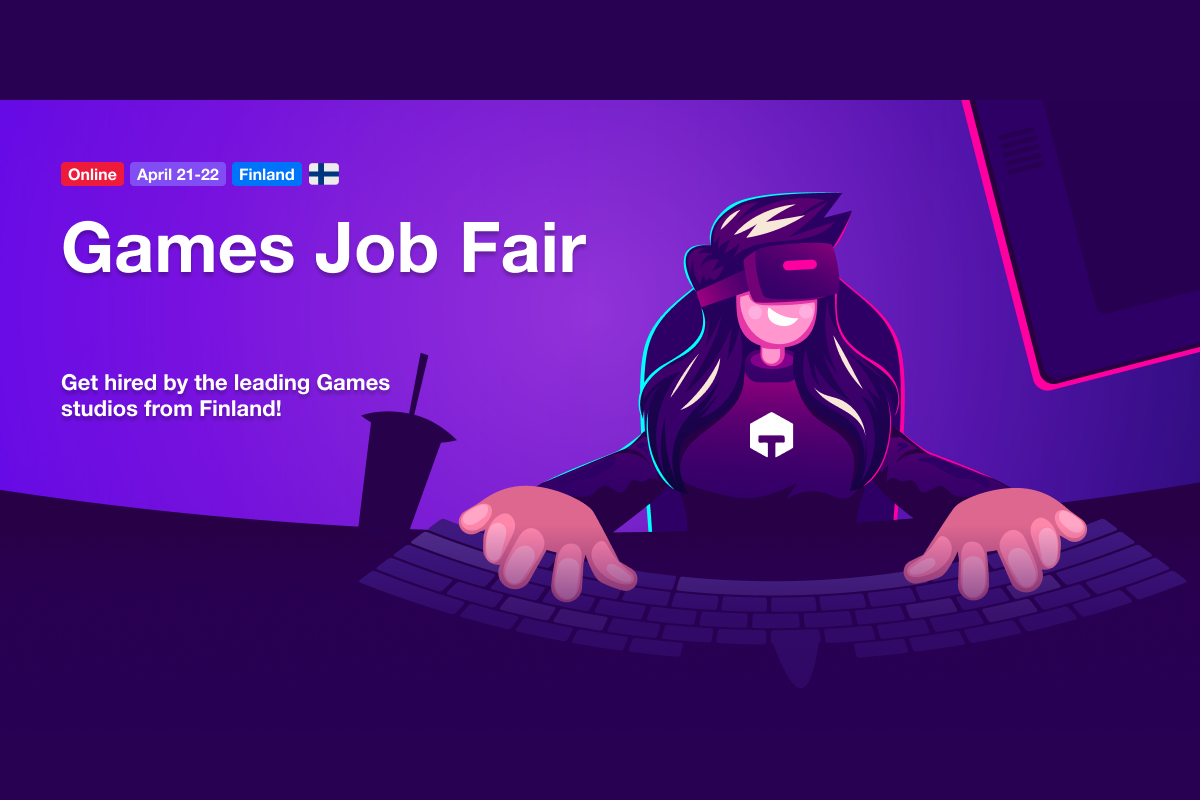 Reading Time:
2
minutes
Finland Games Job Fair gives participants the opportunity to get an overview of the Finnish games industry, learn about various career opportunities, virtually meet and interact with HRs of the  studios, showcase their talent to recruiting companies, engage in online interviews for open jobs, and ultimately make their next career move.
Participating studios are – Rovio, Supercell, Redhill Games, Lightneer, MiTale, Frogmind, Quicksave, Dazzle Rocks, Fingersoft, Yousician, Metacore and many more! These companies are makers of well renowned games such as Angry Birds, Clash of Clans, Best Fiends, Hill Climb Racing, Nine to Five to name a few.
At the virtual event, participants will hear from senior recruiters on key topics like how to break into the games industry and tips on making your resume stand out. Our business partners – Business Finland, Helsinki Business Hub, Game Makers of Finland, IGDA & Neogames – will share their insights into the fast-growing and exciting games industry in Finland.
There will also be sessions on pertinent industry topics like:
What is the range of compensation and benefits for professionals in the gaming industry in Finland?
How are Finnish companies recruiting and relocating new employees during COVID times?
How do professionals smoothly transition or begin their career in the games industry?
And for those unsure about accepting a job opportunity in Finland, we will have past event candidates, share their experiences about moving and working in Finland.
Last, but not least, we are also partnering up with job board like Games Jobs Finland, Games Jobs Direct and In Game Jobs to bring you more career opportunities.
What to expect from the event?
A unique facet of the event is that the platform will be accessible for 2 months to studios and talents alike enabling continued recruitment prospects
At the expo area, attendees will be able to visit interactive company stands and engage in live sessions with studio representatives
On the Career Wall, multiple job openings from recruiting studios will be advertised
Finding studio representatives can be done by associated tags, through which one can chat with them or book an online call.
How can you join the Finland Games Job Fair?
If you are now intrigued and want to join the Job Fair, then take a couple of minutes to fill out a simple registration form. We will assess the applications and will accordingly contact you, before the event, about any matching role(s) and invite you to an online interview with our talent specialist.
After filling the registration, you will receive an email and a link to the online Pine platform which can be used to join the event on 21 – 22 April.
To help participants get comfortable with the online platform and prepare them to get the most out of the event, we will organize a preparatory Warm-Up webinar on March 31st. We will share tips on how to fill up the attendee card and attract the attention of recruiting companies, an overview of the capabilities of the online platform for the event and answer any questions.

Lithuanian Regulator Issues Fine for Illegal Ads on Basketball Website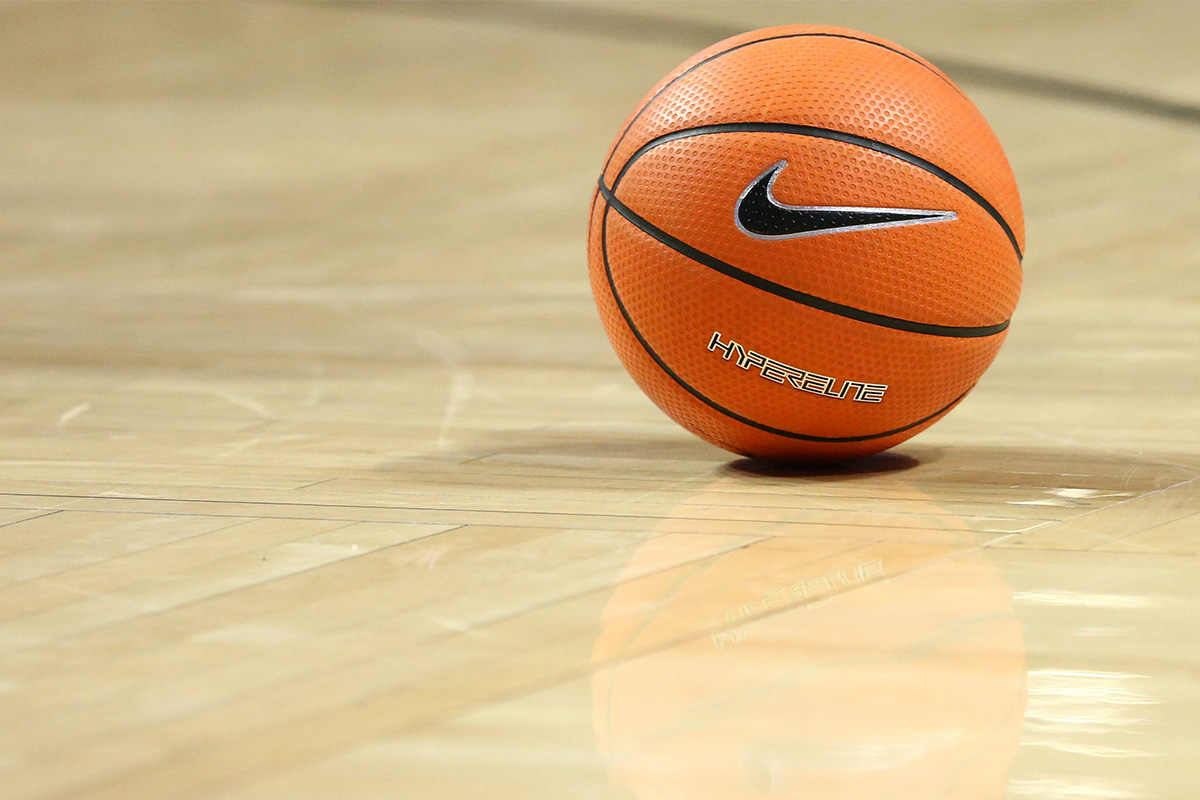 Reading Time:
< 1
minute
Lithuania's Gambling Supervisory Authority has fined an employee of a digital media business for placing illegal gambling ads on basketball news and information website Krepšinis.net, after a court confirmed its authority to take action.
The site was found to be hosting gambling ads with slogans and animated backgrounds, and featuring promotional bonuses, all of which are prohibited under Lithuanian regulations. These ads also lacked the mandatory warnings required in gambling ads.
The regulator said that Krepšinis.net had been a "refuge for illegal gambling advertising for several years." This, it explained, was due to the site being registered outside of Lithuania, making it difficult to enforce advertising regulations.
However, the Vilnius City District Court ruled that advertising gambling in a way that contravenes Lithuanian law on the site is not permitted, as the site targets Lithuanian customers.
"With gambling advertised on Krepšinis.net, law-abiding Lithuanian portals found themselves in an unequal situation, and citizens were illegally encouraged to participate in gambling," the regulator explained.
After conducting an investigation, the Gambling Supervisory Authority determined that the ads were placed by a business named UAB All Media Digital, which provides advertising services for websites. As a result, the employee responsible for placing the ads was fined €1500.
Tom Horn Gaming continues Latvian charge with SynotTip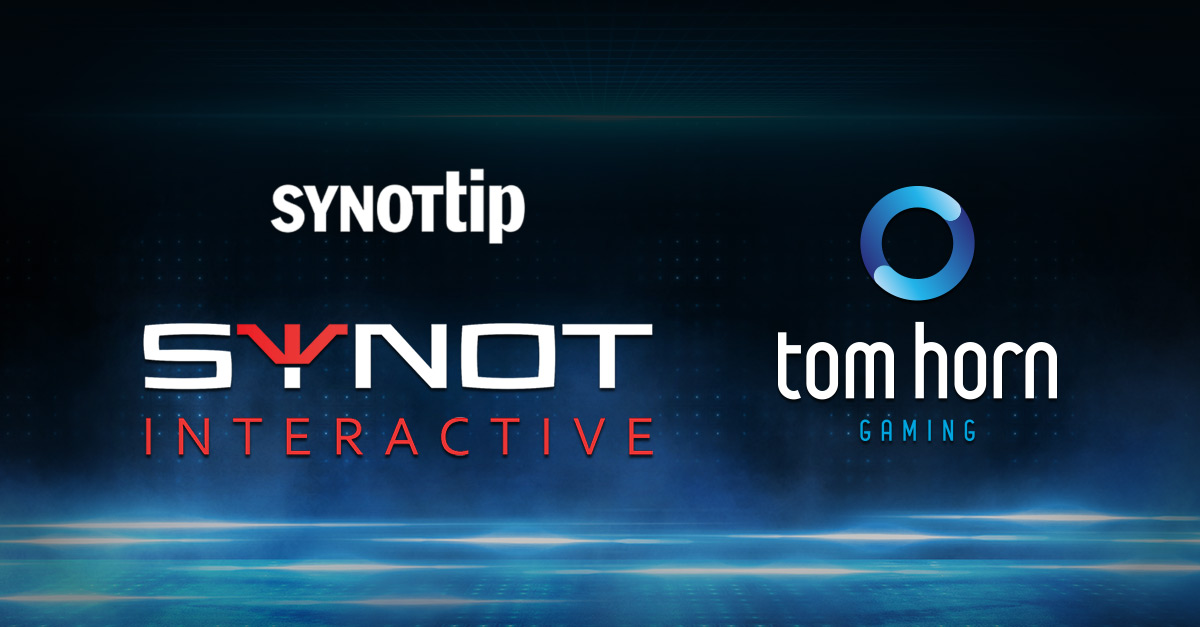 Reading Time:
< 1
minute
Tom Horn Gaming has deepened its Latvian footprint after taking its portfolio of award-winning slot games live with SynotTip, an operator brand powered by SYNOT Interactive, part of the SYNOT Group.
SynotTip runs on a platform provided by a Czech content aggregator and platform provider SYNOT Interactive and is lauded as one of the biggest operator brands in Latvia, with a number of new players steadily growing every day.
Through the agreement with SYNOT Interactive, the operator's users are now able to enjoy Tom Horn's popular titles like 243 Crystal Fruits, The Secret of Ba as well as some of the most recent additions.
Ondrej Lapides, CEO at Tom Horn Gaming said of the partnership: "Combining our strong product and the local competence of SynotTip allows us to confidently look forward to strengthening our presence in Latvia. Our focus on high quality content and superb technology aligns well with our new partners.
We already see that our products are in huge demand among Latvian players and we're looking forward to catering to their increasing appetite for an exciting online gaming experience that is safe and fair going forward."
"We're extremely happy to onboard Tom Horn Gaming as we continue to improve our content offering with exciting new titles that appeal to local audiences. Tom Horn Gaming is a leading igaming supplier in many markets, including the Baltics, and its expertise in slot provision coupled with a profound knowledge of the local player preferences is a guarantee of success.
We're sure this will be a long-lasting and fruitful partnership and together we will grow our footprint in many regulated markets for years to come, " added Michal Hýbl, CEO at SYNOT Interactive.
Entain Plc Completes All Enlabs Takeover Duties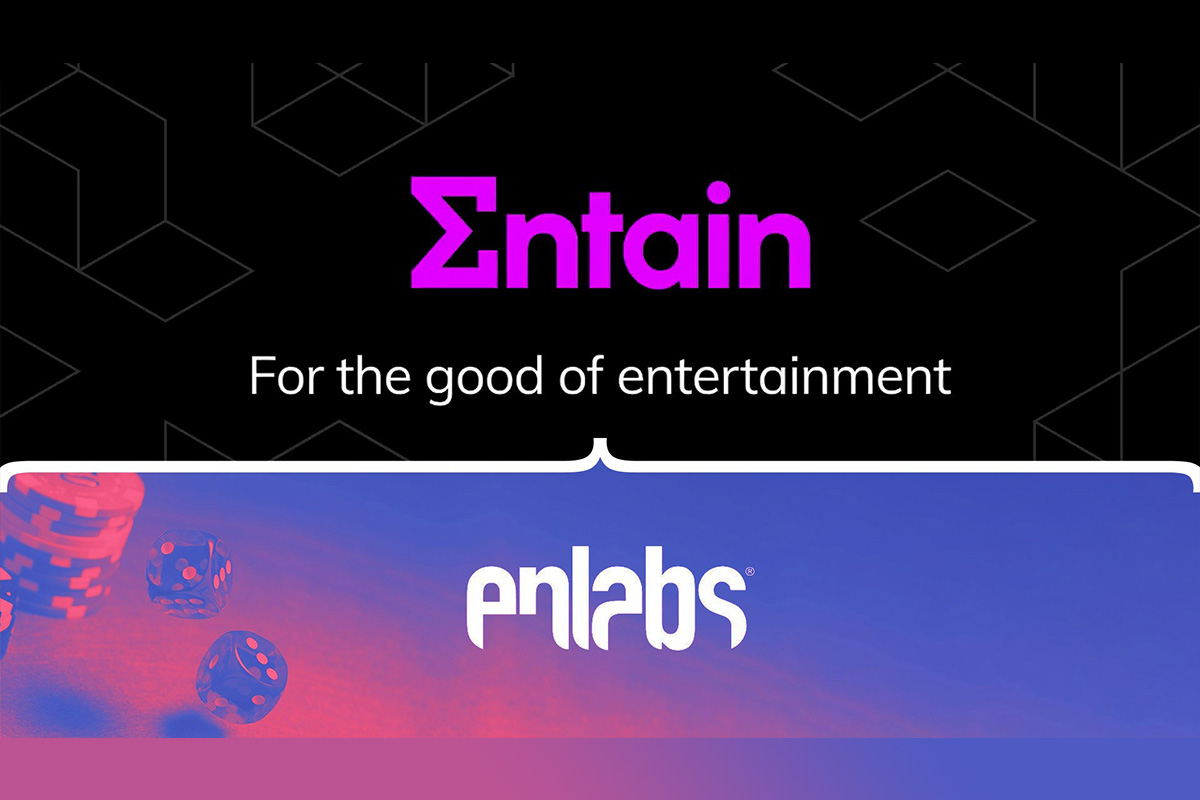 Reading Time:
< 1
minute
Entain Plc has announced that it has contractually completed its €370 million takeover of online gambling group Enlabs AB.
Issuing a market statement, Entain confirmed that it had secured 67 million Enlabs shares, corresponding to 96% of the Nordic Nasdaq First North firm's total shareholding.
Prior to this announcement, 94% of Enlabs shareholders had approved of Entain's revised SEK 53 per share offer, disclosed on 22 March – qualifying its takeover approach as unconditional for Enlabs shareholders.
As part of its buyout obligations, Entain had extended its offer acceptance period until April 1, in order to enable existing Enlabs shareholders to accept its deal terms.
Completing its outstanding duties, Entain maintains its revised deal timetable in which the FTSE100 betting group expects to declare the full settlement of its Enlabs takeover on April 13.
Updating stakeholders, Entain emphasised that remaining unsettled Enlabs shares held "no financial exposure," allowing the company to proceed with the full settlement of its deal – for which Entain will not extend its acceptance period any further.