FreeBitco.in Launches Premium Program: FUN Token Eyes Exponential Growth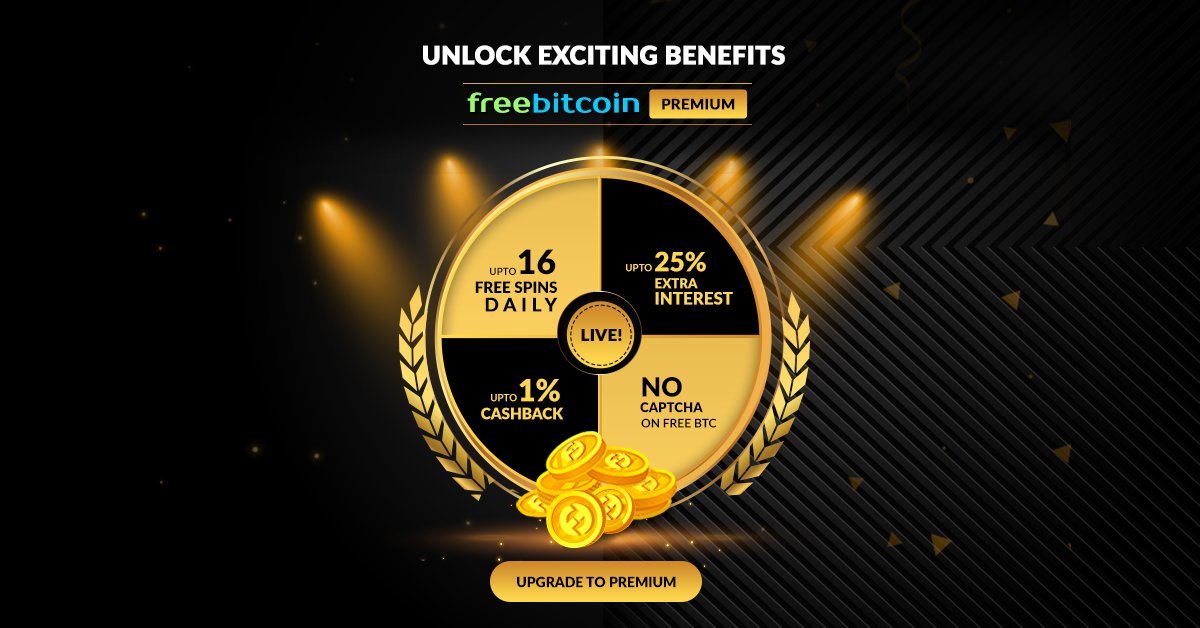 Reading Time:
2
minutes
What comes to mind when you read, "one of the most promising tokens of 2021?"
Chainlink? Polkadot? Uniswap? What about FUN Token?
One of the key developments for FUN holders this quarter has been the FreeBitco.in Premium Membership Program, a venture that utilizes FUN as a loyalty token for FreeBitco.in's 41 million registered users. Let's take a look at it.
FreeBitco.in Launches Premium Program
On 1st February, FreeBitco.in, the seventh-largest online gaming website in the world (source: SimilarWeb), announced a Premium Membership Program for its user base.
The objective was simple:
1. Users need to purchase FUN Tokens at FreeBitco.in
2. Users need to hold FUN Tokens for specified periods of time
3. The program launches on 15th March 2021
4. Users start earning benefits such as cashback, free spins, and extra interest according to designated tiers
On 15th March, FreeBitco.in launched the Premium Membership Program, activating benefits for all eligible token holders. And this has had a huge impact on the growth prospects of FUN Token.
Invest in the Future of Decentralized Gaming
FreeBitco.in chose the FUN Token for the program because of its focus on decentralized and truly fair online gaming.
And since 1st February, the power of FreeBitco.in's user base has boosted the token economy massively, even adding 100,000 new users to it.
This led the owner of FUN Token, FunFair Technologies, and FreeBitco.in to reach an agreement where the iGaming website took over the reins of FUN.
Now, FreeBitco.in plans to develop the utility and value of FUN Token through powerful growth strategies, including:
1. Assembling a tech development team to build consumer-facing apps around the FUN Token to promote adoption
2. Building constructive partnerships with other iGaming entities to cement FUN's status as a transactional currency in gaming
3. Reinvesting its bottomline to maintain a strategic burning schedule and improve FUN Token's value
FreeBitco.in plans to turn FUN Token into the token of choice for online gaming websites everywhere, thus facilitating growth and utilization. And it's already working, with FUN Token up by 300% since January.
The launch of the Premium Membership Program is significant as it puts FUN Token into the spotlight. With further developments in the pipeline, it looks to be a promising investment opportunity in 2021.

Drake gives away $1million in Bitcoin (35 BTC) via Stake.com as rapper loses $20million on first live Twitch stream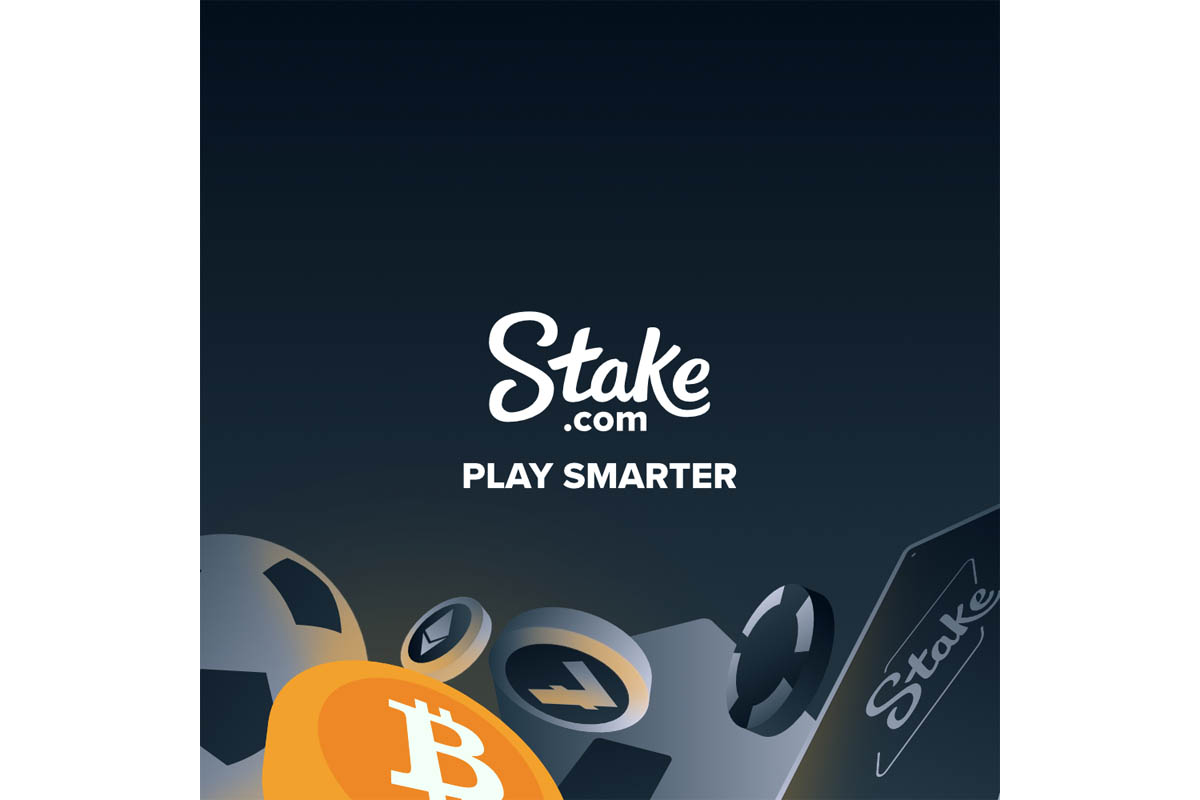 Reading Time:
< 1
minute
Drake joined Stake's live Twitch stream last night to give $1million in Bitcoin away to fans around the world.
The rapper broadcast his night at the online casino, sharing  live action across a number of games with the highlight being an $18million win on his lucky number 11 on the roulette table as part of their first official live stream collaboration.
Though, it wasn't the artist's best night on the tables, losing $20million. However, he was able to bring a smile to a number of fans.
Viewers were selected at random to receive gifts worth up to $75,000 in Bitcoin (2.6 BTC), as Drake video called winners around the world, sharing the love with his fellow Canadians and as far afield as Argentina, India, Mexico, Brazil and Jordan.
Drake recently launched a collaboration with Stake.com, the world's largest crypto currency betting platform, which saw the rapper place a number of large sports wagers on the site – including a recent $2.6 million parlay win.
Stake .com have confirmed Drake will be live streaming and giving away crypto to fans on Twitch again soon.
The night ended well for Drake as the Golden State Warriors secured the Western Conference, netting the Toronto native a million dollars in winnings after he bet $200,000 on Steve Kerr's team at 4/1.
Crypto Betting Expected To Reach All-Time High Level For Champions League Final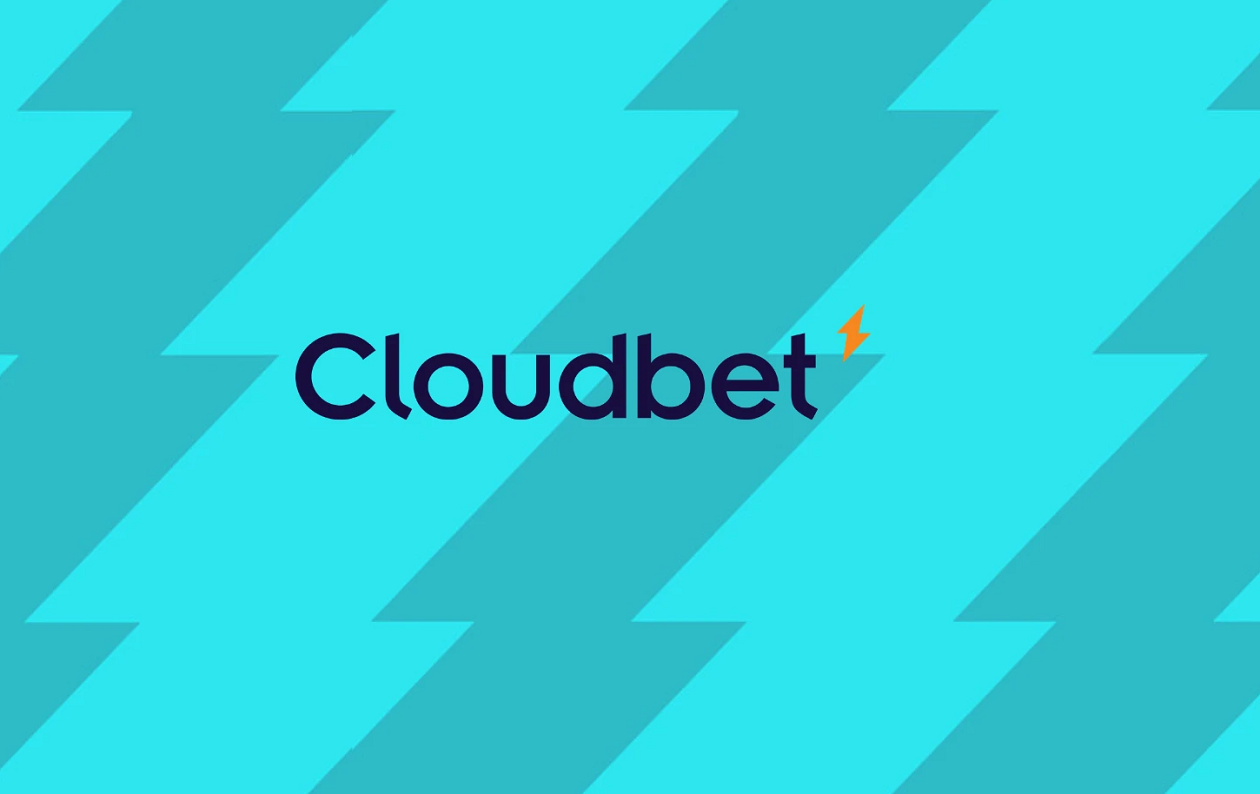 Reading Time:
2
minutes
Bullish prediction from crypto gaming pioneer comes even amid slump in cryptocurrencies
A significant global increase in crypto sports betting has set the stage for the 2022 Champions League Final to become the biggest Bitcoin sports betting event in history.
Next Saturday's showpiece is the world's biggest club soccer game, with over 700 million fans tuning in to the 2021 match (per Front Office Sports). This year's final, to be contested between traditional European powerhouses Liverpool and Real Madrid at the Stade de France on Saturday May 28, is expected to draw an even bigger audience—and an unprecedented level of crypto betting activity.
These expectations come against the backdrop of a crypto betting market that is developing at a significantly faster rate than its traditional currency counterpart. According to software developer SOFTSWISS, cryptocurrency use in sports betting increased 116.7% year-on-year in the first quarter of 2022, compared to 60% growth in overall sports betting.
And despite the recent slump in the value of cryptocurrencies, data from crypto betting pioneer Cloudbet suggest that it has not  erased customers' desire to bet: Turnover has largely held steady – and in the case of casino spend, it may even be increasing.
"As two of the biggest teams in the world meet in the most-watched club match on the planet, we anticipate the busiest day ever for crypto betting," said Cloudbet Director Leandro Rossi. "It is clear that the Bitcoin betting boom will continue despite the sector's setbacks, and that an increasing number of bettors are reaping the benefits of the decentralized blockchain model. "The array of Champions League markets available at Cloudbet represent a tangible opportunity for users to grow the size of their respective Bitcoin investments.
"In the four years since Liverpool's last Champions League Final against Real, the Bitcoin market has grown exponentially, offering tremendous potential returns for soccer fans despite recent market fluctuations."
On the day of the Reds' clash with Real Madrid in the Final of May 2018, Bitcoin was trading at $8,500. Even after the recent crypto slump, that coin is still up by over 250% in the current market, offering incredible value to those who have held Bitcoin since the last time the La Liga Champions and Jurgen Klopp's men contested soccer's biggest domestic prize.
Cloudbet is offering a full slate of Champions League Final markets for Bitcoin, including full time result, Asian Handicap, and Both Teams To Score.
3 Years, 6 Lamborghinis: FreeBitco.in's "Biggest Giveaway in Crypto" Continues Its Legacy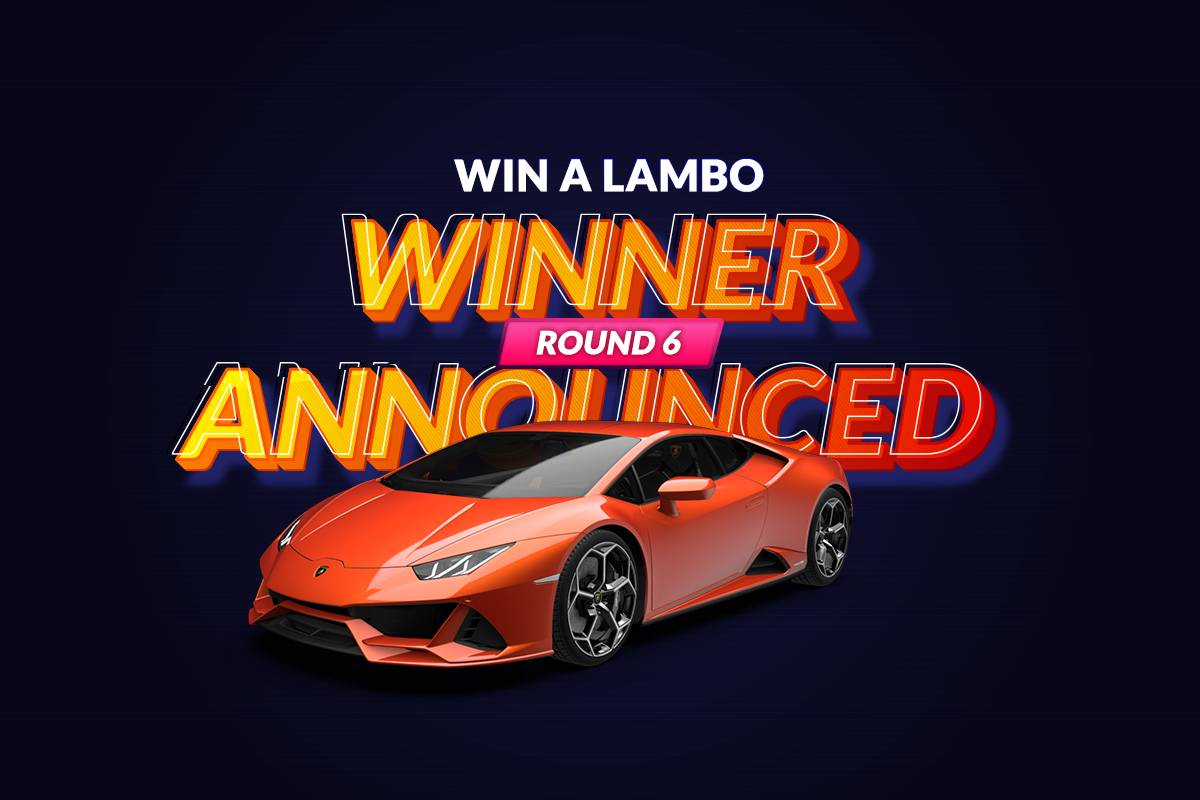 Reading Time:
2
minutes
In 2019, FreeBitco.in introduced Win a Lambo – a contest designed to give back to its user base, a community that helped it become the leading Bitcoin casino in the world.
Since then, over 49 million users have participated in six editions, with six lucky users driving home the most coveted prize in crypto – a Lamborghini.
FreeBitco.in announced the latest winner on April 20, 2022, after a provably fair draw.
And the Winner Is…
Win a Lambo is a Golden Ticket contest – users perform certain actions to earn tickets and participate in a draw.
Win a Lambo Round 6 at FreeBitco.in began on October 21, 2021. A draw on April 19, 2022, picked User 150986 as the lucky winner.
The winner entered 4,305 tickets into the draw. With a total ticket tally of 1,151,098, the user had a winning chance of a mere 0.3%!
The winner had to choose between a Lamborghini Huracan LP 580-2 or 4.91033121 BTC ($200,000 in BTC deposited directly into their FreeBitco.in account), and they chose the latter.
You Can Win More BTC in Round 7
Win a Lambo 7 began as soon as Round 6 ended. Everyone, including you, can participate and stand a chance to win. With Bitcoin correcting by almost 60% from its all-time high, you can win a higher amount of BTC when the contest ends in October.
Follow the steps below to participate in the giveaway:
Create an account on FreeBitco.in.
Collect Free BTC or deposit BTC into FreeBitco.in wallet.
Play the HI-LO dice game, or bet on sports, events, and cryptocurrency prices.
For every 0.005 BTC wagered in total on both the dice game and the event betting page, the user earns 1 Golden Ticket.
Golden Tickets can also be purchased for 0.00025 BTC each.
Collect as many Golden Tickets as possible to increase the chances of winning a Lamborghini.
After the contest ends, a provably fair lottery draw will be conducted to pick the lucky winner.
Note: FreeBitco.in has a strategic partnership with FUNToken. FUNToken users earn additional benefits at FreeBitco.in, one of them being the opportunity to collect extra golden tickets through free spins.
It's that simple. The contest ends in October, so you have time to stock up on Golden Tickets. The more you collect, the higher your chances of winning.