Mini Power Roulette – a Powerful Bite-Sized Game of Chance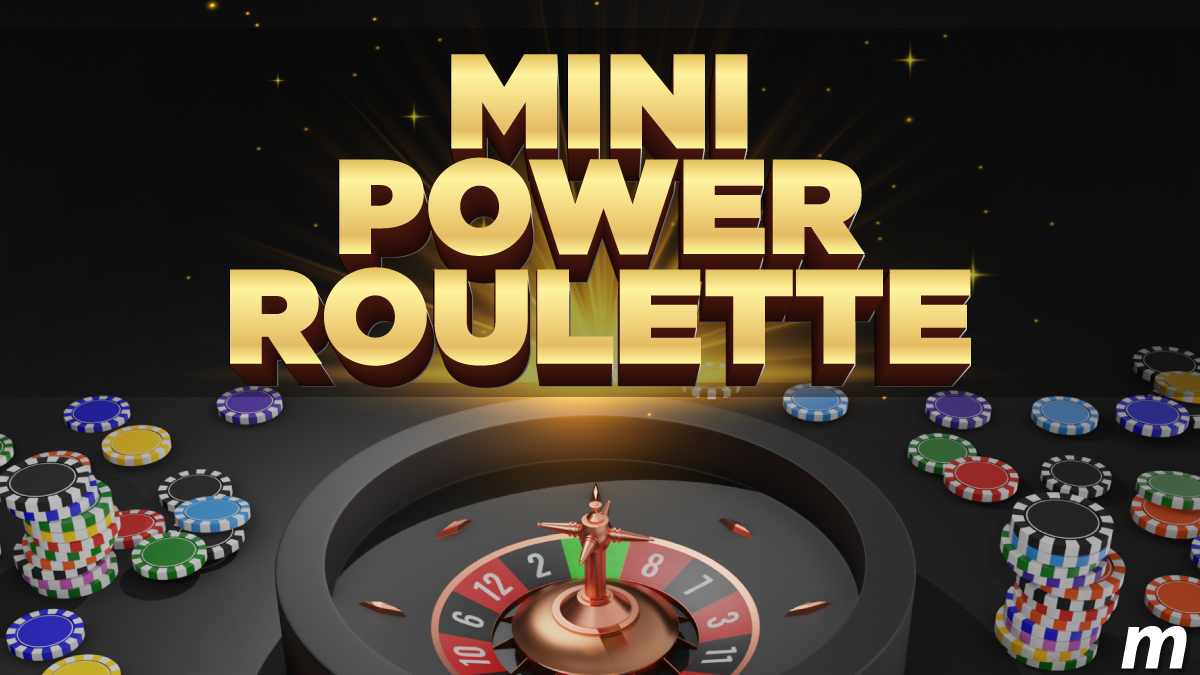 Reading Time:
2
minutes
Everyone loves roulette. It's a game of chance that has dominated the gambling industry for centuries and things went skyward since it moved online. Online roulette completely redefined the game with new exciting variants offering even more thrills than before. One of the most notable roulette games was just released by Expanse Studios and is called Mini Power Roulette.
The game is available exclusively at Meridianbet casino and has already made a lot of fans. Mini roulette has been a popular choice with new players thanks to the mini layout and design and the limited number of bets and payouts. This time, Expanse Studios has taken things up a notch, coming up with a roulette wheel with only 13 numbers with a power number slot and power payout added to the mix.
The result is an incredibly powerful bite-sized roulette wheel that you'll surely love to play. Try it at Meridianbet casino right now and you'll be impressed with the results.
How to Play Mini Power Roulette
Playing Mini Power Roulette is really simple. The game is available for free and real money in Meridianbet casino. You can try the demo without registering an account and you should do so since it will give you an idea of how the game is played. When you're ready to play for cash, you can fund your account in Meridianbet casino with ease and play to win real money in return.
The game is played on a mini wheel based on European roulette. There are 13 numbers in total labeled 0 to 12. As expected, the green slot is 0, with the red numbers being 1, 3, 5, 8, 10, and 12 and the black labeled 2, 4, 6, 9, and 11.
Like in all roulette games, your goal is to predict where the ball lands. This time, you have less numbers to choose from and the payouts are adjusted for it. Once you place your bet, you hit the spin button to let the ball roll. Payouts are calculated at the end of each spin. You can see them all on the bet table. To hit the power payout, you will need to match the number on the wheel with the power number. Power payouts cover Straight Up bets only, with the possible options being x20, x50, and x100.
Simple and Effective Design
If the ball lands on zero, you will get half of your stake back for any bet that doesn't cover the green pocket. The game's layout and design make it easy to play it. Regardless of your device, it's easy to play Mini Power Roulette in Meridianbet casino. thanks to the smaller wheel design, the game scales perfectly on mobile devices.
No need to download anything to play it – you can just use the instant play platform. The game has a guide in the top right corner marked with i that will surely help new players find their footing.
In technical terms, the game's RTP is 96.15%. All the payouts are listed on the pay table. A Straight Up bet pays a max of x10, with splits paying x6 your bet. The Power Payouts are much higher, but also less likely to hit. Mini Power Roulette also includes stats on the 26 last drawn numbers and stats on the past 100 too.
If you're looking for a mini roulette game that's easy to play, Mini Power Roulette is a perfect choice. Thanks to fewer numbers and the power payouts, you will surely love what Mini Power Roulette has to offer. https://meridianbet.rs/sr/kazino

Fun in the Palm of Your Hand With 'Triple Bonus' From Zitro Digital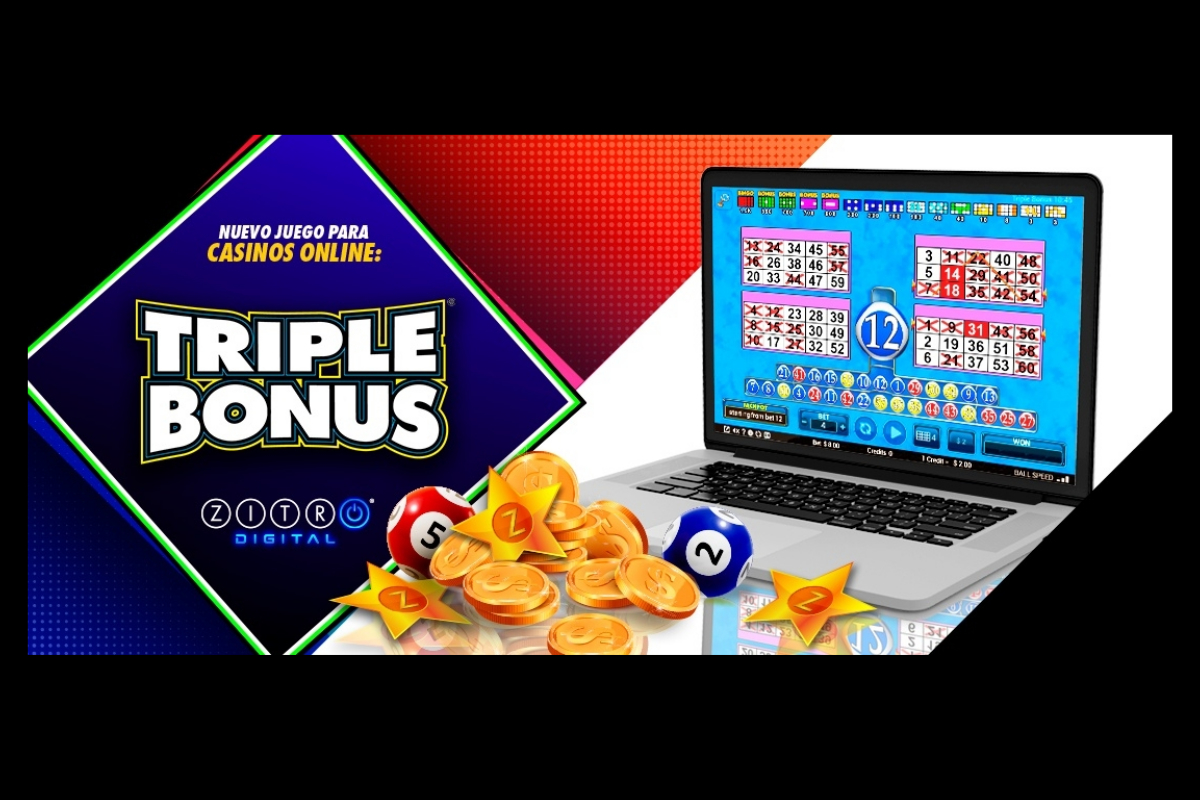 Reading Time:
< 1
minute
Zitro Digital, the online business unit of global gaming industry provider Zitro, introduces a new video bingo game for online casinos.
Triple Bonus stands out thanks to its multiple entry possibilities to two exciting bonuses. After years of success in land-based casinos around the world, the beloved game of video bingo lovers has reached online channels so that players can enjoy it, when, where and how they prefer.
Excellent Ways to Spend Your Bitcoin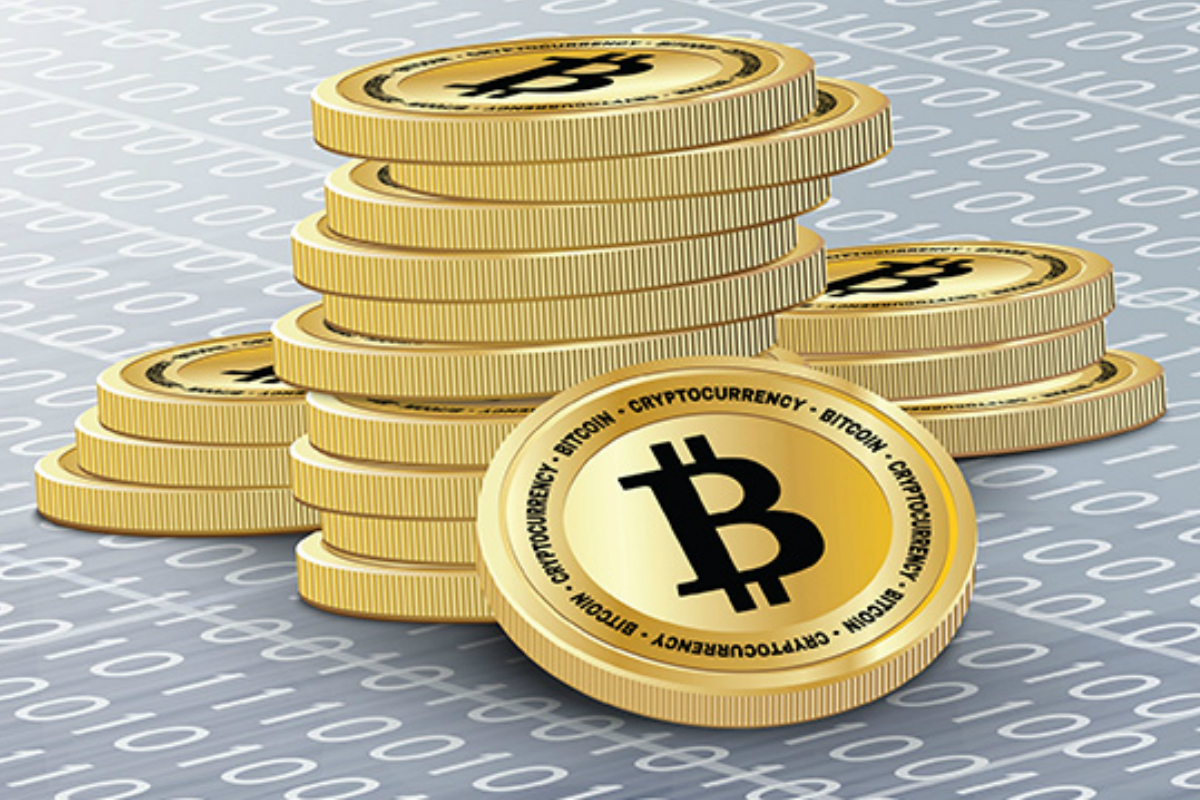 Reading Time:
3
minutes
No matter where you are in the world, you've probably heard of Bitcoin. Bitcoin has become a global phenomenon, and although it's been out for over a decade now, it's still one of the trendiest topics today. Everyone wants to get their hands on a bit of Bitcoin, whether that's through investing and trading or through working for some coins. Stacking up a nice amount of Bitcoin might bring you an incredible feeling of achievement, but what's the point if you don't spend some of it to give yourself a treat? If you're one of the many Bitcoin enthusiasts looking for ways to spend some of their savings, here are a few excellent suggestions that might be a good fit.
A Lavish Trip
There's no doubt that traveling is one of the best ways you can spend your savings. Traveling the world is an unforgettable experience that can enrich our lives in many ways. From exploring the wonders of our planet to establishing new friendships that could last a lifetime, giving travel a shot can a ton of benefits. If you're not looking for adventure, there are other ways to spend your time abroad. Of course, we're talking about taking a lavish trip where you can bask in the sun on an exotic beach or spoil yourself in the confines of a luxury resort!
Many might not be aware of this, but planning an entire trip and paying for it with Bitcoin is a very real possibility. While most travel booking companies aren't Bitcoin-friendly, Bitcoin enthusiasts are lucky enough to have some of the best ones available around the clock. Online booking sites like CheapAir, Destinia, and Expedia all accept Bitcoin as a form of payment. These websites can help you find both tickets and accommodations for pretty much every destination on the planet and sport a great user-friendly design to make planning your entire trip a breeze.
An Expensive Watch
When we say expensive, we mean expensive, so before going anywhere near this item on the list, be sure to get some extra coins. One of the best ways you can invest with Bitcoin today and make great returns is through Bitcoin trading, so giving it a shot isn't a bad idea. While it might sound scary, Bitcoin trading these days is pretty easy thanks to trading app like bitqs. True to its name, this app helps new traders maximize their profits by using advanced AI trading tech. The bots search the market for the best opportunities, and make sure you snag them when possible!
Once you're sure you have enough Bitcoin to blow through, you can go ahead and spend your hard-earned coins on a luxurious Rolex! Having a timeless accessory is always a big plus, and the chance to show off your luxurious lifestyle isn't a bad benefit either. Love it or hate, we live in a time where the so-called "flexing" culture has a big influence, so why not get on board and flaunt your success? There are multiple Bitcoin-friendly shops out there that offer classic pieces, but one of the best you can try right now is the luxury shop JavyEstrella.
Food & Drinks
Winding down from the expensive treats that might dent your crypto wallet beyond repair, a great way you can spend your Bitcoin these days is by buying snacks. Restaurants and take-out places that accept Bitcoin payments have been around from the early days of Bitcoin. Luckily, with cryptocurrency becoming more mainstream over the years, even more of them are now welcoming Bitcoin with open arms. The options here are nearly limitless, but if you're looking for something more popular, then you can grab something from Starbucks or Chipotle through an app!
Here's another more relaxed option you can go for. With gaming becoming one of the biggest sensations in the world, it's easy to assume that there's a game out there for everyone. From nightmare-inducing horror games that might leave you scarred for life to more laid back titles like the Sims where you can practically play God, everyone can have a good time when this immersive form of modern entertainment is in question.
As expected, Bitcoin has dipped its toes into the world of gaming as well. While many of you are probably already familiar with Bitcoin games and casino classics that populate Bitcoin casinos, these aren't what we're talking about. Classic video game fans have a chance to enjoy their favorite titles on their preferred console with Bitcoin now. The Microsoft Xbox Store and the PlayStation network are open to Bitcoin payments, and PC fans are free to purchase the latest titles on the market from online shops like Keys4Coins!
Esports Startup Semper Fortis Plans Aquis IPO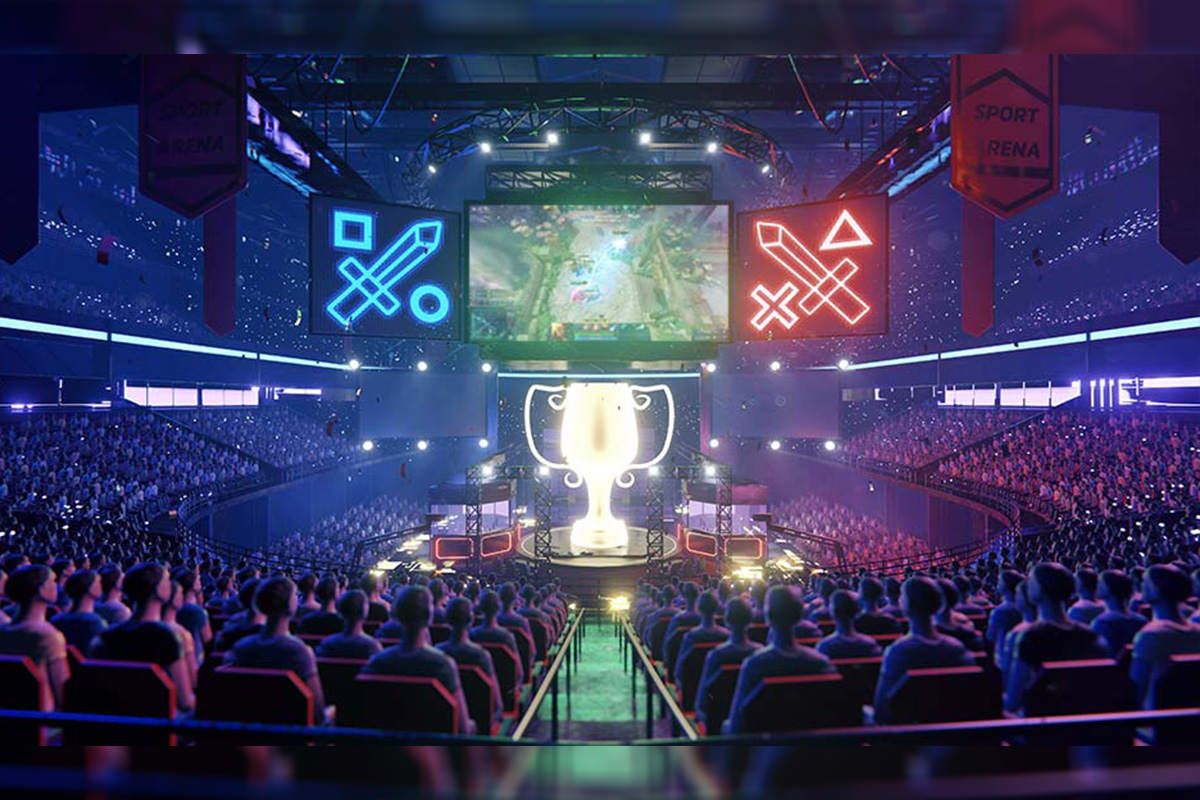 Reading Time:
< 1
minute
Semper Fortis Esports has announced its intention to float on the Aquis Stock Exchange in London to raise GBP2.5 million, as it looks to tap into the fast-growing market for competitive video gaming.
Semper Fortis intends to start trading on Aquis on April 26. Board members include Keith Harris, who is the former chair of The Football League, and Atari founder Nolan Bushnell. The company was founded in January 2020.
The Sheffield-based company plans to create esports teams, sign sponsorship deals with brands and sell consultancy services. Semper Fortis has recruited its first team, Top Blokes, and plans shortly to sign contracts with each of the three-man squad. Top Blokes compete in the Rocket League Championship Series, a professional international esports tournament. The company also will look to form partnerships with professional footballers and influencers.
"We see a significant opportunity to become a leading force in esports and associated technology development and consultancy services as we develop our business into the multiple vertical markets that serve esports and the wider gaming industry," Kevin Soltani, Chief Executive of Semper Fortis, said.