Miniclip Appoints Stefan Beurier as Chief Financial Officer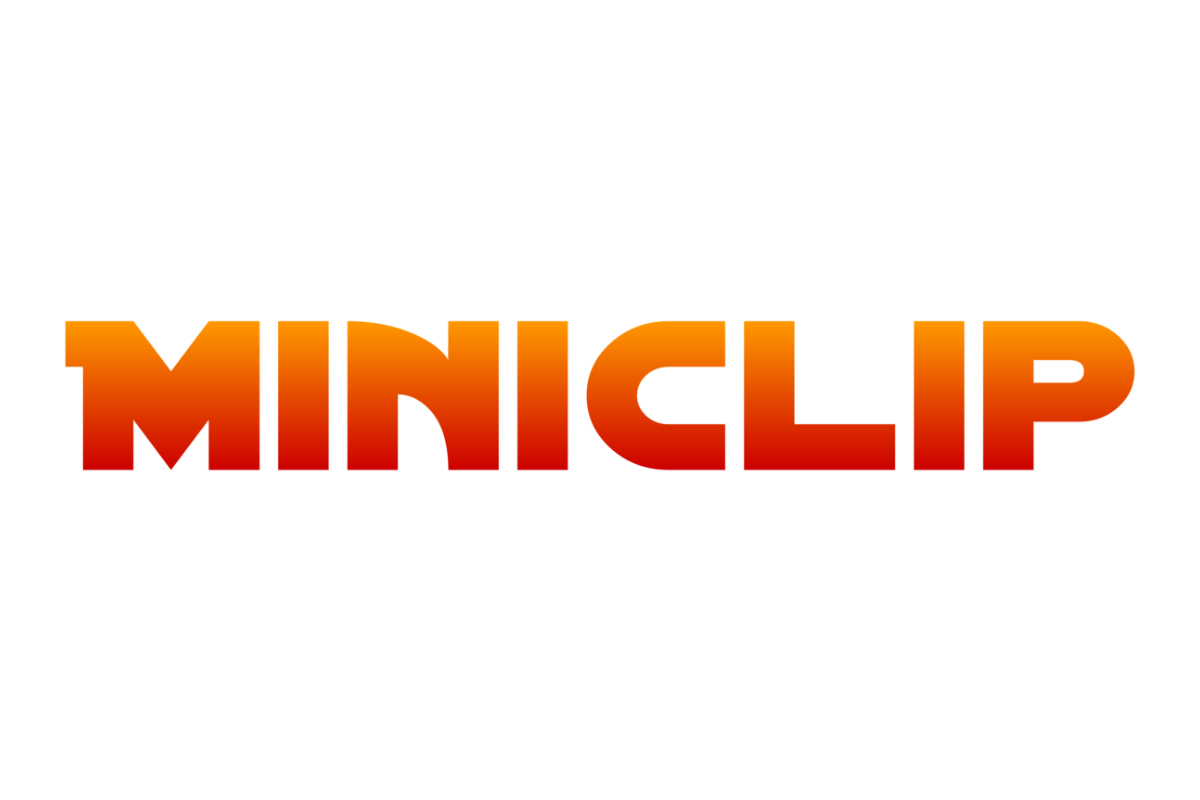 Reading Time:
< 1
minute
Miniclip, a world leader of market-defining mobile game titles, announced today the appointment of Stefan Beurier as Chief Financial Officer. He joins from Ascential plc, where he had been EVP,Group Finance, and has previously held finance leadership roles at The Economist Group, Bandai Namco, Expedia and Electronic Arts. Stefan will replace Craig Dixon who will be retiring from full-time employment at the end of April.
"We are absolutely delighted to welcome Stefan to Miniclip", said Jurgen Post, CEO. "Since the strategic deal with Tencent in 2015, we have continued to grow at pace and there has never been a more exciting time to join the company. With a global audience of over 250 million monthly active users across mobile, social and online platforms in over 195 countries and across six continents; and an expanding portfolio of acquisitions; we are confident that we have a great platform to build from. At the heart of this success is a highly talented, multi-national team, united in their purpose to 'unleash the gamer in everyone'. In Stefan, we are thrilled to have found a highly experienced and visionary CFO to help lead our business to the next stage."
"I feel privileged to join Jurgen and the team at this pivotal moment in Miniclip's growth journey", said Stefan. "Our talented, passionate team are focused on significant market opportunities ahead to continue to delight and grow our huge global community of gamers."

Mortal Online 2 – Out Now!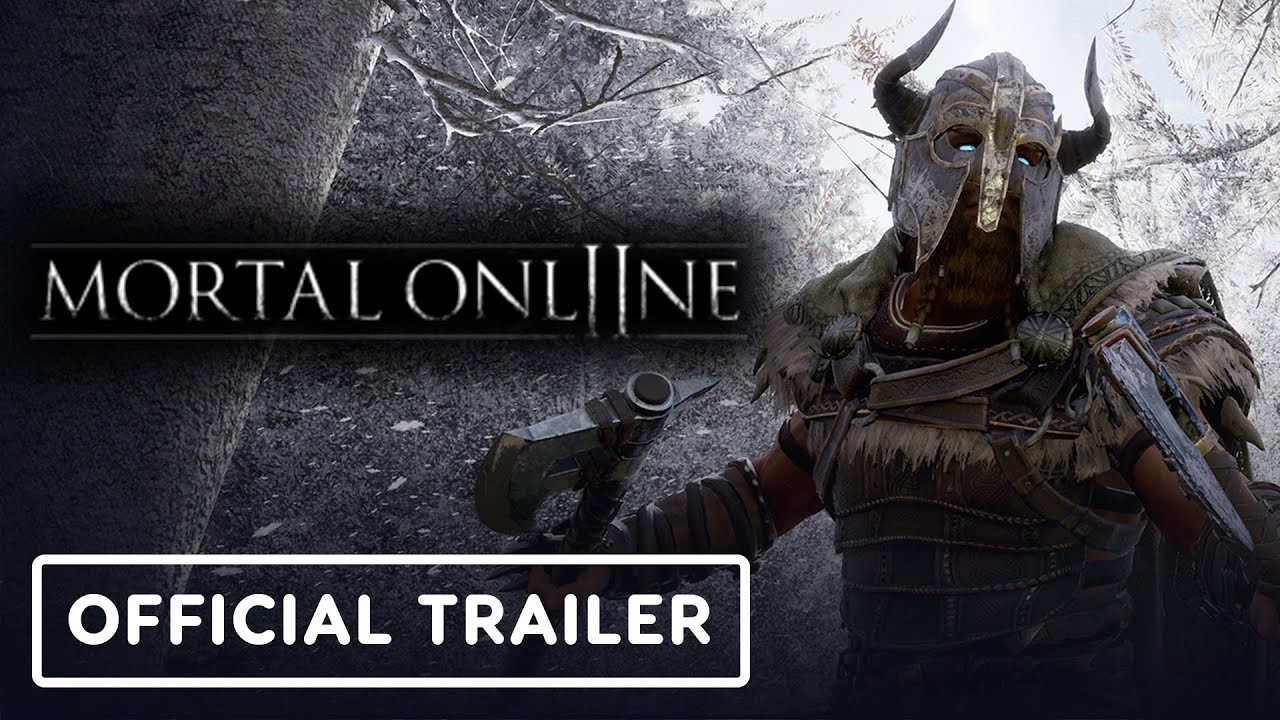 Reading Time:
2
minutes
Star Vault's hardcore sandbox MMO hits full release as Day 1 Patch breathes life into its Massive Open World
Star Vault are thrilled to announce that Mortal Online 2 launched yesterday! The result of over a decade of continuous development, Mortal Online 2 is a hardcore first person sandbox MMORPG like no other. Brimming with deep crafting, role playing and combat systems to master, and a massive open world to master them in, you are now free to stake your claim in the reborn world of Nave and choose your legacy!
Day 1 Patch Contents
After a series of patches that included a fully blown housing system, a fishing system in all rivers and lakes, new creatures, bosses, dungeons and a personal journal recording your adventures in the open world – the Day 1 Patch is here. Featuring massive bosses, detailed face customization, more dungeons, more fauna, Draconigena Armatus and a boat load of hidden secrets, Nave has never been more alive.
Survive on Skill 
The entire world of Nave is an open PvP and PvE space, and at over 6 times the playable area of the original Mortal Online, there's room to run but not to hide. Battle the living open world around you as well as other players in skill-based real-time combat that players have loved for the last decade.
Stake Your Claim
Mortal Online 2's house building system let's players construct and decorate their own houses in the open world where they can shelter from the elements and rest after a hard day's adventuring. But beware, your keep isn't safe from unannounced visits by Nave's savage wildlife and other players, so keep your allies close and protect your plot.
Choose Your Legacy
Become a master fisherman, crafter, fighter, spell caster or anything in between. Mortal Online 2's intricate and deep skill systems let players choose a huge number of paths from a vast set of possible skill combinations, enabling you to play the role you want and stamp your legacy onto the world of Nave.
Spinmatic Releases Balloon Run in Collaboration with Macaw Gaming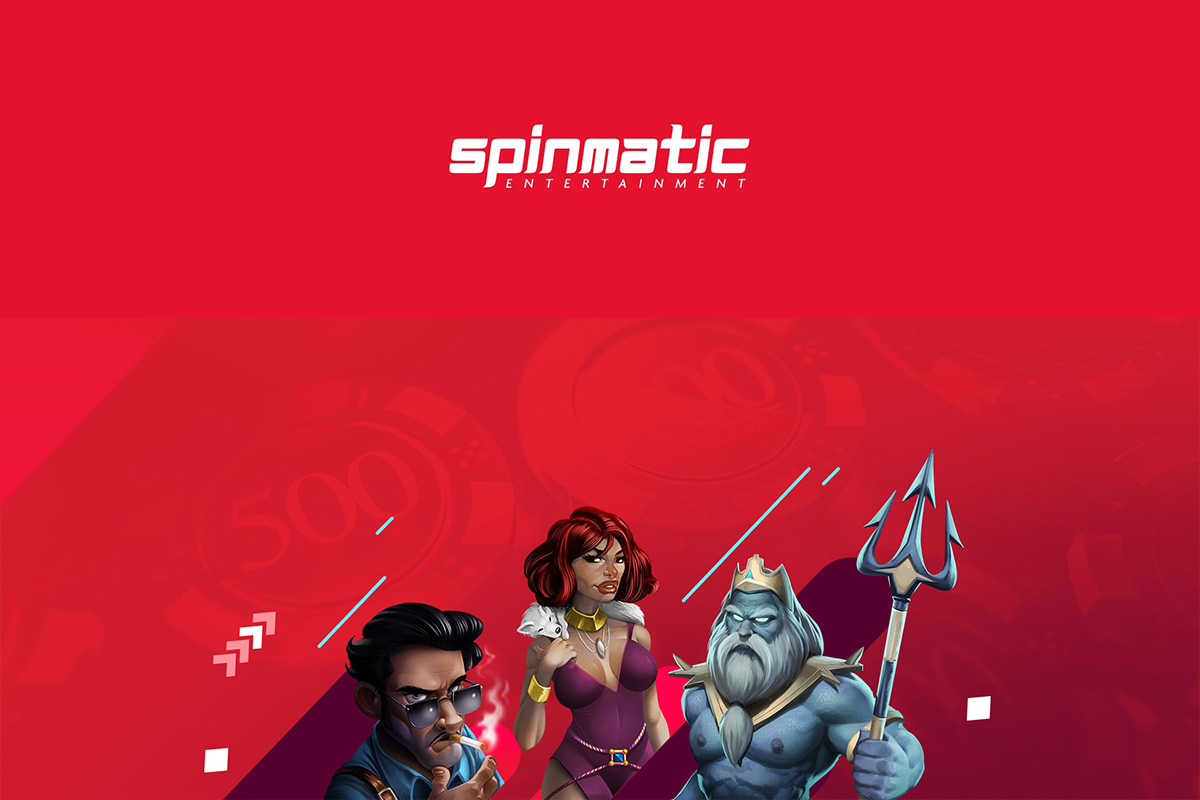 Reading Time:
< 1
minute
Spinmatic, a leading developer and supplier of premium casino games, has released Balloon Run, a Crash game produced in collaboration with Macaw Gaming.
"We were thrilled to join forces with such professionals and industry leaders like Spinmatic on our Crash game project Balloon Run. It was quite a journey, which helped both sides to align their goals, exchange experiences and knowledge and come up with a game for which we are sure will give a lot of enjoyment to players around the world," Stefan Milovanovic, Novateq and Macaw Gaming Head of Business Development, said.
"Today is a great day for Spinmatic, which continues to diversify its product portfolio with this Crash game. I want to thank Macaw Gaming for their help developing such a thrilling game. I'm sure it's going to be a huge success," Norbert Mathies, Managing Director of Spinmatic, said.
Balloon Run is a fast-paced Crash game in which players have to cash out before the hot air balloon explodes. It is all about timing, as the longer they wait, the higher their prizes will be.
Considered as provably fair and inspired by hot air balloon rides, it gives players control over their wins, as they can take their winnings any time before the balloon explodes. Aside from that, players will be able to chat between themselves as well as check leaderboards and bets history.
The game has an RTP of 95.01% and features like Multiple Bet, Auto Cashout, Lobby Chat, Winner Rankings, Lobby Bets and Round History.
Streamers watched over 8 billion hours of Blizzard, Activision and Xbox games in the last two years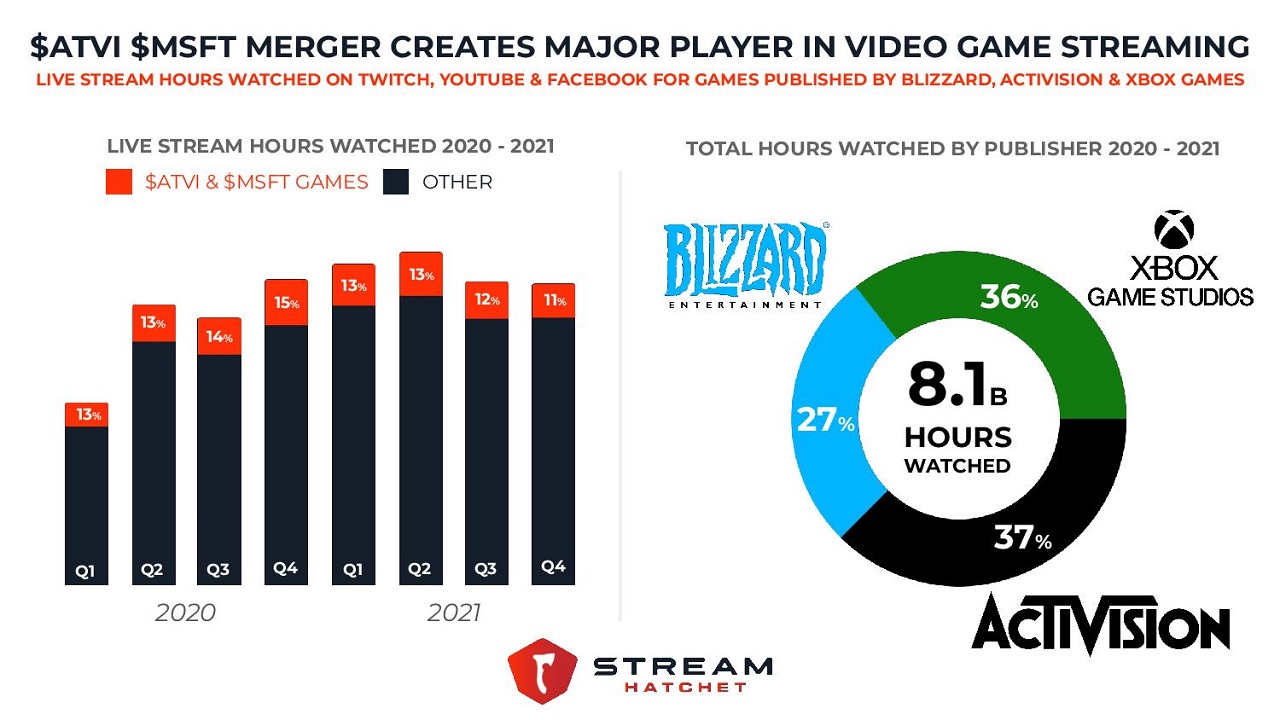 Reading Time:
< 1
minute
In light of Microsoft's recent acquisition of Activision Blizzard, Stream Hatchet, the live streaming data analytics company, has produced an infographic highlighting how the merger has created a significant player in videogame streaming.
People streamed games published by Blizzard, Activision and Xbox on Twitch, Youtube and Facebook for a total of 8.1billion hours between January 2020 and December 2021. In the last 12 months alone –
Minecraft streamed for 1.2B hours

COD Warzone streamed for 1.05B hours

Hearthstone streamed for 0.26M hours