STS strengthens its presence on foreign markets with a new version of stsbet.com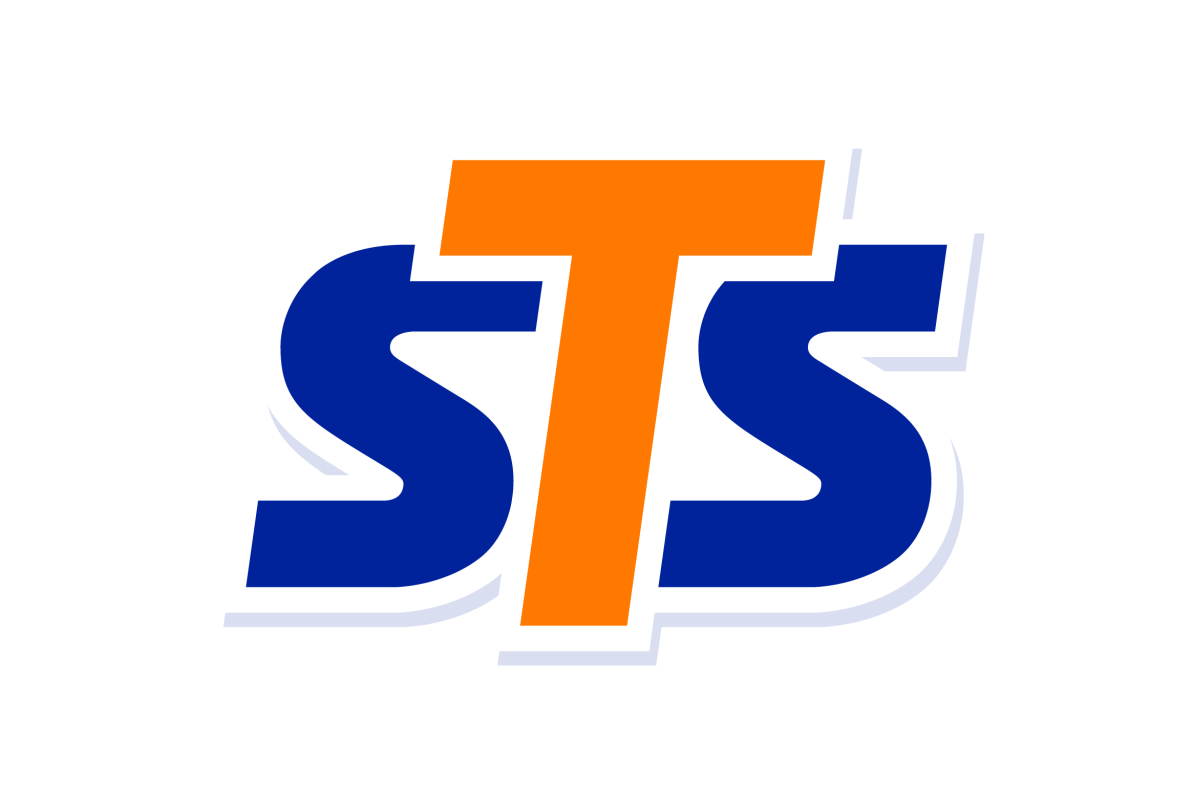 Reading Time:
2
minutes
STS, a leading company in the Central and Eastern European gaming industry, launched a new website. It will allow the company to enter new foreign markets and offer innovative solutions that are nowadays necessary to acquire an advantage over competitors and effectively acquire customers.
For the past few months, a team of developers from the STS Gaming Group have been working on a number of changes to the stsbet. com site, which is one of the two B2C services provided by the Group to customers outside of Poland (stsbet. com and stsbet.co.uk).
The changes resulted in the creation of a new and better version of stsbet. com, which has also been transferred to a new platform.
The players will benefit from an expanded payment portfolio individually tailored to each targeted market, and new gamification tools combined with a larger selection of casino games will also be coming soon. The sports betting service has also been redeveloped in terms of UX/UI. Further elements of the new website will be gradually added according to a carefully adopted strategy for 2021, now offering faster and more intuitive navigation for gamers.
Mateusz Juroszek, CEO of STS, stated: "When deciding to create a new version of the website, our goal was to provide customers with even better solutions than before. These solutions will improve the user experience and allow us to increase our competitive advantage. The new version of stsbet.com is a product that consistently enables us to build our position on the international market. We have already achieved great success in the UK, but our ambition goes much further."
Other competitive elements of the new stsbet. com website, such as real-time gamification, will be successively added in accordance with the strategy adopted for this year to increase player involvement further.
As part of the further development of stsbet.com, the company will add more features and solutions from its software and innovation providers. One such example is BetBooster – a widget that makes betting easier and more enjoyable and provides users with unique knowledge about specific sporting events. BetBooster is based on artificial intelligence, particularly machine learning, which utilises algorithms that can self-improve automatically through experience gained during operation.
STS is a Polish company which, outside of its home market, has its largest customer base in the UK, where it continues to develop and systematically record dynamic growth. When debuting overseas two years ago, the management strategically decided to launch a separate website for the UK market (stsbet.co.uk) while the global website (stsbet. com) was still in the development stage. The creation of a new website is, therefore, another step towards the implementation of an international strategy of expansion into foreign markets.

Betsson Signs Deal with Masterpiece Gaming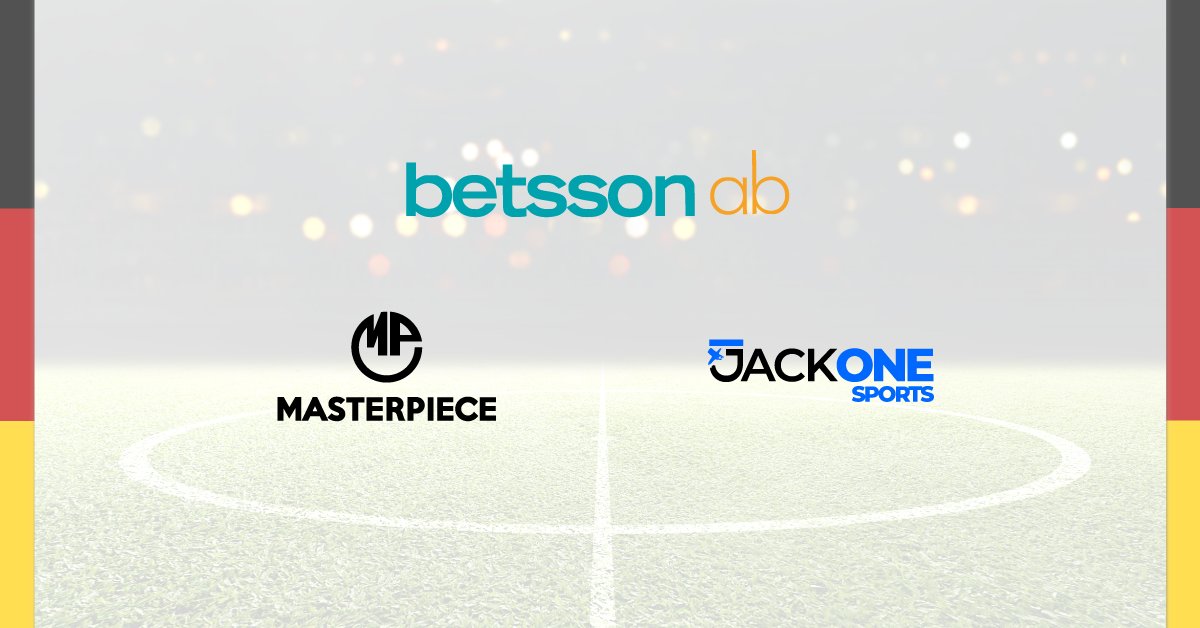 Reading Time:
< 1
minute
Betsson has signed a B2B supply deal with Masterpiece Gaming Limited, a subsidiary of German media group ProSiebenSat.1.
 As per this multi-year agreement, Betsson will provide its in-house developed sportsbook and technology (Techsson) as well as customer support, odds, risk management and its Payment Platform (PAAS) to Masterpiece Gaming.
This agreement is in line with Betsson's long-term growth strategy and confirms the company's status as a global, in-demand supplier of B2B sportsbook and platform solutions.
"This deal proves that we have a competitive sportsbook product that is attractive and in demand by the market. Adding Masterpiece Gaming to our list of B2B sportsbook solution partners confirms our ambition to be a strong supplier on the B2B sportsbook market as part of our growth strategy. We are proud that Masterpiece Gaming has chosen us as a supplier," Pontus Lindwall, CEO of Betsson AB, said.
The agreement is based on a performance based product fee and will run for two years, with an option of renewal.
EMP Expands Riot Games Partnership as New German National Partner for the LEC!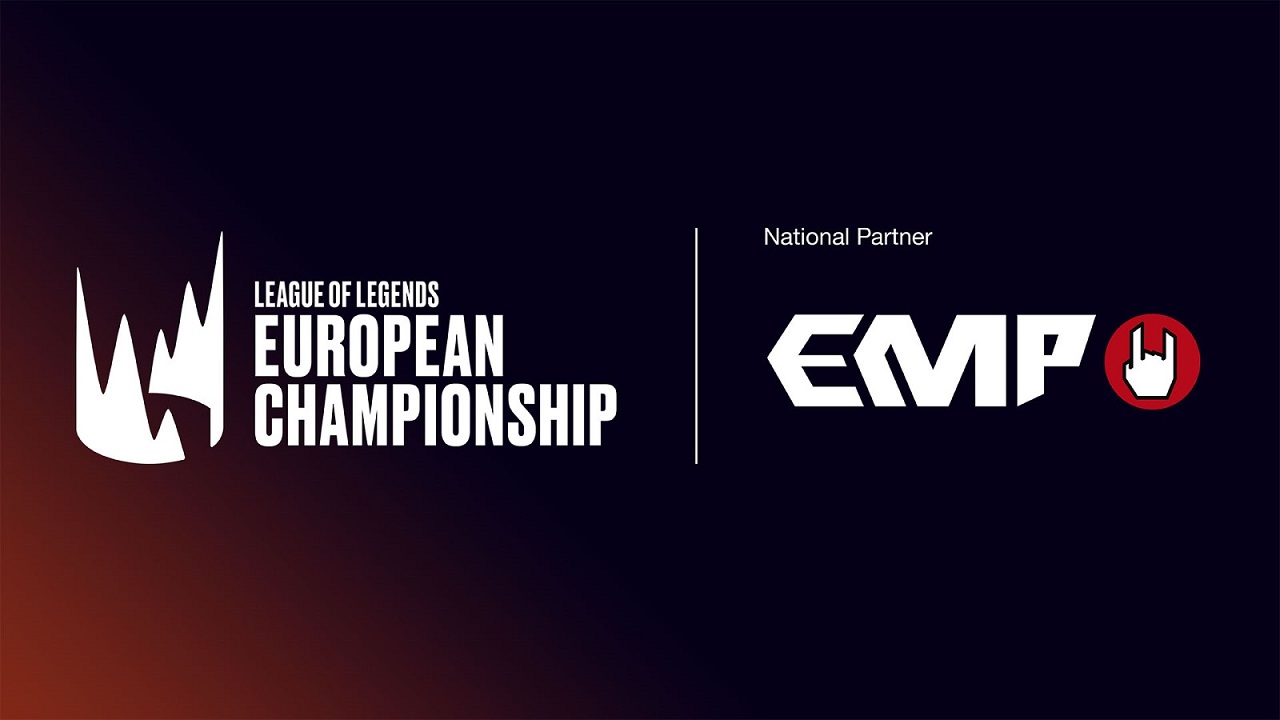 Reading Time:
2
minutes
As we gear up for a hot 2021 Summer Season of action at the League of Legends European Championship (LEC), we're delighted to announce that apparel brand EMP will be joining us as a National Partner of the German LEC broadcast!
EMP is an officially licensed seller of League of Legends merchandise, creating stylish designs based on some of the most iconic characters to hit the Rift. You'll be seeing EMP appear throughout the German LEC broadcasts, highlighting some of their incredible LoL merch designed to show off your love of the game and the champions within. We're extremely excited that they've chosen to take their partnership even further and work with us at the LEC.
"We're looking forward to expanding our collaboration with Riot Games, also in the area of sponsorship and events," says Head of Social & Brand Media at EMP, Philipp Bensmann. "We hope for a fair and exciting season with many unique interactions within the European League of Legends community."
"Our company differentiates itself through our exclusive merchandise products, including licensed League of Legends merch, and our close relationship with fans," adds EMP's Chief Digital Officer, Sascha Müller. "That's why collaboration with an exclusive, professional and community-adjacent league such as the LEC is an important further strategic step for our gaming engagement."
EMP are joining us for what is set to be an incredibly exciting season of action. MAD Lions are returning from an impressive Mid-Season Invitational run to prove that they're not just a one-time winning team. Fnatic are making huge roster changes in an effort to regain their place at the top of the leaderboards. No matter who you're rooting for, it's sure to be an incredible season.
The LEC returns today, with EMP as a National Partner for Germany. Make sure to catch all the action on lolesports.com.
GAMOMAT lands brace of titles at prestigious 2021 German Brand Awards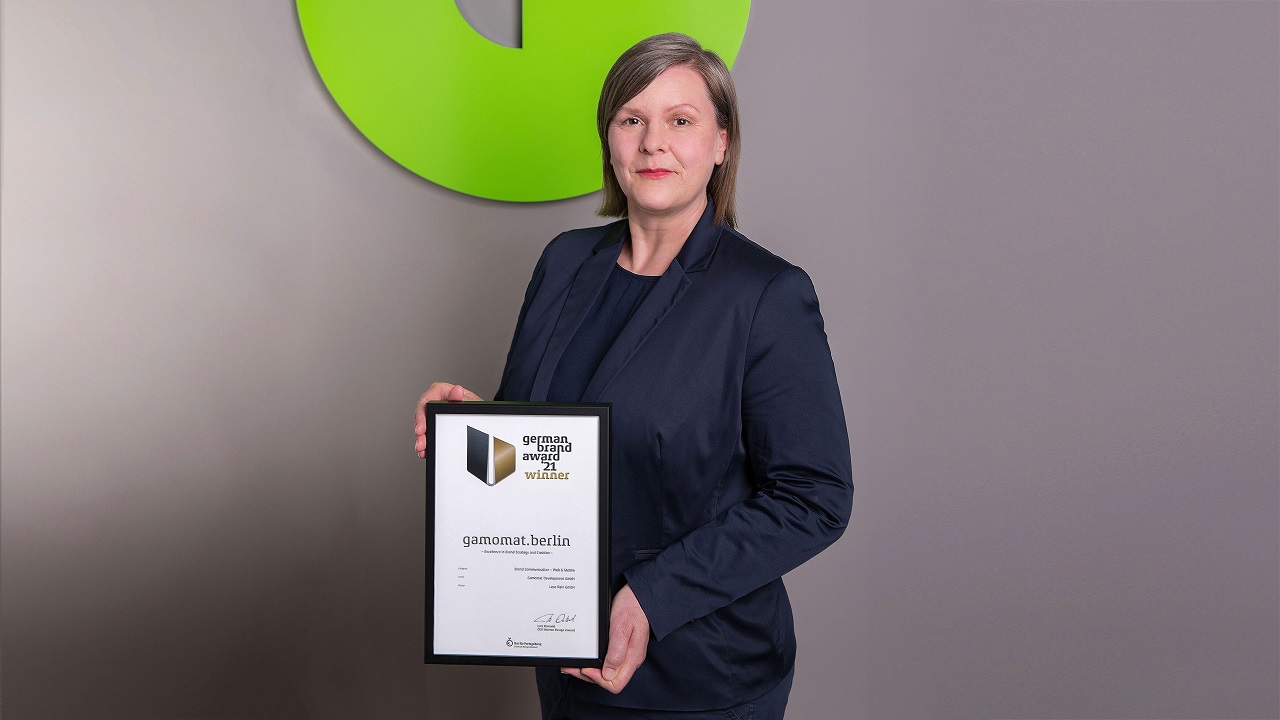 Reading Time:
< 1
minute
GAMOMAT, one of the leading German iGaming development studios, came out on top in two categories at last Friday's prestigious German Brand Award ceremony in Berlin.
In a highly competitive class, GAMOMAT walked away with titles in "Excellence in Brand Strategy and Creation – Brand Design – Corporate Brand" and "Excellence in Brand Strategy and Creation – Brand Communication – Web & Mobile". Both awards came after an intensive process of examining the values and identity of the company.
Berlin-based agency, Less Rain, developed the corporate design of the GAMOMAT brand and the relaunch of the award-winning website. The colourful, playful and clear brand design flows throughout every element of the website. At the heart of GAMOMAT's brand identity is the lavishly produced personalised podcast series which shines a light on the shared values and vibrant corporate culture.
"The two awards are fantastic recognition of our work, as the German Brand Award is one of the
most important for successful brand management in Germany," says Sabine Müller, Chief Design Officer of Berlin-based GAMOMAT Development GmbH. "Winning awards is not the driving force behind undertaking a corporate rebrand, but being honoured at the German Brand Awards will encourage us to steadfastly continue our consistent brand management and effective brand communication with agency Less Rain."
Taking to the podium twice on Friday was a proud moment for the innovative Berlin game developer and recognition for an extremely successful team project.