Hamburg's Games Industry gets an innovative virtual home: The Gamecity Online Hub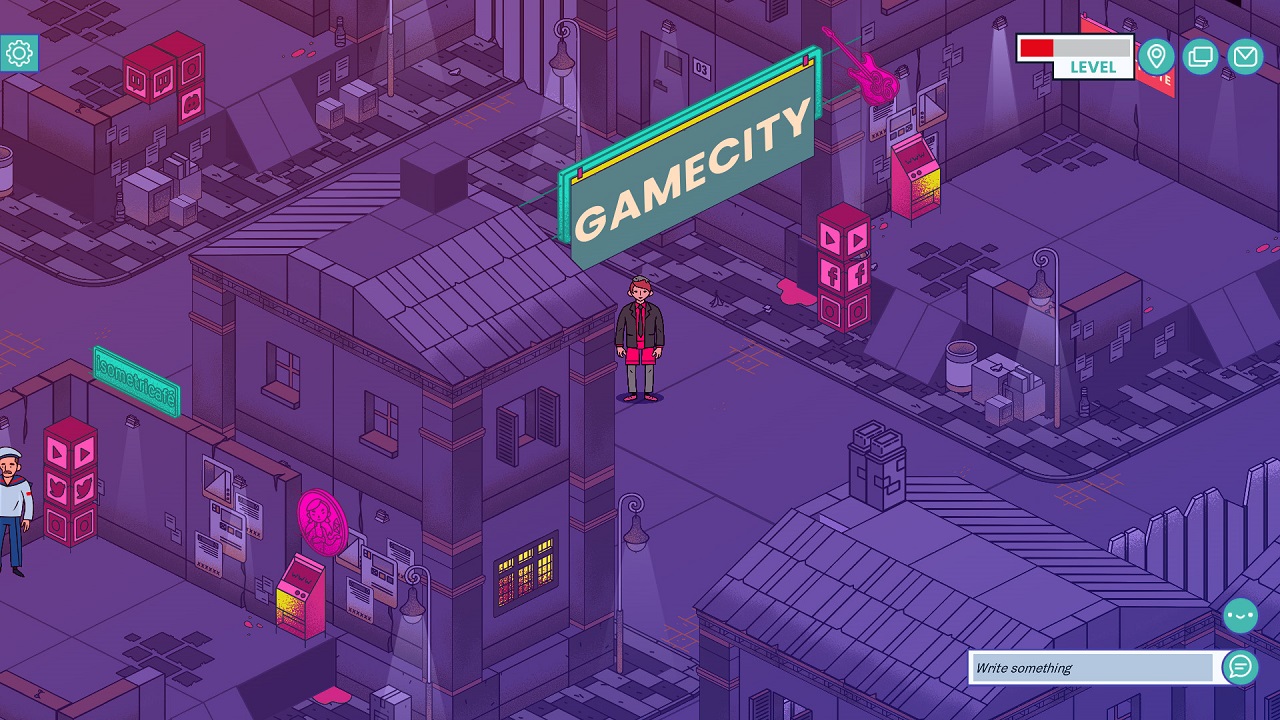 Reading Time:
2
minutes
The location initiative Gamecity Hamburg created a new virtual home for the vibrant Hamburg games industry network: the Gamecity Online Hub (available at https://hub.gamecity-hamburg.de/). Rather than providing a link-list or information website on local businesses, the Gamecity Online Hub uses the capabilities of the video game medium to give users a first-hand experience of Hamburg and its games economy: The platform is a fully playable browser game in an authentic Hamburg setting. Visitors can walk through digital comic-style miniatures of Hamburg's harbor, the infamous St. Pauli-District, the Stadtpark, and the historic Speicherstadt area – while discovering the diverse games ecosystem of the region. With over 200 companies, from solo developers to SMEs and large games corporations, numerous educational institutions and other companies in the games value chain, Hamburg is one of Europe's most active games metropolises.
On May 6, the first stage of the Gamecity Online Hub will open its digital doors. Visitors can explore the Online Hub throughout 2021. Further functional and content updates as well as numerous digital events set on the Online Hub are already planned during the course of the year.
Users can move freely through the Online Hub with their avatars, explore the game world and interact via in-game-chat. At individually designed booths of more than 30 Hamburg games companies and educational institutions represented on the platform, they find information, presentations of games, and opportunities for contact and exchange in open video calls. Also, the initiative Gamecity Hamburg provides insights into its Games Lift incubator and prototype funding programs, as well as its networking and information events. Hamburg games entrepreneur teams present the games they successfully developed with the help of the games funding and incubator programs.
The Gamecity Online Hub showcases the innovative spirit of Hamburg's multi-faceted games industry. It is made possible thanks to the cooperation with the Hamburg-based company Super Crowd Entertainment, which developed the technical platform, and the financial support of the companies represented on the Online Hub. Super Crowd Entertainment, an event agency specialized in the games market, was recently awarded a special prize at the German Computer Game Awards (Deutscher Computerspielpreis) for its digital trade fair concept "Indie Arena Booth Online" based on the same technology.
Throughout 2021, the Gamecity Online Hub will grow and evolve: There will always be new things to discover, both in terms of content and functionality. In addition, the platform will be used regularly for events and get-togethers, then with additional interaction features, such as embedded person-to-person video calls.
The Gamecity Online Hub is a project of Gamecity Hamburg. It is a publicly-funded location initiative and part of the public agency for the promotion of creative industries in Hamburg, the Hamburg Kreativ Gesellschaft. Gamecity Hamburg aims to improve the general conditions for companies and founders of the games value chain in the city, support them in their further development and anchor Hamburg in the public perception as one of the leading games industry hot spots in Europe.
The idea for the Gamecity Online Hub was born from positive experience with digital events in the games industry: In March 2021, the Hamburg Games Conference Online set the bar with a completely remote conference with 600 participants and numerous lectures, panels, discussion rounds and networking events on the framework that is now also used for the Gamecity Online Hub.
Offering Your Players Increased Betting Personalisation Through Widget Technology | Altenar & The Czech Republic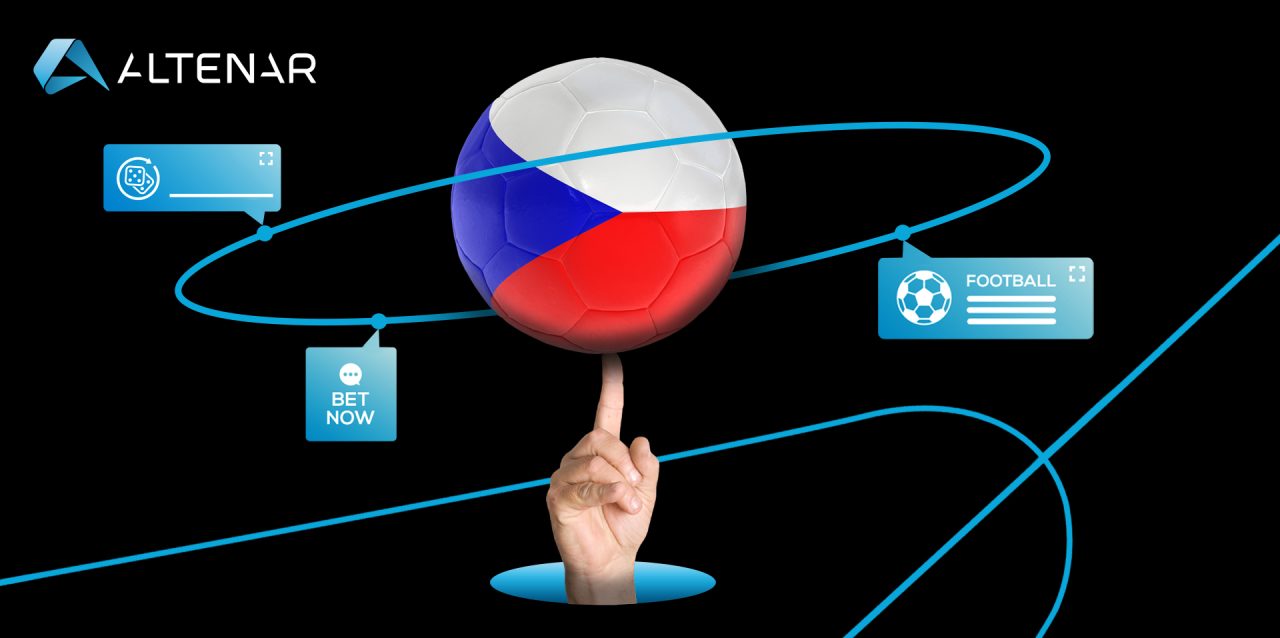 Reading Time:
< 1
minute
As a global sportsbook software provider, Altenar has garnered inordinate amounts of market, player and technology know-how over its years on the iGaming market, and has helped to propel the use of greater personalisation through features and techniques within the betting sphere. 
In utilising widget technology in its front-end interface, Altenar has not only added new layers of personalisation to a host of global operators and their players but allowed for a more robust and automated experience as a whole. 
On top of this, Altenar boasts several official data providers, a strong risk management system, a plethora of global sports content (live & virtual), as well as the support of dedicated account managers and sportsbook experts at your fingertips.
So, why is a widget built front-end a must-have feature for sportsbook operators? Let's take a closer look at why widget technology in sports betting is thinking outside of the automated box… 
Content Widgets allow operators to embed Altenar's sports content in a variety of positions to better suit their players' needs.

Altenar's content widgets allow operators to replace sportsbook components with custom widgets that are managed from the operator's side. This increases tremendously, the front-end customisation and flexibility per individual brand requirements. 

Content widgets create a more immersive betting experience for customers by displaying stats, a scoreboard, animations and popular bets, creating a greater interface.  

Altenar's Content Widgets aim to create a new FE framework based on the widgets architecture while improving the UX.
What is Betbazar expecting from the upcoming Prague Gaming & TECH Summit?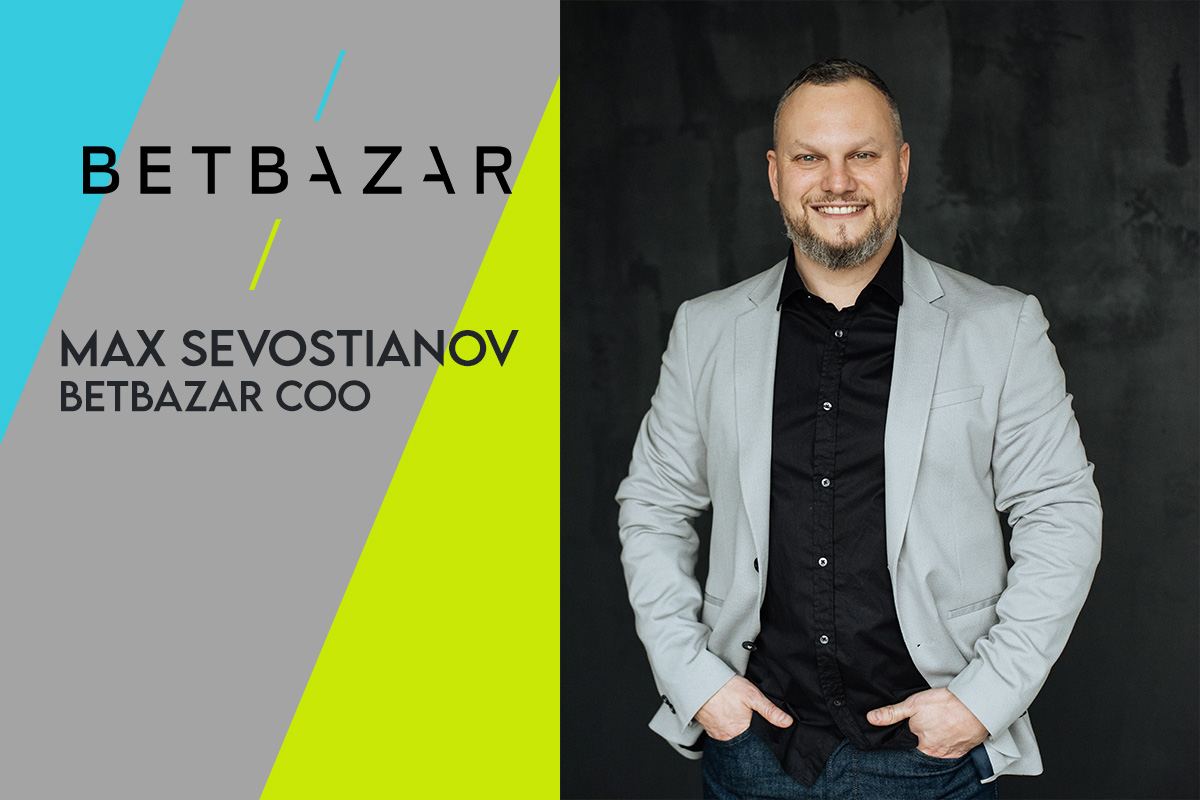 Reading Time:
3
minutes
Ahead of next week's highly-anticipated Prague Gaming and Tech Summit, Central and Eastern Europe (CEE's) largest betting and gaming industry conference we sat donm with Betbazar's COO Max Sevostianov for a quick chat.
We're really looking forward to the Prague Gaming & TECH Summit where we'll be talking about Betbazar's rich array of cutting-edge products and services. The event will provide a great opportunity for Betbazar to engage with other professionals in the sector, exchange ideas, and stay up-to-date on the latest trends and technologies shaping the industry's future.
As part of its growth strategy, Betbazar is also actively seeking new partnerships and collaborations that can help the company enhance its offerings and expand its reach.
By showcasing our products and services available within our B2B worldwide iGaming marketplace, Betbazar aims to capture the attention of potential partners and clients. Events like this provide an environment to demonstrate the company's commitment to connecting creators with buyers to accelerate growth powered by best-in-class products. – Betbazar COO Max Sevostianov
How big a role do CEE markets play in Betbazar's growth strategy for 2023 and beyond?
Betbazar identified the Central and Eastern European (CEE) region as a crucial area for growth and expansion in 2023 and beyond. The company recognizes the potential that the CEE markets offer, but also acknowledges that success in these markets will hinge on a variety of factors. Among these factors are regulatory compliance, effective marketing and localisation strategies, and the capacity to deliver competitive products and services that cater to the unique needs and preferences of players in the region.
Localised strategies play a vital role to help resonate with the diverse audiences in the CEE region. This includes tailoring marketing campaigns to the specific cultural nuances, languages, and preferences of players in each market. This approach means we're able to effectively communicate Betbazar's value proposition and establish a strong brand presence that appeals to regional audiences.
esports forms a strong part of the Betbazar service, what role do you see the vertical playing for operators?
Esports has emerged as a rapidly growing segment within the iGaming industry, and as a leading player in the space, Betbazar recognises its potential for attracting and retaining players. In particular, esports appeals to younger demographics, who are highly engaged with competitive gaming and represent a significant market opportunity for iGaming operators.
One of the most compelling aspects of esports is its global appeal. With millions of fans and players worldwide, operators that offer esports betting can tap into a vast and rapidly expanding market. This growth is fueled by the increasing popularity of competitive gaming across various genres and platforms.
The sheer volume of game formats and tournaments provides numerous betting options, catering to different interests and skill levels. Moreover, esports fosters opportunities for interaction and dialogue among fans, creating a sense of community and loyalty that can drive long-term engagement.
You recently added Prague-based Mancala Gaming to your iGaming offering, what do its games offer to Generation Y?
Generation Y, often recognised for their tech-savviness and preference for experiences over material possessions, has shown a strong inclination towards social and multiplayer gaming. This group also displays a particular interest in skill-based games, seeking challenges and the opportunity to showcase their abilities.
Mancala Gaming has strategically positioned itself to appeal to Generation Y by offering a diverse portfolio of games that cater to these preferences. The company's range of games features various themes and mechanics, including skill-based options that engage players seeking a challenge.
Beyond the gameplay itself, Mancala Gaming ensures that its portfolio is visually appealing and highly engaging. Recognising that Generation Y players are accustomed to frictionless and immersive gaming experiences, Mancala Gaming strives to provide graphics and designs that capture and maintain the attention of this audience.
CT Interactive Signs Deal with Leris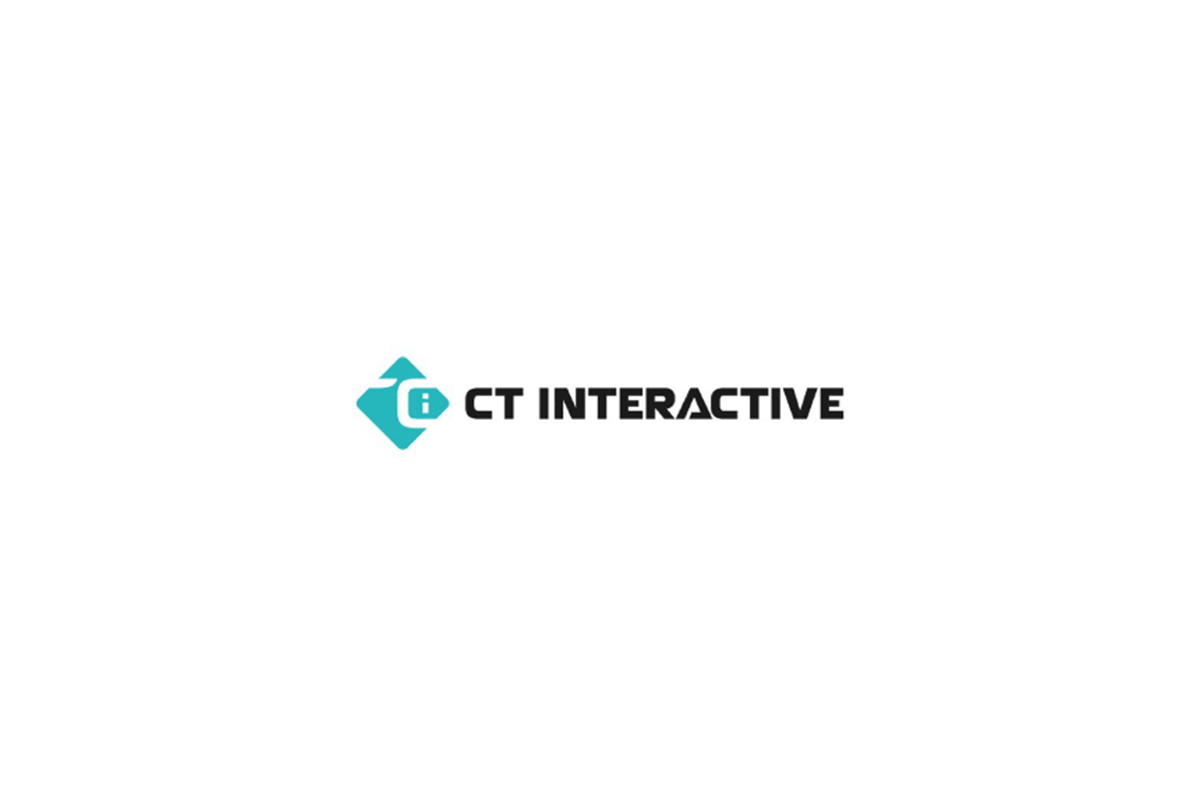 Reading Time:
< 1
minute
CT Interactive has signed a strategic deal with Leris. Through this partnership, CT Interactive will be able to broaden the reach of its products in Slovakia and Czech Republic while further diversifying the content of the slots available on Leris's platform.
"Leris is an extremely popular platform that is used by dozens of operators. We are very excited and honoured to partner with it. This deal will strengthen our company's presence on the European regulated market," Ivan Zoumpalov, Business Development Manager at CT Interactive, said.
"CT Interactive is a global online provider with an excellent reputation. Its products are offered on more than 1,500 platforms and we are proud to be part of this number," commented a representative of Leris.