EPIC hire Online Gaming and Esports expert Cam Adair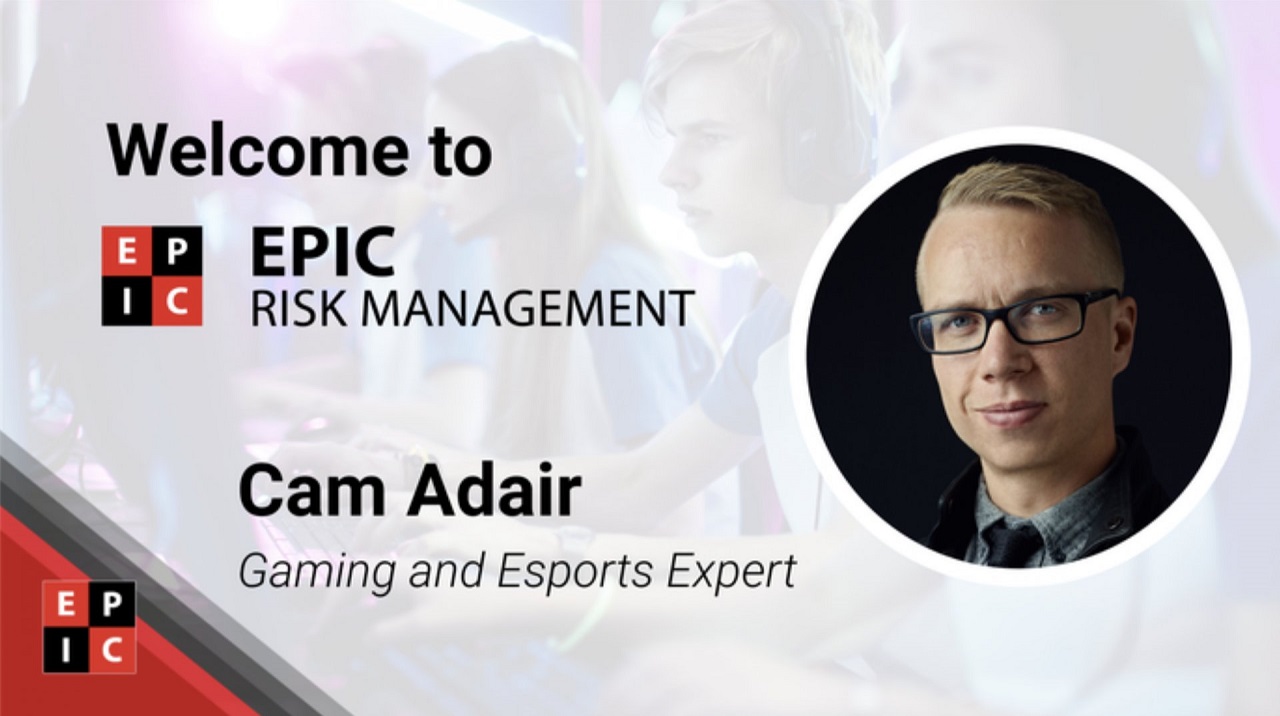 Reading Time:
2
minutes
EPIC Risk Management has announced that Cam Adair has joined the company as Online Gaming and Esports consultant.
Cam Adair is an international speaker and entrepreneur who is widely hailed as a leading expert on video game addiction. He is best known as the founder of Game Quitters, a support community for gamers from 95 countries. In 2020, Cam launched the INTENTA Gaming Disorder Clinical Training.
Cam's role will be to help EPIC expand their work in preventing gambling-related harm into the Esports and gaming landscape with a particular focus in providing expertise in crafting sessions in the company's education and professional sports pillars in the UK, Europe and the USA.
Speaking of his new role at EPIC Risk Management, Cam Adair said: "I am excited to collaborate with EPIC Risk Management to reduce gambling-related harm in gaming and esports. With the explosive growth of the gaming industry in recent years and its convergence with gambling through loot boxes, social casino games, and esports betting, it's more important than ever that we safeguard players with the education they need to make informed decisions."
"We're delighted to bring such an influential and knowledgeable figure in esports and online gaming landscape into EPIC Risk Management," said Paul Buck, CEO at EPIC Risk Management. "Cam is someone we have admired for some time, with his work in addiction and focus on mental health is something we feel mirrors our own approach in preventing gambling-related harm.
"The esports and gaming landscape is an area that is receiving more and more scrutiny and in Cam, we have someone who can help shape our approach and help connect with an extremely important demographic.
Helping EPIC cut through to a demographic more accustomed to gaming and Esports is something that EPIC Risk Management's Director of UK and the Rest of the World, Patrick Foster believes will benefit the organisation. "We work with some incredible partners in the education sector, and we are looking at providing further educational sessions around esports and gaming on the back of their requests to provide sessions on this growing theme. Again, in our Professional Sports pillar where we work with the likes of the Chelsea FC, Arsenal FC, Manchester City FC, English Football League (EFL), Professional Cricketers' Association (PCA), and the Rugby Players' Association (RPA), we have had similar feedback and requests for their players. In Cam, we have a wealth of knowledge to tap into for us to provide the right and pertinent information to at-risk demographics."
Adair's addition to the team follows EPIC's hire of Jonathan Peniket, a loot-box addiction expert, and EPIC's work as global Gambling Awareness Partner with the worldwide representative association for professional Counter-Strike: Global Offensive (CS: GO) in a first of its kind programme in Esports.
Concordium Partners with Playbase.GG to Connect Trusted Commercial Partners to Esports Teams and Gamers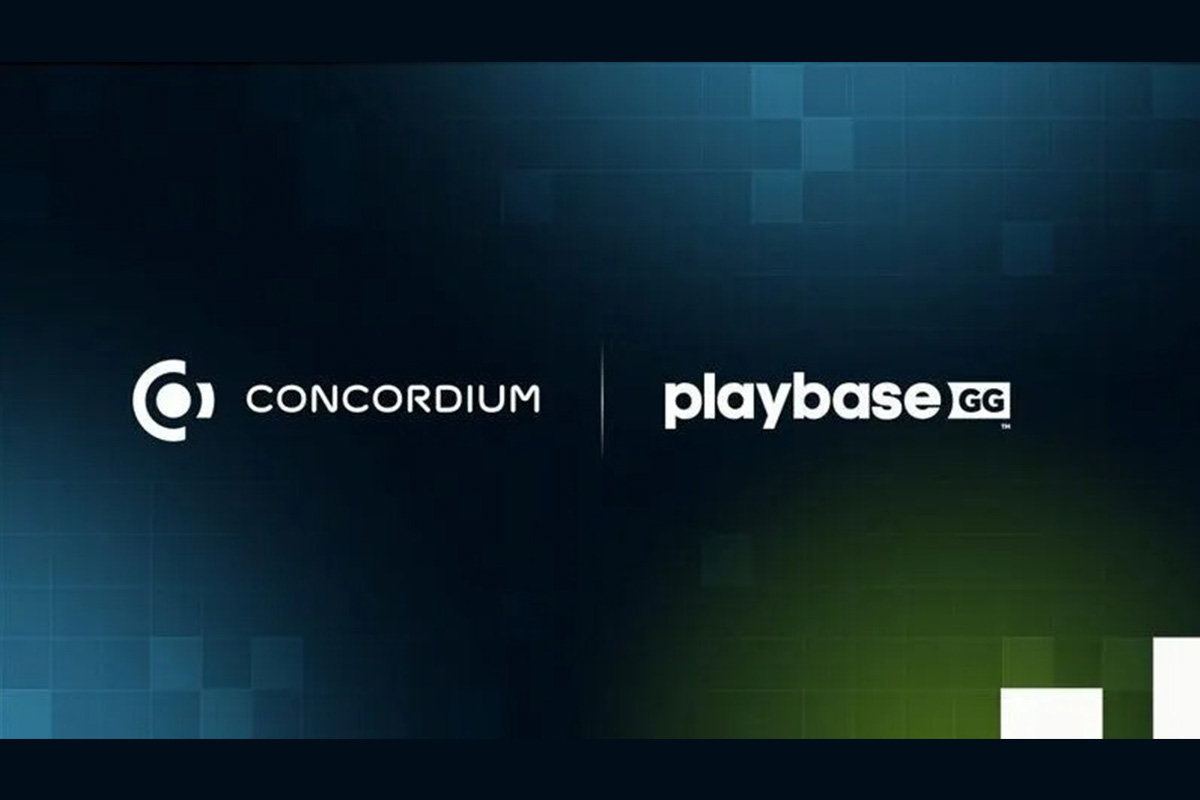 Reading Time:
< 1
minute
Concordium will connect trusted commercial brands to gamers by partnering with Playbase.GG, a solution by software development company Ragebite, to deliver an Esports 3.0 platform.
The cutting-edge Esports technology from Playbase.GG has been in development for the last six years and will be released in the first quarter of 2023. It was perfected by a team with years of experience in the space, including working with leading brands in the Esports industry such as Logitech and Twitch. With this new venture, Playbase.GG aims to provide gamers with an immersive experience on an Esports 3.0 platform, allowing any stakeholder to enter the Esports industry and establish a business standpoint.
Esports ecosystems notoriously struggle to establish trust between organisers, players, teams, and brands: that's where a new level of trust in stakeholders is needed, and where Concordium, which has a built-in ID designed to balance privacy and accountability, comes in. With the help of smart contracts, and with Concordium's ID layer seamlessly ensuring that each wallet is connected to a real identity, verified through a third party ID provider, Playbase.GG aims to eliminate problems such as fake accounts, fake match score results, unverified or unpaid prize pools, and even prize pools maliciously changed during the tournament playoffs.
"Playbase.GG and Concordium have a partnership that we're thrilled to develop further. The synergy between our two companies is an important moment as it advances the progression of our vision. We're happy to see that the people from Concordium have recognized the potential of Esports, and we look forward to working together on developing a technology to bring better experiences for next-gen gamers and esports 3.0," Boris Batocanin, CEO of Playbase.GG, said.
IESF and Sidewalk Entertainment Partner to Promote a New Variety of Esports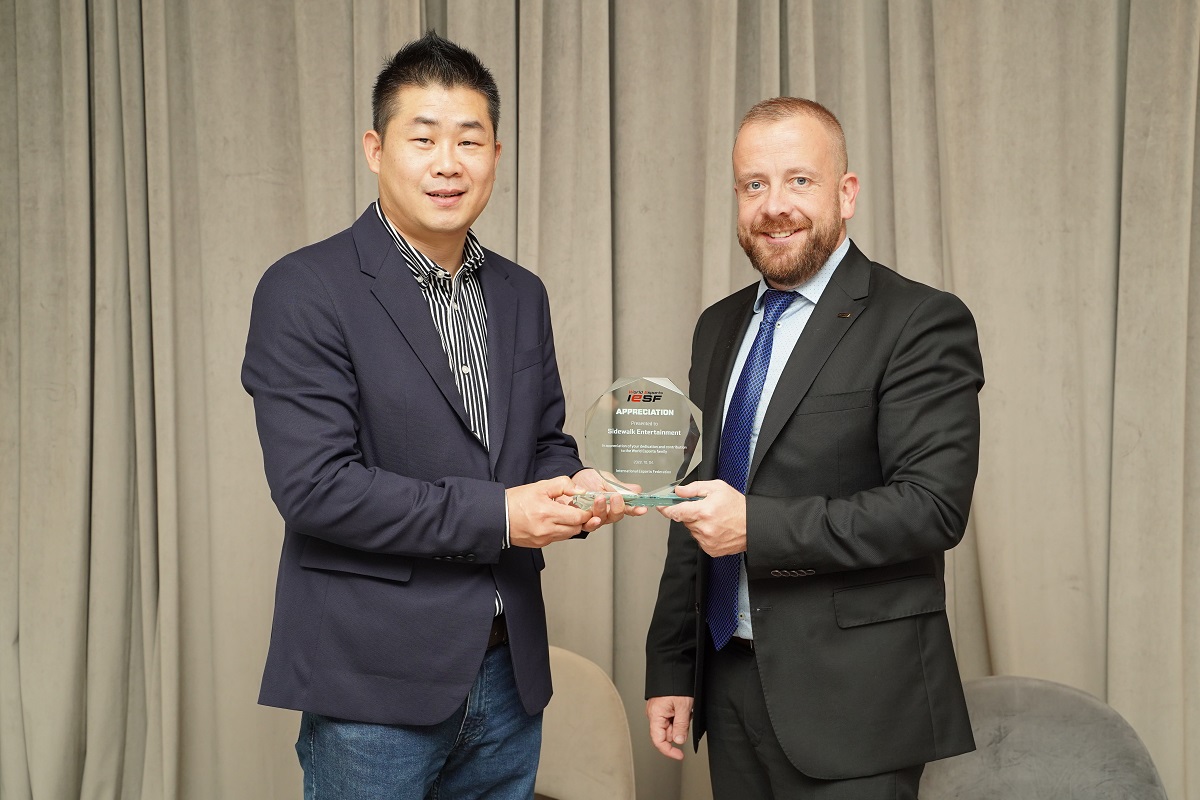 Reading Time:
2
minutes
The International Esports Federation (IESF) has signed a Memorandum of Understanding (MOU) with Sidewalk Entertainment, an artificial intelligence (AI) tech company. IESF and Sidewalk will work together to promote a new variety of esports, which utilizes the physical movement of athletes.
Together, IESF and Sidewalk will use STEPIN, a random dance challenge service that uses real time motion-tracking AI technology created by Sidewalk. Using the platform, the two organizations will bring together esports and dancing by providing opportunities to learn, practice and battle. All users will have the opportunity to see the reply of their skeletal joints. IESF and Sidewalk will also collaborate on a special activity using STEPIN at the upcoming World Esports Championships Finals in Bali, Indonesia.
This partnership will help explore new developments in esports, combining dance and interactive social media experiences, as well as international STEPIN tournaments. It will also contribute to uniting the World Esports Family by connecting K-pop and esports fans worldwide.
IESF Secretary General Boban Totovski said: "IESF is thrilled to work together with Sidewalk Entertainment to bring something new to the esports ecosystem. We are pleased to be taking part in a new digital content culture of K-pop dance and working towards our mission of serving as an exchange platform and network for esports stakeholders and securing valuable partnerships within the World Esports Family."
Sidewalk Entertainment Kibong Kook said "We are so glad to be in partnership with IESF and bring a new joy to K-pop and esports fans around the world. The K-pop industry and esports industry both are growing rapidly in the global market. We will link both industries with the AI technology of STEPIN to create a new chapter of esports industry."
IESF recently held the World Esports Summit, which brought together over 200 stakeholders from the World Esports Family and the broader esports ecosystem to discuss key issues in esports and the future of responsible esports worldwide. IESF is constantly evolving to best serve its members and secure the future of responsible esports.
Parimatch Becomes 00NATION's Exclusive Worldwide Partner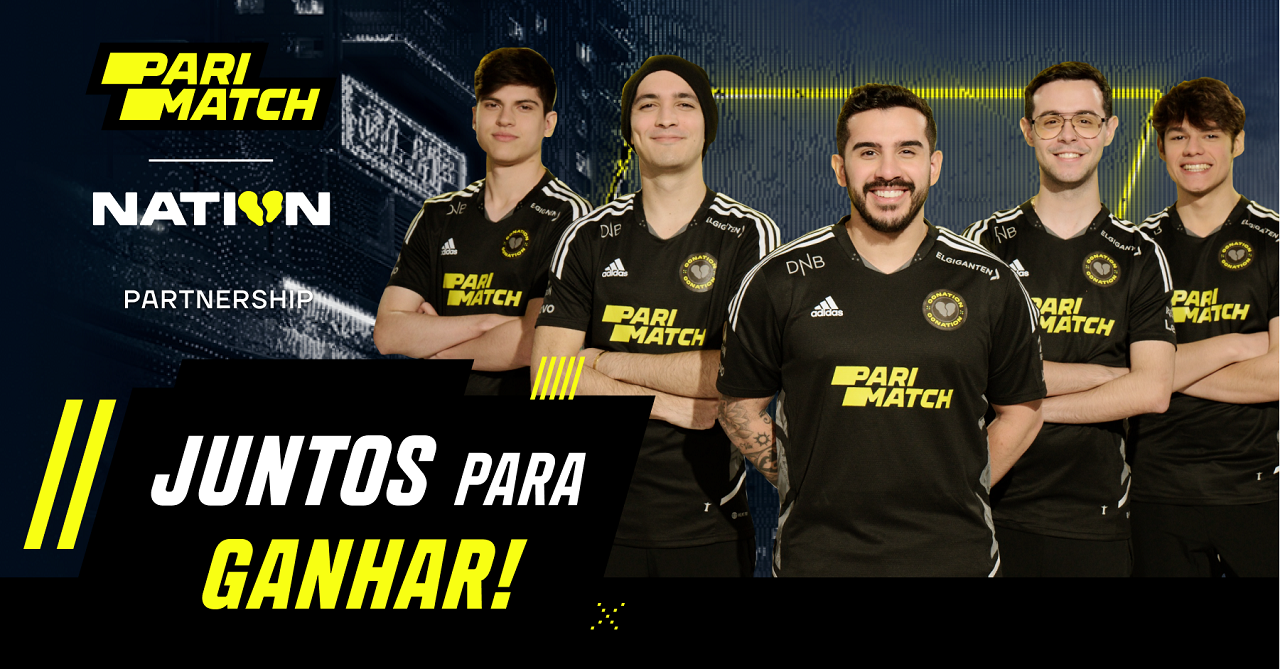 Reading Time:
2
minutes
A global betting brand Parimatch entered an exclusive global partnership with the famous gaming and esports organisation, 00NATION. The parties boosted their cooperation starting October 1, 2022.
Under the terms of the annual contract, Parimatch becomes the only betting operator with exclusive rights to the 00NATIONbrand. Together, the partners will launch a series of marketing activities to empower and grow the community.
"We welcome 00NATION to the roster of worldwide Parimatch partners. This collaboration will help strengthen our ties with the international esports community and provide users with the best of both betting and esports worlds. Parimatch and 00Nation share an incredible fighting spirit, which I am sure will become the base of many cool activities throughout the collaboration," Stepan Shulga, Head of Esports at Parimatch Tech, said.
00NATION started a year ago and has created an excellent foundation to execute the vision to become a worldwide powerhouse with internet culture, gaming, and esports at its core. In the Americas, 00NATION has brought together historical CS:GO personalities such as Marcelo 'coldzera' David and Epitácio 'TACO' de Melo, and athletes such as Arthur Melo, a Liverpool FC athlete. 00NATION, with the support of Parimatch, will now fully launch in the region and execute the vision.
"Parimatch has supported esports for many years, one of the biggest and fastest-growing industries in the world. We are looking forward to this collaboration and hope it will help us to become an even larger part of the esports community, fuelling our growth and success together with the esports lovers," said Ricardo Sinigaglia, Head of Americas at 00Nation.
This year, 00Nation is qualifying for the IEM Rio Major 2022. The team has already made it to regional RMR tournaments that will take place at the beginning of October. The RMR will decide the teams who will participate in the Rio Major, which is scheduled for November.