EPIC hire Online Gaming and Esports expert Cam Adair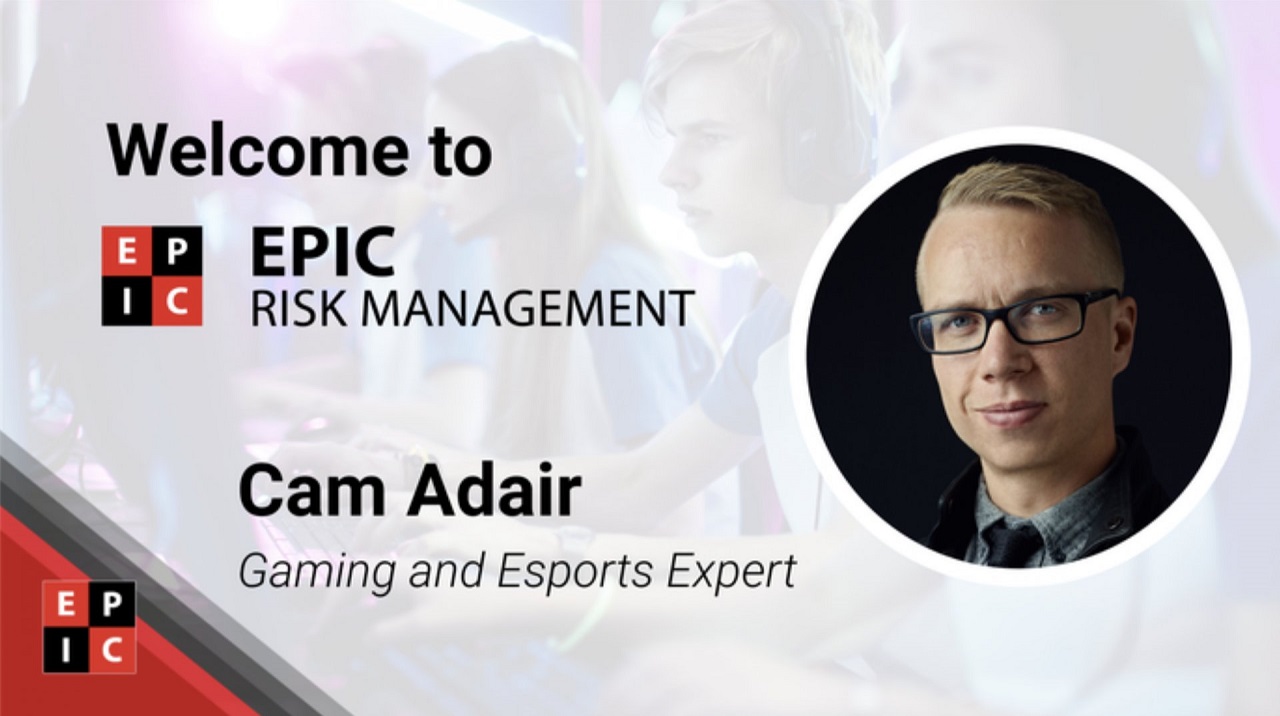 Reading Time:
2
minutes
EPIC Risk Management has announced that Cam Adair has joined the company as Online Gaming and Esports consultant.
Cam Adair is an international speaker and entrepreneur who is widely hailed as a leading expert on video game addiction. He is best known as the founder of Game Quitters, a support community for gamers from 95 countries. In 2020, Cam launched the INTENTA Gaming Disorder Clinical Training.
Cam's role will be to help EPIC expand their work in preventing gambling-related harm into the Esports and gaming landscape with a particular focus in providing expertise in crafting sessions in the company's education and professional sports pillars in the UK, Europe and the USA.
Speaking of his new role at EPIC Risk Management, Cam Adair said: "I am excited to collaborate with EPIC Risk Management to reduce gambling-related harm in gaming and esports. With the explosive growth of the gaming industry in recent years and its convergence with gambling through loot boxes, social casino games, and esports betting, it's more important than ever that we safeguard players with the education they need to make informed decisions."
"We're delighted to bring such an influential and knowledgeable figure in esports and online gaming landscape into EPIC Risk Management," said Paul Buck, CEO at EPIC Risk Management. "Cam is someone we have admired for some time, with his work in addiction and focus on mental health is something we feel mirrors our own approach in preventing gambling-related harm.
"The esports and gaming landscape is an area that is receiving more and more scrutiny and in Cam, we have someone who can help shape our approach and help connect with an extremely important demographic.
Helping EPIC cut through to a demographic more accustomed to gaming and Esports is something that EPIC Risk Management's Director of UK and the Rest of the World, Patrick Foster believes will benefit the organisation. "We work with some incredible partners in the education sector, and we are looking at providing further educational sessions around esports and gaming on the back of their requests to provide sessions on this growing theme. Again, in our Professional Sports pillar where we work with the likes of the Chelsea FC, Arsenal FC, Manchester City FC, English Football League (EFL), Professional Cricketers' Association (PCA), and the Rugby Players' Association (RPA), we have had similar feedback and requests for their players. In Cam, we have a wealth of knowledge to tap into for us to provide the right and pertinent information to at-risk demographics."
Adair's addition to the team follows EPIC's hire of Jonathan Peniket, a loot-box addiction expert, and EPIC's work as global Gambling Awareness Partner with the worldwide representative association for professional Counter-Strike: Global Offensive (CS: GO) in a first of its kind programme in Esports.

EsportsBets Partners with Esports Charts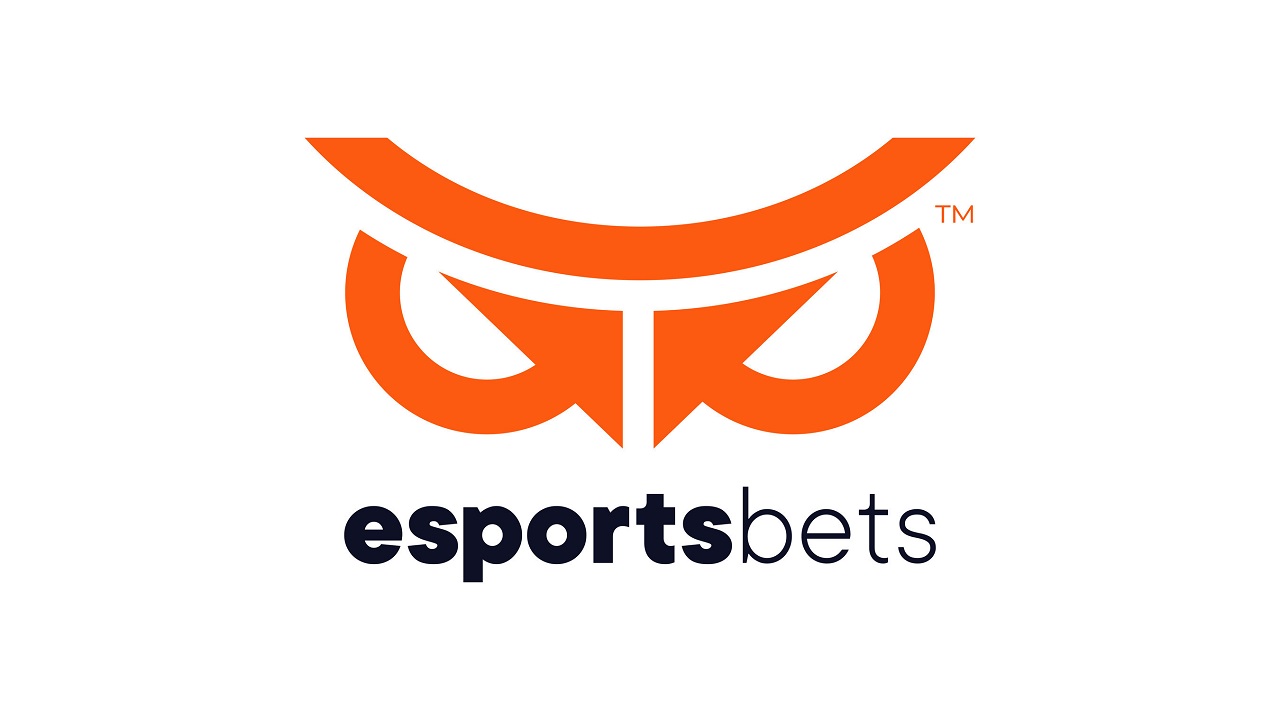 Reading Time:
2
minutes
EsportsBets, a Catena Media product and leading source for curated esports tournaments and betting-focused content, is pleased to announce that it has partnered with business intelligence firm Esports Charts (an ESM.one Inc. product). The partnership further strengthens the EsportsBets' ability to inform and educate its audiences worldwide.
EsportsBets has already established itself as a go-to source for understanding and navigating the growing esports betting space. The esports data provided by Esports Charts will allow EsportsBets.com to further its commitment to offering the most up-to-date information to its vast readership base.
"I'm a great believer in data science and statistics," said Gianfranco Capozzi, Head of Esports at Catena Media and Product Manager for EsportsBets. "Our users are some of the most inquisitive on the Internet and highly active when it comes to in-depth research — not just on Google, but also on community sites such as Reddit, specialized forums, and social media. This opportunity to cooperate with Esports Charts will give us the chance to back our editorial and publishing efforts, showing that our content is not just sentiment-driven, but also based on actual data."
Talking more specifically about esports and the gambling markets, Capozzi added:
"Esports bettors are new-age bettors who will ultimately disrupt the market. We need innovation and technology developments able to meet the requirements of this new generation. Thanks to the real numbers and stats tracked by Esports Charts, I am confident that we can also prove to the most skeptical bookmakers, the huge potential of the burgeoning esports market."
Sergii Rudenko, Head of Sales & Partnership for Esports Charts, added:
"We're excited to work with EsportsBets and help them achieve their editorial and content goals. Esports Charts is positioned to help the industry in many ways and we will continue to bring value for our clients and partners."
The global esports betting market is worth approximately $17.2 billion as of the end of 2020, according to Wholesale Investor. As casinos and traditional sporting events continue to adjust to the global pandemic, many organizations — and esports fans — have turned to esports betting as an additional source of revenue. That is why it is crucial that consumers have access to the most accurate data available.
BETER enters into strategic partnership with Bayes Esports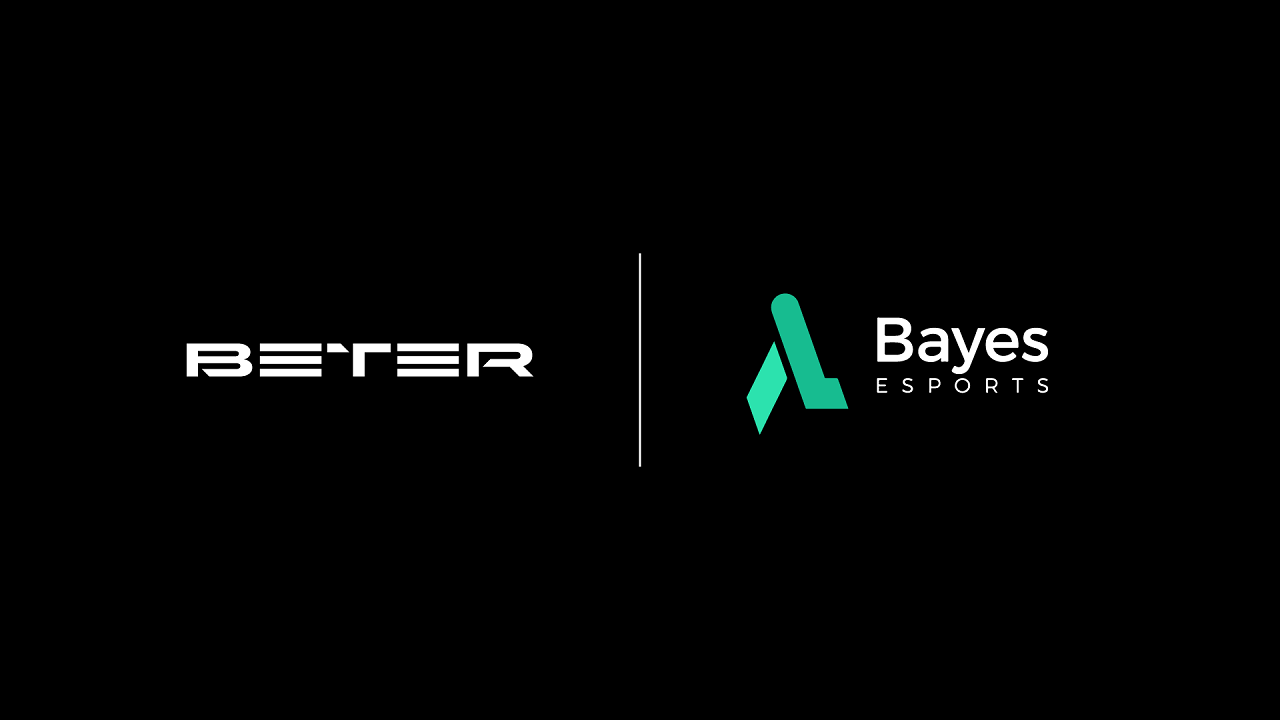 Reading Time:
< 1
minute
One of the betting industry's leading provider of fast sports & esports content, live streaming, live data and odds, BETER has brokered a deal with esports data company Bayes Esports. In addition to providing a significant impetus to the further growth of BETER's esports department, this landmark deal will also allow BETER to supply odds with pin-point accuracy.
According to experts' latest estimates, total esports viewership is projected to grow 9% annually over the next 2 years and reach 646 million views by 2023. In other words, the esports audience will be double in 2023 what it was in 2017. With this in mind, BETER constantly strives to further strengthen its dedicated esports department and improve the quality of services which it offers.
"We're proud that we signed a partnership agreement with Bayes Esports. It will definitely help us achieve the goals set for 2021: to maximise the distribution of our content to new clients and markets, including in Asia, where betting also plays a big role. For more than three years, we at BETER continue to make BETERable content, as well as help our clients to harness new market opportunities and provide thrilling content for bettors," said Alex Barkar, CEO at BETER.
As a part of the agreement, Bayes Esports will supply real-time data for popular esports tournaments to BETER, whereas BETER's esports trading department will offer odds with even better accuracy and increase open odds uptime to 95%.
"We see this partnership as a great synergy of client-focused services and robust solutions. By combining our technology-driven products and machine learning algorithms with BETER's trading team's experience, we will make a real impact in the betting industry," said Mark Balch, VP Esports Betting Services at Bayes.
Real Luck Group Ltd. Partners with Publishme to Build In-House Content Studio and Deliver Marketing Strategy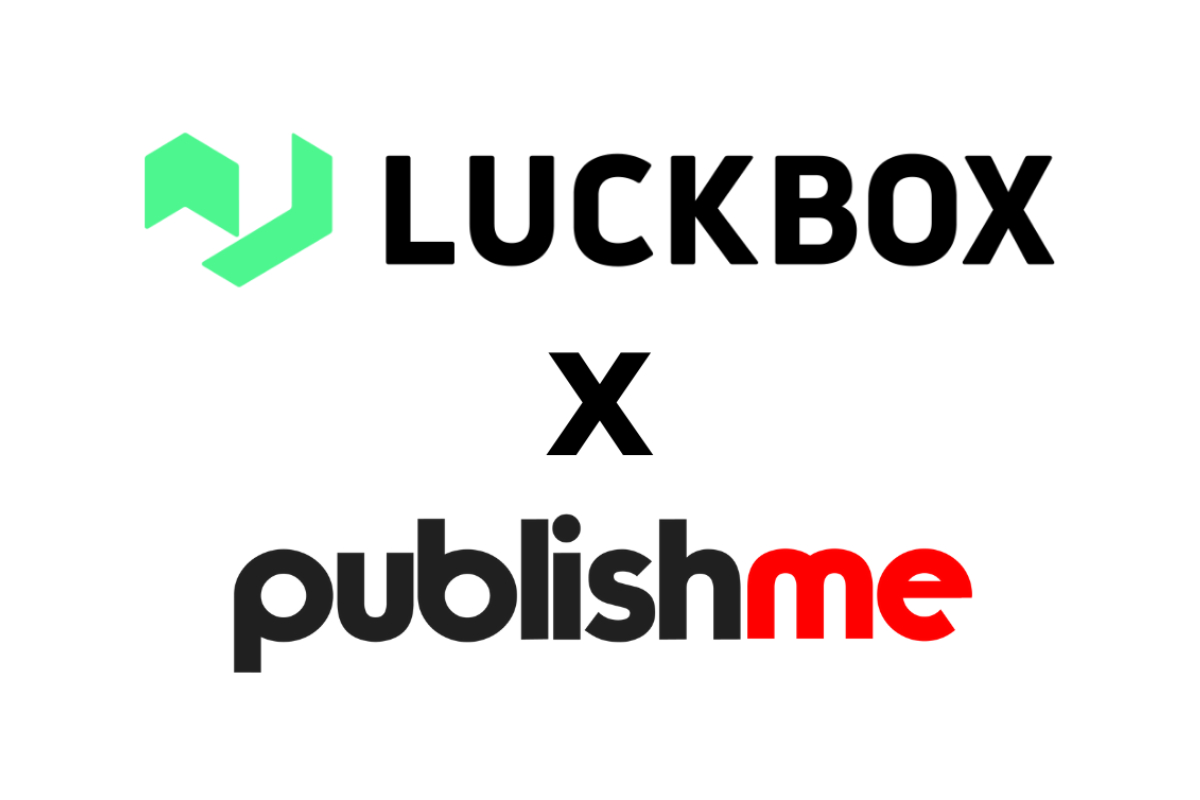 Reading Time:
2
minutes
Real Luck Group Ltd. and its subsidiary companies doing business as "Luckbox", an award-winning provider of licensed, real money esports betting, is pleased to announce a partnership with Publishme to build its in-house content studio and deliver Luckbox's content marketing strategy.
Publishme is a full-service marketing agency that focuses on delivering results according to the needs of gaming companies and brands. Clients include Activision, Epic Games, Red Bull, MasterCard and Unilever.
Luckbox CEO Thomas Rosander said: "Content is a key part of our marketing mix, since esports fans and gamers consume content like no other generation before them. Until now, Luckbox's growth has been primarily organic, and this partnership represents the beginning of our drive to scale our customer acquisition efforts. Our Head of Content, Nevzat Uçar, is highly experienced delivering content that resonates with targeted audiences, especially at his prior roles at Red Bull and Riot Games. We are confident that Publishme will complement his skills to drive content that will bring esports and gaming audiences on to our platform."
Luckbox Head of Content Nevzat Uçar said: "I'll be leading our Publishme relationship to build our exclusive, in-house content studio to convert our ideas and content strategy into action and realization. The Publishme team will support Luckbox in creating written, visual and video content as well as graphic design, creating esports tournaments, helping on influencer management and production. They'll work with us to convey our message to the esports and gaming audience through our owned and managed channels."
Publishme CEO Özgür Özalp said: "As a marketing agency in the rapidly growing gaming and esports industry, we're always looking for new partnerships to add value to our business and deliver the best content to the gaming community on a global scale. I believe that the Luckbox' s  global vision and our upcoming projects that we will develop and execute together will create a huge differentiator in terms of attracting customers. We're excited that we'll be able to share our projects and contents with the global gaming community."
Publishme Managing Partner Kerem Emre Akarlar said: ''We work with the leading companies in the gaming industry. Our vision is to deliver best results for our clients and provide unique experiences for the gamers on a global scale. With that perspective working with the Luckbox is a perfect match with our vision, also we are confident that Publishme and Luckbox co-operation will add value on both sides. We are so happy to enroll on a new adventure with Luckbox serving in 80 different territories of the world.''