EMP Expands Riot Games Partnership as New German National Partner for the LEC!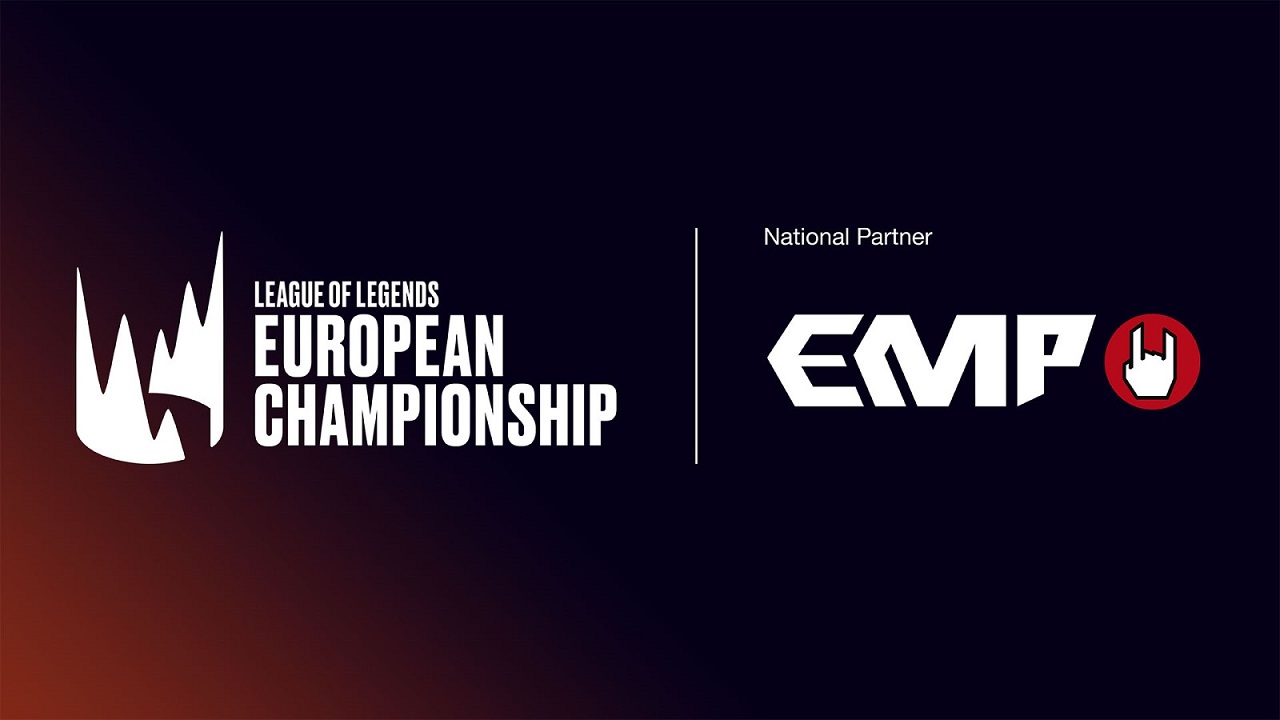 Reading Time:
2
minutes
As we gear up for a hot 2021 Summer Season of action at the League of Legends European Championship (LEC), we're delighted to announce that apparel brand EMP will be joining us as a National Partner of the German LEC broadcast!
EMP is an officially licensed seller of League of Legends merchandise, creating stylish designs based on some of the most iconic characters to hit the Rift. You'll be seeing EMP appear throughout the German LEC broadcasts, highlighting some of their incredible LoL merch designed to show off your love of the game and the champions within. We're extremely excited that they've chosen to take their partnership even further and work with us at the LEC.
"We're looking forward to expanding our collaboration with Riot Games, also in the area of sponsorship and events," says Head of Social & Brand Media at EMP, Philipp Bensmann. "We hope for a fair and exciting season with many unique interactions within the European League of Legends community."
"Our company differentiates itself through our exclusive merchandise products, including licensed League of Legends merch, and our close relationship with fans," adds EMP's Chief Digital Officer, Sascha Müller. "That's why collaboration with an exclusive, professional and community-adjacent league such as the LEC is an important further strategic step for our gaming engagement."
EMP are joining us for what is set to be an incredibly exciting season of action. MAD Lions are returning from an impressive Mid-Season Invitational run to prove that they're not just a one-time winning team. Fnatic are making huge roster changes in an effort to regain their place at the top of the leaderboards. No matter who you're rooting for, it's sure to be an incredible season.
The LEC returns today, with EMP as a National Partner for Germany. Make sure to catch all the action on lolesports.com.

The German Games Industry Association sees coalition agreement as sound basis for successful games policy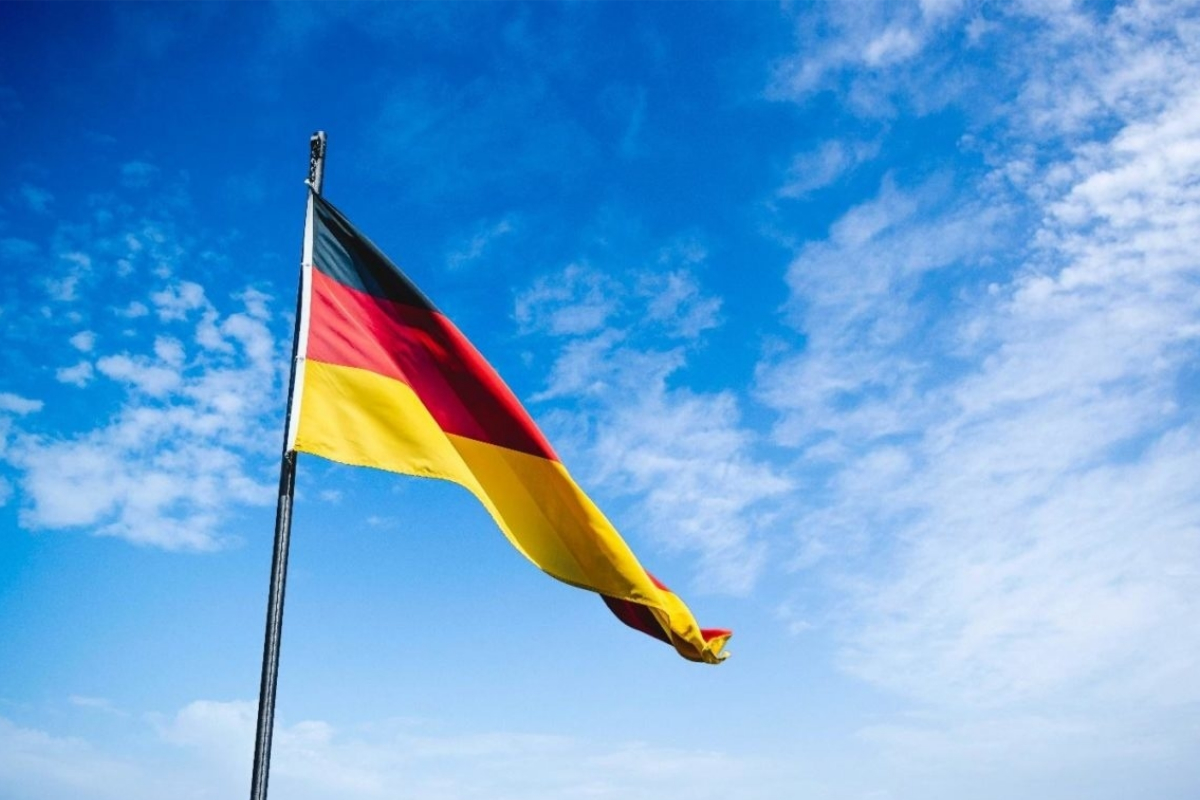 Reading Time:
2
minutes
Germany to be strengthened as games location
Ongoing games funding to be secured
Esports clubs to gain non-profit eligibility
In the view of game – the German Games Industry Association, the coalition agreement presented today by the German political parties SPD, Bündnis 90/Die Grünen and FDP provides a sound basis for a successful games policy over the coming years. game sees the pursuit of the overarching goal of strengthening Germany's overall position as a games location as particularly important. A key factor here is to ensure ongoing games funding, which the SPD, Bündnis 90/Die Grünen and the FDP have enshrined in the new coalition agreement. In addition, game welcomes the general statements in the coalition agreement on reducing the level of bureaucracy and points to criticism raised by many games companies that are dissatisfied, for example, with the bureaucratic hurdles in the funding programme. game is also pleased that esports clubs can be recognised as non-profit organisations in future. Furthermore, key issues for the games industry are addressed in several passages in the coalition agreement, including reducing barriers to digitalisation, expanding broadband access (which is to be accelerated), promoting digital education and facilitating the immigration of qualified professionals to Germany. However, it remains to be seen how games and the games industry will be represented within the new federal government.
'From the perspective of the games industry, the coalition agreement presented today is heading in the right direction: strengthening Germany as a games location, securing ongoing games funding, recognising the work of esports clubs as non-profit and an overall stronger focus on promoting digitalisation and reducing bureaucracy in Germany constitute an extremely sound basis for a successful and internationally competitive games policy during the new legislative period. Now it is essential that the new federal government establishes as quickly as possible who is responsible for games and that this is swiftly followed by concrete steps,' says Felix Falk, Managing Director of game.
Casinos Austria Appoints Erwin van Lambaart as General Director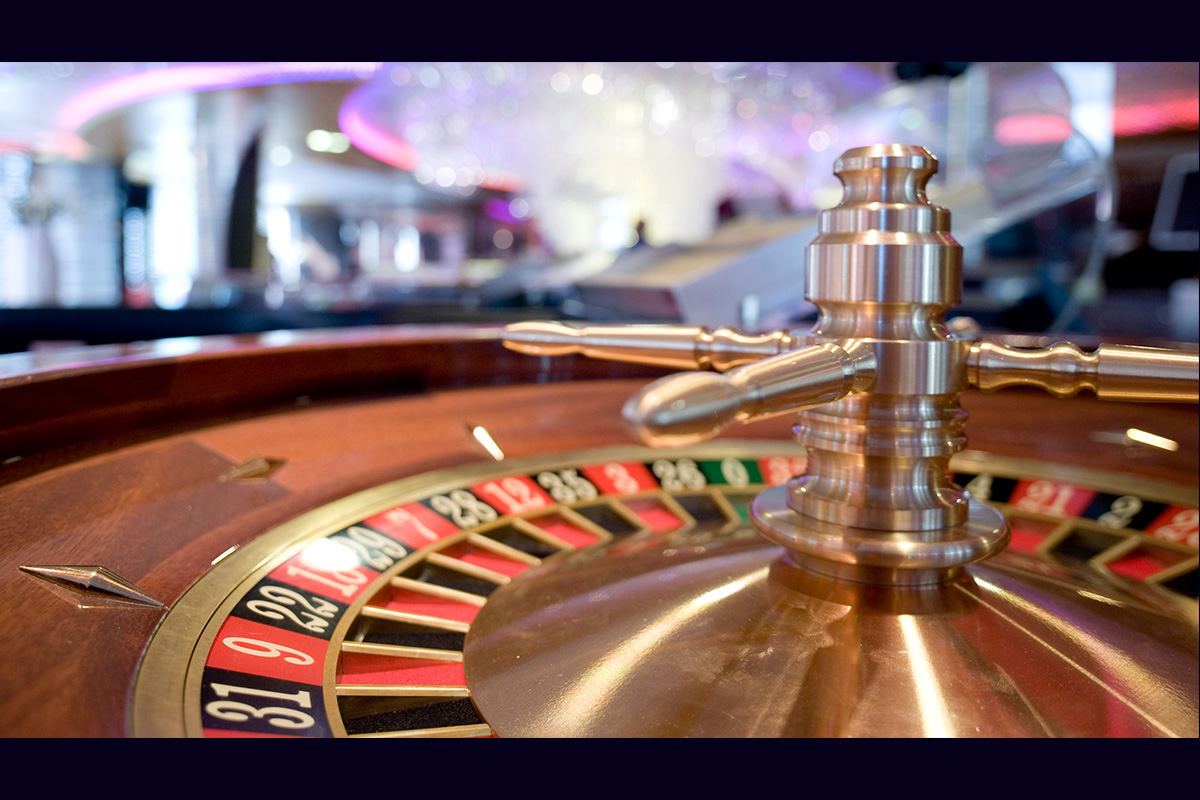 Reading Time:
< 1
minute
Holland Casino chief executive officer Erwin van Lambaart has been appointed as general director of Casinos Austria. He will take over from chief executive officer Bettina Glatz-Kremsner, who has left Casinos Austria after 30 years.
Out of a total of three applications "of excellent quality," Van Lambaart was unanimously voted as the best candidate to succeed Glatz-Kremsner. He will join the board on March 14 and will take over the position of general director from April 1.
Van Lambaart said: "I will contribute all my experience in order to make a sustainable contribution to the well-being of the group of companies together with the employees in these challenging times. It will be a great pleasure for me to live and work in Austria."
He added: "Casinos Austria enjoys an excellent reputation in the international gaming industry, which we will continue to expand together with the managers and employees in the years to come."
Holland Casino thanked him for his service. Van Lambaart led the company through a restructuring and made an important contribution to positioning the company within the Dutch market. The company highlighted the addition of three new casinos and Van Lambaart's handling of the challenges posed by the Covid-19 pandemic. The board of Holland Casino has begun searching for a new CEO.
Comtrade Gaming Extends Superbet Partnership Through 2024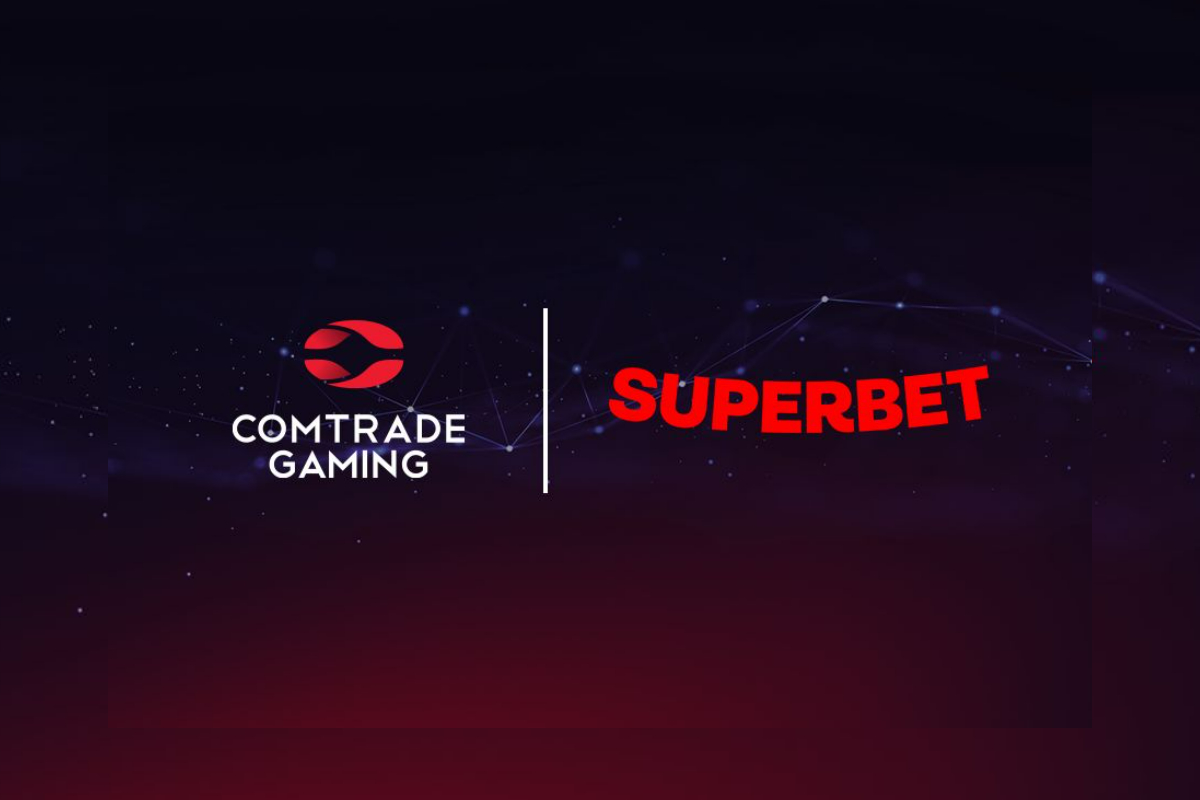 Reading Time:
< 1
minute
Comtrade Gaming has announced an extension of its platform agreement with Superbet until mid-2024.
Superbet's and Comtrade Gaming's partnership is based around combining Superbet's proprietary sportsbook with Comtrade's iGaming Platform (iCore) for Superbet's main markets of Romania and Poland.
"It's great to have Comtrade Gaming as a platform partner to provide the content our customers love. At Superbet, we have big ambitions for future growth and we don't shy away from building our own technology and products, but most importantly – we want to give the best for our customers," says Adam Shaw, Managing Director – Online.
Comtrade Gaming's iGaming Platform (iCore) was created to simplify operators' businesses and provide the best player experience possible. iCore takes a flexible approach, ensuring it is customised to an individual operator's needs. Operators benefit from increased player lifetime values and a decrease in churn, making sure that players are entertained and more importantly, engaged.
"We are delighted to continue our partnership with Superbet. They are Romania's no.1 operator by a clear margin, they have a fantastic team, and we are proud to have played a part in their exponential growth since they migrated to us three years ago," says Steven Valentine, Comtrade Gaming's Chief Commercial Officer.