New to Cryptocurrencies? Here's What You Need to Know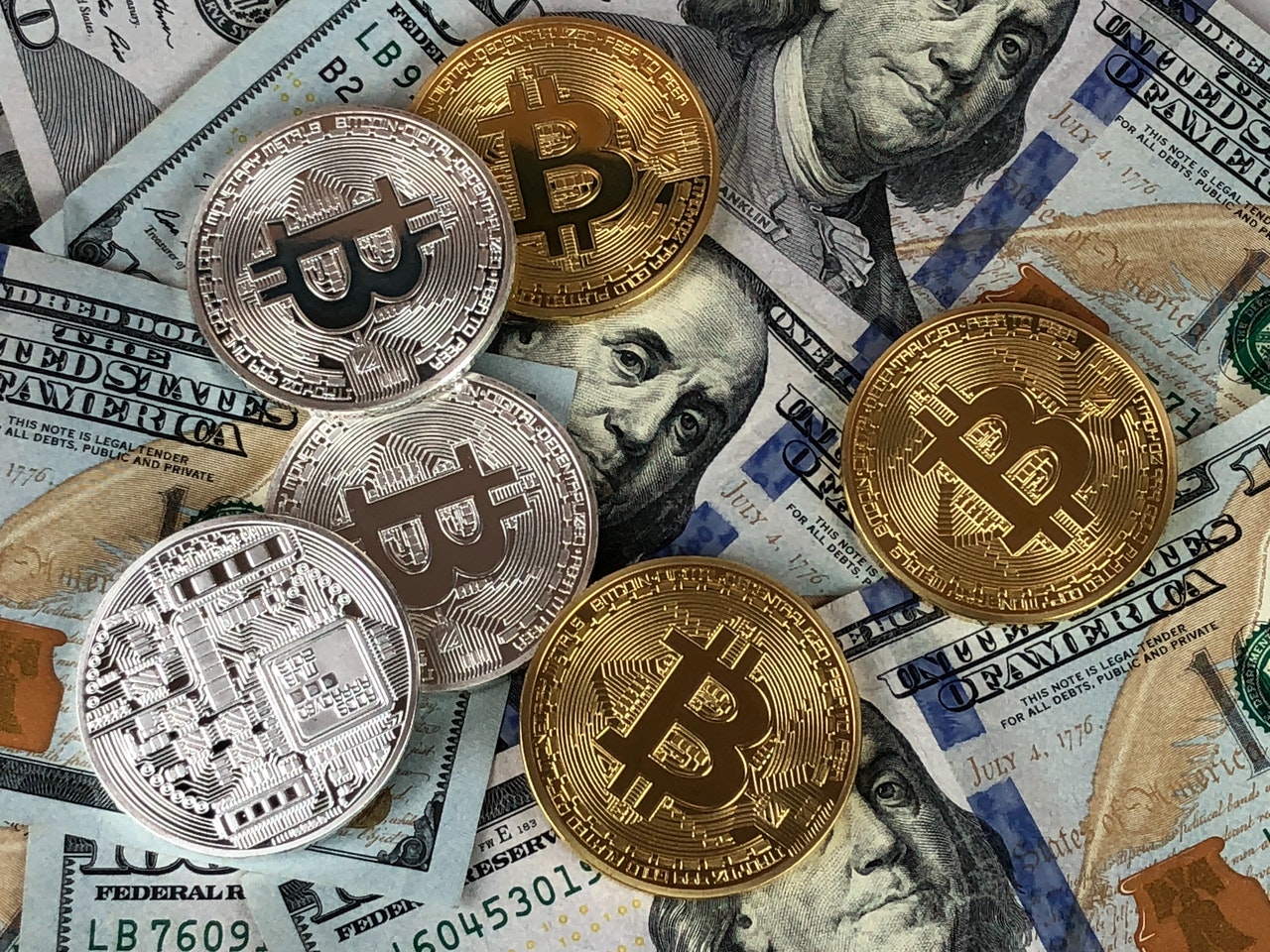 Reading Time:
2
minutes
Also known as "crypto," cryptocurrencies are digital currencies that you can use to pay for products or services. Unlike traditional currencies or fiats, cryptos use online ledgers with tight cryptography, securing online transactions.
However, most crypto users don't spend the currencies, they are trading them for profit. Moreover, cryptos are also the technology behind gambling site's fast transactions, like the ones that you can see at the CasinoVibez.
Bitcoin is the most popular cryptocurrency. Its volatile price reached around $65,000 in April this year before losing almost half its value the following month.
If you are planning to dive into the crypto world, below are the things that you need to know.
Cryptocurrency explained
Cryptocurrency is a digital currency that you can spend in exchange for online services or products. Many companies have offered their own currencies called tokens that you can trade for the products or services they provide. You can compare it to arcade tokens or casino chips. You will need to exchange real money to digital currency and use it to buy anything they offer.
Cryptocurrency works through blockchain technology. It is a decentralized technology scattered across many computers that record and manages transactions. Security is one of the best features of this technology.
Bitcoin is not the only cryptocurrency
There are more than 10,000 various cryptocurrencies circulating in the blockchain and traded publicly. These digital currencies continue to multiply and raise money via ICOs or initial coin offerings. In May 2021, cryptocurrencies' total value reached $1.7 trillion. On the other hand, the total value of Bitcoins and other top cryptocurrencies has reached around $753 billion.
Top cryptos by market capitalization
Below are the top five largest trading cryptos by market cap tracked by cryptocurrency analytics and data provider:
Bitcoin ($735.3 billion)
Ethereum ($324.2 billion)
Tether ($61 billion)
Binance Coin ($57.5 billion)
Cardano ($54.6 billion)
What makes cryptocurrencies popular?
Digital currencies attract many supporters for various reasons. Below are some of the main reasons:
Supporters see digital currencies like Bitcoin as the future of currencies making a lot of people eager to buy them now, expecting them to become more valuable.
Some supporters understand that these digital currencies are not managed by the central banks. They like this fact as the banks tend to reduce money's value through inflation.
Blockchain, the technology behind cryptocurrencies, is far more secure than regular payment systems.
Some investors prefer cryptocurrencies as their value goes up without interest in their long-term acceptance as a good way to move money.
How to buy cryptocurrency?
You can buy cryptos like Bitcoin by buying them with real money. Others will require you to pay with Bitcoins or other alternative digital currencies or "altcoins."
Before buying any cryptocurrencies, you will need a wallet, this is an online app where you can keep your digital money. You also need an account on a reliable exchange where you can do all the transactions, like buying or selling your digital money.
Are they legal?
The legality of the cryptocurrency depends on each country. For instance, cryptos are all legal in the U.S., while it is banned in China. Moreover, you have to be careful when buying digital currencies outside the exchange as there are many fraudsters who use digital money to victimize investors.
These are just some of the basic things that you need to know if you want to start investing in cryptocurrencies. Moreover, you have to remember that digital currencies are incredibly volatile and speculative. Along with its high returns is an equally great risk.

While you were asleep: Australian start up makes $2.5 million in 6 seconds on IDO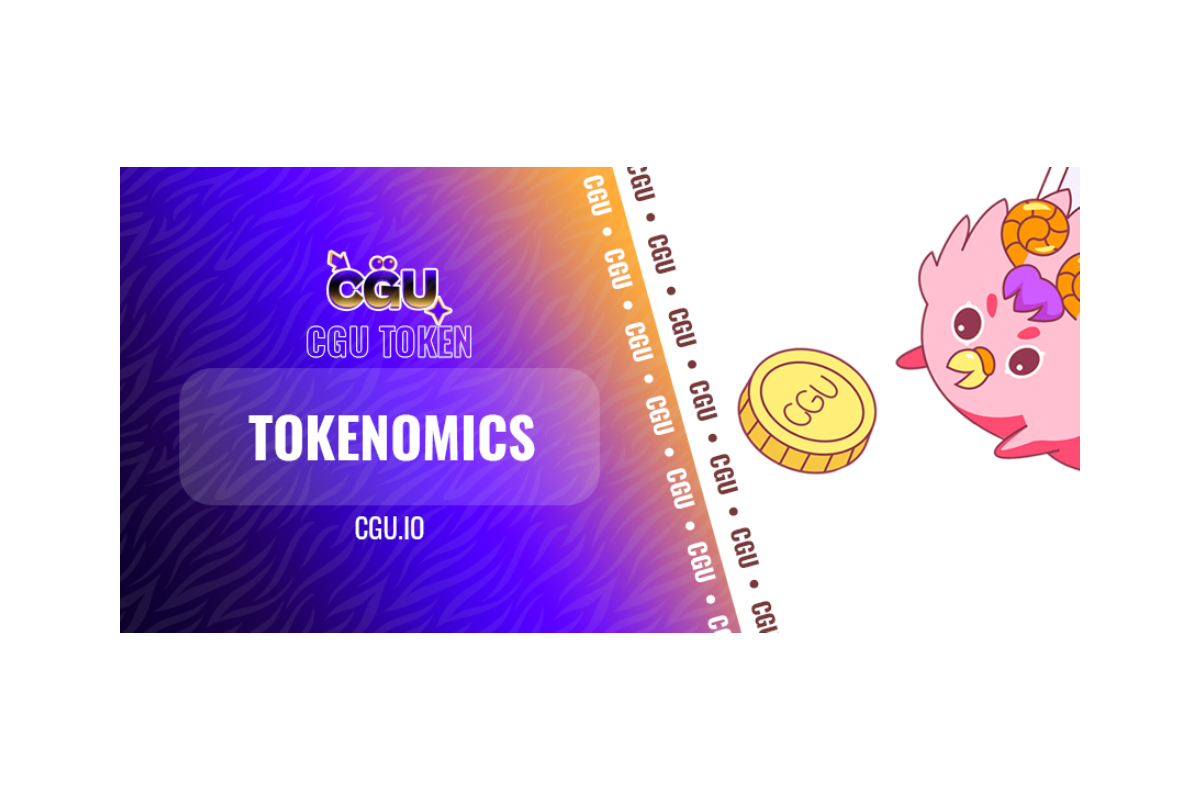 Reading Time:
2
minutes
A crypto platform Crypto Gaming United (CGU), which has joined the Australian crypto exchange TimeX on the 18th of october, made $2.5 million in a record-breaking six seconds since public token trading began. One of the co-founders of the project is a crypto-currency, DeFi and blockchain app entrepreneur Sergei Sergienko born in Russia.
CGU operates on the principles of uber-economy. Gamers don't need to spend money on the initial purchase of NFT-characters. The platform rents them out to players in exchange for a share of their daily income. Meanwhile the games themselves reward players with income proportionate to their in-game skill and performance.
The open market sale of GCU's tokens became the third and final investment round. For context, previously the seed and pre-IDO rounds had ended at $5 million and $10 million respectively. The tokens released during these rounds have a blocking period with a 3 year rights transfer schedule. This means that CGU's tokens are now only available on the secondary market.
There were 10 million the GCU tokens available for sale in total, at the price of $0.25 each. In 6 seconds after the market opened, all tokens had been bought out.
«Success of every project is always measured by the market. We never expected the demand to be high enough to sell all the tokens in under 6 seconds. This makes it even more pleasant to realize the importance of the gaming crypto platform CGU to the market, and to feel the support coming from the project's community» – the co-founder of the project Sergei Sergienko notes.
The next step for CGU according to Sergei is committing to the plan publicized in the token's emission prospect – the company intends to increase the number of active players on the platform to a hundred thousand in the nearest future. The gathered funds will also be used for creation and development of CGU and DAO communities for the project.
Overall, Crypto Gaming United attracted $17.5 million during the 3 investment rounds. The total volume of CGU's emission is 1 billion tokens, 26% of which belong to investors.
TRON and APENFT partner with Decentral Games to take GameFi to the next level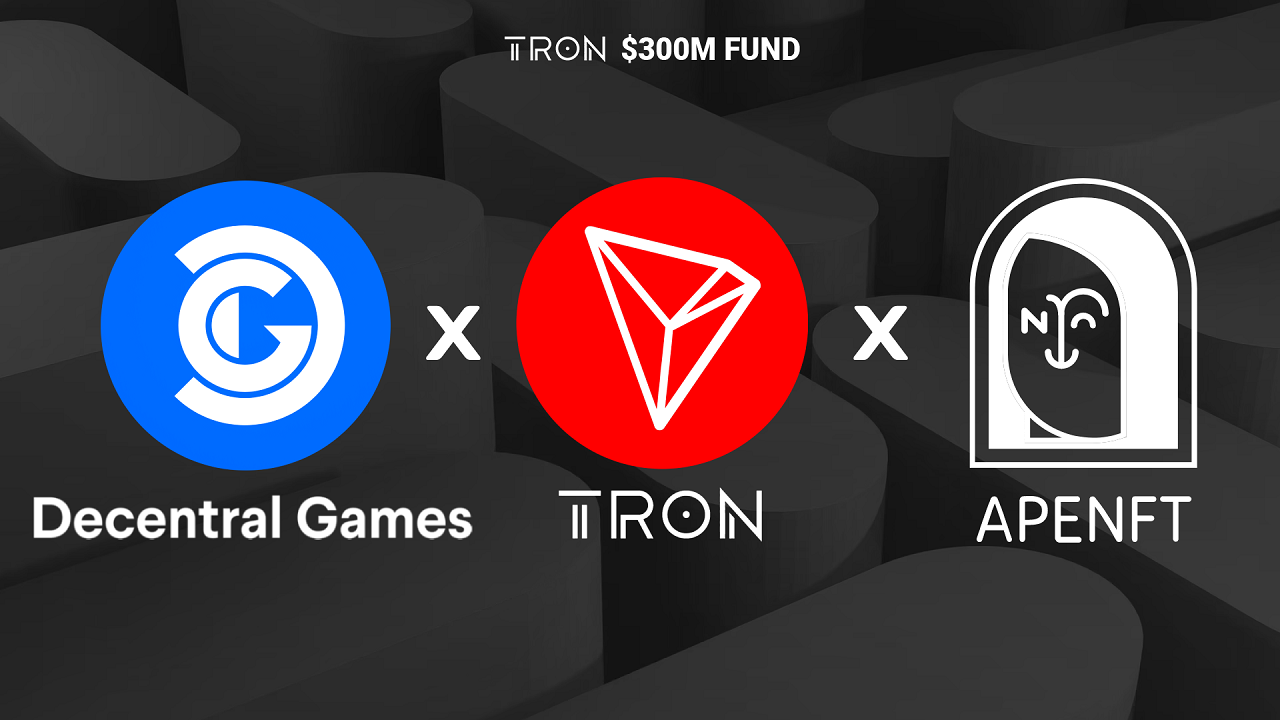 Reading Time:
2
minutes
TRON, one of the leading cryptocurrency projects by market cap with a valuation of over $6B, has partnered with Decentral Games to unlock GameFi's potential to help more ordinary people as it currently has in many regions worldwide.
"I believe that the partnership with Decentral Games will unlock more potential for GameFi," said TRON CEO and Founder Justin Sun. "It's fascinating to see how GameFi facilitates a player-owned economy with ownership transfer and additional revenue generation. That has already benefited many ordinary people, especially in South Asia."
TRON's investment in $DG represents a strong endorsement of Decentral Games' cutting-edge play-to-earn innovations. It also follows several high-profile partnerships and collaborations with Binance Smart Chain, Polygon, Theta, Grayscale, Decentraland, and Hashkey, among several others.
TRON launched a $300-million investment pool together with APENFT in August dedicated to advancing GameFi related technology, a space in which Decentral Games has become a prominent player. "GameFi is going to be the next big thing that makes the DeFi, NFT, and larger crypto space easy to understand and be involved in," Sun said recently.
"The Decentral Games and TRON teams share the belief that play-to-earn will play an outsized role in shaping the broader gaming sector and the future of entertainment and work," Decentral Games CEO and Founder Miles Anthony said.
"We are excited to work with TRON to accelerate the adoption of NFT and EV-positive gaming technologies for the long-term," Mr. Anthony added.
GameFi has taken the blockchain game industry by storm as it combines decentralized finance (DeFi), bringing new dimensions to crypto games. For example, players may use and delegate assets to generate yield.
Decentral Games recently launched ICE Poker, an unrivaled play-to-earn (P2E) ecosystem that financially rewards users for their participation. DG's gameplay mode boosts daily and monthly recurring players on the $DG platform and creates an EV-positive (expected value positive) environment for all players.
As a result of DG's P2E success, a growing, loyal community of players have collectively provided the project with a formidable moat and dependable cash flows to the platform's DAO. Year to date, the DG DAO treasury's total assets have increased exponentially from $500,000 to over $12 million.
Announcing The Crypto Gaming United Public Token Sale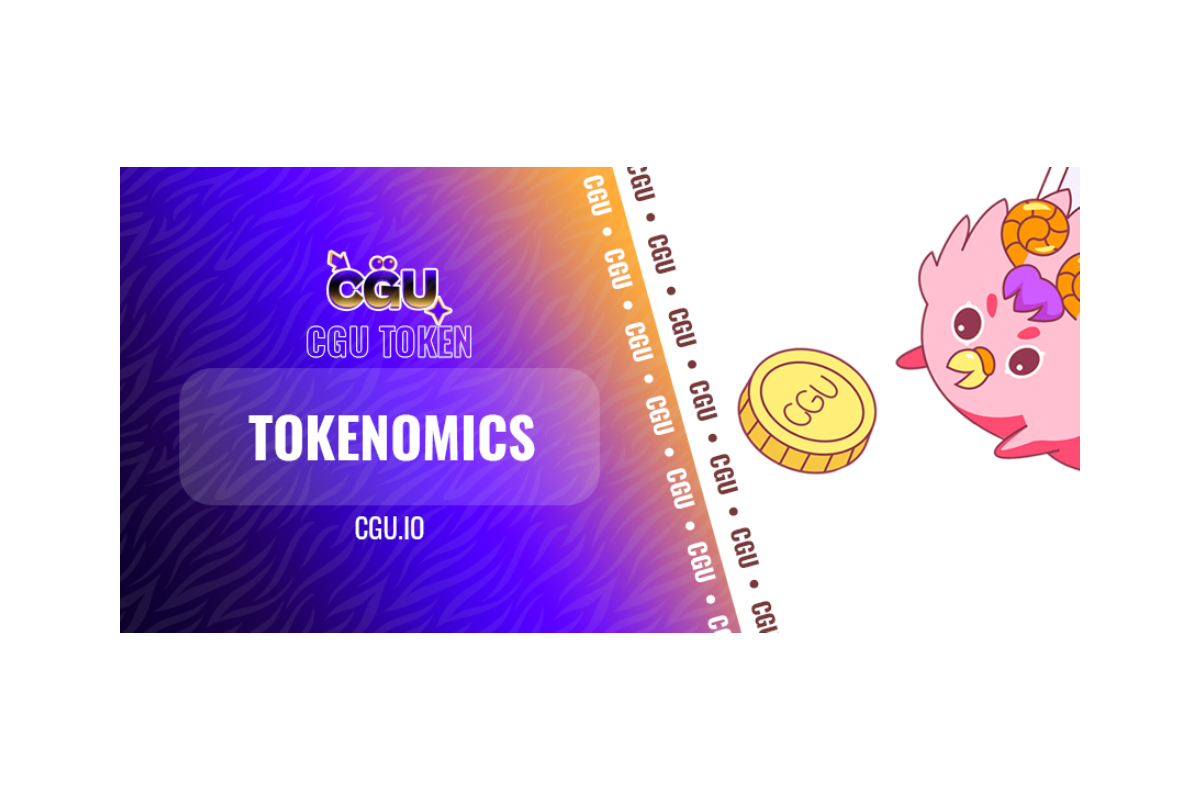 Reading Time:
2
minutes
The Crypto Gaming United (CGU) token sale will open on TimeX at 2:00 PM UTC on 18 October 2021. (5:00PM Moscow MSW / 10:00PM China Standard Time CST / 1:00AM Sydney AEDT Oct 19)
The emergence of play-to-earn blockchain games has created many opportunities for gamers and crypto investors alike. Crypto Gaming United (CGU) seeks to both leverage and drive the growth of the sector over the coming years through a series of initiatives that will increase access and earnings for players.
CGU tokenomic model
The main source of revenues for CGU is rental of valuable DAO-owned NFTs (like Axies) in return for a proportion of daily income, enabling players to participate in the most lucrative gaming opportunities and NFT owners to monetise their assets. As CGU scales, the influx of new users into play-to-earn games will also have a meaningful impact on the market price of these NFTs.
The CGU token will be distributed to DAO members in return for undertaking a range of activities that promote the initiative and grow the community, including referring friends, creating educational resources, streaming gameplay, and exceeding earnings targets, as well as staking. Demand for CGU is driven by its utility as the native token of the DAO and the means of purchasing different services and upgrades, and by the flow of revenues from gamers into the currency.
Public token sale details
CGU has a total supply of 1 billion tokens, with 26% allocated to investors. A further 40% are allocated to the community, 18% to the project treasury, and 16% to CGU's founders and advisors. 

A $5 million seed round and $10 million pre-IDO round have already been completed, both with locking periods and 3-year vesting schedules.

The sale will take place on TimeX, starting at 2:00 PM (UTC) on 18 October 2021.
25% of the funds collected will be used for developing and bootstrapping the CGU community and DAO, with the remaining 75% being allocated to a Treasury of digital assets, collectively owned by the DAO.