New White Paper from YCP Solidiance Explores Current Landscape of Philippine eSports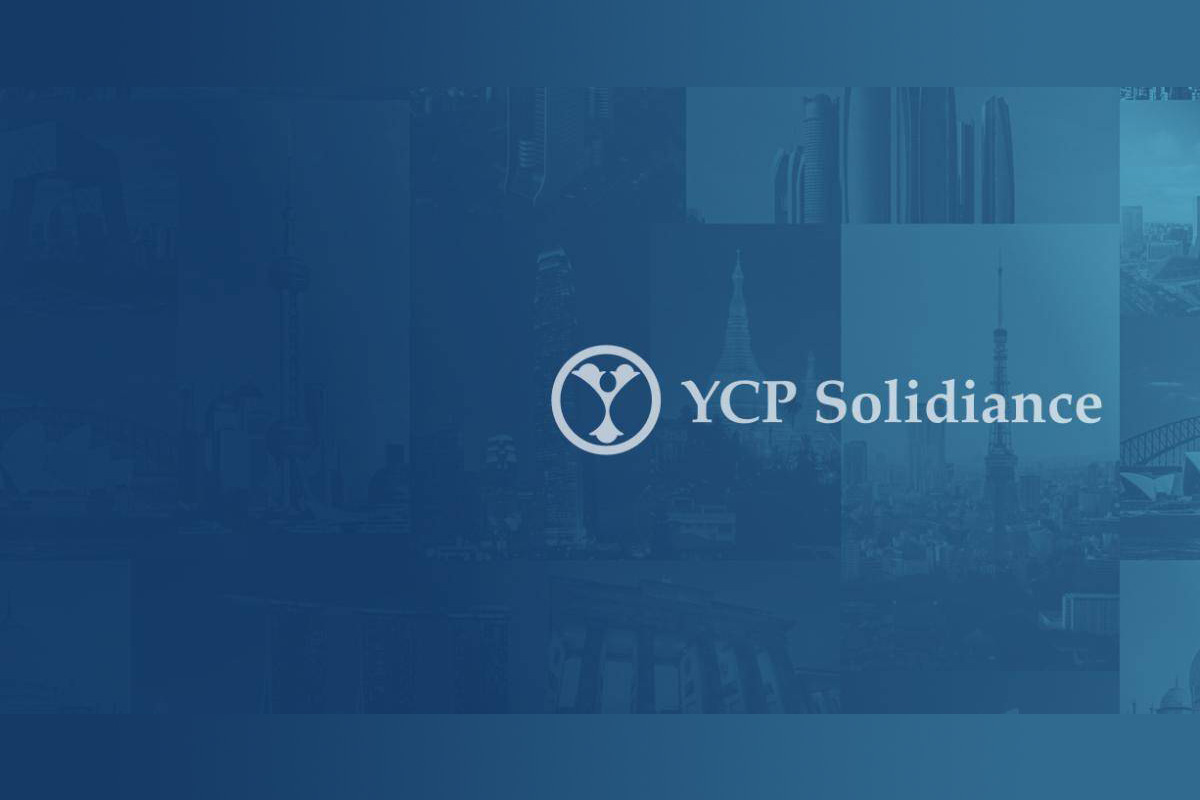 Reading Time:
< 1
minute
YCP Solidiance, an Asia-focused strategy consulting firm headquartered in Hong Kong, has published a white paper titled "The Next Level: The Rise of Esports in the Philippines".
The paper emphasises the country's potential for exponential esports growth, noting the massive number of active players and their history of enthusiasm towards video games since the early 2000s. The Philippine eSports industry currently has over 43 million active gamers, a number growing steadily by 12.9% yearly since 2017.
The paper explores the current landscape of Philippine esports and the history of global esports growth, highlighting the different factors and measures to replicate esports' success in the local realm.
Key Takeaways to Grow the Philippine Esports Industry
Opening up investment opportunities in the local esports sector requires a delicate balancing act between three key success drivers:
A healthy competitive environment: Competition is the foundation of esports, and necessitates constant stimulation for the gaming community through a structured tournament system.
Production Value: The delivery of an esports event acts as an introduction for the viewers; it helps them digest it better and appreciate the contest. Leagues need to have compelling stories in high-quality "packaging" to be able to hook audiences.
Accessibility: The industry needs to prioritise making esports more culturally acceptable for Filipinos in order for the sector to succeed as a mainstream sport.

Singapore Gambling Regulatory Authority Officially Inaugurated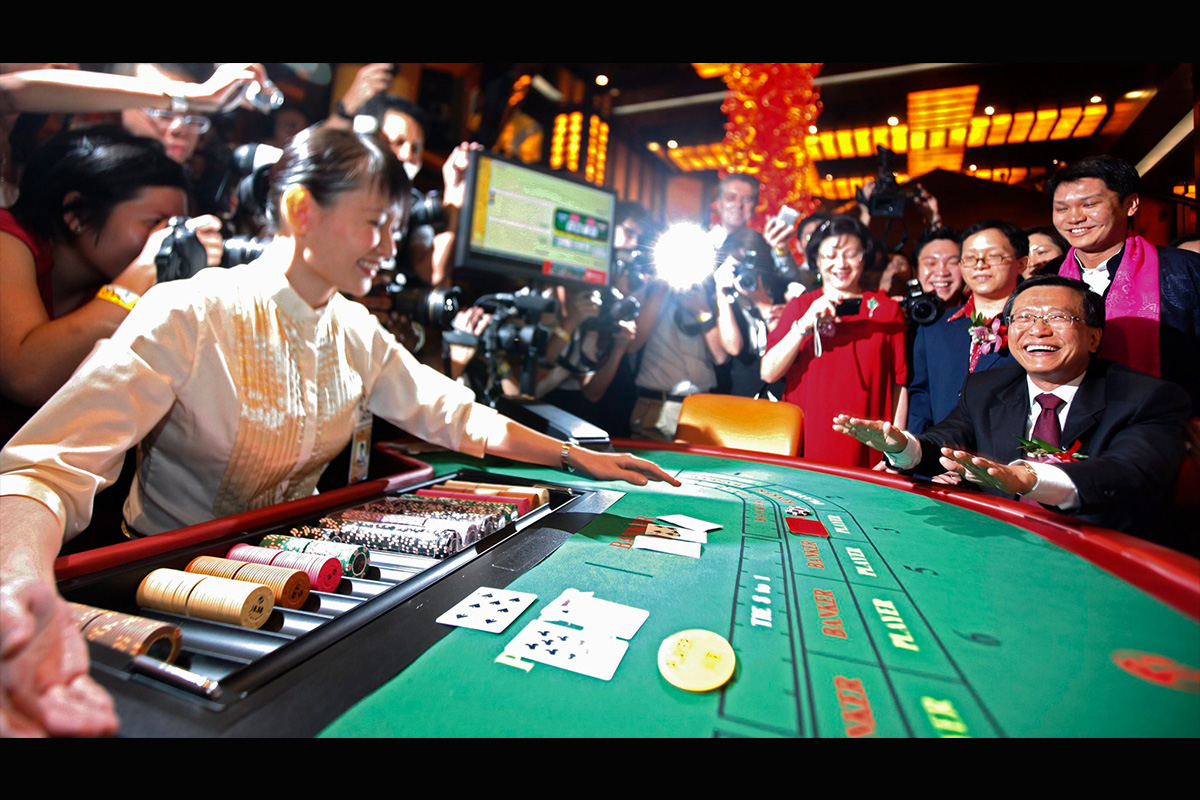 Reading Time:
2
minutes
Singapore officially inaugurated its new gambling regulator – the Gambling Regulatory Authority (GRA) – on August 16.
GRA aims to stay ahead of new and global trends in the gambling industry and aims to respond more effectively to emerging gambling culture and products, particularly the lines between gambling and gaming are blurring.
"The gambling landscape within the next five years will be very different from what it is today and we have to get ready for that future," Minister for Communications and Information and Second Minister for Home Affairs, Josephine Teo, stated in her keynote address during the inauguration ceremony of the GRA.
GRA will regulate a wide spectrum of gaming activities, including casinos and online or offline lotteries, as well as sports betting and several operations offered through an online or interactive games segment.
In his opening remarks, Chairman GRA, Mr Tan Tee How, expressed appreciation and encouraged his officers to continue to sustain the transformation efforts across GRA's processes to uphold GRA's effectiveness and credibility as a gambling regulator.
Minister for Communications and Information and Second Minister for Home Affairs, Josephine Teo, lauded CRA's positive achievements over the years, noting that, "Casino-related crime remains very low, well under 1% of overall crime."
The formation of GRA is an important next step for gambling regulation in Singapore, Mrs Teo highlighted the need of such a regulatory agency was a need of time with a major paradigm shift due to technological advancement.
"First, technology has significantly altered the gambling landscape, it has changed how people gamble. It is now easier to gamble anytime, anywhere, with people around the world, anyone. Demand for remote gambling has risen. Technology will continue to further enlarge the scale and scope of online gambling." Minister for Communications Josephine Teo stated.
The minister emphasised the fact that changing consumer preferences have given rise to new gambling products. It's increasingly challenging to keep up with all of the innovations while the boundaries between gambling and gaming have blurred.
There are more and more variants of gaming, gambling, and games of chance, such as those involving cryptocurrencies or using crypto technology.
Endorphina to Attend G2E Asia Singapore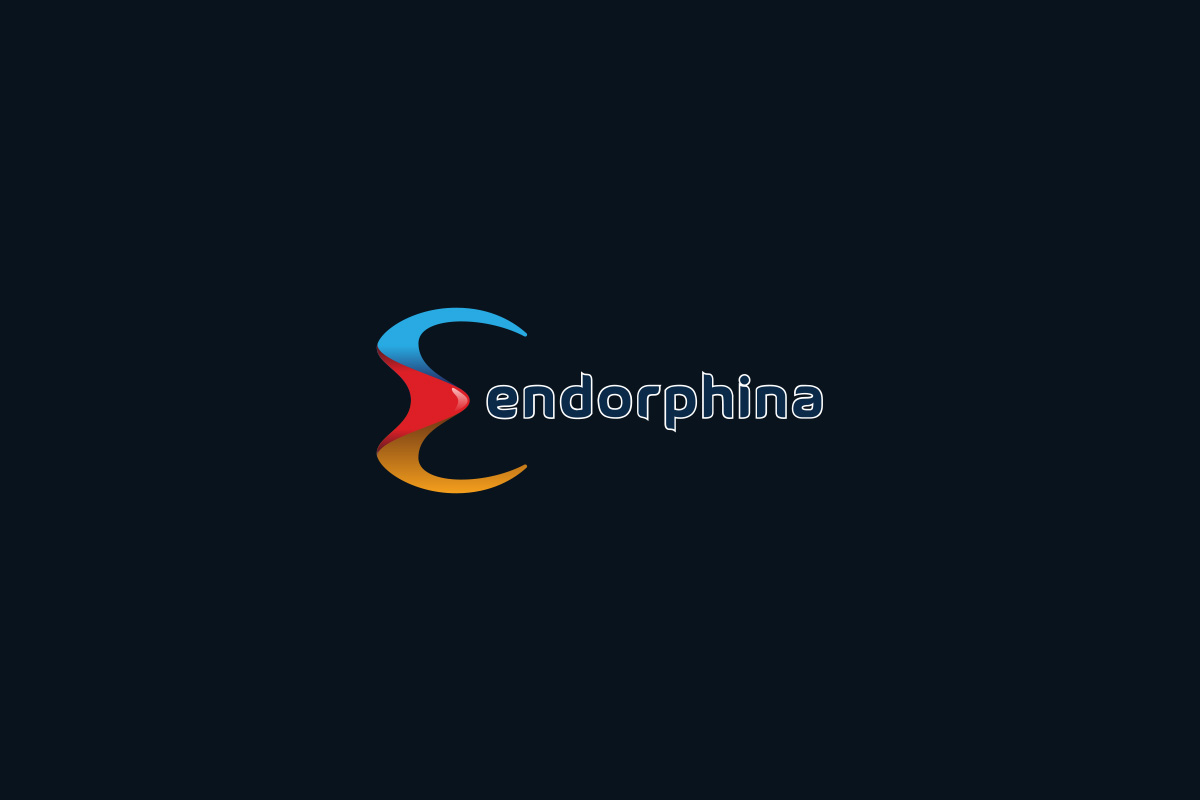 Reading Time:
< 1
minute
Endorphina games, the leading B2B online slots game provider, will be attending this year's G2E Asia in Marina Bay Sands, Singapore, this month from August 24 to 26.
G2E Asia is a prominent event that brings together key gaming experts from around the globe and within the industry. Endorphina will be amongst the participants this year and have their own stand at B1113.
Growing steadily each year, Endorphina has a portfolio packed with over 100+ catchy and thrilling games. The event will be the perfect excuse to learn about the latest news from the leading B2B online slots game provider which has recently been shortlisted at the SBC Awards in the category of Employer of the Year. The leading B2B online slots game provider has achieved industry recognition at the highest level.
This year, SBC Awards will take place on the final day of the SBC Summit Barcelona on Thursday, September 22, 2022, at The Palau Nacional in Barcelona.
The company stated: "This year is our 10th anniversary as a company, a remarkable opportunity to celebrate together in person. We're looking forward to spreading and sharing endorphins with you all."
Casino Secret Becomes AS Monaco's Official Online Gaming Partner in Japan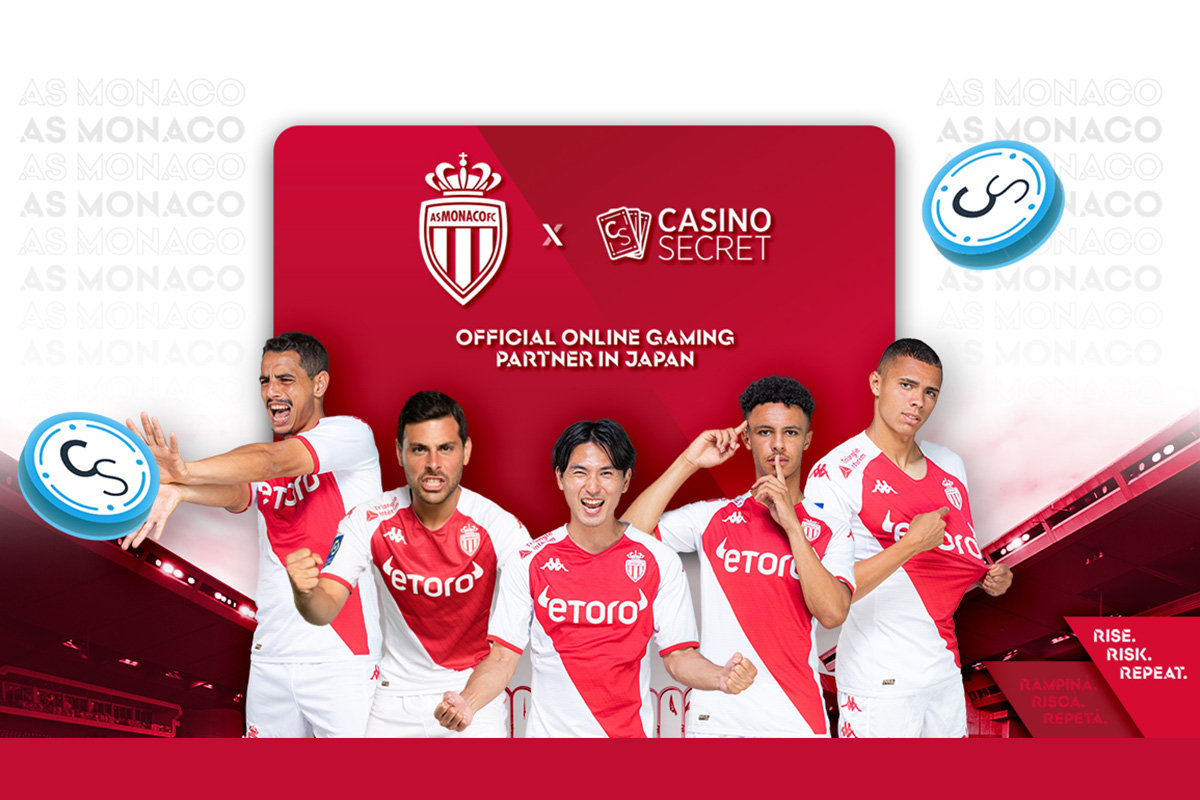 Reading Time:
2
minutes
Casino Secret, one of the fastest growing and innovative online casinos in Japan, has become the Official Online Gaming Partner of AS Monaco in Japan for the next two seasons.
By entering into a partnership with a company primarily focused on the Japanese market, AS Monaco is taking another step forward which will enable the Club to get closer to the football fans in the region.
Casino Secret and AS Monaco will jointly launch an exclusive digital campaign, featuring a series of high-impact content targeting the Japanese audience to celebrate the new partnership.
Jean-Emmanuel de Witt, CEO of AS Monaco, said: "We are delighted to welcome Casino Secret as our online gaming partner in Japan. AS Monaco is an iconic Ligue 1 club with a strong international dimension, and is enjoying growing interest in Japan notably due to the arrival of Takumi. We look forward to starting this new partnership with Casino Secret to grow our presence in Japan and to provide Japanese football fans with some unique jointly created content."
Nadir Ounissi, Founder and CEO of Casino Secret, said: "Since our launch in 2018, Casino Secret brand has been growing exponentially in Japan and that has led us to win several awards voted by the community of players. In the past we worked with other partners in the football industry, now as one of the leading online gaming companies in Japan, it is logical to take a next step to associate with AS Monaco, a world-renowned club, with a strong digital audience of over 22 million supporters and a constant growth of this resonance. With Takumi Minamino's presence in the AS Monaco team, we have a great opportunity to grow our respective Japanese communities in the next two seasons. We look forward to this collaboration."
Gary Aurivel, COO of Casino Secret, said: "We're excited to partner with AS Monaco. Emotion, surprise, and fun are the main keywords defining this partnership. This collaboration between the club where one of Japan's top football players' plays, and online casino will bring endless fun and excitement to our audience in Japan. We look forward to work with them to create exclusive content to our Japanese audience."