INTRALOT Announces the Completion of the Agreement with Noteholders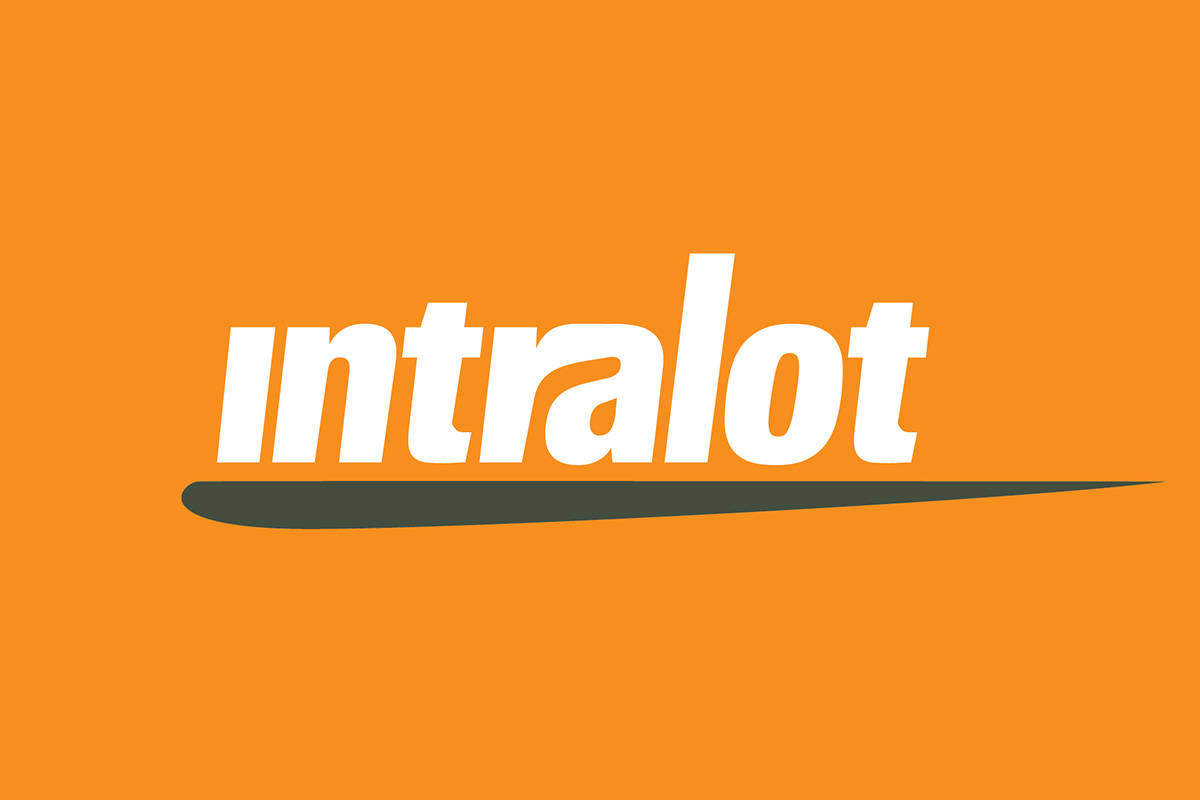 Reading Time:
2
minutes
Issuance of New Notes and total deleverage of € 163mil.
This press release relates to the disclosure of information that prior to publication qualified, or may have qualified, as inside information within the meaning of Article 7(1) of the EU Market Abuse Regulation 596/2014.
Not for release, publication or distribution to any person located or resident in any jurisdiction where it is unlawful to distribute this press release.
Further to the announcement dated 30th July 2021 for the closing of the process of the two Exchange Offers related to the Notes issued by Intralot Capital Luxemburg S.A. maturing in 2021 and 2024, Intralot S.A. Integrated Lottery Systems and Services ("Intralot") announces the final settlement of these transactions as follows:
On August 3, 2021, New Notes with a nominal value of $242,111,911 due September 2025 were issued by US based Intralot, Inc., in exchange for existing Notes maturing in September 2021 with nominal value of €247,471,724.07 (corresponding to an 18% discount), which were then cancelled.
The transfer of shares from Intralot Global Holdings B.V., amounting to 34.27% of the share capital of Intralot US Securities B.V. (indirect parent of Intralot, Inc.), to the holders of existing 2024 Notes with a nominal value of €118,240,000 who participated in the exchange. Following the above procedure, these Notes came to the possession of Intralot Global Holdings B.V. Intralot retains control of 65.73% of Intralot, Inc. and the management of the company.
The Chairman and CEO of the company Mr. Sokratis Kokkalis noted: «Today is a historic day for Intralot, achieving its two goals related to its capital structure, to refinance the Notes due September 2021 and to reduce by €163m its total debt liabilities. The new capital structure significantly improves the position of the company, and its capabilities to take advantage of new opportunities in the developed markets, based on its strategic planning. The entry of significant institutional investors into the share capital of the parent of Intralot, Inc., also expands the company's capabilities in a competitive and very promising market. I warmly thank all my associates and employees of the company for their contribution to this success».

Stakelogic show off six appeal with new Dutch release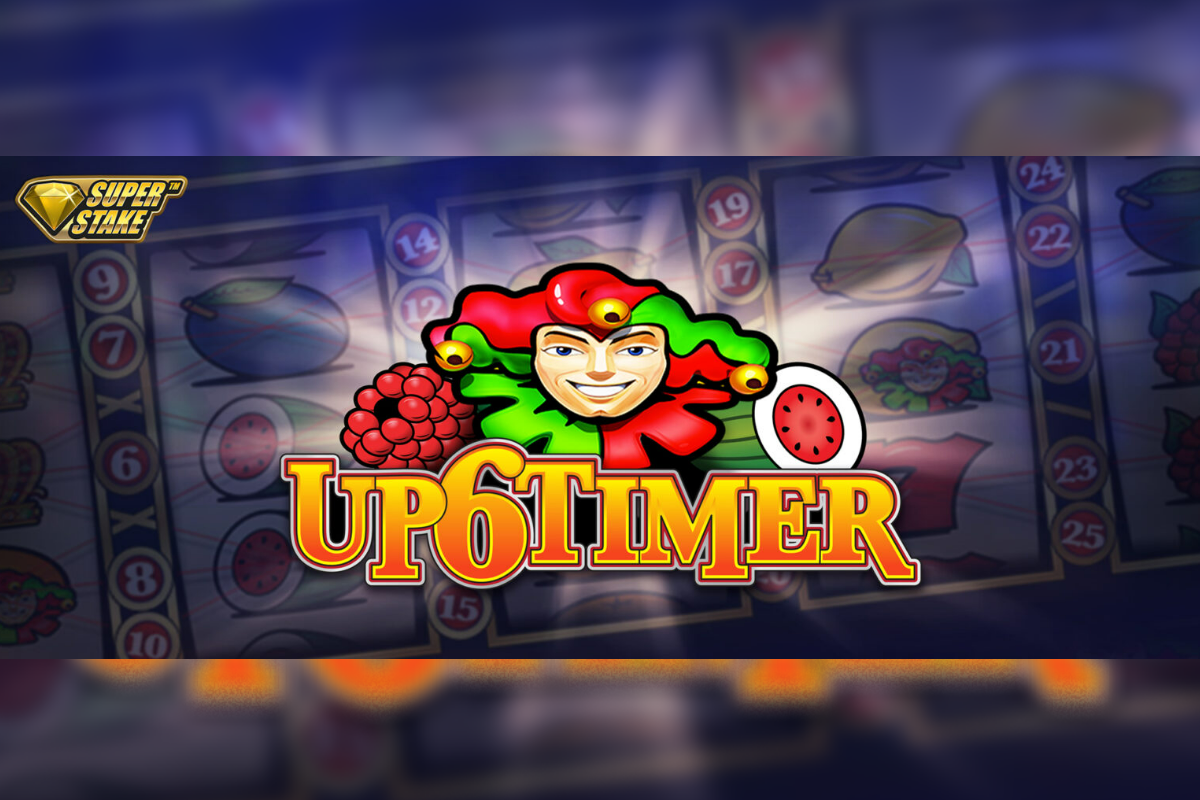 Reading Time:
2
minutes
Up6Timer slot brings wins to Netherlands-based online casinos
Having already made significant in-roads into the nascent Dutch casino market last year, sought-after software provider Stakelogic is picking up right where it left off in 2022 with the release of a Netherlands exclusive in Up6Timer.
The new slot, which fuses the look and feel of a classic fruit machine with a range of modern features, boasts an unusual reel matrix that enables players to manually adjust both the number of reels and the total number of paylines. Starting off as a classic 3×3 slot with five paylines, players can increase their number of games up to six times, extending the layout to a huge eight reels and 30 ways to win.
Reel symbols to feature in Up6Timer include orange, plum, lemon, pear, raspberry and watermelon fruit icons as well as classic slot staples like crowns and lucky red sevens. The joker symbol awards the game's top payout whenever three or more appear on a currently active payline, with this special icon also becoming increasingly important when the slot's Super Stake™ option is selected.
Something of a hallmark of Stakelogic slots, Super Stake™ is a fan favourite game mode that allows players to enable additional features for an optional bet of 2x their stake. In Up6Timer, Super Stake is only available when all eight reels are selected, but should players decide to activate it, any joker symbols that appear during a spin will award an instant mystery prize that could be worth up to 100x.
As a final incentive for players, any regular wins that are collected during Up6Timer's base game can be boosted in a classic gamble feature. Here, players will be prompted to predict whether a virtual coin will land on heads or tails, with correct guesses doubling their prize and multiple rounds available.
Olga Bajela, CCO at Stakelogic said: "Stakelogic has enjoyed major success in the Netherlands since the Dutch igaming market opened last year – and for that reason we're delighted to be able to offer players in the country an exclusive new release.
"Up6Timer offers all the instant-play appeal of a classic fruit machine, but kicks the action up a level with the addition of multiple reels and Super Stake™. We're sure the game will prove a popular release at all of our Dutch online casino partners."
FSB recruits former SkyBet trading and risk leader Kyle Brady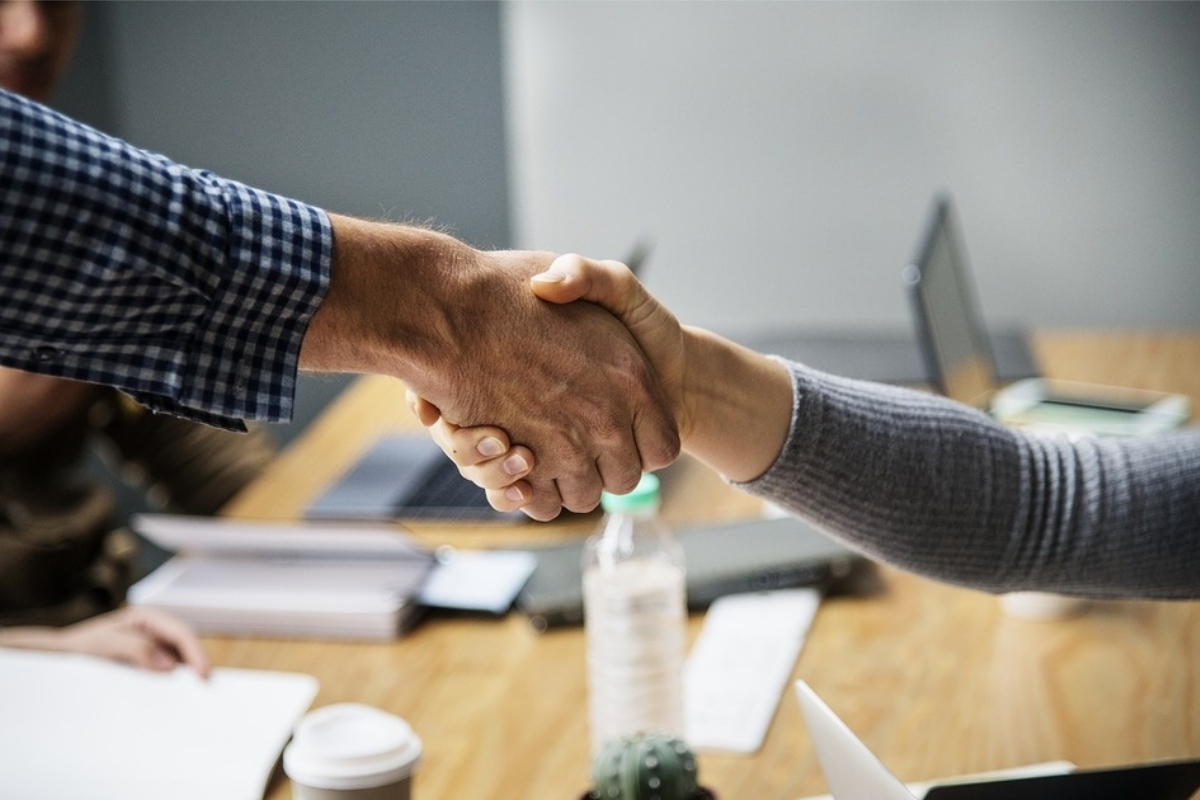 Reading Time:
2
minutes
Award-winning global supplier strengthens Business Development team after transformative year of growth.
Global B2B sports betting and iGaming service provider FSB has further bolstered it's Business Development team with the appointment of former SkyBet trading and risk leader Kyle Brady to support its pre-sales solutions team.
Brady, appointed Pre-Sales Engineer, will be responsible for orchestrating and illuminating the depth of FSB's proprietary technology stack and flexible trading options to new customers and those being on-boarded. Particular focus will be on showcasing the flexibility and optionality that FSB provides its customers via it's suite of proprietary trading and risk management tools and Player Account Management product.
Armed with 17 years operational and B2C trading experience at SkyBet, Brady played a pivotal role in developing the organisation's core horse racing strategy at an offering and risk management level. More recently Brady was able to compound that experience at the Press Association, where as Operations Manager he oversaw the globalisation of it's horse racing data services in major territories and emerging markets including the US, France, South Africa and Chile.
Brady joins the award-winning omni-channel supplier during a period of rapid global growth with major new international headquarters established in Central London and North American market entry secured via a major multi-location sports wagering retail partnership in South Dakota.
Ian Freeman, Chief Revenue Officer of FSB, said: "Kyle is another outstanding hire to our growing, Business Development team. His top-class, top of the market Tier 1 operator experience with SkyBet and PA adds even more depth, dynamism and passionate expertise to our team.
"After a 2021 characterised by global growth, Kyle's arrival will help us build on this momentum and propel us forward onto another successful year in 2022. We're thrilled to have him on board.
Kyle Brady, Pre-Sales Engineer at FSB, said: "It's been hard to avoid the giant strides FSB has been making recently so to be offered the opportunity to join this journey was something I couldn't turn down.
"Having had management roles at Skybet and PA, I've been acutely aware of the world-class market-leading proprietary products and services that FSB offer. My job now is to assist in showcasing these empowering products to our steady stream of new clients whilst building strong, cooperative relationships with them. The overall expertise at FSB is clear to see and I'm so excited to join this talented team."
Play'n GO spread the love as a new Joker joins the pack in this romantic title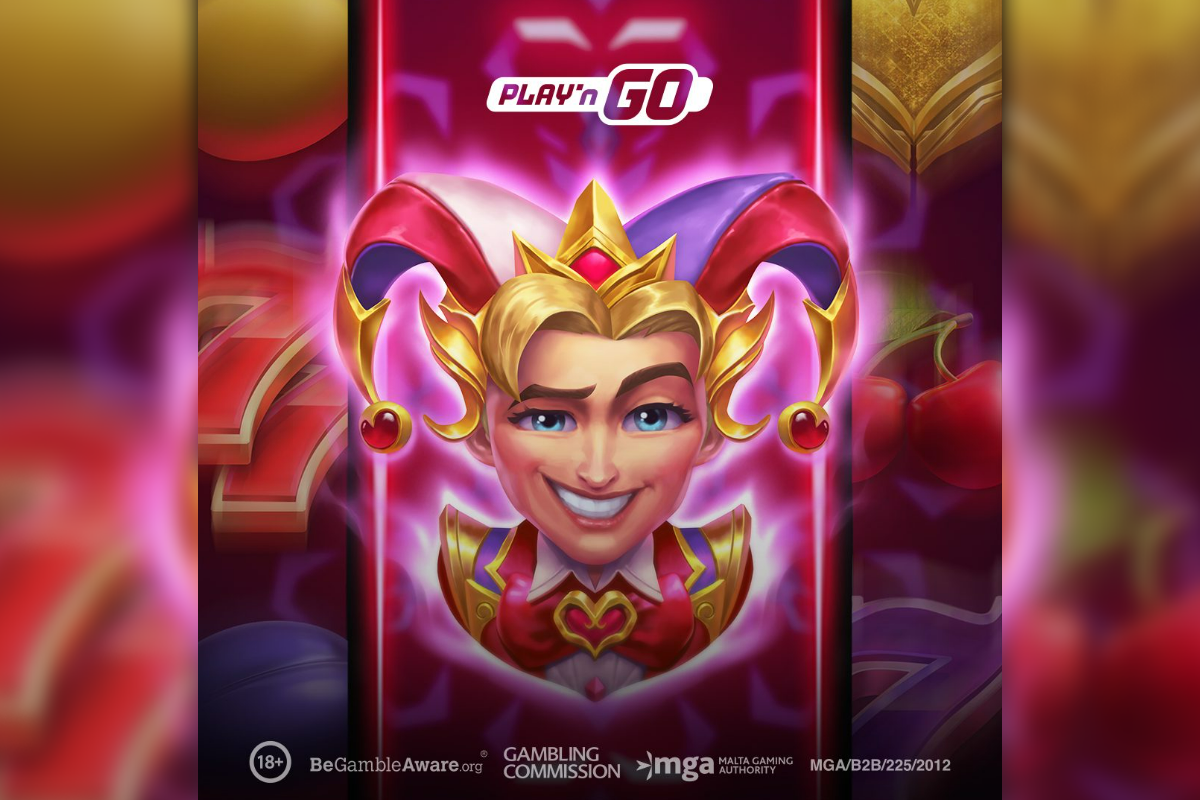 Reading Time:
< 1
minute
Play'n GO spread the love as a new Joker joins the pack in this romantic title.
In the twelfth edition of this successful series, Play'n GO has introduced a new player to their Joker series. Their name? The Love Joker. Just in time for Valentine's Day, this fun-lovin' Joker is here to put their own spin and spread the love for this epic collection of games.
This is a series – like many others in Play'n GO's diverse portfolio of series – that has resonated well with players across the board, specifically Free Reelin' Joker and Fire Joker Freeze.
A fast-paced game with strong goals to retain player engagement; unlock the hearts to unlock the prize. The feeling of progression and accomplishment is ever-present to keep players on the edge of their seats. Immersed in entertainment.
The visuals are overtly romantic and feature a cool gyroscope background that moves throughout the game, which complements both the theme and pace of gameplay. Classic fruit machine style symbols appear on the reels, spinning at pace for that authentic feel of pulling the lever on a traditional machine.
Head of Games, Charlotte Miliziano, said:
"We have the most diverse portfolio out there when it comes to our games, and we wanted to add a little romance to our collection. What better way to do that than with one of the Jokers?
Simple, fast-paced and entreating. This is one of our favourite games to make."