REVEALED: Most Popular Mobile Games, by Country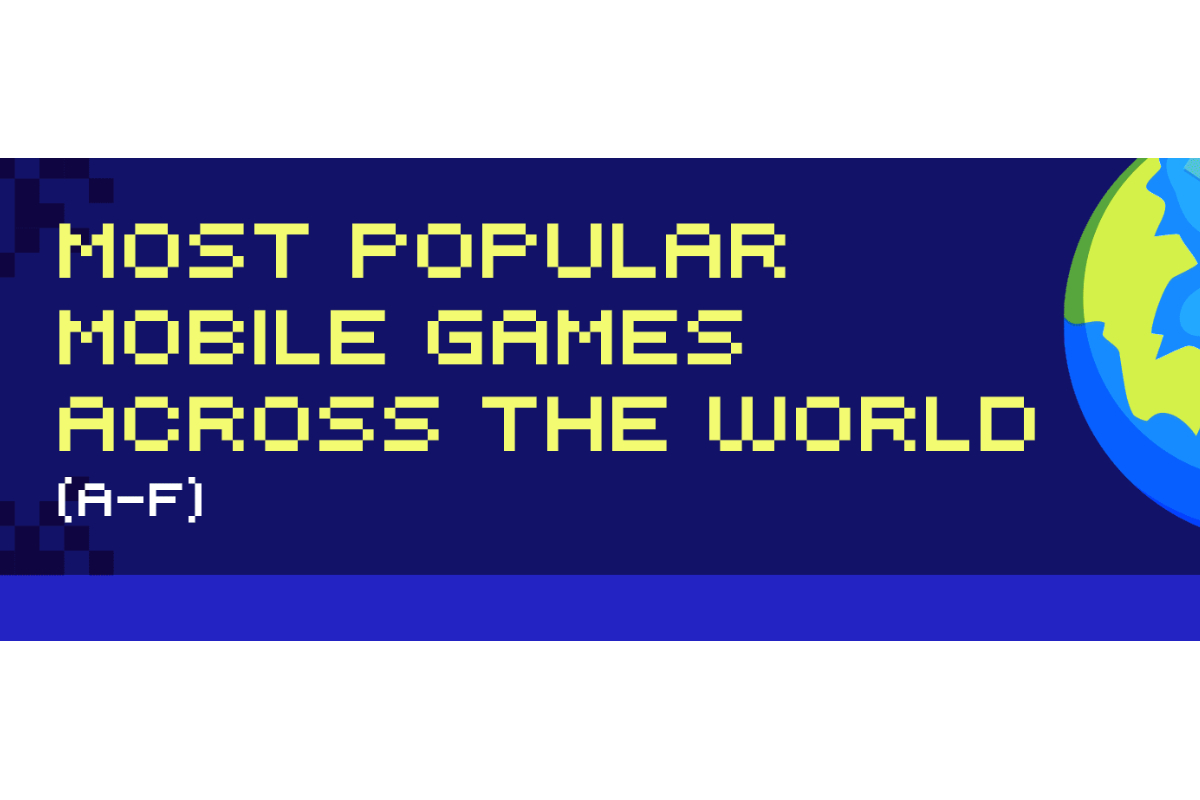 Reading Time:
2
minutes
New research by casino.co.uk reveals the most popular mobile games around the world 📱 (data split by country).
Casino.co.uk collected data using SimilarWeb to find out every countries most popular game, the games that are used the most, ranked the most popular game for that country.
UK's Top 10 Most Popular Game:  
| | |
| --- | --- |
| Country | United Kingdom |
| | |
| Row Labels | Sum of Monthly Downloads |
| Makeover Studio 3D | 856113 |
| Slice It All! | 797012 |
| Crash Bandicoot: On the Run! | 770652 |
| Paper Fold | 753801 |
| Sword Play! Ninja Slice Runner | 734763 |
| 8 Ball Pool | 651701 |
| Z Escape | 629563 |
| High Heels! | 566663 |
| Heroes Inc! | 523344 |
| Voodoo Doll | 501738 |
| Grand Total | 6785350 |
The world finally unites but sadly on mobile games! These games are the most popular across the world:
Bridge Race
Bridge Race has been very popular as a mobile game and is popular in the countries like Bulgaria, Peru, and Mexico as illustrated above. This game has been downloaded 651,775 times on the Google play store and 2 million times on the Apple store. Bridge Race is quite simple yet addictive. You only have to pick the logs of your colour and then build the bridge using them. Just don't let the others build on your bridge.
High Heels
High Heels stand in the second position and can be seen as very popular in countries like Jordon and Spain. If you like High Heels, catwalk, and fashion designing, this game is the best fit for you. With the help of this game, you will be able to channel your inner fashionista and design the best shoes possible. This game has a 4.6 rating on the Apple store which surely accounts for its popularity.
Subway Surfers
Downloaded 36,099,366 times, Subway Surfer is a very popular game around the world. It connects different corners of the world like Ghana, Sri Lanka, and Turkey. It also holds the 5th position for the action game in the Apple store.
Candy Crush Saga
Who hasn't played Candy Crush Saga? This game can surely tickle your sweet tooth which is why it has around 31,871,889 downloads on the Google play store. Not only is the game addictive but it is a great way to freshen up your mind.
Garena Free Fire- World Series
This is the only shooter game in this series that has made it this far. It is very popular in countries like India and has a following around the world. With 94,048,125 in total on Google play store, it holds a 4.2 rating.
Water Sort Puzzle 
Last but not least on the list is Water Sort Puzzle. This game is found all over the world in different variants but this is the most common version of it.
Methodology
To collect the data for the most popular video games, we have used SimilarWeb as a source of information. There were three choices available: Top Three, Top Paid, and Top Grossing. Since the free applications were the most accessible, we included them in our content.
Then they were ranked using an algorithm called the "Usage Rank". The scoring on this algorithm is based on current installs, active users, category, and Leaderboards. The ranking is based on 28 days. The most downloaded section was made using 42matters.com. They are a paid service that offers a 14-day trial period. These applications are ranked according to their monthly downloads for each country. Using the filters, games, and monthly downloads we were able to talk about the free most downloaded games of a specific country.
Find out your countries most popular mobile game here: https://www.casino.co.uk/most-popular-mobile-games-by-country/
BetGames Will Start Accepting Fasttoken (FTN) as a Supported Cryptocurrency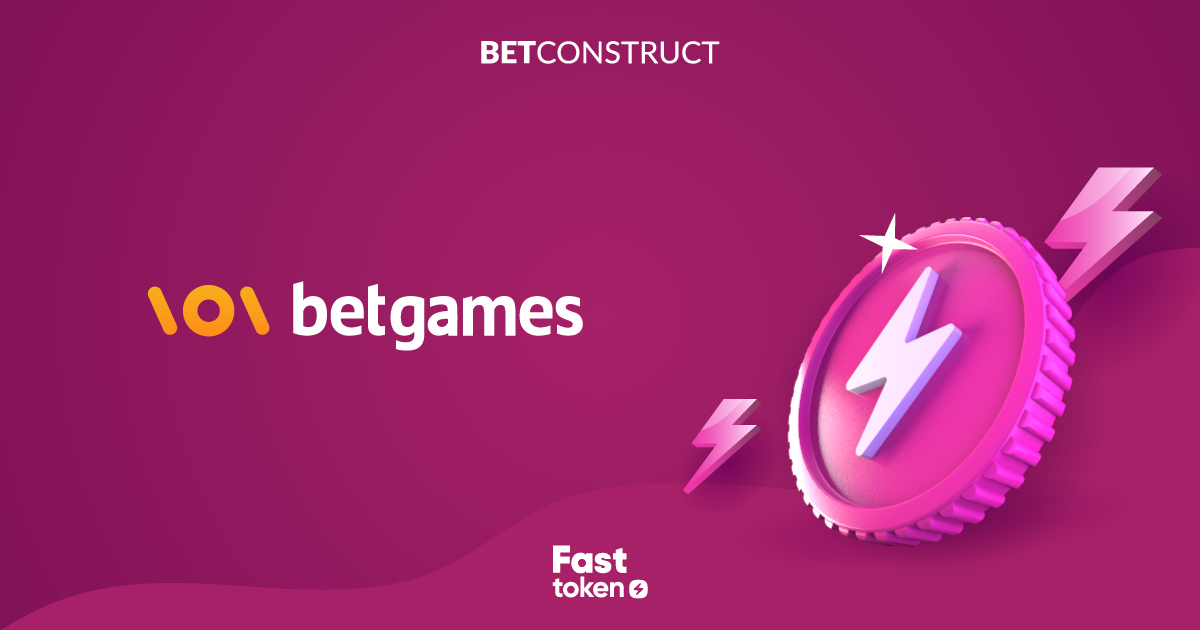 Reading Time:
< 1
minute
BetConstruct is pleased to announce that BetGames, the leading provider of premium gaming solutions, is planning to add FTN to the list of supported cryptocurrencies.
FTN is the official cryptocurrency of the Fastex ecosystem as well as the adopted cryptocurrency of the leading betting and gaming software provider BetConstruct.
The inclusion of FTN in BetGames's supported cryptocurrencies will start from January 26th.
To learn more details about FTN, feel free to visit the website www. fasttoken .com.
Game Wave Festival invites everyone to watch the live broadcast of Nordic Game Discovery Contest Grand Finals!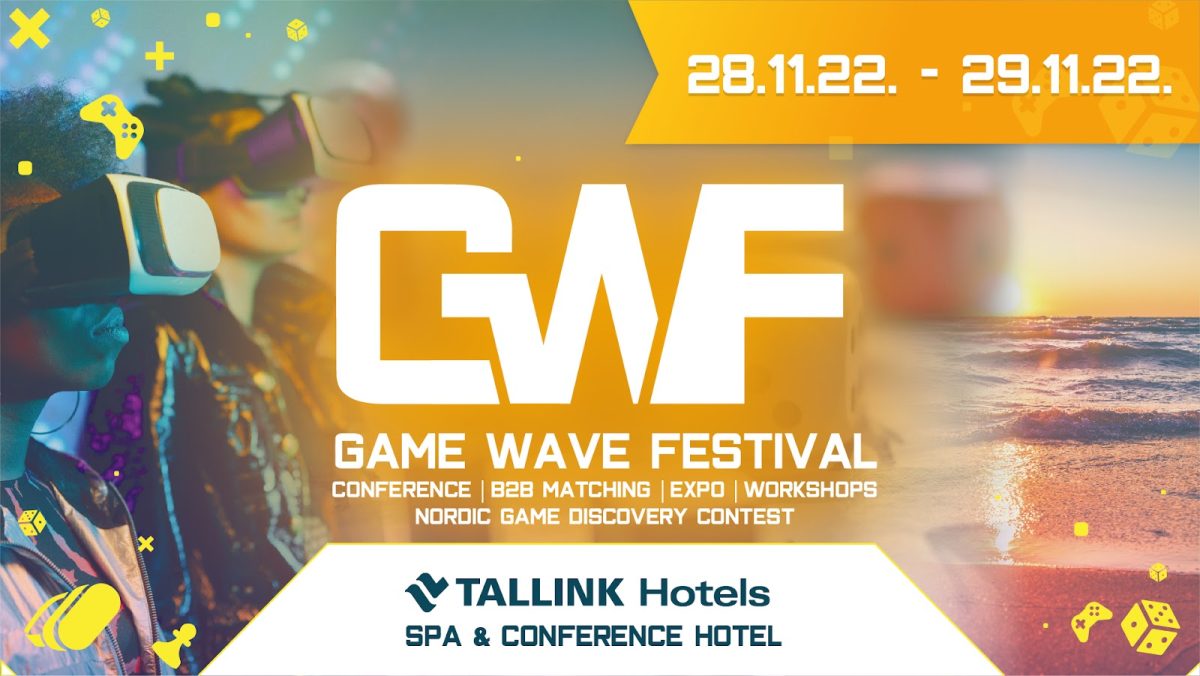 Reading Time:
< 1
minute
Game Wave Festival announces that it will broadcast Nordic Game Discovery Contest (NGDC) Grand Finals November 28 at 19:00 – EET (18:00). Everyone can join for free on Nordic Game Vimeo channel and Game Wave Festival YouTube channel.
Three days left to the Game Wave Festival and those who are not in the travel mood, can join online sessions as well as have the opportunity for one-on-one meetings. Register with Black Friday 30% off promo code (WHITEFRIDAY) at https://www.gamewave.eu/ and meet 35+ speakers who will share the knowledge on various gaming industry relevant topics.
In addition to that, on-site and online participants will be able to join Panel Discussions, Workshops and Nordic Game Discovery Contest Grand Finals. Right after NGDC Grand Finals kicks off the Game Night – Open Microphone event. Everyone will have a chance to go in front and present a game, service or talk about actual topics! See the full agenda here: https://www.gamewave.eu/agenda
SuperGaming and Google Cloud Collaborate to Empower Game Developers with a SuperPlatform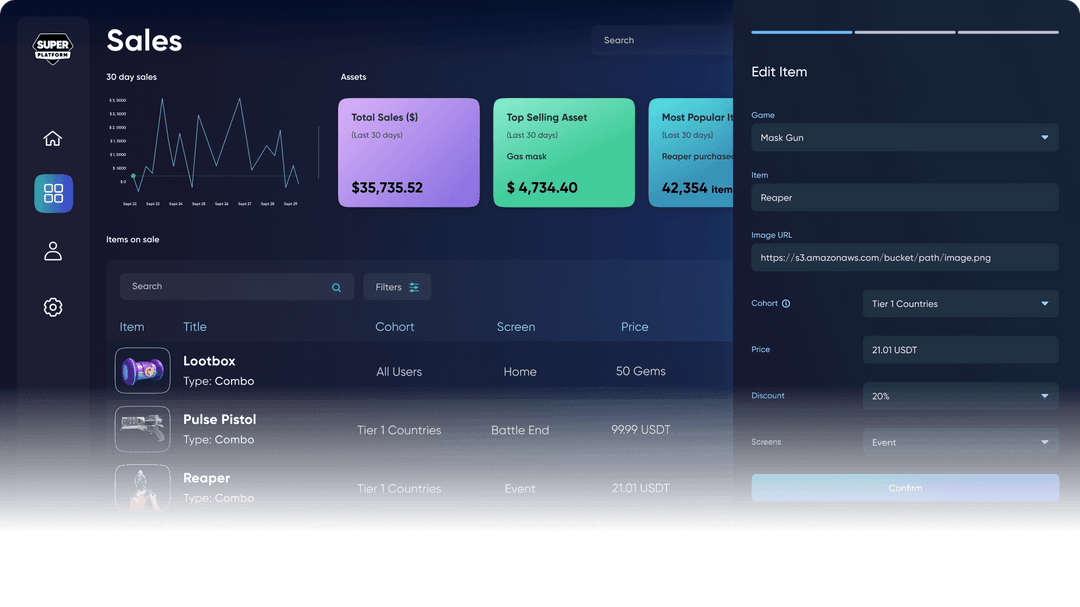 Reading Time:
2
minutes
Leading Indian game developer SuperGaming has chosen Google
Cloud to bring its best-in-class live-ops engine, SuperPlatform, to game developers the world
over. This will empower game developers to make better games with battle-tested cloud
infrastructure that currently powers all of SuperGaming's efforts. This includes PAC-MAN, which
has more than one billion downloads across all storefronts, and its multiplayer shooter
MaskGun, which has more than 65 million players.
SuperPlatform will run on Google Cloud and will enable game developers to manage live ops,
matchmaking, player progression, player data, analytics, monetization systems, server scaling,
sales, and merchandising. It also integrates with popular game development platforms.
"The SuperPlatform is at the core of what makes our games tick," says Roby John, CEO and
co-founder, SuperGaming. "It's been made by game developers, for game developers, and after
years of iteration, finesse, and supporting some marquee games like PAC-MAN, we felt it's the
right time to share it with more game developers. Google Cloud's reach, technical expertise, and
best-in-class infrastructure made it an obvious choice as our partner to bring this to market."
SuperPlatform is a SaaS (software as a service) and will be an ISV (independent software
vendor) running on Google Cloud, which provides secure, scalable, and sustainable
infrastructure that will enable more game developers to access SuperPlatform at scale.
"Gaming is a big focus for Google Cloud. We have scaled our global investments in this space
and are excited about the response we are getting from the market. " says Bikram Singh Bedi,
managing director, Google Cloud India. "Advancements like the SuperPlatform are welcome
additions to an ever-evolving ecosystem. With Google Cloud's infrastructure that enables
developers to build at scale and SuperGaming's pedigree in gaming, we can really drive impact
and innovation and see more games come out of India."
"By working closely with Google Cloud engineers and SDKs, a lot of our initial friction was
eased," says Navneet Singh Waraich, chief technology officer and co-founder, SuperGaming.
"One key for us and our SuperPlatform customers is choice, and the ability to migrate our entire
orchestration as needed for cost-effectiveness without disrupting the game client or server
integrations on the frontend. This was a major plus for choosing to build our current stack on
Google Cloud."
In addition to this, upcoming SuperGaming titles such as Indo-Futuristic battle royale, Indus and
Tower Conquest Metaverse Edition will also run on Google Cloud.