Team Alpha and Rohit Jain to represent India at the World Esports League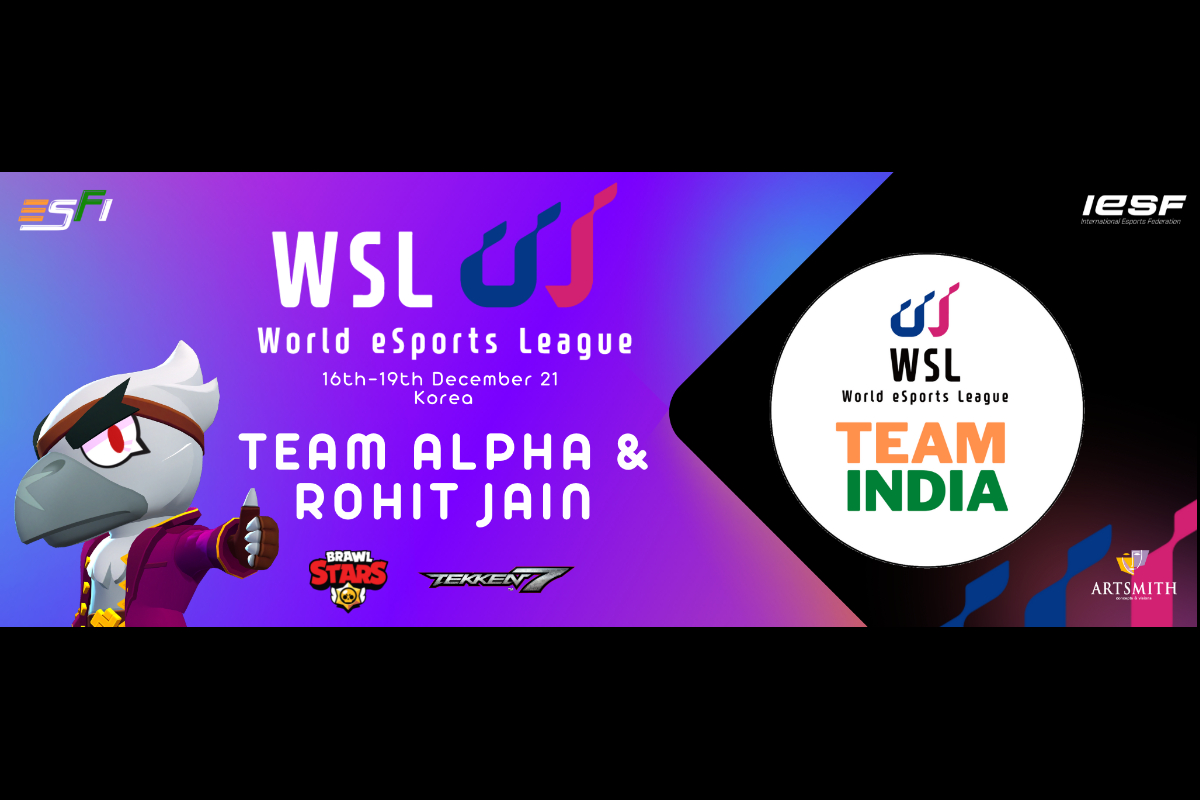 Reading Time:
2
minutes
Following spectacular performances in the national qualifiers, Team Alpha and Rohit Jain have sealed their places for the upcoming global finals of the World Esports League 2021 scheduled from December 16 to 19 at the Gwangju Esports Arena in Korea.
Owing to the Covid-19 pandemic, the India Qualifiers were held virtually last week. The World Esports League 2021 is hosted by Technoblood Inc. and organised by the WSL organising committee in association with the International Esports Federation.
A four-member Team Alpha, comprising of engineering and management students including captain Ashmit Raj, Shashank Jain, Sravanth Saranu and Harschit Jain (substitute), emerged victorious in Brawl Stars event in the India Qualifiers, which witnessed high-voltage competition between country's eight top teams.
"I have been playing Brawl Stars since it was released and now it's a great honour for me to lead the Indian team in its maiden appearance at the global final in this game. I would like to thank the federation [ESFI], who have been very supportive & professional. We will give our best to bring glory for the country in the finals" said elated Ashmit, skipper of Team Alpha.
On the other hand, the qualifying event of the popular fighting game Tekken7 saw participation of 35 top athletes from across the country. However, Delhi-based Rohit impressed everyone with his skillful game and clinched the top honours.
"Last couple of years have been really good for me. I have had very good finishes in the last few tournaments of ESFI but somehow representing India did not happen. However, today all the hard work paid off and I am ready for my debut international tournament. I look forward to making this opportunity even more special by clinching the medal" Rohit commented.
The global finals of the World Esports League 2021 will boast a prize pool of USD 400,000 as the world's top athletes will be seen in action across games like Tekken7, Brawl Stars, PUBG and Eternal Return.
"This will be the first time an Indian team is participating in Brawl Stars at the global stage. Rohit Jain has been playing consistently for the last couple of years and this year he finally managed to bag the championship. We are equally very enthusiastic on their debut and confident in making a mark," said Mr Lokesh Suji, Director of Esports Federation of India (ESFI) and Vice President of the Asian Esports Federation (AESF).

NASR Esports takes Global Esports Tour 2021 Dubai title in undefeated run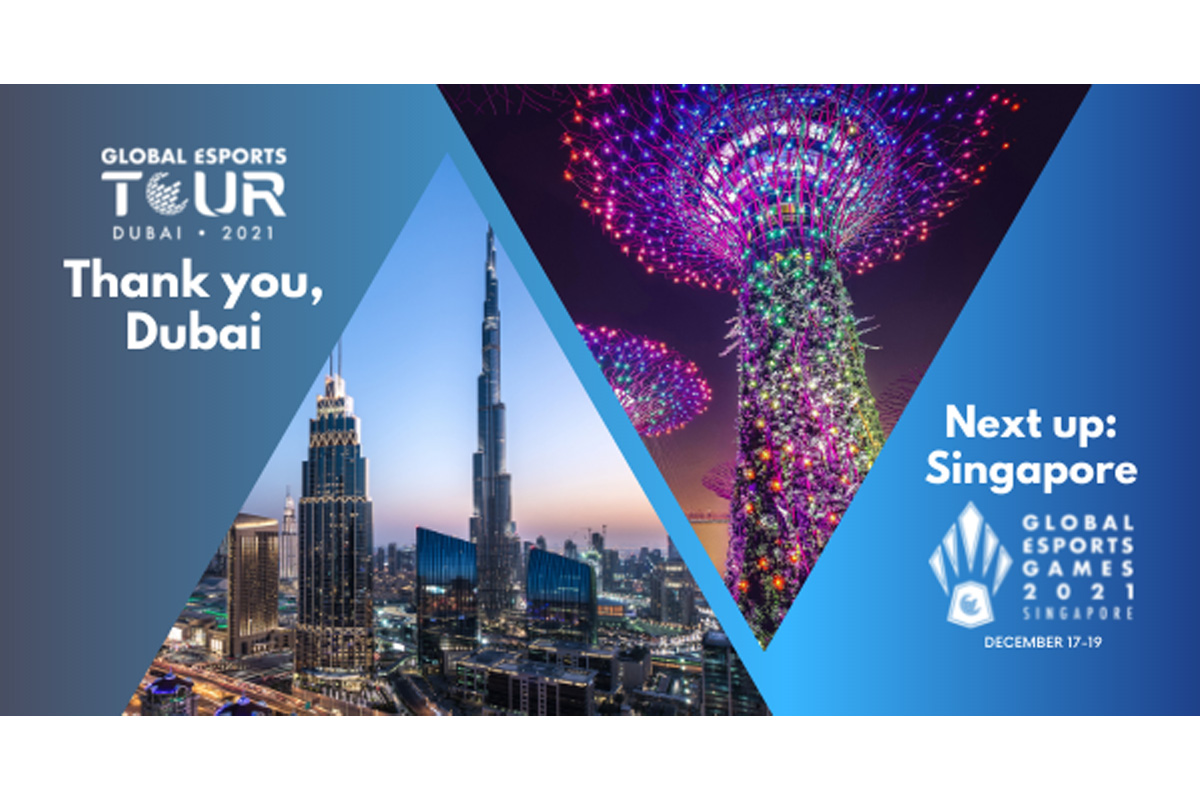 Reading Time:
< 1
minute
United Arab Emirates-based team NASR Esports lifted the Global Esports Tour 2021 Dubai title in style, winning the Counter-Strike: Global Offensive tournament in an undefeated run on November 27.
The team beat Doomsday 2-0 in the semi-finals in a best-of-three tie, before whitewashing Triple 6 3-0 in the best-of-five grand final to win the US$8,000 pay cheque.
The runners-up took home US$4,000 while Doomsday and Level E-sports won US$1,500 for making it to the final four.
They came through a field of 30 teams that took part in the open qualifiers, all vying for a spot at next year's Global Esports Tour Dubai.
NASR Esports' victory will assure them a spot at the event in March, where they will compete against the world's best professional CS:GO teams for a total prize pool of US$250,000.
The Dubai event wraps up the 2021 season of the Global Esports Tour, following successful stops in Los Angeles and Riyadh. Next up on the GEF calendar is the inaugural edition of its flagship event: the Global Esports Games held from December 17-19 in Singapore.
Falcon Edge, DST Global, D1 Capital and RedBird Capital lead $840 Million investment in Dream Sports at $8 Billion valuation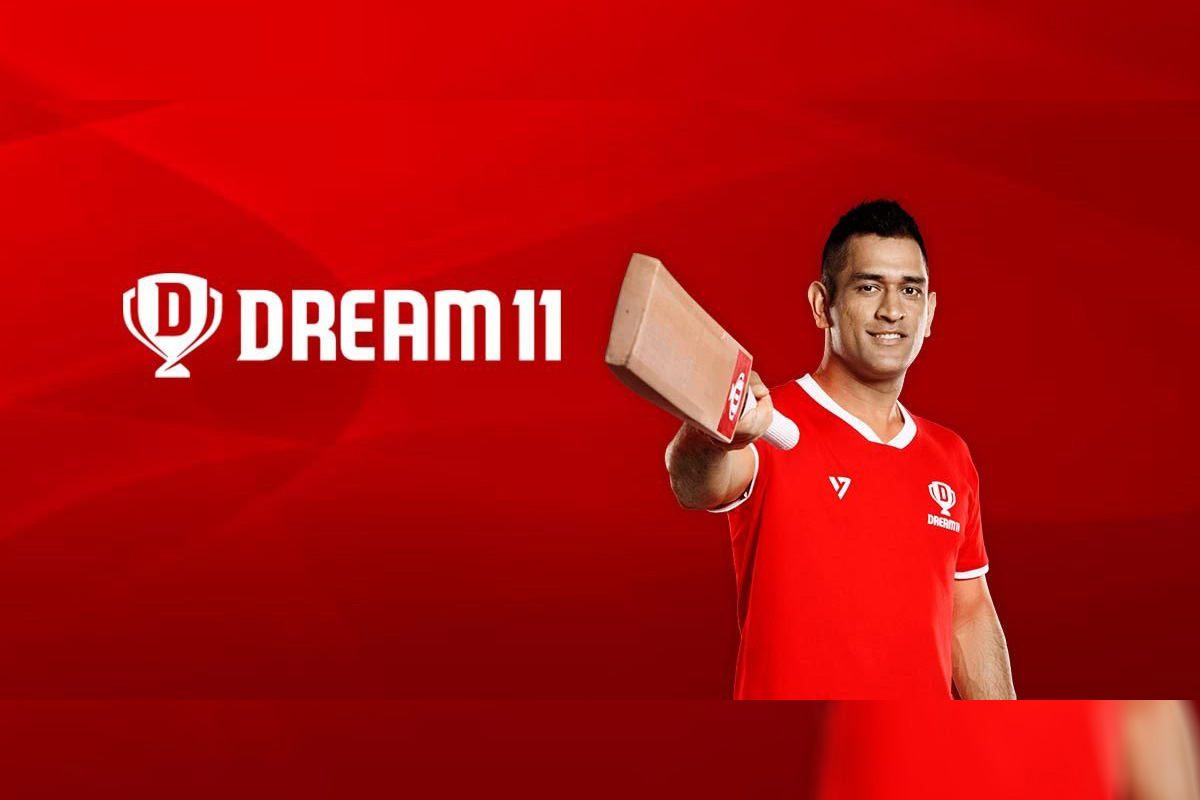 Reading Time:
2
minutes
Dream Sports, India's leading sports tech company with brands such as Dream Capital, FanCode, Dream11, DreamSetGo, Dream Game Studios, and DreamPay in its portfolio, announced the completion of an investment of $840 Million at an $8 Billion valuation, led by Falcon Edge, DST Global, D1 Capital, RedBird Capital and Tiger Global. The round also saw participation from existing investors like TPG and Footpath Ventures, making it amongst the largest investments globally in the sports tech sector.
Dream Sports, with an existing user base of 140 million Indian sports fans, is on a mission to build one of the world's largest sports ecosystems which includes Sports Content, Commerce, Experiences, Fan Engagement (including Sports Gaming and Esports), Web 3.0 solutions, Fantasy Sports and Fitness Tech. Earlier this year, Dream Sports further strengthened its commitment to this space by announcing a corpus of $250 Million through its CVC and M&A arm, Dream Capital. Dream Capital has built an initial portfolio of 10 companies, largely focusing on thematic early stage investments in India, including, Fittr, SoStronk, KheloMore and Elevar. Dream Capital is now expanding its sports, fan engagement and fitness portfolio in India and globally.
Commenting on the investment, Harsh Jain, CEO and Co-Founder, Dream Sports said, "Our vision and mission is to create an entrepreneur-led virtuous cycle of investment, innovation and wealth creation for all stakeholders in the sports ecosystem, from fans to athletes, teams and leagues. Our investors have deep experience in developing sports ecosystems globally, and we are fortunate to have their guidance to 'Make Sports Better' for 1 Billion Indian sports fans."
"We're excited to partner with the Dream Sports family in their vision of building the leading end-to-end sports tech company in India," said Rahul Mehta, Managing Partner at DST Global. "We're very impressed with their customer centric approach, product strategy and ability to strengthen connections between fans and their favorite sports."
A homegrown company founded in 2008 by Harsh Jain and Bhavit Sheth, Dream Sports is located in Mumbai and employs close to 1,000 'Sportans'.
Avendus Capital was the exclusive financial advisor to Dream Sports on the transaction.
Macao Detains Suncity Boss on China Gambling Charge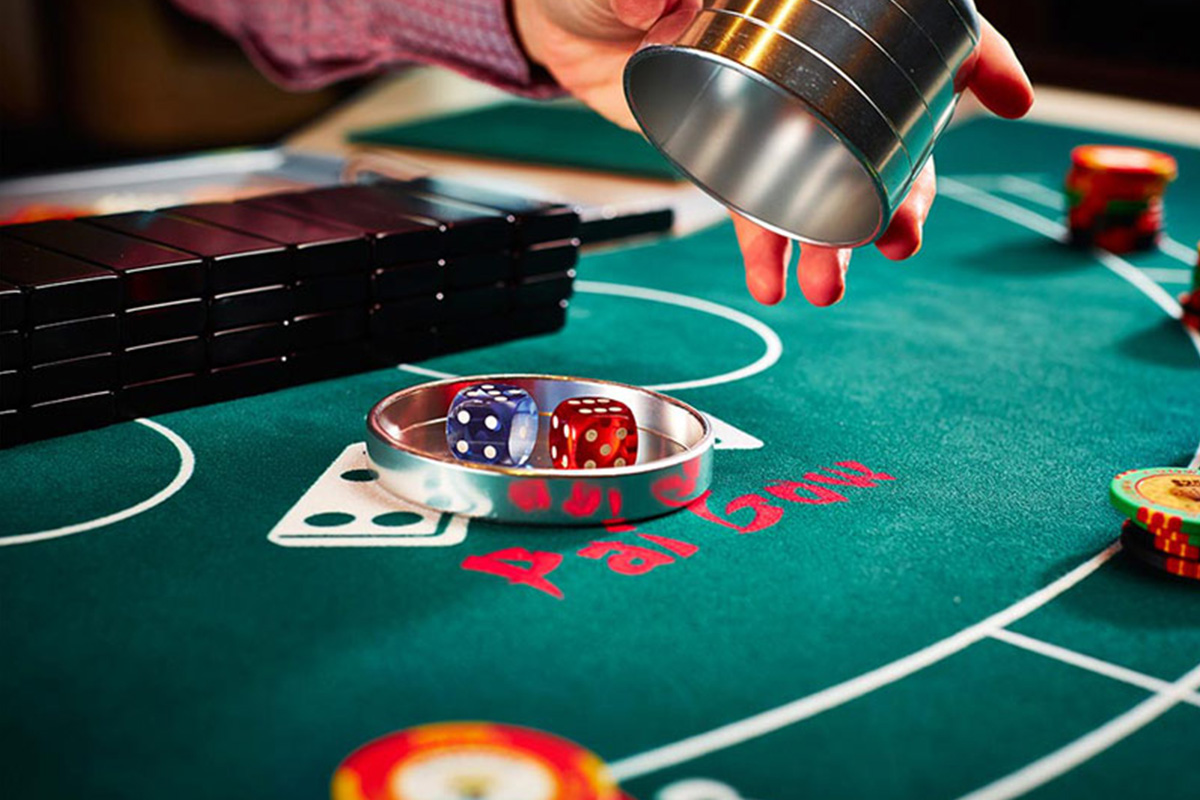 Reading Time:
< 1
minute
Macao police on Saturday detained the head of Macao's biggest casino junket organiser and others after Chinese authorities issued an arrest warrant for them over accusations that they ran an illegal cross-border gambling syndicate.
The arrests in the gambling enclave came after prosecutors in Wenzhou, in the eastern province of Zhejiang, on Friday accused Suncity Group CEO Alvin Chau and another person, Zhang Ningning, of leading cross-border gambling operations and setting up casinos across China.
Casinos and most forms of gambling are illegal in mainland China, and semi-autonomous Macao is the only Chinese city allowed to operate a casino. Mainland visitors are able to travel to Macao to gamble but are required to obtain a visa.
"Based on evidence obtained from previous criminal investigations, the (Macao) police brought the criminal suspect Chau and other persons involved back to the police station for investigation in accordance with the law this morning," Macao's government said in a statement on Saturday.
Authorities said they had been investigating the case since July last year. They said that the gambling syndicate has 199 shareholder representatives, over 12,000 agents that promoted its gambling operations and more than 80,000 gamblers in its network.
The syndicate also set up asset management firms to assist gamblers with cross-border fund transfers and to recover debts they owed, authorities said.