Australia: NATIONAL RESEARCH REVEALS ONLINE HABITS DOUBLE IN A DECADE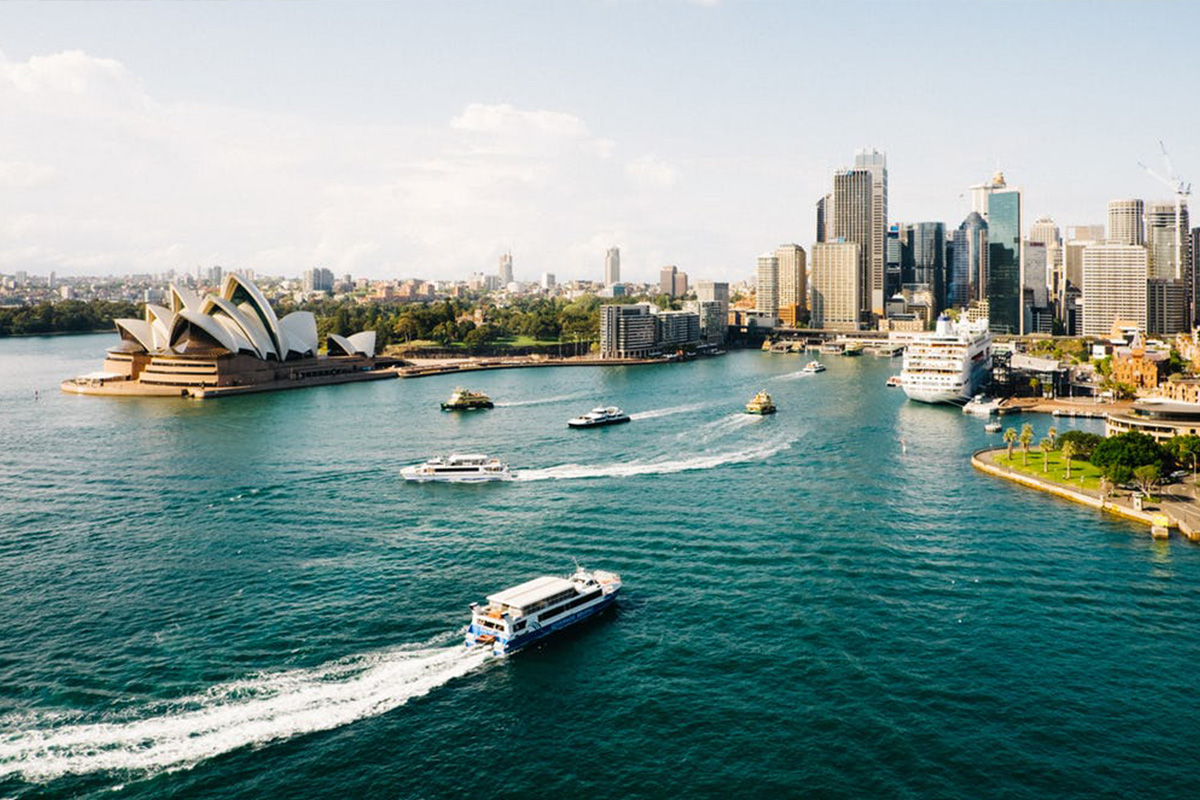 Reading Time:
2
minutes
A two-year gambling study has revealed more Australians than ever are reaching for their phone to have a punt, with the number of online gamblers doubling in the past decade.
The Second National Study of Interactive Gambling in Australia surveyed more than 15,000 Australians and found 17.5 per cent of adults had gambled online in 2019, up from 8.1 per cent in 2010.
The study, funded by Gambling Research Australia, found that overall gambling participation decreased from 64.3 per cent in 2010, to 56.9 per cent in 2019.
Professor Nerilee Hing, from CQUniversity's Experimental Gambling Research Laboratory said Australia's most popular forms of online gambling were lotteries (10.1 per cent of adults), race betting (5.9 per cent) and sports betting (5.8 per cent).
"This growth in online gambling has been driven by faster internet speeds, the convenience of betting on smartphone apps, extensive advertising and inducements, and new betting options like multi-bets," Professor Hing said.
"New online activities have also been introduced, including e-sports, fantasy sports, skin gambling, and loot boxes."
The study found the average online gambler was likely to be a young male, better educated than the average Australian, in a de facto relationship, and to gamble across multiple activities.
The Commonwealth and State/Territory Governments are currently implementing the National Consumer Protection Framework for Online Wagering (the National Framework).
The intent of the National Framework is to bring Australian consumer protection measures up to date, to ensure they reflect best practice nationally, and are consistent across jurisdictions. The National Framework consists of 10 consumer protection measures that aim to reduce gambling harm.
This was also the first national study to examine the negative consequences of gambling for gamblers, their family and friends.
Overall, 9.1 per cent of Australian adults experienced some level of harm from their own gambling and 6.0 per cent from another person's gambling. Online gamblers were twice as likely as land-based only gamblers to experience harm.
The findings from this study will further inform online gambling policy and consumer protection measures across Australia.
Gambling Research Australia is a national gambling research partnership between Commonwealth, State and Territory governments, and chaired by the NSW Government. GRA funds projects of national significance and contributed more than $1 million towards the Second National Study of Interactive Gambling in Australia.
CQUniversity's Experimental Gambling Research Laboratory is a research initiative to support understanding of games of chance, through experiment, simulation, and observation.
Second National Study of Interactive Gambling in Australia researchers included CQUniversity team members Dr Alex Russell, Professor Matthew Rockloff, Professor Matthew Browne, Nancy Greer and Vijay Rawat, International researcher Dr Anne Salonen (National Institute for Health and Welfare, Finland), Associate Professor Nicki Dowling and Dr Stephanie Merkouris (Deakin University), Dr Matthew Stevens (Charles Darwin University), Associate Professor Daniel King (Flinders University), and Linda Woo (former Executive Director of Policy and Projects, Queensland Department of Justice and Attorney-General).

Australia Regulator Expands Money Laundering Probe at Casino Firm Star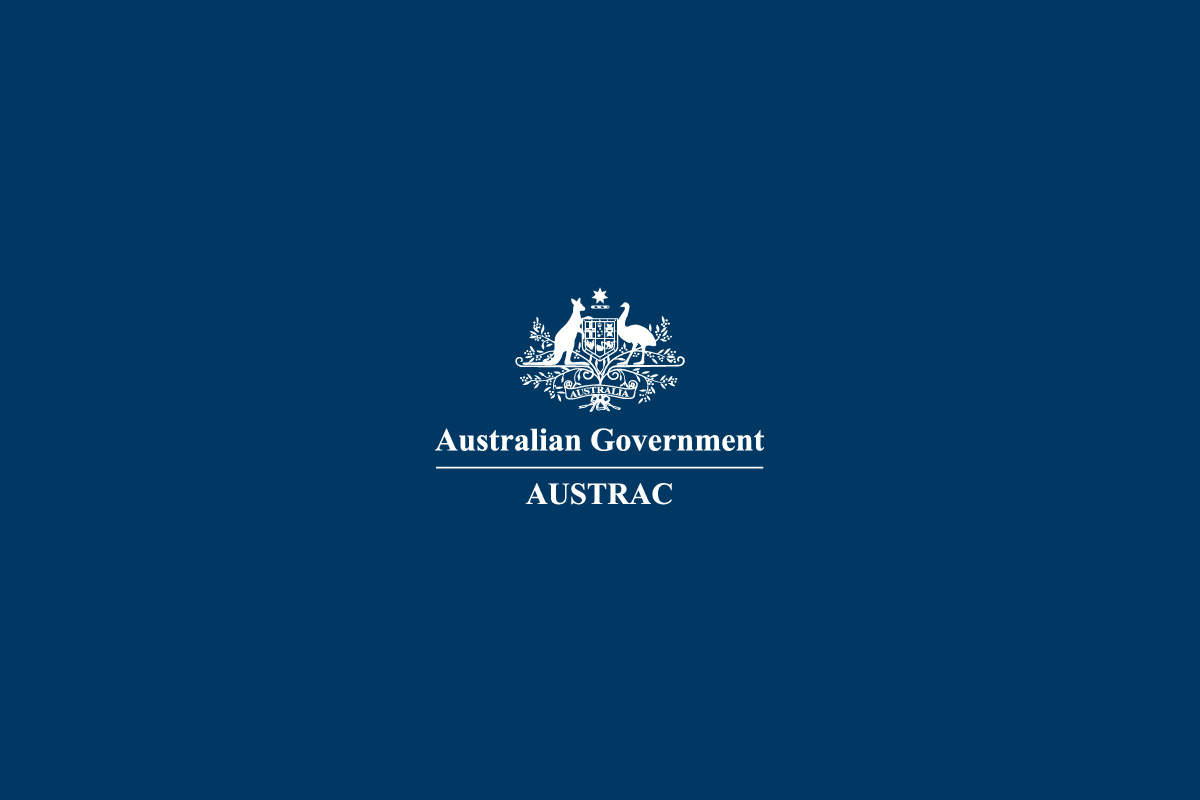 Reading Time:
< 1
minute
Australia's financial crime regulator said on Friday it had broadened its ongoing investigation of the country's second-biggest casino operator Star Entertainment Group over possible breaches of anti-money laundering and counter-terrorism laws at its casinos.
The sector has been plagued by a slew of regulatory inquiries in Australia and the development highlights casino firms' shortcomings in managing strict oversight of alleged money laundering at their gambling hotspots.
The Australian Transaction Reports and Analysis Centre (AUSTRAC) launched a probe in June into Star's casino in Sydney amid concerns over ongoing customer due diligence and compliance with laws.
Local media later reported on a confidential review that accused Star of failure to curb fraud and money laundering at its two resorts.
The investigation into Star will now include multiple entities under the company, AUSTRAC said on Friday, declining to comment further as the probe was ongoing.
The company said earlier in the day that it would fully co-operate with AUSTRAC's investigation.
SETTING LIMITS MAKES A DIFFERENCE, BUT GAMBLERS NEED MORE PROMPTS TO OPT-IN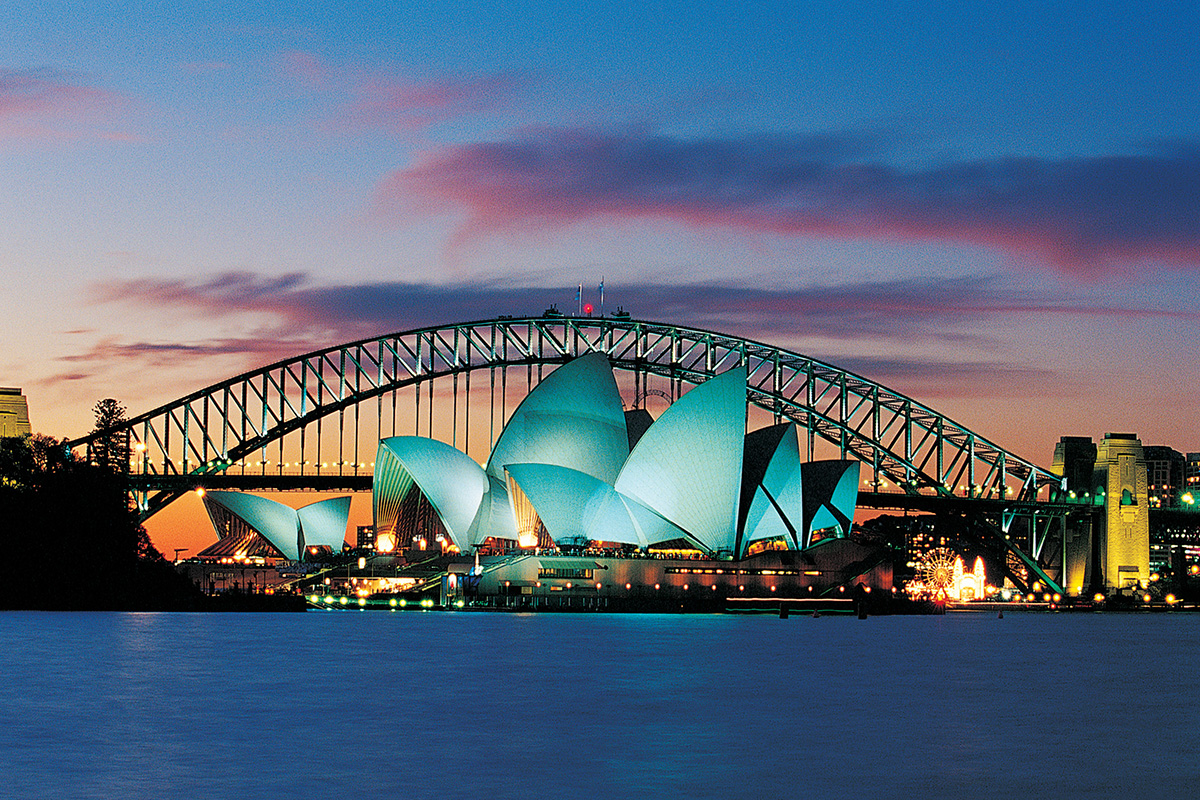 Reading Time:
2
minutes
CQUniversity researchers have found bet limits can help keep Australia's online gamblers out of hot water, but the majority of consumers aren't using the money-saving mechanism. 
In a new study funded by Gambling Research Australia (GRA), experts at CQUniversity's Experimental Gambling Research Laboratory (EGRL) found consumers are not always prompted to use the betting limit option. The new research further suggests making the scheme mandatory and capping maximum limits would strengthen harm prevention. 
Researchers surveyed more than 3,000 regular race and sports bettors and found 41 per cent had set a deposit limit, but more than half considered themselves 'unlikely' to set one. Those participants who set limits found them very useful, with a quarter finding the intervention prevented overspending at least once a week.
Since mid-2019, Australian online betting agencies have been required to let consumers set deposit limits for their online gambling, and to regularly prompt users about setting up or reviewing their limits. 
Lead author and CQUniversity Research Professor Nerilee Hing, said consumers had a choice of limits with some operators. Research found deposit restrictions were the most popular, followed by an overall spend limit, a single bet amount limit, and a loss limit. A limit on the time spent gambling was the least popular among participants, with just 22 per cent switching on the clock. 
"We also looked at what type of person was more likely to set limits. Of those with more serious gambling problems, 45.6 per cent were setting at least one limit," Professor Hing said. 
"This is encouraging, however as this group benefits the most from opt-in limits, the fact that more than half aren't taking that option suggests there's still a need to address why people are unwilling to limit their betting."  
Professor Hing and her team then presented participants with a series of tailored messages about bet limits and tested these in a randomised trial with more than 1,200 regular consumers. 
Across the four-week trial, limit setting increased among participants, with 32 per cent adopting at least one type of limit. Those with a severe gambling problem were significantly more likely to set a limit. 
"The study showed that prompt messages need to be consistent to allow gamblers to self-reflect. Then we see better uptake of limits," Professor Hing said.
This research supports evaluation of the voluntary opt-out pre-commitment measure and refinements to strengthen the National Framework. A joint Commonwealth, state and territory government endeavour, the National Framework provides protections for consumers of interactive wagering services licensed in Australia, in line with international best practice. 
Gambling Research Australia (GRA) is a joint Commonwealth, state and territory program, established to develop an effective evidence base to support gambling policy and regulatory decisions. The Commonwealth has contributed half the annual funding of the GRA program. The combined funding contribution from states and territories has matched the annual funding from the Commonwealth, based on the proportion of national gambling expenditure.
Study co-authors were CQUniversity researchers Prof Matthew Browne, Dr Alex M T Russell, ProfMatthew Rockloff and Catherine Tulloch.
LAYING THE FOUNDATIONS FOR A NEW CASINO REGULATOR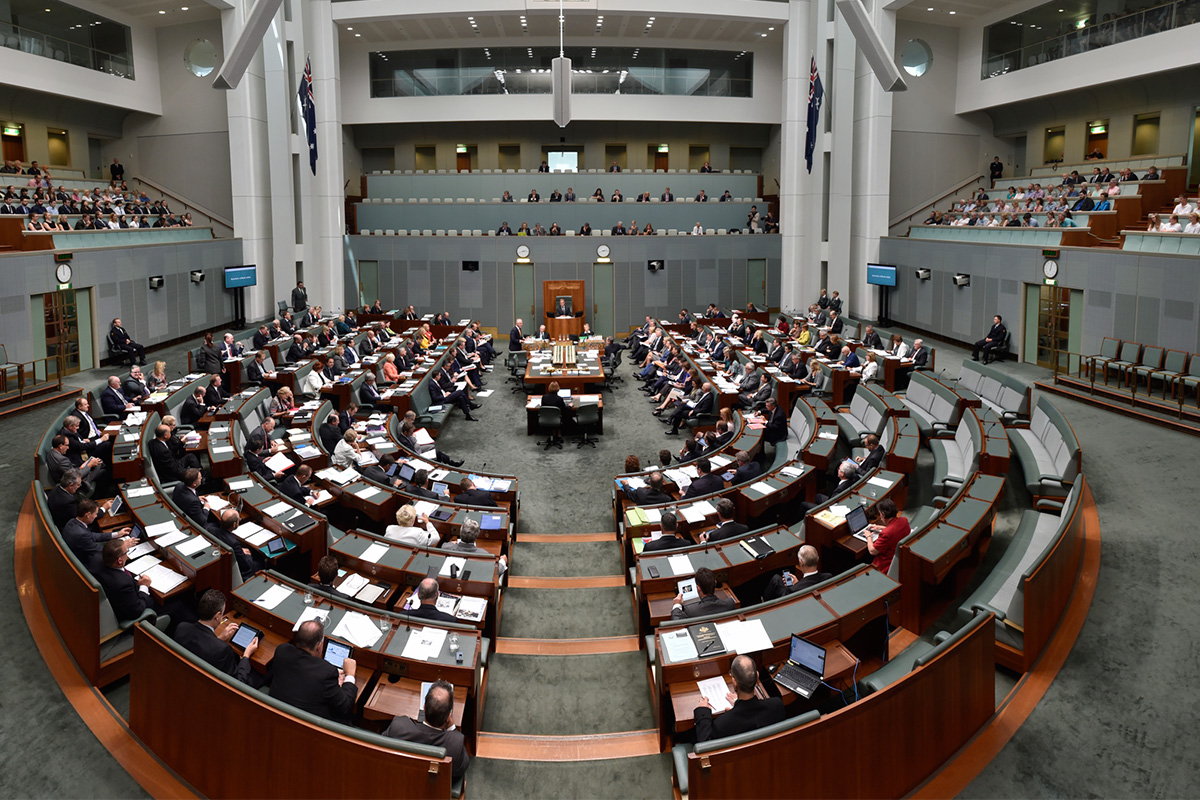 Reading Time:
2
minutes
The Bergin Inquiry's key recommendation for a standalone casino regulator is well on its way to becoming a reality, with temporary arrangements put in place to support the new structure.
The Independent Liquor & Gaming Authority (ILGA) has announced practical interim arrangements ahead of legislative changes to establish the independent casino regulator.
In August 2021 the Government agreed to support all 19 recommendations from the Bergin Inquiry Report on the regulation of casinos in NSW and the suitability of Crown Resorts to hold a restricted gaming licence.
Work then started to redesign the regulatory structure of NSW casinos, with a view to introducing legislative changes to parliament in mid-2022.
ILGA Chairperson Philip Crawford said until legislative change is finalised, the interim arrangements will enhance the management of existing and emerging risks in the current casino regulatory environment, particularly the risks of money laundering and other financial crimes associated with casino activities.
"We need improved capacity now and that's what these interim arrangements will provide for," Mr Crawford said.
It is expected the arrangements will start in February 2022 and include: 
Functional separation of casino regulation from liquor and gaming regulation within the current casino regulator, ILGA, including some ILGA members dedicated to the consideration and determination of casino matters.

Changing the appointment of the current ILGA chairperson Philip Crawford from part-time to full-time to enable a stronger leadership focus and commitment to casino regulation.

Appointment of a new ILGA board member with anti-money laundering expertise.
Allocation of additional resources to relevant teams within the Department of Customer Service to better support ILGA's exercise of its legislative functions and powers.

Development of a new Memorandum of Understanding between the Department of Customer Service and AUSTRAC to strengthen collaboration and information sharing between the agencies.
The arrangements reinforce the ILGA's strong commitment to ensuring casino operations in NSW are free from criminal influence, and the potential risks of harm associated with casino activities are adequately monitored and contained.
"ILGA will use the new arrangements to further enhance its ability to identify and address organised crime in casinos and to expand its cooperation with the ACIC, AUSTRAC and the NSW Police Force," Mr Crawford said.