Lotto NZ utilises Neccton's mentor player protection software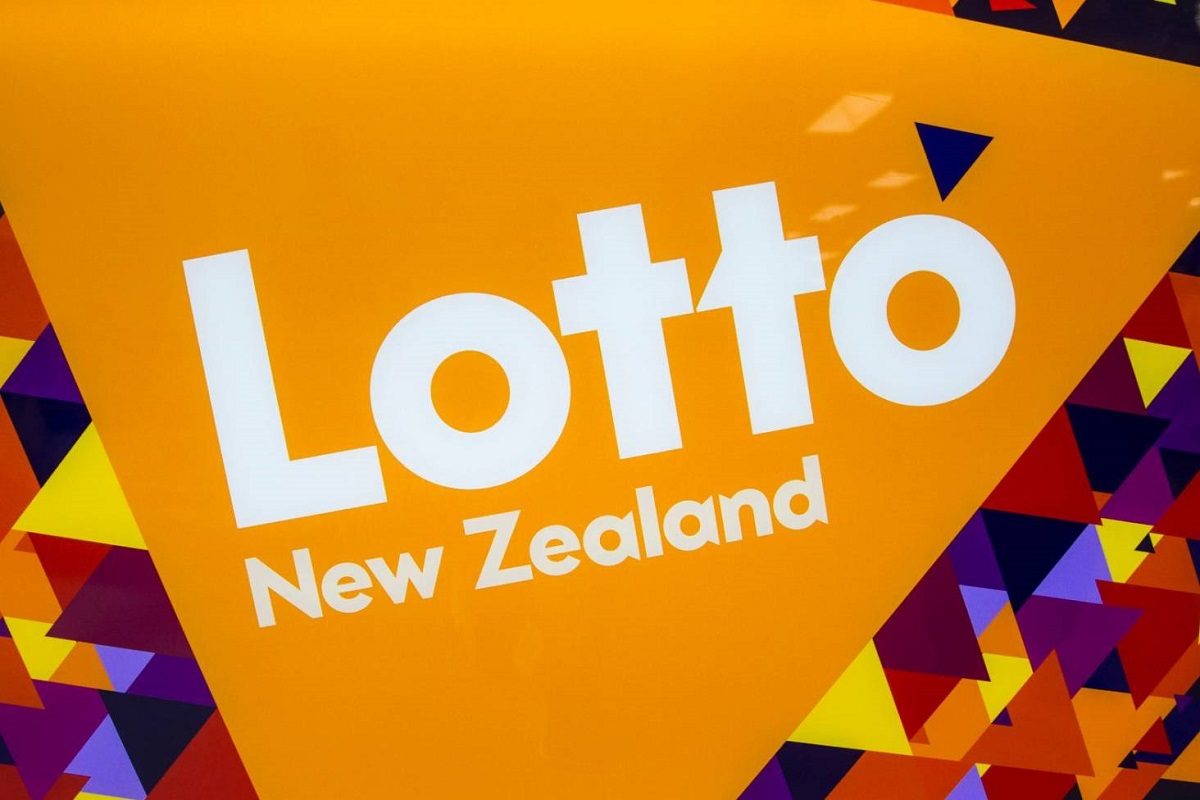 Reading Time:
2
minutes
Well-established national lottery provider ups its player protection game with Neccton's help

Since 2013, the New Zealand Lotteries Commission – better known as Lotto NZ to players – has been furnishing the country's players with a variety of games, and using the proceeds to give financial assistance to many worthy causes.
Now, Lotto NZ has recognised the need to give its online players the ultimate in protection by using Neccton's mentor software.
The relationship began when Neccton won the contract via a public tender process, in which the company had to prove its credentials and explain how it would best serve Lotto NZ players.
After winning the prized contract, Neccton's Dr Michael Auer has been working with the Lotto NZ team to reinforce their Responsible Gambling ethos across the group's online offering. Neccton's powerful software mentor is a ground-breaking player behaviour analysis tool which alerts the operator and contacts players who display critical behaviour directly.
Lotto NZ's online players are now guarded by mentor's AI-based solution that analyses player behaviour in real-time to prevent problem gambling habits evolving. The software recognises possible problematic behaviour and works to help both player and operator to identify and address the issue.
For example, players are informed when their deposit frequency is increasing significantly, and helps customers make better-informed decisions about their play with individualised feedback.
Lotto NZ in provides instant win games, plus daily Keno, alongside their traditional lottery tickets, to registered players online. mentor is now monitoring the play patterns of those customers to ensure they gamble responsibly and do not develop harmful play habits.
Dr Michael Auer said of the partnership: "We are always very proud when well-established organisations use our tools to help their players. Our reach is increasing international as our reputation grows, and operators of all kinds are recognising the value of our software, and the validity of our approach to player protection, which we believe is unique."

Immersive in-game advertising campaign promotes Doctor Who: Worlds Apart NFT Drop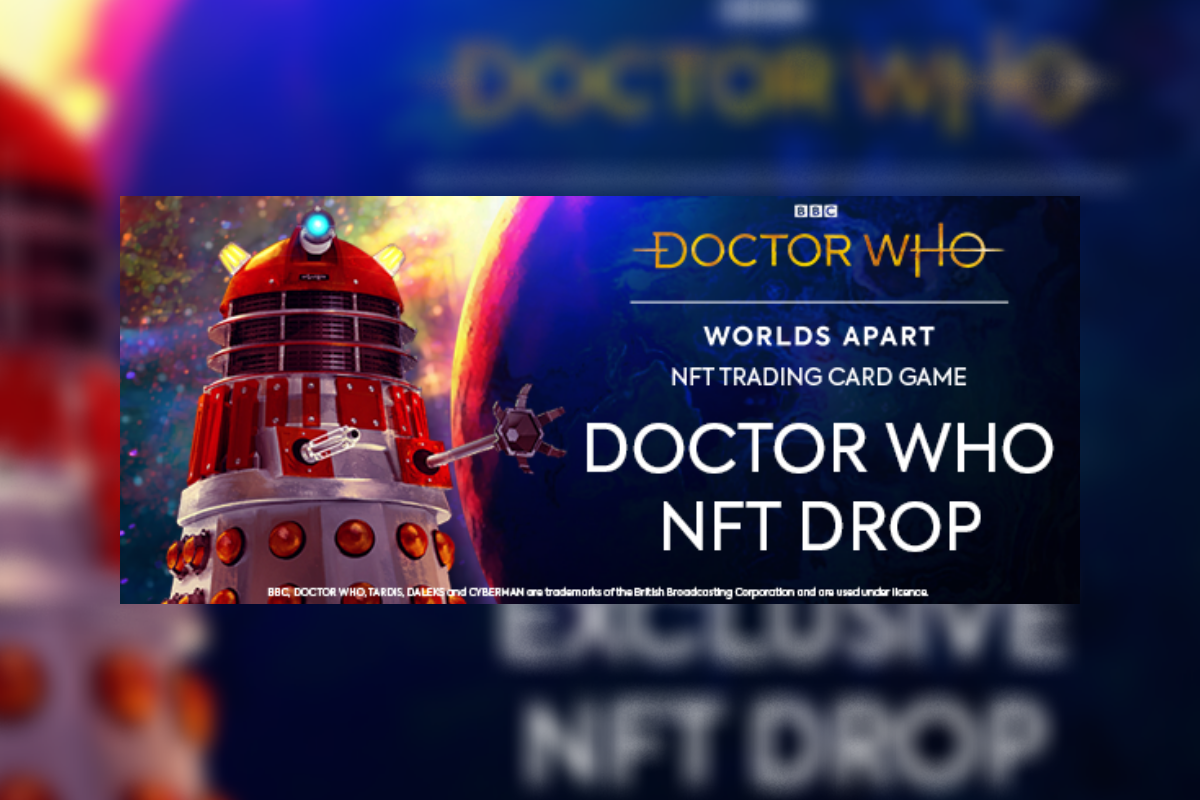 Reading Time:
< 1
minute
Reality Gaming Group has partnered with in-game brand advertising platform AdInMo InGamePlay to promote the launch of its third drop of Doctor Who: Worlds Apart non-fungible tokens (NFTs).
Doctor Who: Worlds Apart is an upcoming officially licensed digital trading card game published by Reality Gaming Group. A vibrant marketplace already exists where collectors and players alike can trade cards for real money to complete their decks. Each trading card is tokenized and secured on the blockchain.
The global campaign runs across AdInMo's in-game advertising network where display ads are dynamically integrated into gameplay and do not interrupt player immersion. The campaign features fan favourite characters from Doctor Who and promotes the exclusive sale of the "Founders Tokens", which enable players to gain early access and waive marketplace fees. Available for $1,000 each, this will be the largest single public sale event for Doctor Who: Worlds Apart tokens to date.
Tony Pearce, CEO and Co-Founder of Reality Gaming Group, said: "More and more people are realizing the potential of NFT Games. In-game advertising is the ideal media channel to creatively raise greater awareness of our latest Doctor Who: Worlds Apart drop and brings together two innovative gaming trends."
Kristan Rivers, CEO and Co-Founder of AdInMo, added: "BBC Studios has a track record of exploring new technologies. Reality Gaming Group's campaign is a fantastic use case of immersive in-game advertising. It shows how vibrant the gaming ecosystem is right now driving innovation, enabling advertisers to reach relevant audiences and engage in new ways, creating better brand experiences for players."
TPD begins cash contribution to horse racing with £100k payment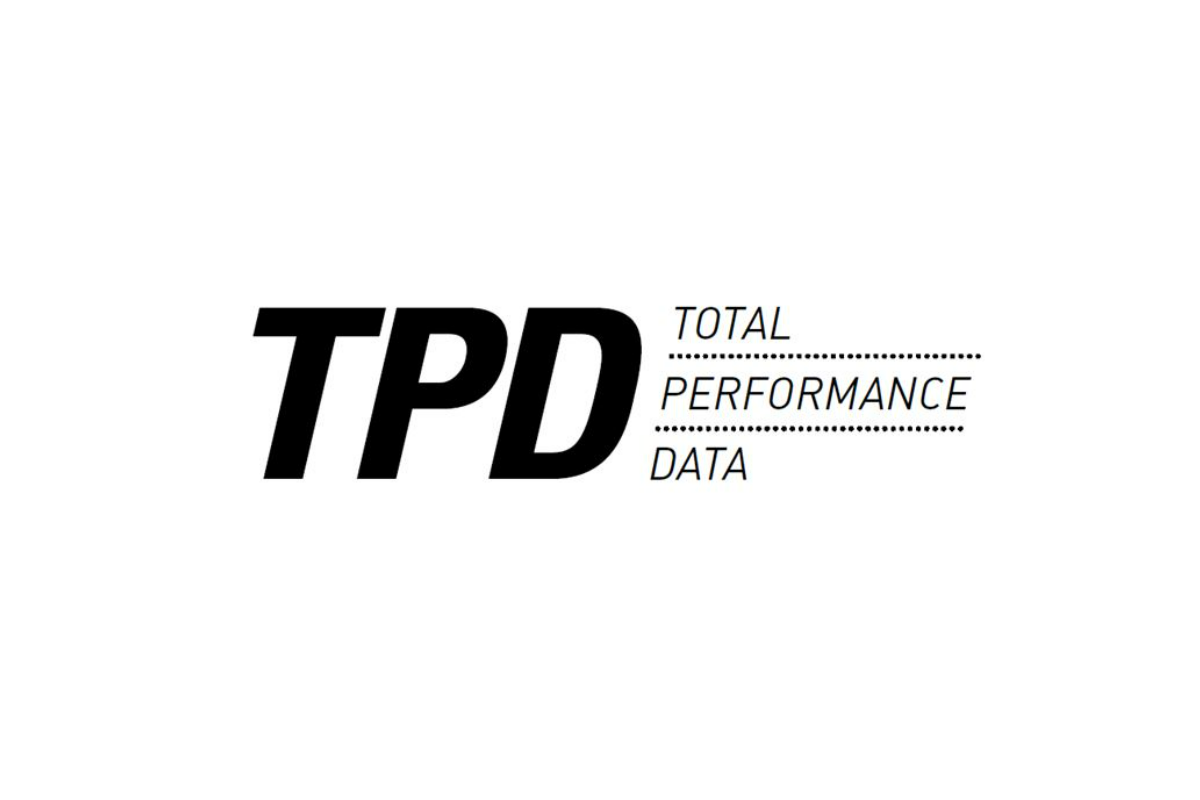 Reading Time:
3
minutes
Long-term partnership with ATR aims to deliver £500,000 plus in 2022 and set to increase
Following the success of its long-term partnership with Arena Racing Company (ARC), At The Races and Sky Sports Racing, the world's largest and fastest source of live horse racing data, Total Performance Data (TPD), has begun remitting funds back into horse racing.
The multi-year tri-party collaboration between ATR/ARC and TPD is thriving such that TPD are now returning cash generated from data sales back into the sport. Having made their first payment of £100,000 in the fourth quarter of 2021, the data specialists aim to deliver over £500,000 in 2022 and double that in 2023 as it continues to have the financial sustainability of horse racing at the forefront of its business model – notable given the financial uncertainty that surrounds the future of the sport.
TPD, who are on course to have timed 500,000 horses by the middle of the year, are leading the world in delivering real-time race tracking data and the technology behind it generates increased customer engagement and new monies for racing by increasing betting turnover. TPD's live data was introduced to a wider audience than ever before in 2021, as racegoers at the inaugural Racing League and Ascot racecourse were treated to live big screen graphics showing speed, sectional and positional data, while attendees at the Breeders' Cup witnessed an industry-first tie up between the data specialists and jockey cam throughout the two-day meeting.
Will Duff Gordon, CEO of Total Performance Data, said: "After many years of investment and development, we are delighted to have reached a milestone where we are now delivering cash to racing having made our first payment of £100,000 at the backend of the last year. Given the somewhat murky outlook for the funding of the sport, we hope that the booming in-play market that our live data is helping to drive will serve as a glimmering beacon for its future.
"2021 was a big year for TPD as we further expanded our global footprint meaning we now provide live tracking data from 80 racecourses across five countries around the world. We enjoyed some exciting new ventures too, with our in-running data and graphics used at the Breeders' Cup, Ascot and the Racing League and we are really hoping to push on in 2022. We are due to track our 50,000th race and 500,000th horse this year, so all the foundations are in place for 2022 to be an outstanding year for TPD and all our partners.
"We would like to thank ARC for their support in the UK over many years, along with Ascot, Chester and the small independent racecourses, while we owe great gratitude to Equibase in the United States, who have also been long-term, and very important partners. We'd also like to acknowledge our data subscribers, including Betfair and Bet365, as well as the punters who have used the content to inform their betting decisions under our B2C arm, TPD.Zone."
Alan Delmonte, Levy Board Chief Executive, commented: "The Levy Board made a significant financial commitment almost three years ago that was designed to ensure the provision of sectional timing at every fixture. This was in recognition of the innovation's potential to bring value to the horse racing fan and professional and to lead to longer term public interest in the sport. There has been substantial progress since 2019 and we are very pleased to have played a part in supporting and encouraging the rollout."
Rob Dakin, Director of Sky Sports Racing, said: "TPD's live race pace data is content that our viewers now couldn't live without, and we took it further with the Racing League coverage. We look forward to making further use of this rich dataset over the coming months as Sky Sports Racing continues to invest in its coverage."
David Hunter, CEO of Fakenham Racecourse said: "We feel it's important to offer our horsemen and women feedback on the pace of each race when they come here, which we're able to do thanks to TPD's data that shows on AtTheRaces. TPD's on-course operator is a popular member of the weighing room team and the fact that we also benefit financially is a great bonus."
HABANERO GOES LIVE WITH SNAITECH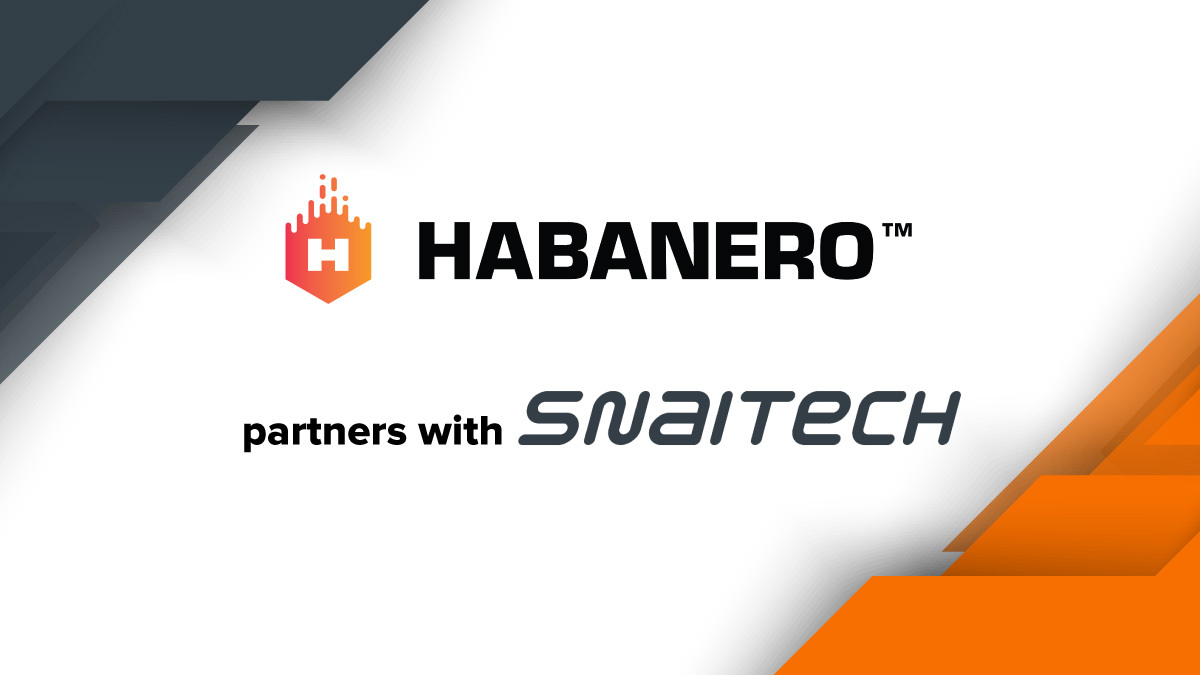 Reading Time:
< 1
minute
Premium slots and table games provider Habanero has strengthened its position in Italy through its latest deal with leading online operator brand, Snaitech.
Habanero has now gone live with Snaitech's online site, Snai.it, and will be providing it with a select range of popular titles, such as Egyptian Dreams, Four Divine Beasts and Presto.
Seen as one of Europe's most exciting and diverse gaming enterprises, Snaitech has grown considerably since its inception in 2015, with the Italian-based operator firmly established as one of the most important concessionaries in the country.
The deal is understood to be a crucial step in the right direction as Habanero continues its growth strategy across the European market and beyond.
Commenting on the deal, Arcangelo Lonoce, Head of Business Development Europe at Habanero, said: "This deal is further testament to Habanero's strength and reputation as a games supplier, as we continue to attract business from leading operators from across the globe. We are thrilled that Snaitech has chosen to partner with us, and we look forward to a long and prosperous collaboration."
Alessandro Graziosi, Digital Director at Snaitech added: "We have been impressed with the superb quality of Habanero's titles for some time and we are excited to be hosting the supplier's content on Snai.it. We hope this is the start of a long and successful relationship with one of Europe's foremost suppliers."