bet365 agree new Superfeed deal with Spotlight Sports Group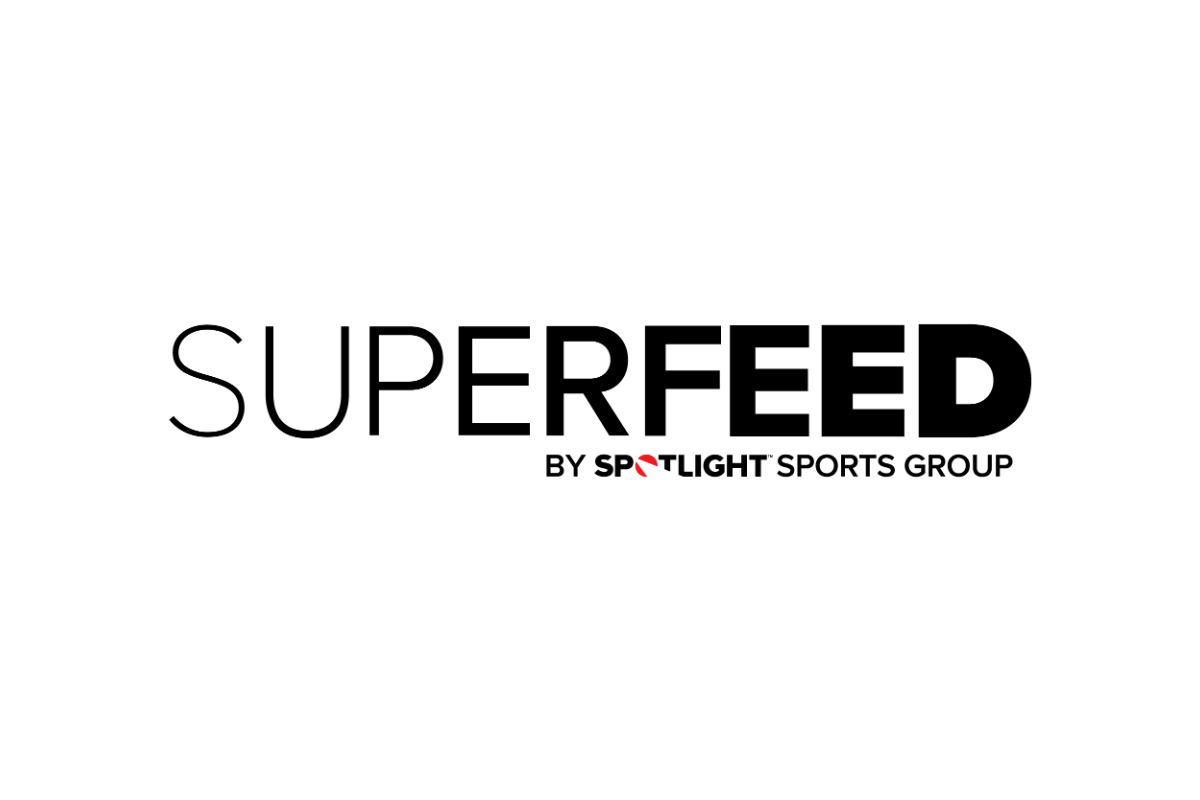 Reading Time:
< 1
minute
Spotlight Sports Group has today announced a new three-year agreement with bet365 to supply the sports betting giant with expanded international horseracing content via the recently launched Superfeed content engine. The new deal sees bet365 increase its horseracing content offering with key data from US and French racing.
With Superfeed customers can avail of Racing Post data and content from all major international racing territories. The single integration feed includes information familiar to those who use a British or Irish race card, including silks, form, comments, verdicts and star ratings.
The new agreement means customers across all of bet365's domains, including those licenced across North America, have access to the best Racing Post content to create a distinctive betting experience for bet365's customers.
Spotlight Sports Group provided expert independent content to bet365 customers on all UK and Irish racing for a number of years. The extension of the international partnerships adds to this and the recent launch of South African racing content in 2020.
Spotlight Sports Group Account Director, Daniel Smith spoke about the continued relationship between bet365 and Spotlight Sports Group and how growing the partnership was important for both businesses. "We've worked with bet365 for a number of years and it is excellent to have an array of Superfeed content live across one the biggest bookmakers in the world. We know the value customers place on our content and we're delighted bet365 continue to offer this support to their customers for new territories."
Racing Post content, via Superfeed, is available for UK and Ireland, France, US, South African, Hong Kong and UAE racing with more global territories to be added soon. All international content can be accessed through a single integration from Superfeed.
Dallmeier Shortlisted for the European Casino Awards 2023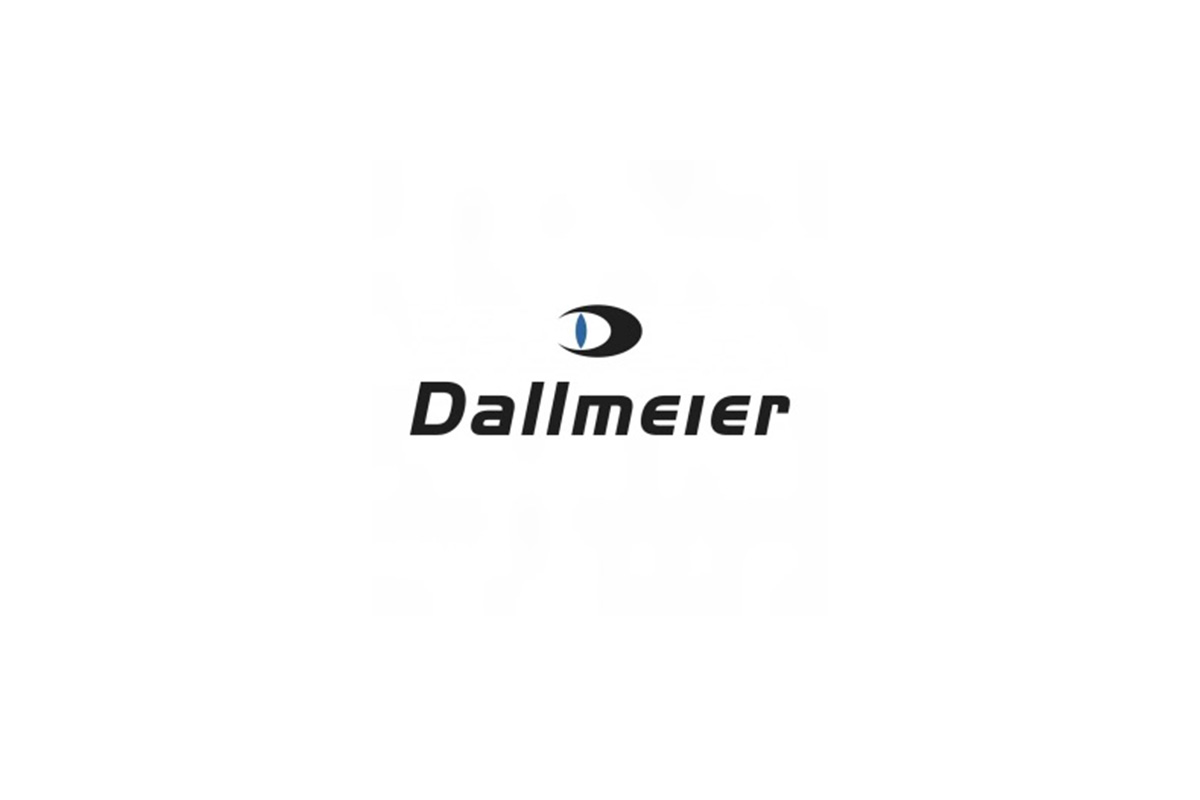 Reading Time:
< 1
minute
Dallmeier, an expert in video technology for casinos, has been shortlisted in two categories for the upcoming European Casino Awards 2023, its Panomera W8 360° cameras as "Best new innovative product" and Casino Automation Technology CAT as "Best table gaming product".
The Panomera W8 is a 360° camera with 4K resolution ensuring complete 360° coverage without a "blind spot" below the camera. Six sensors are arranged in a circle, a seventh sensor covers the overall scene and an eighth sensor captures the blind spot below the camera. From these eight images, the software then stitches a complete image of the half-sphere around the camera location that has been captured without gaps. Within this overview image, multiple operators can open any number of detail areas with a mouse-click and zoom in and move around in these areas as if it was a PTZ cam.
Casino operators who use such systems report that they regularly reduce the time needed from the detection of an incident to the resolution – e.g., by catching an offender – by a factor of up to 10 or more.
Furthermore, the overall costs for monitoring the gaming floor are reduced. Although the costs per camera are higher than a PTZ system, far fewer cameras need to be installed. The resulting savings in installation, infrastructure, and maintenance as well as in operation itself outweigh the additional costs for the cameras themselves.
Rank Announces Interim Results for the Six Months Ended December 31, 2022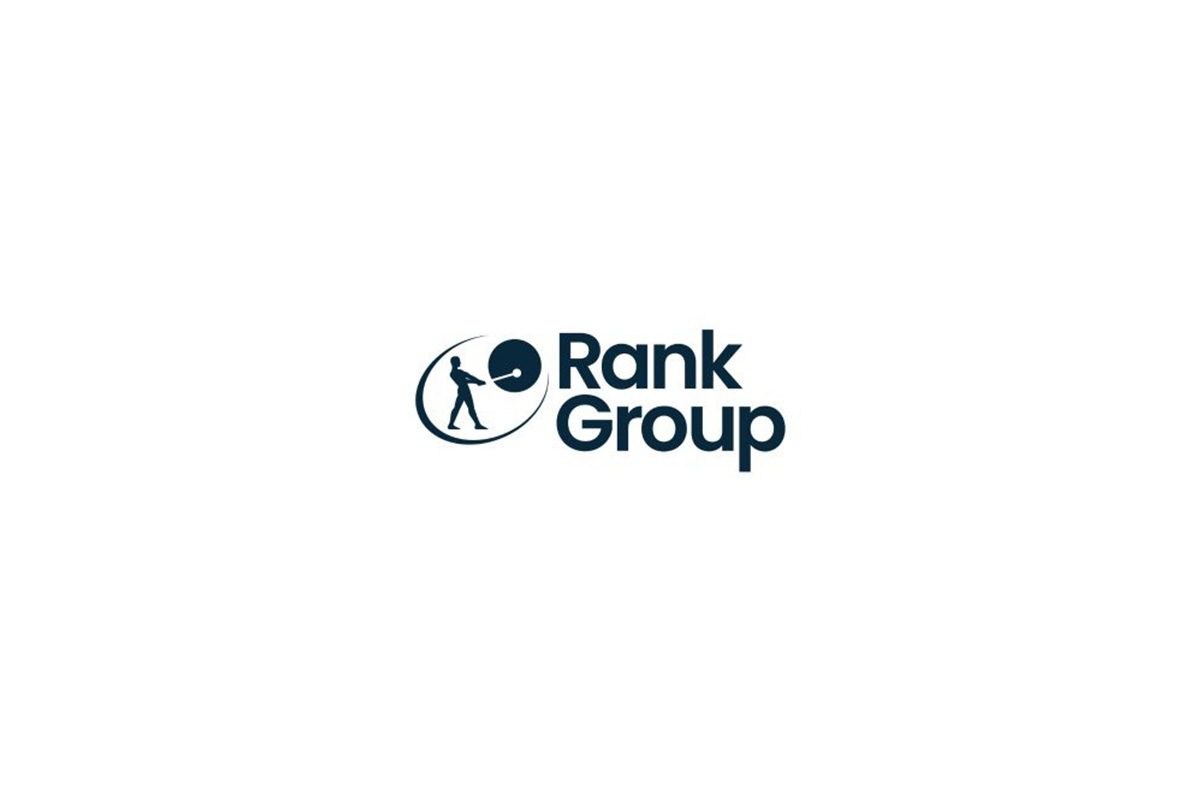 Reading Time:
< 1
minute
Rank Group has announced its interim results for the six months ended December 31, 2022, in which net gaming revenue grew 2% year on year with 9% growth in digital offset by weakness in Grosvenor venues, which declined 5%.
John O'Reilly, chief executive, said: "The recovery from the severe impact of the pandemic on our UK venues businesses, Grosvenor and Mecca, has certainly been slower than we anticipated.
"Since lockdown we have faced a huge increase in energy costs, high wage inflation, the slow return of overseas visitors to London and the increasing pressure on consumers' discretionary income.
"We have also experienced a continued tightening of the regulatory environment, particularly in regard to affordability restrictions on customers.
"However, trading is improving as we invest in the quality of our products and properties, introduce new gaming concepts for our customers, reduce the level of intrusion in managing customer risk and reintroduce lapsed customers to the fun and excitement of our gaming experience."
Enteractive Appoints John Foster to Head of Sales Role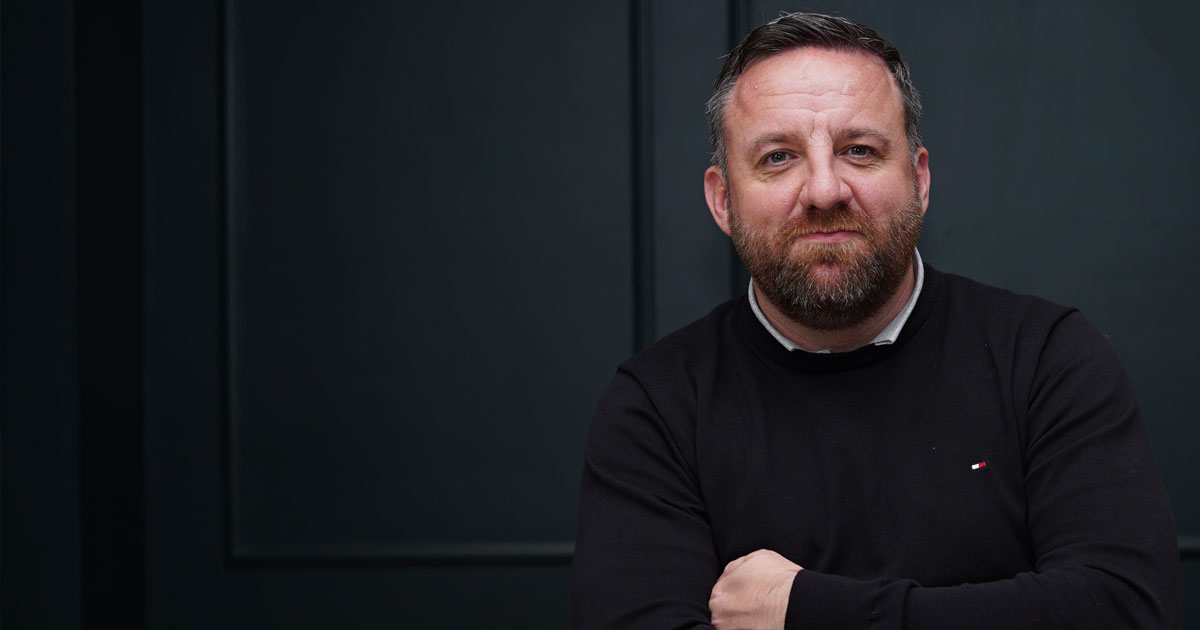 Reading Time:
2
minutes
Enteractive, the leader in iGaming retention and engagement services, has appointed John Foster to Head of B2B Sales, Europe and Asia, reporting to Chief Business Officer Andrew Foster.
John brings a wealth of sales knowledge to this role with over 20+ years of experience across multiple sectors including iGaming, Advertising, and Media & Hospitality. Prior to joining Enteractive, John previously worked with leading industry names such as iGamingGroup.
The appointment will further strengthen Enteractive's B2B team as the company expands into regulated markets around the world, delivering retention and reactivation services to drive active players for a growing number of leading operator brands.
Andrew Foster, CBO, commented, "In the last year Enteractive has experienced phenomenal growth in new markets around the world, and our B2B team will benefit from an extra pair of hands at the helm to service this increased demand for our services.   With the combination of  John's sales and iGaming industry experience, we're excited for him to join our B2B team and drive our ongoing growth in Europe and Asia in 2023."
John Foster added, "Enteractive has built a superb offering to help operators both large and small around the world to generate increased revenues through the activation and retention of more active players.  2023 looks set to be a busy year for the industry, and that means more opportunity for Enteractive to deliver our unique services to new clients across multiple markets.  I'm excited to join the leading player in this field."
From the provision of unrivalled infrastructure enabling one-to-one engagement with players, to the development of more specialised technologies, including SMS, email, and webapps, Enteractive's suite of services drive active players and, in turn, increase bottom line revenues.
Enteractive's proprietary (Re)Activation Cloud technology platform brings operators a fast and seamless integration of selected player databases, providing native-language sales agents to offer 'real-human' personalised engagement with players in each market.
As the industry leader in player engagement, reactivation and retention since 2008, Enteractive is recognised as one of the top revenue generators for the global iGaming sector, successfully converting lapsed database segments at scale for a variety of leading operators.