Esports Technologies Wins "Esport Product of the Year" at Europe Gaming Awards 2021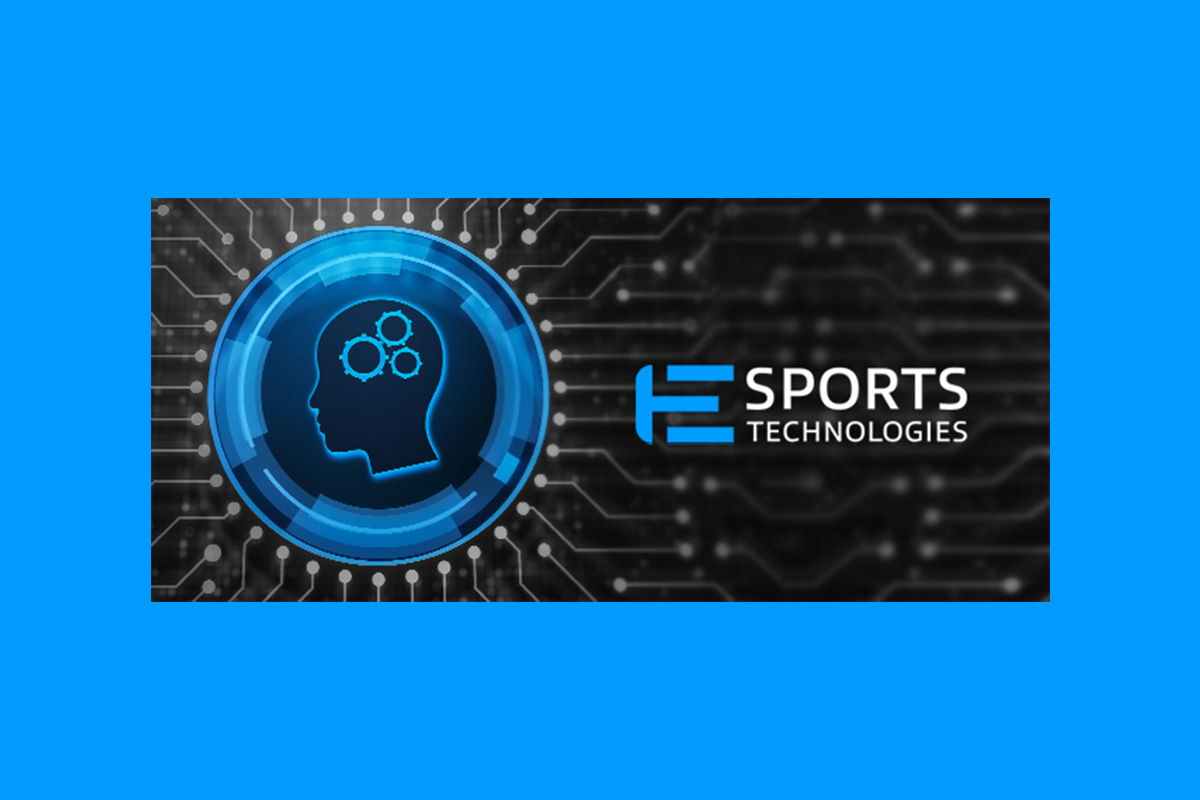 Reading Time:
< 1
minute
Esports Technologies, a leading global provider of advanced esports wagering products and technologies, has won the 2021 Esport Product of the Year at SiGMA Europe's prestigious Europe Gaming Awards. The awards ceremony, held in conjunction with the SiGMA Europe conference and expo, took place at the Hilton Malta Conference Centre in St. Julian's on November 15.
Esports Technologies was recognised for its groundbreaking achievements in 2021, including a patent-pending real-time odds modeling and simulation system that instantly generates odds and betting markets for esports betting use. Esports Technologies also devised a patent-pending live streaming wagering technology, which allows sports and esports fans to wager in real time across streaming platforms. Several other proprietary technologies are in development.
Joining Esports Technologies as finalists in the Esport Product of the Year category were Betfair, GGBet and other top brands.
"We are so honored to accept the award for Esport Product of the Year. This is a testament to the relentless efforts of our entire team. On behalf of everyone at Esports Technologies, I want to thank the organizers of SiGMA Europe and the Europe Gaming Awards. It's been an unbelievable year, and we are just getting started," Aaron Speach, CEO of Esports Technologies, said.

Worldwide Esports Industry to 2030 – Increasing Number of Events With Large Prize Pools Presents Opportunities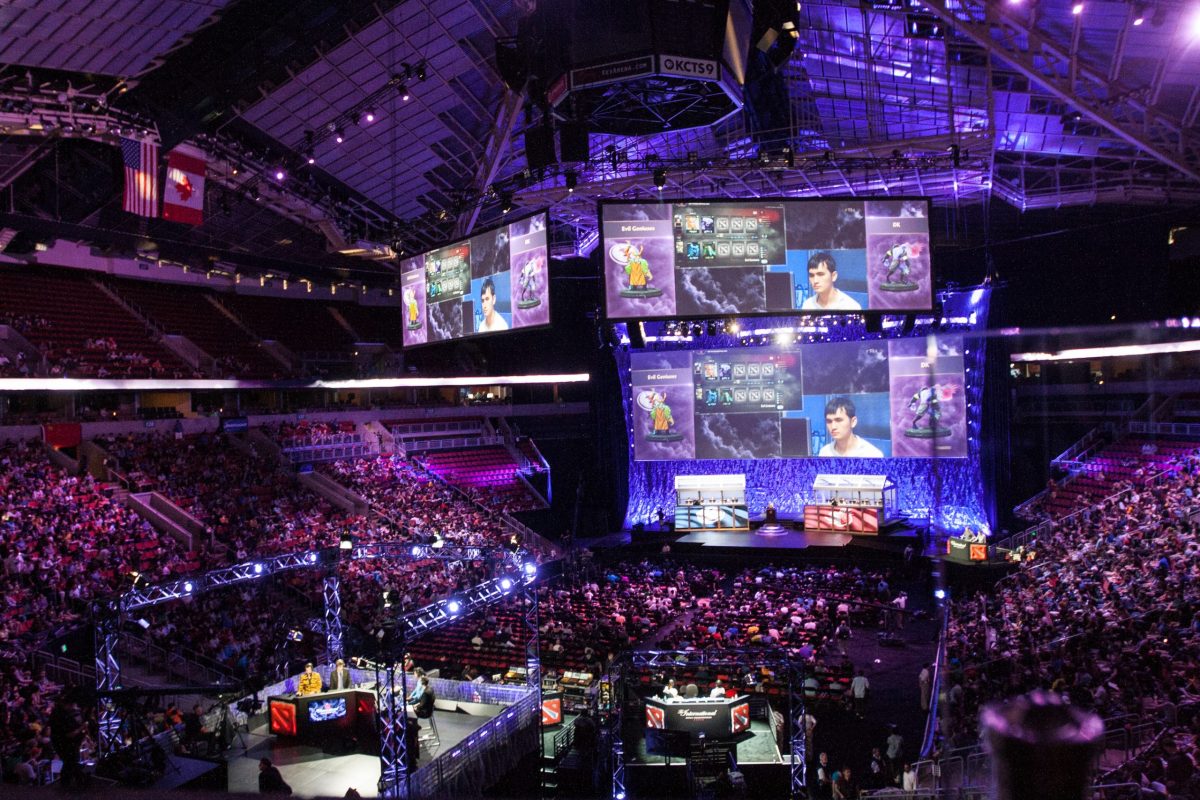 Reading Time:
2
minutes
The "Esports Market by Application, Streaming Type, Device Type, Revenue Stream: Global Opportunity Analysis and Industry Forecast, 2020-2030" report has been added to ResearchAndMarkets's offering.
E-sport is an online video game which is slightly different than the traditional video gaming in which the E-sports is competitive in nature that is in E-sport actual human-vs-human game is played virtually and usually has an active audience involved into it for cheering players.
E-sport tournaments usually consist of skilled or professional gamers competing against one another for a cash prize. E-sports is competitive video gaming where skill and professionalism of players is one of the most important factors. The pro gamers which played at this level know the games inside out, much like a professional footballer or athlete would in their respective fields. E-sports players can either play one-on-one or against one another or in teams.
Factors such as major shift toward video games and increase in popularity of e-sports event drives the growth of the E-sports market. However, lack of standardization in online gaming event and online threats such as gambling may restrict the market growth. Furthermore, increase in number of tournament & event with huge prize for winners and runner-up team along with long term investment opportunity in the e-sport event will create lucrative opportunity in the market during the forecast period.
The E-sports market is segmented on the basis of application, streaming type, device type, revenue stream, and region. By application, it is bifurcated into platform and service. By streaming type, it is divided into live and on demand. By device type, it is categorized into smart phone, smart TV, desktop-laptop-tablets, gaming console. By revenue stream, it is classified into media rights, game publisher fee, sponsorship, digital advertisement, tickets, and merchandise. By region, the market is analyzed across North America, Europe, Asia-Pacific, and LAMEA.
This report gives an in-depth profile of some key players in the E-sports market are Activision Blizzard, Inc., CJ Corporation, Electronic Arts, FACEIT, Gameloft SE, Gfinity, Kabam, Modern Times Group, Nintendo, NVIDIA Corporation.
Key Benefits
The study provides an in-depth analysis of the E-sports market along with the current trends and future estimations to elucidate the imminent investment pockets.
Information about key drivers, restraints, and opportunities and their impact analysis on the E-sports market size is provided.
Porter's five forces analysis illustrates the potency of buyers and suppliers operating in the E-sports market.
The quantitative analysis from 2020 to 2030 is provided to determine the E-sports market potential.
Key Topics Covered:
GREAT KICK-OFF TO 2022 AS ISFE WELCOMES NEW MEMBER, RIOT GAMES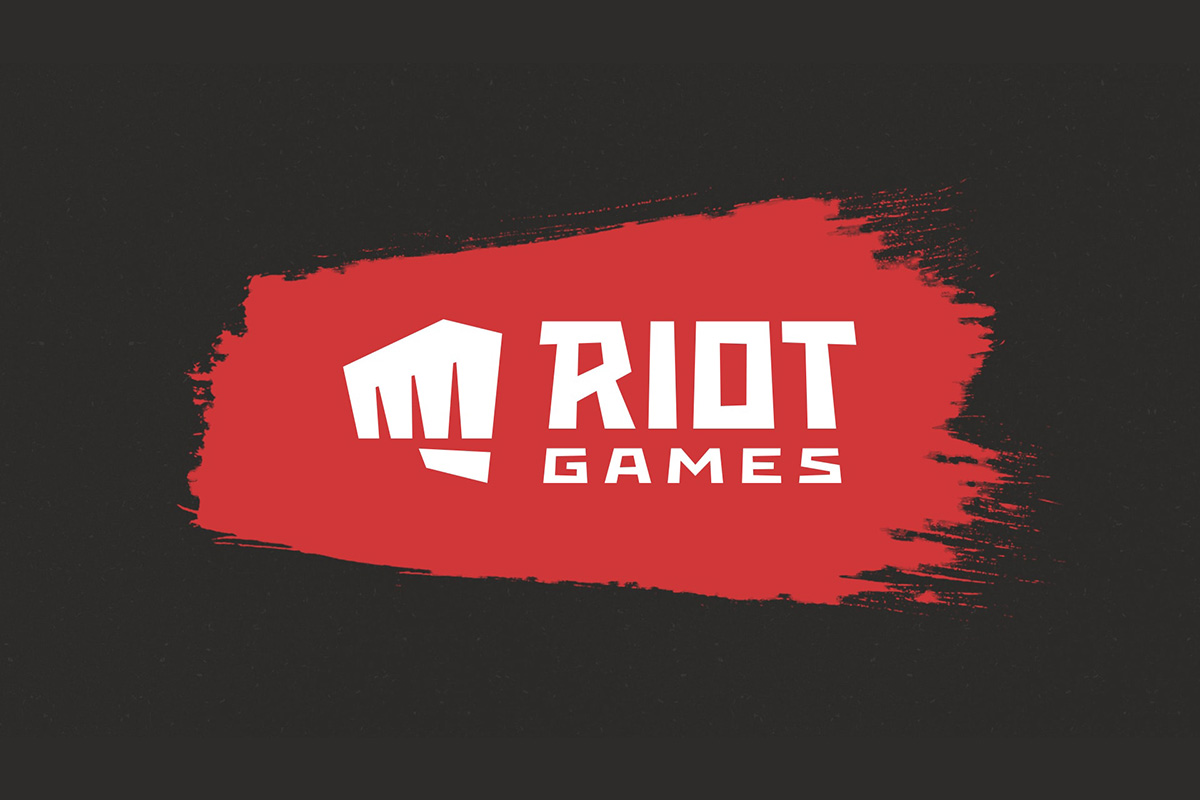 Reading Time:
< 1
minute
ISFE is delighted to kick off 2022 by welcoming Riot Games as a new member – the video game company behind the hugely popular titles League of Legends, Valorant and Wilf Rift, played across the globe.
ISFE CEO Simon Little said: "We are extremely pleased to welcome Riot Games to ISFE. Riot is a global player with a strong presence in Europe, with offices in Dublin, Barcelona, Berlin, Paris and Reading. Riot Games is doing important work in education, opportunity and citizenship, diversity and inclusion and we look forward to working with them to advance our initiatives in these areas within the ISFE membership, as well as our work on European policy issues affecting the video games sector." 
Riot Games is a founding member of ISFE Esports, launched in September 2019 and is one of the most important stakeholders of the global esports sector.
Riot Games was founded in 2006 with a mission to develop, publish and support the most player-focused games in the world. Headquartered in Los Angeles, USA, the company employs more than 3,000 people in over 20 offices worldwide.
OCA Signs Strategic Partnership Agreement with Tencent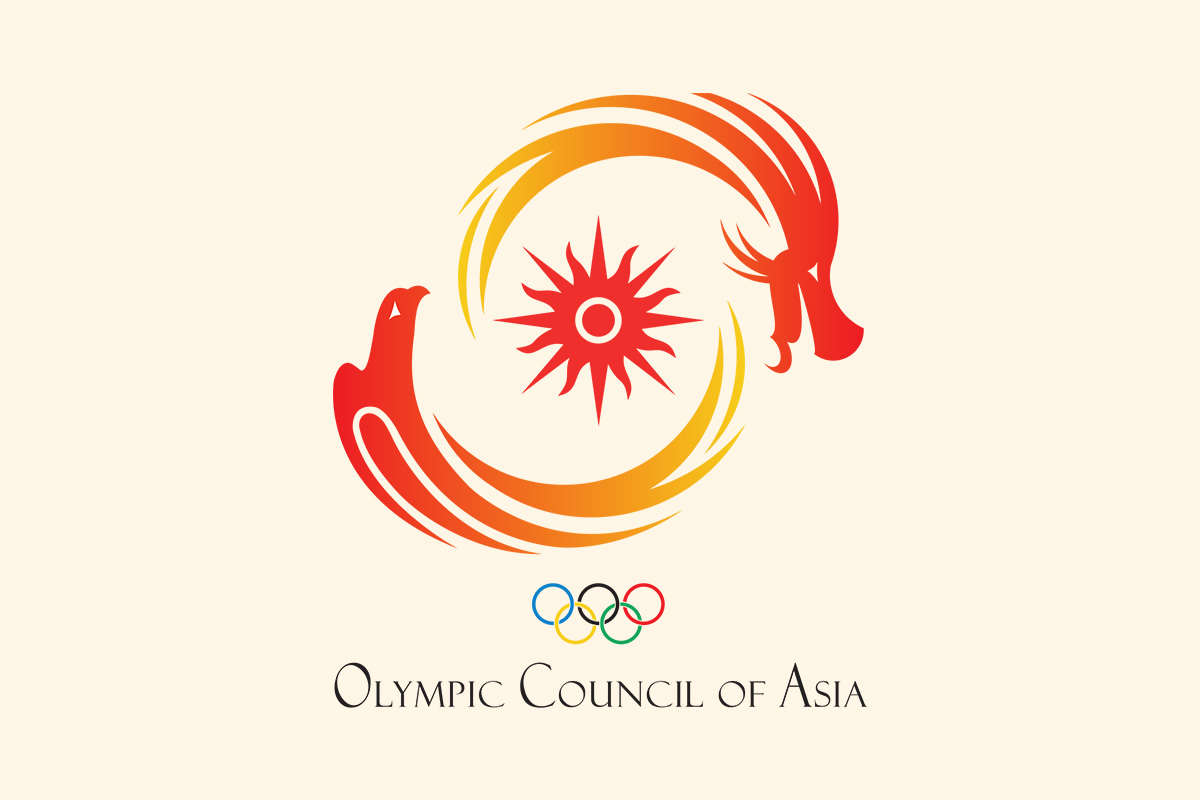 Reading Time:
2
minutes
The Olympic Council of Asia (OCA) has signed a strategic partnership agreement with the Chinese internet and technology giant Tencent to promote the development of electronic sports in Asia with Asian Electronic Sports Federation through the Asian Electronic Esports Development Conference.
The signing of a Memorandum of Understanding took place during the Asian Electronic Sports Development Conference on Thursday, January 20 held jointly by the OCA and the Asian Electronic Sports Federation (AESF), which is the governing body for esports in the continent.
The conference and MOU signing ceremony, themed "Blooming in Asia", was conducted online and attended by the OCA Director General, Husain Al-Musallam, AESF President Kenneth Fok, Tencent Senior Vice President Steven Ma and other officials from AESF and Tencent.
Esports will be appearing in the OCA's 19th Asian Games in Hangzhou, China from September 10-25, 2022 for the first time as an official medal sport after being a demonstration sport at the 18th Asian Games in Indonesia in 2018.
The OCA Director General said: "The Olympic Council of Asia is delighted to build up a strategic cooperation with Tencent. We are sure that Tencent's technology and innovation will help the OCA and the Asian Electronic Sports Federation create more exciting possibilities for the digital electronic sports industry in Asia."
The parties discussed the development of esports and of traditional sports in Asia as well as the OCA-AESF "Road to Asian Games" continent-wide project already in place for Hangzhou 2022.
Tencent's Steven Ma thanked the OCA for its trust and said Tencent would continue to support the OCA in promoting the long-term development of esports and traditional sports in general, and in preparing for the 19th Asian Games Hangzhou 2022. He promised that Tencent would work with Asian countries to jointly create an esports culture with Asian characteristics and promote the prosperity and development of the esports industry in Asia and around the world.
AESF President Kenneth Fok said: "The significance and progress of the Road to Asian Games will determine national team selection for Asian countries across various esports titles and mark an important step for the inclusion of esports in national level multisport competitions."