Microgravity to host MGL Free Fire Battle Royale this December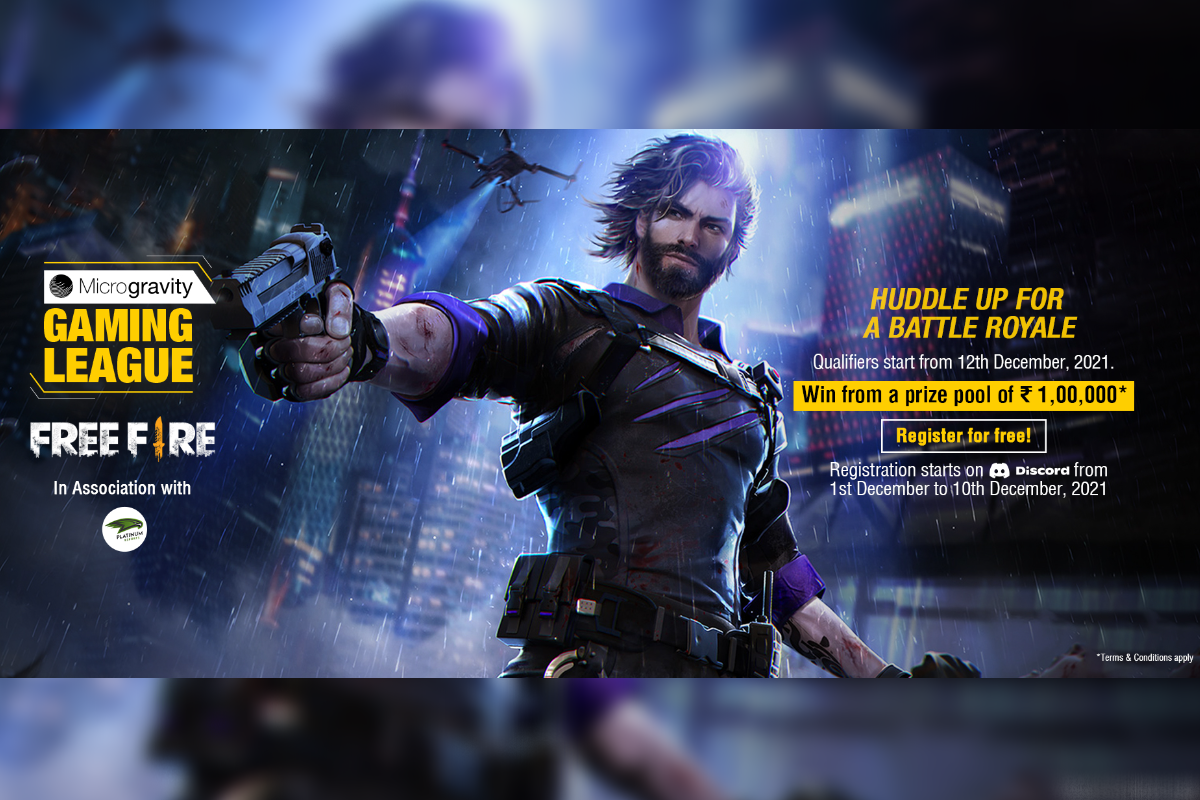 Reading Time:
2
minutes
Microgravity Ventures Private Limited, a facilitator of world-class gaming hubs and e-sports tournaments in India, today announced the 5th edition of Microgravity Gaming League (MGL) – Free Fire Battle Royale. The company will be hosting this e-sports tournament in partnership with Platinum eSports between 11th and 22nd December. The format of the tournament will be qualifier and invitation based, spread out in 5 phases – qualifiers, phase 1, phase 2, semi-finals and grand finals. Microgravity has announced a total prize pool of Rs. 1 Lakh for the top three teams and exciting gaming vouchers redeemable at their world-class gaming facility in Gurugram for top 5 viewers of the live broadcast. Teams can register from 1st till 10th December and participate in this competitive all-India tournament.
Speaking about the announcement, Mr. Rahul Bhattacharya, Co-Founder and MD, Microgravity said, "We are thrilled to have partnered with Platinum eSports for the 5th edition of MGL  – a Free Fire tournament. This year, we have witnessed immense enthusiasm and curiosity among Indian games for e-sports tournaments. We strongly believe that MGL Free Fire will be a great success and will serve as a platform for gaming enthusiasts to hone their skills. Through these tournaments, we aim to support and promote gamers in India who are exceptionally talented and need support to further enhance their skills. We are also planning to host several such tournaments with new titles going forward that will help players become more polished in their skills."
A total of 1000 teams can participate in this tournament with 4 players per team along with one substitute. The qualifiers stage will be held in the 'Bermuda' map in two phases with 100 groups participating in phase 1 and 30 groups participating in phase 2. Each group will have 10 teams taking part in the tournament. Top 3 teams from Phase 1 and Top 4 teams from Phase 2 of the qualifiers stage will take part in the quarter finals match. A total of 120 teams can take part in the quarter finals match spread in 12 groups of 10/11 players taking part in each group. Top 4 teams will be shortlisted based on the best of 2 matches in 'Bermuda' and 'Purgatory' map for the semi-finals. During the semi-finals stage, 8 teams were invited to take part in this challenge and a total of 60 teams battled for the finals. Top 2 teams will qualify for finals based on the best of 4 from maps- Bermuda (2), Purgatory, Kalahari. Two additional teams will be invited to take part in the finals and will have a total of 12 teams in this stage. This stage will have only one group with 6 matches happening across maps – Bermuda, Purgatory and Kalahari.
This year, Microgravity has successfully organized two online gaming tournaments which gained significant traction amongst gamers. These tournaments were the MGL FIFA 21 tournament and the MGL Call of Duty: Mobile tournament.

Digitain Signs New Deal with Pin-Up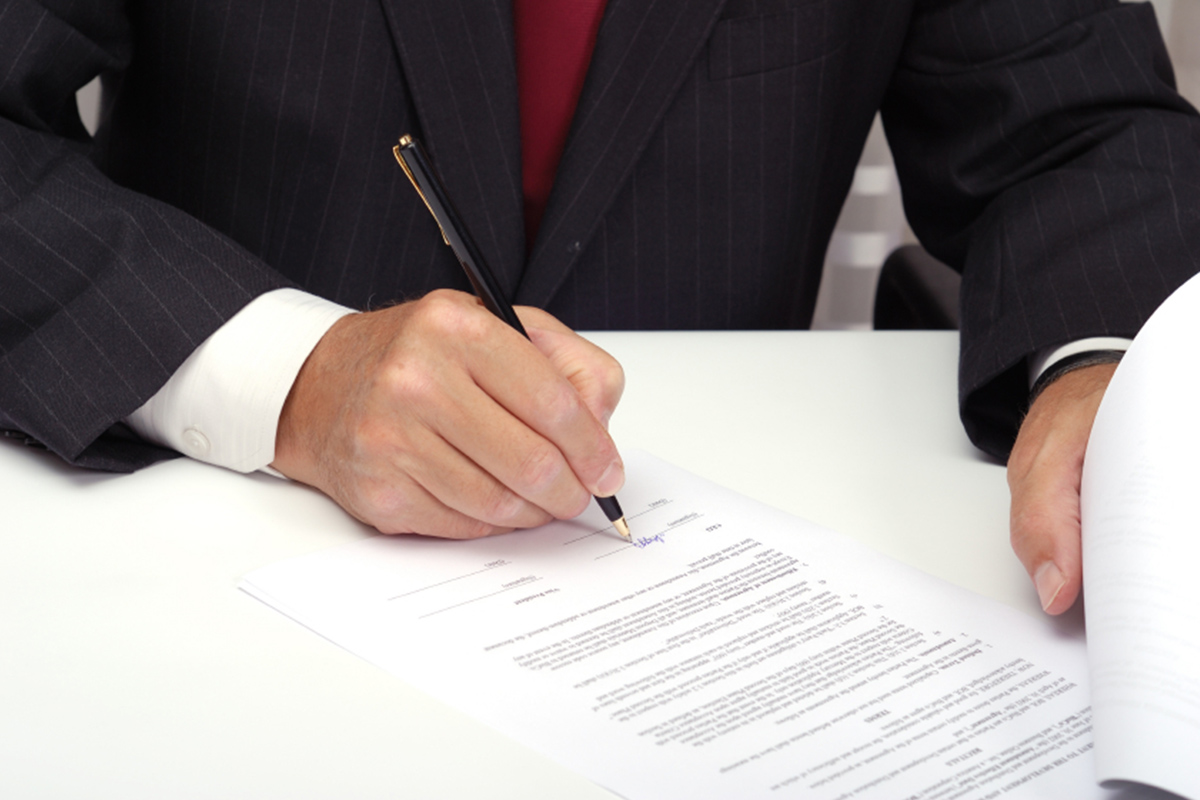 Reading Time:
< 1
minute
Digitain has signed a new deal with Kazakhstan-licensed betting operator Pin-Up. Under the agreement, the company will provide Pin-Up's Kazakhstan-licensed operation with its sportsbook solution.
Both parties boast an existing relationship, having inked an agreement in 2020 for Pin-Up's Russia-facing platform, Pin-Up.ru. However, this latest agreement will see them expand their partnership, and in doing so, bring Digitain's platform to further players in the Commonwealth of Independent States (CIS), a regional organisation formed from ex-Soviet states.
Simon Westbury, Chief Business Officer at Digitain, said: "This is an extremely exciting opportunity for us, as we extend our geographical footprint into further regulated markets.
"Pin-Up is a great partner and their customers in Kazakhstan will be delighted to experience our award-winning, regulated, sportsbook."
Westbury continued: "With opportunities on 15,000 different leagues and over 90,000 live events supplied each month, the players are assured of an exceptional betting experience.
"Everyone at Digitain is looking forward to developing a very long and beneficial partnership with Pin-Up."
India: 13 Arrested for Gambling in Two Separate Raids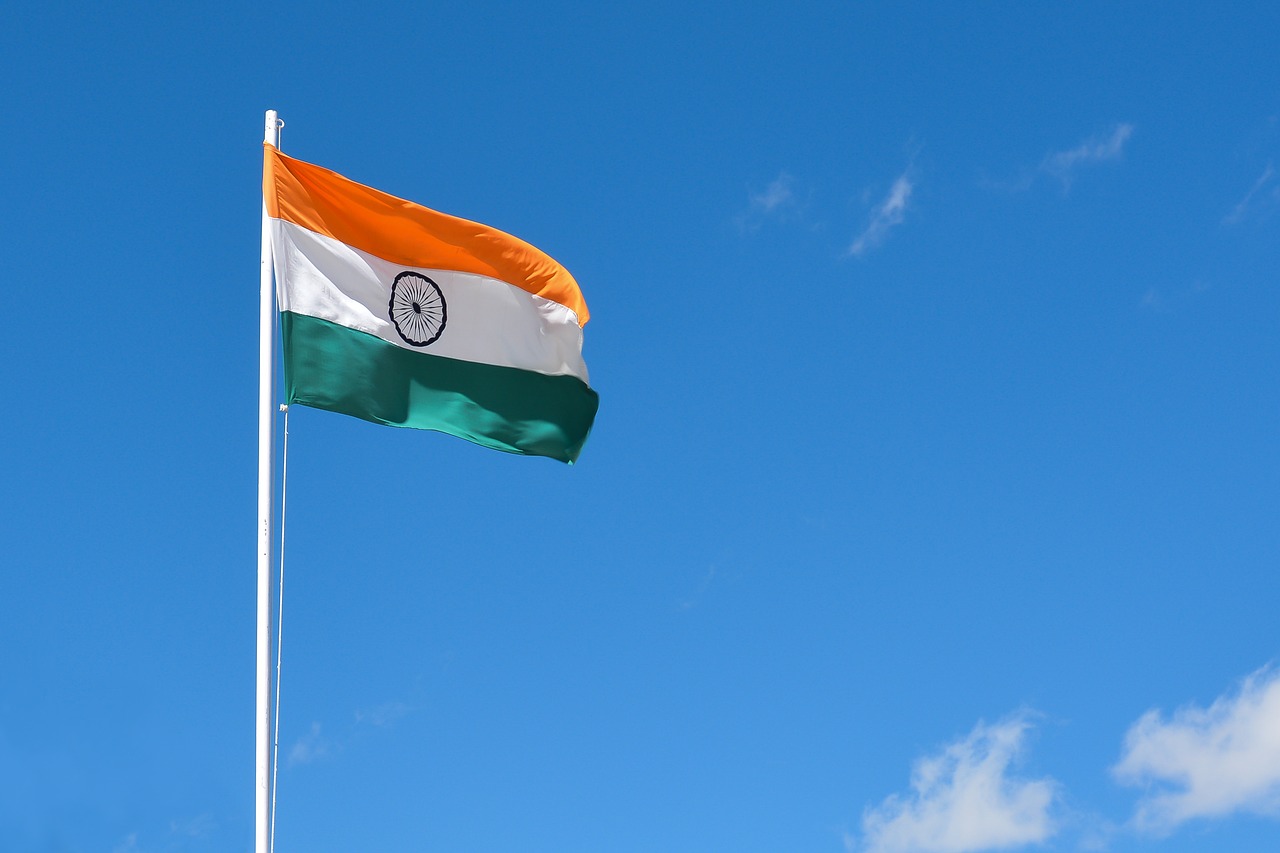 Reading Time:
< 1
minute
Taking stern action against the persons involved in gambling activities, the Haryana police arrested 13 people in two separate raids on Saturday. Police have also seized Rs 1,12,283 during the raid.
Nine were arrested from Boudh Raj Dhaba near the railway station and an amount of Rs 28,683 was recovered from them. The arrested have been identified as Sandeep Singh, Rahul Pal, Naresh Kumar, Lalit, Roshan Lal, Fayaz Ansari, Sanjay Kumar, Gaurav Vohra and Chandra Shekhar, all residents of Kalka. A police complaint was lodged against all the accused under the Gambling Act in Kalka police station.
In a separate raid, on Saturday, Crime Branch, Sector 19, nabbed four for gambling near Labour Chowk in Sector 16 and seized cash worth Rs 83,600 from the accused. The arrested have been identified as Satish, Kaku, Jitender, Aman, all residents of Rajiv Colony, Sector 17. A case was registered against all the accused in Sector 14 police station.
QTech Games strengthens its powerhouse platform with Reloaded Gaming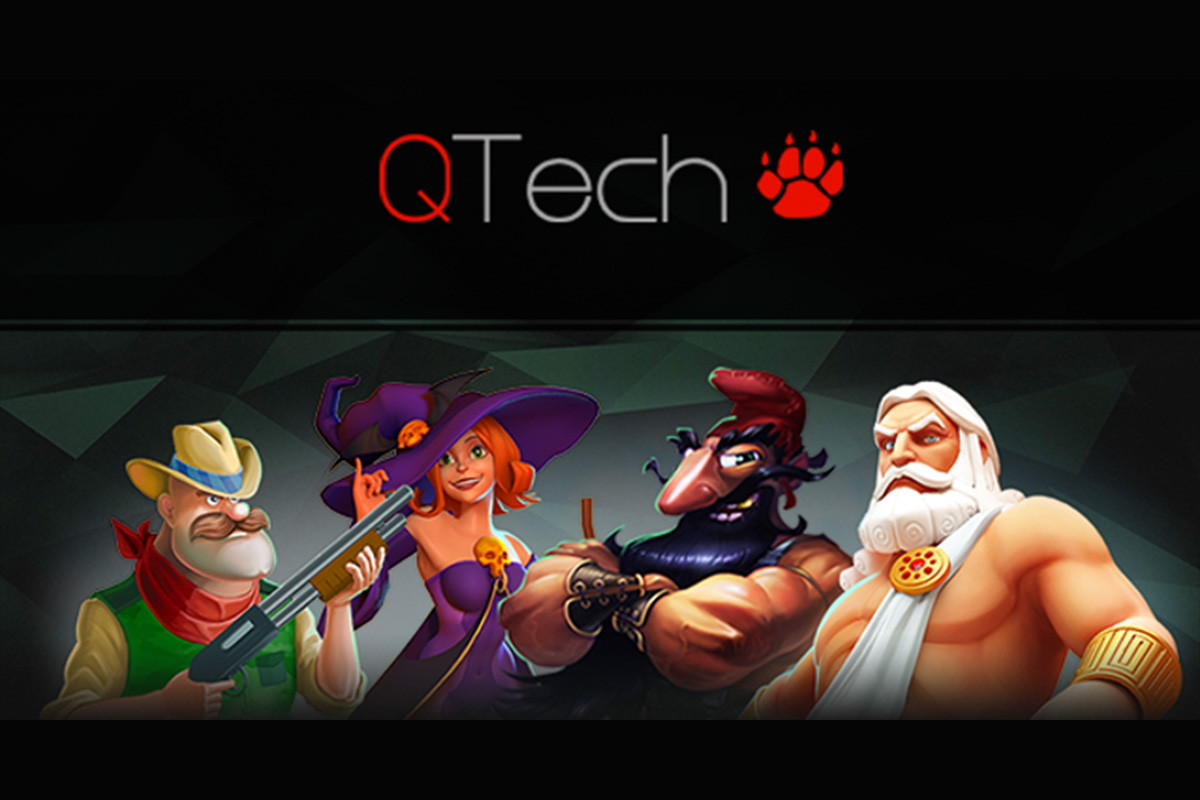 Reading Time:
2
minutes
Asia's leading distributor enhances its premium offering with content from an emerging force in slots
QTech Games, the number-one games distributor across Asia and all emerging markets, has penned its latest provider partnership with Reloaded Gaming, enabling its platform customers to access the supplier's multi-faceted slots catalogue.
Reloaded Gaming, a rising-star force in the igaming domain, draws from a deep well of slot games – including popular titles such as Ring Master, Panda Rolls, Tomb of RA, Alchemist of Fortune, Joker Pot and Lumin Lights, alongside coming attractions like Jewel Drop and Enchanted Berries. Such hits invariably feature fresh twists on classic themes, coupled with a mix of engaging cascades and reel layouts, packed with bonus games, multipliers, free spins and wilds. These games now all form part of the progressive portfolio made available to QTech Games and its clients.
By deploying the state-of-the-art technology, Reloaded Gaming games are fully optimised for mobile as well as desktop to ensure the best gaming experience for all types of players. With a global-market approach, these games cater for every taste, from the more traditional Vegas-style to modern casual themes. Their well-balanced gameplay mechanics, varied volatility and mercurial maths models are already attracting new cohorts of players across the planet.
Incorporating this ever-evolving production line emphasizes QTech Games' diverse range of gaming options, providing a definitive one-stop shop, QTech ONE™, which has fast-become the "go-to" solution for worldwide operators across developing territories.
The agreement naturally broadens Reloaded Gaming's geographic footprint, targeting emerging markets from Asia and Eastern Europe to Latin America, and creating new revenue streams. As the fastest-growing distributor in Asia over the past few years, QTech's platform offers the most expansive gaming portfolio around, localised for each region, with native mobile apps, powerful reporting and marketing tools, and 24/7 local-language support.
QTech Games CCO, Ulf Norder, said: "It's another ringing endorsement for our platform to have integrated more premium content from Reloaded Gaming. Theirs is a growing and constantly innovating library, delivering consistent support to the growth of our broad gaming-vertical spread, courtesy of some high-quality graphics, gameplay and unique features.
"Together, we will continue to raise the bar and shape a localised experience for global players. We can't wait to witness how these games perform across a range of untapped markets which, in many cases, represent new territory for Reloaded Gaming."
Robert Skogh, CEO at Reloaded Gaming, added: "QTech Games is a natural habitat for our superior online casino games and player-engagement tools. We are widening our scope across developing regions and their market-leading platform provides a flexible gateway to some previously overlooked territories.
"Reloaded Gaming continues to create top-tier slot games with well-balanced gameplay and unique features, framed by engaging visuals and immersive soundscapes. Needless to say, entering into this QTech agreement tracks our core strategy to fully leverage our reach, and we look forward to seeing how new audiences embrace our games."