ORDER Signs on as Official Partner for Oceanic Teamfight Tactics Esports Events Until Mid-2023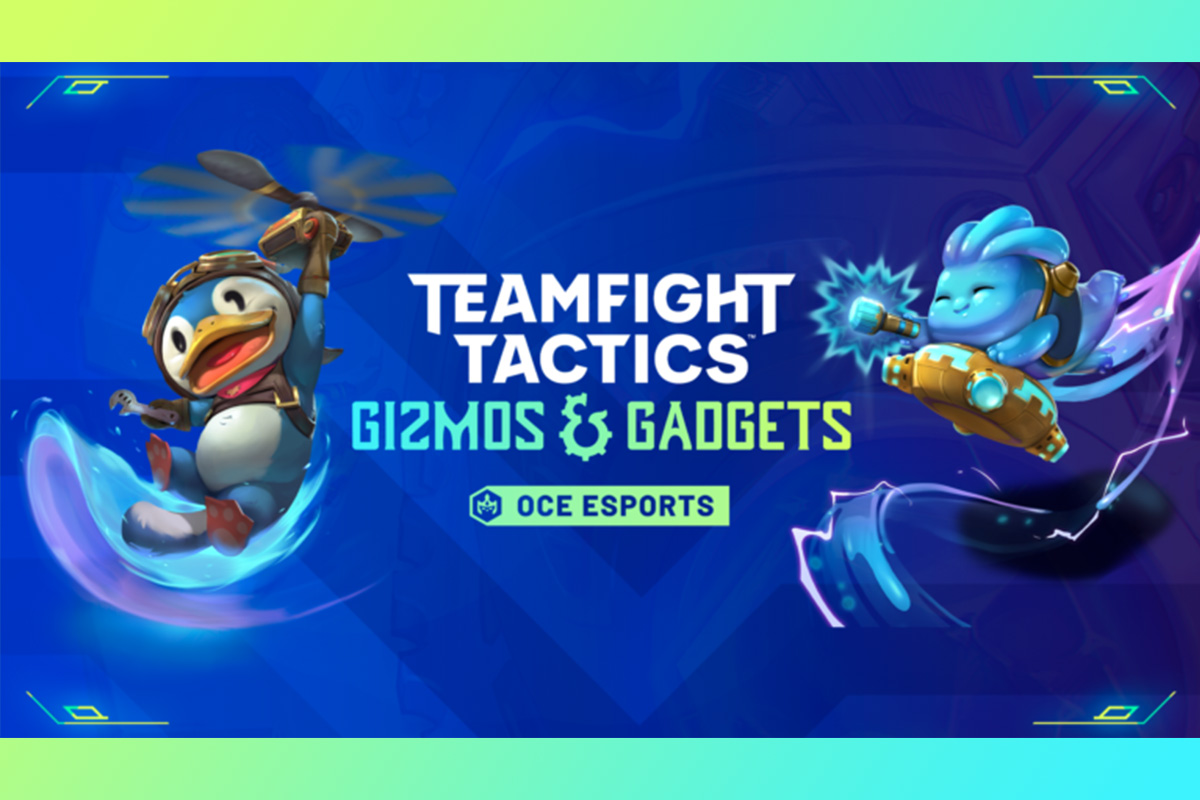 Reading Time:
2
minutes
ORDER has secured the rights to the official Oceanic Teamfight Tactics esports events until mid-way through 2023. This landmark renewal with Riot Games ensures ORDER will continue to run official competitive pathways for each set until the end of Set 8. This confirmation is exciting news for OCE fans, solidifying Teamfight Tactics esports in the region for the foreseeable future.
The partnership has already had a significant impact on the Oceanic TFT esports scene. Since taking over in Set 4 (Fates), ORDER has provided avenues for Oceanic players to get to the world stage. Champions Razza and Escha have both made top 8 at the world championship since the partnership began.
"We're thrilled to expand the highly successful partnership between ORDER and Riot Games which began with the very first Ignition Series in the Oceanic VALORANT Open, signing on to run TFT esports in Oceania through until the end of Set 8 in 2023," said Josh Swift, Head of Events at ORDER.
"After the Galaxies Championship, ORDER worked hard to improve the competitive scene in Oceania and across Fates and Reckoning we continued to work hard to bring the best possible experience to competitors."
This long-running commitment to Teamfight Tactics in Oceania will allow ORDER to continue delivering high-quality broadcasts to better highlight the region's top players on their path to the World Championship. It will also further enable administration and event staff to deliver a more inclusive experience for viewers and competitors alike. Its global reach is set to offer new opportunities for established and aspiring players in the region.
"Over the past two sets, we have seen an incredible reaction from the Oceanic TFT community around the competitions that ORDER have organized as part of our global ecosystem," said Derek Dennis, NA & OCE Competitive TFT Lead at Riot Games.
"We are excited to continue our partnership with ORDER through at least Set 8, and look forward to seeing a competitor from Oceania capture the World Championship in the near future."

GRNSW Appoints Robert Macaulay as its New CEO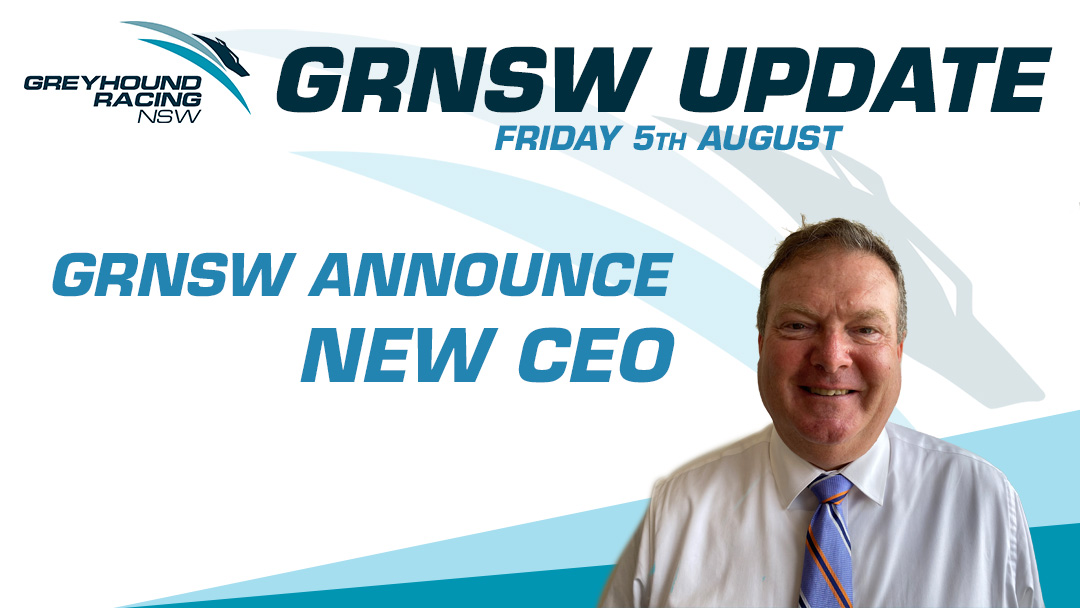 Reading Time:
2
minutes
Greyhound Racing NSW (GRNSW) Chairman John Williams has announced the appointment of Robert Macaulay as the organisation's new Chief Executive Officer.
"I am delighted to announce the Board's appointment of Rob Macaulay as our new CEO," Mr Williams said.
"Rob is very experienced within GRNSW and is a strong advocate for the sport and its participants.
"He has served GRNSW as Company Secretary for several years and has also acted as GRNSW's legal advisor, so he knows the tasks in front of us – and the opportunities for continuing commercial growth of the wider industry to deliver increasing returns to the participants.
"Rob has demonstrated his leadership of GRNSW's highest priority, the welfare of our animals, and is a strong advocate for regional and rural NSW where 75% of our participants reside.
"Rob has worked alongside and assisted the previous CEO (Tony Mestrov) for several years and that has given him great knowledge of the organisation and the industry. He knows the job and we feel it will be a smooth and successful transition."
Mr Macaulay has been Legal Counsel for GRNSW for the past 3½ years and was acting as interim CEO since Tony Mestrov announced his resignation to take on the role of CEO at NRL club Manly Warringah.
Mr Macaulay said: "It is a great honour to be appointed to the role of CEO and continue the great work of the management team at GRNSW.
"I look forward to travelling across regional NSW and meeting with participants and supporters of a great family-orientated sport.
"I am especially pleased to have been a part of the journey that has so far delivered transformation on re-homing and welfare initiatives while at the same time supporting the livelihoods of thousands of participants who enjoy this sport in NSW through prizemoney and enjoyment."
Blackstone Appoints Ian Silk as Chairman of Crown Melbourne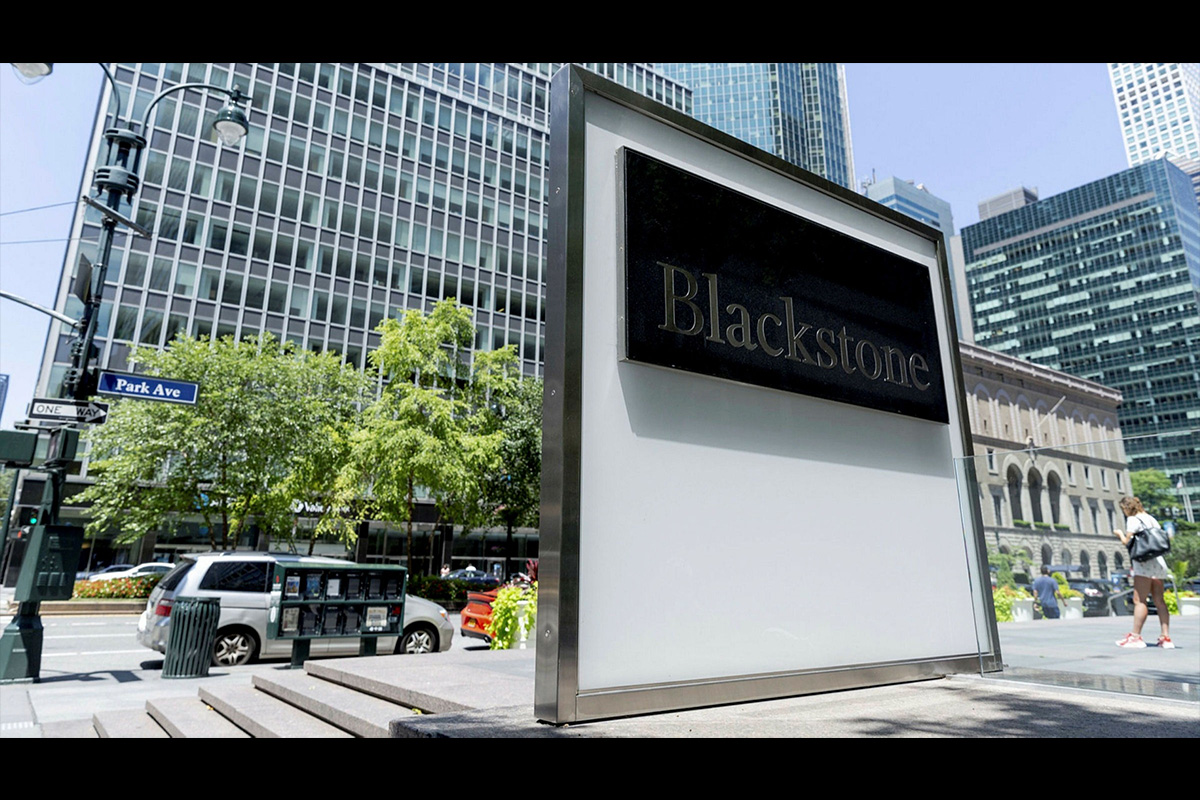 Reading Time:
< 1
minute
Blackstone, the new owners of Australia's troubled Crown Resorts has appointed Ian Silk, former boss of Australia's largest super fund AustralianSuper, as Chairman of Crown Melbourne.
Mr. Silk, who led AustralianSuper for 15 years, will be joined on the Crown Melbourne board by Helen Silver and who was previously Managing Director of consulting firm Hay Group.
Crown stated: "Mr Silk is widely recognised as one of Australia's most experienced business leaders, with deep expertise in governance, investment and risk management."
His appointment follows on from John Borghetti's appointment as Chairman of Crown Sydney and John Van Der Wielen as Chairman of Crown Perth.
Ciarán Carruthers, current Chief Operating Officer of Wynn Macau Resort, will become Crown Resorts CEO in October.
Innovative Pilot Tackling Gambling Harm in Ballarat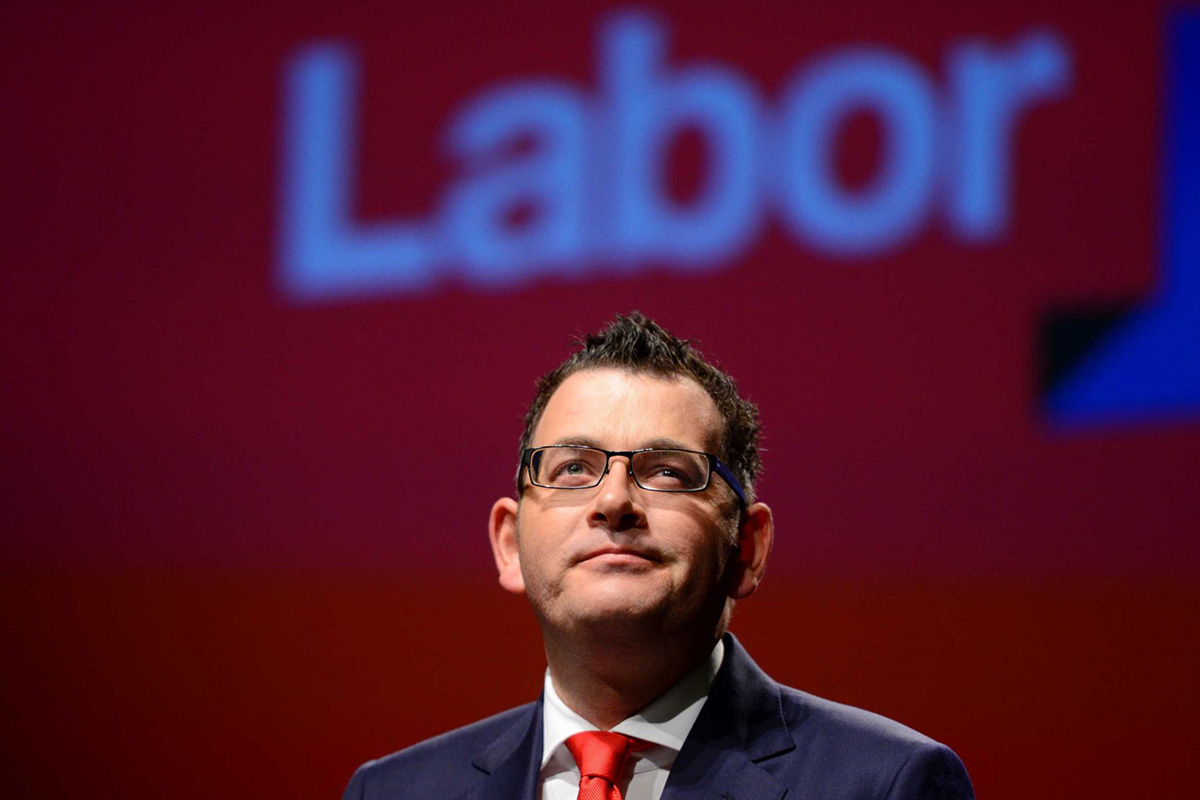 Reading Time:
< 1
minute
The Andrews Labor Government is ensuring Ballarat locals experiencing the devastating impacts of gambling harm can get tailored treatment and support services with an innovative new programme being piloted in the region.
Minister for Consumer Affairs, Gaming and Liquor Regulation Melissa Horne, Member for Buninyong Michaela Settle and Member for Wendouree Juliana Addison launched the pilot, which equips allied health professions with a new way of screening patients to determine the best treatments to get them back on track.
It will increase access to, and training for, practitioners who operate within the mental health, alcohol and other drugs sectors and are treating people vulnerable to gambling harm.
Following feedback from Gambler's Help service funded through the Victorian Responsible Gambling Foundation, the programme has been developed to improve pathways for people seeking treatment for co-existing conditions, such as a mental health issue in addition to gambling harm.
It starts with a simple question by a health practitioner to their client about whether they gamble and progresses through the appropriate pathway for each person from there.
The pilot programme will increase awareness of gambling harm among healthcare professions and remove barriers faced by people seeking help – such as stigma.
The trial uses the latest evidence to improve outcomes for the Ballarat community, with the lessons to inform future programmes across the state.
The training will be led by clinical consultant Dr Jane Oakes and the Foundation's Principal Clinical Advisor, Tony Clarkson and provided to practitioners at Ballarat Community Health, Child and Family Services and the Salvation Army Health Services.