The Board of Nueva Codere proposes Christopher Bell as Non-Executive Chairman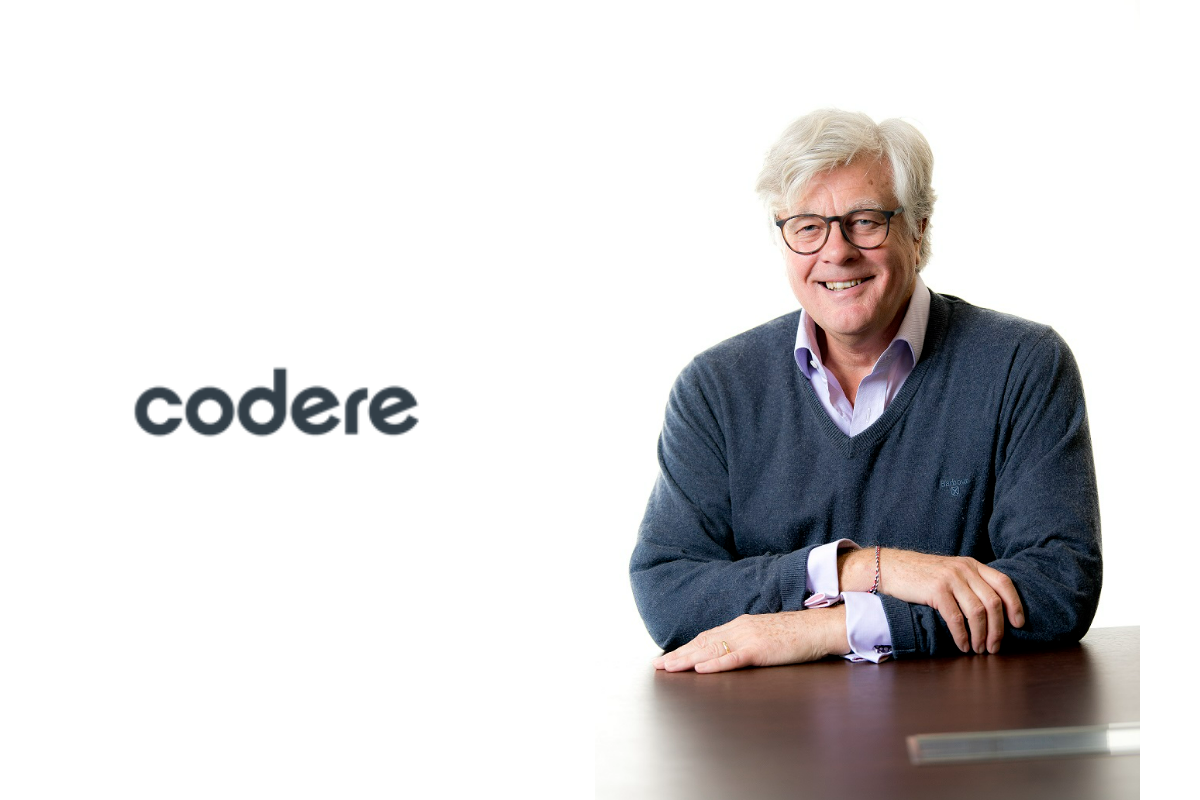 Reading Time:
2
minutes
With over three decades of experience in the gambling and sports betting, and the regulated hospitality industries, Bell brings invaluable in-depth knowledge and senior management experience to support the Group in this next stage of its evolution.

Proposal for appointment will be subject to the approval of the shareholders' general meeting, called for next 7th February.
 The Board of Directors of Nueva Codere[1], held on  Tuesday, has agreed on the proposal for appointing of Christopher Bell as an Independent Director, acting as Non-Executive Chairman of the Group.
The candidacy will be subject to the approval of the shareholders' general meeting of the new company, called for next 7th February, in which the Group will resolve the construction of its Board of Directors, which will promote the business plan for this new stage.
Bell is currently Non-Executive Chair of Team17 Group PLC, OnTheMarket PLC and a NED of The Royal Airforce Charitable Trust.
He will be stepping back from his roles at XLMedia PLC, where he is Chair, and Rank Group PLC, where he is a senior Independent Director, in order to devote the time needed to his role at Codere.
In his new position as Non-Executive Chairman of Nueva Codere, he will bring his extensive senior Board skills alongside a deep knowledge and extensive experience in the gambling and sports betting industry, adding high value in this new stage of the company.
For nearly two decades, Bell served at Hilton Group PLC / Ladbrokes PLC, a company he joined in 1991, becoming part of its Board of Directors from 2001 to 2006, when he then acceded to the position of CEO of Ladbrokes PLC, a FTSE 100 company, following the sale of the Hilton Hotels division, a role he performed until 2010.
Christopher Bell was recruited to Allied Lyons PLC as a graduate trainee and during his twelve years there, he held many senior roles before going to Ladbrokes Group.
Since 2009, Chris has held other senior non-executive roles, notably Chairman of Game Group PLC and Technfinancials PLC; Senior Independent Director of Quintain Estates and Developement PLC; and NED Spirit Pub Company PLC and Gaming Realms PLC.
"Codere, has demonstrated over the past 40 years its fundamental strength, versatility and leadership. It is exciting to be a part of this project and promote this new stage that the company has initiated, in its way back to a growth path and consolidation as a leading multinational in the private gambling industry. I am truly honored for the trust placed in me and committed to the creation of value after this difficult period. The company has a management team and talent that will undoubtedly encourage its promising potential", said Bell.
[1] The restructuring of Codere Group has involved a corporate reorganisation, through the creation of four companies in Luxembourg, called Codere New Topco S.A., Codere New Midco Sàrl, Codere New Holdco S.A. and Codere Luxembourg 3 Sàrl. The company will call this new parent structure "Nueva Codere" in its successive communications, being "Antigua Codere" Codere S.A., in liquidation.

Mayhem Studios announces its first Battle Royale title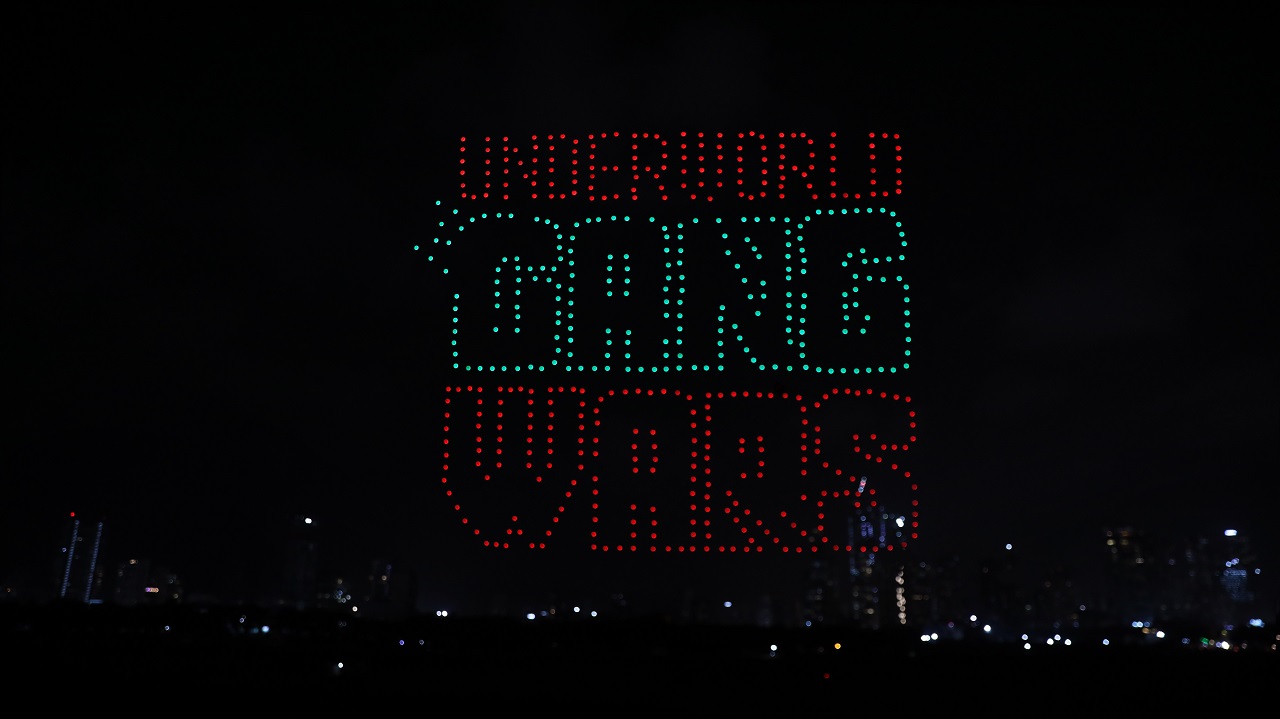 Reading Time:
2
minutes
"Underworld Gang Wars" or UGW, which revolves around the rivalry between two gangs, launched through India's largest drone show designed for a game reveal
 Mayhem Studios, India's first studio for AAA games has announced its first title "Underworld Gang Wars" (UGW), a Battle Royale game set in India. With the characters and plot rooted in India, the game promises an exciting setting with some interesting characters inspired by stories of India.
Set in a truly Indian plot, the locations, the gangs and the icons represent an Indian context in a AAA game for the first time. The theme, weapons, and the maps of the game have been designed to offer a unique experience to the gamers.
The gameplay becomes intense in UGW as the underdog gang from the West wants to take control of the Eastern region from its arch-rival urban gang.
To provide an authentic experience, each region depicted in the game resembles a real location in India, be it the coal mines or the next-door apartment complex. It also has iconic landmarks including a fort, station, stadium and a racecourse.
Scheduled to be launched later this year, the game's pre-registration window will open from 22nd May.
Commenting on the announcement, Ojas Vipat, CEO of Mayhem Studios, said: "We are thrilled to come up with the first Battle Royale Title that promises to offer one of the most relatable storylines for gamers. UGW's unique locations and the highly relatable universe with great graphics are sure to provide a great experience for Battle Royale players. We are also excited to put together a blockbuster game with some unique stories of India for the world."
Mayhem Studios has conducted India's biggest game reveal through a drone show at Mumbai's Mahalaxmi Racecourse. Through this drone show, the studio revealed the game logo and also created a QR code that directed the onlookers to the game teaser.
The event was also attended by leading gaming influencers and enthusiasts like Tanmay Bhat, Mortal, Scout and Dynamo Gaming.
YGAM announced as the official charity partner for the VIXIO GamblingCompliance Global Regulatory Awards 2022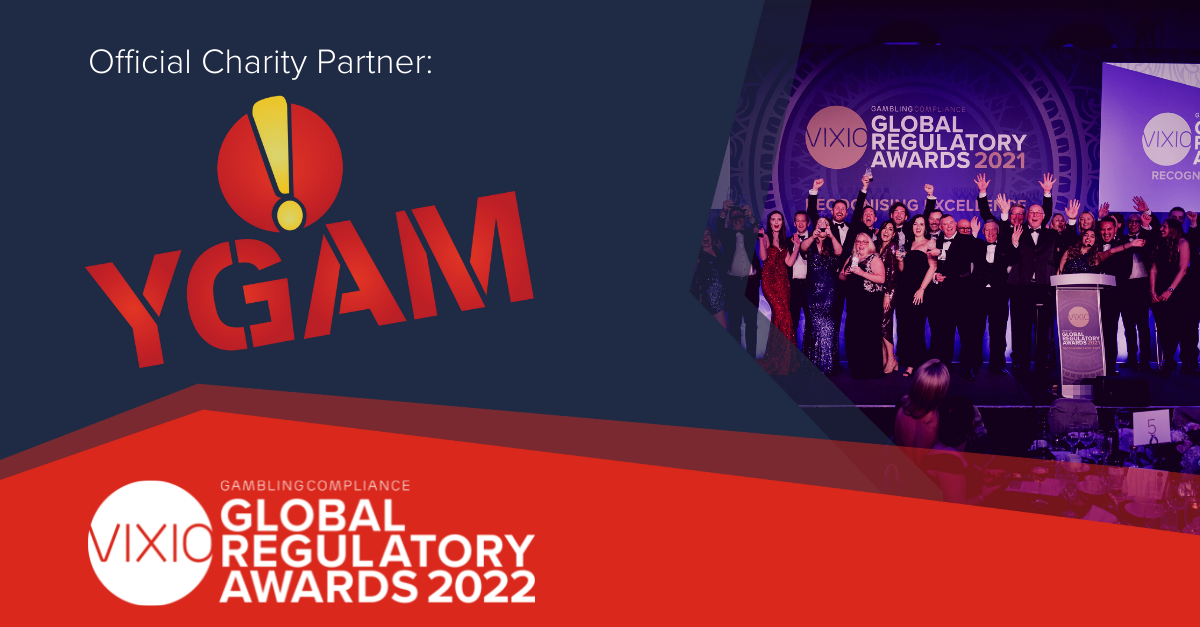 Reading Time:
2
minutes
VIXIO GamblingCompliance is delighted to announce that the Young Gamers and Gamblers Education Trust (YGAM) will once again be the official charity partner for the VIXIO GamblingCompliance Global Regulatory Awards.
YGAM, which acted as the official charity partner for the 2020 and 2021 Global Regulatory Awards, is a national charity with a social purpose to inform, educate and safeguard young and vulnerable people against gambling and gaming harms. In recent years, YGAM has established itself as one of the leading charities delivering education programmes to help prevent harm and safeguard future generations.
Daniel Bliss, Director of External Affairs, YGAM, said: "We're delighted to have been chosen by VIXIO to be the official charity partner to these awards for a third year. It provides us with a valuable platform to raise awareness of the work we do to achieve our social purpose. We're looking forward to the event and the opportunity to network with a wide range of stakeholders."
Since their launch in 2017, the independently adjudicated Global Regulatory Awards have become the biggest of their kind, recognising and celebrating those who demonstrate excellence in responsible gambling, and are growing in importance as the industry moves towards a stronger culture of compliance. Winning a prestigious award is a sign of excellence and can enhance your reputation as a leader in the field of compliance and safer gambling.
Nominations for the Global Regulatory Awards officially close on June 30, 2022. Submitting a nomination is free, quick and easier than ever before and is open to industry newcomers and veterans alike.
This year's VIXIO GamblingCompliance Global Regulatory Awards ceremony will be held on November 30, 2022, and we will be returning to the prestigious De Vere Grand Connaught Rooms in Central London, the site of the 2021 ceremony where more than 250 senior industry professionals joined VIXIO to celebrate the achievements of that year's star-studded class of winners.
3 Oaks Gaming strikes Big Time Gaming partnership to acquire Megaways™ licence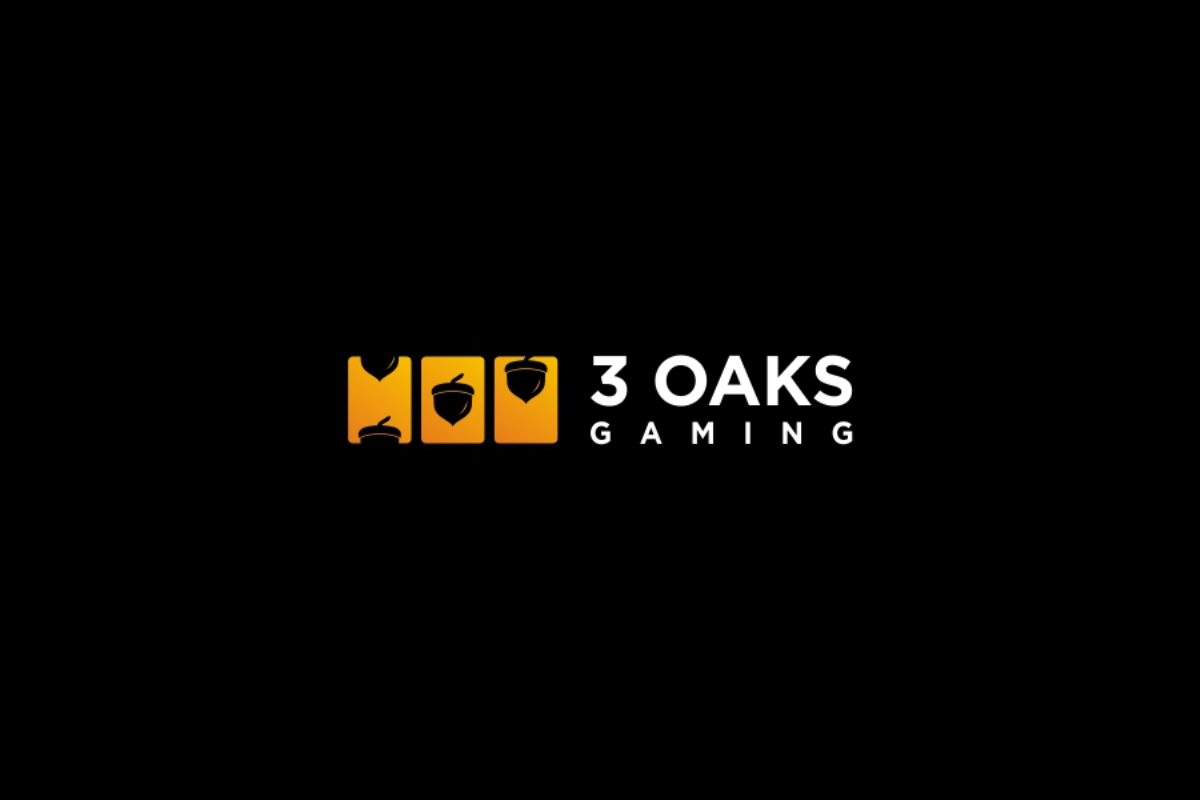 Reading Time:
< 1
minute
Games utilising iconic mechanic to enhance distributor's slots portfolio
3 Oaks Gaming, the fast-growing distributor of iGaming content, has secured a partnership with innovative game designer Big Time Gaming (BTG), which will see the legendary Megaways™ mechanic included within its own slots portfolio.
Megaways™ transformed the slots landscape when it was first introduced by BTG, with the revolutionary mechanic providing players with 117,649 ways to win as they spin the reels. It remains at the height of popularity today, with many operators adopting their own dedicated subpages for games using the mechanic.
The inclusion of Megaways™ into future 3 Oaks-developed titles will bolster the iGaming distributor's ability to widen their reach to operators worldwide, with these types of games proven to resonate with a large audience.
This new partnership strengthens an already bright future for 3 Oaks Gaming, which launched in January 2022. Primarily an iGaming distributor of content to regulated markets, the Isle of Man licensed company recently acquired the assets of a number of global slot developers and will continue to expand its existing games offering over the coming months.
Sebastian Damian, Managing Director of 3 Oaks Gaming, said: "We are very pleased to have partnered with the innovative games developer Big Time Gaming and secured the rights to utilise the hugely successful Megaways™.
"The mechanic's popularity shows no signs of slowing down and continues to be in demand from players across various jurisdictions. The addition of Megaways™ will propel our offering to a new level and ensure 3 Oaks Gaming becomes an important source of content for operators across regulated markets."