ANJ: Over a Third of French Teens Exposed to Gambling in 2021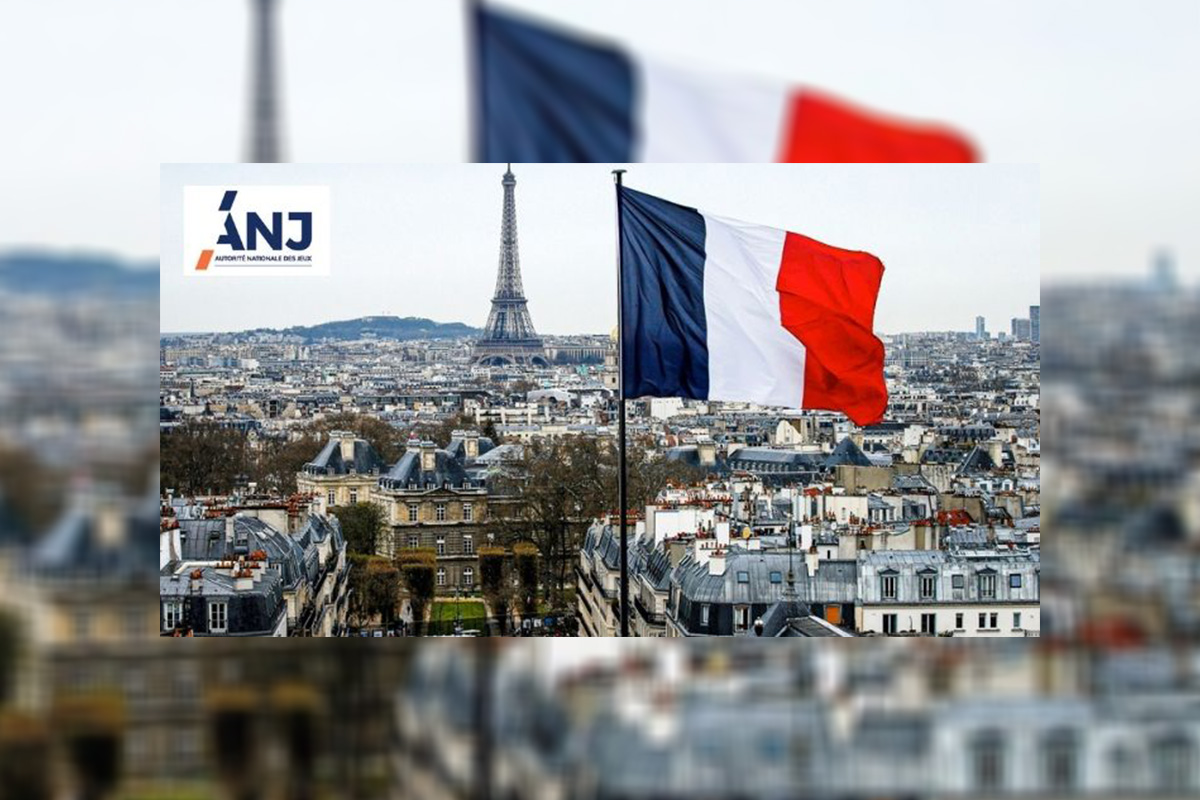 Reading Time:
2
minutes
ANJ, France's unified gambling regulator, has revealed that over a third of teenagers aged 15-17 have played at least one form of gambling in the last 12 months.
Publishing its "Minors and gambling: risky practices on the rise" report, the regulator detailed that, from a survey of 5000 15-17-year-olds, 34.8% had gambled at least once during 2021.
Whilst the majority of those who admitted to gambling were male, the spread was across all socio-economic and cultural groups, indicating a widespread issue with regards to underage gambling in France.
Strikingly, the average age the teenagers admitted to first beginning to gamble was 13 years and three months, despite the legal gambling age being limited to 18.
Breaking down respondents by gambling vertical, 78.4% played scratch cards, which ANJ noted that minors begin gambling with. Meanwhile, 48.4% had played lottery draw games and 28.3% placed sports bets during 2021, with males most likely to do so.
With the regulator noting that around one in two participants (50.1%) gambling online, it was cited that minors did not view a sales ban in physical locations as a barrier.
ANJ detailed: "Young people know very widely (73.4%) that the sale of gambling is prohibited to them, (but) they do not feel this prohibition of sale as an obstacle. In fact, more than half say that it is very or fairly easy for them to play scratch cards."
Respondents admitted that their gambling behaviour was facilitated by their parents, with 45.7% playing with their mother and 35.7% with their father. Furthermore, 23.6% of participants detailed that they gamble using their parents' online account with their consent, despite 68.5% of participants stating that their parents do not remind them of the risks associated with gambling.
Advertising was also earmarked as a key contributing factor to young people's gambling habits. Nearly 90% of participants recalled consuming any form of gambling advertising in the last 12 months. For a third of the participants (32.3%), advertising was a motivator for them to begin gambling.
Isabelle Falque-Pierrotin, President of the ANJ, commented: "Gambling is infiltrating more and more into the daily life of minors, relayed by advertising and by certain complicity of parents.
"Whether online or in the physical world, combating underage gambling is now a major public policy issue because, as we know, the earlier gambling begins, the greater the risk of addiction.
"The ANJ is determined to mobilise all its tools to vigorously fight against these practices, including through sanctions. It is also necessary that all the actors concerned are mobilised, parents, operators, social networks and public authorities."

Betsoft Gaming Signs Partnership Deal with Simsino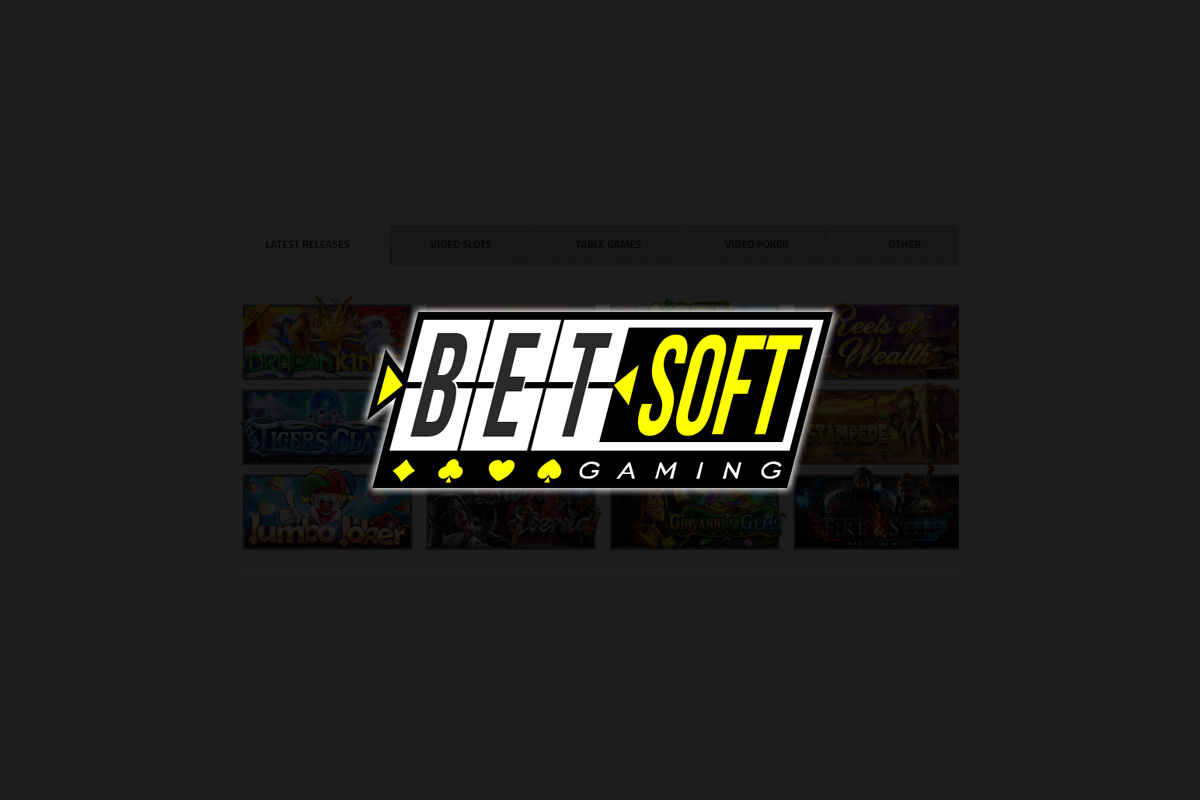 Reading Time:
< 1
minute
Betsoft Gaming has signed a partnership deal with Simsino, iGG's newly launched casino brand.
The MGA licenced casino – simsino.com – will host Betsoft's portfolio of table games and award-winning slots. Latest releases Alkemor's Elements and the anime themed Kensei Blades, alongside classic hits The Slotfather and Weekend in Vegas are already available to play.
In order to further enhance gameplay, Betsoft launched its first promotional product, Take the Prize, earlier this year. The promotional tool will significantly add to the overall player experience by offering a random fortune wheel with cash prizes or bonuses in any of Betsoft's qualifying games throughout any promotion.
Simsino has been designed to appeal to a younger player base looking for exciting promotions and fast, immersive gameplay. A generous Welcome Bonus and a unique "Simsino Cashback" feature are available as part of the Simsino loyalty programme. Furthermore, the easy-to-navigate site offers a streamlined user experience to take players straight to the games and promotions they want.
Anna Mackney, Head of Account Management at Betsoft Gaming, said: "We are delighted to be partnering with Simsino as they are a young and innovative brand. Betsoft has a diverse portfolio which appeals across many demographics and we anticipate a successful relationship with Simsino."
John Foster, Head of Games & Aggregation Manager, iGG WhiteLabels, said: "Great content is a significant driver of customer traffic and so a provider of Betsoft's calibre is essential for simsino.com and other iGG WhiteLabels. We look forward to seeing this partnership enhance players' engagement with the brand."
Entain Appoints Rahul Welde as Independent Non-Executive Director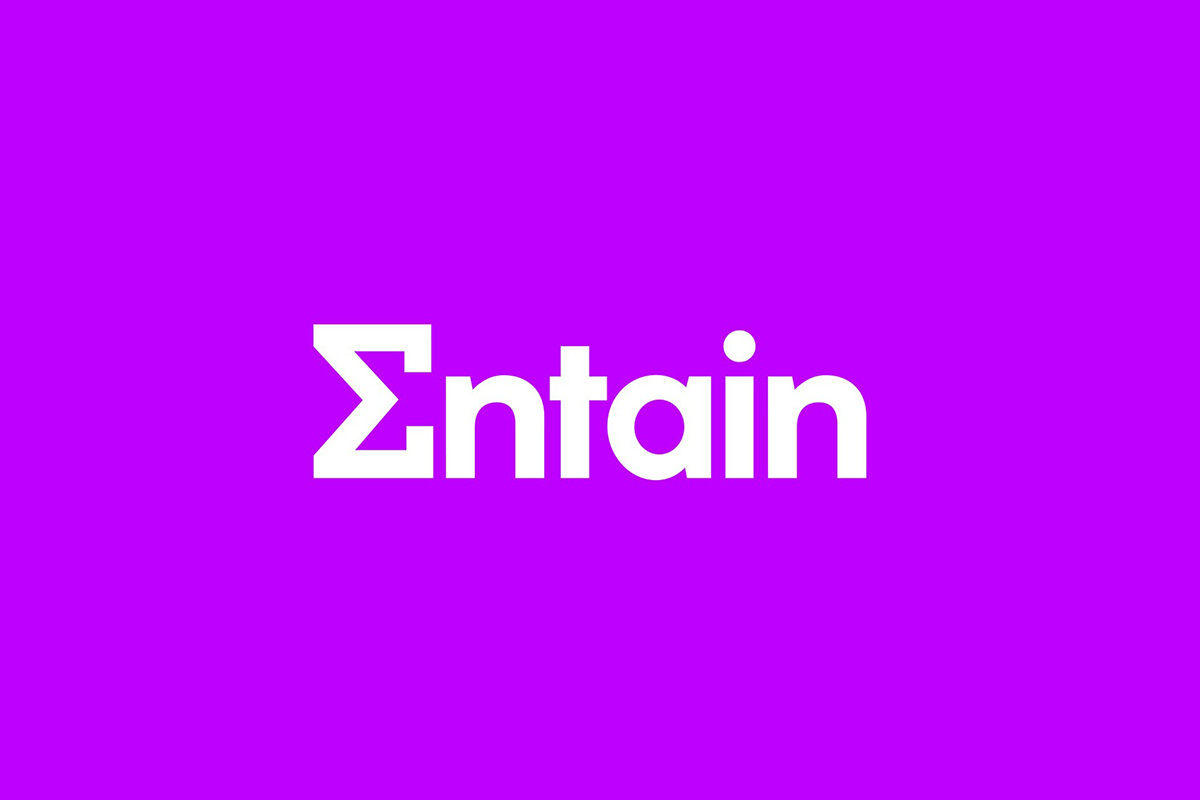 Reading Time:
< 1
minute
Entain plc, the leading global sports betting, gaming and interactive entertainment group, announced the appointment of Rahul Welde as an independent Non-Executive Director. The appointment will take effect from 1 July 2022.
Rahul was most recently Executive Vice President of Global Digital Transformation at Unilever plc where he drove digital strategies for the Unilever brands. He is an Indian national and brings over 30 years' experience in the global fast-moving consumer goods sector. On appointment, Rahul will become a member of the ESG (Environmental, Social and Governance) Committee.
"On behalf of the Board, I am delighted to welcome Rahul to Entain. Rahul brings with him exceptional knowledge of customer experience excellence, ecommerce and digital transformation. I am confident that his skills and expertise will further enhance the Board's ability to support and oversee the delivery of our strategy," Barry Gibson, Chairman of Entain, said.
EM Group Joins Dutch Online Gambling Association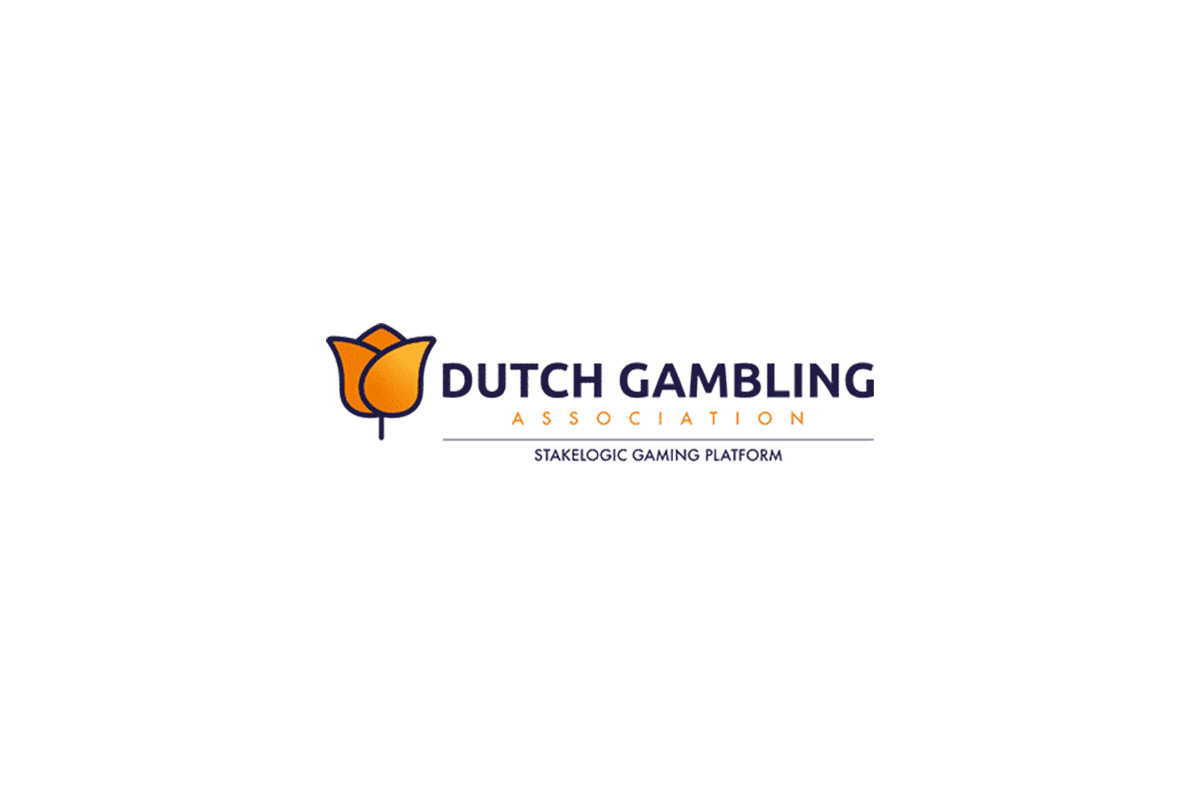 Reading Time:
< 1
minute
The Dutch Online Gambling Association (NOGA) has welcomed EM Group as the newest member of the trade association.
The move comes as NOGA works to unite industry figures "under one flag" and to represent the industry's collective interests as a whole.
The organisation has laid out some of its primary objectives, with two major goals being guarantees of consumer protection and the advocation of responsible gambling. NOGA hopes to achieve these through forging new partnerships and alliances with other key industry figures.
NOGA Director Peter-Paul de Goeij says the partnership has given NOGA a major boost, and that "EM Group also endorses NOGA's core values ​​and objectives, and helps to achieve and defend them."
He went on to describe how EM Group's 15 years of international experience "is a great added value for us, and it also offers a wealth of additional expertise and experience that can only benefit the members of NOGA and the wider industry."
EM Group MD Kees-Jan Avis said: "From EM Group we are very pleased to be part of the NOGA family."
In describing NOGA and EM Group's common goals, he said: "Think, for example, of the objectives and core values ​​with regard to the integrity and social responsibility of the sector.
"NOGA also endorses this and that is why we enter into the collaboration with great conviction and confidence. Our goal is to make a joint contribution to the online gambling market in the Netherlands and beyond."