How Horse Racing Has Embraced Technological Innovations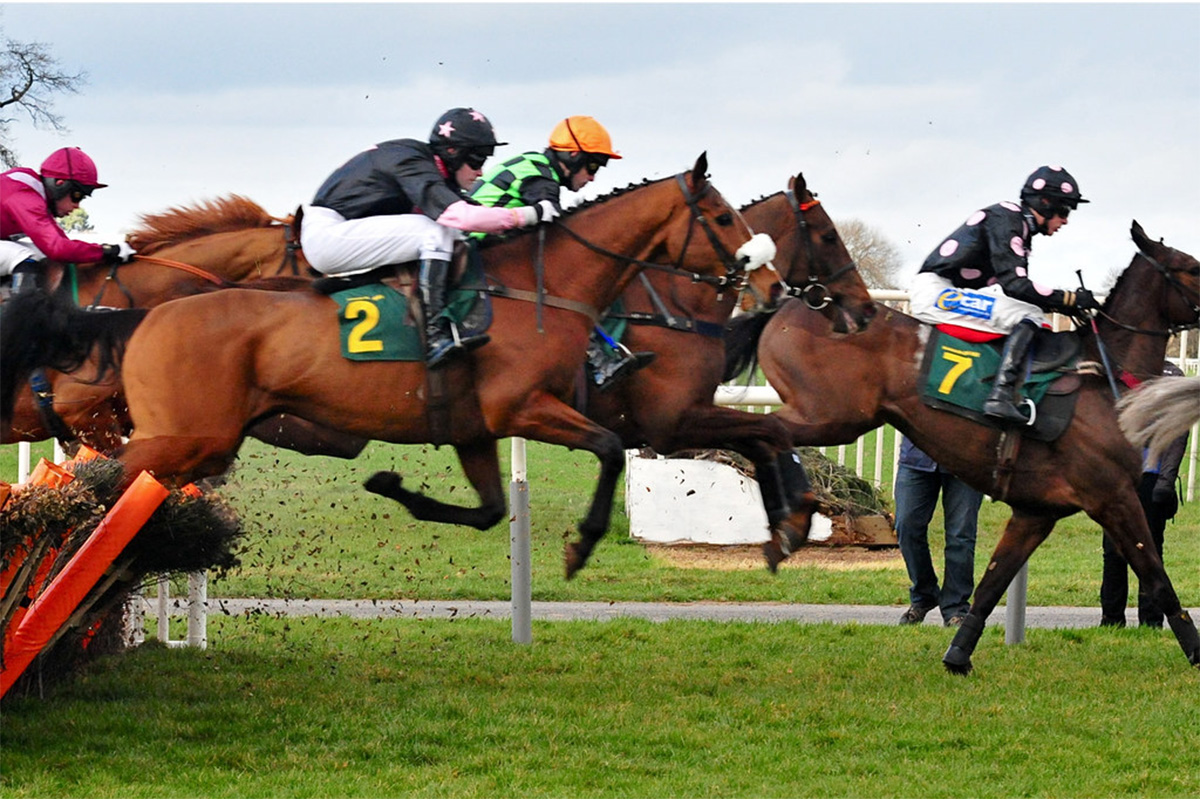 Reading Time:
3
minutes
Technology has changed all facets of life and sport has been no different, enjoying the benefits of the data revolution. Horse racing and bettors on the sport have benefited more than the most as technological innovations have changed perspectives on how performance and conditions on the ground are valued.
In the past, people had to rely on the opinions of others in the horse racing field to determine which competitors to bet on based on form and the elements.
However, technology has removed some of the grey areas from the sport, presenting cold hard facts to aid horse racing betting with Paddy Power for Cheltenham Festival among other leading events such as Epsom Derby and Royal Ascot. This is thanks to the numerous statistics made available along with live streaming to see the action yourself using the betting site and app.
We'll now look at where technology has improved the sport and wagering on races the most over the last 20 years.
Tracking Software
Horses are now fitted with tracking software on their bodies, which allows data capture of their speeds around the track that is crucial for monitoring their standard of performance. Trainers can now utilise this software to know what their horses' strengths and weaknesses are on certain aspects of racing.
They can then use this knowledge in combination with their own skill and the nous of their respective jockeys to attempt to get the optimum performance out of their horse on race day. It also is useful from a fitness perspective to ensure that the horse is operating at the peak of its powers in time for race day. If not, the trainer then has the information at hand to ensure the safety of the horse by removing them from the contest.
Grounding
The quality of the ground is a crucial element in horse racing. It can make the difference between success and failure depending on its quality. In the past, judgments would have to be made by the ground staff based on their own expertise of the ground and the elements.
However, there are now specialist tools available that can be deployed into the ground such as the GoingStick, which is used across the length of the racecourse to determine with a high level of accuracy the quality of the turf. It is vital not only for bettors, who will have their own verdicts about which horses will perform the best based on the type of grounding, but also for trainers and owners to make late decisions regarding whether or not to place their charges in the race.
Mobile Devices
Perhaps the most important innovation of all that has changed the landscape of horse racing forever has been access to the internet and mobile devices. In the past, you would have to study a newspaper or a dedicated horse racing provider to gain all the information you need before betting on a race. Now, all that information is at hand on your phone or mobile device, allowing you to consume that data on your browser or app before opening up another app to lodge your bet. Gone are the days when you would have to run to the betting shop or stand in order to place a wager.
Looking Ahead
There will no doubt be further innovations in the future in the world of mainstream technology that will be adapted for horse racing, including artificial intelligence that is becoming readily available for both trainers and punters to inform their decisions on raceday. There are also marked improvements on the sophistication of weather tracking software to predict when and where rain will appear at racecourses across the globe and whether it will play an impact on leading races.
Of course technology in the medical field will improve the safety of horses due to the improvement in MRI scanners and ultrasounds that will be able to detect issues with speed and precision. Horse racing has embraced technology and will continue to do so in the future for the betterment of the sport as a whole.

MiFinity enable N1 Interactive's payment expansion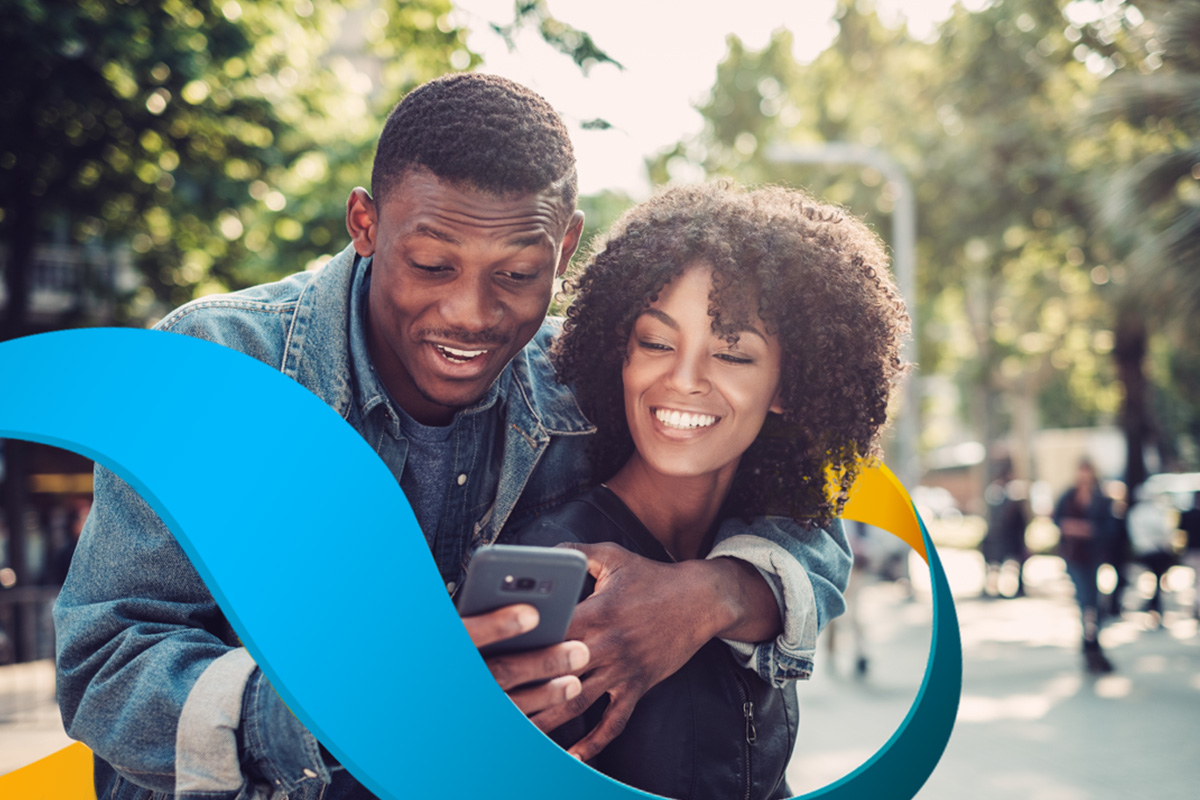 Reading Time:
2
minutes
MiFinity, the secure iGaming eWallet, today announced a new partnership with online casino operator N1 Interactive Limited. The MiFinity eWallet will now be available as a payment method for customers in some of N1 Interactive's European markets across 37 brands.
As one of the most popular casino brands on the market, N1 Interactive offers a wide range of payment methods for players in different regions. MiFinity will be working with N1 Interactive to help increase conversions by providing players with their preferred payment method via the MiFinity eWallet.
Paul Kavanagh, CEO at MiFinity, said: "We have considerable experience in N1 Interactive's key European markets, providing customers with localised payment methods via our eWallet. With over 40 integrated payment methods, we can significantly reduce the risk of a player abandoning the cashier across all N1 Interactive's live brands."
N1 Interactive added: "We've onboarded MiFinity because they offer a wide range of local payment methods in our target markets, as well as having an in-depth understanding of these markets. With their support, we can provide better service to our players and streamline the payment journey, increasing conversions and removing transaction barriers."
With the MiFinity iFrame, brands like Casino Universe, Slot Hunter Casino and N1 Casino can provide players with the option to use their MiFinity eWallet within the cashier experience. Once players have signed up for a MiFinity eWallet, they can choose their preferred local payment method to transfer funds. Then, players simply select the MiFinity option directly in the cashier for deposits and withdrawals when playing online.
Paul Kavanagh said: "Removing unnecessary steps in the payment journey, such as navigating to a 3rd party payment page, positively impacts conversion rates. Similarly, providing players with localised payment methods, multiple currencies, and multilingual options reduces the risk of cart abandonment. Our iFrame does all this within the brand's cashier, providing a seamless customer experience."
ACMA Blocks Illegal Offshore Gambling and Affiliate Marketing Websites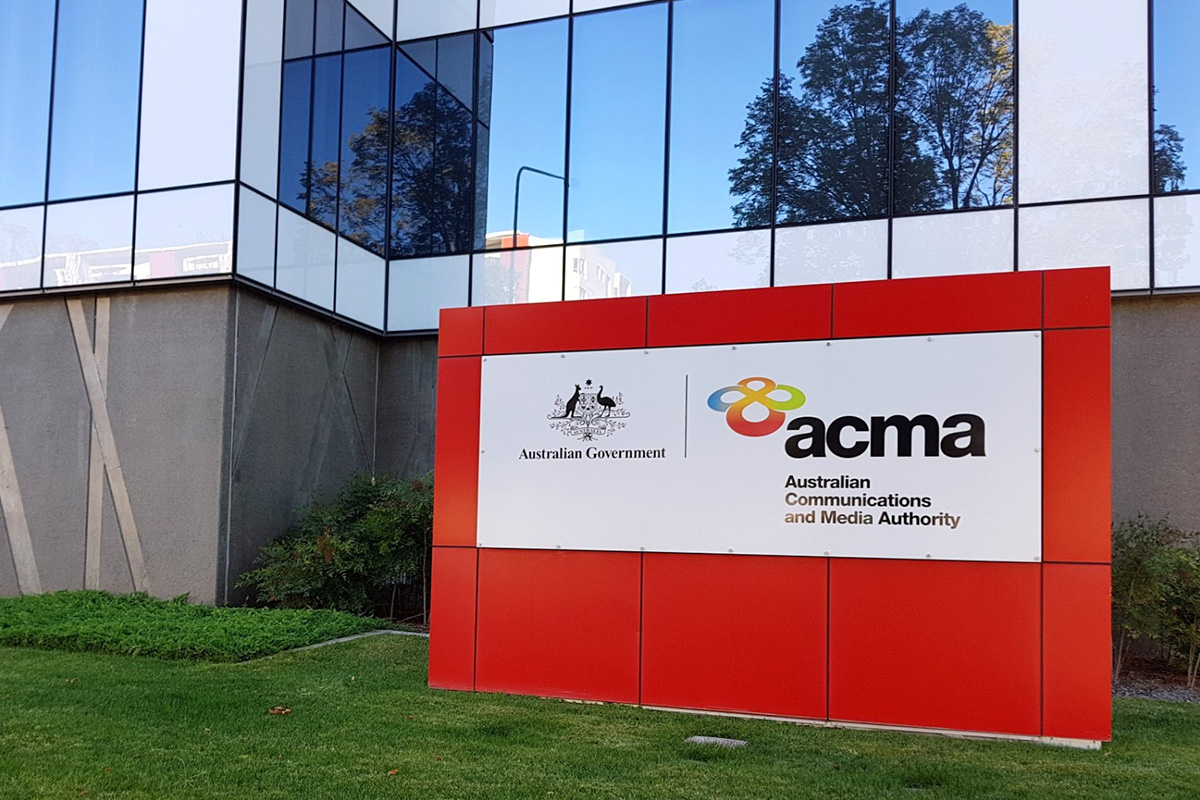 Reading Time:
< 1
minute
The ACMA has requested that Australian internet service providers (ISPs) block more illegal offshore gambling and affiliate marketing websites.
The sites include Casino Moons, Winnerama, Extra Vegas, Win Paradise, LegitGamblingSites and Gamblers Lab.
The ACMA investigated and found these services to be operating in breach of the Interactive Gambling Act 2001.
Website blocking is one of a range of enforcement options to protect Australians against illegal online gambling. Since the ACMA made its first blocking request in November 2019, 568 illegal gambling and affiliate websites have been blocked.
Over 170 illegal services have also pulled out of the Australian market since the ACMA started enforcing new illegal offshore gambling rules in 2017.
Entain to Pay £17M Penalty for Online and Retail Failures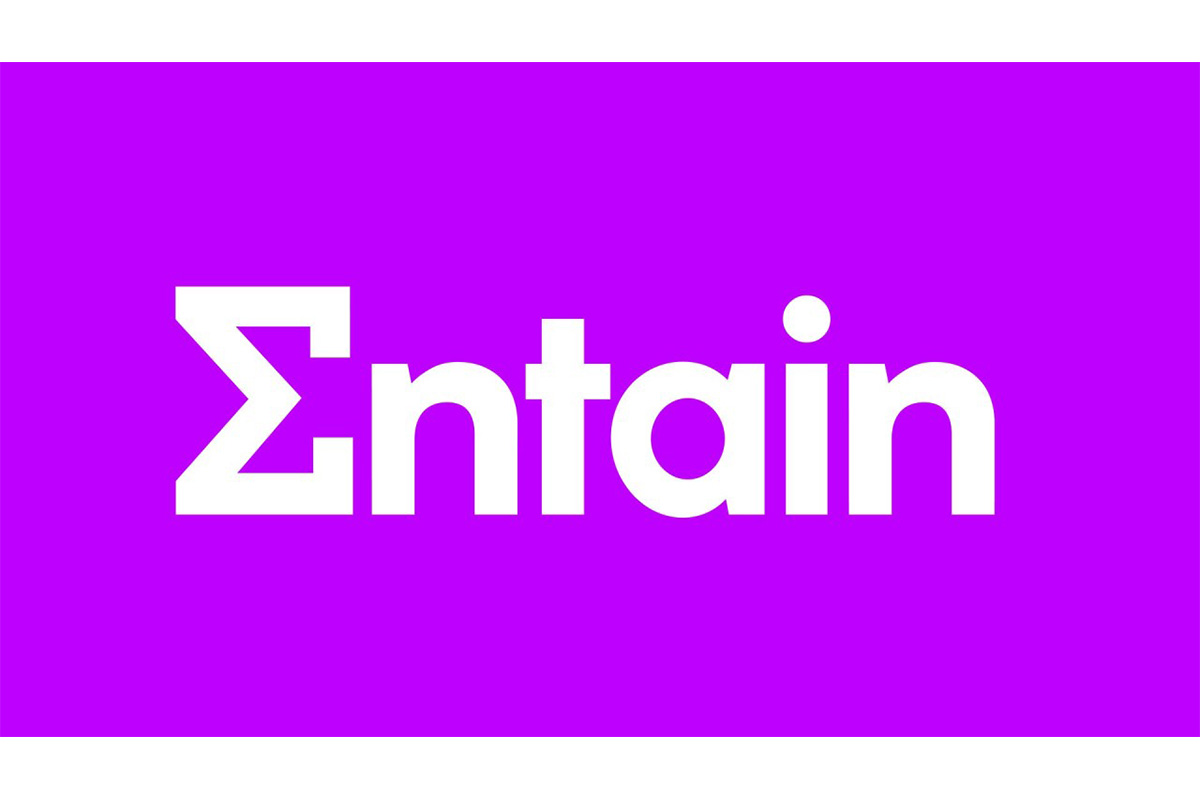 Reading Time:
2
minutes
Entain, the global sports betting, gaming and interactive entertainment Group, has confirmed that it has agreed a regulatory settlement with the UK Gambling Commission (UKGC) in respect of alleged historical licensing breaches. The regulatory settlement amounts to £14m in respect of Entain's digital business and £3m in respect of its retail business.
Entain has entered into the regulatory settlement with the UKGC in order to bring the matter to a close and avoid further costly and protracted legal proceedings. Entain accepts that certain legacy systems and processes supporting the operations of its British business during 2019 and 2020 were not in line with the evolving regulatory expectations of the UKGC in respect to aspects of social responsibility and anti-money laundering (AML) safeguards. However, the Group also notes the UKGC's statement that it found no evidence whatsoever of criminal spend within Entain's operations.
The issues raised by the Commission relate to the period between December 2019 and October 2020, which predates the many changes in the area of safer gambling and AML that Entain has introduced. For instance, in 2021 Entain launched its Advanced Responsibility and Care (ARC) programme which, using revolutionary AI technology, operates in real-time and is individually tailored for each customer. The initial trials of ARC in the UK have shown a risk assessment accuracy of over 80%, a 120% uplift in the use of safer gambling tools by those most at risk and a 30% overall reduction in customers increasing their risk levels.
Furthermore, in May of this year, Entain was awarded the Advanced Safer Gambling Standard by GamCare, having evidenced the highest standards of player protection and social responsibility for its online and land-based gambling businesses in Great Britain.
As part of the settlement, Entain has also agreed to appoint a Board sponsor to oversee the implementation of any further improvements identified by the original 2020 compliance assessments and to undertake an independent audit of the relevant policies and procedures at a future date.