888 Holdings Launches New African Joint Venture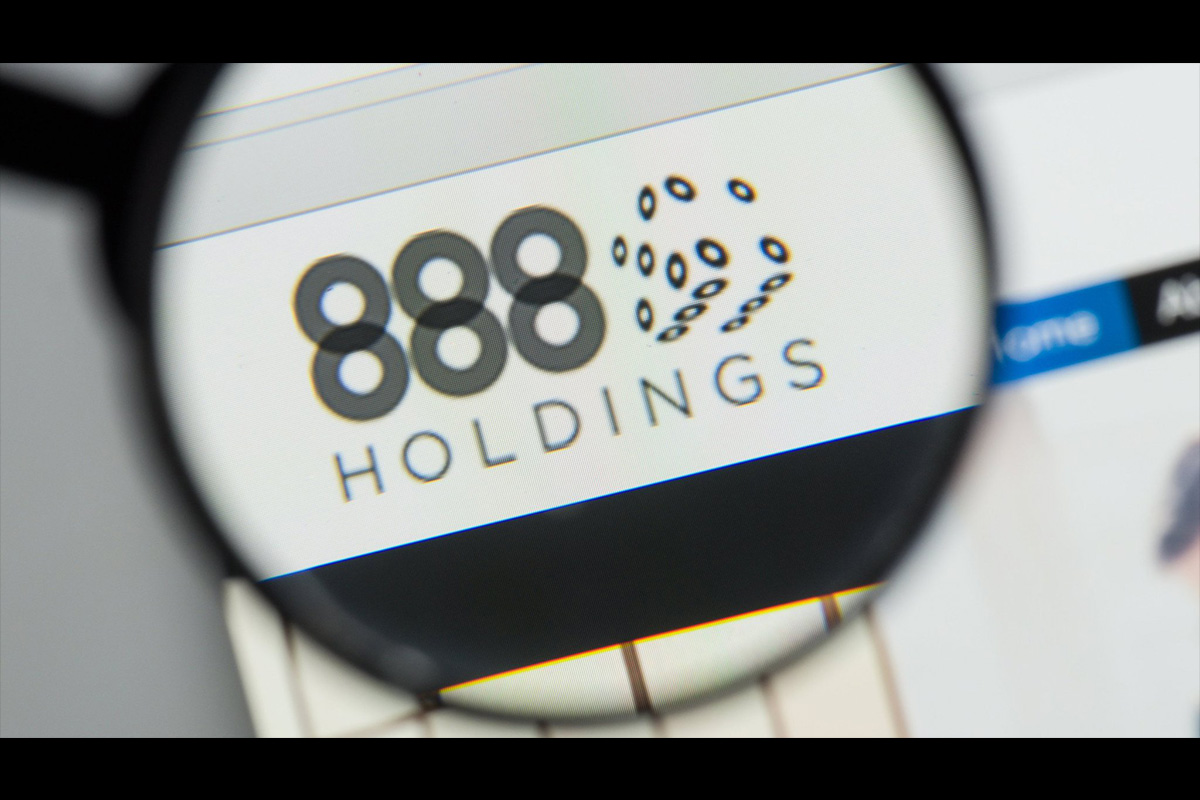 Reading Time:
2
minutes
888 Holdings PLC has announced that it has signed an agreement with five industry veterans to form a new joint venture (888AFRICA), that will operate 888 brands in online betting and gaming markets across selected regulated markets in Africa. 888 has invested in a minority stake in 888AFRICA, with the option to increase this to take control, and ultimately own up to 100% of the venture in the future.
888AFRICA will be led by industry leaders including Christopher Coyne, former Chief Marketing Officer and Chief Customer Officer at The Stars Group; Andrew Lee, former MD – Sportsbook of The Stars Group and current Chairman of Voxbet; Alex Rutherford, former Chief Product Officer at Editec Online; Ian Marmion, former Sportsbook Trading Director at The Stars Group; and Helen Scott-Allen, former CFO of Premier Bet.
Under the terms of the agreement, 888AFRICA will pay a brand licence fee to use and operate 888's renowned online betting and gaming brands in selected regulated markets in Africa. The brands will operate via a third-party technology platform, with products and content designed for the local preferences of the African market. Initially, 888AFRICA expects (subject to licensing) to launch in four markets on the continent during 2022.
Itai Pazner, CEO of 888 Holdings, said: "We are very excited to establish 888AFRICA alongside such an impressive roster of industry talent. The new JV will launch 888's world-class online betting and gaming brands to millions of new customers in the exciting and fast-growing African online market. The structure of this deal enables the Group to invest in a strong business with high growth ambitions, without distracting focus from our core business and key strategic markets.
"We look forward to being a part of 888AFRICA's journey as it grows its footprint and increases brand awareness, while also offering potentially significant long-term opportunities for the Group in the future."
Christopher Coyne, CEO of 888AFRICA, said: "We are delighted to launch 888AFRICA alongside 888. With our team of experienced professionals and significant knowledge of the African markets, it is our ambition to build the business towards market-leading positions in selected regulated markets across the region.
"Partnering with 888 will give us access to a world-class brand, as well as a broad team of experts to support our growth plans, further enhancing our confidence in our future prospects."
Oakvale Capital LLP acted as financial adviser and Herzog Fox & Neeman acted as legal adviser to 888.

TVBET amplifies its African growth strategy through its partner Bitville Gaming and Pigg's Peak Casino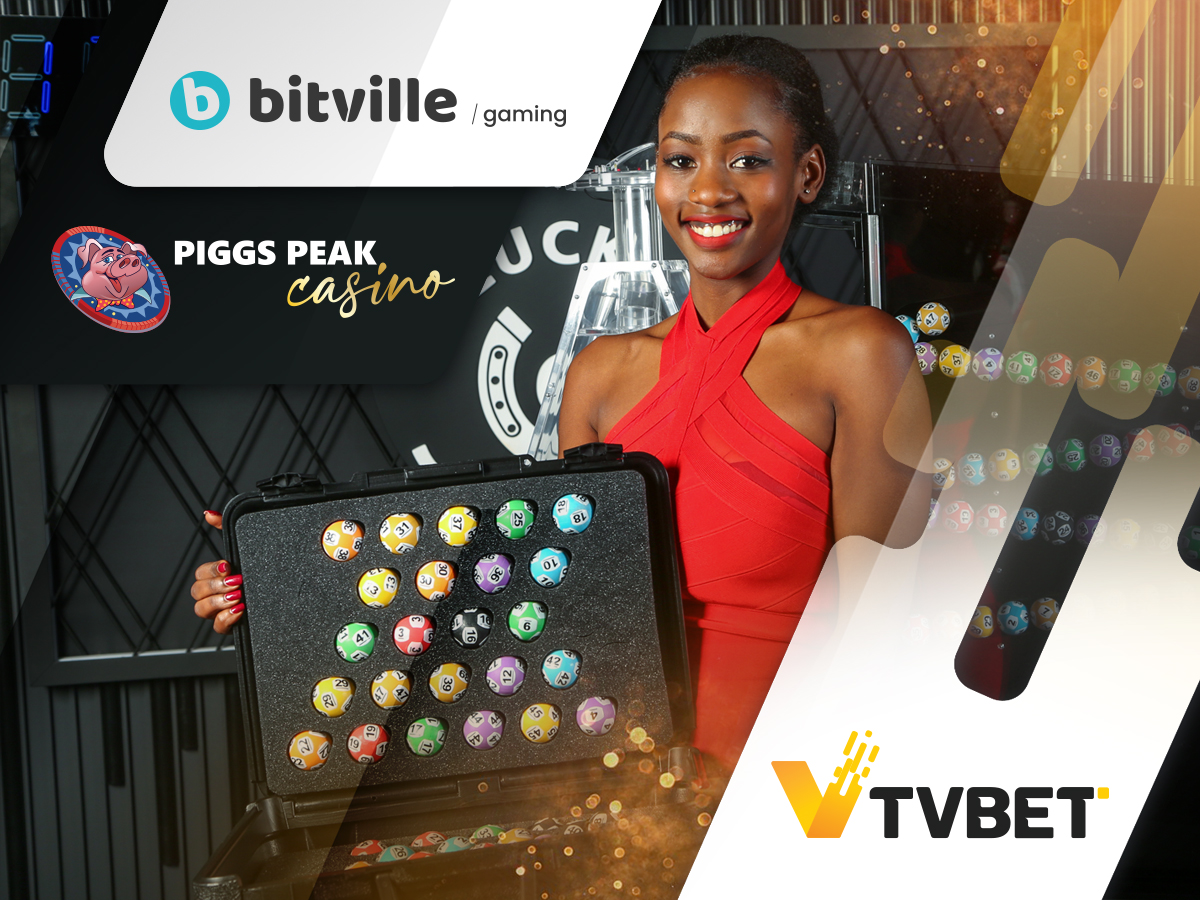 Reading Time:
2
minutes
The world's leading provider of live-streaming games, TVBET, continues to grow in Africa through its partnership with Bitville Gaming. Bitville Gaming has made significant strides in providing bespoke Sports Betting Retail and Online solutions in the iGaming space in Africa and most recently they have partnered up with Piggs Peak Casino in Swaziland.
This new collaboration is a significant step towards TVBET's aim to gain a strong footprint within Africa. TVBET is an excellent provider of casino content for its clients worldwide and is steadfast in pursuing its goals that is to conclude win-to-win partnerships.
"It is very rewarding to bring a variety of products to the African Market as this has been our commitment and vision from the start of our journey, our TVBET partnership makes that happen and we will continue to forge ahead with great commitment and tenacity as always. It's a great product run by a great team," says Andrew Von Hoesslin, Bitville Gaming.
The full suite comprising of 16 TVBET live games is already available in Pigg's Peak Casino.
Pigg's Peak Casino is a licensed casino operator in Swaziland. The online platform comprises online casino games, live games, online slots online roulette and many more approved games including TVBET live games.
Willie Delport of Piggs Peak Casino says the following: "We are delighted to have launched TVBET as one of our products and look forward to the games being a success and adding high value to our brand. We believe that it is important to cater to the various players across the board and considering these players we have selected games that appeal to each category, basically, there is something for everybody, so no matter who you are, if you log in to our site, you are guaranteed to find something which appeals to you."
Ethiopia's Ministry of Women and Social Affairs Seeks to Ban Sports Betting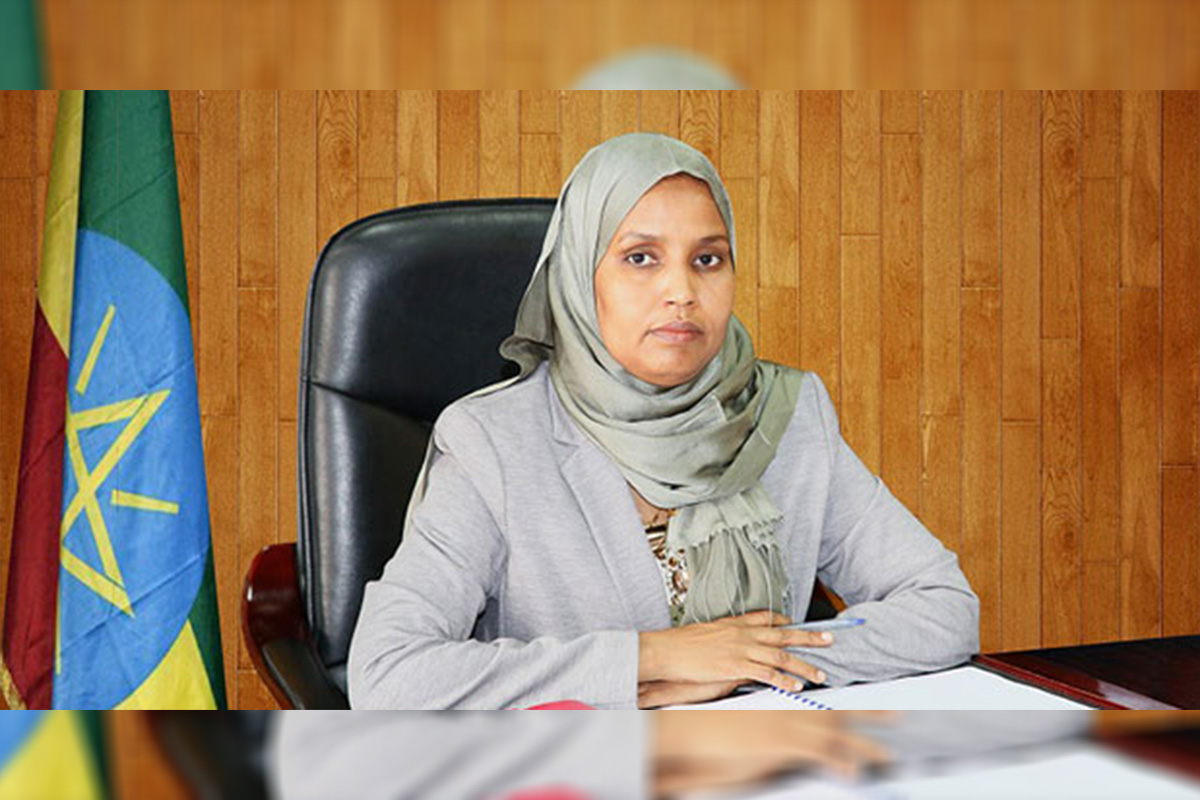 Reading Time:
< 1
minute
The Ministry of Women and Social Affairs of Ethiopia has announced that it is working to get sports betting banned in the country.
Abebe Haimanot, a representative of the Ministry's Youth Personnel Development Directorate, said works were underway to get sports betting banned taking into consideration the issue of youth and youth personality development as well as various economic and social crises the sector is causing.
He said that although various discussion forums and movements have been organised to push for an end of sports betting, due to various reasons, such forums are not being adequately conducted.
Abebe further said that based on a series of surveys conducted by the ministry at various times, sports betting is identified as posing a risk to young people and youths alike.
The Ministry has started by classifying sports betting as gambling, the official said, which has multifaceted problems in itself.
"Gambling brings a social crisis that can take teenagers and adults into unwanted paths," he said, adding that it also "discourages" anyone from working and changing lives, which can also lead to the disintegration of the family. Furthermore, Abebe said the sector also causes various psychological problems such as "depression and suicidal thoughts," and called on all concerned stakeholders to take timely measures against it.
The Ministry already announced its plans to ban sports betting a few months ago, but 05 March betting firms requested the government to reconsider its plans before taking actions. The firms argued "betting is not gambling."
"We are receiving a lot of negative comments from the community about sports betting. But that is not true. We are legally licensed by the National Lottery and we are also obeying our social responsibility," Vegas Sport Betting Executive Director, Yonas G. Alemu, said.
Betfred Acquires Majority Stake in South Africa's Largest Online Betting Company LottoStar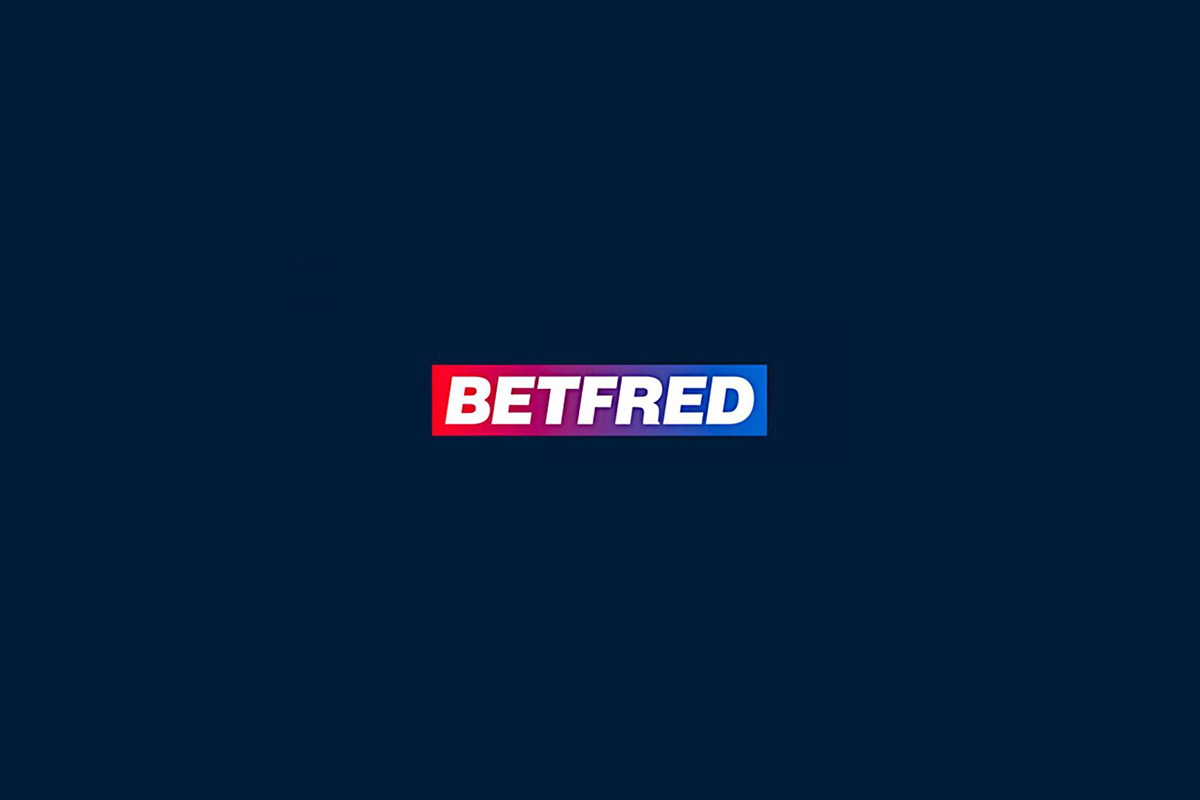 Reading Time:
< 1
minute
Betfred has launched a major partnership with South Africa's largest online betting company, LottoStar, for an undisclosed sum.
Betfred has taken a majority shareholding in LottoStar which offers fixed-odds numbers betting and live games on its online platform.
LottoStar has quickly developed itself as a leading brand, recognised nationally across South Africa after high profile marketing campaigns and its continued efforts to uplift and rebuild communities through its corporate social responsibility initiatives across the country.
The partnership further adds to Betfred's presence in South Africa, in which they currently operate 53 shops and an online business after the acquisition of Betting World and Sepels Sportsbet.
Betfred chief executive, Joanne Whittaker, welcomed the move for LottoStar, saying: "The business will not only complement our activity in South Africa but our international businesses in the United States and Europe.
"We look forward to working closely with the LottoStar team to support the continued growth of the business providing world class games and services to the online betting market in South Africa."
LottoStar's founder and chief executive, Tasoulla Hadjigeorgiou, said: "LottoStar was founded in 2014 as a family-run business with an innovative model to offer a fixed odds betting online platform in South Africa.
"As an online betting leader in South Africa, we are excited to partner with one of UK's best bookmakers.
"We are confident that this partnership will broaden our offering and provide our customers with the highest quality services. Our partnership also paves the way for greater collaboration and expansion, and we are excited to grow our family."