BGC: Banning Free Bets Risks Pushing Almost a Third of Punters to the Black Market While Sucking Millions Out of Horse Racing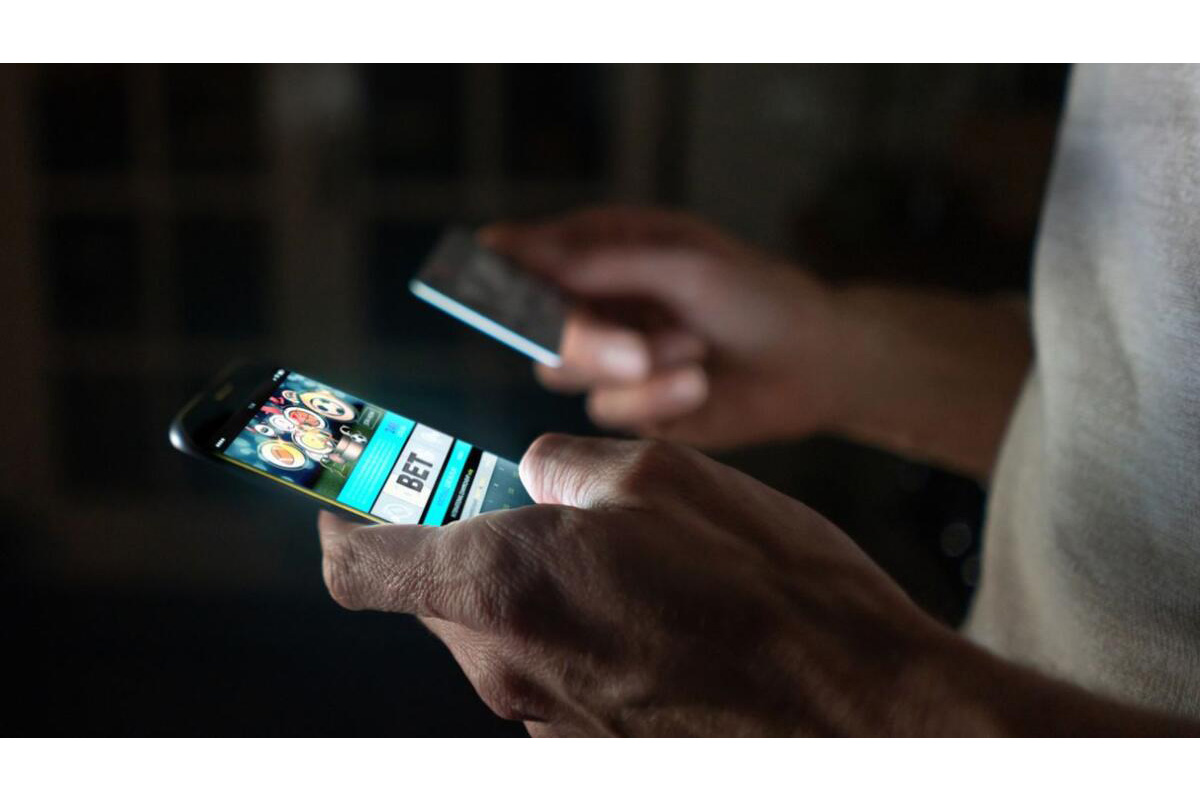 Reading Time:
2
minutes
A ban on promotions including so-called "free bets" would push almost a third of punters to the black market while sucking millions out of horse racing, new data released shows.
Anti-gambling campaigners have demanded the Government introduce a complete ban of punter promotions in its upcoming reforms of the Gambling Act – despite a staggering 69% of customers saying they should be allowed.
New research conducted by YouGov on behalf of the Betting and Gaming Council found as well as 69% of punters saying free bets should be allowed, 63% said they found promotions a valuable part of their hobby.
Worryingly almost one in three punters (28%) said they would consider black market betting if ministers ignored their popularity and forced through a draconian ban.
As well as driving punters away from the regulated industry, analysis conducted by the BGC found the move would hit the horse racing Levy for approximately £5m a year, in a double blow on the industry.
Punters must request promotional offers when opening an account with a regulated betting and gaming operator in the UK and can stop receiving them at any point they choose.
Michael Dugher, Chief Executive of the Betting and Gaming Council, said: "Promotions and offers are part of the customer experience for any vibrant industry, including our intensely competitive sector, which supports 119,000 jobs and brings in £4.4bn in taxes to the Treasury.
"Blanket bans on offers would be anti-punter and would severely degrade that customer experience, punishing the overwhelming majority of punters who bet safely. Problem gambling is 0.2 per cent. Imagine the outcry if supermarkets were forced to ban offers and promotions for beer and wine? We see no difference to our industry.
"A draconian ban would damage a sector which tens of thousands rely on for their livelihoods, by turning punters away from the regulated industry into the arms of unsafe, unregulated black market gambling, where the numbers using such sites has doubled in recent years and the amount bet is in the billions. These sites have none of the safer gambling tools the regulated industry employ.
"A move like this would also hit the horse racing levy for £5m, but the loss of punters to the unregulated black market would undoubtedly also hit other regulated funding for racing such as media rights and sponsorship.
"We support the Government's 'evidence-led' approach to gambling reform, which is why any changes should be carefully targeted to protect vulnerable players and those at risk, not the vast majority who bet safely. Ministers should shouldn't be sticking their nose into how people choose to spend their own money, and the last thing they should be doing at this time is damaging business and sport."
Black Market gambling has more than doubled in just two years, from 220,000 users to 460,000 and the amount staked there is now in the billions of pounds.
Banning free bets is the latest proposal suggested by the anti-gambling lobby that could hit horse racing revenues after blanket affordability checks.
These means tests, which would compel punters to produce personal financial records like bank statements before they are allowed to bet as little as £100 a month, could suck up to £100m a year out of horse racing, according to industry experts.
In total, the regulated betting and gaming industry contributes around £350m annually to horse racing in the UK through the levy, media rights and sponsorship. This funding was vital during the pandemic. But there are growing concerns new measures being considered by the Government could jeopardise this vital funding.

Slotmill's Money Jar out now!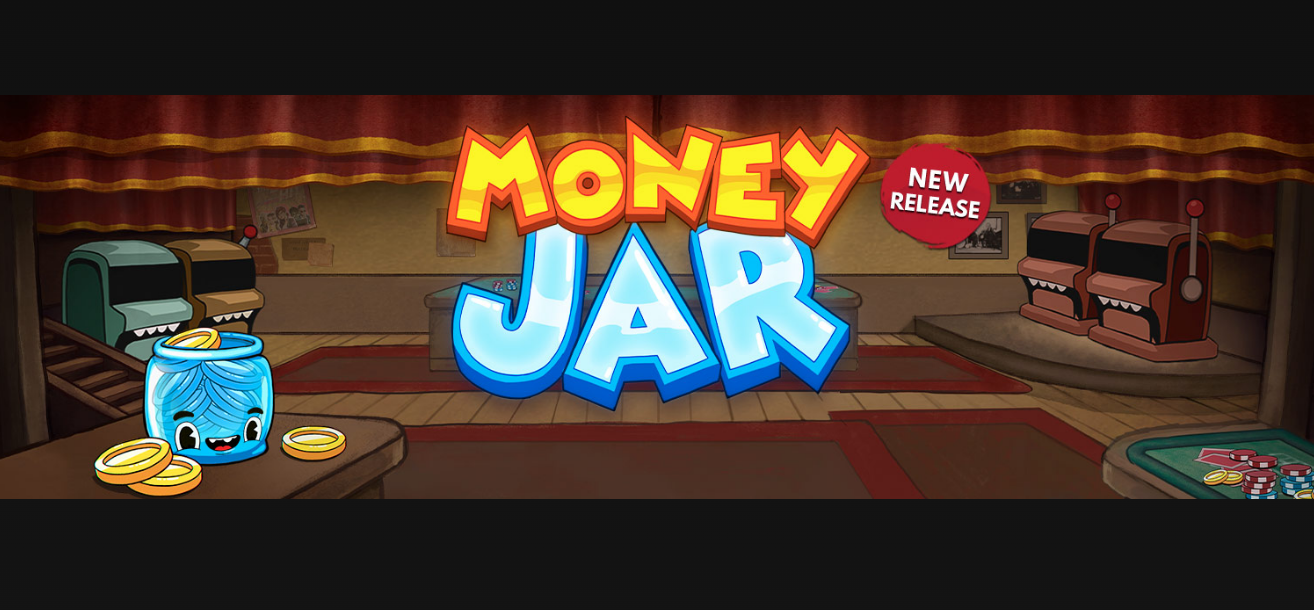 Reading Time:
< 1
minute
Slotmill today released its 16th video slot called Money Jar, which is a "Betty Boop" comic style inspired game with 46,656 betways. Money Jar is packed with features including respins, countdown wilds and a high-paced bonus game with a max win of 20,000 times bet!
Product Owner at Slotmill, Jamie Boyle comments; "With Money Jar we yet again push the boundaries of slot gameplay combining retro graphical format with new and innovative features that gives players a fast and exciting experience".
FeedConstruct Partners with NetBet Expanding Its Reach in the European Market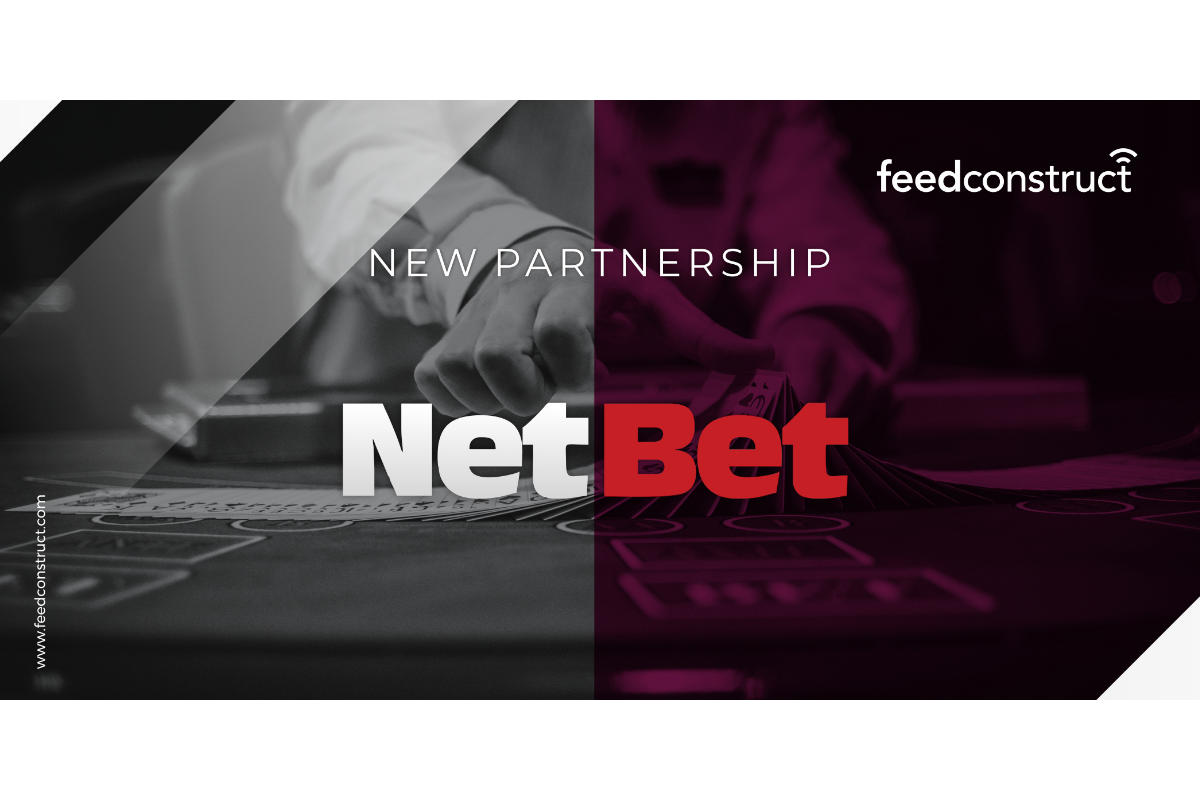 Reading Time:
< 1
minute
NetBet, a renowned sportsbook and casino operator, has recently joined FeedConstruct's family of partners.
Through this partnership, NetBet will make use of FeedConstruct's BetGuard product – an enhanced trading and risk management solution that minimizes the risks of financial losses of betting operators, ensuring higher profitability through secure trading operations.
"We are more than ever committed to our mission of arming our partners with reliable quality solutions that are meant to secure a balance between operational efficiency and player engagement. We are very glad to welcome Netbet, an operator with considerable reputation and presence, to our big family and expand our reach in the European market." – says Artashes Sargsyan, the Deputy CEO of FeedConstruct.
This alliance is an exciting addition to FeedConstruct's existing portfolio of partnerships with other companies in the sports betting industry. The company has long been focused on providing safe and secure experiences for its partners, so we're excited to be working with such a well-known company as NetBet!
Online Gambling Global Market Report 2022: Implementation of Blockchain, IoT and VR Technology Presents Lucrative Opportunities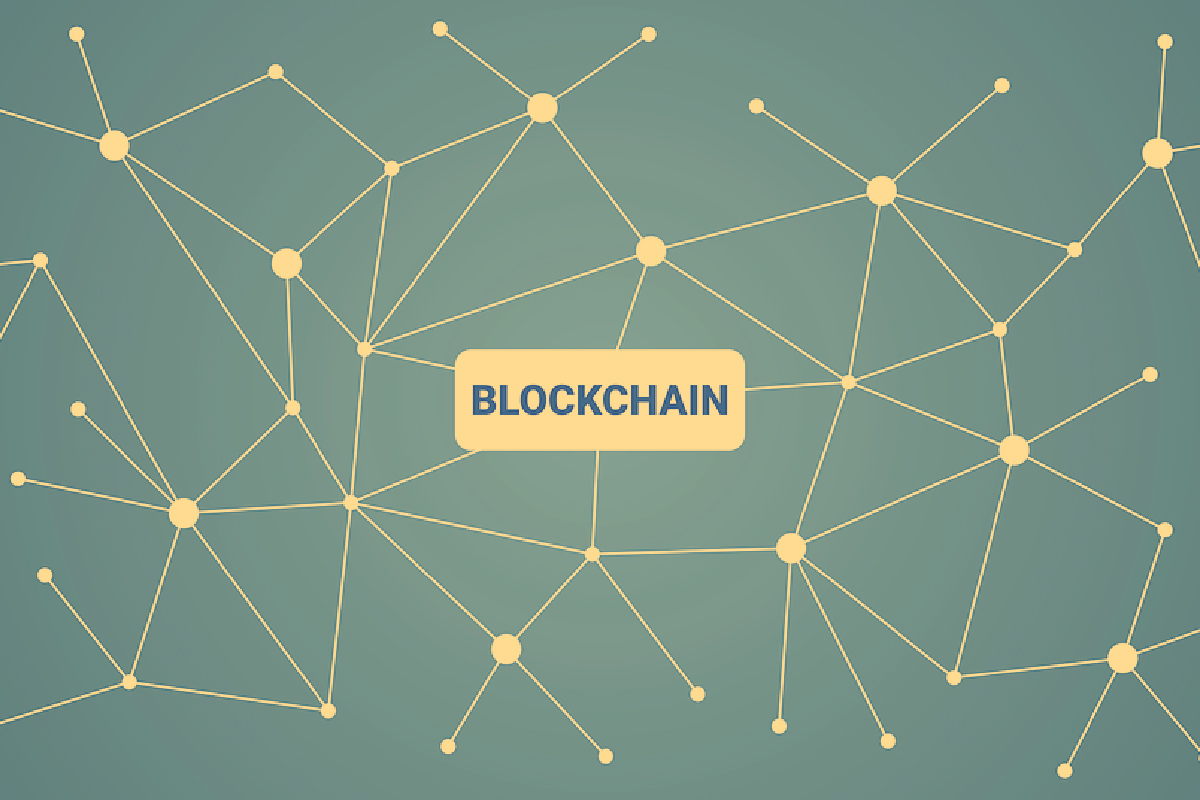 Reading Time:
2
minutes
The "Online Gambling Global Market Report 2022, By Game Type, Device, Component" report has been added to ResearchAndMarket's offering.
The global online gambling market is expected grow from $73.42 billion in 2021 to $81.08billion in 2022 at a compound annual growth rate (CAGR) of 10.4%. The market is expected to reach $115.13 billion in 2026 at a CAGR of 9.2%.
The online gambling market comprises of revenue generated by remote gaming activities by means of the internet using desktop and mobile devices. The market includes gambling establishments developing online sports betting, casino, bingo, lotteries, and poker games, among others.
The main game types of online gambling are betting, casino, lottery, poker, online bingo and others. A lottery is a type of gambling in which numbers are drawn at random for a prize. The games are played in various devices such as desktop, mobile and others. The different components include software, services.
Asia Pacific was the largest region in the online gambling market in 2021. Eastern Europe is expected to be the fastest-growing region in the forecast period. The regions covered in the online gambling market are Asia-Pacific, Western Europe, Eastern Europe, North America, South America, Middle East and Africa.
Increasing adoption of smartphones with improved internet accessibility is driving the online gambling market. Globally, the average use of mobile devices compared to desktop computers or laptops is significantly greater. In most countries, the mobile users account for about 80% of all users in the online gambling industry. According to the study published by the Gambling Commission, in 2020, the most common method of accessing online gambling remained mobile phones, particularly among younger people.
The online gambling laws vary wildly from one region to other. Most countries have their own local laws that deal with the relevant legal and regulatory issues. Countries such as the USA, have much more complex gambling regulatory process. Moreover, in countries like India, gambling is under strict control. With each individual country enacting different gambling laws, it's tough to be familiar with them all.
Nevertheless, all gambling sites should be compliant with any laws that they are subject to, to ensure gambling sites are operated lawfully, ethically, and are safe. The established and reputable licensing authorities impose a strict code of conduct on the licensees, who have to adhere to the necessary regulations if they are to maintain their licenses. The strict and varying laws across the countries are likely to challenge the market growth.
Technologies such as Blockchain, IoT and VR are changing everything in every field including online gambling. Virtual Reality and VR Headsets have gained a lot of popularity in recent years and are revolutionary addition to the world of online gambling. With VR, one can actually enter into a virtual casino and play all the games without having to travel. However, fraud and cheating were majorly concerning the users in online gambling. A lot of online casinos and online gambling sites have been accused of not being transparent and hiding their internal workings and the methods for their dealings. These concerns can be addressed using blockchain technology. With blockchain technology, everyone will be able to see exactly what is going on behind the scenes.