The customer is always right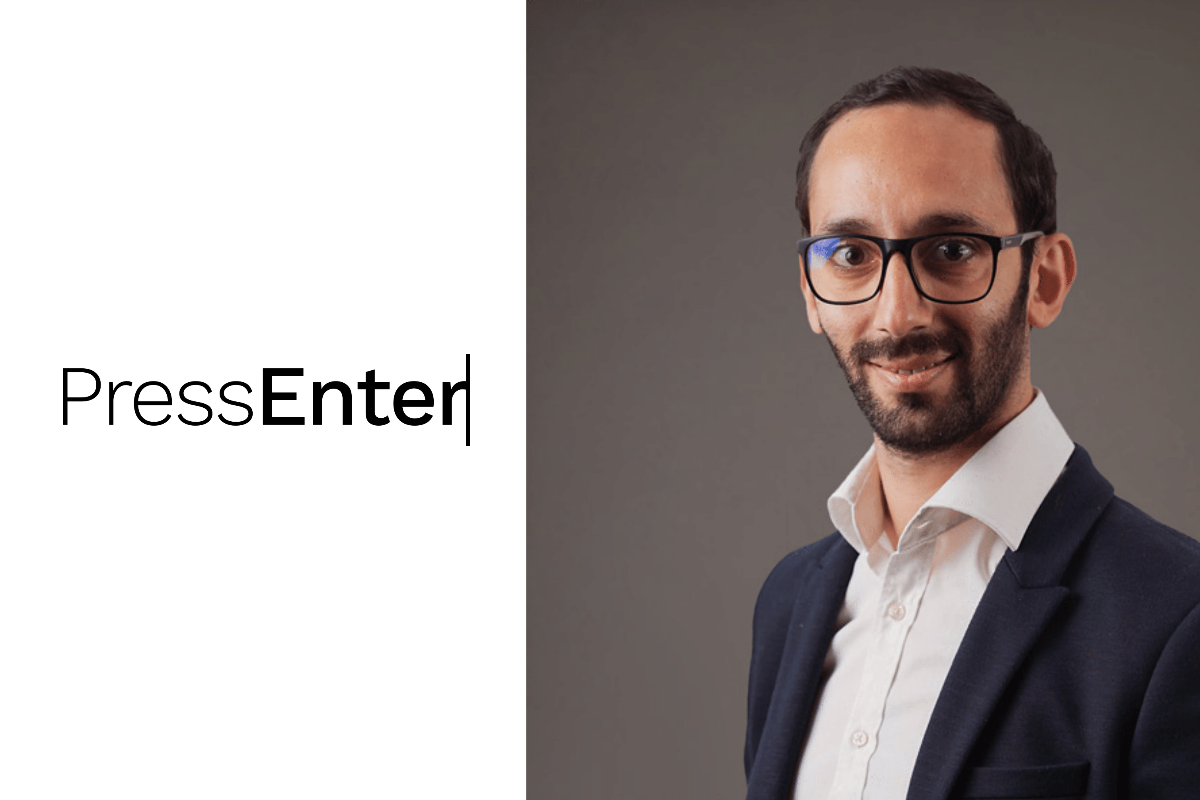 Reading Time:
4
minutes
Carl Degiorgio, COO at PressEnter Group, says that customer service is a powerful differentiator that most operators are not currently taking advantage of
Online casino operators such as PressEnter Group go to great lengths to ensure their brand delivers more value than those of their rivals. To do this, many focus on areas such as marketing, bonusing and the slots and games stocked in their lobbies.
But one of the most powerful ways to differentiate is also one of the most underestimated, and that is customer support.
Customer support is one of the most vital departments when it comes to the success of any company but especially an online casino. In an industry where creating a unique yet sustainable competitive advantage is challenging, this can be a key differentiator.
Customer service is so important because it is often the first point of contact for customers. It is where they go when they are considering signing up for the first time but have a question, need assistance during their time at the casino or if they have had a bad experience and are going to close their account.
This makes it a fundamental part of the overall player experience, and if run correctly can be used to convert more players, boost retention and drive cross-sell.
A blueprint for top-level customer support:
At PressEnter Group, we believe that good customer support comes down to providing the right information at the right time, but gold standard customer support requires going a step further.
At a minimum, players expect to be able to speak with agents at all times so this means offering 24/7 customer support across all channels – live chat, email, telephone, etc. Agents must be highly trained, and not only meet but exceed customer expectations always.
The philosophy of doing whatever it takes to ensure the player is happy and to make them feel valued needs to be embedded in the company culture and be applied to all departments and not just customer support.
Delivering the highest level of customer support is not without its challenges:
Just like any department within an online casino operator, customer support has many challenges to face and overcome. The main hurdle is hiring the right people for the job – customer service can be testing at times and to be a good agent requires talent and training.
For global operators, it is important to hire agents that speak different languages – as we all know, localisation is key to the success of an online casino. But it is just as important to train agents and to continue to help them develop and grow.
The only way to ensure agents meet the standards set by the company is to employ the best talent in the industry, and again that can be easier said than done. But by providing the right working environment, training and incentives, it can be done.
This is vital for operators that are active in multiple markets, as they have additional complexities to contend with. The greatest of these is the need to hire talent that can speak the local language and ensure that agents are available at all times despite the different time zones.
This is why PressEnter Group has hired a scheduling coordinator who is responsible for managing customer service agent rotas based on the expected traffic at different times of the day, on different days and in each of the jurisdictions where we are active.
Leveraging the latest technologies:
While having a talented and trained team of agents is key to customer support, so too is the technology used to deliver the service to players. In most cases, operators will use a third party for this, and, in our experience, it is vital to undertake due diligence prior to entering an agreement.
Operators need to ensure their chosen partner is robust and reliable and that they can scale in line with their own growth plans.
The latest technologies need to be combined with seamless processes and training. Beyond covering the basics, training should be wide in scope and granular in execution if support agents are to achieve the highest possible standards of service and reflect the brand's image and core values.
Having the right processes in place ensures there is organisation within the department. This is especially important when scaling rapidly as PressEnter Group has – without clearly defined processes, there is a risk of generating chaos which in turn will negatively impact customer support.
PressEnter Group puts such importance on processes, organisation and training that we have a dedicated training coordinator as well as a QA specialist.
Customer service and responsible gambling:
Customer support is not only vital to acquisition, retention and delivering a superior player experience, it is also a powerful responsible gambling tool.
While licensed operators such as PressEnter Group offer the tools and information that players need to stay in control of their play, nothing beats the direct line of communication that customer support agents have with our customers.
They are able to observe playing patterns, monitor communications and make interventions as and when required. And they can do this with a personal touch.
The basics of customer support are the same for all operators, so to use this aspect of online casino to stand out they need to dare to do things a bit differently. You might not get it right the first time around, but over time it will lead to stand-out customer service.
At PressEnter Group, we have learned to master the basics and now put our own unique twist on customer support. This sets us aside from our rivals and is reflected in our customer satisfaction scores, which are way above the industry average.
There is minimal differentiation when it comes to games and payment methods being offered by operators, yet the customer service delivered by staff members simply cannot be replicated by other brands and this must be capitalised on.
Those that do will not only elevate the customer experience, but they will take player acquisition, retention and loyalty to the next level.
Digitain to Officially Launch its Relum Casino Engine at the Upcoming Edition of ICE London 2023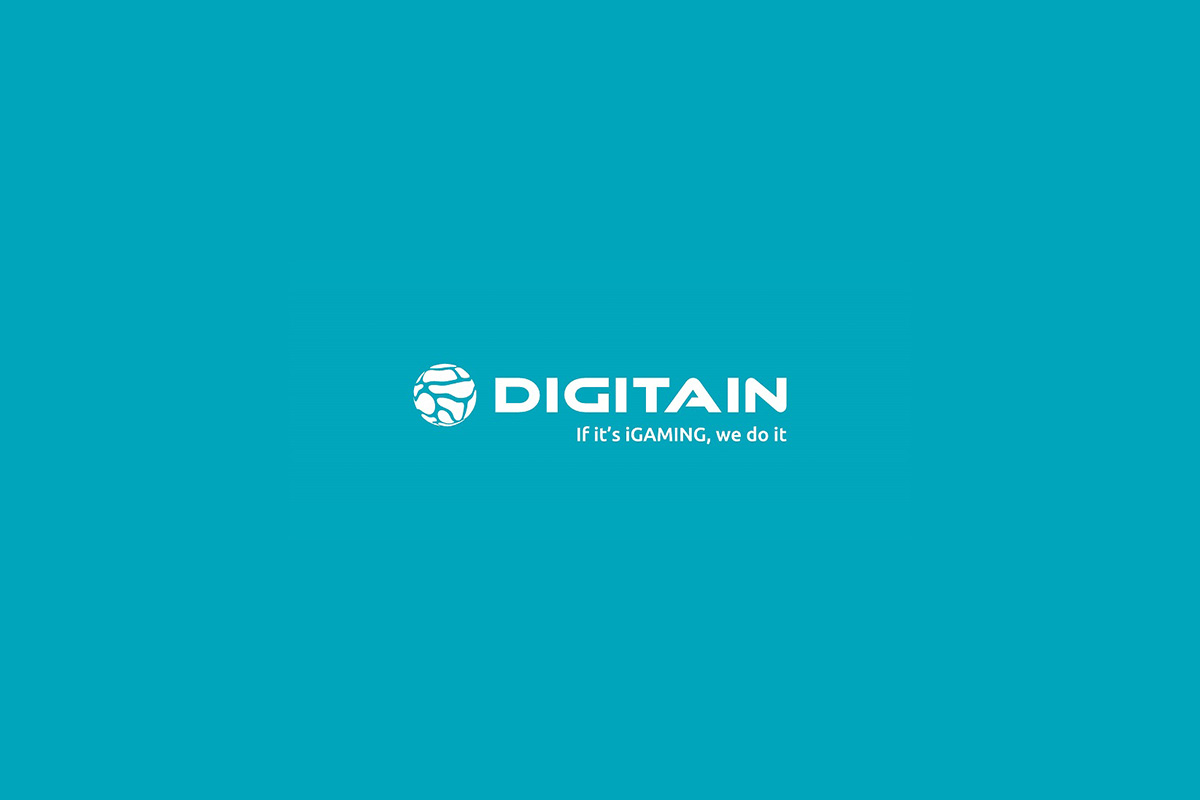 Reading Time:
< 1
minute
Digitain is set to officially launch its Relum casino engine at the upcoming edition of ICE London 2023.
Relum, a Casino Engine with a rich game portfolio and promotional tools such as Jackpot, Tournament and Free Game, powered by cutting-edge technology, has been in the market since 2022.
In terms of results, Relum provides instant access to over 13,000 games from more than 160 content providers.
"2023 is meant to become the defining year for our company. To be honest, it still amazes me to realize how much we have already achieved. With such an ambitious start we had in 2022, our further steps are to secure the success we have already achieved in terms of software solutions development," Emil Hakobian, CEO of Relum, said.
"We are thrilled to bring Relum to the market. We have worked tirelessly to develop the Casino Engine with Game Aggregator. We are confident that Relum will quickly become a leading company in the industry," Vardges Vardanyan, founder of Relum and Digitain Group, said.
Relum said its focus for 2023 will be to expand and develop the existing tools to support its partners' business growth.
Aristocrat Appoints New Senior Market Manager for France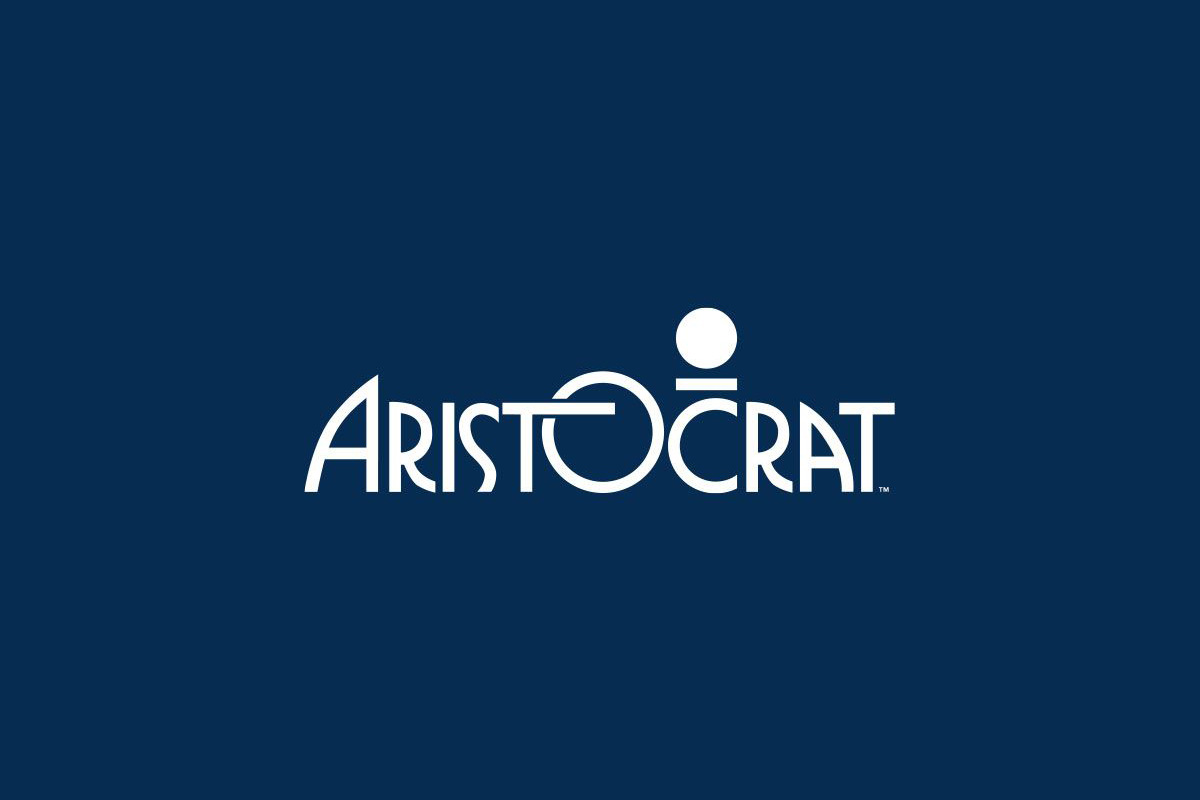 Reading Time:
< 1
minute
Aristocrat Gaming has appointed experienced slot games specialist Marie Hubaud to the newly created role of senior market manager for France.
A graduate of SKEMA Business School, Lille and an Executive Master of Business Administration in Digital Strategies, Hubaud was most recently sales & marketing director at LUDI SFM for six years and has also served in senior commercial, marketing and management roles for a diverse range of blue chip brands in FMCG and pharmaceutical sectors, as well as enjoying spells of volunteering with charitable organisations.
"France is a key market for Aristocrat Gaming. Over the last decade, we've established a significant footprint across French gaming floors and a loyal following amongst players. Marie has extensive knowledge of the market and will serve as a conduit of support for our long-standing SFM distributor, Société Française de Commercialisation d'Appareils Automatiques (SFC2A). We look forward to strengthening our partnership with them and the many French operators with whom we have shared much success in recent years," Chris Rowe, managing director of LATAM & EMEA, Aristocrat Gaming, said.
Dallmeier Shortlisted for the European Casino Awards 2023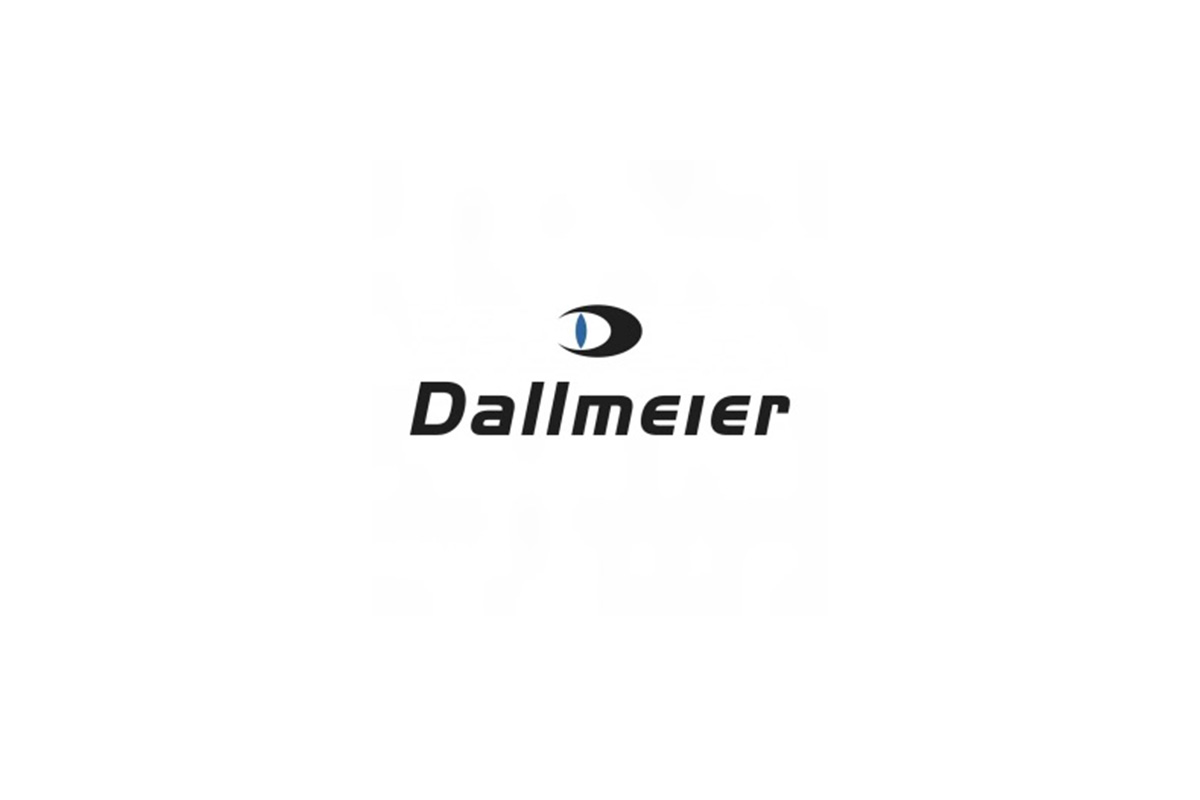 Reading Time:
< 1
minute
Dallmeier, an expert in video technology for casinos, has been shortlisted in two categories for the upcoming European Casino Awards 2023, its Panomera W8 360° cameras as "Best new innovative product" and Casino Automation Technology CAT as "Best table gaming product".
The Panomera W8 is a 360° camera with 4K resolution ensuring complete 360° coverage without a "blind spot" below the camera. Six sensors are arranged in a circle, a seventh sensor covers the overall scene and an eighth sensor captures the blind spot below the camera. From these eight images, the software then stitches a complete image of the half-sphere around the camera location that has been captured without gaps. Within this overview image, multiple operators can open any number of detail areas with a mouse-click and zoom in and move around in these areas as if it was a PTZ cam.
Casino operators who use such systems report that they regularly reduce the time needed from the detection of an incident to the resolution – e.g., by catching an offender – by a factor of up to 10 or more.
Furthermore, the overall costs for monitoring the gaming floor are reduced. Although the costs per camera are higher than a PTZ system, far fewer cameras need to be installed. The resulting savings in installation, infrastructure, and maintenance as well as in operation itself outweigh the additional costs for the cameras themselves.