Space Punks rolls out "The SpOiled One" patch in first major Open Beta update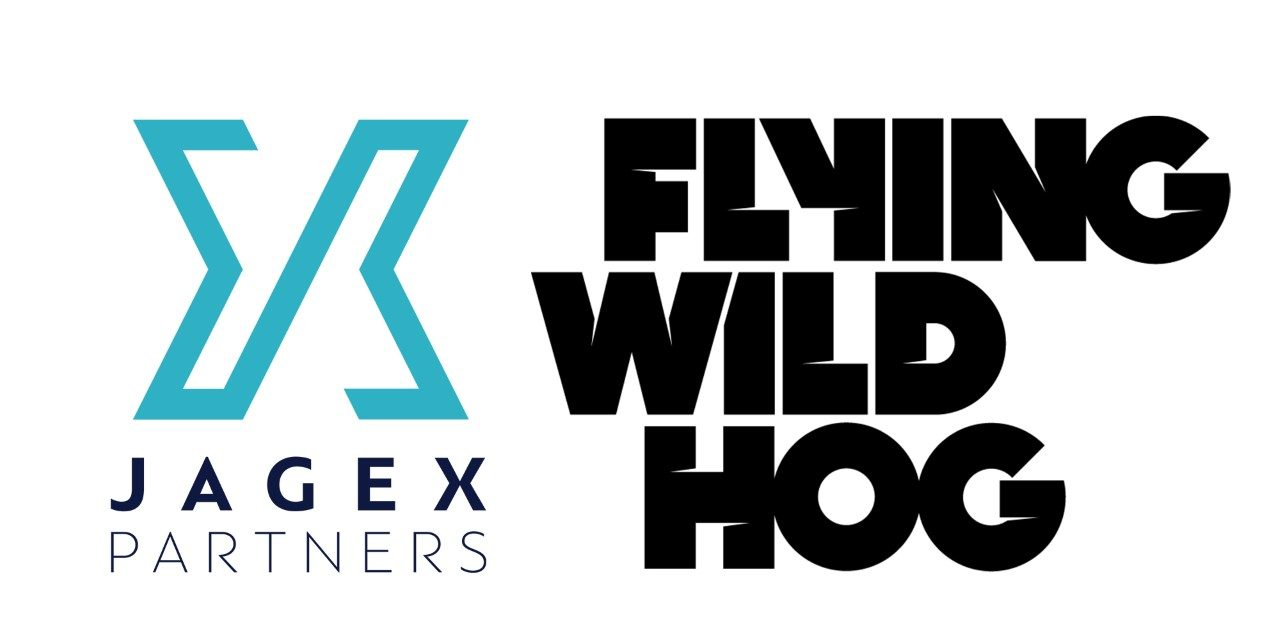 Reading Time:
2
minutes
Polish game developer Flying Wild Hog's free-to-play looter-shooter Space Punks invites players to explore the planet Spor with Update 6: "The SpOiled One" – featuring new game modes, changed respawn rules and a whole host of tweaks and bug fixes
This latest update introduces players to the dusty and oily Spor where they are invited to explore an environment full of new hazards and challenges. Fight the digital infection with three exciting Get-A Job missions and two challenging Timed Events, ride the Toxicart in "Toxic Byproducts", top up the Jerry-Can in "Need SpOil ASAP", or get chased by an orbital laser of doom in "Moving Target"!
In addition, Update 6 introduces a respawn feature to all modes apart from "the Crack". After losing all their hit points, players fall and enter Spectator Mode, and will automatically respawn after a countdown unless revived by a party member. Each automatic respawn increases the respawn timer, but as before – if all players fall at once at any point, the mission fails.
Alongside these new additions – a new HUD is included in all missions, tougher enemy modifiers that were only present in the Crack's endless dungeon mode can now randomly affect enemies on Stopan and Bannik on higher Power Levels, and the game has undergone some rebalancing in areas like crafting.
Please find the YouTube Link here: https://www.youtube.com/watch?v=pwqk8ucrZWU
The full patch notes for Update 6: The SpOiled One can be found here: https://www.playspacepunks.com/updates
Michał Kuk, Flying Wild Hog's Head of Cracow Studio and Space Punks Game Director, said: "We promised the community Spor, and now we have delivered! Space Punks continues to evolve into a more and more awesome experience for players around the world, and since the launch of the Open Beta we've been able to take on even more valuable feedback from the community and channel that into making Space Punks a true living game that players return to again and again. But we have so much more that we want to do in the coming months, so watch this space for even more big updates later this year."
Space Punks launched into Open Beta in April 2022 and is available to play for free via the Epic Games Store. Players who wish to actively support and help shape the game's ongoing development can still purchase one of the Founders Packs on the Epic Games Store:
– Swag Pack: The basic pack for any budding misfit unlocks all four main characters from the get-go. It also features a Season 1 Battle Pass for Open Beta and exclusive backgrounds, four emotes, the Epic Cape and Epic Dash effect. Price: $29.99 / €23.99 / £21.99
– Splendor Pack: The ultimate starter kit for only the hardcore scoundrel features everything in the Swag Pack as well as other additional benefits – four Epic Character Skins, Epic Player Entrance and Scaraby 8G companion. Price: $49.99 / €39.99 / £34.99

TOM CLANCY'S RAINBOW SIX® SIEGE OPENS UP FOR BEGINNERS WITH VISEGRAD COMMUNITY CUPS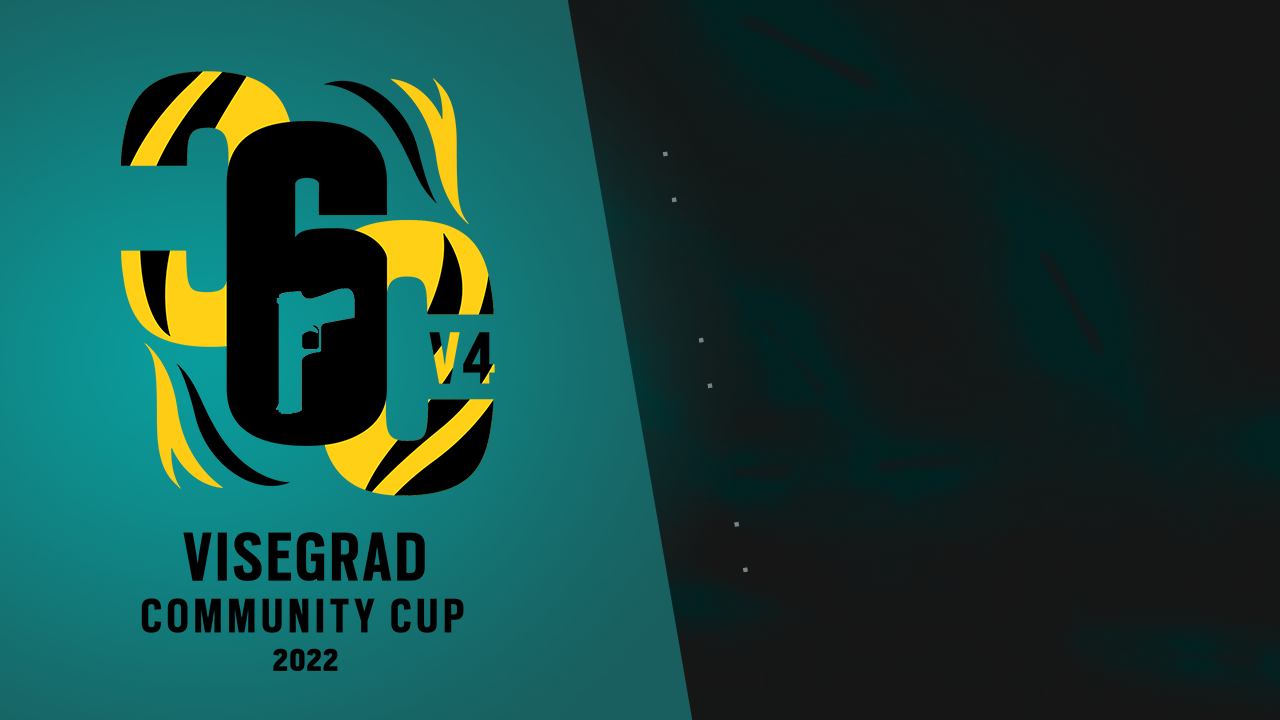 Reading Time:
2
minutes
Starting Saturday, August 20th players from Poland, Czech Republic, Slovakia, and Hungary can compete in weekly Rainbow Six Siege tournaments on PC
Today, Ubisoft Poland announced that – through their collaboration with global esports platform Challengermode – Tom Clancy's Rainbow Six® Siege will be joining a series of weekly PC tournaments dedicated to beginners from Visegrad Group starting August 20nd. Expanding on its previous work with Challengermode on the V4 Masters – Nationals level tournaments – Ubisoft continues its efforts to develop Rainbow Six Siege's grassroots competitions – open to all with weekly tournaments.
Kamil Ściana, Brand Marketing Manager CEE at Ubisoft said: "Our main goal with this new series of tournaments is to further open up the Rainbow Six Siege esports scene to players of all levels, bridging the gap between casual multiplayer and the more professional esports space where players can regularly compete for real prizes. Working with Challengermode has made the set-up and participation in these tournaments seamless and easy to scale for as many players as want to compete from the Visegrad region, and we look forward to working with them further on tournaments that will keep players coming back to enjoy Rainbow Six Siege in the months and years ahead."
Patrik Jackiewicz, Senior Partnerships Manager at Challengermode added: "We're delighted to be working with Ubisoft to bring Tom Clancy's Rainbow Six Siege grassroots esports initiative to life on Challengermode. Together with one of the most popular IPs in the world we are creating a bedrock ground for players looking to ascend to higher tiers of Ubisoft-endorsed tournaments, which aligns perfectly with Challengermode's goal of making esports truly accessible for all. We look forward to working closely with Ubisoft on this series of weekly competitions and other collaborations in future."
Players from Poland, Czech Republic, Slovakia, and Hungary can register now through Challengermode's esports platform, and prepare to compete for in-game credits to purchase newest operators, uniforms, weapon skins, charms and more. These weekly competitions will give the Tom Clancy's Rainbow Six Siege esports hopefuls the chance to level up their skills by playing like the pros in a structured competitive experience – all on one centralized platform.
Gunzilla Games Raises $46M to Redefine the Battle Royale Genre By Letting Players Trade Their In-Game Items in "Off The Grid"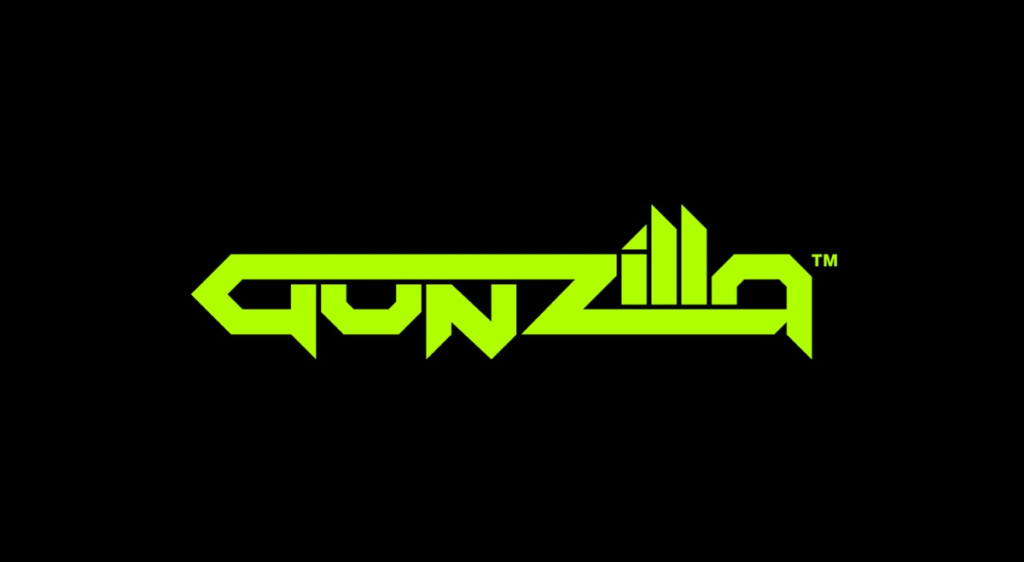 Reading Time:
3
minutes
Gunzilla Games, a AAA game studio, announced that they have raised a total of $46M in their latest investment round. This new round of investment will allow the studio to build out their new platform called GunZ, empowering players by granting them complete ownership over their in-game possessions. GunZ will be the foundation for "Off The Grid" (OTG). One of the OTG's standout mechanics is "in-game item trading", the first game where players will be able to buy new in-game items from other players who collected them in the game or acquired them from each other. Trading will be handled via an internal blockchain based marketplace or any third-party marketplace which supports NFT technology. This investment round is led by Republic Capital. Other major participants include Griffin Gaming Partners, Animoca Brands, Jump Crypto, Raptor Group, CoinFund, Shima Capital, Dominance Ventures, GSR, Kucoin Labs, Spartan Investment Group, AlphaCrypto Capital, Blizzard, Digital Strategies, Morningstar Ventures, Gamegroove Capital, NGG and Huobi Group, who will also assist in maintaining the technical infrastructure of the project. Notable angel investor and advisor include Justin Kan, co-founder of Twitch.
Gunzilla assures gamers that they will never sell NFTs directly to their player community, nor will they hide progression or any game features behind a monetized paywall, the trading is entirely optional. Gunzilla believes that the GunZ platform has the potential to radically change the core gaming experience for players, and those not interested in trading are able to completely skip this feature and simply enjoy the full game for free without any limitations.
Vlad Korolev, CEO and Co-Founder of Gunzilla, explains: "We are striving to provide players with complete freedom in every detail of OTG, and with each step of its gameplay. In OTG additionally to the core gameplay, players will be able to own and trade their in-game items with other players. As well as assure players that their hard-earned items remain theirs to keep, no matter what. In today's free-to-play games, if you pay for something, it isn't yours. You do not, and cannot, own anything. Anyone can read the EULA of any game to verify this. If you're banned, for example, any item can be taken away from you, even if your ban is accidental. When you stop playing any free-to-play game, the money you've put in also disappears. We are re-inventing the system, putting the power back in the hands of gamers, and are using blockchain technology to make this happen. With OTG and GunZ, we are creating a universe that will set a new standard for the industry"
Players will also be able to take their items out of the game. As the universe of OTG continues to evolve, gamers will discover new items each time they play. In-game items that players can trade will include the one-of-a-kind characters that players create themselves, custom weapons, clothing items and accessories.
This investment round follows the recent released teaser-trailer of Gunzilla's new game OTG, a AAA Battle Royale 2.0, third-person shooter, led by the studio's Chief Visionary Officer and Oscar nominee Neill Blomkamp. A free-to-play (F2P) title, OTG, that features a strong narrative focus with unique gameplay mechanics and is due for release across next-generation platforms in 2023.
Brian Johnson, a Senior Director of Republic Capital, said "The Gunzilla team is nothing short of stellar with industry veterans having contributed to games that many of us grew up playing. We believe that free-to-play reigns supreme and that by combining it with an optional Crypto component, Gunzilla will lead by example, marrying the Crypto and gaming worlds. There's no doubt that the future of Crypto gaming needs to involve next-gen consoles, and we believe Gunzilla will allow this to happen with ease."
Global Top Round 2022 Conference Heads to Sweden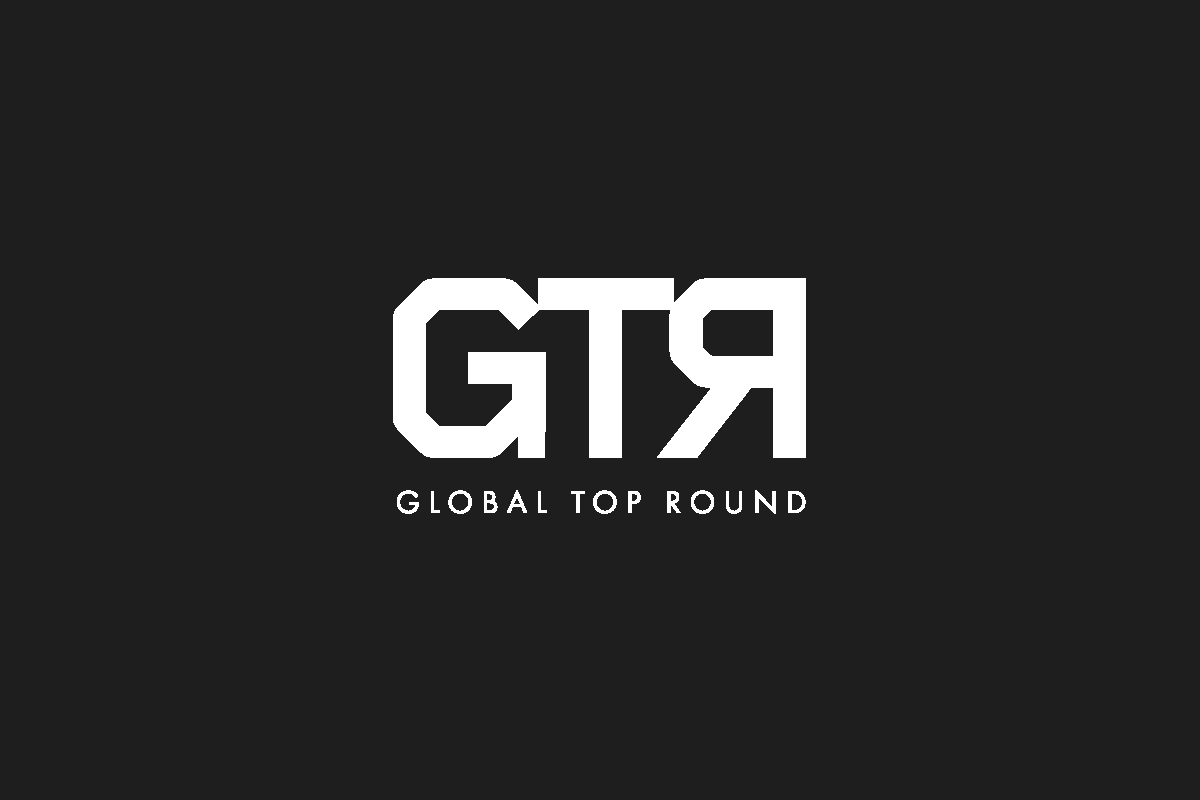 Reading Time:
2
minutes
Video game accelerator program Global Top Round (GTR), has today
announced its GTR 2022 Conference will be held in Luleå Sweden from November 9-10 in
partnership with the government of Sweden. The annual conference brings together studios,
publishers, investors, and influencers from throughout the gaming industry to network at one
event. At the end of this invite-only conference, GTR will select 10 of the most promising studios
to be inducted into its annual accelerator program.
The accelerator program, which has gained prominent traction and recognition in the games
industry over the last several years, will grant funding starting at $40,000 to the 10 inducted
studios. In addition to the funding, the program will support the games and their business
development, make introductions to some of the biggest global publishers, and much more.
Chosen studios may also receive further investments from GTR's newly launched Seed
Program, which invests between $150,000 – $300,000 to select projects.
"Global Top Round is more than just about investing in games. We're building an ecosystem or
partners that are shaping the future of video game development," said Pontus Mahler, Vice
President of Business Development at Global Top Round. "Our program is proof that not every
project needs to be a triple-A title. We can help build a game's success with the right tools and
network. This year we'll be bringing the brightest studios to Sweden to put their games on the
main stage and get them the support they need."
Last year's GTR conference partnered with gamescom Asia to host the event in Singapore. By
all standards the conference was a smashing success. It featured 22 studios and hosted 415
attendees, including several government officials, industry-leading publishers and investors, and
business experts.
The accelerator program has invested in more than 50 game companies in the last two years
that have achieved more than $24 million in financing.
To apply for this conference, please visit www.globaltopround.com.