GIS and EPIC Risk Management to Host Pioneering Gambling Awareness Summit at Wembley Stadium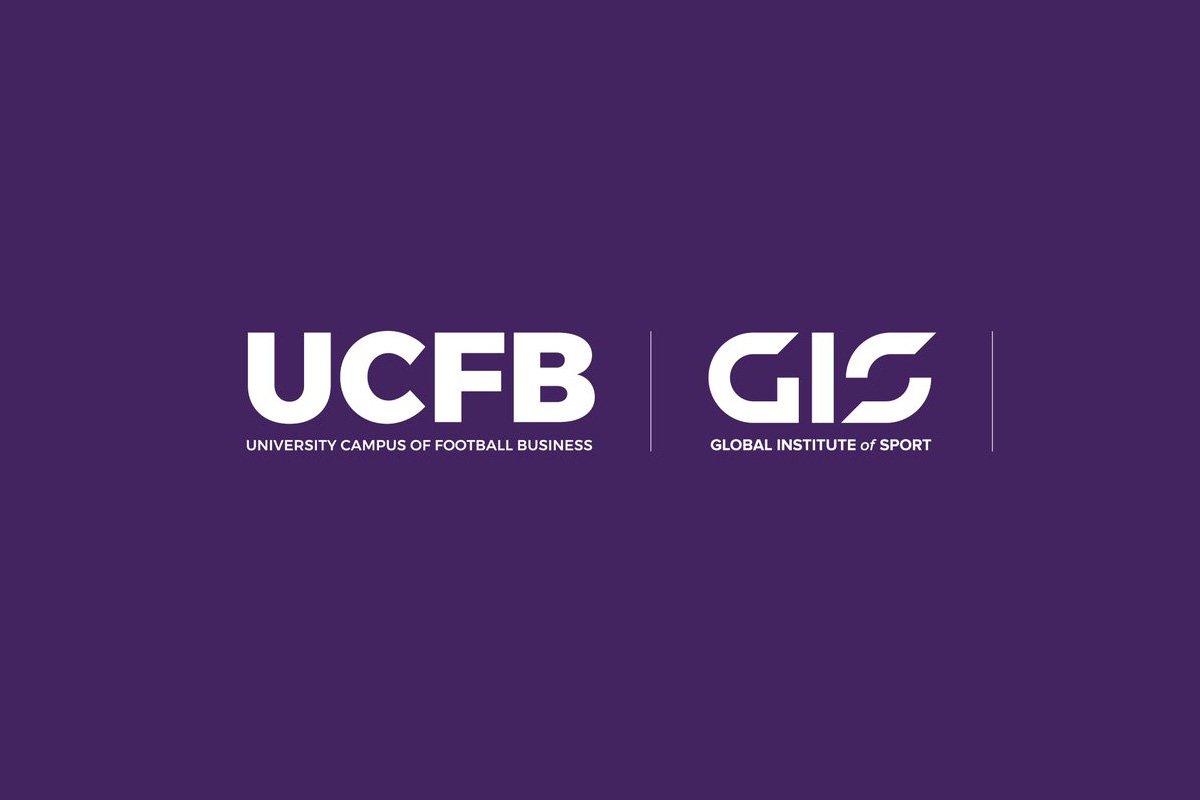 Reading Time:
2
minutes
Global Institute of Sport (GIS) will join forces with EPIC Risk Management this autumn to deliver a pioneering gambling-harm awareness event at the iconic Wembley Stadium.
The partnership, which also sees GIS become EPIC's official education partner, will involve the two parties coming together to host the inaugural Global Gambling Harm in Sport Summit on Wednesday 5th October.
Taking place at the world-famous Wembley Stadium, home to one of GIS' unique UK campuses, the summit will enable a host of the world's premier executives and welfare professionals from elite sport and esports to gather and learn how best to tackle the issue of gambling harm in their industry.
John Millington, senior director at EPIC Risk Management, said: "Problem gambling can affect any individual from any walk of life, but several academic studies have reached the same finding that athletes are up to four times more likely to suffer its consequences.
"Clearly, education and prevention work for those who regularly participate in competitive sport is a hugely important in tackling this issue. This summit is designed to bring in experts across the professional sport eco-system to delve into this issue and look at ways of protecting those most vulnerable from gambling harm.
"GIS are the perfect partner to help undertake research and mine data on this topic and have joined forces with us to ensure that we can ensure that the right people can continue to receive it, contribute to it, and act upon it.
"They will be making a vital contribution to the Pro Sport Advisory Board in the longer term via their new status as our Education Partner and we're delighted that their iconic base at Wembley Stadium will be the perfect setting for some important discussions to take place among the people who can enact genuine change for the better on this issue."
GIS president Sharona Friedman said: "We're delighted to have partnered with EPIC Risk Management to deliver the Gambling Harm Prevention in Sport Summit at our iconic Wembley stadium campus.
"The Global Institute of Sport wants to help address some of the key issues across sport and we look forward to working with EPIC Risk Management on facilitating this discussion as well as working to create future recommendations of best practice.
"Bringing together leaders from across the sports industry to all put forward insight and experiences related to the issues around gambling related harm is the first step in exploring how we can best work towards reducing the risks associated."
FDJ and Heritage Foundation Donate €1.26M to YMCA Paris for Restoration Project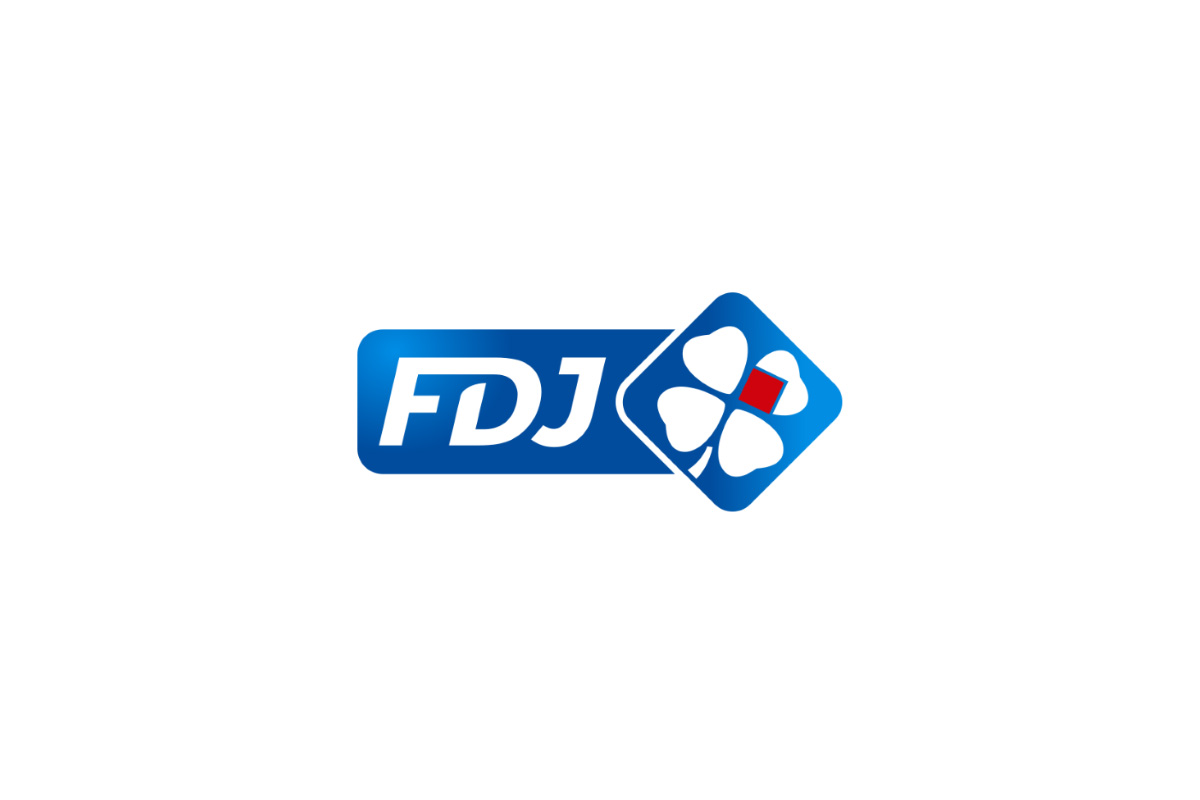 Reading Time:
< 1
minute
French national lottery operator Française des Jeux (FDJ) has made a €1.26m donation to mark this year's European Heritage Days.
Late last month, FDJ embarked on its fifth "Mission Patrimoine," a scheme to raise money for protecting and restoring heritage sites.
Now, in the same vein, FDJ and French heritage foundation Fondation du Patrimoine have joined forces to help restore a piece of Parisian history.
The YMCA Paris, located at 14 Rue de Trévise, was inaugurated in 1893 and houses the world's oldest basketball court.
In a bid to maintain this site, a registered historical monument "weakened by time," FDJ and Fondation du Patrimoine have awarded the YMCA €1.26m.
"Contributing to the renovation of the YMCA site, weakened by time, and bringing it back to life is a source of great pride for FDJ, our Corporate Foundation and employees," FDJ Chairman and CEO Stéphane Pallez said.
"The YMCA project allows us to combine our various societal commitments in the areas of heritage, sport and youth," she added.
In August, FDJ launched the latest incarnation of its Mission Patrimoine. This involved a scratch card campaign and several Loto draws to raise money for Fondation du Patrimoine.
Célia Vérot, General Manager of Fondation du Patrimoine, said: "The YMCA Paris site proves that beyond its cultural or architectural interest, heritage can play a very useful social role.
"With the support of FDJ and the FDJ Foundation, Fondation du Patrimoine promotes the financing of heritage projects with an impact in terms of inclusion and integration."
Gaming Corps Appoints Victoria Bonner as CMO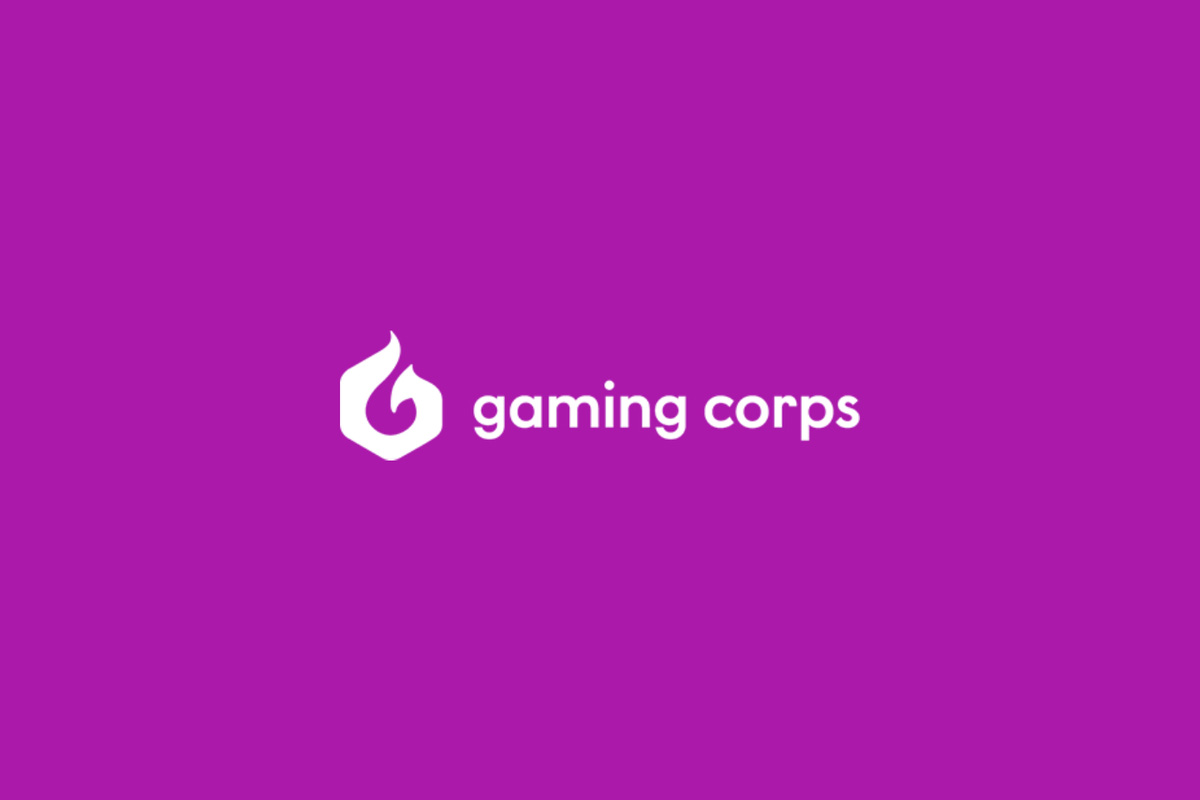 Reading Time:
2
minutes
Stockholm-listed Gaming Corps has appointed Victoria Bonner as its chief marketing officer and confirmed the departure of chief communications officer Erika Mattsson.
Mattson is leaving the Malta-licensed supplier at the end of this month after nearly four years in the role, with Gaming Corps chairman Claes Tellman temporarily taking on responsibility for communications and investor relations until a replacement has been appointed.
New CMO Bonner boasts extensive industry experience, having held marketing roles at leading gaming suppliers including Relax Gaming and Pragmatic Play.
Gaming Corps CEO Juha Kauppinen said: "I would like to wish Erika the best of luck in her new role and at the same time take this opportunity to thank her on behalf of everyone in the leadership at Gaming Corps for these years. I also want to welcome Gaming Corps' new chief marketing officer Victoria Bonner who I am confident will to bring the knowledge, network and commitment to the industry, which is necessary for the further expansion and marketing of Gaming Corp's next generation casino slots and other games."
Commenting on her appointment, Bonner said: "Gaming Corps is at an exciting point in its journey where organic positioning has translated into an impressive commercial pipeline.
"The products and strategy of the company's branded offering are exactly what the industry is asking for right now, and with a new, greater focus on marketing, I am very happy and excited to join a company that is right on the threshold of becoming a prominent name in the industry. I want to extend my heartfelt thanks to Erika for her work and the incredible foundation she laid."
Mattsson added: "Warm thanks to everyone I have had the privilege of working with during these almost four years, above all thank you to my friends in the management. I am also very pleased to have recently welcomed Victoria and that the company has reached the point where a wholehearted investment in marketing is possible.
"I have great confidence in Victoria as well as in Gaming Corps facing a bright future and looking forward to closely following the continued journey as a friend and shareholder."
International Game Technology PLC Announces Completion of Sale of Italian Commercial Payment Business to PostePay S.p.A.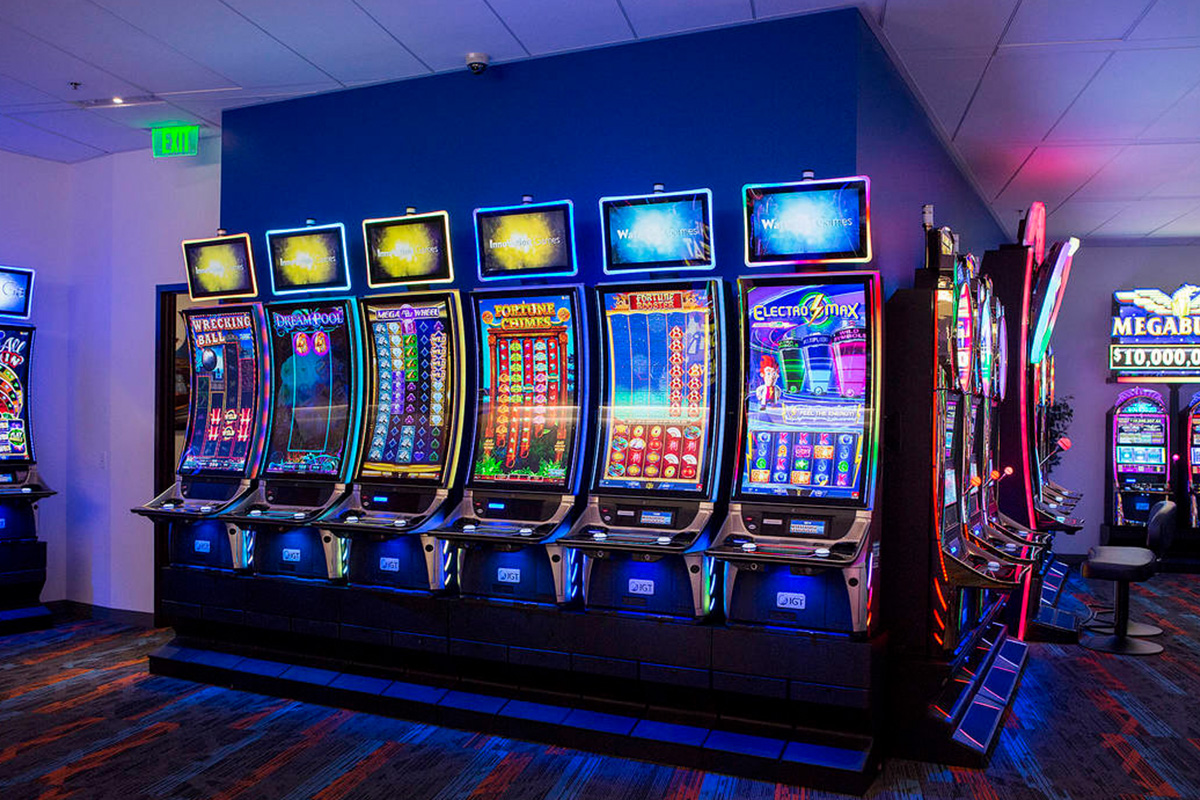 Reading Time:
< 1
minute
International Game Technology PLC announced that its wholly owned subsidiary IGT Lottery S.p.A. has completed the sale of its Italian proximity payment business to PostePay S.p.A. – Patrimonio Destinato IMEL for €700 million.
The negotiated sale price represented an enterprise value of €630 million and approximately €70 million of net unrestricted cash. The business held approximately €140 million in unrestricted cash at the closing. The increase in unrestricted cash is primarily attributable to timing of vendor payments and operating cash flows generated since December 31, 2021. IGT will use the proceeds from the transaction primarily to pay transaction expenses and reduce debt.
UBS AG acted as lead financial advisor and fairness opinion provider to IGT, UniCredit S.p.A. acted as financial advisor to IGT. Advant-Nctm acted as legal advisor to IGT and KPMG acted as financial due diligence and tax advisor to IGT.