Massive News for the Esports Industry with Potential Inclusion in the Commonwealth Games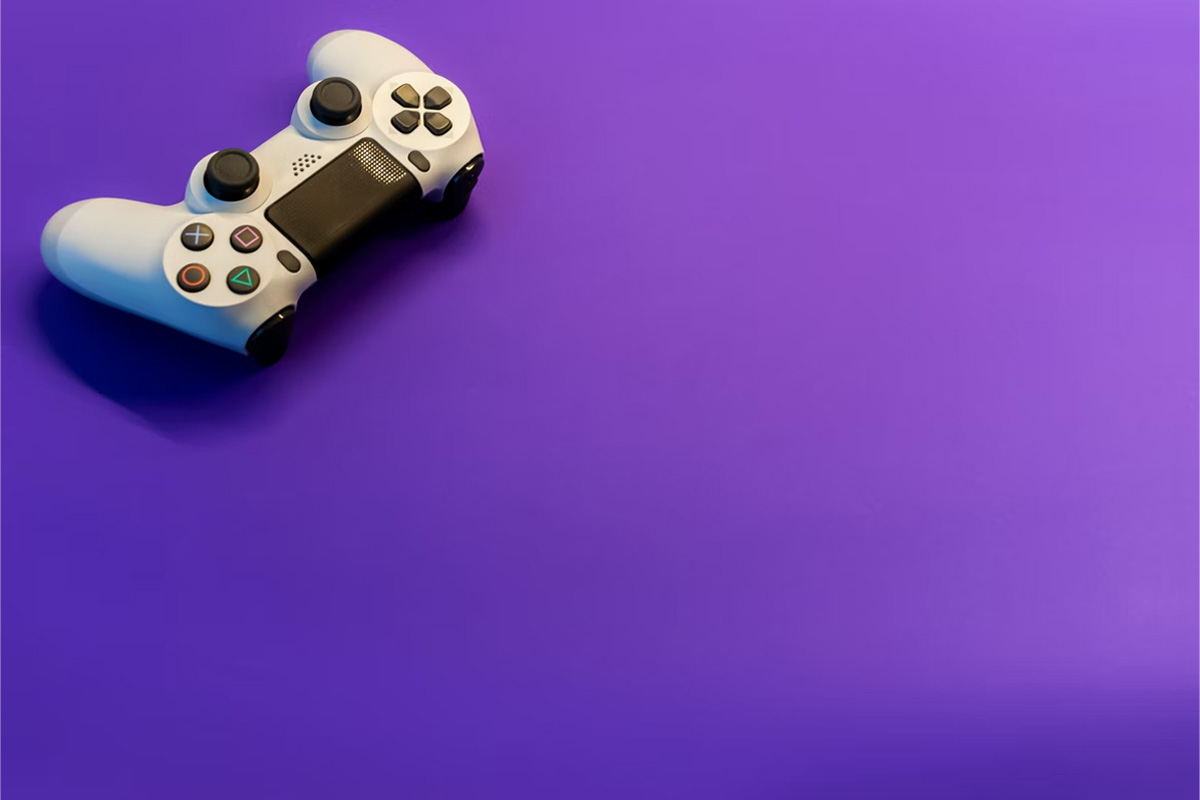 Reading Time:
2
minutes
Esports is one of the fastest growing industries in the world and there's no limit to how big it could become. It's already breached a valuation of $1 billion, and it's expected to grow to $13.05 billion by 2025.
One of the greatest indicators that competitive gaming is going mainstream is the fact that it has been recognised by the Commonwealth Games. Indeed, it is expected to be included when the event takes place in Victoria in 2026.
Test Run Has Already Taken Place
A few years ago, the thought of seeing Esports at the Commonwealth Games would have been laughable. Now, it is a realistic prospect. It was recently reported that a dry run of the Commonwealth Esports Championships was held in Birmingham, England, at the 2022 Commonwealth Games to see if this type of competitive action could be included as an official event in 2026. It went well and garnered positive feedback from the people involved.
The Victoria edition of the Commonwealth Games is set to take place in 2026, with 16 sports already confirmed. However, the organisers are hoping to add more to the schedule with Esports being strongly considered. Competitive gaming has proven to be a popular spectator sport, with more people tuning in to watch it every year. By 2026, there could be close to a billion people watching Esports, meaning that it would be a popular inclusion at a major event.
Esports has been referred to as the "new sporting frontier," and it wouldn't be surprising to see it gaining even more credibility in the next decade. Even the world's biggest traditional sports had to start somewhere. Football and cricket are now well-established and loved the world over, and there's nothing stopping Esports from following a similar trajectory.
How Will This Affect Related Industries?
With the Commonwealth Games set to take place in Australia next time, the country could be in a prime position to capitalise on the inclusion of Esports. Part of the success of competitive gaming up to this point has been thanks to related industries pushing it, along with big name companies striking sponsorship deals. Australian companies, therefore, will most certainly seek to capitalise in 2026.
The betting industry was built around traditional sports, and it is now a behemoth industry around the world. In Australia, online betting is so popular that there are countless sites vying for bettors' attention. Indeed, there are so many to sift through that people turn to comparison sites that list the best ones based on their offers and ratings. Bettors simply scroll through and then click a link to be taken directly to a site.
Many of these online sportsbooks are already offering eSports betting, and the number of markets available is only set to rise in the future. When the Commonwealth Games rolls around, betting sites could benefit from special offers. They may also start to have a greater focus on Esports, thus drawing more attention to the competitive gaming industry.
Esports at the Commonwealth Games isn't just huge news for the industry itself, but it's a great move for related industries. Australian companies are set to benefit in 2026, with the betting industry being in a particularly strong position to take advantage.
BetMakers Announces Board Changes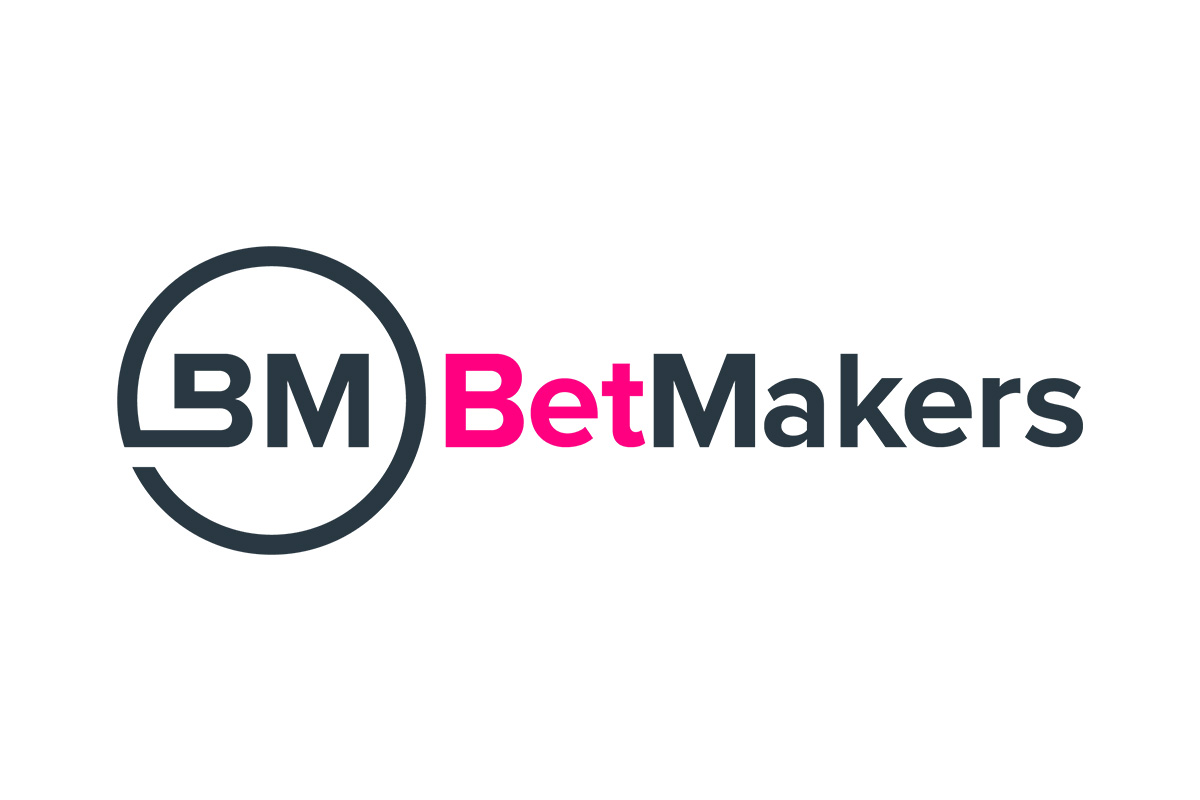 Reading Time:
< 1
minute
Australian wagering market technology supplier BetMakers has announced a reshuffle in its board, appointing Matt Davey as its President and Executive Chairman and shifting former CEO Todd Buckingham to a non-board role.
Buckingham is set to "refocus" as the Chief Growth Officer of the company, while Jack Henson, the company's former Chief Operating Officer, will assume the role of CEO.
The changes, according to a Tuesday morning release, are effective immediately.
The group notes that the changes in management are "designed to allow the Company to maximize and increase profits on its mature and developed businesses by addressing operational efficiencies and creating more scalable processes".
It also hopes the changes will allow teams to "focus on capitalizing on the international opportunities that are emerging".
Under the new board shuffle, the new President will "provide strategic direction, oversight and prioritization", former CEO Buckingham will "focus on developing and executing international opportunities", and new CEO Henson will "focus on driving the operational excellence of the business and optimizing profitability".
Stats Perform to exclusively distribute Australian Open video and data rights in extensive new partnership with Tennis Australia to make every game, set and match mean more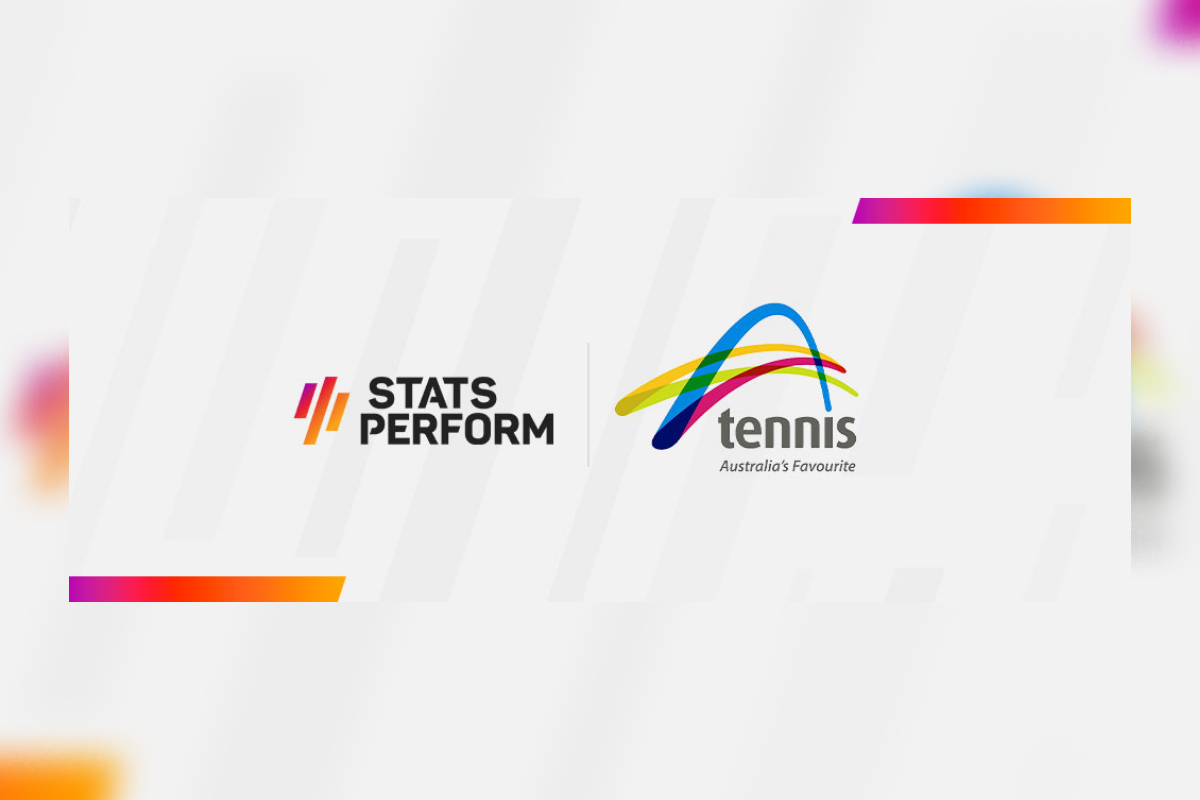 Reading Time:
2
minutes
Stats Perform will be the exclusive distributor of live video streaming and ultrafast data to licensed sports betting operators for Tennis Australia, including cutting-edge new features to make every game, set and match mean more.
The multi-year agreement sees Stats Perform add the Australian Open, Australian Open Qualifying and other TA tournaments to its wide portfolio of premium live betting streams and trading data.
Tennis Australia will use Stats Perform's media tools including Opta Facts, PressBox Graphics and extensive news services to build bigger audiences for Tennis Australia and Australian tennis players as they compete on year-round global tours.
Stats Perform's Integrity division will also join forces with TA's in-house Integrity Unit to monitor all matches for potential match manipulation. 
This will include Stats Perform Integrity's core services on competition and match integrity risk management, namely pre-tournament risk assessments as well as monitoring, intelligence and analysis of the global markets along with performance analysis and investigation of any instances of suspected match manipulation.
The deep integrity support will also provide access to investigative services incorporating digital forensics and due diligence to ensure a robust approach to managing risk around tennis played in Australia. 
Cedric Conelis, Tennis Australia Chief Revenue Officer, commented, "Stats Perform has a reputation for trust and innovation, making them a clear choice and providing more opportunities for us to reach and engage with our fans."
Carl Mergele, CEO, Stats Perform, added, "Our focus is on extending the incredible entertainment on the court or field, to help those in the sports business capture more fan attention, for longer. We are honoured to have been chosen to work with Tennis Australia – an organisation which shares our goal of protecting and elevating the fan experience, for new and existing tennis audiences across the globe."  
The deal is the latest addition to Stats Perform's growing portfolio of tennis rights, which includes the WTA Tour, Wimbledon, ITF Davis Cup World Group and the Billie Jean Cup.
The announcement comes shortly after Stats Perform claimed Best Sports Data Provider for Opta and RunningBall, and Best Mobile Innovation, for Instant Highlights and Smart Stats Overlays™, at the SBC Awards. 
NSW to Reform Casino Tax Rates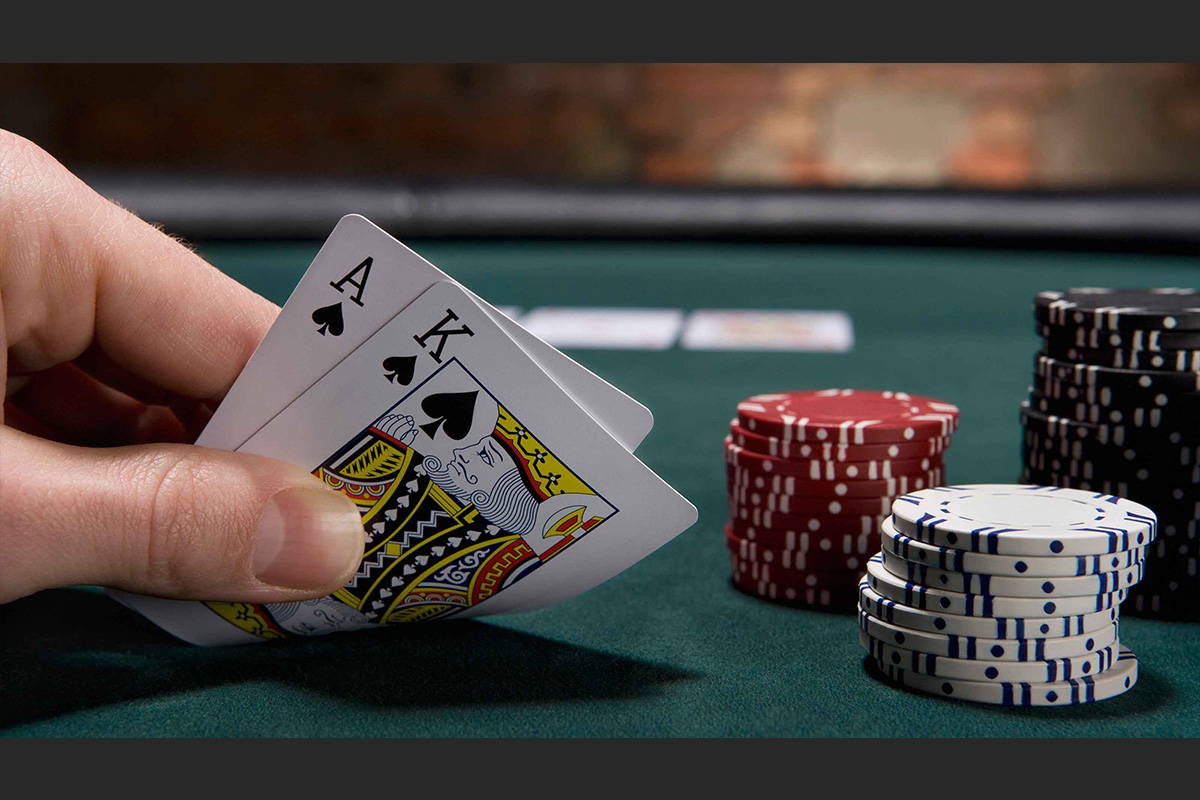 Reading Time:
< 1
minute
Casino tax arrangements will be reformed by the NSW Government to help fund vital services.
The proposed increases are anticipated to commence on 1 July 2023 and include tax rates on what the casinos earn from gaming tables and poker machines. They are forecast to raise an additional $364 million over the next three years.
Treasurer Matt Kean said the changes will support the State's fiscal sustainability as it continues to invest in communities recovering from the unprecedented impacts of COVID-19, bushfires and floods.
"It's important that casinos pay their fair share of tax. These reformed tax rates will replace the existing regime under which casinos pay less tax on poker machines than hotels and clubs," Mr Kean said.
"These changes will ensure that the casinos continue to make an appropriate contribution to the community and support the delivery of vital Government services."
Mr Kean said casinos provide employment and entertainment for thousands of people across the State and these changes will support their ongoing contribution to the NSW economy.
The updated poker machine rate will bring NSW into line with Victoria, following recent reforms to casino taxation arrangements announced in the 2022-23 Victorian Budget.
The NSW Government, through the Responsible Gambling Fund, is spending $33 million in 2022-23 to support people experiencing gambling harm, educating the community on the risks of gambling and investing in research to better understand gambling behaviour. The 2022-23 NSW Budget committed to allocating an additional $5 million per year to the Responsible Gambling Fund, increasing in line with inflation.