Gaming Trends in the Middle East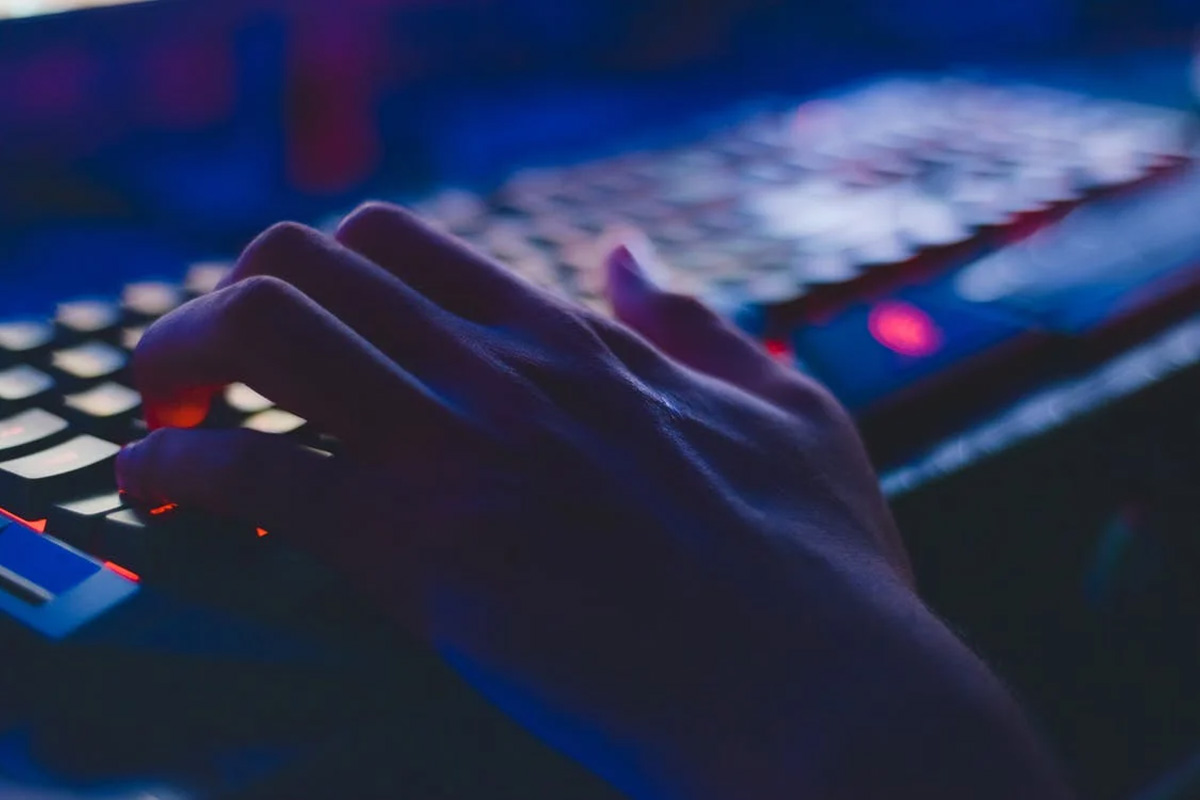 Reading Time:
3
minutes
The Middle East is currently experiencing a gaming boom, which has been helped by the COVID pandemic. Gaming has now become one of the most popular pastimes for people of ages, whether on smartphones, PCs, or consoles.
Mobile gaming leads the way, with an estimated 25% growth in 2020, with the region having around 100 million users. This increase provides opportunities for governments and the private sector, as this form of entertainment sweeps the region.
Things are looking rosy in the Middle East for entertainment. It will be the first time the region will host the FIFA World Cup in November, and new gaming enterprises are being founded every day.
One major element is esports. The Saudi Sovereign Wealth Fund – PIF has invested $3bn in the sector. With a mix of buying teams, and investing in infrastructure, the Saudis believe the industry is only trending one way – up.
The Middle East is certainly positioning itself at the forefront of technological advancement. Besides gaming, blockchain technology is something of interest in the UAE and Saudi, as well as the Metaverse. It's fair to say Gulf nations are investing in industries to diversify away from their reliance on oil and gas.
Many esports events are now being held in the Middle East too, Dubai to host POPC Live!, one of the biggest esports, comics, and YouTuber pop culture shows on the planet. Nevertheless, it doesn't stop there. Dubai will also launch the Dubai esports festival in November 2022, to get an even larger foothold in the industry, and provide world-class facilities.
Besides popular esports games such as DOTA 2, Fortnite, and FIFA, other genres are also becoming increasingly popular in the Middle East. One of these is strategy games such as chess. Netflix series such as the Queen's Gambit has helped the game become mainstream, as well as its simplicity to play.
In fact, strategy games are all the rage, competing to win and at the same time keeping your mind sharp. Surprisingly games like blackjack have seen popularity in recent years, especially online, as Arabs are able to access offshore sites, via a VPN and using cryptocurrency.
To help Arab players, comparison sites list all the best online casinos in one place, which provide customer support in English and Arabic. Moreover, Middle Eastern players are able to claim a generous welcome bonus to get started and read guides on how to play legally.
As the region is relatively young, it's no surprise that gaming has skyrocketed in recent years. For example, in Saudi Arabia, 25% of the population is aged between 0 – 14, meaning games designed for children are big business. Some of the most popular titles include Roblox and Minecraft, with Saudi youth enjoying watching their favorite streamers on platforms such as Twitch.
Furthermore, the Middle East has produced plenty of homegrown talent. The most famous esports star is Msdossary, a Saudi native who's a master at FIFA football. He currently plays for the esports team – Team Falcons and is the 2018 FIFA World Champion. In the esports world, he is considered a megastar, with over 350,000 followers on Twitter and 215,000 followers on Twitch. Msdossary is also close friends with the Crown Prince – MBS.
He's somewhat of a poster child for the esports revolution currently occurring in Saudi Arabia. Many youngsters wish to emulate his accomplishments. It's estimated that 89% of Saudi Arabians are gamers and by 2030, the industry should grow 50x. Therefore, Saudi Arabia will be a global hub for gaming and esports, with the future looking bright!
The upcoming trend of virtual reality (VR) is also gaining big investment in the Gulf States. The market has grown 43% since 2021, and Dubai is the hub for technology.
Dubai has experiences for both VR and AR that allow individuals to experience games in all different genres. In addition to gaming, the technology is used to take people on tours of the legendary skyline. One example of this is the VR park at Dubai Mall, which allows people to experience trips to be closer to their culture, heritage, and faith.
The future of gaming is exciting in the Middle East because of huge investment in the industry, as well as the young populace. It's certainly one industry that will bring massive returns for the region in years to come. And with smartphones, more and more games are available to play, with some even locally developed. It sure is a good time in the Middle East for everything gaming.
BetGames Will Start Accepting Fasttoken (FTN) as a Supported Cryptocurrency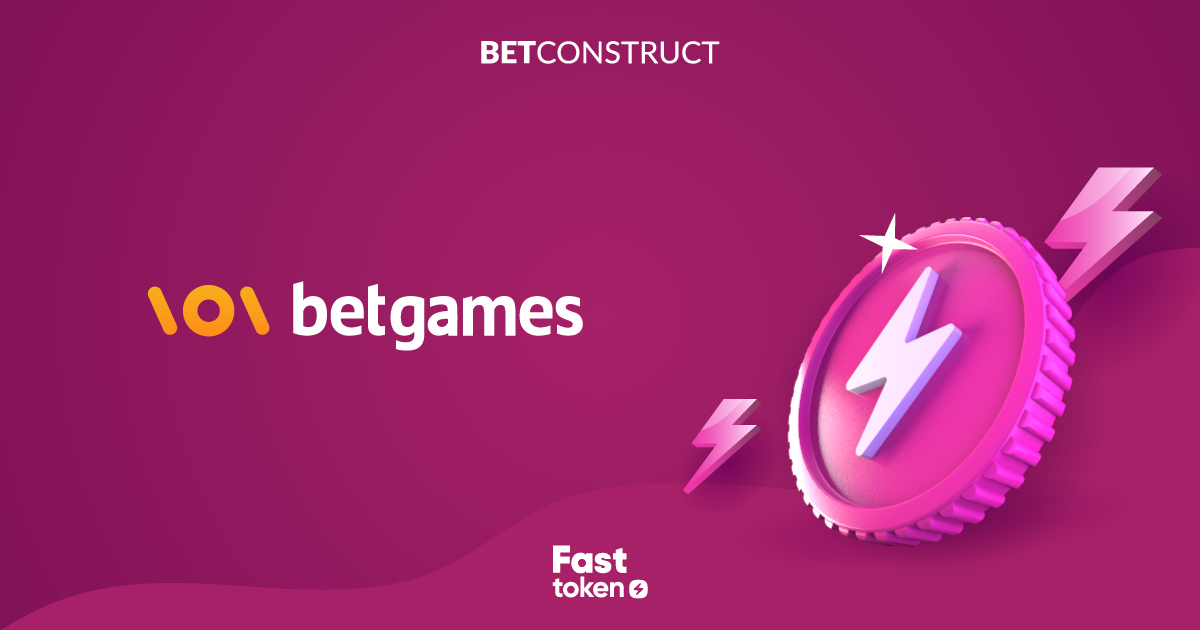 Reading Time:
< 1
minute
BetConstruct is pleased to announce that BetGames, the leading provider of premium gaming solutions, is planning to add FTN to the list of supported cryptocurrencies.
FTN is the official cryptocurrency of the Fastex ecosystem as well as the adopted cryptocurrency of the leading betting and gaming software provider BetConstruct.
The inclusion of FTN in BetGames's supported cryptocurrencies will start from January 26th.
To learn more details about FTN, feel free to visit the website www. fasttoken .com.
Game Wave Festival invites everyone to watch the live broadcast of Nordic Game Discovery Contest Grand Finals!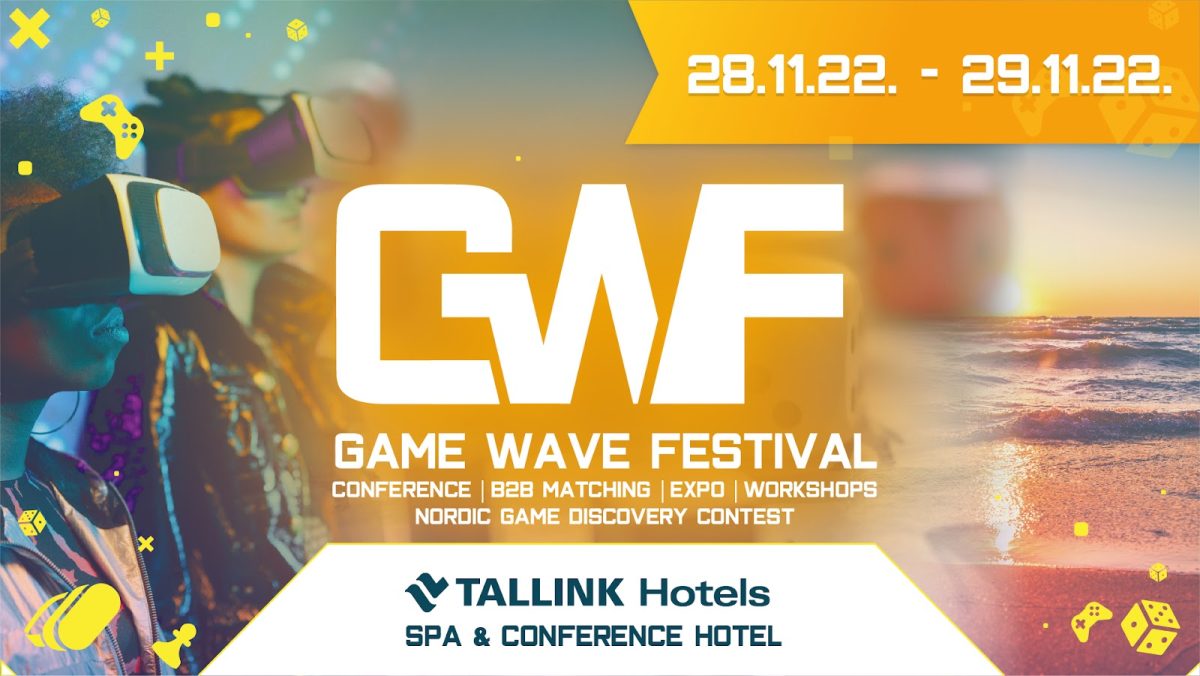 Reading Time:
< 1
minute
Game Wave Festival announces that it will broadcast Nordic Game Discovery Contest (NGDC) Grand Finals November 28 at 19:00 – EET (18:00). Everyone can join for free on Nordic Game Vimeo channel and Game Wave Festival YouTube channel.
Three days left to the Game Wave Festival and those who are not in the travel mood, can join online sessions as well as have the opportunity for one-on-one meetings. Register with Black Friday 30% off promo code (WHITEFRIDAY) at https://www.gamewave.eu/ and meet 35+ speakers who will share the knowledge on various gaming industry relevant topics.
In addition to that, on-site and online participants will be able to join Panel Discussions, Workshops and Nordic Game Discovery Contest Grand Finals. Right after NGDC Grand Finals kicks off the Game Night – Open Microphone event. Everyone will have a chance to go in front and present a game, service or talk about actual topics! See the full agenda here: https://www.gamewave.eu/agenda
SuperGaming and Google Cloud Collaborate to Empower Game Developers with a SuperPlatform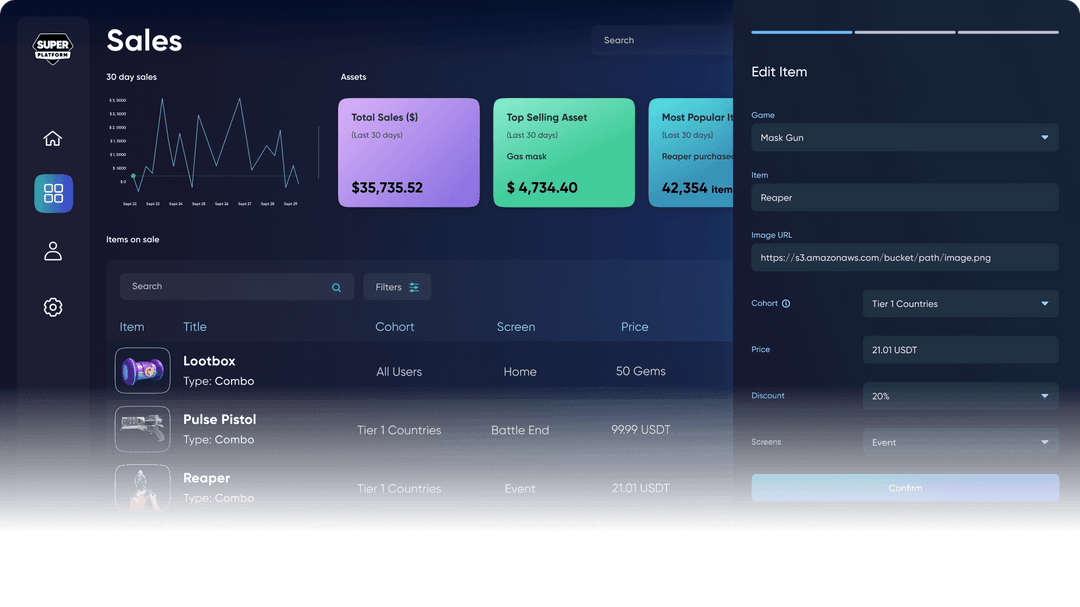 Reading Time:
2
minutes
Leading Indian game developer SuperGaming has chosen Google
Cloud to bring its best-in-class live-ops engine, SuperPlatform, to game developers the world
over. This will empower game developers to make better games with battle-tested cloud
infrastructure that currently powers all of SuperGaming's efforts. This includes PAC-MAN, which
has more than one billion downloads across all storefronts, and its multiplayer shooter
MaskGun, which has more than 65 million players.
SuperPlatform will run on Google Cloud and will enable game developers to manage live ops,
matchmaking, player progression, player data, analytics, monetization systems, server scaling,
sales, and merchandising. It also integrates with popular game development platforms.
"The SuperPlatform is at the core of what makes our games tick," says Roby John, CEO and
co-founder, SuperGaming. "It's been made by game developers, for game developers, and after
years of iteration, finesse, and supporting some marquee games like PAC-MAN, we felt it's the
right time to share it with more game developers. Google Cloud's reach, technical expertise, and
best-in-class infrastructure made it an obvious choice as our partner to bring this to market."
SuperPlatform is a SaaS (software as a service) and will be an ISV (independent software
vendor) running on Google Cloud, which provides secure, scalable, and sustainable
infrastructure that will enable more game developers to access SuperPlatform at scale.
"Gaming is a big focus for Google Cloud. We have scaled our global investments in this space
and are excited about the response we are getting from the market. " says Bikram Singh Bedi,
managing director, Google Cloud India. "Advancements like the SuperPlatform are welcome
additions to an ever-evolving ecosystem. With Google Cloud's infrastructure that enables
developers to build at scale and SuperGaming's pedigree in gaming, we can really drive impact
and innovation and see more games come out of India."
"By working closely with Google Cloud engineers and SDKs, a lot of our initial friction was
eased," says Navneet Singh Waraich, chief technology officer and co-founder, SuperGaming.
"One key for us and our SuperPlatform customers is choice, and the ability to migrate our entire
orchestration as needed for cost-effectiveness without disrupting the game client or server
integrations on the frontend. This was a major plus for choosing to build our current stack on
Google Cloud."
In addition to this, upcoming SuperGaming titles such as Indo-Futuristic battle royale, Indus and
Tower Conquest Metaverse Edition will also run on Google Cloud.