ATC and TAB Extend Partnership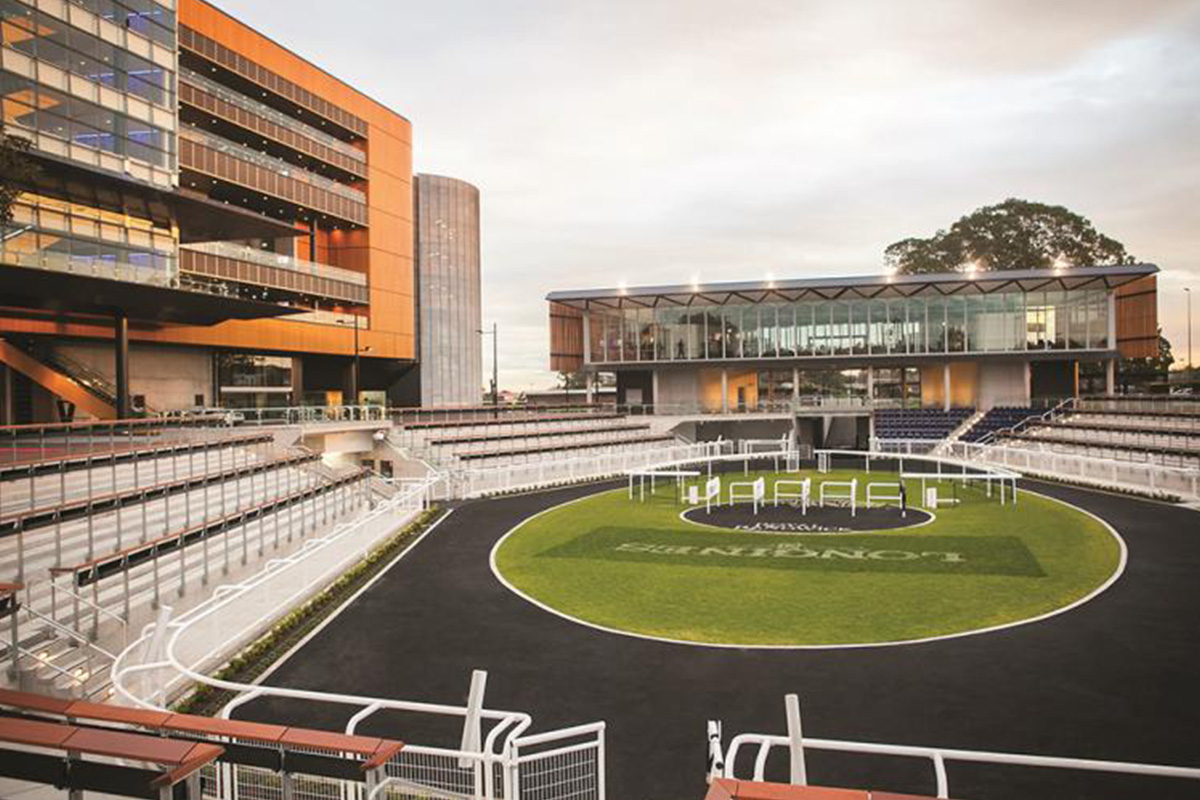 Reading Time:
2
minutes
The Australian Turf Club (ATC) has extended its partnership with TAB.
The new partnership extension was announced Monday and will see the duo collaborate for three more years. Under the terms of the new extension deal, TAB will remain the official wagering partner of the ATC for the next three years. The terms of the new collaboration will see the company become the naming rights sponsor of the Everest Race Day, Australia's richest race day. Additionally, the new deal will see the Everest Race Day change its name to TAB Everest Race Day. Besides offering unique experiences for horse race fans, TAB's collaboration with the ATC marks one of the longest sports partnerships in Australia.
Tabcorp Chief Executive Officer Adam Rytenskild said: "We're thrilled to become Naming Rights Partner of TAB Everest Race Day and to extend our agreement as the ATC's official wagering partner.
"The TAB Everest is one of the world's biggest race days and we're looking forward to combining the TAB brand, Sky Thoroughbred Central coverage and Sky Sports Radio platforms to grow the event even further.
"This agreement extends our partnership with the ATC to at least 18 years. More than ever, we value our loyal partnerships and look forward to working even more closely together to make this one of the most innovative partnerships in racing to grow both TAB customers and the ATC product."
Mr Rytenskild said TAB was in a midst of a digital transformation which would revolutionise the company's customer experience.
"We've launched a brand new TAB App which is faster and easier for our customers and we ensured it was live in time for the TAB Everest. We have a new energy, are customer obsessed in everything we do and we're looking forward to using our renewed approach to enhance our partnership with the ATC."
ATC Chief Executive Officer Jamie Barkley said: "TAB and the Australian Turf Club share a long and successful partnership and we are delighted to extend this agreement around our world-class racing. We also proudly share a commitment to delivering unrivalled experiences for all our customers.
"TAB Everest Day and the running of the world's richest race on turf has become a sporting and entertainment phenomenon watched by audiences around the globe.
"We look forward to this year's sixth running of the TAB Everest as we join with TAB in promoting Sydney racing to the world."
BTG's 'Christmas Catch' Slot Hits Evolution Network December 1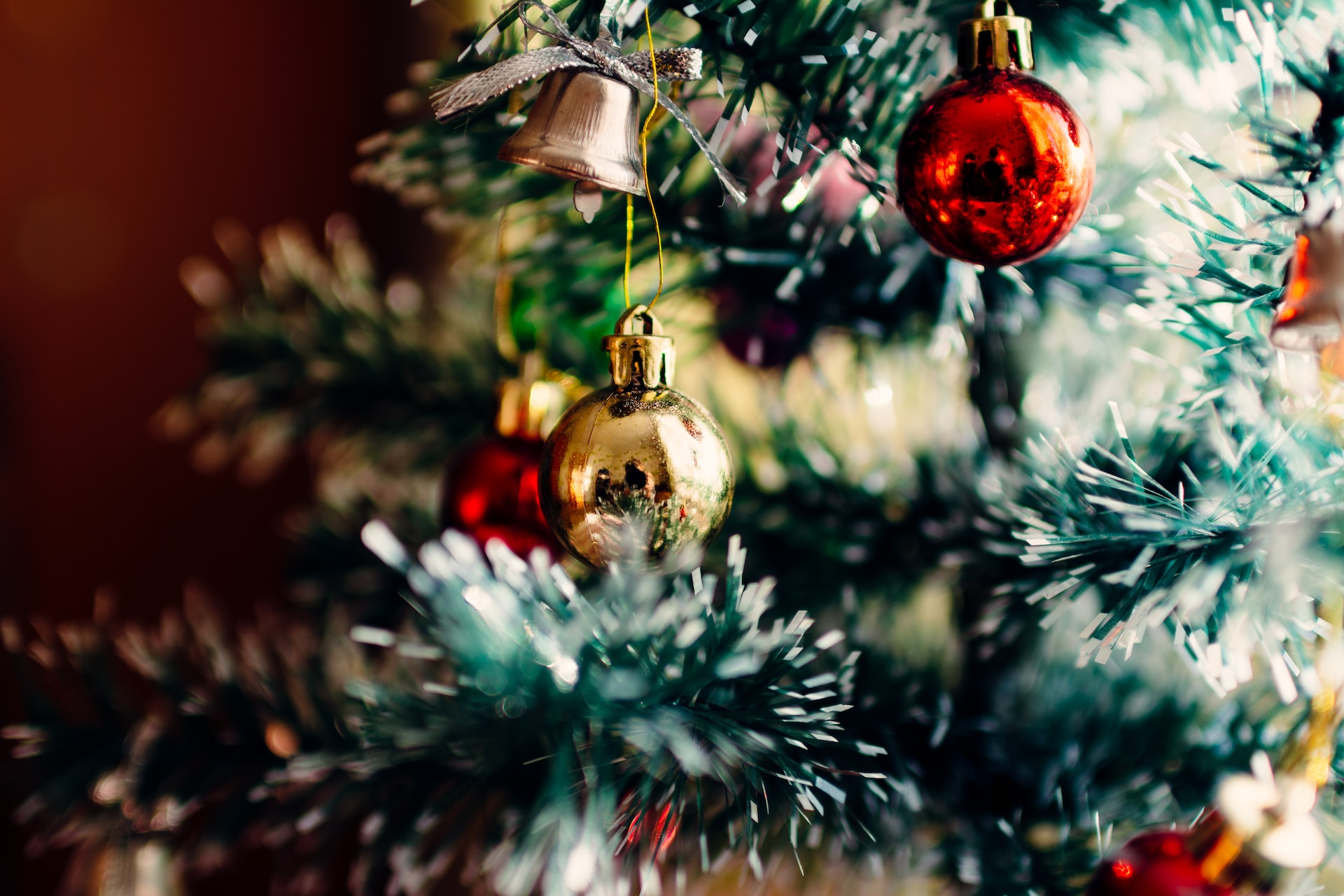 Reading Time:
2
minutes
Is there anything more Christmassy than BTG's Christmas Catch?
The countdown to Christmas has begun, which can mean only one thing: a new festive game from Big Time Gaming. Christmas Catch is high on volatility, even higher on tinsel, and comes stuffed with more goodies than Santa's sack. This seasonal slot will be hitting the Evolution Network on December 1 like a Christmas pud out of a bazooka.
If all you want for Christmas is a seasonal twist on BTG's fan favourite Golden Catch slot, then you've come to the right place. Christmas Catch takes the magic of the original and transplants it to a winter wonderland on Christmas Eve.
Santa's hardworking reindeer are putting in overtime this year. With every every spin and reaction, there's the chance of a Sleigh symbol appearing above reels two to five. Whenever winning symbols are removed, one or more Gift Bonus Prizes may appear. Gift Bonus Prizes are awarded for each Sleigh and can be worth up to 500x the bet, depending on how many symbols are on its reel.
Meanwhile, land three Golden Pudding scatters in the base game to win 10 free spins, with an additional two for every scatter beyond the third. Then it's take-off for Rudolph and his reindeer pals. The first Sleigh sets off with a 1x Sleigh Multiplier, and with each subsequent Sleigh, the multiplier increases by 1, enhancing your Gifts Bonus Prizes as it goes.
By gathering three or more Scatters during your Free Spins, you'll be gifted four extra Free Spins. And just like before, for every Scatter beyond the third, you'll receive an extra two Free Spins, ensuring the festivities continue.
Meanwhile, because this is a Megaways slot, there can be up to 117,649 ways to win on each spin, which could make for some potential big wins this Christmas.
Nik Robinson, BTG CEO, said: "We love this time of year because we have a lot of momentum with our annual Christmas slot, and we have sprinkled as much festive fun as we can onto Christmas Catch. And so, on behalf of everyone at BTG, we'd like to wish all slots fans around the world, health, wealth, happiness and prosperity this Christmas season." 
Nicholas Peters, Chief Business Development Officer for Europe at Evolution said: "Christmas-themed slots are becoming a genre unto themselves, but Christmas Catch must be a contender for the best one ever. This is more than just a seasonal gimmick, it's a seriously good game with the kind of hugely engaging gameplay we've come to expect from BTG."

Tabcorp Appoints New Chief Financial Officer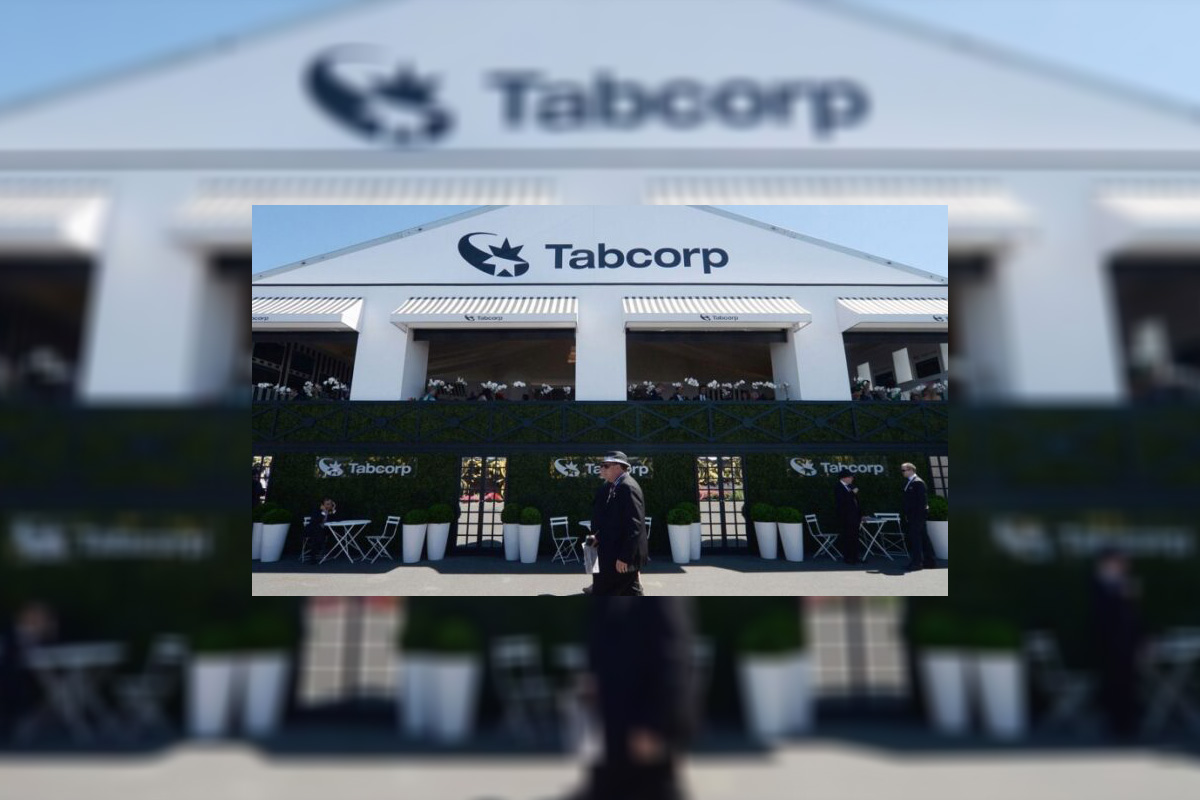 Reading Time:
< 1
minute
Tabcorp Holdings has announced the appointment of Mark Howell as the company's new Chief Financial Officer (CFO).
Howell is currently the general manager liquor finance and network optimisation for Coles Group Limited's liquor business, which trades as Liquorland, Vintage Cellars and First Choice Liquor Market.
He has formerly held senior finance, strategy, business development and investor relations roles at Coles, as well as senior banking roles at Rothschild and Goldman Sachs in Australia and New York.
Adam Rytenskild, Managing Director and CEO of Tabcorp, said: "Mark is the perfect fit for Tabcorp as we deliver our transformation. He's passionate about our growth story and dynamic in his thinking.
"Wagering is one of the most competitive industries in Australia and Mark comes from an equally competitive customer focused industry. His experience leading finance teams at Coles and working closely with investors will be invaluable moving forward."
South Australia: Gambling Report Urges Primetime Ad Ban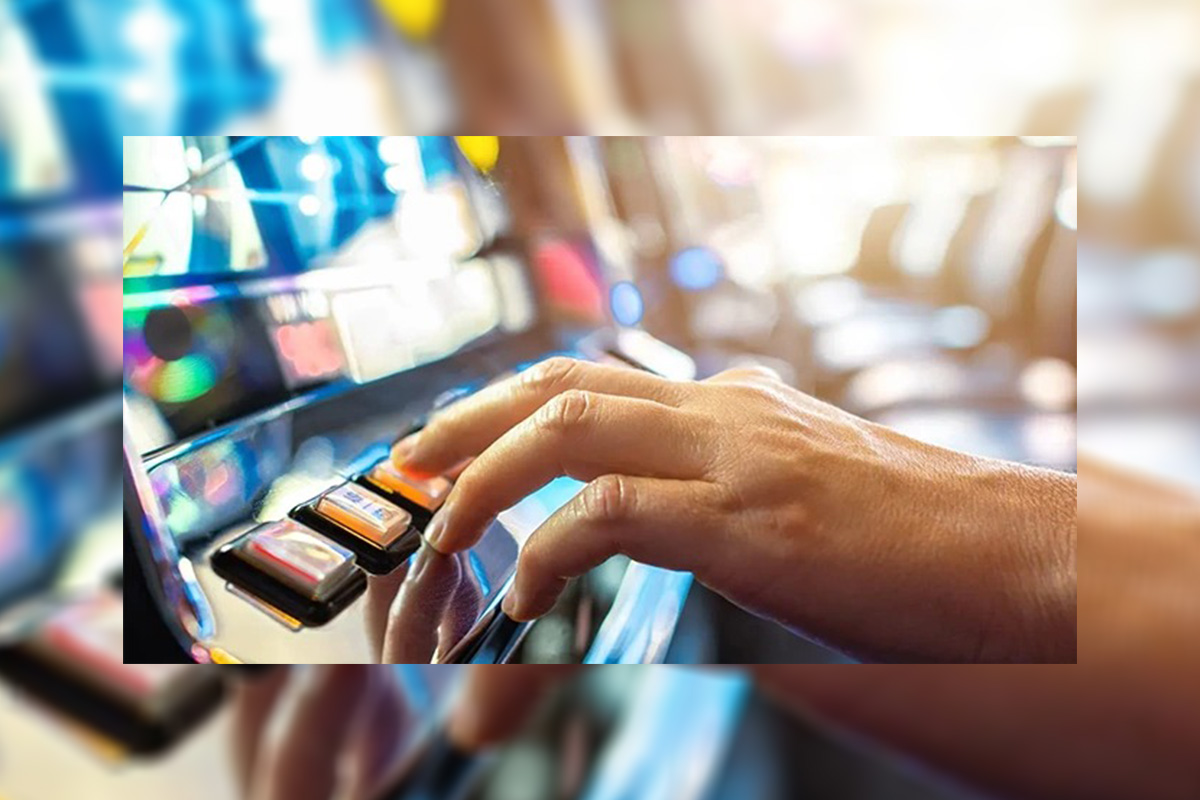 Reading Time:
< 1
minute
South Australia has banned gambling ads on television from 4 pm to 7:30 pm, now a parliamentary inquiry has concluded Victoria should do similar.
The Public Accounts and Estimates Committee (PAEC) is urging the state government to consider stricter rules on gambling ads during primetime broadcasts and in public places.
"More appropriate regulations and safeguards are needed to protect Victorians, especially our children and young people," Committee Chair Sarah Connolly said.
The report also urges the government to consider the impact of reducing the total number of electronic gaming machines across the state and update education resources for school students about gambling and alcohol-related harms.
"Our culture has often been described as one that tends to normalise both drinking and gambling," Ms Connolly said.
"The Committee heard evidence to suggest that this has become more entrenched than ever, with the rise in social media and digital technology."
Over eight months PAEC reviewed three Auditor-General's reports relating to the regulation of gambling and liquor, and reducing the harm caused by gambling.
"Our report's 96 findings and 61 recommendations have been informed by 54 public submissions, three days of public hearings, a Geelong site visit and a youth roundtable," Ms Connolly said.