Picklebet signs 2 year deal with Racing and Sports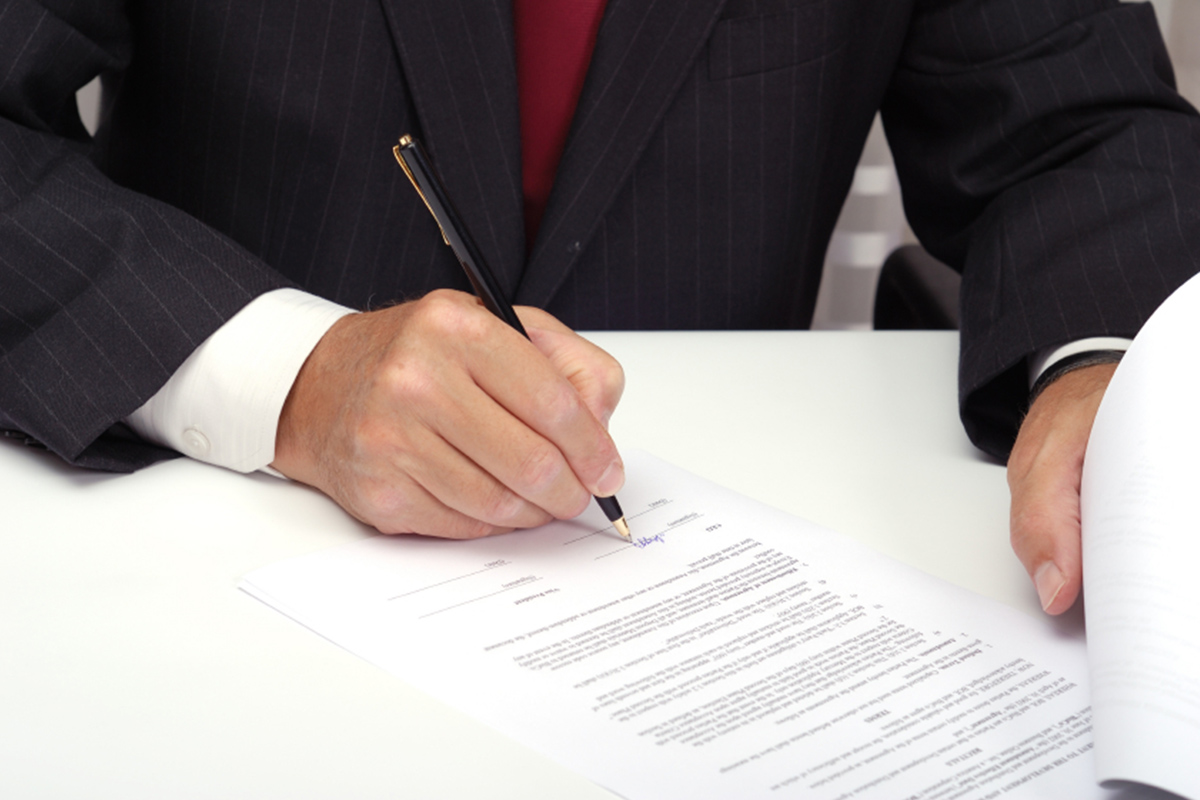 Reading Time:
2
minutes
Racing and Sports  is pleased to announce the signing of a 2-year contract with Picklebet to provide the Company's Risk Managed Trading Service and industry-leading customer-facing content to power Picklebet's Racing product. This will complement Picklebet's existing esports and sports products offering, which is designed to attract a younger demographic.
Founded in 2020, Picklebet is a future-focused betting and entertainment company that sits at the intersection of esports, younger trending sports, and internet culture. Picklebet exists to reimagine betting and entertainment for tomorrow's customer through innovative products and original content. Currently serving the Australian market with esports, sports and racing products, Picklebet is finalising licensing for Ontario, Canada, as its next growth market.
The Risk Managed Trading Service is to be delivered in conjunction with strategic partner, Racebook HQ, which recently signed a Memorandum of Understanding (MoU) with Racing and Sports to provide the trading expertise for the service.
This deal is significant for Racing and Sports as it signals an entry into the risk managed trading space for wagering operators where it believes the point of differentiation will be Racing and Sports' superior technology, data modelling and efficiency. It will provide an alternate option to new and existing wagering operators who are seeking a full turnkey solution to their risk management. The key terms of the agreement are set out in Annexure A.
Stephen Crispe, Racing and Sports CEO, said: "We are delighted to have signed this contract with Picklebet which is an exciting and innovative business putting its own spin on the Australian wagering market. We see PIcklebet's decision to work with us to deliver this service as a huge vote of support in the quality and performance of the product we are delivering."
Nicholas Heaney, Picklebet CEO, noted: "We selected Racing and Sports, as they're a global leader and innovator in both racing data and wagering technologies. They are strongly positioned to allow us to deliver simplified and innovative Racing products, that complement our existing esports and sports offering, to serve the younger demographic. We look forward to working with Racing and Sports to further develop innovative Racing products, and bring them to market."
NSW Greens Launch Plan to Rein in Online Gambling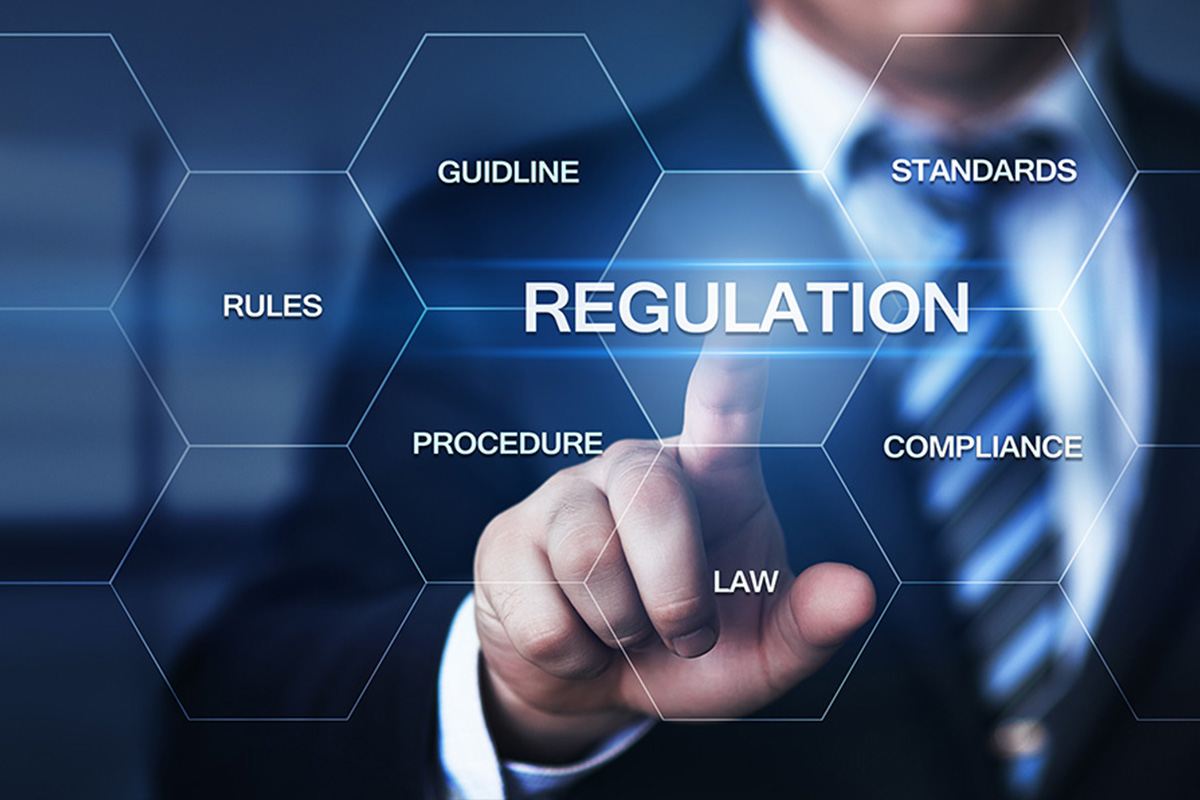 Reading Time:
2
minutes
The Greens have launched their plan to regulate online gambling at a state and federal level to reduce gambling harms.
The Greens plan to Rein in Online Gambling would:
Establish a National Independent Gambling Regulator.
Regulate online gambling to reduce gambling harms with mandatory pre-commitment and a universal exclusion scheme across all platforms.
Ban all gambling advertising including TV, radio and online ads.
Regulate gambling in video games and prohibit "loot boxes" being accessible by people under 18.
End the grip of the gambling industry on politics by banning political donations from the gambling industry restricting politicians and public servants from working for the gambling industry.
Cate Faehrmann, Greens MP and gambling harm reduction spokesperson, said: "Online gambling is the fastest growing form of gambling but our governments have failed to keep up. Our plan will rein in online gambling and place restrictions on advertising in an effort to limit the untold damage it is causing.
"Young people are particularly vulnerable to the harms caused by online gambling. Without proper regulation, we are letting the predatory gambling industry addict an entire generation of young people.
"You can gamble online anywhere using your phone. This makes it incredibly difficult for people experiencing gambling harms to reduce their exposure to online gambling.
"The controls in our plan will give people some power over online gambling platforms and make it easier for them to control their spending.
"Gambling advertising has made enjoying sport synonymous with having a punt. Seven out of ten people want to see gambling advertisements banned so that's exactly what the Greens will do.
"This plan will prohibit gambling advertising anywhere, anytime, in the same way as tobacco advertising was banned years ago."
Senator Janet Rice, Greens spokesperson for Gambling Reform, said: "We need an independent National Gambling Regulator to reign in the harm caused by this insidious industry.
"The Greens plan will see independent regulatory oversight at a Federal level, crack down on companies that refuse to enforce online gambling restrictions, and stop the gambling industry from exploiting kids through video games and targeted ads.
"It's no surprise the gambling industry has been allowed to run amok for decades when both Labor and the Liberals accept huge sums of money from corporate donors looking to peddle influence.
"The Greens are fighting to bring integrity back into politics and ban political donations from big corporations. It's time for all politicians to represent the interests of the people who elected them, not the interests of the donor class and corporate lobbyists."
ACMA Blocks More Illegal Offshore Gambling and Affiliate Marketing Websites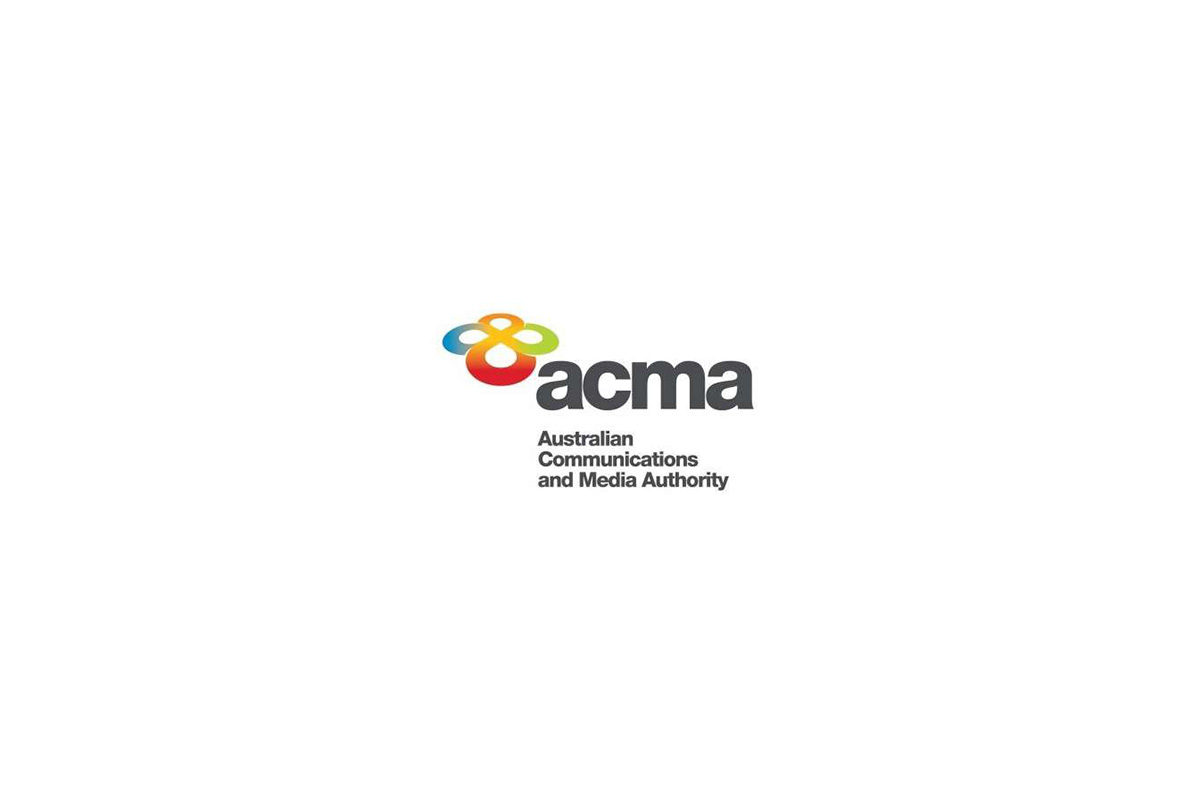 Reading Time:
< 1
minute
The Australian Communications and Media Authority (ACMA) has requested that Australian internet service providers (ISPs) block more illegal offshore gambling websites and affiliate-marketing websites.
The latest sites blocked include Casino Jax, Mirax Casino, Wild Fortune Casino, Kosmonaut Casino, Slotozen, Rolling Slots, N1 Bet Casino and No Deposit Kings.
The ACMA undertook investigations that found these sites to be operating in breach of the Interactive Gambling Act 2001.
Website blocking is one of a range of enforcement options to protect Australians against illegal online gambling. Since the ACMA made its first blocking request, 709 illegal gambling and affiliate websites have been blocked. Over 180 illegal services have also pulled out of the Australian market since the ACMA started enforcing new illegal offshore gambling rules in 2017.
Nuvei Announces Next Step in its Global Expansion Plan with Australia Launch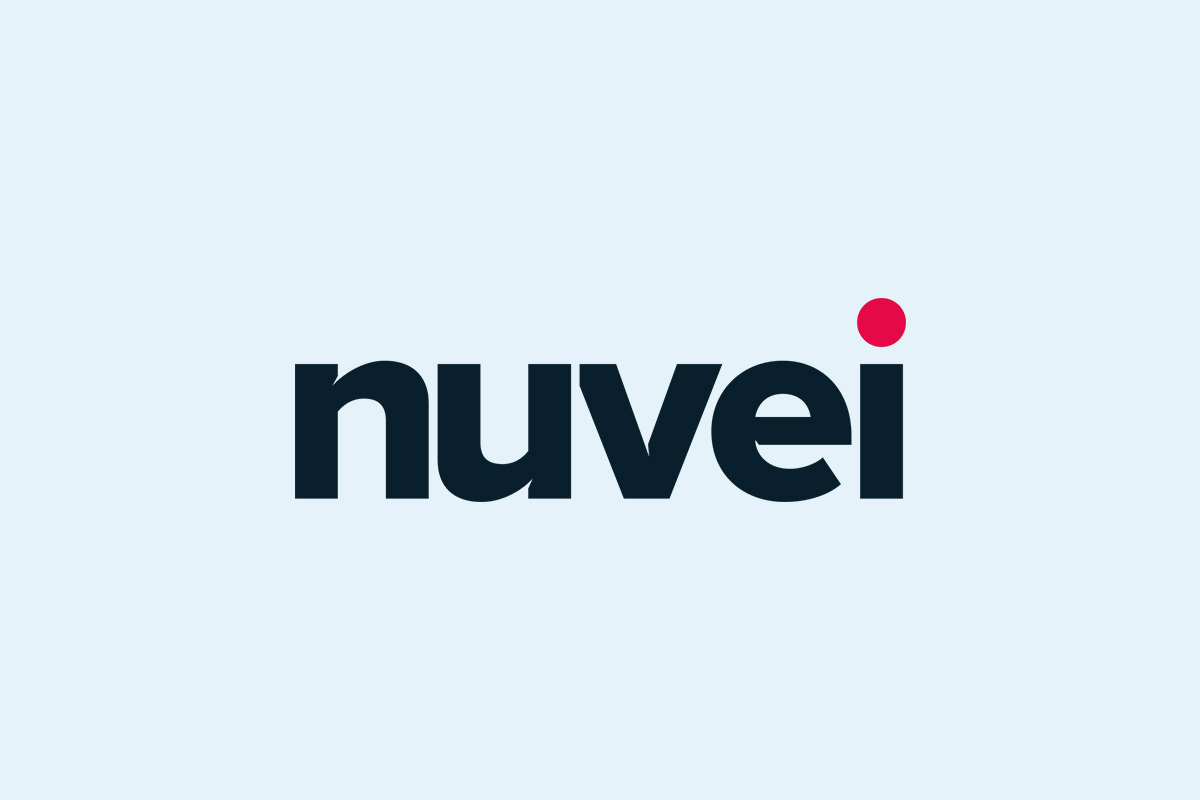 Reading Time:
2
minutes
Nuvei Corporation, the Canadian fintech company, announced that businesses operating in Australia can now access its full suite of market-leading payments solutions including acquiring, processing, alternative payment methods and risk management.
Australian businesses operating locally and globally will benefit from Nuvei's cutting-edge, agile technology that's built to accelerate their growth. Nuvei's payments platform enables businesses to optimise operating costs and boost conversion rates by maximising payments acceptance, minimising risk, and enhancing the consumer payment experience. This includes offering all local and relevant payment methods.
Launching in Australia is the latest initiative from Nuvei as it continues to grow its presence and capabilities in the Asia-Pacific (APAC) region, following its successful launch in Singapore and Hong Kong in 2022.
"Our mission is to help our customers connect with their customers regardless of location, payment method or currency. Launching in Australia is a natural step for our continued expansion in APAC, having already established a strong and growing presence in the region," Nuvei Chair and CEO Philip Fayer said.
Nuvei is launching in Australia having secured regulatory and scheme licenses to support customers with local acquiring in the country.
"We know the role local acquiring plays in payments optimization, which is why Nuvei's local acquiring network across the globe is unparalleled. Being able to support merchants in Hong Kong, Singapore, and now Australia with local acquiring solutions demonstrates our commitment to our customers' growth," Fayer added.
While debit and credit card payments are the preeminent online payment method for Australian consumers, alternative payment methods (APMs) are also growing in popularity. Nuvei technology enables businesses to accept all the relevant payment methods in the region (including local currencies for cross-border transactions) in addition to card acquiring. This includes New Payments Platform (NPP), Australia's account-to-account fast payments open access infrastructure, giving consumers even more choice over their payments experience.