SEON LAUNCHES FOREVER-FREE FRAUD PREVENTION TOOL IN FIGHT AGAINST CYBER CRIME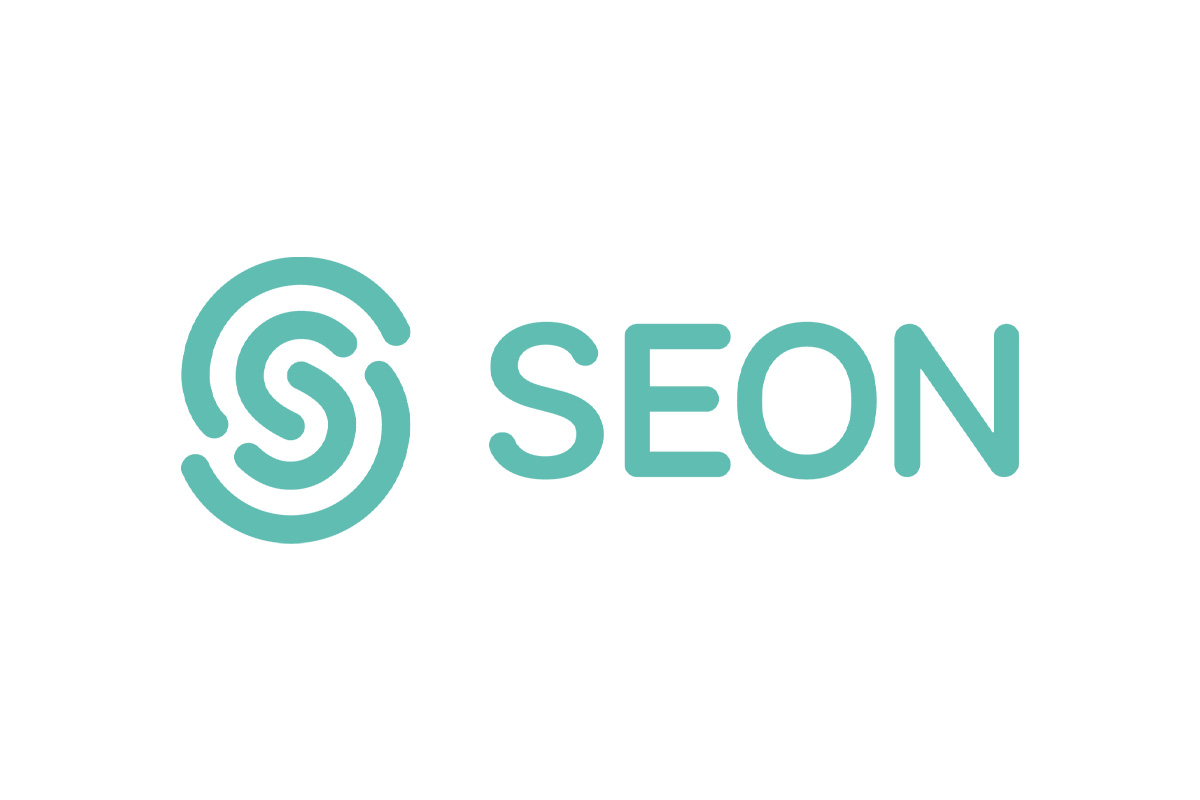 Reading Time:
3
minutes
As part of its continued efforts to democratize the fight against online fraud for businesses of all sizes, SEON has officially launched a 'forever free' version of its industry-leading fraud prevention platform accessible to any online business.
Since its inception, SEON has been making effective online fraud prevention more accessible for all businesses operating online. Now, the company has taken the next step in that mission by announcing a 'forever free' version of its online fraud prevention platform. The free plan will help SEON to support businesses across countless verticals, including iGaming, payments, BNPL, online lending, as well as crypto exchanges, and marks a significant advancement in the company's commitment to building a fraud-free world.
Simply put, SEON is not a typical fraud prevention company. The business operates on a product-led growth (PLG) strategy, which is a first within the broader online fraud prevention space. What's more, by offering its solution through a software-as-a-service (SaaS) model, SEON provides a platform that's perfectly aligned with modern buying behaviours and highly accessible to businesses of all sizes. Now, by launching the free version of its solution, the company has gone further than ever before in opening access to a leading fraud prevention solution.
The exciting announcement will be officially made as part of SEON's CEO and co-founder, Tamas Kadar's Keynote Speech live at the Web Summit conference in Lisbon, between 1st to 4th November. The business has chosen to make the announcement at the conference to ensure the news reaches as many online innovators and start-up businesses as possible.
The free plan will support up to 2000 API calls each month at a rate of two queries per second (QPS). As such, the free version is an ideal solution for any small business that needs immediate and effective fraud prevention. The free version also includes email support from the company's top-class customer success team. This leading team is made up entirely of ex-fraud managers with the expert industry knowledge to assist businesses as they tackle fraud head-on.
As always, all new SEON users can access the full power of the company's fraud detection solution on a 14-day free trial. However, at the end of this trial, users will now be automatically moved onto a 'forever free' plan. Alongside this, SEON continues to offer its industry-leading Pro plan, which supports businesses that need to process volumes of transactions or data at speed. The Pro service is tailored to serve bulk API calls in real-time responses at 10 QPS, or even faster.
Speaking on the launch, Tamas Kadar CEO and Co-Founder of SEON commented: "We're determined to tackle fraud head on. To do this effectively, we need everyone to have access to sufficient tools and education, and we have therefore chosen to launch a 'forever free' version of our platform. This version will help us to serve a greater number of online businesses than ever before, and it is a major step towards building a truly fraud free world.
"Research shows that online fraud rises in moments of economic strife. Therefore, as we brace for a downturn, the tools we use to stop online fraud need to become more robust. Sadly, for too long, this level of protection has only been available at a very high price point. That's why for years, we've strived to make our service as accessible as possible. Through our 'forever free' option we're able to go even further in that effort."
"As a company, we make it tough for fraudsters by intelligently combining real-time social signals, phone, email, and IP lookup details with device intelligence and machine learning to uncover fraud patterns and discover revenue opportunities. We enable fraud prevention teams to go further with access to insightful, real-time data from one source."
SEON's latest announcement comes off the back of a busy period for the company. In the last few weeks, SEON has announced several important updates to its system, including the continuous improvement to the accuracy of its IP, BIN, email, phone, and platform checks. Fuelled by these updates, the company's innovative platform continues to achieve exceptional results for its users.
This performance has been highlighted in several recent projects, including an exciting partnership with chargeback management service, Chargeflow. In the past couple of months, SEON has also achieved outstanding results through its partnerships with innovative SaaS anti-money laundering company, Lucinity and AI-powered decisioning platform, Provenir. In addition, SEON continues to operate as the go-to fraud prevention solution of choice for companies like Revolut, NuBank, Afterpay, Patreon, Sorare and mollie.
Gaming Innovation Group: Share issue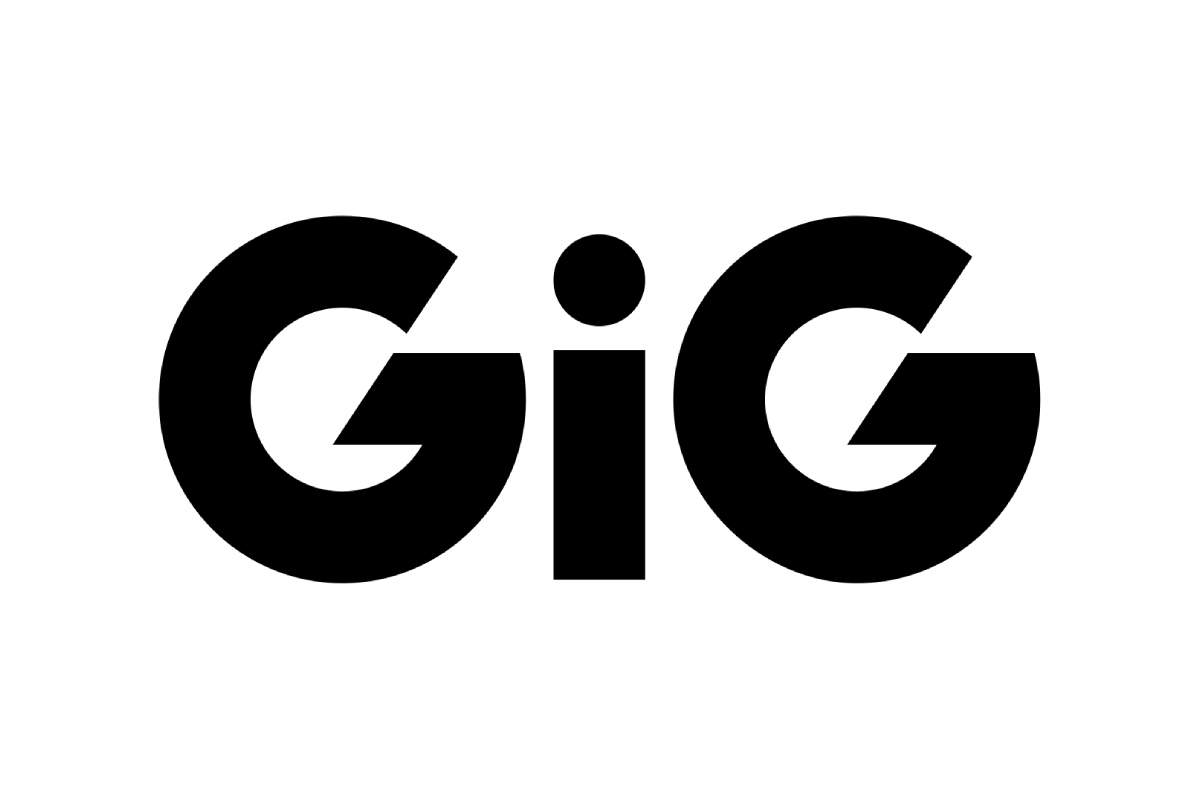 Reading Time:
< 1
minute
Reference is made to the announcement from Gaming Innovation Group Inc. (GiG) on 15 December 2022 regarding the acquisition of casino affiliate websites Askgamblers.com, Johnslots.com, Newcasinos.com and several smaller domains from Catena Media Plc.
As stated in the announcement, GiG will finance part of the initial consideration through a share issue and the Board of Directors has approved commitments of EUR 10.2 million from a group of investors to finance the equity part of the acquisition. Pursuant to agreed terms, the share price has been set to NOK 25.61, which represent a discount of 2.6% from the volume-weighted average share price for the GiG share so far in 2023.
4,267,112 new shares will be issued, and the number of outstanding shares will increase by 3.5%, from 122,786,526 to 127,053,638. The new shares are expected to be issued and admitted to trading next week and will be issued under the Company's 150,000,000 authorized shares.
Closing of the acquisition is expected by end of January 2023.
Euromat Adds Spain to its Growing Membership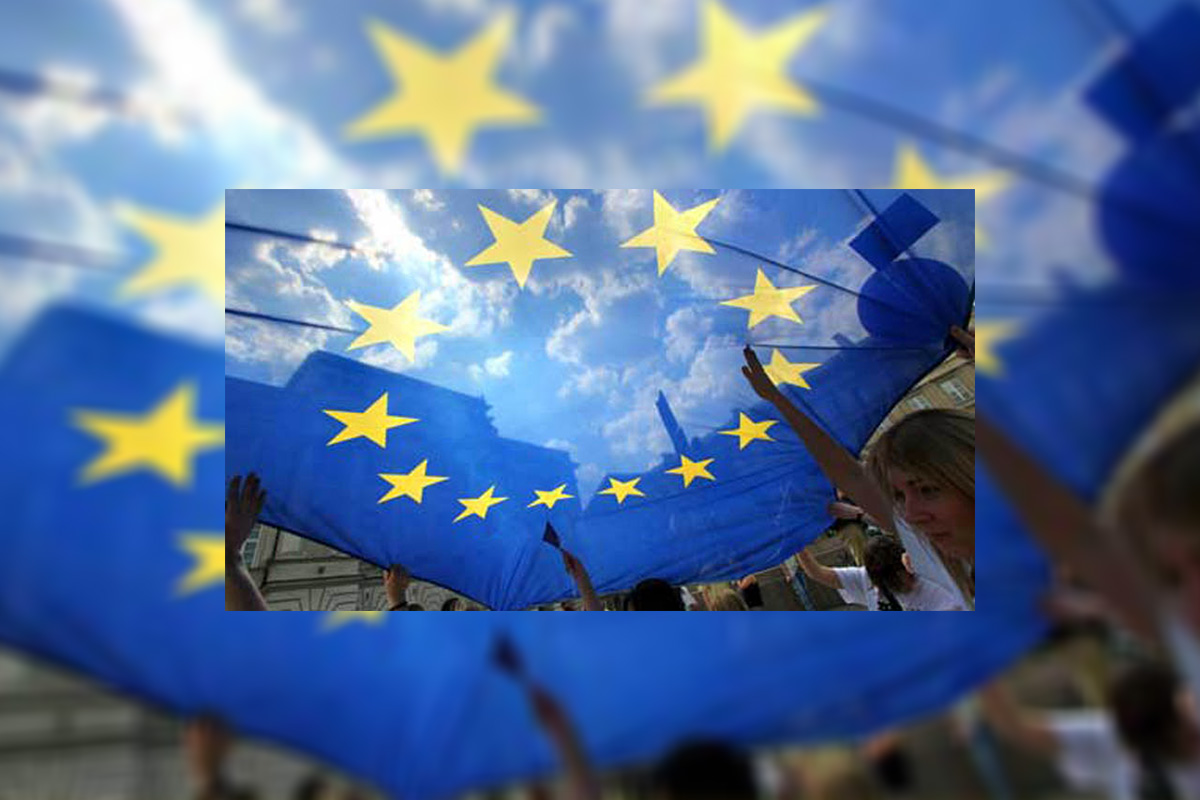 Reading Time:
< 1
minute
The European federation of gaming machine trade associations, Euromat, has added Spain to its membership.
The organisation has welcomed the Club de Convergentes as its 14th country member. Novomatic, Merkur, Zitro, Aristocrat and Bally Wulff are among the Club de Convergentes' members.
Euromat now covers 11 countries and has nine corporate members. Last year it added Serbia and three new corporates into its membership.
Bernhard Teuchmann, president of the Club de Convergentes, said: "Joining Euromat and collaborating more closely with our colleagues across Europe reflects our desire to continue to grow our sector responsibly and ensure that we have the best possible offer for our customers.
"We want to play our role in helping to raise the standards for our industry across Europe and learn from the experience of others."
Euromat president Jason Frost said: "Having the Club de Convergentes in Euromat is a vote of confidence in our association and its capacity to benefit its members.
"The Club de Convergentes shares our belief that our industry is stronger when working together to share knowledge and expertise, while always making the case with policymakers for a better business environment."
Spain's DGOJ to Review "Sales Authorisation" of ONCE and SELAE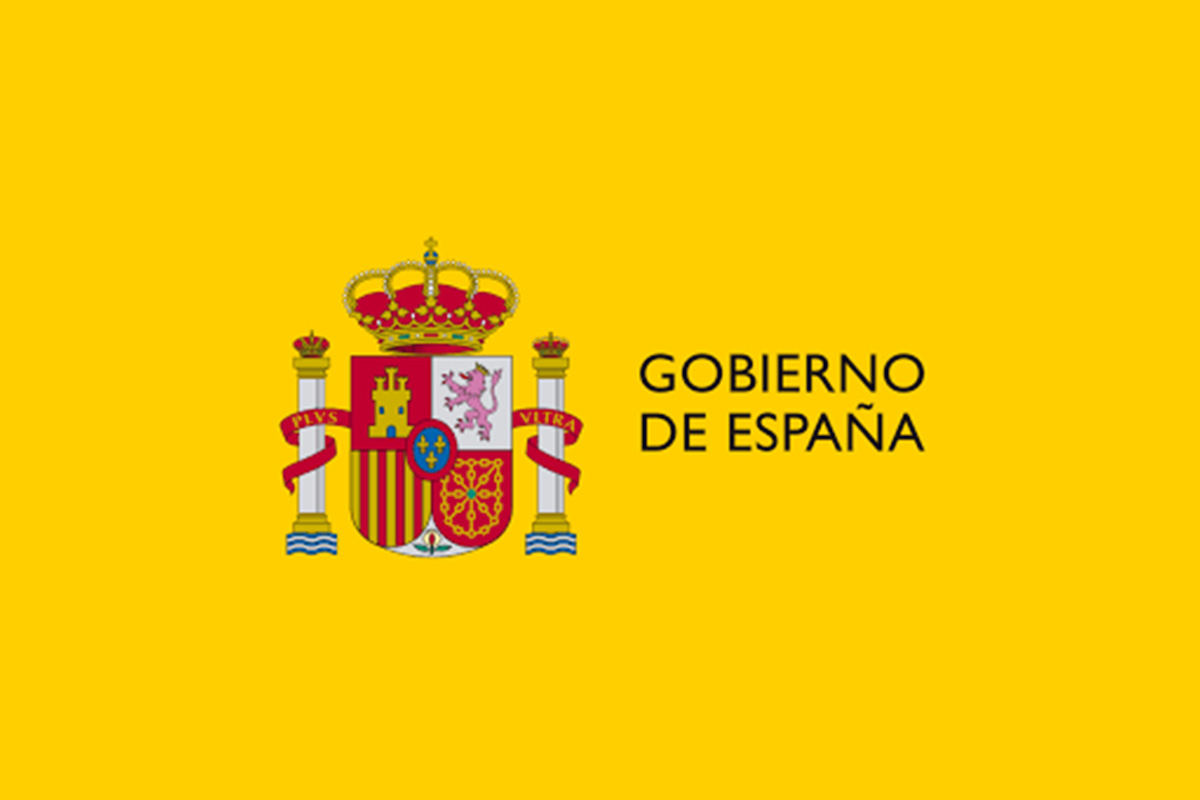 Reading Time:
< 1
minute
Spanish lotteries ONCE and SELAE will be reviewed by the DGOJ – Spain's directorate for gambling – in relation to how lottery games are marketed and sold to the public.
Spanish gambling and media stakeholders have been informed of the DGOJ's consultation, which seeks feedback on the "commercial marketing of lottery games" allowed across Spain's autonomous provinces.
The consultation will be open to responses until March 31, with the directorate highlighting that it required necessary feedback from Spanish media and public vendors of ONCE and SELAE games.
As stewards of Spain's national lotteries, ONCE – the lottery for the disabled – and SELAE, the lottery for Spanish societies/charities, are allowed to authorise the sale of tickets and games via "public vendors" be it cafes, restaurants, tobacconists, retail shops, etc.
However, the DGOJ has highlighted that in recent years the Spanish public has witnessed an increase in the number of websites and online applications selling ONCE and SELAE games as authorised vendors.
Concerns have been raised on whether online vendors offer appropriate customer protection and guarantees on tickets sold to the public for ONCE and SELAE draws.
Spanish lotteries differ from other European nations, as customers purchase tickets with pre-printed numbers, participating in ballots to win a % share of a community jackpot – rather than the single draw format, which rewards an individual winner.
The unique format ensures that Spain maintains Europe's most popular national lotteries, featuring the Christmas "El Gordo" and "El Nino" draws, which have distributed over €2.5bn in prizes to customers.
The DGOJ underlined the importance of its consultation to ensure that Spanish lotteries are free from corruption and to protect Spanish consumers from fraud.