QTech Games consolidates its elite suite with Manna Play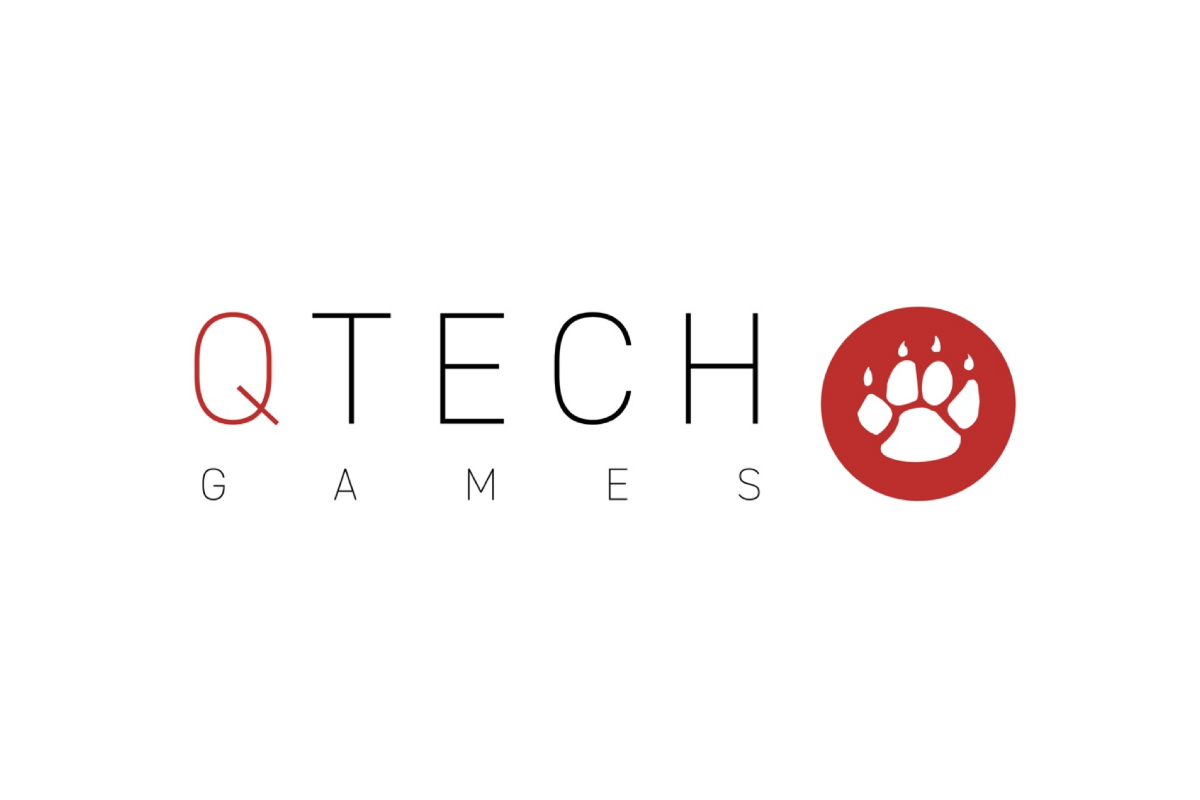 Reading Time:
2
minutes
Leading distributor for emerging markets further upgrades its premium offering with content from an emerging force in slots

QTech Games, the number-one games distributor across Asia and all emerging markets, has penned its latest provider partnership with Manna Play, enabling its platform customers to access the supplier's distinctive slots catalogue.
Founded in 2018, the Anguilla-based online casino-games provider is a rising-star force in the igaming domain, drawing from a deep well of trademark games – including popular titles such as Double Dragons, Gem Princess, Gem Hunter and Bikini Queens Dating, which run the gamut from classic themes to original storylines, promoting quality narratives, with a powerful algorithmic engine and great gameplay at their core.
This Manna Play mantra extends to new igaming innovations around a breakout range of PachiSlots, Manna Play's Jackpot Series which pairs volatile gameplay with stunning visuals, and some unique crash games, like Jungle Run. All these games now form part of the progressive portfolio made available to QTech Games and its clients.
With a stellar track record for high-class casino game development across Europe and Asia, Manna Play has assembled a growing team of skilled mathematicians, graphic designers, software developers, audio engineers and casino experts, who combine to routinely impress international audiences with content that caters to players of all types and cultures.
By deploying the state-of-the-art technology, Manna Play games are fully optimised for mobile as well as desktop to ensure the best gaming experience for all types of players. With a global-market approach, these games cater for every taste, from a traditional Asian style to more modern-day recreational themes that connect with the prevailing zeitgeist. Their highly-geared gameplay mechanics, varied volatility and mercurial maths models are raising the bar for an improved customer experience, no matter the target territory.
Integrating this ever-evolving production line emphasizes QTech Games' diverse range of gaming options, providing a definitive one-stop shop, which has quickly become the "go-to" solution for worldwide operators across developing territories. The deal naturally broadens Manna Play's geographic footprint, carving out emerging markets from Asia and Eastern Europe to Latin America, and creating new revenue streams.
As the fastest-growing distributor in Asia over the past few years, QTech's platform offers the most expansive gaming portfolio around, localised for each region, with native mobile apps, powerful reporting and marketing tools, and 24/7 local-language support.
QTech Games CCO, Daniel Long, said: "It's another ringing endorsement for our platform to have integrated more premium content from Manna Play. They remain an online casino game provider dedicated to bringing amazing games to players and clients all over the world, thanks to their high-quality graphics, gameplay and unique features.
"Together, we will continue to raise the bar and shape a localised experience for global players. We can't wait to witness how these games perform across a range of untapped markets which, in many cases, represent new territory for Manna Play."
COO at MannaPlay, Monica Chang at Manna Play, added: "QTech Games is a natural habitat for our superior online casino games and player-engagement tools. We are widening our scope across developing regions and their market-leading platform provides a flexible gateway to some previously overlooked territories.
"Manna Play continues to create top-tier slot games with well-balanced gameplay and unique features, framed by engaging visuals and immersive soundscapes. Needless to say, consolidating this QTech deal embodies our cornerstone strategy to maximize our reach, and we look forward to seeing how new audiences embrace our games."
PAGCOR Licensees Give PHP60-M for New VMMC Wing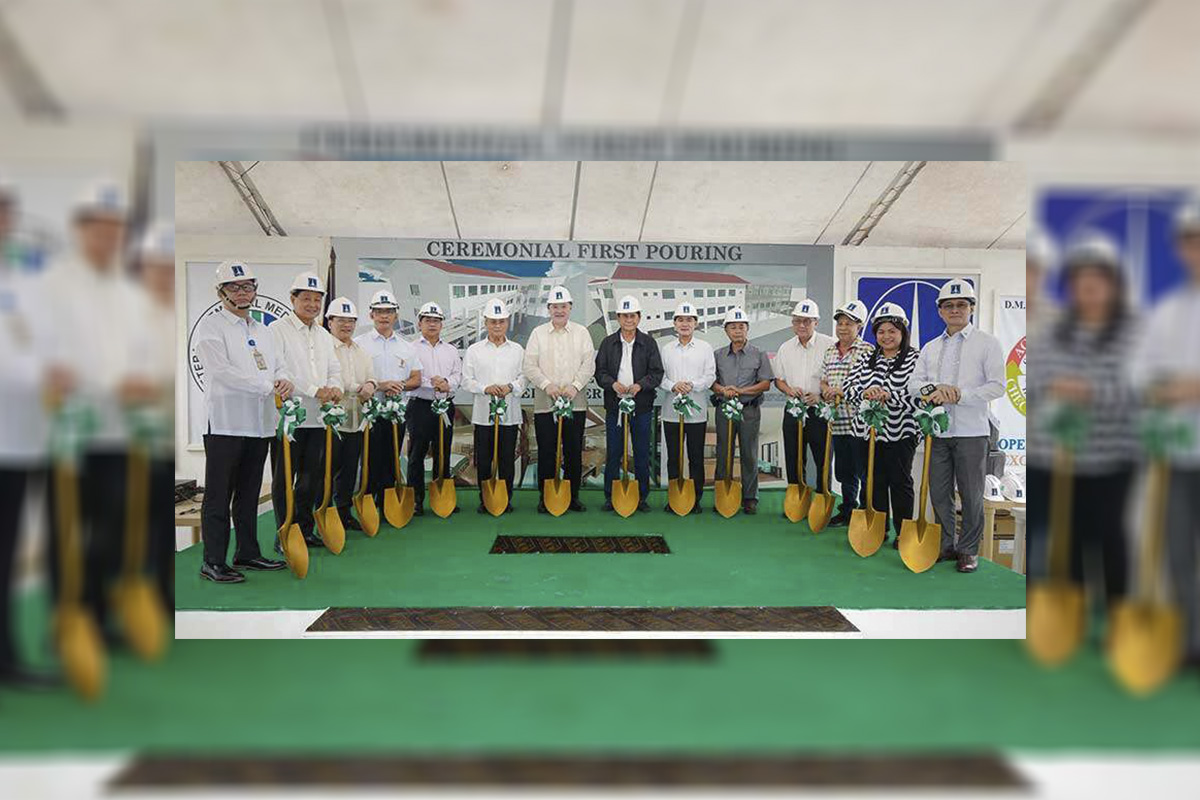 Reading Time:
2
minutes
The Veterans Memorial Medical Center will soon have more patient rooms with the start of construction for the Magiting Veterans Wing on Friday, September 22, through a Php60 million grant from two licensees of the Philippine Amusement and Gaming Corporation.
The Magiting Veterans Wing is a project initiated by the Philippine Military Academy Magiting Class of 1970 with funding support from Bloomberry Cultural Foundation Inc. (BCFI) and Newport World Resorts Foundation, Inc. (NWRFI), among others.
The two foundations, representing Solaire Resort and Newport World Resorts, respectively, each released Php30 million with PAGCOR's approval.
The project will be carried out in two phases. The first will be sponsored by BCFI and covers civil, structural, mechanical, electrical, masonry works and roof deck waterproofing while the second phase will be funded by NWRFI and consists of works, fixtures and devices.
The Magiting Wing will have a total floor area of 1379.84 square meters and will house 12 new private rooms inclusive of four suites, a nurse station, lounge area, hallway, storage, access ramp and connecting bridge to the main hospital building.
PAGCOR Chairman and CEO Alejandro H. Tengco said the agency approved the grant from the casino foundations because of the project's noble objective.
"PAGCOR recognizes the patriotism and sacrifice of Filipino veterans who dedicated their youth, vigor, strength and even lives for our country. By supporting this noble project, we show our gratitude to our modern-day heroes and their families," he said.
Tengco said all integrated resort casino licensees in the country are required to put up a foundation to fund Corporate Social Responsibility programs on education infrastructure, health facilities, environmental preservation and cultural heritage restoration.
Two percent of the licensees' gross gaming revenues from non-junket tables automatically go to such foundations.
Defense Secretary Gilberto C. Teodoro, who graced the ceremonial concrete pouring for the project, expressed gratitude to the project supporters.
"As donee, we will provide the necessary maintenance and other operating expenditures to see to it that your donations will not go to waste," he said.
Teodoro said other plans to improve the welfare of Filipino veterans include decentralising the VMMC's services and the upskilling of hospital personnel so that doctors and specialists can focus more on caring for patients.
"No soldier ever retires. They are always a part of the system. They provide guidance and support to our active personnel hence their job as a soldier is never done," he said.
Aside from BCFI and NWRFI, other major sponsors of the Magiting Veterans Wing project are DMCI, San Miguel Corporation and some retired military personnel.
Dubai Racing Club Opts for TPD's Horse Tracking Solution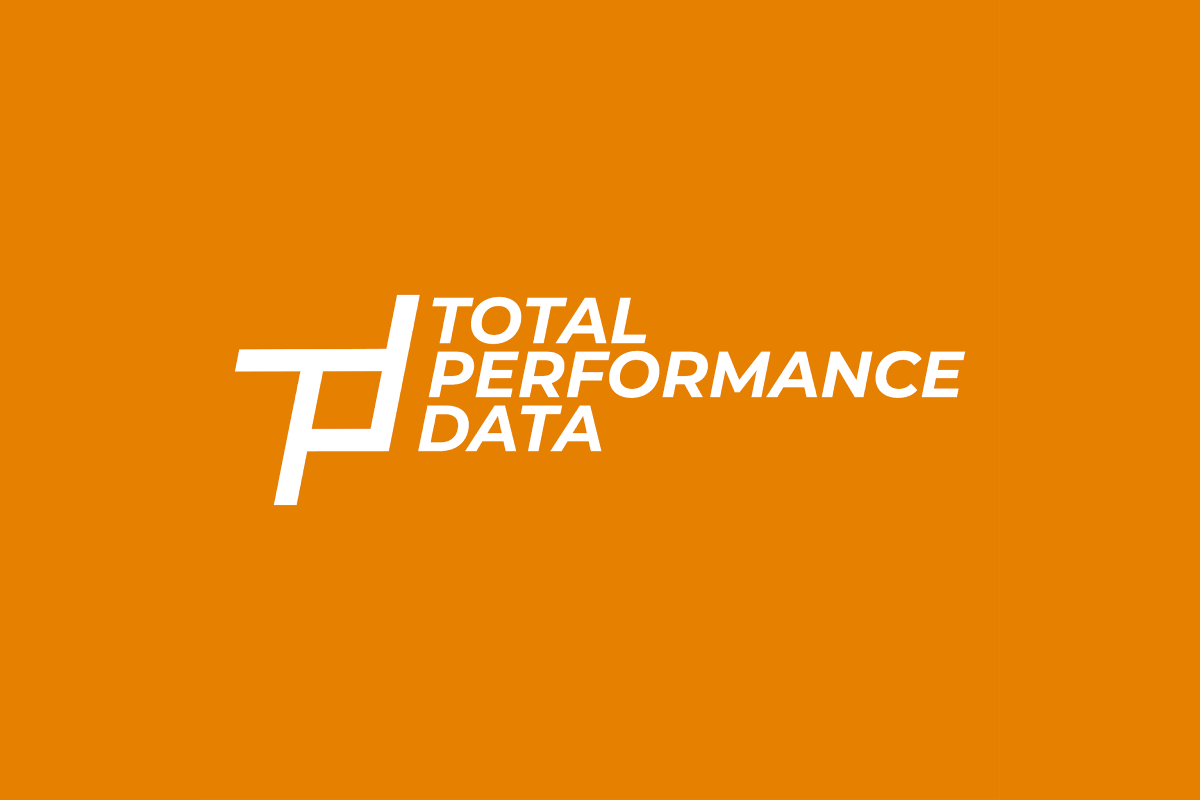 Reading Time:
< 1
minutes
Total Performance Data, the world's leading horse racing live data provider, has announced today that Dubai Racing Club is a new client.
Following successful live trials at last Spring's Super Saturday and Dubai World Cup meetings, Dubai Racing Club has signed a multi-year deal to use TPD's services beginning with the new season at Meydan Racecourse on Friday 10 November. This extends TPD's content footprint in the fast-growing Middle Eastern horseracing scene where both of Saudi Arabia's racecourses are already live.
TPD will produce live and post-race timing stats for every horse as well as live running order graphics for the world's biggest set of on course screens, including the new 4k big screen.
Will Duff Gordon, CEO of TPD, commented: "We are very excited to be further enriching the wonderful racing that takes place at Meydan and look forward to a successful partnership. I'd like to thank our engineering partners at Gmax for so rapidly delivering the live service back in March."
Mohammed Riaz, Head of IT for Dubai Racing Club, said: "When Trakus ceased trading we were impressed with the speed of set up and quality of output when Gmax and TPD met our needs for the climax of last season. We are excited to use this content on our new 4k big screen as well as for our international audience."
The new season at Meydan Racecourse begins on Friday, November 10th and concludes with the $30.5million Dubai World Cup meeting on Saturday, March 30th.
Niko Partners 'India Games Market' Report – India retains title as Asia's fastest-growing video games market in 2023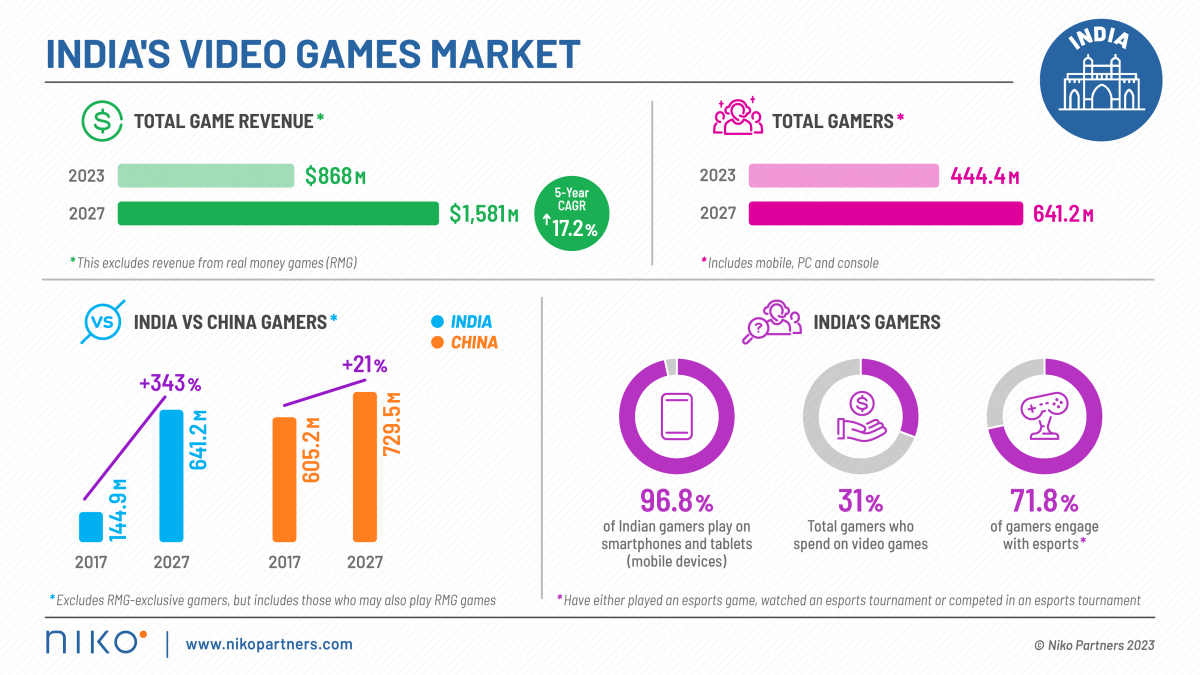 Reading Time:
< 1
minutes
The recently published
 "India Games Market Report 2023" report by Niko Partners
, states that India retained its title as the fastest-growing video games market in Asia. The total gamers in India are forecasted to have
 surged a remarkable 343% in the 10 years between 2017 and 2027, climbing to 641.2 million in 2027.
Video games revenue is also on the rise, forecast to increase 21% YoY in 2023 to $868 million. Factors such as higher disposable income, the growth of internet connectivity, and low-cost smartphones are propelling India's video games market forward.
Below are the key findings of the report:
 Meteoric rise in revenue: Niko Partners projects India video games revenue across all platforms to reach $868 million in 2023, up 21.2% YoY. India's video game market is the fastest growing by gamers and revenue, which is forecast to reach $1.6 billion by 2027, growing at a 5-year CAGR of 17.2%. The report excludes revenue generated from Real Money Games.
 Player base keeps on expanding: The number of gamers in India across all platforms is forecast to reach 444 million in 2023, up 12.1% YoY, and reach 641.2 million in 2027, growing at a 5-year CAGR of 10.1%.
Dominance of mobile gaming: India is a mobile-first market with 96.8% of total gamers playing on a smartphone or tablet.
Game-spending is on an upward trajectory: 31% of the 444.4 million gamers will spend on video games in 2023, with annual ARPPU reaching $6.38.
Esports continues to gain momentum: 71.8% of the total gamers have engaged with Esports by either playing an Esports game, watching or participating in an Esports tournament.
Encouraging factors in terms of revenue growth and brand investment: The return of BGMI and Free Fire are positive signs for the industry and foreign game companies looking to enter the market.