Best places where to play online casino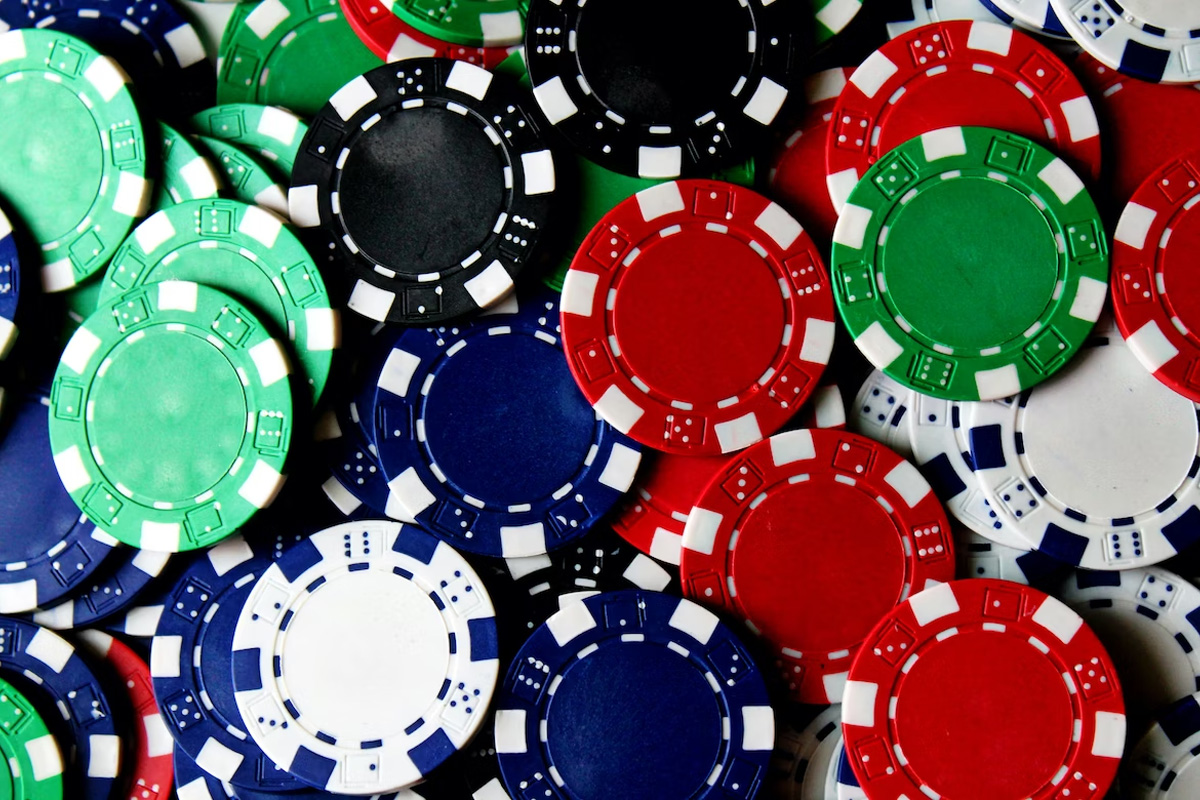 Reading Time:
3
minutes
The popularity of online casinos has skyrocketed in recent years, thanks to the convenience they offer players who can enjoy their favourite games from virtually anywhere. However, choosing the right place to play can be challenging since it involves several factors to consider, such as Wi-Fi connectivity, privacy, gambling regulations, and more. Luckily, we've got you covered – keep reading to discover some of the best places to play online casino games.
Online casinos with a good reputation
When selecting an online casino, it's crucial to choose a reputable platform that guarantees a safe and enjoyable gambling experience. A trustworthy casino operates transparently and fairly, with honest policies that protect players' interests.  Check internet reviews and ratings to verify if the casino is reputable.
One of the best methods to identify trustworthy online casinos is to visit casino aggregator websites, such as Casino-latvija.com, which provides a wealth of information on the top Latvian and foreign casinos.
Countries with well-regulated gambling markets
Well-regulated gambling markets in countries like the United Kingdom, Malta, and Gibraltar ensure that licensed online casinos provide a secure gaming experience for players. These markets have stringent yet player-friendly rules and regulations in place that cover player protection, responsible gaming, fair play, and fraud prevention.
To obtain a licence in these countries, internet casinos must undergo a rigorous application process that includes background checks, financial audits, and compliance checks. Once licensed, they must meet certain requirements, such as the use of RNGs, secure payment methods, and prompt payouts. Ongoing regulatory oversight and inspections ensure that licensed online casinos continue to maintain a safe gaming environment.
Spots with fast and reliable internet
It goes without saying that the finest venue to play online casinos is one with a quick and stable internet. Consequently, to ensure a seamless gaming experience, it's recommended to choose a location with fast Wi-Fi, such as a coffee shop, hotel, or your own home. Keep in mind that a sudden disconnection during a game could result in losing thousands, so having a stable connection is truly essential. It's also a good idea to verify with your provider and consider using mobile data for increased dependability.
Countries with favourable gambling laws
It is not a secret that some countries' gambling rules can be more liberal than others. For instance, in the United States various states have different rules on online gambling.
Similarly, if you want to play at a European online casino, you need to look into the local laws to determine which countries' online casinos are best for you. For instance, in France, Spain, and Italy, online gambling is heavily regulated. On the contrary, countries with established online gambling markets are named to be Malta, Sweden, Denmark, Latvia, and Germany. In addition, you should also check to find out what taxes are levied on wins in each jurisdiction.
A quiet, comfortable, and private place
Did you know that the environment in which you play online casinos can have a significant impact on your success rate? Therefore, it's essential to choose a peaceful, comfortable, and private setting when you play online casinos. Avoid loud and distracting places that might interfere with your ability to focus and concentrate.
In addition, while playing in online casinos, privacy and security are indeed important considerations. To secure your personal information and avoid distractions or interruptions, it's advised to play in a private setting. Playing in a public place, such as a hotel lounge, could put your information at risk, and it could be challenging to concentrate on the game.
A place with accessible power outlets
It's important to have convenient access to power outlets while playing online casino games. Experiencing a loss of power or having your device run out of battery during a game can be incredibly frustrating and may cause you to lose any progress or winnings you've accumulated.
To prevent this from happening, it's advisable to check the location for accessible power outlets ahead of time and consider bringing a power strip or extension cord if necessary. Additionally, having a backup power source such as a power bank can provide added assurance for uninterrupted gameplay.
Mobile online casinos
One of the main advantages of playing online casinos on a mobile device is the convenience and portability it offers, allowing you to play anywhere, anytime. Online casinos have recognized the growing trend of mobile gaming and have customised their websites for mobile devices, providing users with a user-friendly design and simple navigation. Plus, a lot of online casinos also offer mobile apps.
Overall, if you haven't tried playing online casinos on your mobile device yet, you should. Enjoy a seamless and engaging gaming experience on the go by taking advantage of the perks and unique features that mobile online casinos provide.
Red Rake Gaming strengthens its presence in Latvia with Spins.lv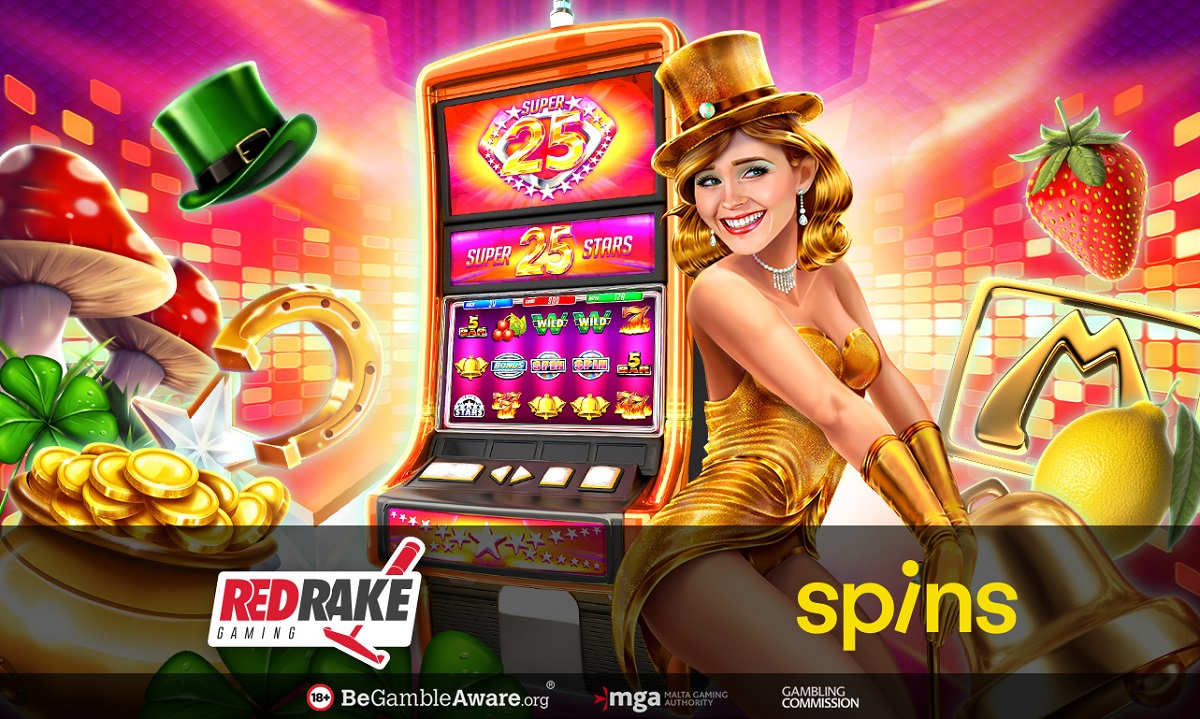 Reading Time:
2
minutes
Red Rake Gaming, global premium casino games provider with offices in both Spain and Malta, has extended its reach across the Latvian market with its newest partner, Spins.lv.
SPINS ensures an enjoyable and exciting online casino experience for its customers in Latvia. The company was founded in 2022 by group of industry professionals and within the first year, SPINS has acquired a large customer base and has become one of the fastest growing and known brands in Latvia. What sets SPINS apart is its user-friendly platform and a wide selection of games from the top game providers, such as Red Rake Gaming.
This partnership will grant Spins.lv access to the full range of leading games offered in the Red Rake Gaming portfolio, now available in Latvia. Among the popular titles in the market are the Super Series of games, known for their non-stop action with multiple features and bonus games, along with the industry's first "1 million ways to win" genre of games, which has garnered significant popularity among players worldwide and currently holds a dominant position in Latvia's gaming charts.
Red Rake Gaming continues its upward trajectory, making strides in various regulated markets, with Latvia standing out as a significant growth market in Europe. This collaboration is just one of the many recent partnerships established in regulated markets, further expanding its extensive client portfolio in Latvia.
Nick Barr, Managing Director for Red Rake Gaming Malta, commented on the partnership stating: "We are thrilled to partner with Spins.lv and continue our growth in the Latvian market. We have seen a significant growth in the market since our initial launch proving that our myriad of game mechanics and genres are clearly resonating well with Latvian players. We look forward to bringing out games to Spins.lv players and confident our collaboration will be fruitful."
Red Rake Gaming enters Lithuanian market through 7Bet partnership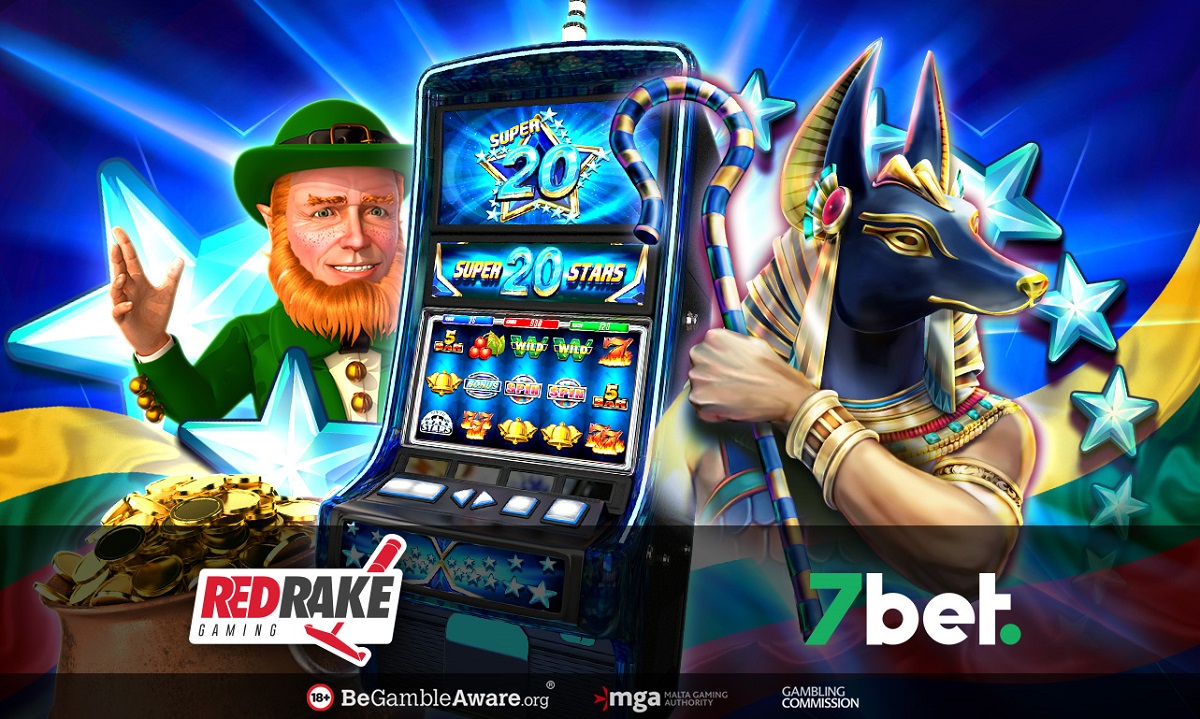 Reading Time:
< 1
minutes
Premium casino content developer, Red Rake Gaming, partners with 7Bet, the leading Lithuanian online casino platform, to distribute their high-end and innovative suite of top performing casino games into the regulated Lithuanian market.
The collaboration will grant 7Bet, access to Red Rake Gaming studio's outstanding array of top-tier games. Among these, there are renowned titles such as Super 20 Stars, which offers continuous excitement through its myriad of bonus features, Guardians of Luxor featuring scatters, mini-games, special wheels, and a free spins option, or 1st of the Irish with its multiple features and captivating cascading reels. These games have already captured the hearts of players worldwide and are currently leading the charts in several regulated European markets.
Through continuous delivery of top performing titles, Red Rake Gaming has managed to drive its regulated market strategy and deepen its position in numerous key regulated markets. With content now available in more than 16 regulated markets across the globe, with more expansion in the pipeline, players can enjoy the feature-rich, engaging content from more locations than ever before.
Nick Barr, Managing Director for Red Rake Gaming Malta, commented on the partnership stating:  "We are thrilled to partner with 7Bet, who is a key player in the Lithuanian market. We have seen a great response from players in similar markets and very confident the Red Rake Gaming content will help support 7Bet's continued growth. Red Rake Gaming continues to go from strength to strength across the regulated landscape and we look forward to the Lithuanian market contributing to our ongoing success."
IGT Enhances iLottery in Lithuania with Remote Game Server and Compelling eInstants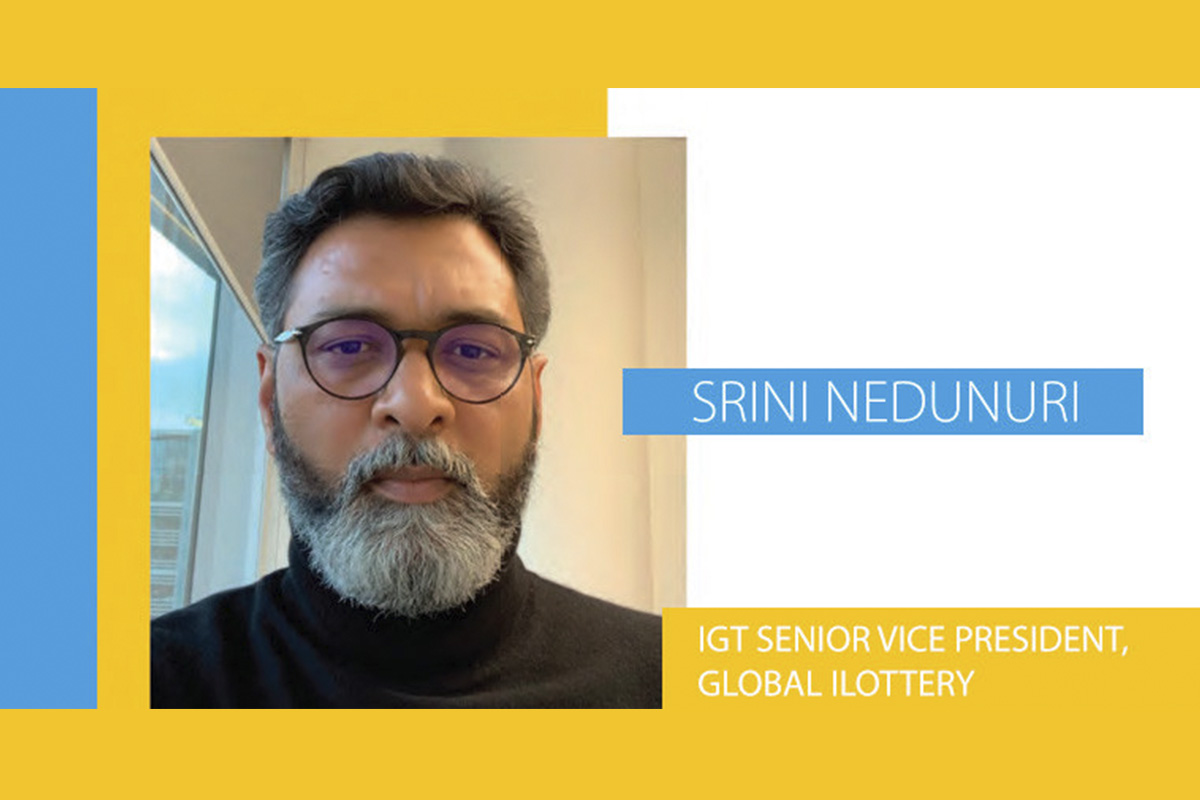 Reading Time:
< 1
minutes
International Game Technology PLC announced that its subsidiary, IGT Global Solutions Corporation, has signed a contract with EULOTO UAB (Euloto), the operator providing lottery in the Republic of Lithuania. As part of the agreement, IGT will deploy its advanced cloud-based remote game server (RGS) and at least 12 eInstant games each year.
IGT will integrate its RGS platform with Euloto's iLottery system, enabling Euloto to have access to a wide variety of eInstant content. IGT's eInstant product lineup contains numerous themes, play styles, omnichannel games, popular licensed content and the award-winning progressive jackpot games. Engaging game titles include Gold Blast, Shocking 6's and Castle Cash.
"IGT's vast content portfolio will complement Euloto's iLottery program and offer our players exciting new games to experience. Deploying IGT's RGS in the cloud also aligns with our goals of providing our players with modern, high-quality solutions, while providing us with the dynamic scalability and reliability required to help grow our business," EULOTO UAB Director Mantas Lebedžinskas said.
"The integration of IGT's cloud-based RGS will reduce the need for Euloto to go through any major iLottery system conversions in the future because the infrastructure in the cloud is always up-to-date. This advanced technology enables the Lottery to quickly choose which eInstant games they want to offer to their players from IGT's library of exciting themes and play styles," said Srini Nedunuri, IGT Senior Vice President, Global iLottery.