EveryMatrix takes real-time player personalisation to next level powered by Future Anthem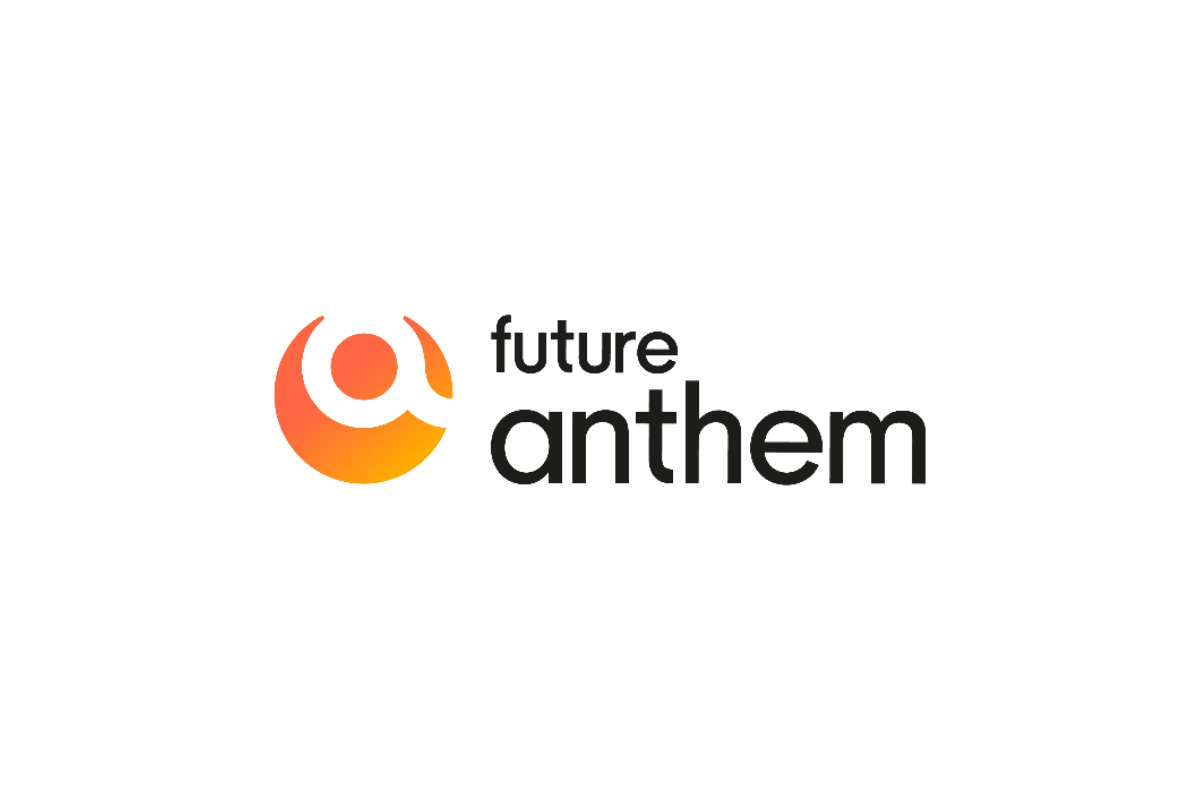 Reading Time:
2
minutes
Future Anthem, the pioneering AI and data science powerhouse, has signed a platform partnership to supply its real-time personalisation product Amplifier AI to leading iGaming software provider EveryMatrix.
Built to personalise the player experience for everyone, Amplifier AI humanises anonymised transactional data with machine learning to enable real-time personalisation across the player journey.
EveryMatrix will deploy the revolutionary real-time technology within CasinoEngine, its leading iGaming integration and productivity platform, alongside its sophisticated promotional and player management capabilities.
With Amplifier AI, EveryMatrix will be able to offer its customers and their players AI-driven personalised player journeys, game recommendations, and marketing engagement offers to improve retention and conversion, all with the speed and unmatched velocity of real-time intervention.
This partnership initially focuses on casino and reinforces the EveryMatrix commitment to build the highest quality iGaming products. By combining the strong promotional and technical capabilities of its platform with Future Anthem's unique algorithms and metadata, the collaboration is expected to improve player retention, satisfaction, and revenues for EveryMatrix's portfolio of customers by offering personalised entertainment experiences for players in real time.
EveryMatrix Casino CEO Stian Enger Pettersen said: "This partnership represents an important step for the EveryMatrix platform as we harness the power of AI and invest in real-time technologies to provide our clients and their players with hyper-relevant and automated actions. Future Anthem is a leader in real-time personalisation with broad capabilities that are fast to integrate – they were a natural choice for us as we continue our efforts to deliver the best player experience possible."
Future Anthem CEO Leigh Nissim said: "Platform features play a critical role in EveryMatrix helping its operator customers grow, so it's important that they integrate the latest technologies to facilitate improvements and innovation. From the moment I first met the EveryMatrix team and had exposure to the full potential of their platform, it was clear they would be a great partner to leverage the power of Amplifier AI, in real time – I'm confident that great things will come from this collaboration."
Red Rake Gaming partners with Jacks.nl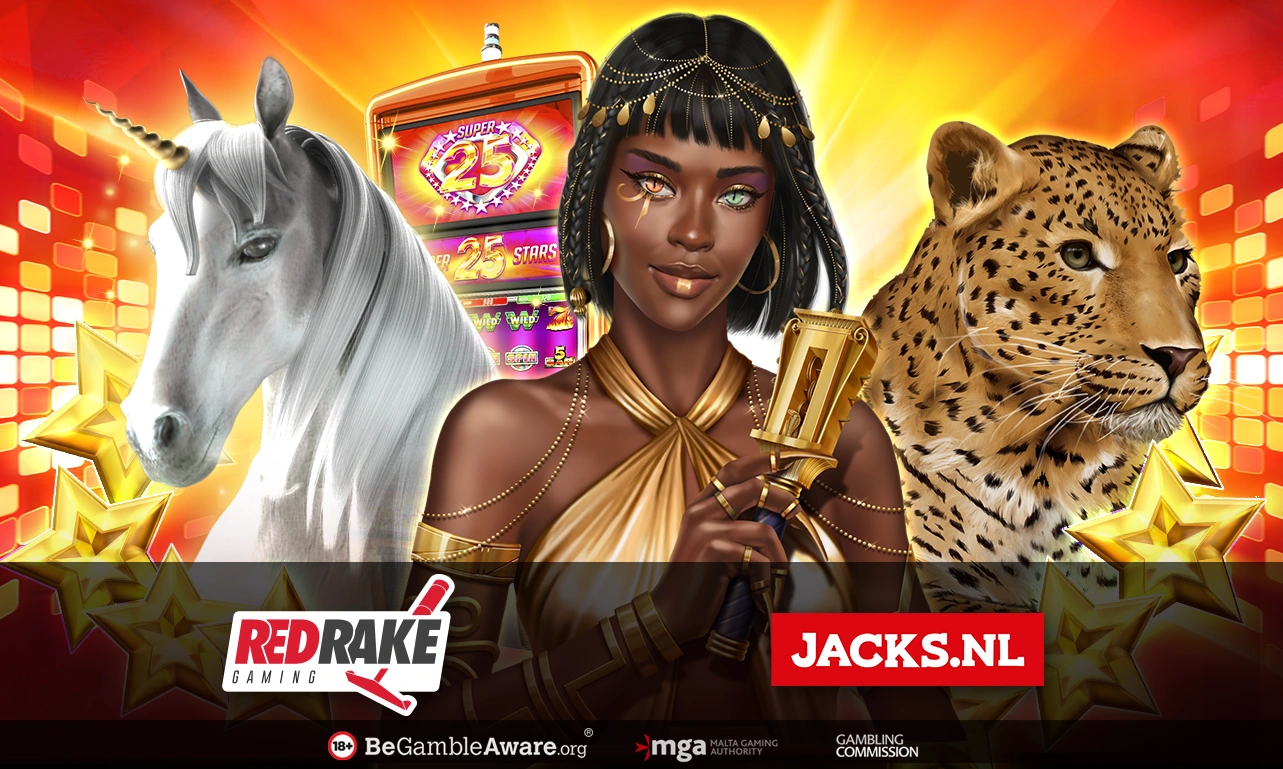 Reading Time:
2
minutes
Premium casino content supplier, Red Rake Gaming, has partnered with JOI Gaming who will launch in the Dutch market in June 2023 across JACKS.NL's players, further solidifying Red Rake Gaming's foothold in the Netherlands.
JACKS.NL will launch a diverse selection of Red Rake Gaming's localised top-performing games in the Dutch market, including its record breaking Super 25 Stars.  This is one of Red Rake Gaming's non-stop, action-packed slot which combines feature games and bonus rounds from all its predecessors in the Super series of games, all of which have been very well received in numerous casino/arcade cultured markets.  Additional titles from the Red Rake Gaming's diverse suite of games includes Lady Forest; giving players a million ways to win, Guardian of Ra, 2 Kings of Africa, and Medusa Hunt all of which continue to hold top spots across the Red Rake Gaming global network.
Red Rake Gaming continues to increase its Dutch presence with this new partnership, adding to its already large client portfolio. The feature-rich and engaging content is fast becoming a favourite among the Dutch players.
Nick Barr, Managing Director for Red Rake Gaming Malta, commented on the partnership stating: "We could not be more thrilled to partner with JACKS.NL, who are a dominating force in the Dutch market thanks to their player first approach and delivery of the best service to their players. We are very confident the Red Rake Games will play a strong part in JACKS.NL's continued growth and delighted to work with all the team at JOI Gaming. " 
Sjoerd Kranz, Head of Gaming and Retention at JOI Gaming, commented: "We are delighted to start offering the games of Red Rake Gaming to our players in the Dutch market. The experience, love and attention to detail the Red Rake team has put into their games is showing and converting into an optimal playing experience. Offering these games on JACKS.NL will enhance our portfolio even more and create a strong extension to the product offering on our platform."
The La Voz phenomenon arrives at online casinos to break new records!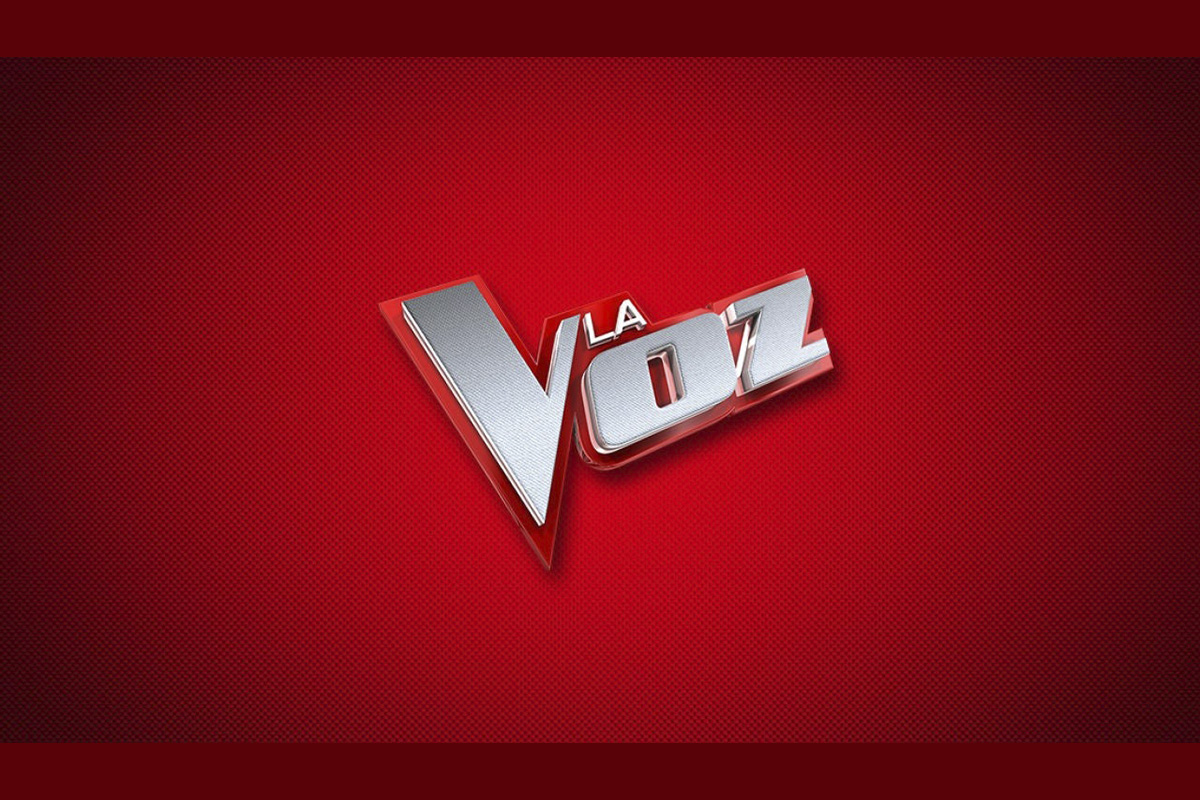 Reading Time:
< 1
minute
The wait is over: MGA Games launches "La Voz" for the Spanish market, the sensational slot game based on a successful television show of Dutch origin, adapted for many countries and breaking audience records.
In Spain, the talent contest is produced by the A3Media television network, from whom MGA Games has obtained the rights to reproduce the shows' main elements: the stage, the audio, and even the La Voz logo itself. The result is a record-breaking slot game that promises to exceed all expectations at its grand premiere.
The company has revolutionised the world of slot games once again with a world-renowned theme and a definitive gaming experience that turns players into authentic La Voz contestants.
La Voz features ultra-realistic graphics that perfectly reproduce the look and feel of the television program, as well as quality sound that imitates the atmosphere of the contest.
The 3-reel slot game also includes 7 innovative mini-games: Casting, Extra Spin, Auditions, Rounds, and The Final that allow you to enjoy the game even more and live, first-hand, the emotion and suspense of the television program while going through the different phases until reaching the grand finale. Players will also get vertical lines, mixed sevens, and spotlights to multiply their winnings and access better prizes.
La Voz is available to online casinos throughout Spain from June 5th. This is the first of the three games with IP rights (Intellectual Property) from the A3Media group that MGA Games has planned for this 2023. In coming months, Pasapalabra and Mask Singer will also make their debut. A powerful set of slot games and a guaranteed success for casino operators.
Honoré Gaming cuts the ribbon on new Senegal office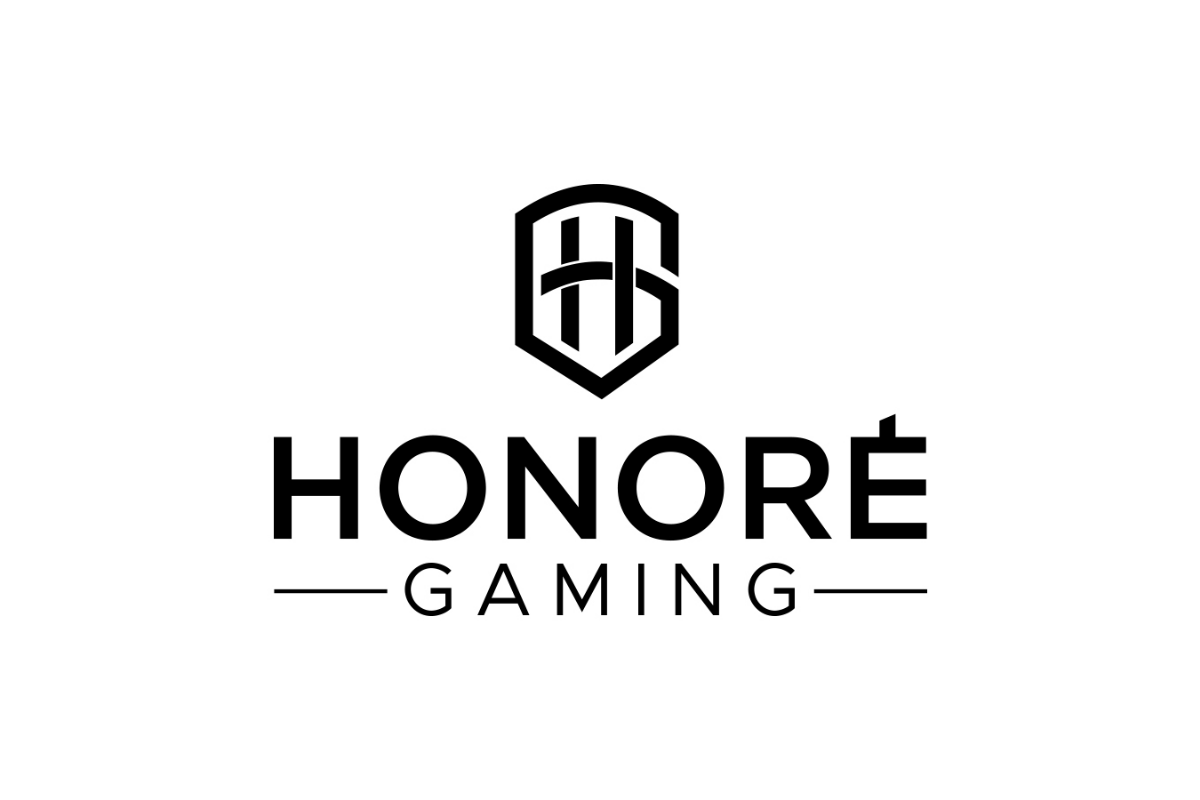 Reading Time:
2
minutes
Tech and platform supplier continues to establish itself as the go-to provider in Africa with the opening of a brand new facility in Dakar
Honoré Gaming, the leading technology and platform provider to operators serving the fast-growing African market, has opened the doors to a brand new, state-of-the-art office facility in the capital of Senegal, Dakar.
The occasion was marked with a ceremony attended by Honoré Gaming employees as well as members of the senior management team from National Lottery operator, Lonase, with Lonase CEO Mr Lat Diop giving a speech. This was followed by a performance from famous Senegalese singer, Youssou N'Dour.
Honoré Gaming has established itself as the go-to technology partner for land-based and online sportsbook and casino operators in the African region, with a particular focus on French-speaking markets where its operators dominate in the likes of Congo Brazzaville, Chad and of course, Senegal.
The opening of its Dakar office comes at a time when Honoré Gaming continues to focus on French-speaking African markets while expanding into English-speaking African markets and assessing opportunities to deploy its retail and online technology in emerging jurisdictions such as LatAm.
Africa has been on operator radars for a number of years now, but in recent months several tier-one brands have made their move in the region. This has seen a spike in interest from tier-two operators and local betting brands looking to leverage the opportunity on the table.
Honoré Gaming is here to support these brands, and the power players, as they launch their sportsbooks and casinos in each jurisdiction. Its retail and online technologies and platforms allow operators to truly localise and personalise their proposition for each market.
This is crucial to success with player preferences different across the continent and operators having to meet different regulatory requirements in each country they target. Honoré's solutions have been designed to allow them to do this with ease.
Christophe Casanova, COO at Honoré Gaming, said: "We are delighted to open an office in Senegal we continue to establish ourselves as the leading technology and platform provider in Africa. Senegal is a key market for us and our partners, so it's great to have a presence in the country from where we can better support land-based and online operators.
"Africa has been a market of interest for a number of years now, but there is real momentum across the region with more and more brands wanting to get in on the action. Our platform and suite of solutions have been designed specifically for Africa, allowing operators to deploy sportsbook and casino experiences that not only meet but exceed player expectations.
"That we can no offer this from an office based in the heart of Senegal is a major milestone for Honoré Gaming and sets us up for continued success."