SOFTSWISS Shares 54 Vital KPIs for Online Casinos and Sportsbooks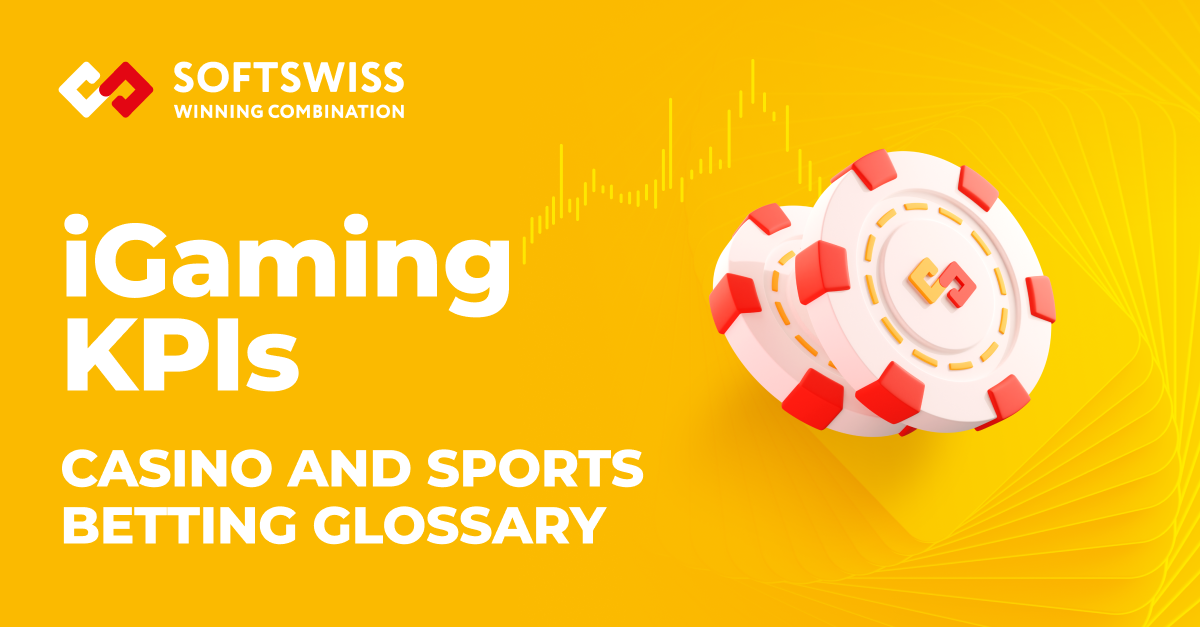 Reading Time:
2
minutes
SOFTSWISS experts have compiled a comprehensive guide containing 54 essential metrics, a curated list of valuable analytical tools, and insights into global trends in the casino and sports betting industry. The guide is readily available for free download.
The document helps increase understanding of the most important iGaming key performance indicators (KPIs), covering top-level, derivative, and operational metrics. This authoritative glossary delves into the often-overlooked complexities of KPIs, dividing the content into four core parts:
The

Financial Metrics

section highlights not only Gross Gaming Revenue (GGR) and Net Gaming Revenue (NGR), but also the importance of Average Revenue Per User (ARPU), Conversion Rate, and Customer Acquisition Cost (CAC).

The

Player Engagement Metrics

section draws attention to key engagement indicators such as Active Players, Depositing Players Count, and Total Deposits Sum.

The

Operational Metrics

section explores player acquisition and retention strategies, with a specific focus on their role amidst major sporting events.

The

Analytical Tools and Trends

section focuses on the usage of real-time dashboards, data warehouses, and the evolving significance of Artificial Intelligence and Machine Learning.
Each KPI on the list includes a definition, formula, type, and keynote regarding its impact on the iGaming business. For example, NGR is categorised as a top-level KPI, providing a clear snapshot of the casino's financial health. Monitoring NGR closely allows operators to evaluate their operational efficiencies and make informed decisions about scaling their offerings or optimising existing operations.
Max Trafimovich, CCO at SOFTSWISS, comments: "By launching this useful glossary, SOFTSWISS is continuing its commitment to help operators develop their businesses in the most efficient way. Listed KPIs are the essential metrics that measure the overall performance of a casino or sportsbook. By classifying them into strategic, tactical, and operational categories, operators can gain a comprehensive view of business beyond just financial metrics, including brand resonance and player experience. By aligning KPIs with unique business goals, our partners can develop a robust and adaptable strategy that sets them apart in the highly-competitive iGaming landscape."
SOFTSWISS has recently published another helpful overview of the iGaming business – the market report 'iGaming in Brazil'. This exclusive report provides a comprehensive overview of the Brazilian iGaming landscape, equipping operators with the essential information to launch an online casino or sportsbook in the region.
About SOFTSWISS 
SOFTSWISS is an international technology company supplying ISO 27001-certified software solutions for managing iGaming projects. The expert team, which counts more than 1,400 employees, is based in Malta, Poland, Georgia, and Belarus. SOFTSWISS holds a number of gaming licences and provides a one-stop-shop iGaming software ecosystem. Its product portfolio includes the Casino Platform, the Game Aggregator with thousands of casino games, the Affilka (affiliate platform), the Sportsbook Platform and the Jackpot Aggregator. In 2013 SOFTSWISS was the first in the world to introduce a bitcoin-optimised online casino solution.
PIN-UP Global Launches New Business Line Named PIN-UP.INVESTMENTS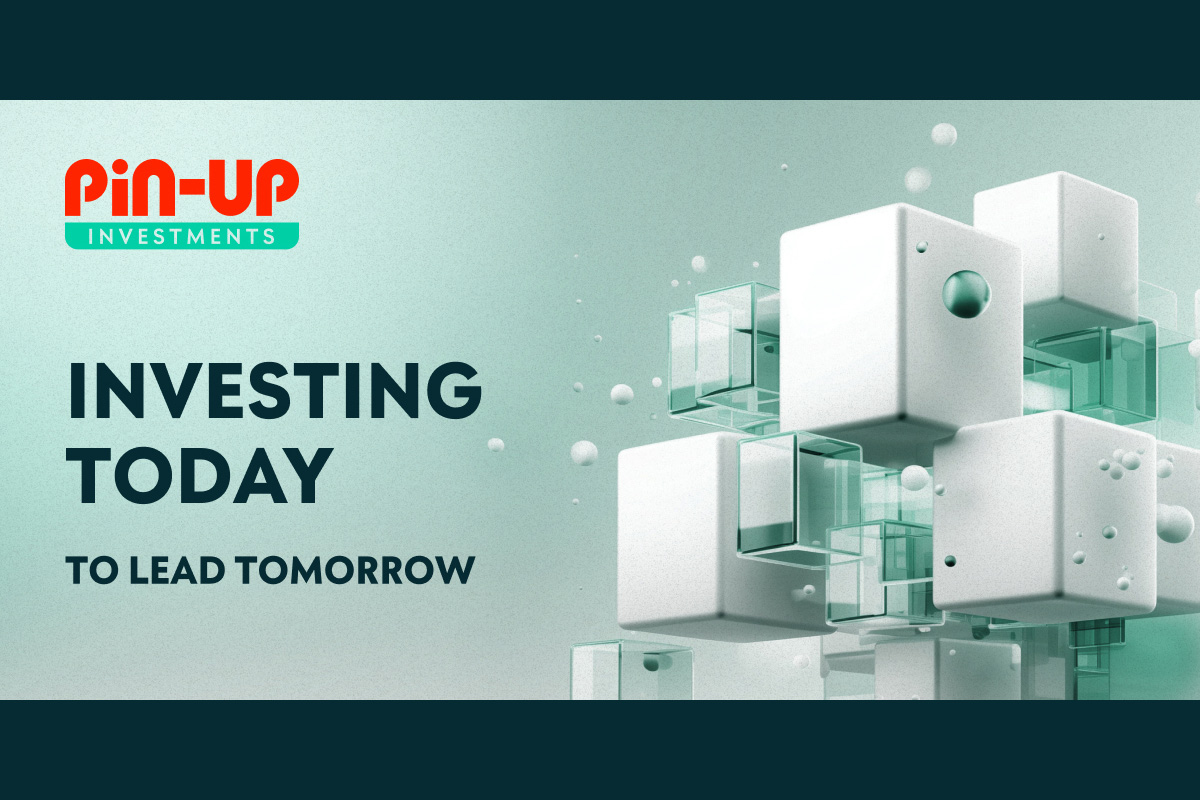 Reading Time:
< 1
minute
The international ecosystem PIN-UP Global, representing a set of businesses in various segments of the gaming industry, has launched a new business line named PIN-UP.INVESTMENTS.
PIN-UP.INVESTMENTS was created to stimulate the development of technologies and products for the gambling market and related industries by providing financial and expert resources, high-value industry contacts, the opportunity to enter new markets and integrate into the ecosystem.
PIN-UP.INVESTMENTS invests in projects and products in gambling, traffic, software development, customer service, payment systems, advertising platforms, arbitrage teams, artificial intelligence based products.
INVESTMENTS provides funding, training and consulting opportunities through in-house ecosystem experts, practice on PIN-UP product and business model testing, accelerated product growth and entry into new markets, access to a network of industry contacts, strategic planning support and possible integration into the ecosystem.
"PIN-UP.INVESTMENTS is a logical step for our ecosystem, which always supports the passion and drive to succeed. Our new direction is aimed to help projects and teams both to develop independently and to successfully integrate into PIN-UP Global. We believe in daring solutions and new technologies that can be effective," Marina Ilyina, CEO of PIN-UP Global, said.
Valley View Casino & Hotel Earns Prestigious Top Workplaces 2023 Award and Two National Awards by The San Diego Union-Tribune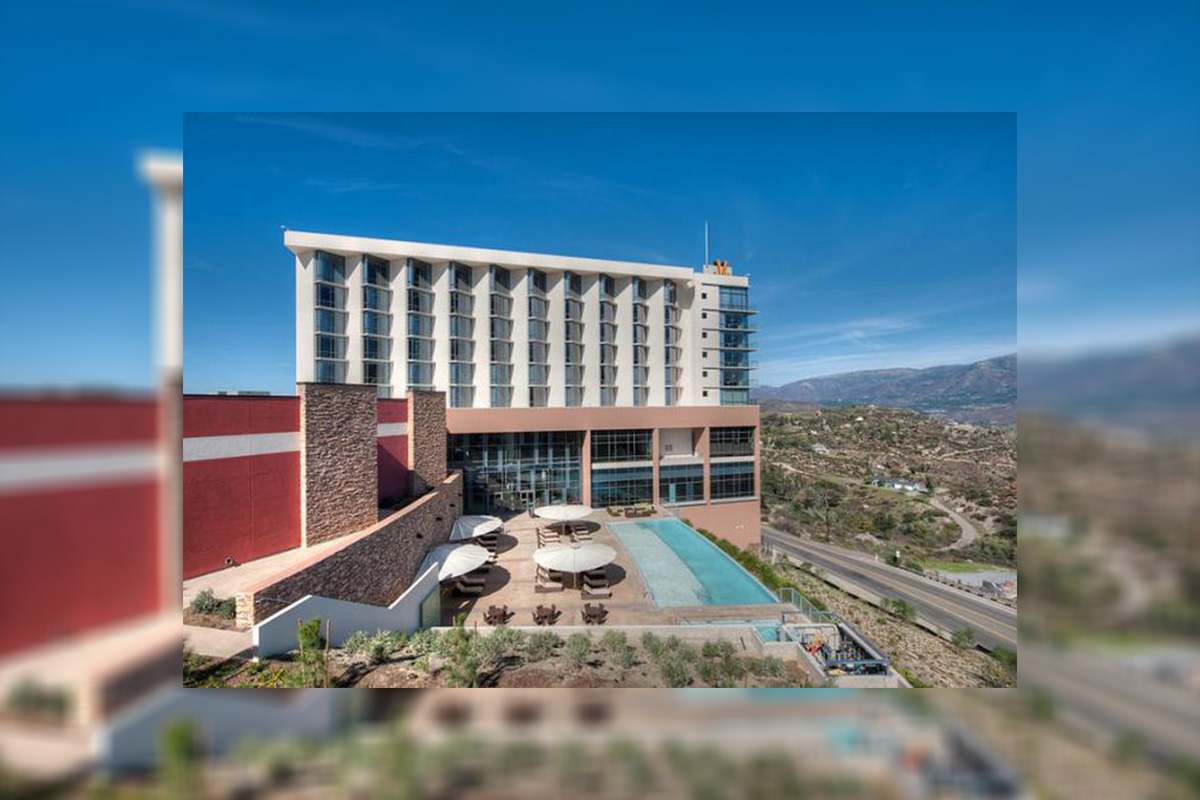 Reading Time:
< 1
minute
Valley View Casino & Hotel in San Diego has received the Annual Top Workplaces Award and national honours for "Employee Appreciation" and "Professional Development", as presented by The San Diego Union-Tribune.
The accolades are the result of an engagement survey. With a 62% response rate and an 82% satisfaction rating, Valley View Casino & Hotel's team members echoed their positive experiences within the organisation.
Joe Navarro, President and Chief Executive Officer of the San Pasqual Casino Development Group, said: "Our tribe has worked hard to create a trusted environment for team members and guests, and we are proud to be recognized with this prestigious award, as well as recognized nationally."
Judy Wright, Vice President of Human Resources at Valley View, said: "Being recognized with the Top Workplaces Award and the two national awards validate all the best practices and benefits we've put in place for our team members over the past 22 years. It truly is an honor to receive this award and a privilege to work for a company as great as Valley View Casino & Hotel."
Continent 8 Appoints Khaled El-Din as Regional Sales Director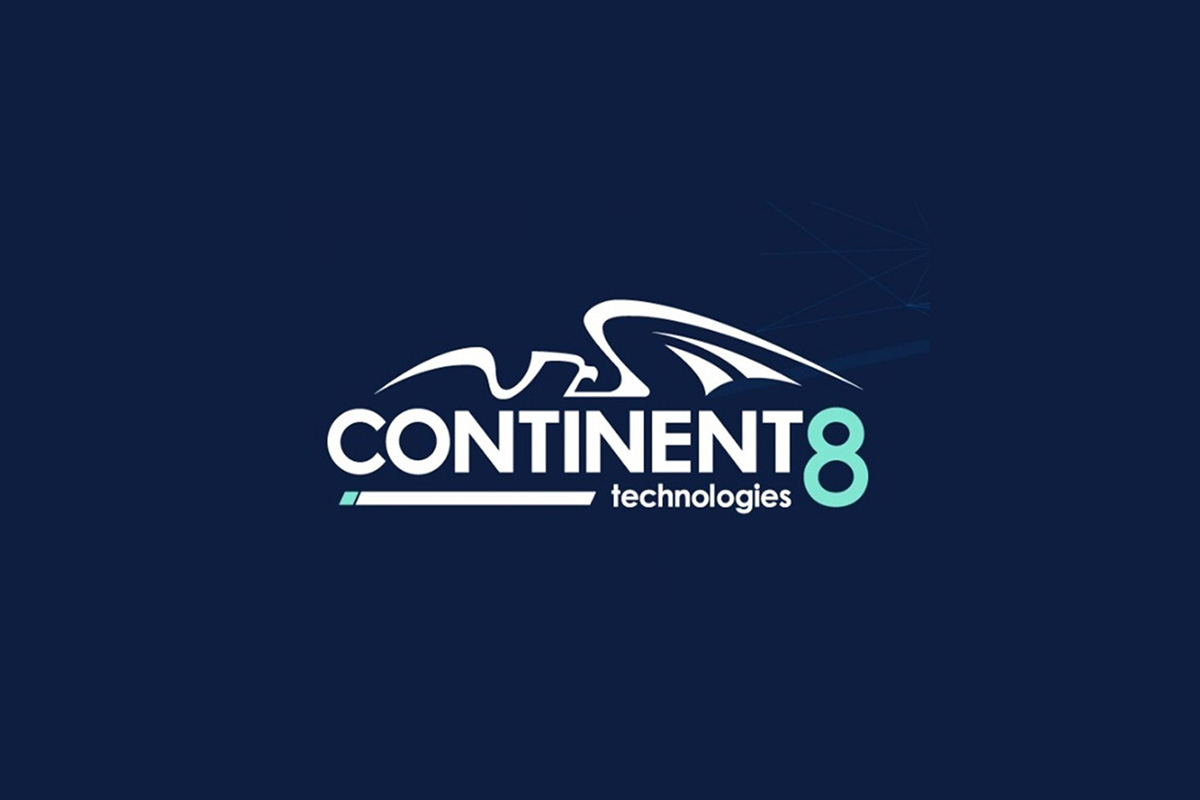 Reading Time:
2
minutes
Continent 8 Technologies, the award-winning provider of managed hosting, connectivity, cloud and security solutions to the global online gambling industry, continues to drive growth with the appointment of Khaled El-Din as Regional Sales Director.
Based in the UK, Khaled joins Continent 8's global sales team as it continues to enter new regulated markets around the world, a move that is increasing its addressable audience and customer base.
Khaled is a highly experienced sales specialist and joins the global IT business from swcomms where he was Sales Manager. He has also held sales roles at Solar Communications and Chartered Developments. His knowledge of infrastructure, connectivity and hosting solutions, plus his experience working with large organisations to determine their needs and creating bespoke solutions for them, makes him perfectly suited to Continent 8.
In his new role, he has been tasked with managing and amplifying existing customer relationships, as well as supporting the overall sales division with driving new revenue growth across core regulated markets including Europe and the Americas.
Nick Nally, Chief Revenue Officer at Continent 8 Technologies, said: "Khaled is a fantastic addition to our global sales team, and we look forward to benefiting from his experience, skills, and commitment to customer satisfaction, as we look to better support existing customers and connect with new ones.
"With Khaled in the team, we can keep driving awareness of our solutions and services among those not currently working with Continent 8, whilst doubling down on the support we provide to those that are."
Khaled El-Din, Regional Sales Director at Continent 8 Technologies, said: "This is a very exciting time to be joining Continent 8 as demand for its managed hosting, connectivity, cloud and security solutions is on the rise.
"Continent 8 works with many of the biggest names in the industry, and it's an honour to be working closely with the team, as well as an impressive collection of customers that trust in our solutions and our people. I am looking forward to playing a part in helping operators and suppliers access the infrastructure they need to succeed as the gambling market continues to grow at pace, globally."