Amusnet Becomes Member of Bulgarian Business Leaders Forum
Reading Time:
< 1
minute
Amusnet was officially inaugurated as a distinguished member of the Bulgarian Business Leaders Forum at an exclusive event, alongside 13 leading companies. During the official ceremony, the Chairman of BBLF, Levon Hampartzumyan, presented Amusnet with a membership certificate and the Business Ethics Standard.
By joining the Forum, Amusnet becomes part of a community that brings together Bulgarian and international companies from various sectors of the economy to actively promote practices of social responsibility and sustainable business development.
"We are honored to be part of the Business Leaders Forum family because we believe that by sharing values that stimulate responsible and ethical business practices, we actively contribute to Bulgaria's technological landscape, ultimately enhancing the country's appeal for investment, employment, and overall quality of life," Liliya Chatalbasheva, Chief Marketing and Communications Officer at Amusnet, said.
Amusnet is a rapidly growing technological company that creates online casino software and gaming solutions, established as a preferred partner for leading operators across the globe. In terms of social responsibility, the company develops long-term projects in the field of education, with investments focused on supporting schools in Northwestern Bulgaria. Amusnet also runs its own IT academy, training software specialists, and, since last year, has launched an educational project aimed at supporting the integration of individuals with special needs.
The Bulgarian Business Leaders Forum brings together organisations with shared values that develop their businesses in a responsible, transparent, and ethical manner. Today, BFBL has nearly 170 member companies from various industries. The organisation is part of the global network of the International Business Leaders Forum.
Amusnet Took Part in the Official Celebration of the 25th Anniversary of BBLF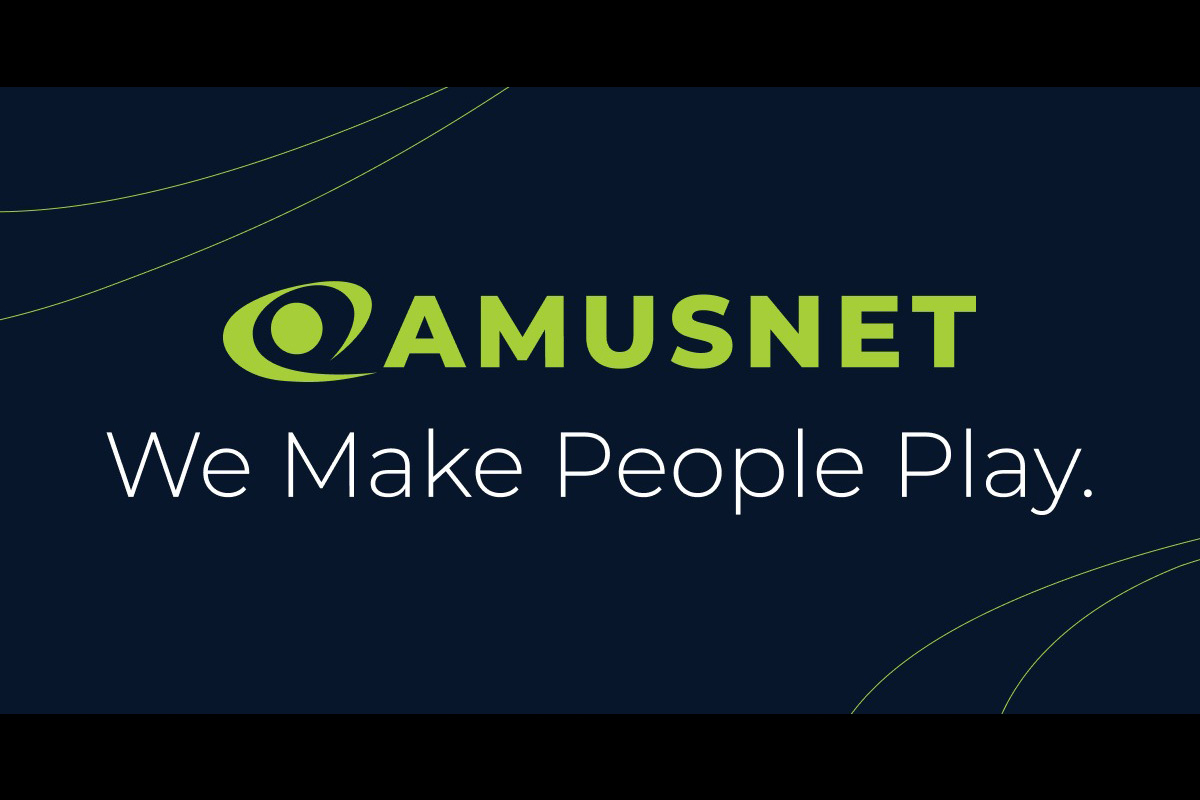 Reading Time:
< 1
minute
Amusnet took part in the official celebration of the 25th anniversary of the Bulgarian Business Leaders Forum (BBLF) as a Silver sponsor. Held at the InterContinental Sofia on November 21, 2023, the event brought together distinguished guests, including key government officials, along with representatives from business, civil society and the diplomatic corps. The Bulgarian Business Leaders Forum is the country's largest and utmost responsible business community, consisting of over 130 leading companies committed to business ethics, corporate social responsibility and sustainability.
Ivo Georgiev, CEO of Amusnet, attended the event, underscoring once again the company's commitments and contributing to the collective efforts of BBLF in advancing responsible corporate behaviour.
"Thanks to all of you, the BBLF is a respected business association that has encouraged and promoted business ethics, responsible and sustainable business practices for 25 years now. We are very satisfied that together we are reaffirming the leading role of the private sector in Bulgaria's economic development and social environment," BBLF Chair Levon Hampartzoumyan said at the opening.
By its active participation in this significant event, Amusnet demonstrated its alignment with the BBLF's mission to foster business ethics, corporate social responsibility, and sustainability in Bulgaria's dynamic business landscape. The company's involvement also signifies a shared vision for a prosperous and socially responsible business environment, echoing the sentiments expressed by BBLF Chair Levon Hampartzoumyan in acknowledging the collective impact of responsible and sustainable business practices on Bulgaria's economic success and the cultivation of future business leaders.
EGT Digital's Jackpot Top Seller Clover Chance is Live on Everbet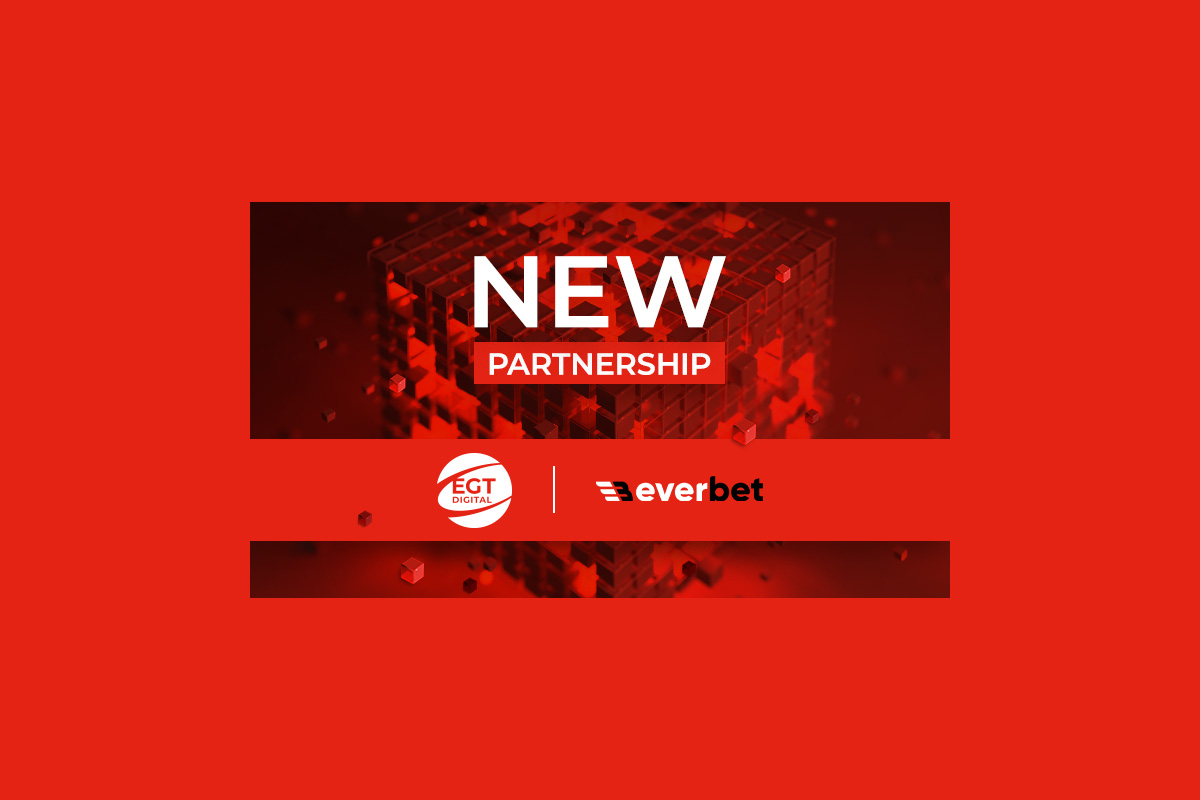 Reading Time:
< 1
minute
One more Bulgarian operator decided to enrich its portfolio with EGT Digital's slot games. The visitors to Everbet.bg are able to choose among 57 of the most attractive titles of the Clover Chance jackpot.
"Our customers like EGT Digital's gaming content as it has something for everyone. It offers both classic slots and titles with more contemporary concepts and appealing features that hold players' attention for a long time and make the gaming experience more memorable. It's no surprise that currently these are some of the most popular games on our site," Reinis Kolnejs, CPO of Everbet, said.
"We are very happy that Everbet are already among our partners and I am confident that very soon more of our games will be at the disposal of their clients," Tsvetomira Drumeva, Head of Sales at EGT Digital, said.
CT Interactive's content goes live with Everbet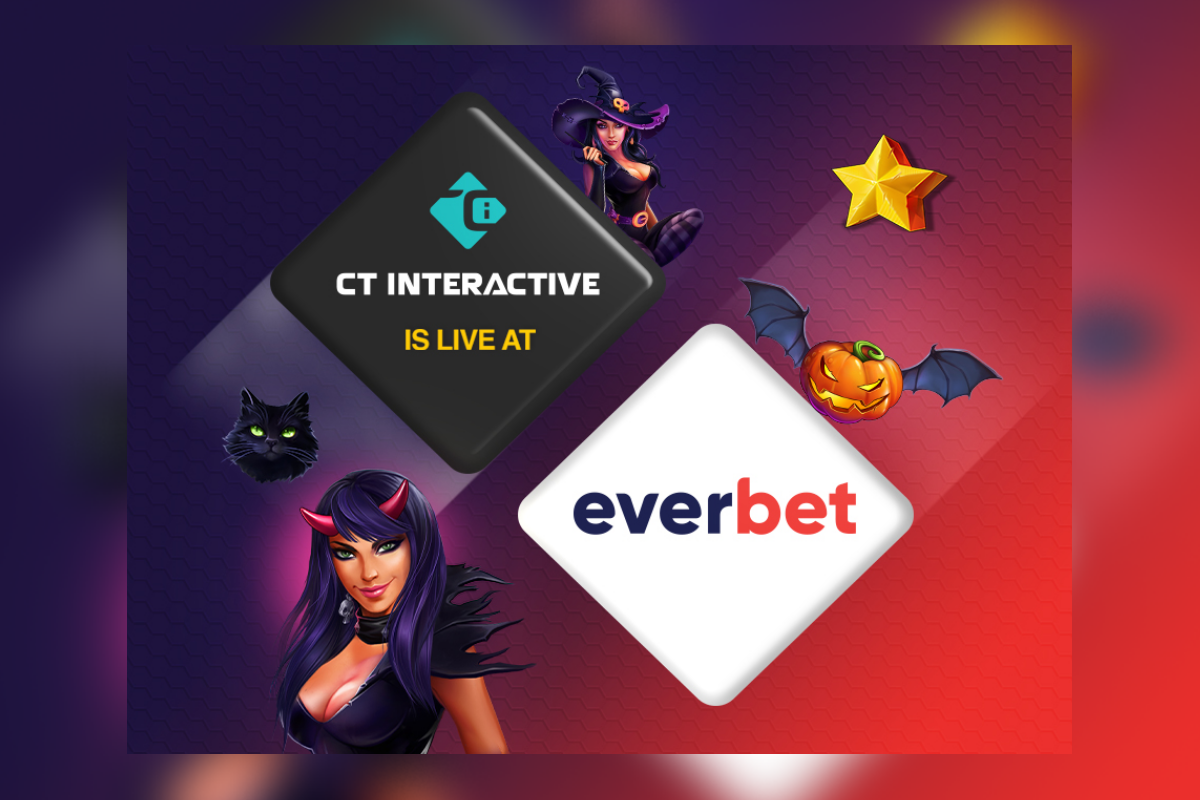 Reading Time:
< 1
minute
In a strategic move to further solidify its presence in the Bulgarian gaming landscape, the leading online game supplier CT Interactive has integrated its premium content with Everbet, one of the newest licensed online betting operators in the country.
Milena Tsankarska, Head of Business Development EMEA at CT Interactive, shared her insights: "Our company is thrilled to contribute to Everbet's journey through its gaming mix of exciting and diverse portfolio, which promises a gaming adventure like no other."
Kiril Kirilov, CRM at CT Interactive, emphasized the significance of this collaboration: "Integrating with Everbet is not just about expanding our reach; it's about crafting an immersive gaming environment. Players can anticipate an array of engaging titles that showcase our dedication to innovation and quality."
Through this partnership, Everbet users will access a rich selection of CT Interactive's renowned slot titles, including 40 Treasures, Lucky Clover, HOT 7's X 2, Chilli Fruits, Duck of Luck, and more.
Reinis Kolnejs, CPO at Everbet, said: "The collaboration with CT Interactive represents a significant milestone for Everbet. Their dedication to pushing the gaming boundaries resonates seamlessly with our vision. We're especially eager about introducing their games and the Hot Luck Jackpot, which will add an extra layer of excitement for our valued customers."