Twelve40 signs Spiffx agreement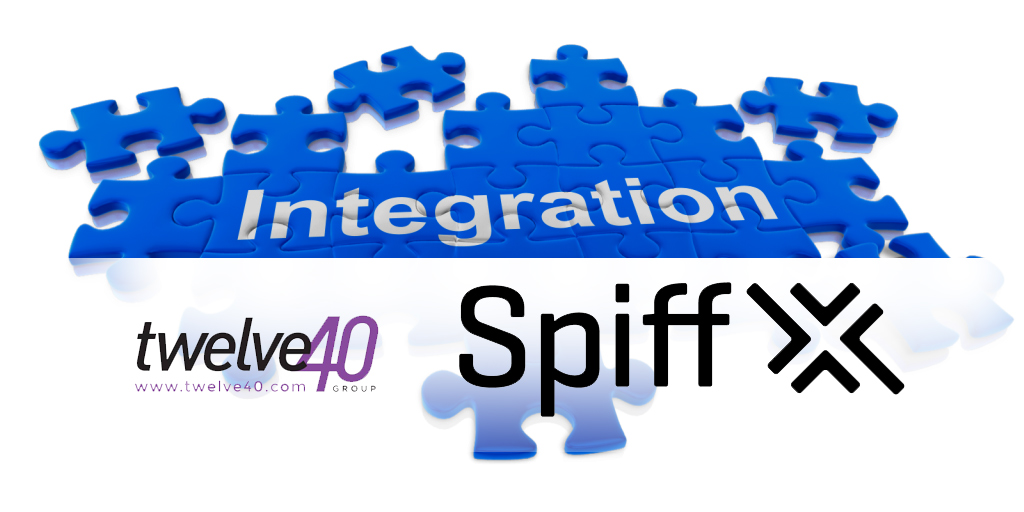 Reading Time:
2
minutes
Take5 content to be integrated into Twelve40 platform
Jersey, 1st February 2018: Leading lottery and instant win platform provider Twelve40 has agreed a deal with Spiffx to integrate the provider's Take5 content into its proprietary platform.
The innovative live football betting title, Take5Live, gives players the opportunity to wager on whether there will be a goal in selected matches within the next five minutes.
All bets are reconciled immediately if a goal is scored within the five-minute time period.
Nigel Renouf, Business Development Director at Twelve40, said: "Building the appeal of our platform with the latest and most innovative games is a priority for Twelve40, and we are delighted to be able to introduce Spiffx's unique Take5Live title to our operators for the first time.
"The dynamic and fast-moving nature of modern football is perfectly matched by the intuitive user experience of Take5Live. We are sure it will prove a hit with all of our partners".
Lennart Gilberg, Acting CEO and Director of Spiffx AB, said: "We are committed to expanding our global footprint, and Twelve40 are the perfect partner with whom to grow our reach.
"Twelve40 have been great to work with throughout this integration, and we look forward to working closely with them in a long and rewarding relationship."
The deal further extends the content offered via Twelve40's platform, having signed an agreement to integrate VSoftCo's full suite of virtuals content in December 2017.
Twelve40 delivers a turnkey lottery and instant win gaming solution that offers unparalleled flexibility and speed to market, powering operators worldwide including the gaming provider Loto System in Mexico.
For more information on this release or to arrange an interview please contact Tom Lewis at Square in the Air on 020 3586 8257 or tom.lewis@squareintheair.com
About Twelve40
Twelve40 provides a complete turnkey platform solution, ideal for white label or new operators, as well as existing paper ticketed or online operators through a simple, hassle-free integration.
Regulated in Jersey and with the aim of empowering customers with innovative lottery and gaming entertainment, Twelve40's lottery platform is behind a number of renowned providers worldwide.
Twelve40 is disrupting the lottery market with progressive entertainment for demanding new generations, and as part of this evolvement have most recently developed blockchain based, cryptocurrency enabled lottery games.
Twelve40 also offers a wide selection of proprietary instant win games, as well as third party titles, through a series of integrations with leading software providers.
About Spiffx
The Spiffx group is a Swedish based technology company specialising in odds movement and hybrid games. The Spiffx group develops and offers fast and entertaining hybrid games within the segments of sports betting and casino. It is the creator of the "Take5" suite of sports betting games where players can wager on in-play sporting events using entertaining web apps. Spiffx is regulated in various jurisdictions.
Paf adopts Swish for faster customer transactions in Sweden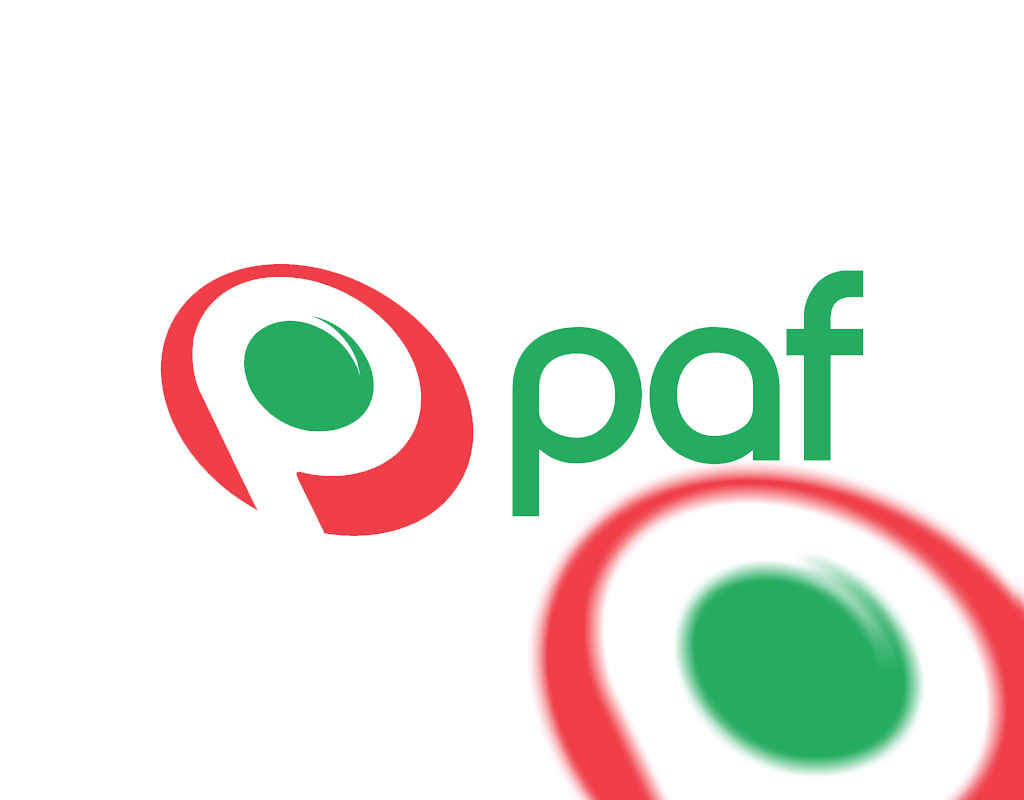 Reading Time:
1
minute
Paf adopts the popular payment method Swish used by 6.7 million Swedes. In the first month of the newly-regulated Swedish gaming market Paf has adopted what is said to be the fastest payment method available in Sweden.
Swish uses mobile telephone numbers to make transfers and is currently used by around 6.7 million Swedes and 180,000 business.
Paf CEO Christer Fahlstedt says: "Swish is without doubt the favourite way for Swedes to transfer money. Our site already offers Swedish players games they can't get anywhere else. And now our Paf gaming account also offers the speediest payments available. We fully expect the strong growth we experienced in Sweden in 2018 to continue."
Paf has been operating online in Sweden for 18 years and was granted the maximum possible 5 year licence for the newly-regulated market beginning 1 January 2019.
About Paf:
Paf is a Nordic gaming company founded on Åland in 1966 to generate profit for the benefit of society. We were one of the very first gaming companies to go online in 1999. Many of our games on Paf.com are exclusive to Paf and developed by our in-house Games Studio. We are an award-winning industry leader in responsible gaming. Our physical gaming operations include over 30 cruise ships criss-crossing the Baltic and North Seas.
Paf has roughly 400 employees representing over 30 nationalities. Our offices are located on Åland, in Helsinki, Stockholm, Riga, Tallinn, Oslo, Norrköping and Madrid. Paf (Ålands Penningautomatförening) is licensed and controlled by the Government of Åland.
In 2017, the Paf Group had a total revenue of 116.5 million euros and a profit of 29.4 million euros.
Lolita Sumskaite (Head of Unit at Ministry of Finance, Lithuania) to speak at MARE BALTICUM Gaming Summit 2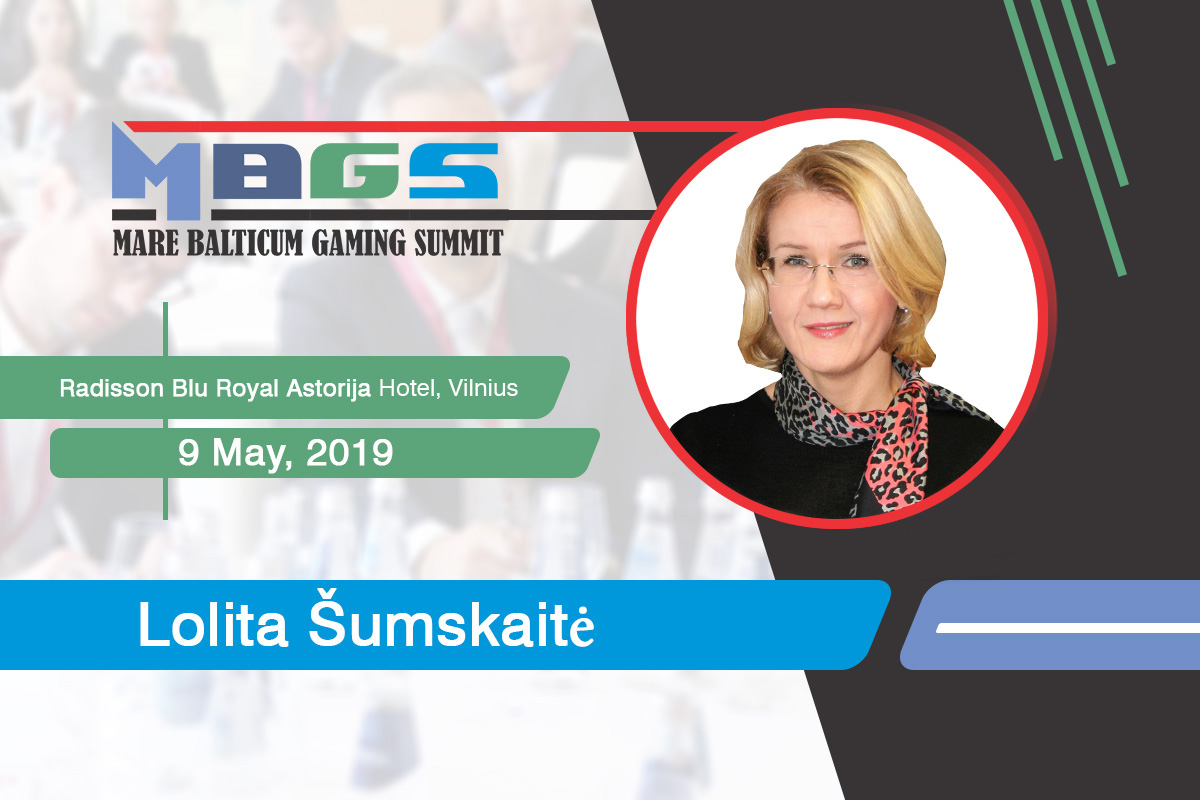 Reading Time:
2
minutes
Leading industry expert responsible for designing the national gambling policy in Lithuania through legislation for more than 17 years, set to join the "Gambling Industry in Lithuania" (Compliance Panel Discussion) at the second edition of the most important gambling industry conference in the Baltic and Scandinavian region.
We are honoured to announce that Ms Lolita Sumskaite will represent the Ministry of Finance of the Republic of Lithuania at MARE BALTICUM – The Baltic and Scandinavian Gaming Summit 2019, which will take place on 9 May 2019 at Radisson Blu Royal Astorija Hotel.
Lolita Šumskaitė is working for the Ministry of Finance of the Republic of Lithuania and was responsible for designing the national gambling policy in Lithuania through legislation for more than 17 years. She was the main author of the first Law on Gambling, which was adopted in 2001. Lolita is a member of EC Expert Group of Gambling Services.
Since 2010, her responsibilities also include insurance – designing insurance policy through legislation and her main responsibility is to implement EU regulation into national legislation.
Starting 2013, she is responsible for anti-money laundering acts – following and participating in the negotiations in the EU Council on the text of Anti Money Laundering Directive, preparing LT positions. Lolita was Chair of the EU Council's Working Party discussing fourth Anti Money Laundering Directive during LT Presidency of the EC.
MARE BALTICUM – The Baltic and Scandinavian Gaming Summit will once again bring together the leading companies in the Baltic and Scandinavian region for a full day of quality learning and networking with local regulators and industry experts.
You can find more details about the Agenda here or you can register here!
Browse the official event website here: www.marebalticumgaming.com
You can view the photo gallery from the inaugural event on the following this link.
Zitro Video Bingo arrives in Monte-Carlo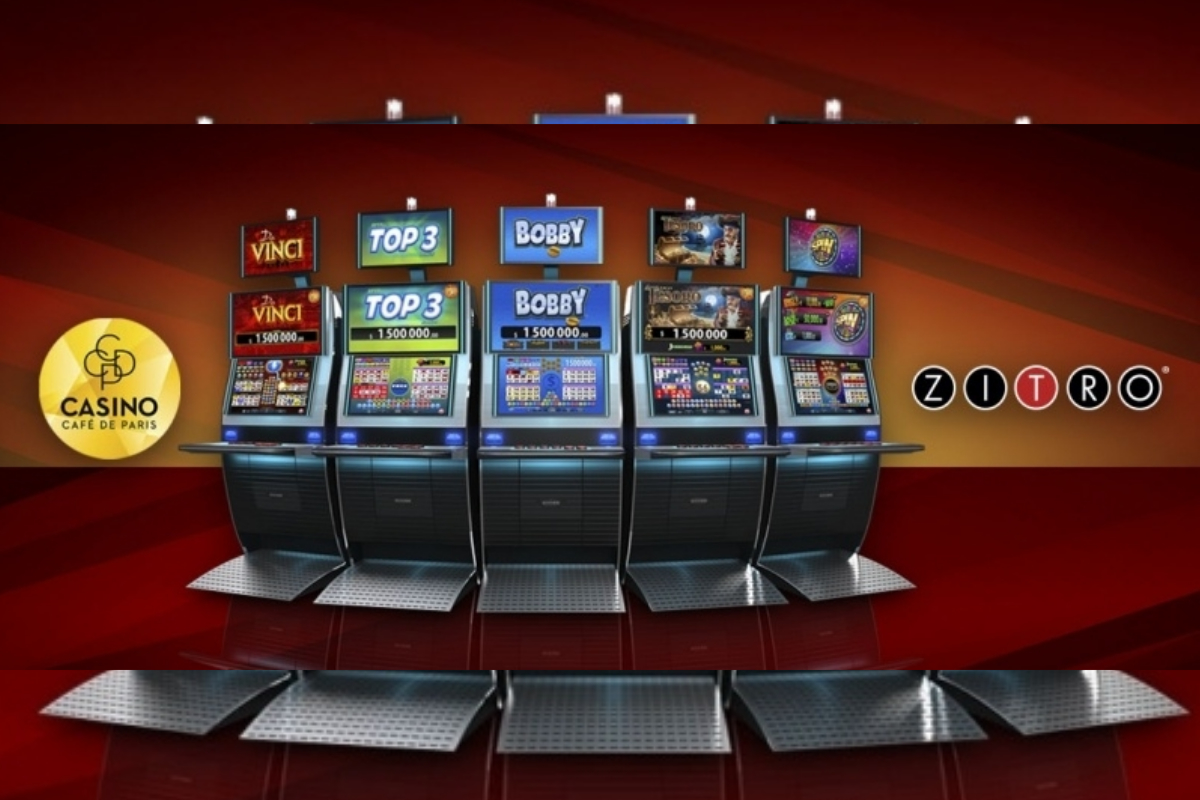 Reading Time:
1
minute
Zitro has installed its Video Bingo machines in the emblematic Monegasque casino Café de Paris, operated by the prestigious Société des Bains de Mer (S.B.M), which also operates the legendary Casino de Monte-Carlo, as well as the other two gaming establishments of the Principality of Monaco. It is the first time that this type of game, of which Zitro is a world leader, comes to the Principality.
Pascal Camia, Executive Vice-President of Gaming Operations, said: "Bingo video games are a distinct and innovative concept, and that is why we want to offer our customers this type of product, unknown until now in Monaco. We thought it was best to introduce video bingo in our operation in the hands of the largest specialist in the market in this type of machines. We are convinced that, thanks to the Zitro video bingo, our customers will find new experiences, excitement and entertainment".
For her part, Nadège Teyssedre, Regional Director for EMEA, said: "At Zitro, we are enormously grateful to the Casino Café de Paris for its commitment to our product, totally unknown in this market. We are convinced that the expectations deposited in our video bingo will be exceeded, and we trust that this will help us in future to have a growing presence of our products in the casinos of Monte-Carlo S.B.M., a casino operator of reference in Europe and around the world."