888 subsidiary files complaint in Germany legal case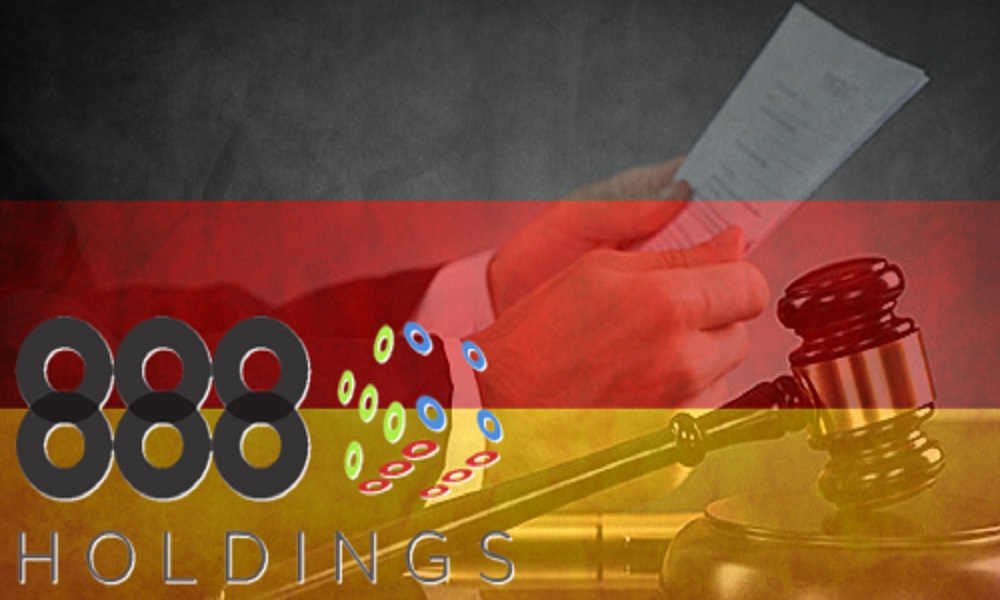 Reading Time:
1
minute
888 Holdings, a Gibralter-based online gaming platform provider, has acknowledged that one of its subsidiaries has lodged a complaint with the German Federal Constitutional Court over a legal case in the country.
The subsidiary in question has been the subject of a ruling on appeal by the German Federal Administrative Court, which upheld an order prohibiting the provision of online gaming services in the state of Baden-Württemberg.
888 said that the subsidiary has consulted with legal counsel and has opted to file a constitutional complaint, saying the ruling "infringes its constitutional rights."
The subsidiary has said that the German Federal Administrative Court ruling breaches its rights under European Union law, including the freedom to provide services, and "hence should be reversed."
In a statement, 888 said: "The company will continue to closely monitor the legal and regulatory developments in Germany and their implications on the status and of its offerings in this market."
Jackpocket Announces Gaming Industry Veteran Gavin Isaacs as Senior Board Advisor at Betting on Sports America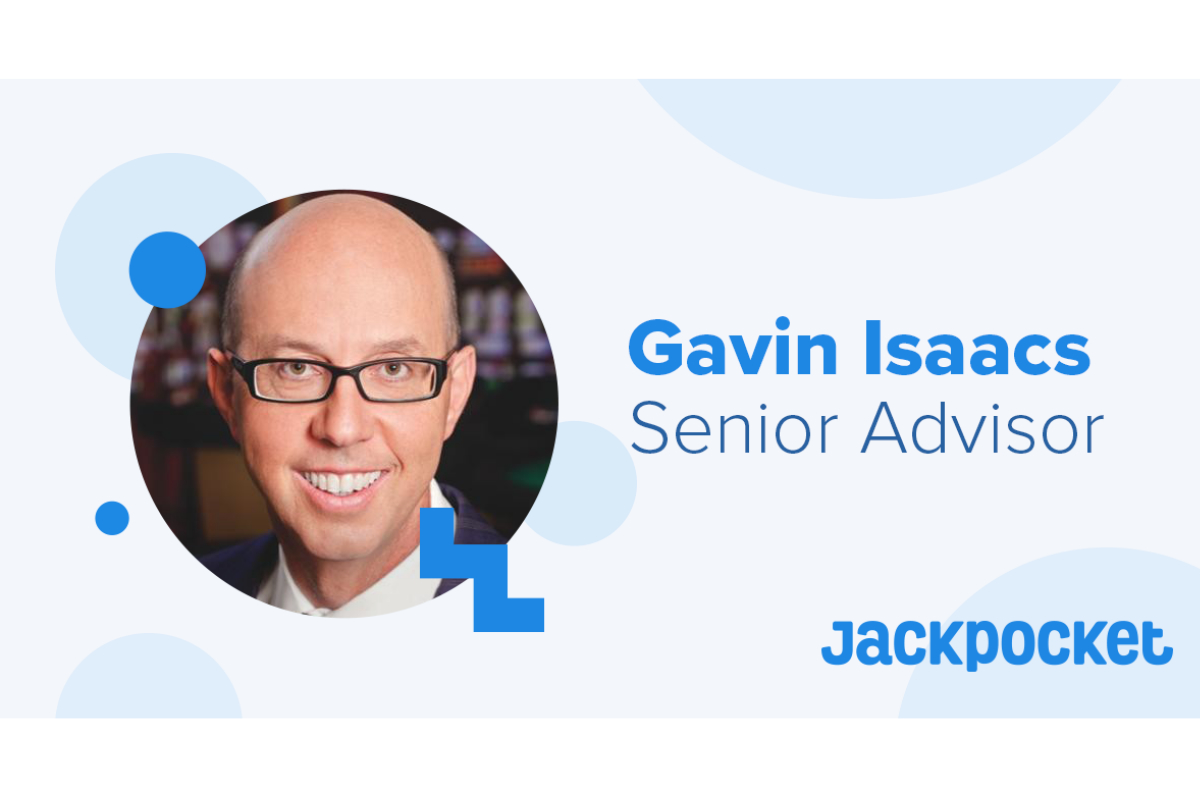 Reading Time:
2
minutes
Jackpocket, a mobile-first startup helping to modernize state lotteries, proudly appointed Gavin Isaacs as a senior advisor to its board of directors. Isaacs is currently the chairman of SBTech, a sports betting and gaming technology supplier, which he joined in January 2019 after serving as the president and CEO of Scientific Games.
Isaacs will work with Jackpocket's board, which includes investor partners from Silicon Valley-based BlueRun Ventures and Conductive Ventures, New York-based Subversive Capital, and the executive team, to help set growth strategy and guide the mobile lottery startup's expansion to new jurisdictions in 2019 and beyond.
"It's been so thrilling to witness Jackpocket's evolution over the last few years, and to see it fully embrace all of its hurdles and turn them into opportunities for creating a better lottery experience," said Mr. Isaacs. "It's an exciting road ahead, and I'm eager to do my part to help the team navigate regulated spaces and shape new strategies for modernizing the industry."
Based in Las Vegas, Isaacs brings 20 years of experience building multi-billion dollar businesses around the world, which includes leadership positions as COO of Bally Technologies, CEO of SHFL Entertainment (acquired by Bally Technologies) and president of Aristocrat. An Australia native, he started his career as a commercial real estate lawyer in Sydney before transitioning to the gaming industry.
"We're fortunate to be in a position where we can be really thoughtful about who we have in our court, as we fortify our leadership position as a gaming technology company in a changing industry," said Jackpocket Founder and CEO Peter Sullivan. "With lotteries and iGaming undergoing such rapid transformation, and in many cases starting to converge, we know that Gavin will bring valuable counsel and foresight in making more inroads for our growth."
Jackpocket's leadership team along with Mr. Isaacs are in attendance at this year's Betting on Sports America, and available to discuss the announcement and their plans for 2019 with attending media. Jackpocket, which raised a Series B round of funding in October 2018, plans to make its flagship app, which lets players order official state lottery tickets, available in 10 states by the end of the year.
About Jackpocket:
Jackpocket is the first third-party app in the U.S. that offers players a secure way to order official state lottery tickets, such as Powerball, Mega Millions and more. As a no-cost, no-integration, turnkey platform, Jackpocket helps lotteries drive incremental revenue—benefiting essential state programs such as public education, veterans assistance, natural resources and more—while attracting new customers like millennials who otherwise would not be active lottery players.
Jackpocket's mission is to create a more convenient, fun and responsible way to play the lottery. Through the app, players can place orders for their favorite games, check lottery results, join lottery pools with other Jackpocket players, and turn on autoplay so they never miss a drawing. And by being the first company to automatically lock a player's identity to their ticket serial number, Jackpocket makes the lottery even more secure. Jackpocket is currently available in Minnesota, New Hampshire and Texas, and expanding to many new markets in 2019.
NRT Partners with Strendus Sportsbook & Online Casino; NRT's OfferCraft Software Increases Click-Throughs by 490%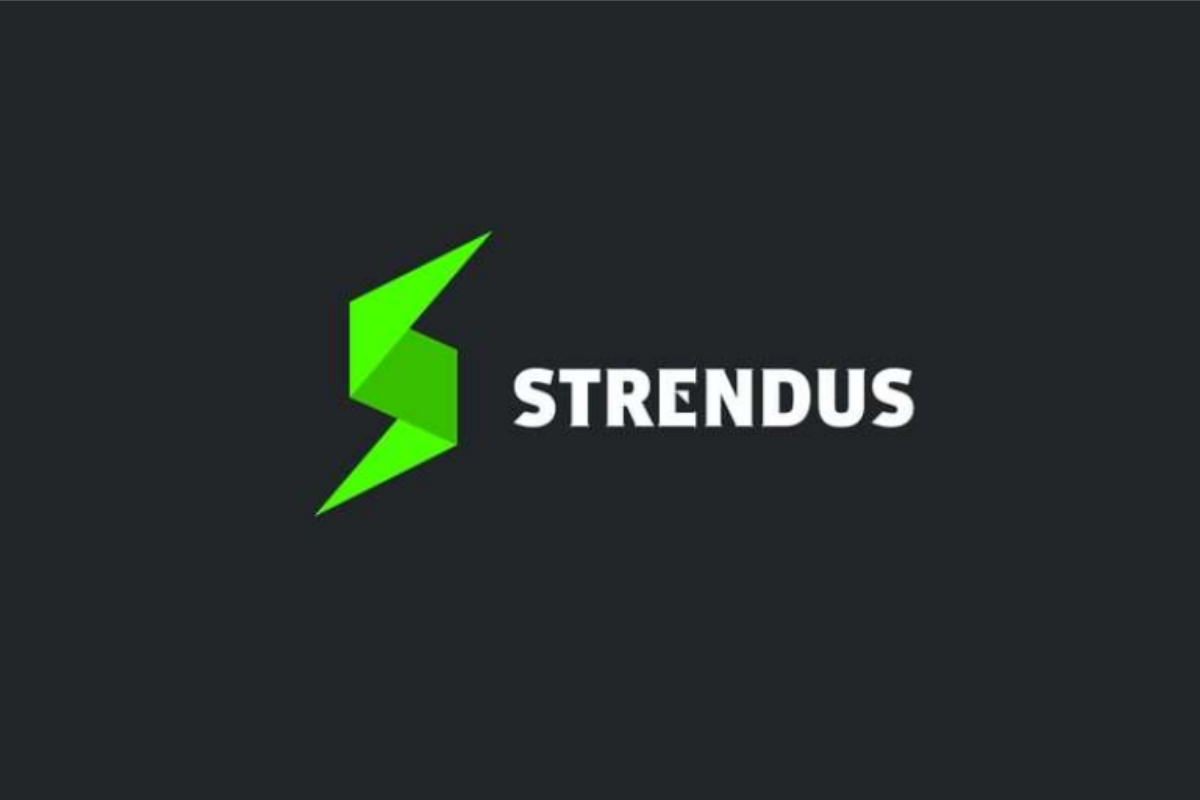 Reading Time:
2
minutes
Strendus Uses the OfferCraft Gamification Engine to Make Its Emails to Customers Far More Engaging
Strendus, a leading Mexican online casino and sportsbook, and NRT, one of the largest FinTech and information-enabling technology companies in the gaming industry, recently signed a partnership deal that has resulted in triple-digit customer engagement improvements for Strendus.
Part of the Logrand Entertainment Group in Mexico, Strendus sought to deploy new marketing and engagement strategies to reward their players in exciting ways and drive additional revenue. To do that, the company turned to NRT, which acquired the award-winning OfferCraft engagement platform in early 2018.
NRT's OfferCraft gamification engine allows gaming, hospitality and entertainment operators to incorporate skill-based and chance-based gaming experiences into their emails, social media, advertising and other marketing channels. These include things like digital trivia games, pick-a-winner games, soccer games, scratch games and more. The software also incorporates interactive rewards that can be swapped or changed even after being distributed.
Cecilia Murillo, Marketing Manager at Strendus, explained that with so many options in the market, it can be challenging to keep registered players loyal to one brand. "We liked how NRT's team analyzed the customer psychology behind engagement, and we liked their track record of building successful engagement campaigns for other operators. They actually created different personalized games that closely matched preferences across our large and diverse set of customers. The results were excellent."
Strendus ran multiple A/B tests to observe the impact of incorporating the gamified incentives versus their standard incentives. The OfferCraft-powered campaigns continually outperformed the traditional initiatives by wide margins.
"One of the toughest-to-reach audiences are customers who have stopped visiting and interacting with us," said Murillo. "So one of our first OfferCraft campaigns was aimed at this audience. We were able to increase the click-through rate from 11% to 54% — a 490% improvement. Once we saw many of our inactive customers coming back and playing again on our website, we began adding gamification to many more of our other campaigns."
NRT's President, Michael Dominelli, said: "We work hard to build tools that deliver powerful business results, so it's wonderful to see how successfully the Strendus team has been deploying our OfferCraft solutions. We're looking forward to bringing these experiences to many more players in the future."
For more information on NRT's OfferCraft platform, please visit: https://www.nrttech.com/products/offercraft/
SOURCE NRT Technology
Yggdrasil brings magic to the reels and blackjack table with Dr Fortuno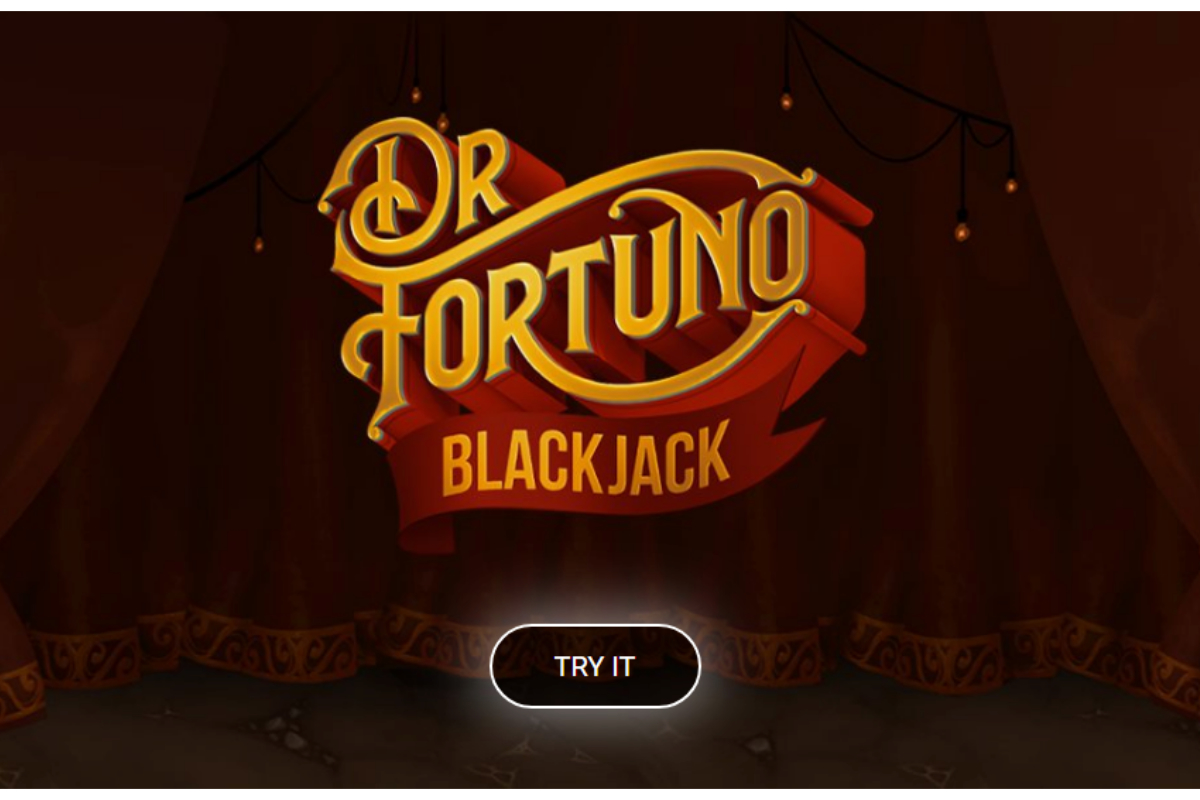 Reading Time:
2
minutes
Supplier's cross-vertical game of the year features industry-first shared jackpot
Yggdrasil introduces Dr Fortuno, the industry's first cross-vertical shared jackpot, giving players more chances to win huge sums on the reels and at the blackjack table.
Both games star the charismatic leader of a travelling freak show who ventures to lands far and wide, inviting players into his mysterious and rewarding world.
The sinister Doctor, together with his troupe of freaks, allows players to enter his realm of dreams and curiosities to experience things beyond the comprehension of imagination.
The marvellous 5×3 slot features nudging wilds and the 'Wheel of Fortuno', which gives players a shot at the jackpot and a chance to win additional coins or multiply their winnings.
The Ringmaster also brings his magical flair to the blackjack table. The 5-player RNG multiplayer offers a wonderful new bonus bet and bonus game with incredible rewards including multipliers and a chance to win the daily jackpot which is shared with the slot game of the same name.
Yggdrasil added some extra charm to this shared jackpot with a Customizable Countdown feature. This enables operators to inject more excitement into their games by choosing the starting and ending parameters of their jackpot countdown. This flexibility caters for operators of all sizes, offering engaging and valuable jackpots at the frequency that works for their unique needs.
Jonas Strandman, Senior Product Strategist at Yggdrasil, said: "There is a lot going on in the Dr Fortuno Slot! Nudging wilds, a bonus wheel, free spins AND a jackpot! The bonus wheel happens often enough to keep spiking entertainment levels, while the free spins can dish out huge wins with the right combinations.
"The cross-vertical nature of the game presents our operators with a prime opportunity to introduce their players to new verticals, using a character and game mechanics that they are familiar with."
"If you ever hear Dr Fortuno, also known as the 'King of Yellow', whisper his catchphrase, "By the pricking one of my thumbs, something wicked this way comes!", roll up, roll up and join his troupe to make fortune smile upon his lucky patrons. You never know, if picked he could bestow you with riches beyond your wildest imagination."
As with all Yggdrasil slot titles, the Dr Fortuno slot comes complete with the collection of in-game promotional tools, BOOST®.
Read more about the game here.